Category Archives:
Engagement
Joe and Chelsea are such a fun loving couple and when you are around them you can't help but smile! They are getting married next November at The Cordelle and I couldn't be more excited about it!  Fall is their favorite season, so it was only fitting that they had their Dengagement session then. We decided to meet downtown and get some casual shots at Riverfront Park and then head over to the Schermerhorn Symphony Center, for their Nashville engagement session.
We had the best time laughing and embracing the downtown Nashville scene. I truly feel that these engagement pictures showcase this couple and their relationship perfectly… full of love, laughter and romance!  Listed below are a couple of fun facts from their engagement questionnaire!
Each of you describe each other in 5 words: Chelsea describing Joe: hilarious, witty, smart, passionate, loving Joe describing Chels: One Hell Of A Catch
Joe: Steak Chelsea: Our kitty, Stella, or my mom.
Chelsea: I love organizing things. I wasn't such a neat freak until Joe and I moved in together and now I have a space that I love, so organizing has become a huge hobby. I've been a little obsessed with wedding planning as of late too. Joe and I love going to different food festivals or art festivals on the weekends and we also love to dance, even though we're not awesome at it. I like testing out new recipes and eating healthy, but also can't stay away from sweets. My ideal date night is an amazing dinner (probably Two Ten Jack) mixed with great conversation
Joe: Sports, sneakers, good food, craft beer. As a couple, I love to go shopping together, try new restaurants, and laugh. I also love to go see movies even though Chels isn't the biggest movie person. My ideal date night would be going dancing and then coming home and drinking wine and falling asleep watching garbage TV.
Four years in October!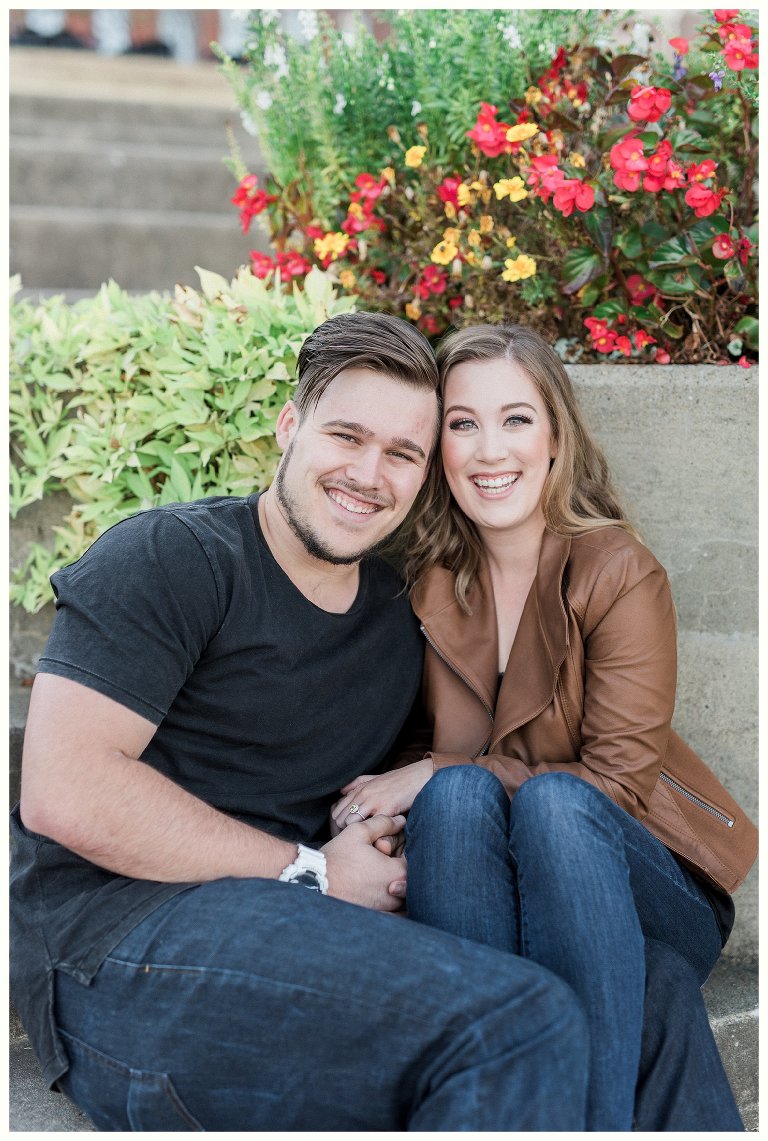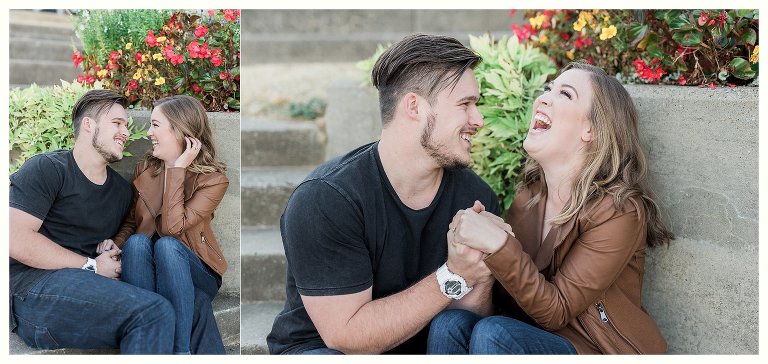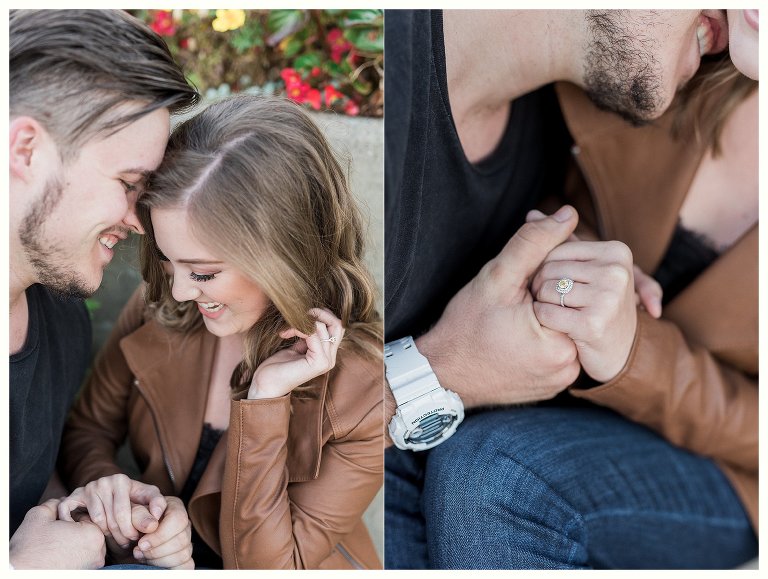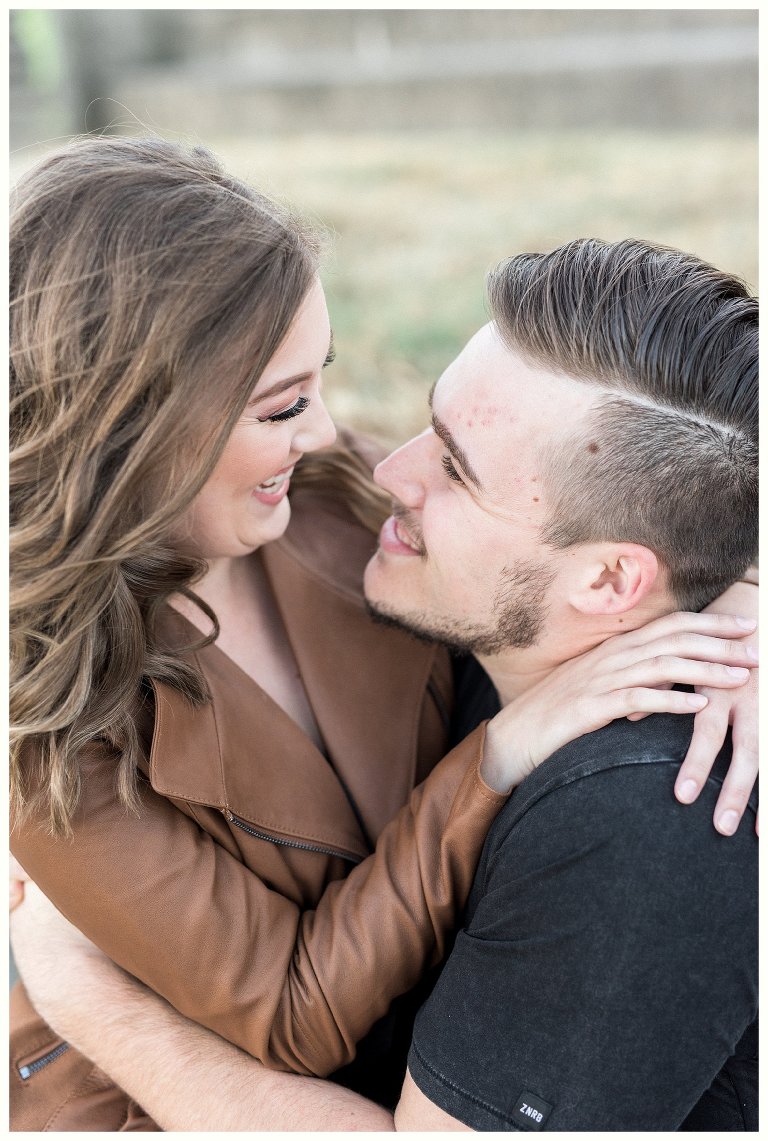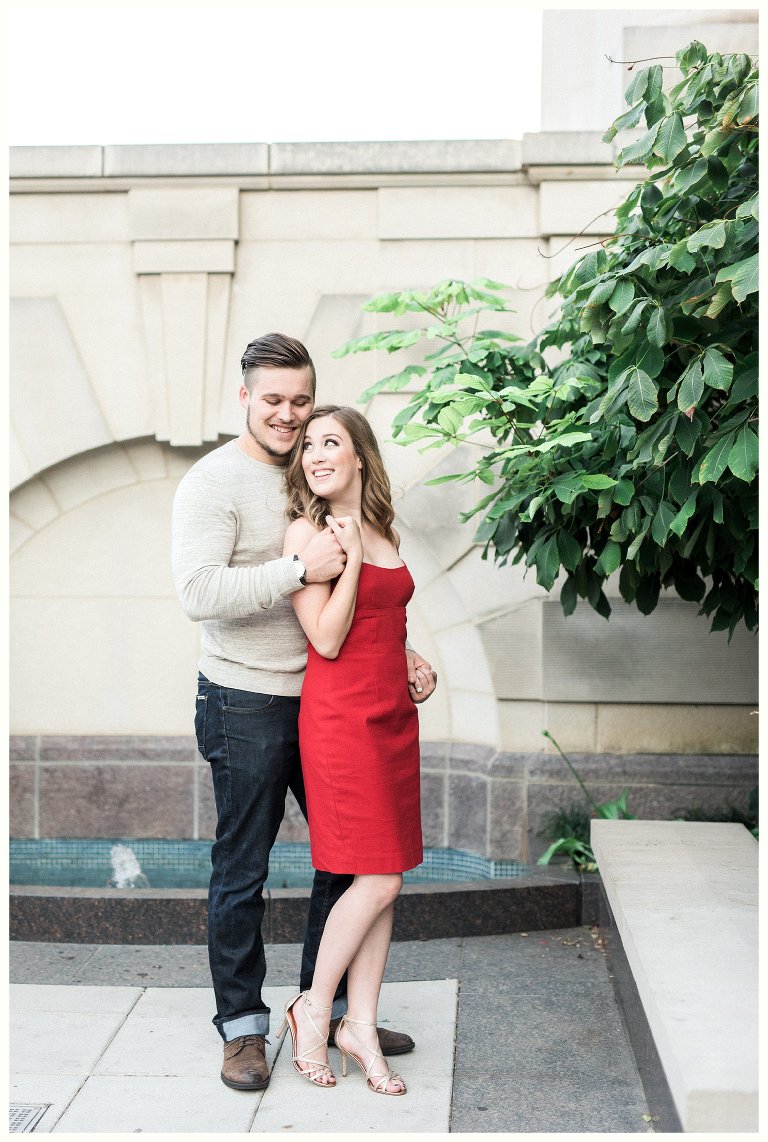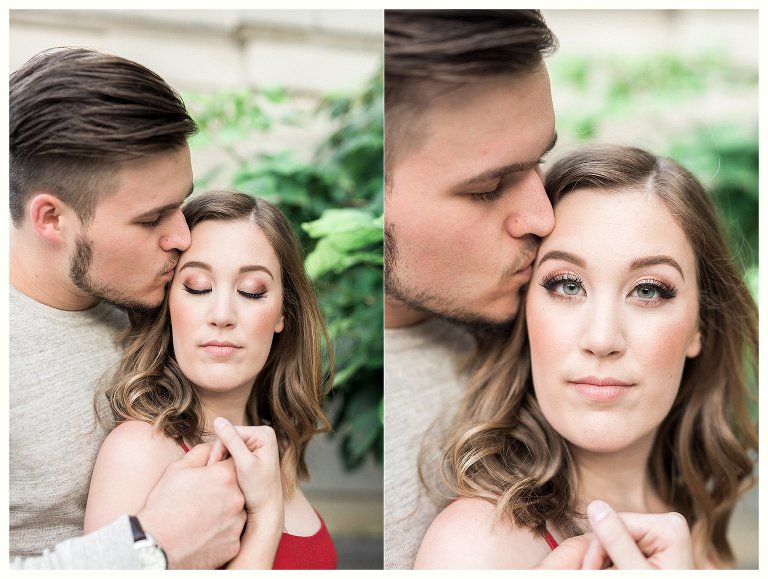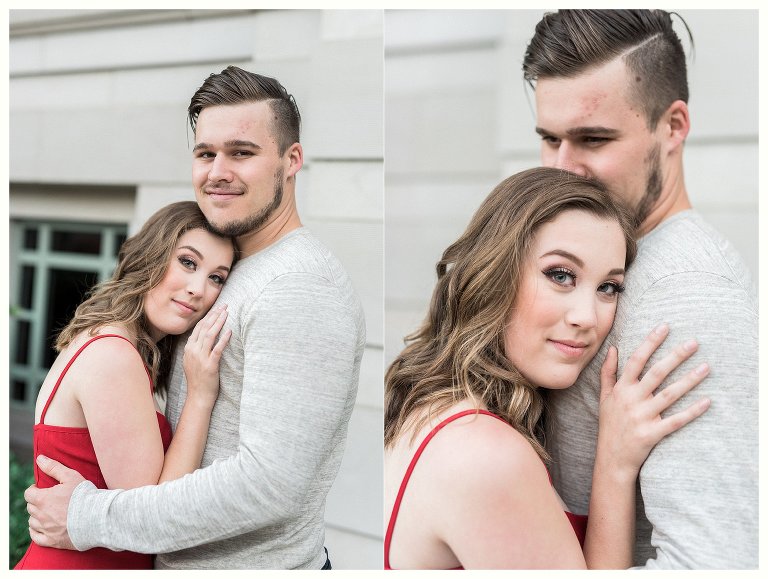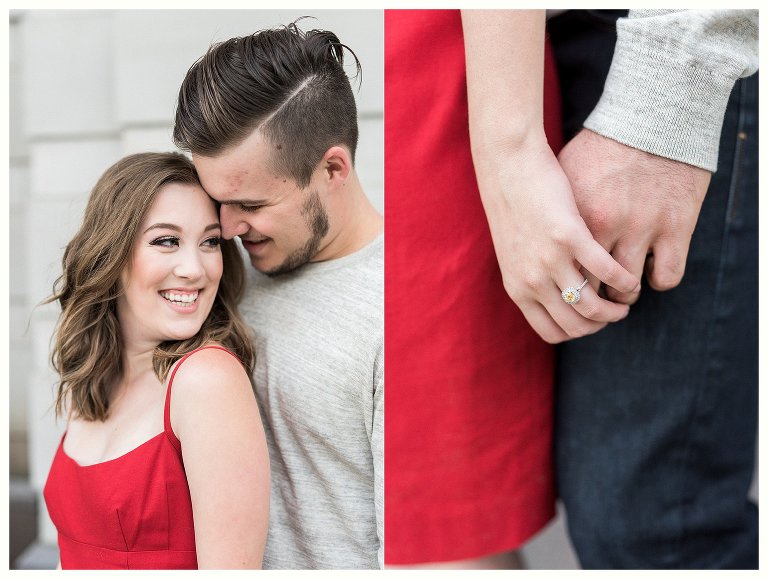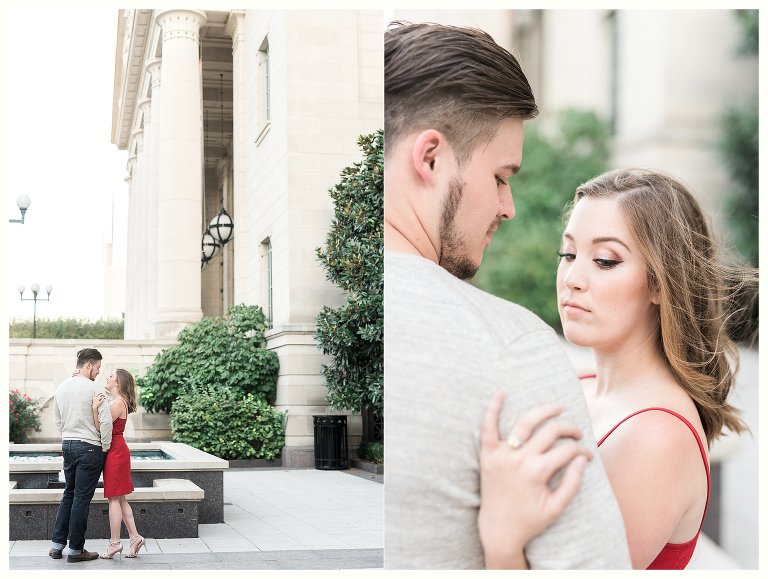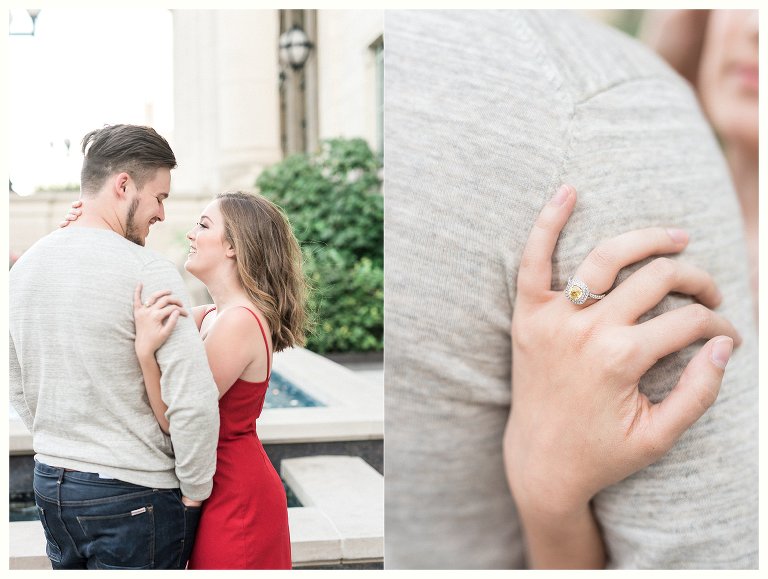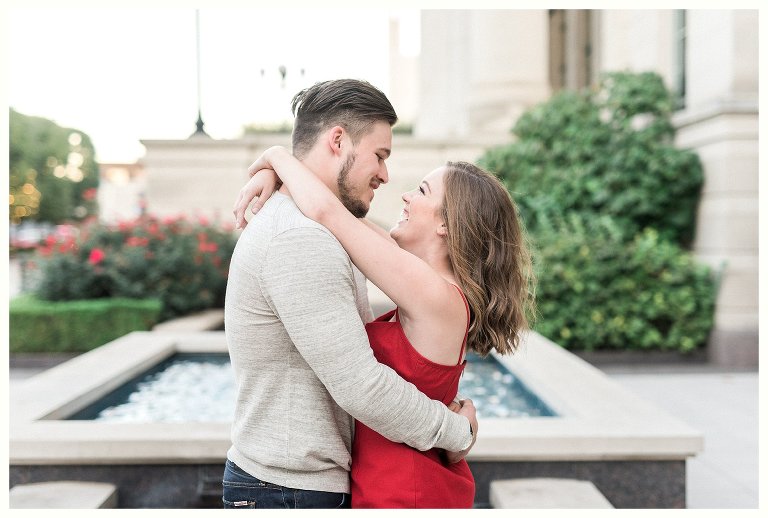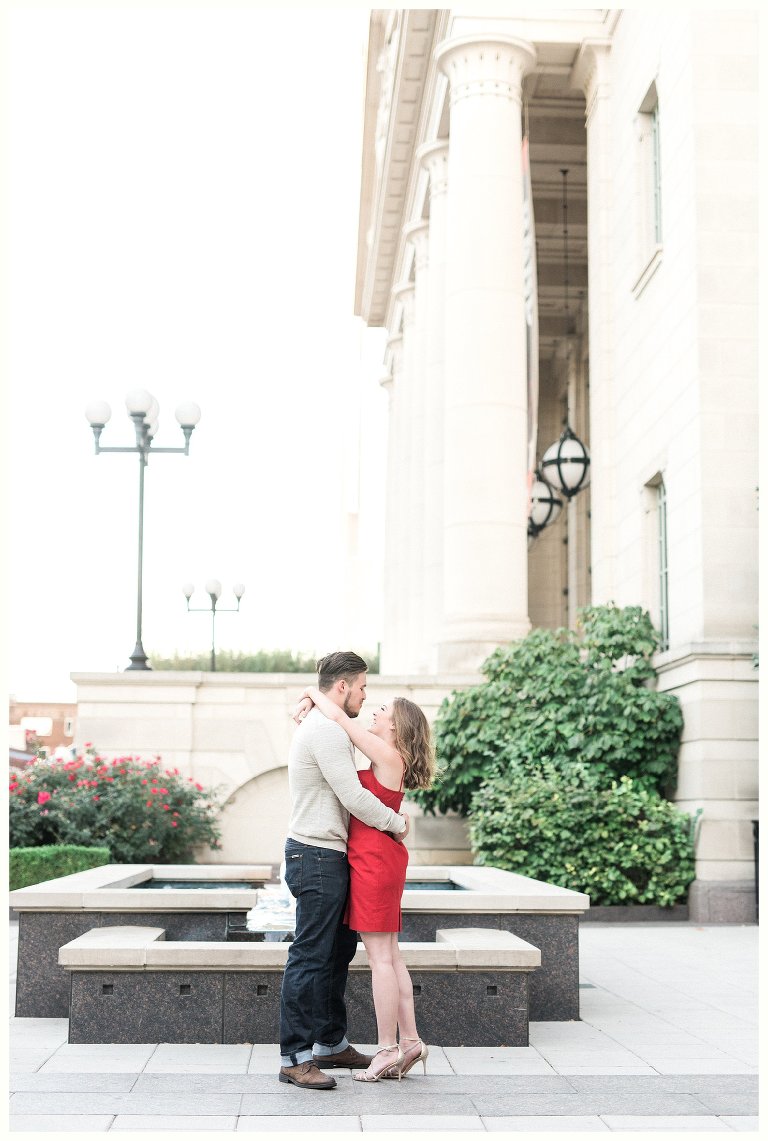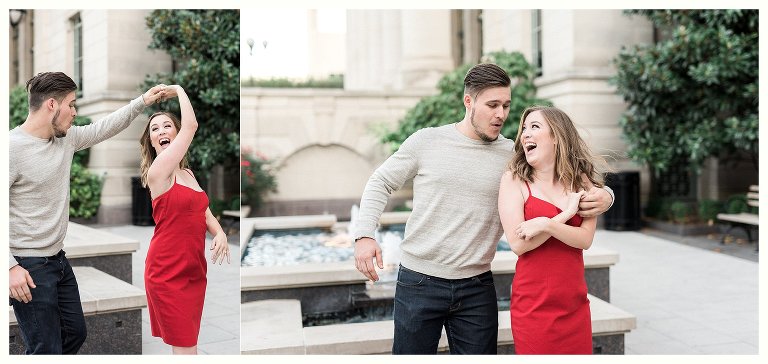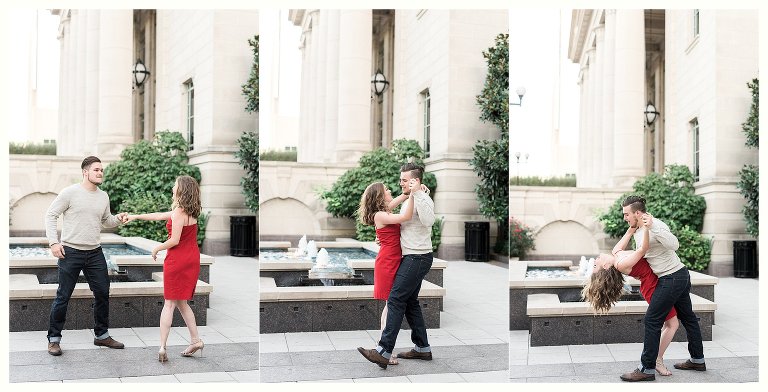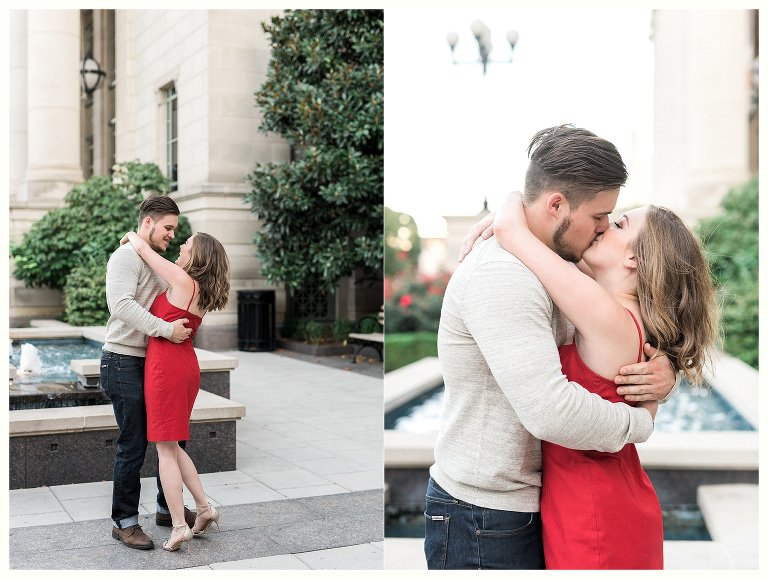 Griffin and Carly are complete sweethearts! We decided to explore the Belmont University campus for their engagement session in Nashville, TN, since that is where they first met. It was a perfect fall day and I cannot wait for their wedding next June at the Bellemeade Plantation.
Here are some fun facts about the wonderful couple!
– We meet at a mutual friend from college (Belmont) 's birthday party. Both of us fought with the idea of actually going to the party. Its a good thing we did! I was introduced to everyone at the party when I got there, looking super hot in my sweat pants with probably dog hair on them and my signature messy bun. After I set up for the party I went home to actually look presentable. Griff was very persistent about if I was coming back or not. I came back and we spent the whole night talking. We quickly found at we had so much in common. He was from the same small county that my mom was from in Georgia. The rest is history…
– They have been dating for four and a half years!
– They love to have Netflix marathons. Playing with our dog, who is the greatest in the whole wide world!
– Favorite Foods/ Movies: Pizza, mexican, mac and cheese, pretzel crisps, mash potatoes, anything you would eat at thanksgiving. We love Sakura and Cinco de Mayo! (Omg, same here!)
– Each of you describe each other in 5 words
Carly: handsome, soulmate, best friend, smart, hardworking
Griffin:beautiful, funny, intelligent, intellectual, loving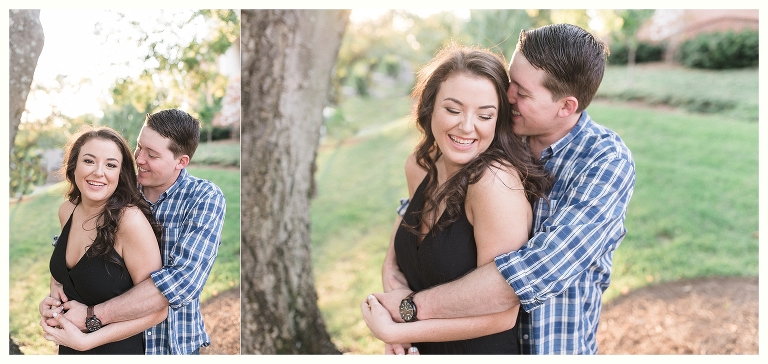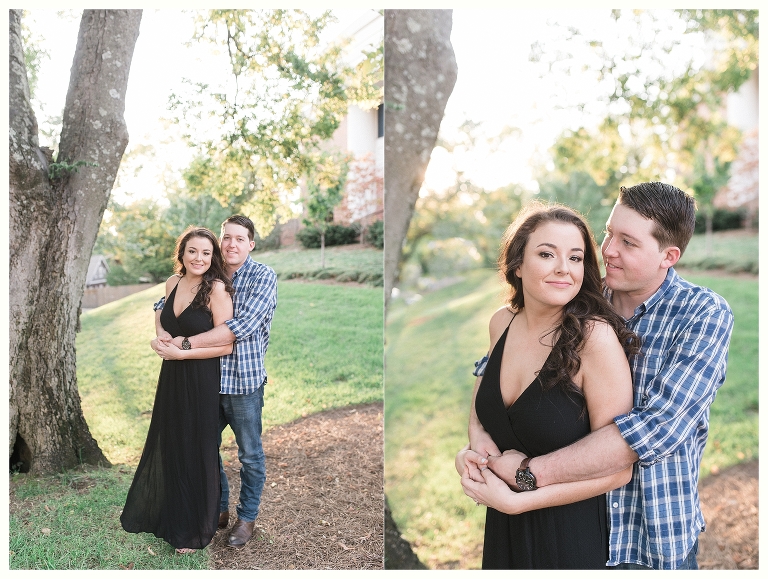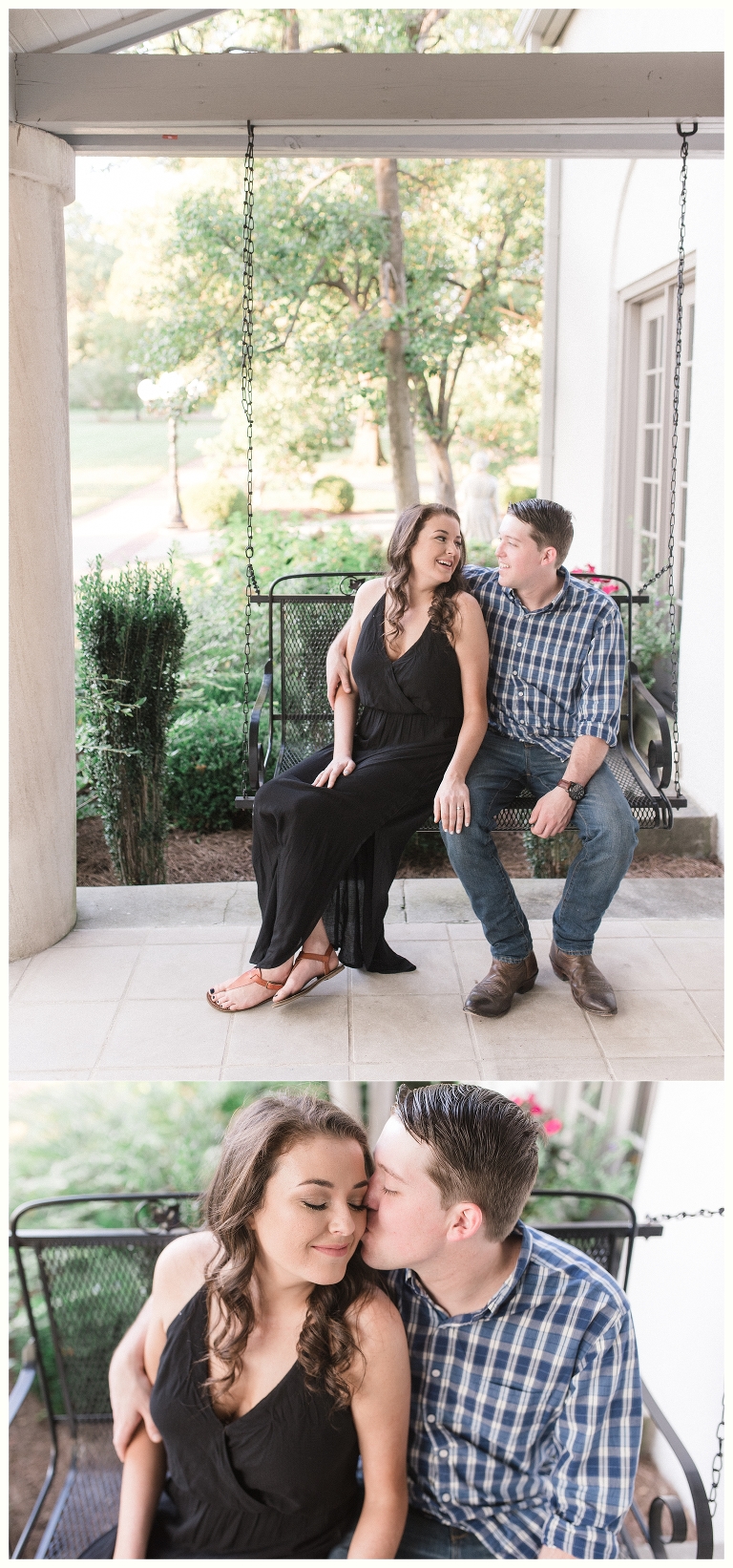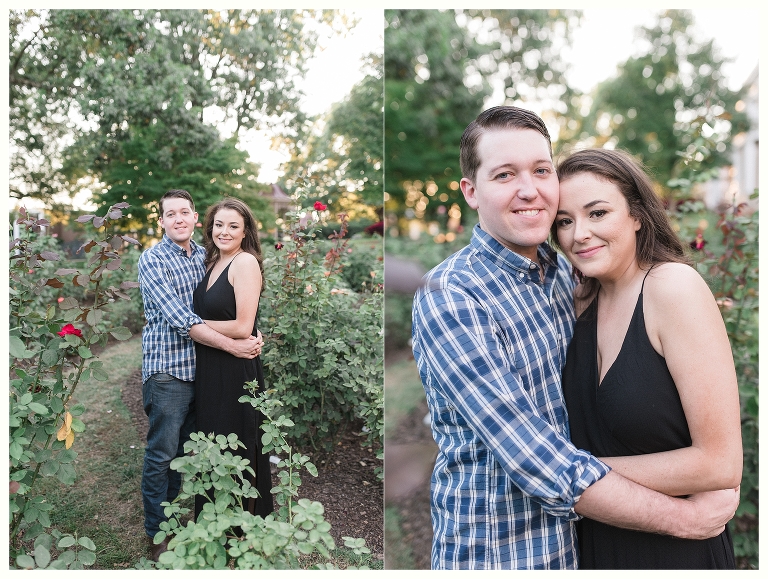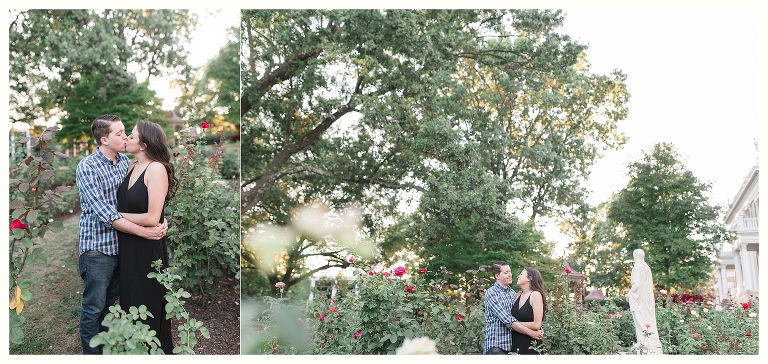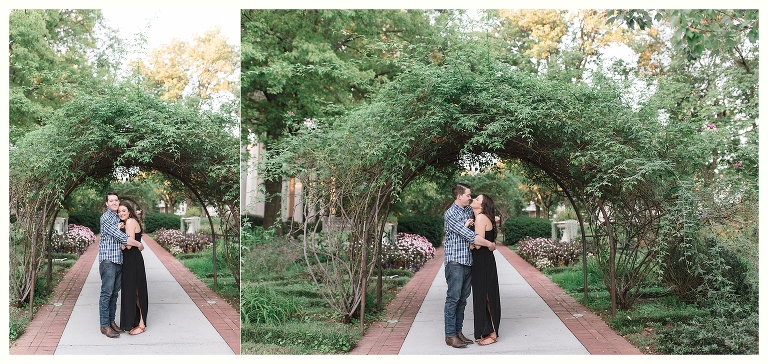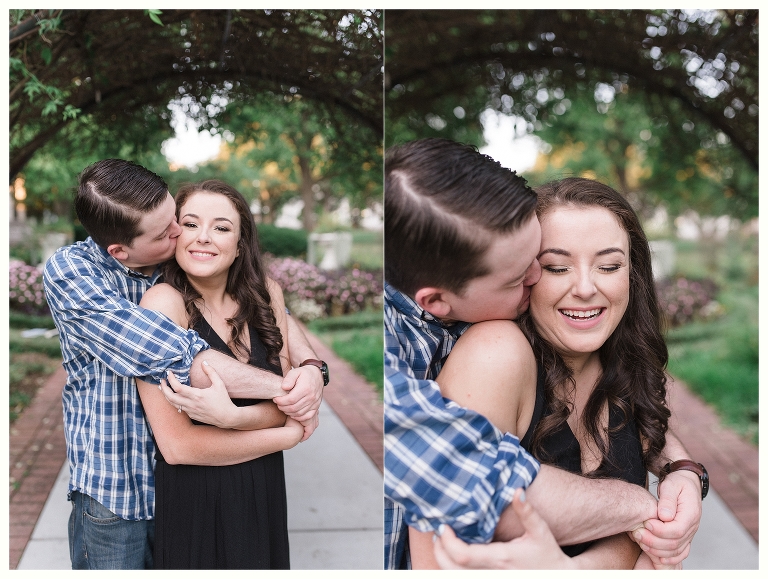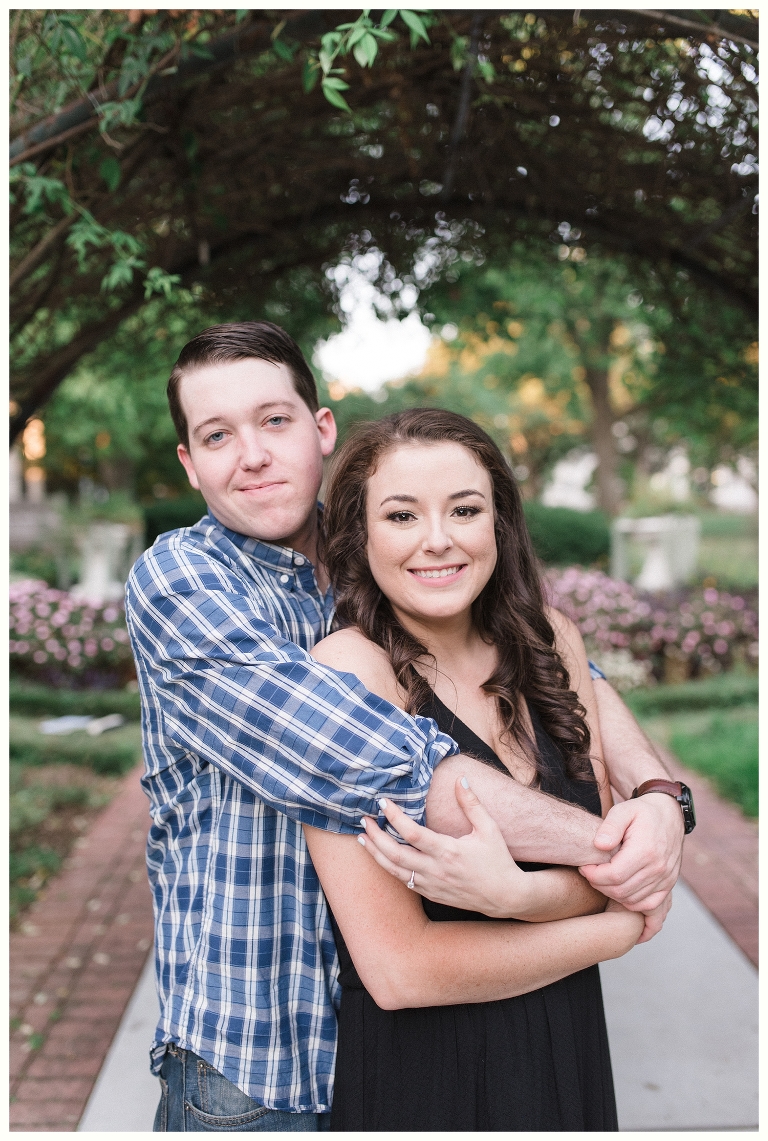 Alex and Bailey are getting married next May at Bellemeade Plantation and wanted to do something different for their engagement session. So we decided on a fall session in Franklin, TN. Bailey wanted to check out Graystone Quarry and it was the perfect spot for their session. The evening was perfect…the weather and the lighting were exactly what you would imagine for a fall shoot. Alex and Bailey are such a sweet couple and I had such a wonderful time getting to know them even more! They have so much fun together and we laughed throughout the entire session. I absolutely cannot wait for their wedding!!!!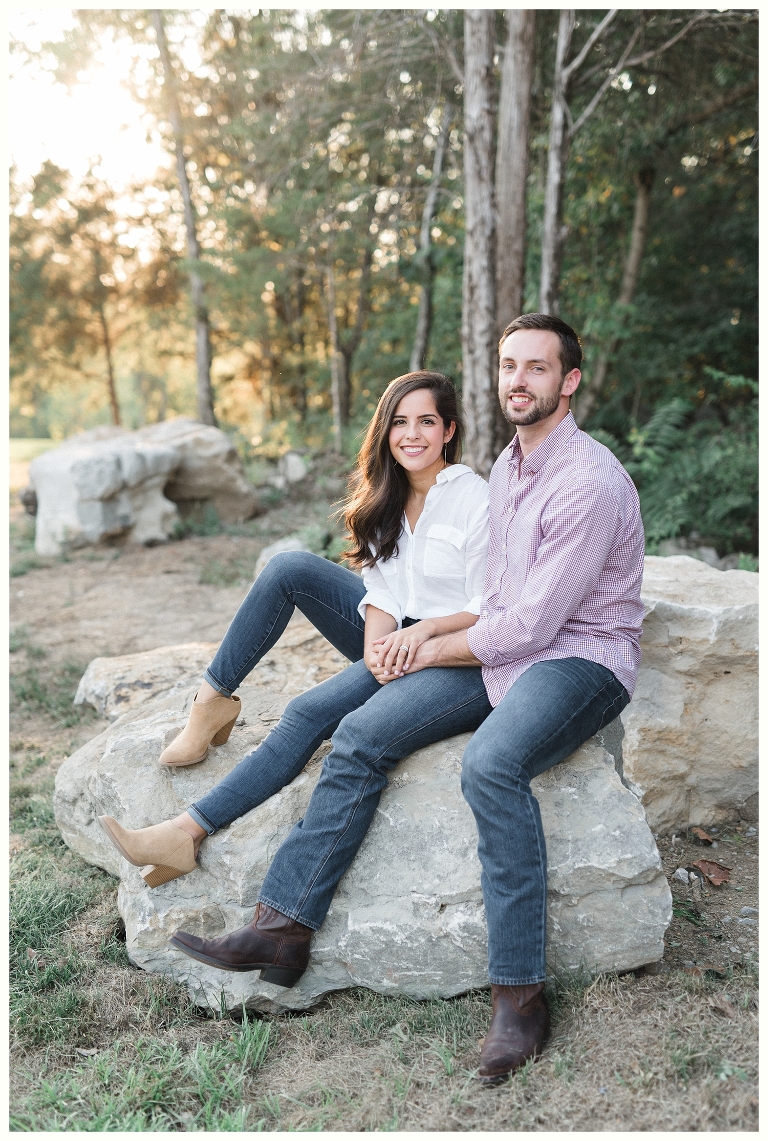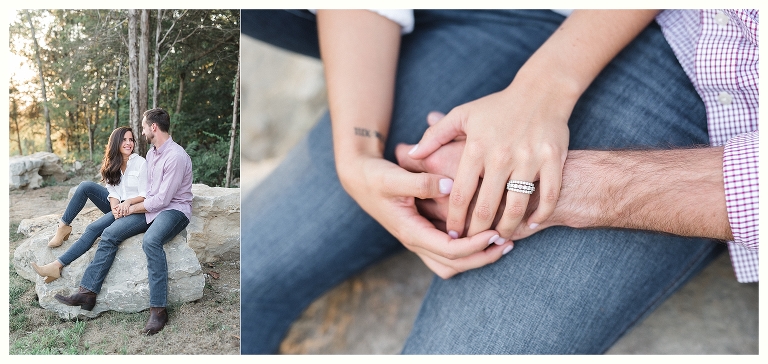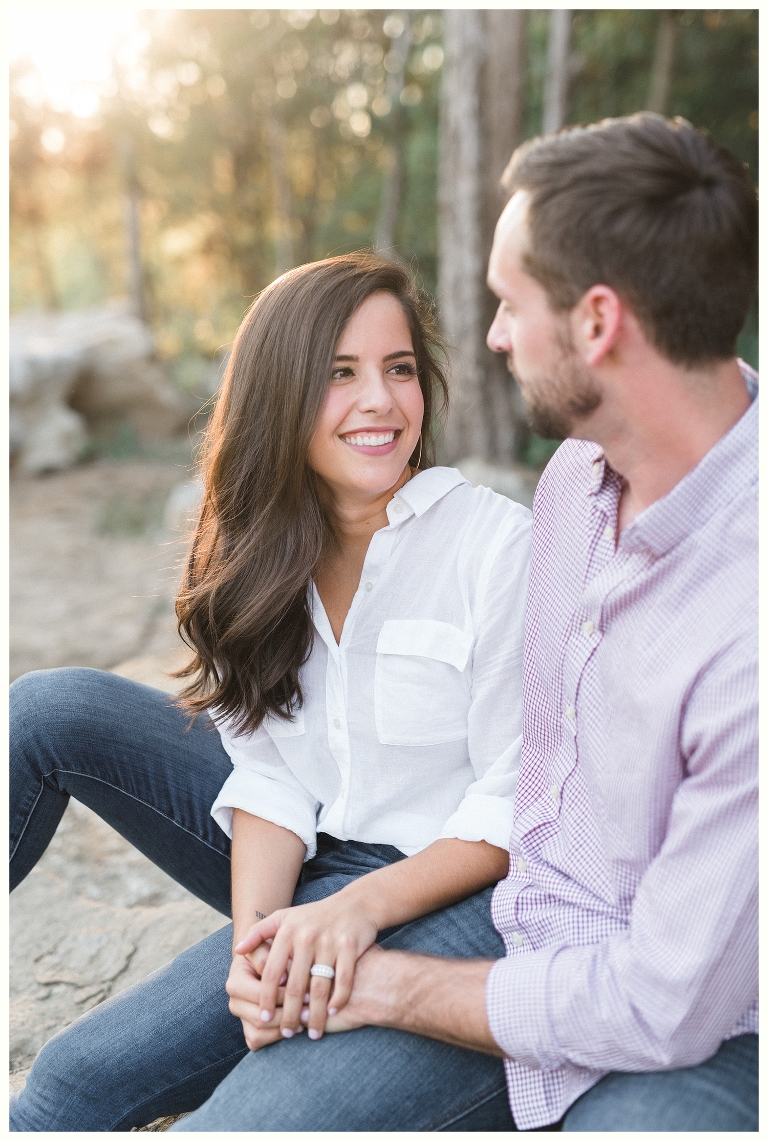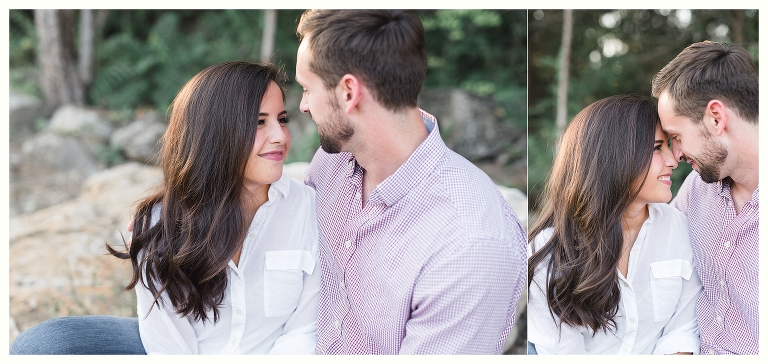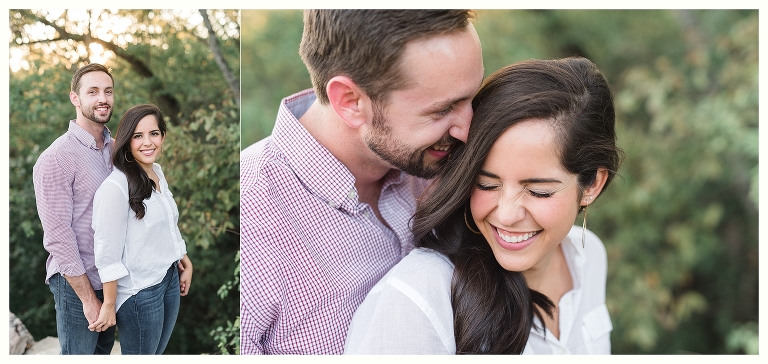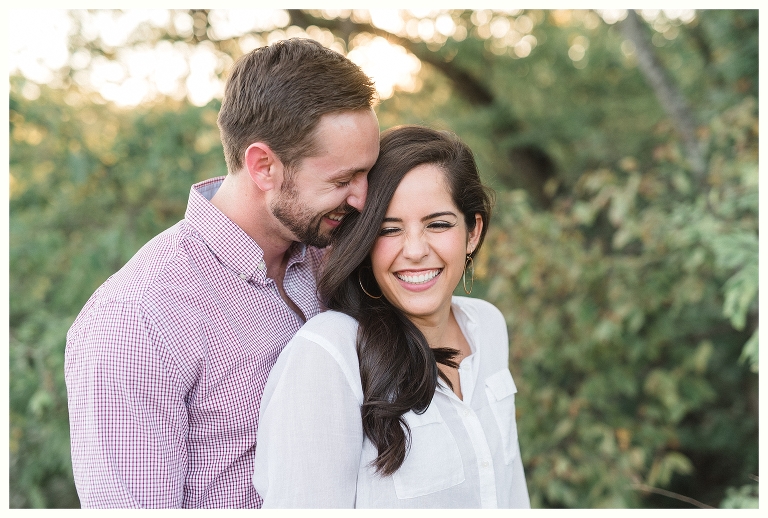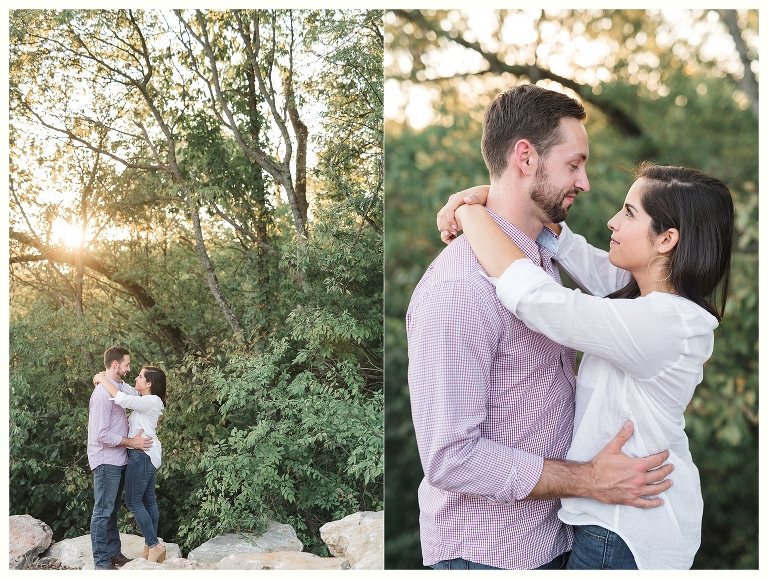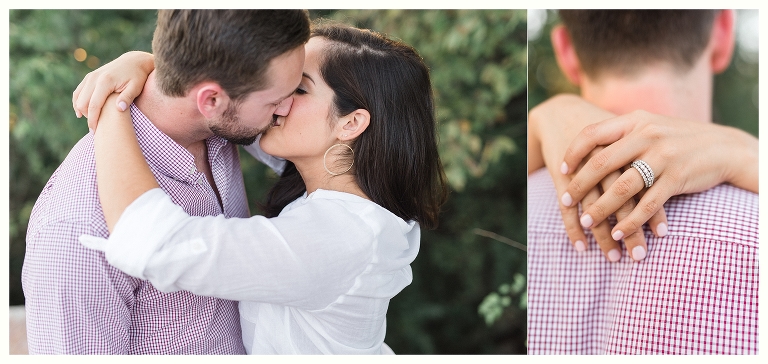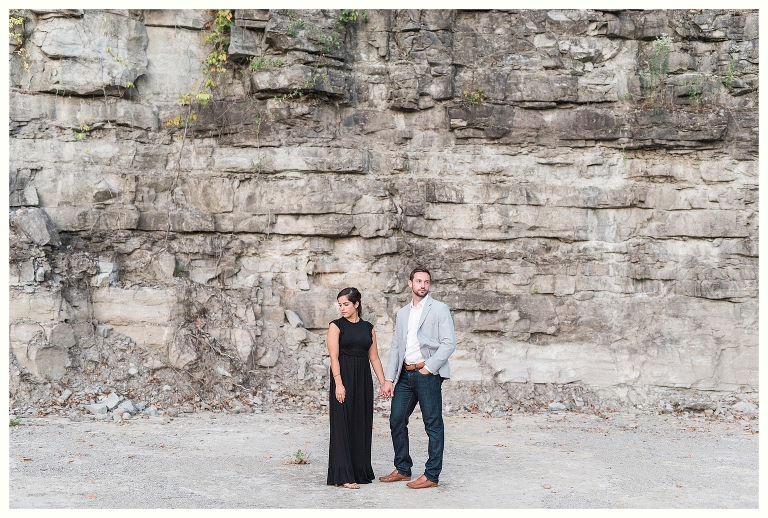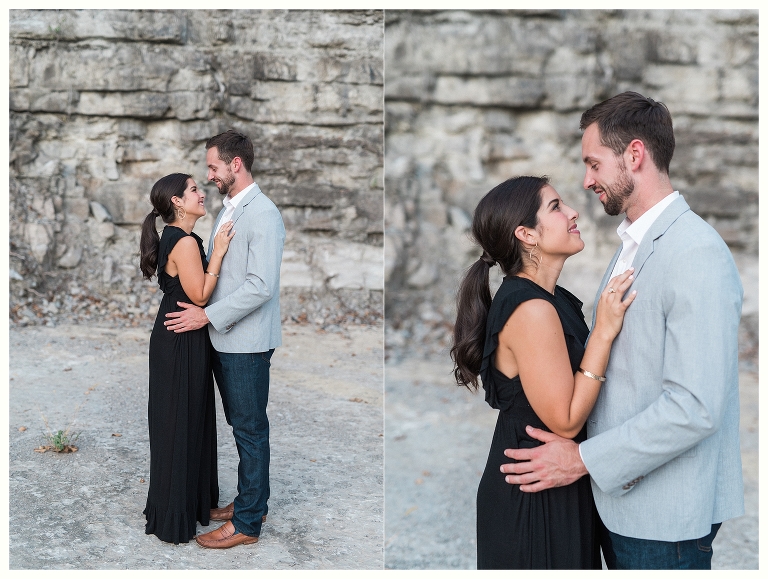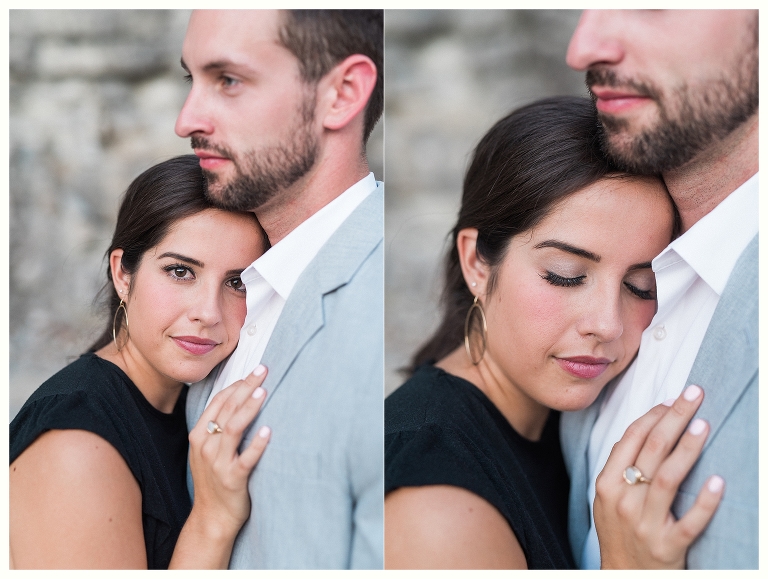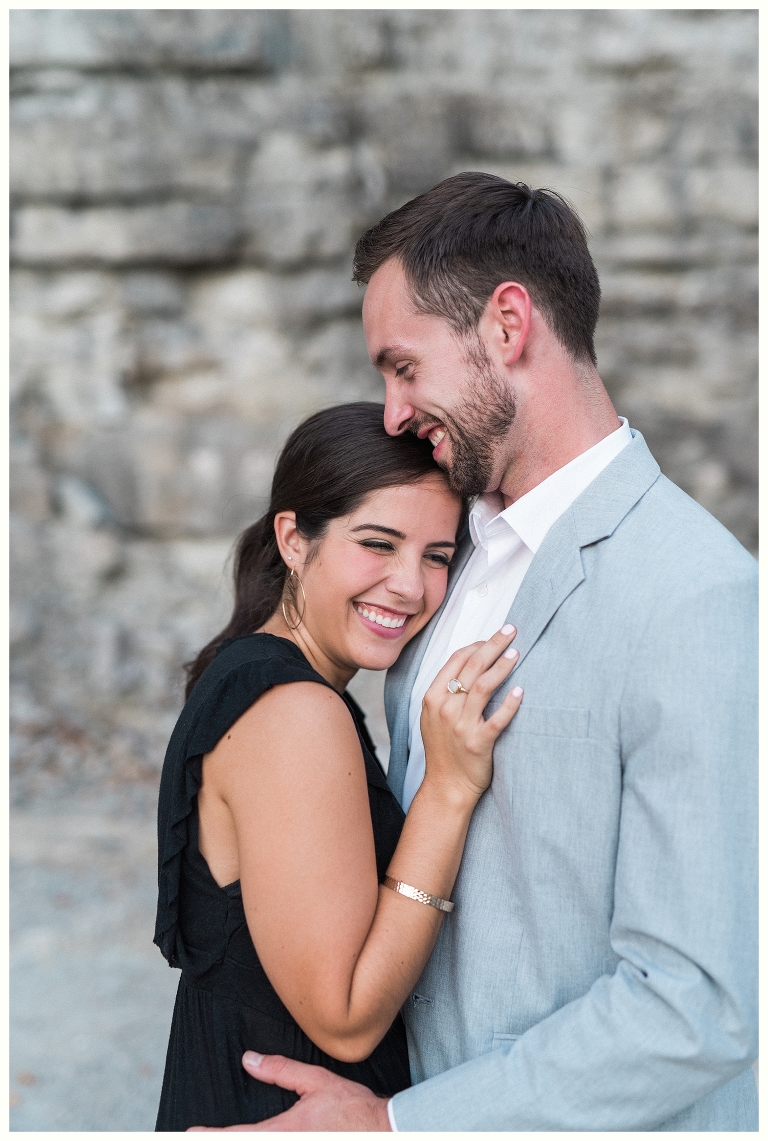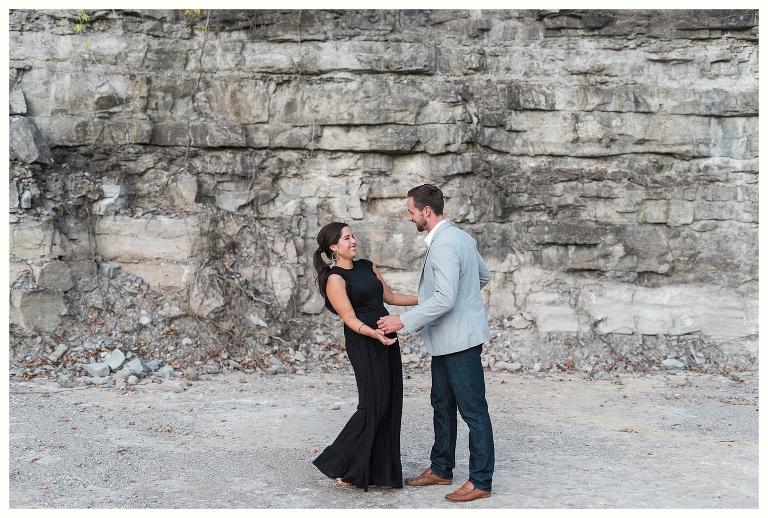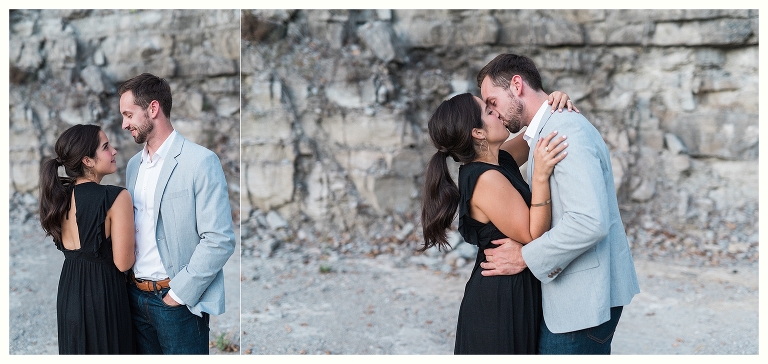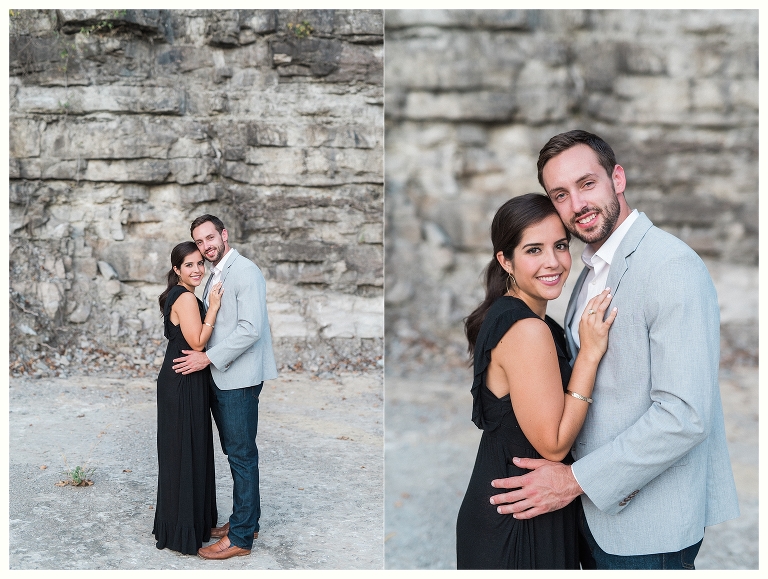 There are some couples that are so awesome and I can tell from the initial meeting that it is going to be a great wedding. That is certainly true of Taylor and Julee! We had a full shoot full of fun and laughter. There is such an ease with their relationship and they totally let me see into it. They were able to have fun with everything, which in turn makes for such wonderful images. I absolutely cannot wait for their wedding in December!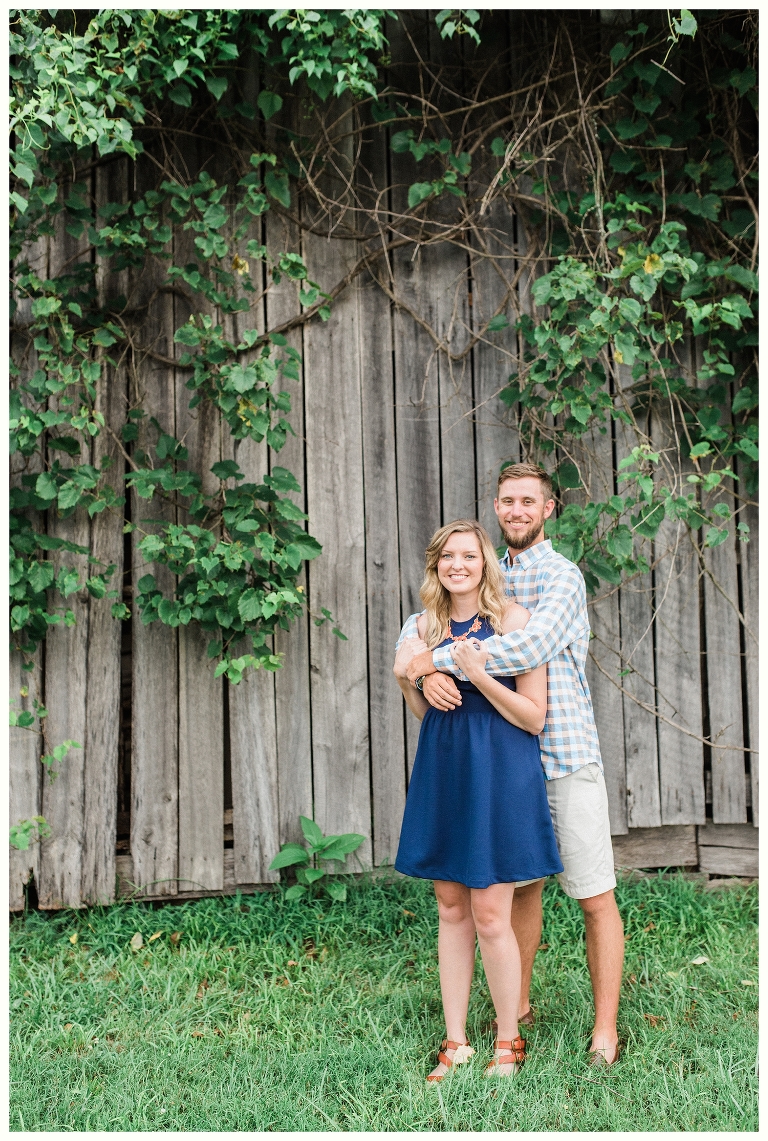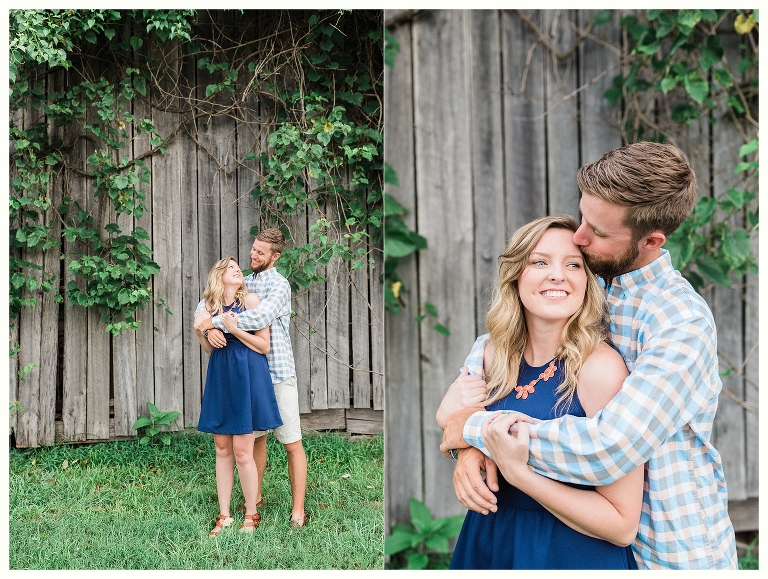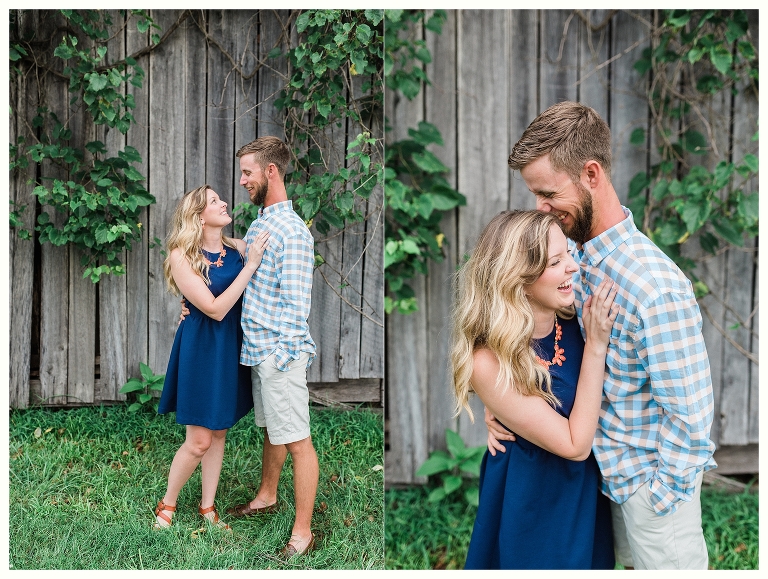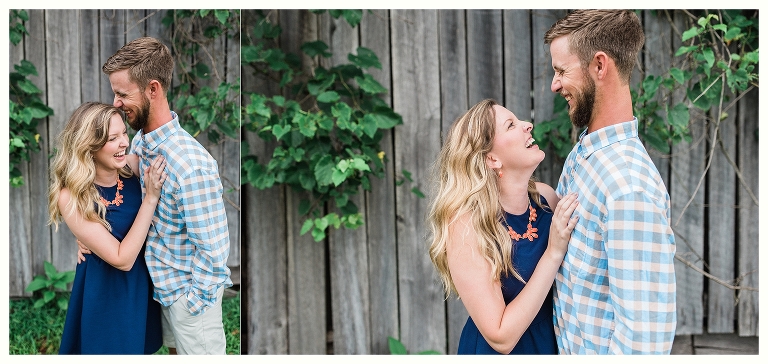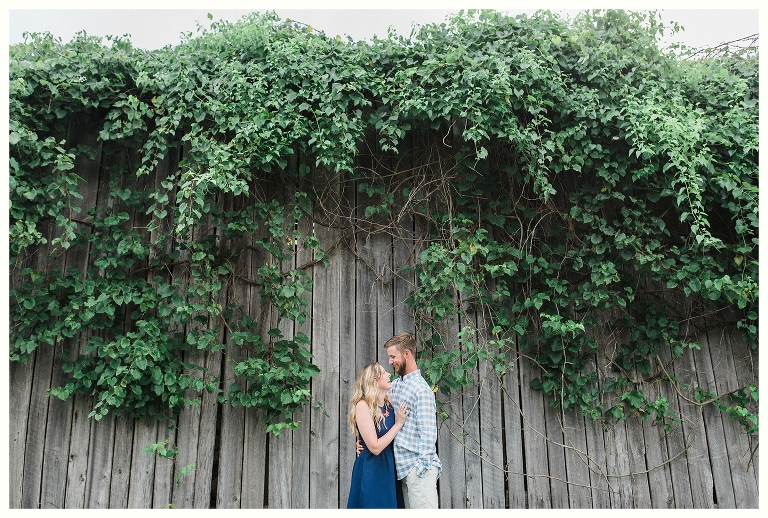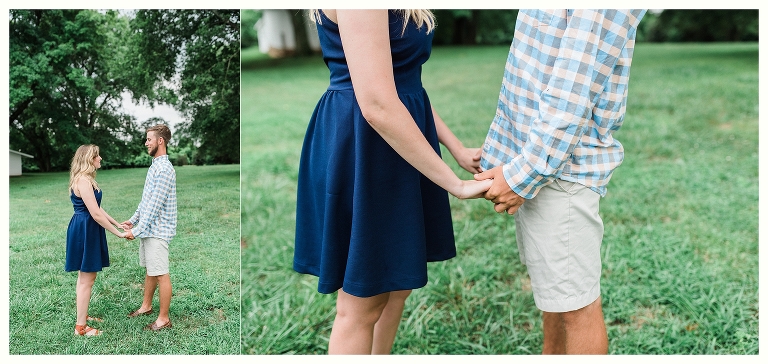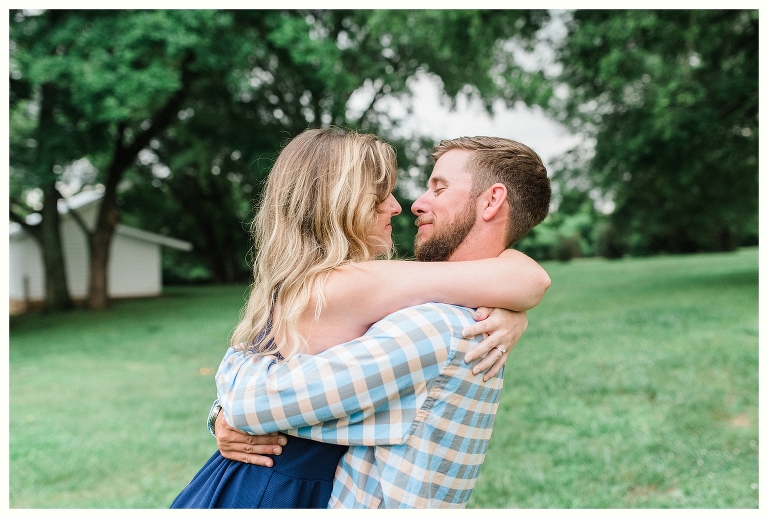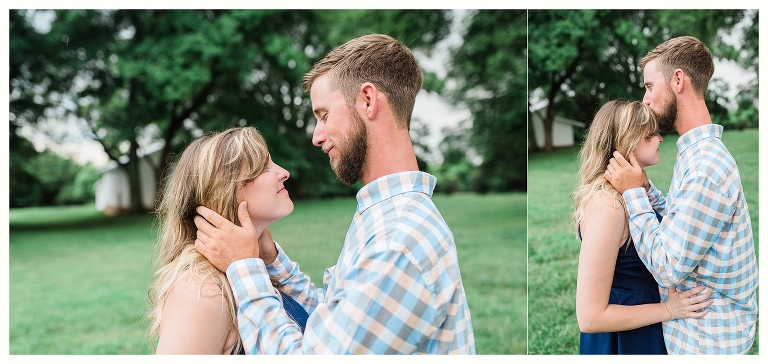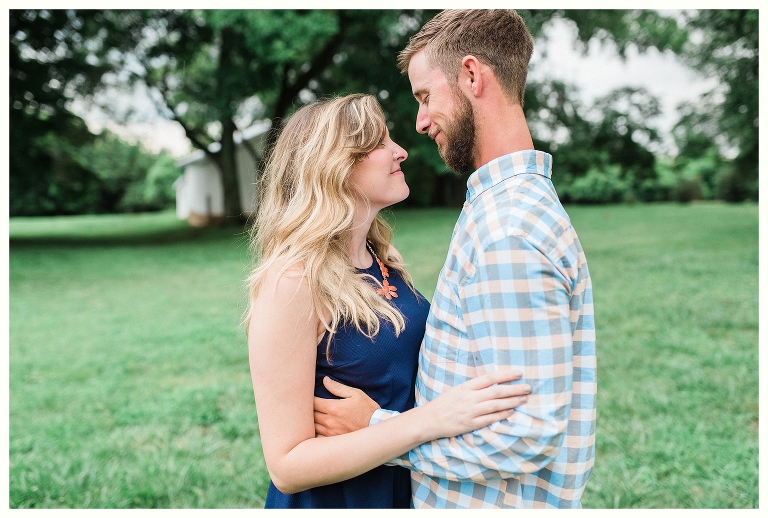 I have known Katie for a couple of years and she is such a wonderful person. Truly, she is amazing! So when she told me that she was getting married and had to have me as her wedding photographer, I jumped at the chance! I met Randy for the first time at our session and he is perfect for her. They are so adorable together! We had so much fun exploring a park near their home in Nashville for the shoot. The weather was perfect and the sunset was so dreamy! I absolutely cannot wait for their wedding in October!!!