Category Archives:
Family
This wonderful maternity and family session of the Karb Family may be one of the most emotional sessions I have done and or written about.  I am tearing up as I write this, because it is hard for me to know the right words to say.
I met Erin a couple years ago while my daughter was doing Speech Therapy (story for another day).  She was her Feeding Therapist at the time and was just a wonderful resource for our family.  We became facebook friends and have stayed virtual friends since then, commenting and liking each other's posts about raising little kids and such.  Erin is 30 years old and is married to a wonderful man, has two beautiful children and is currently pregnant with her third child.  Her story is very similar to mine, minus the third kid.
She recently shared on Facebook that made me stop in my tracks. She stated that she had just found out that she had breast cancer.  I absolutely couldn't believe what I had read and thought that I must have been looking at someone else's page.  I thought this can't be, she is too young.  I am too young.  I was in total disbelief!  She shared a link to a blog post that explained everything.  (I won't go into all the details here, but she gave me permission to share a link to her blog that explains everything.  https://ourrealmessylife.wordpress.com/2017/06/22/the-call/)
I wanted to reach out to Erin, not knowing what I could say or do that would help her in anyway.  I am not great with words and don't know what comfort I could possibly provide for someone in her situation. I tried thinking about what I would want and appreciate.  So I reached out to her and offered her the only thing I could give… pictures.  We did a family session at the park right next to her house, that they frequently visit.  It was laid back, fun and a great distraction of everything.
I share all of this because I truly believe in the power of pictures.  They stop time, show love and connection between people.  I hope that these images can be healing for Erin and her family.  I hope that in her dark times, she has something to look at so she can see how much love she has within her sweet family.
I spoke to Erin after the session and had a real and honest conversation about her diagnosis and what is was like and continues to feel like.  She has a great outlook on everything and is trying to focus on the positive.  She is such a strong woman and is enduring more than I could ever imagine.  I truly hope the best for her and her family!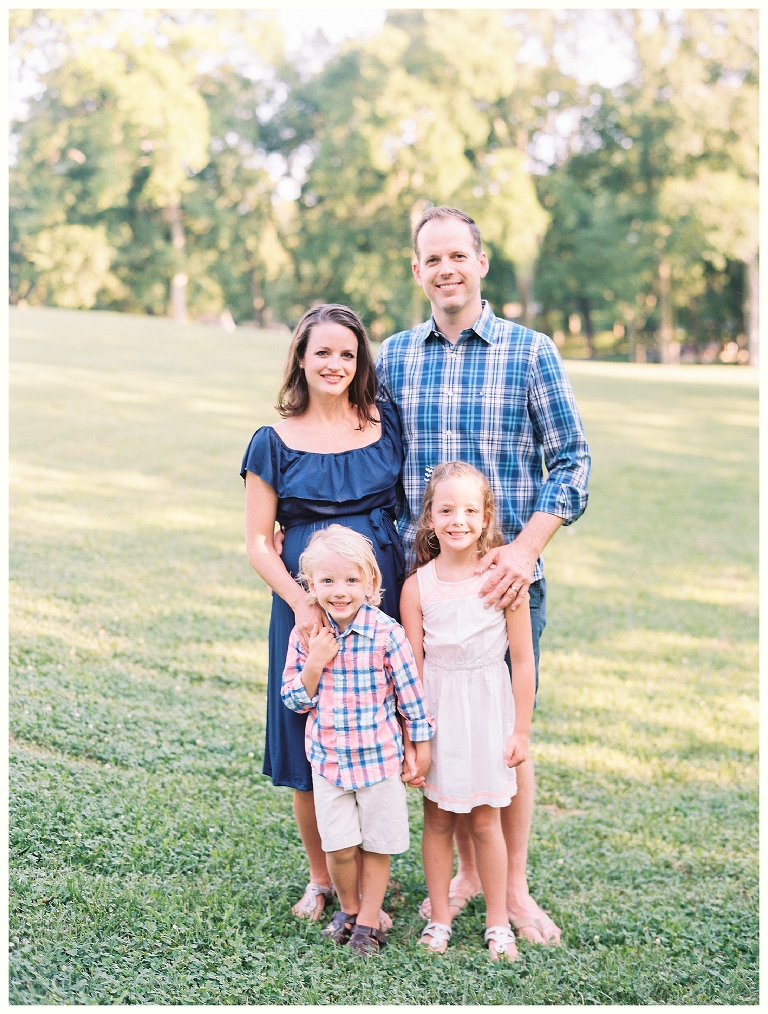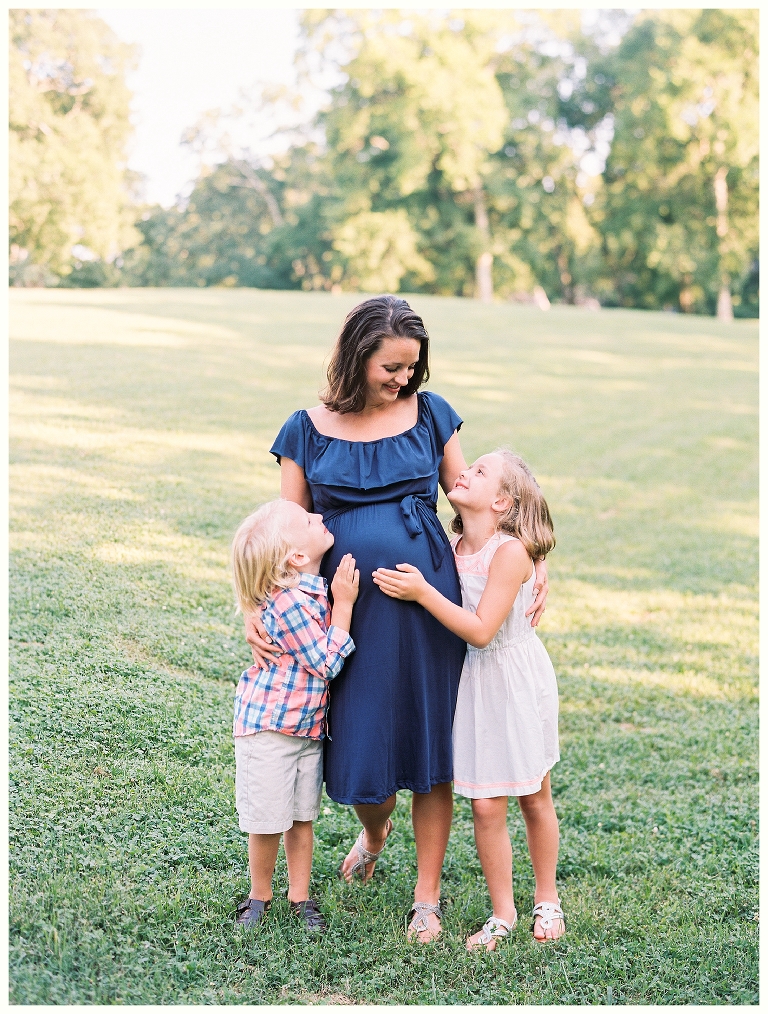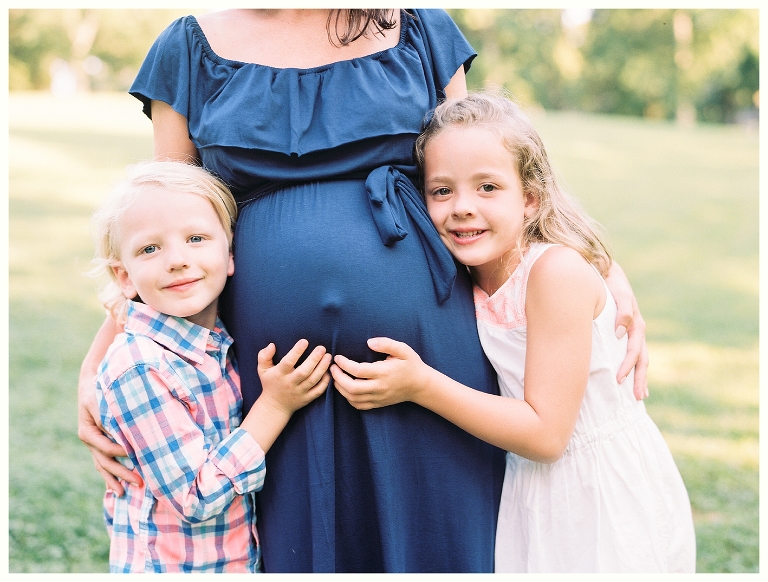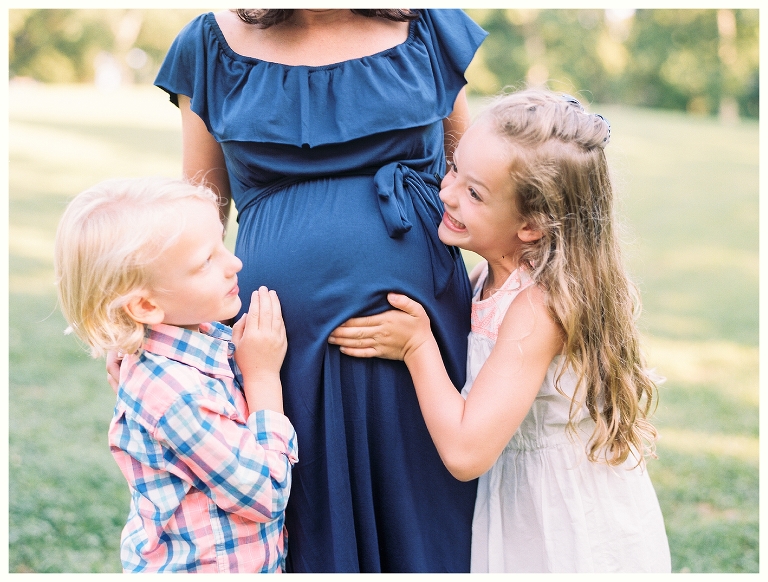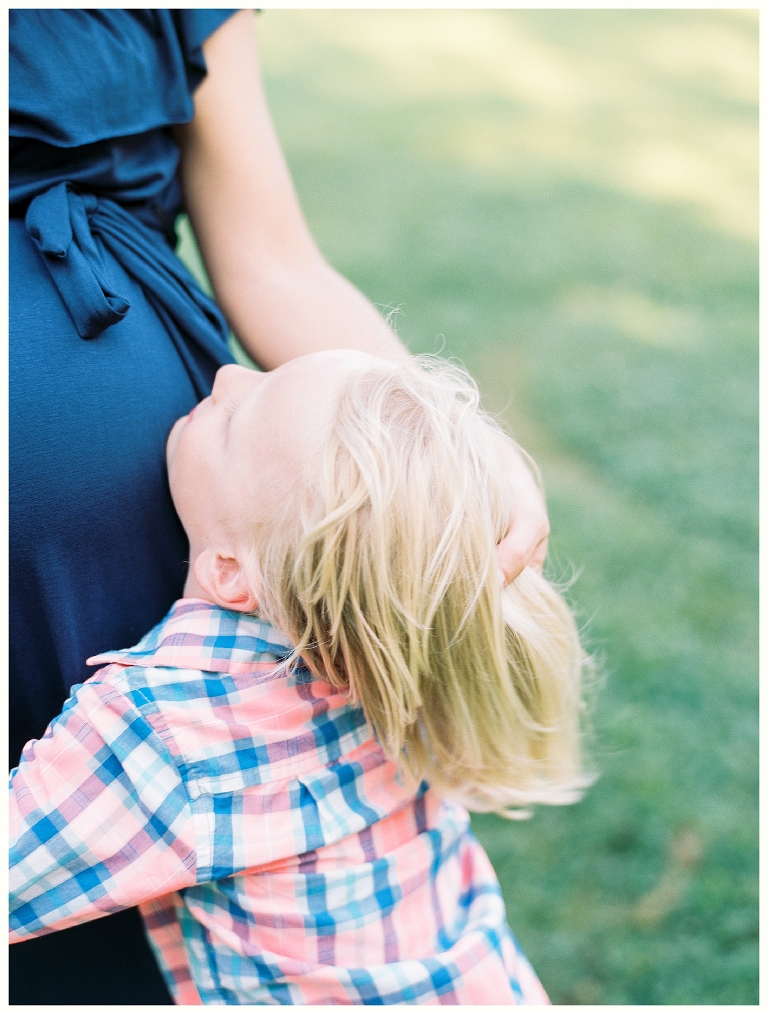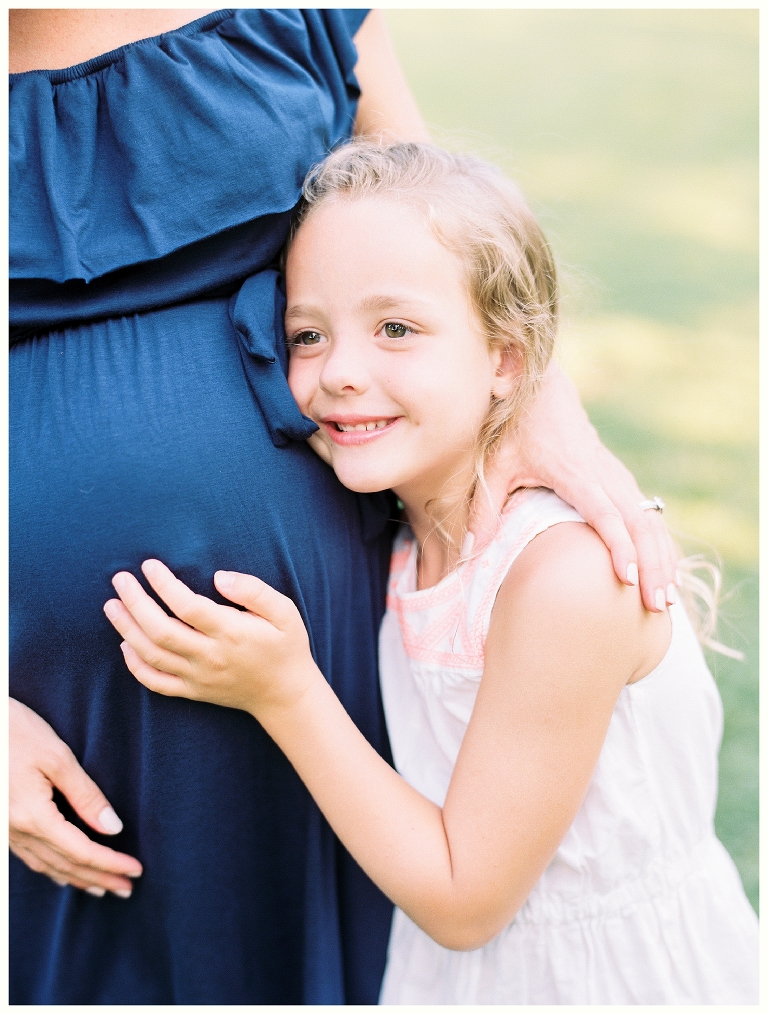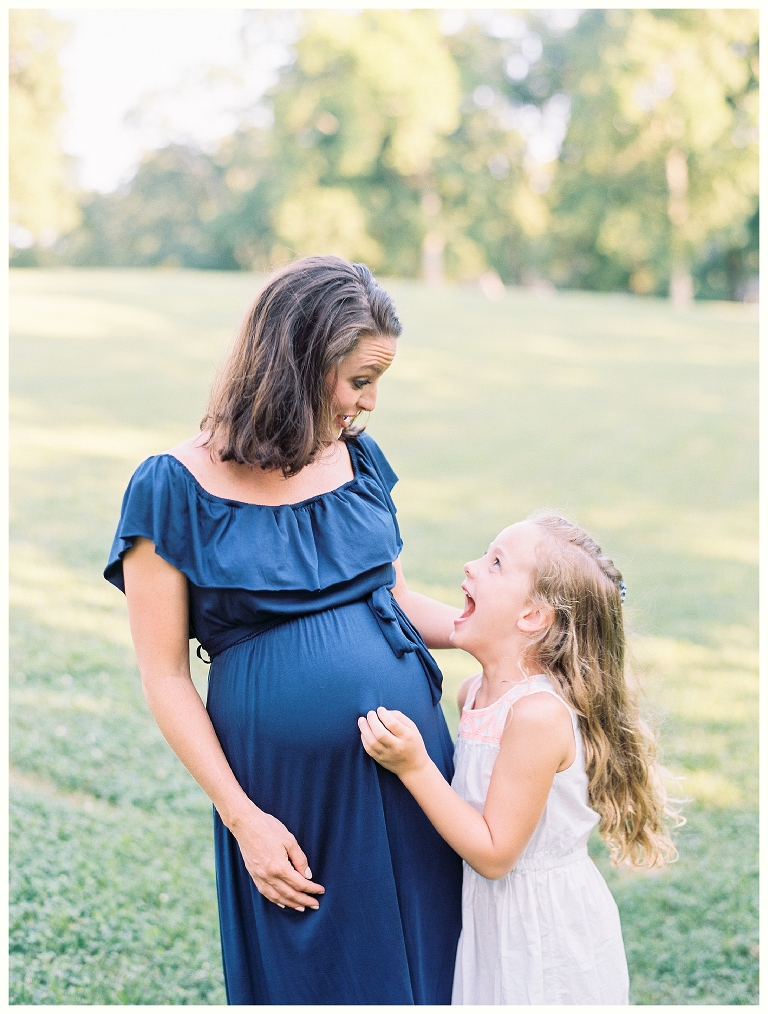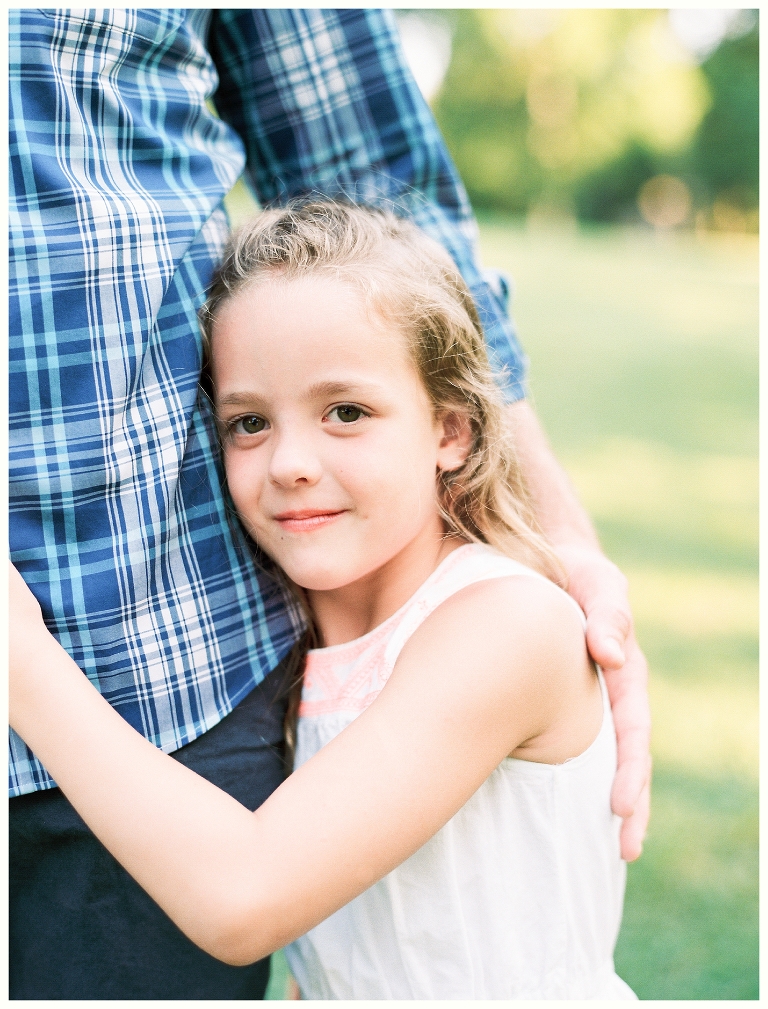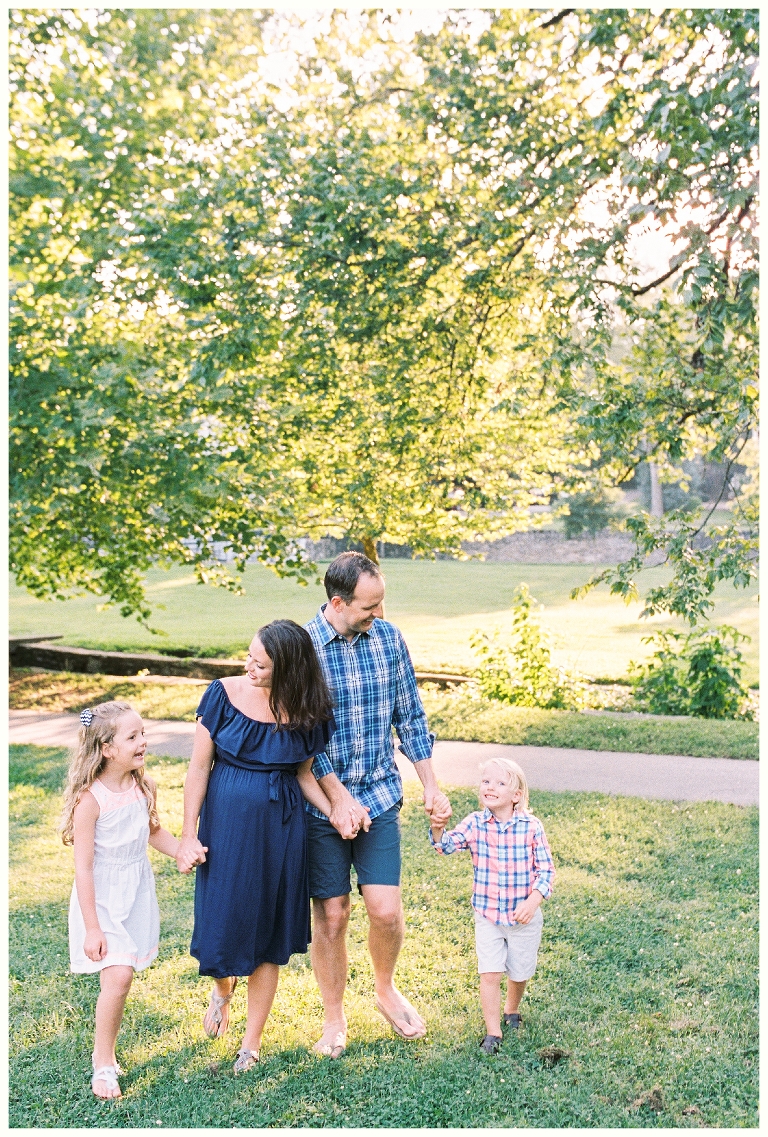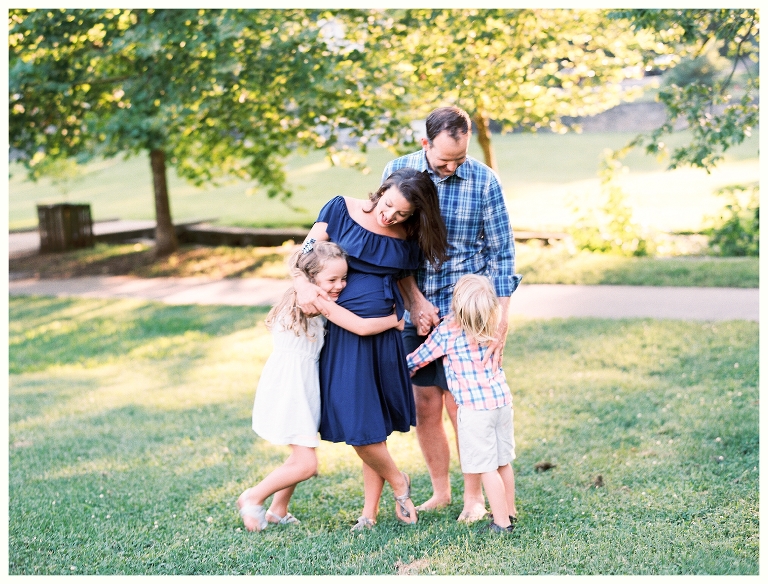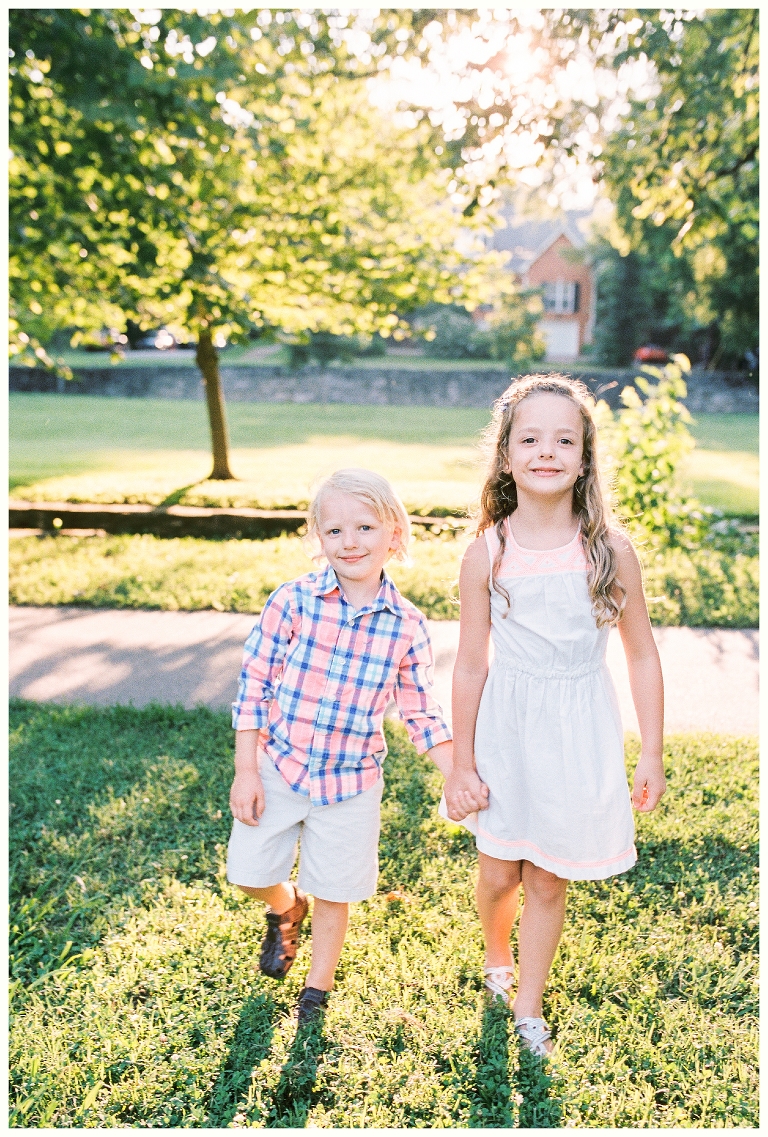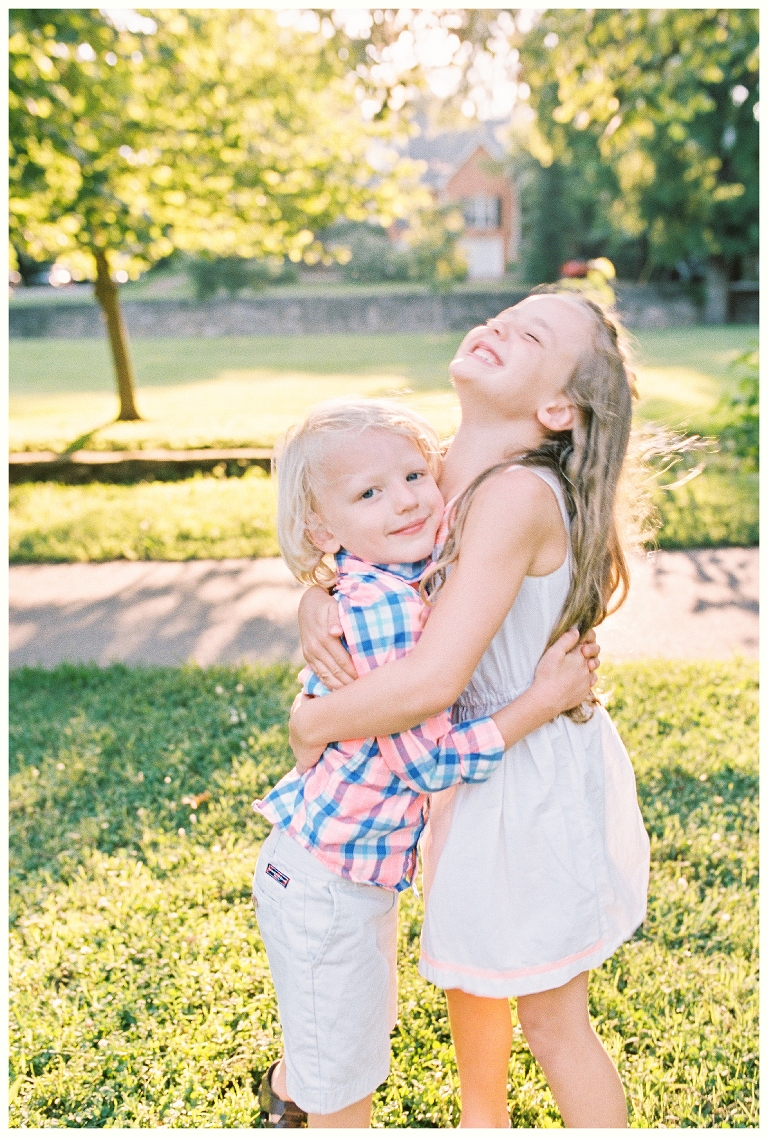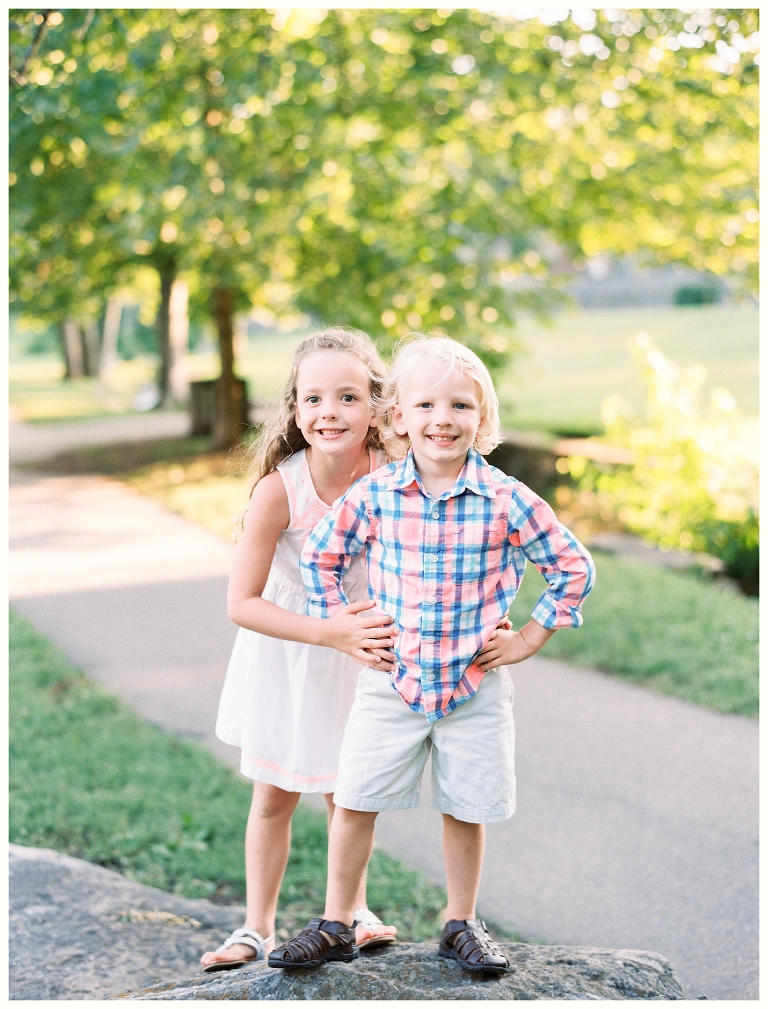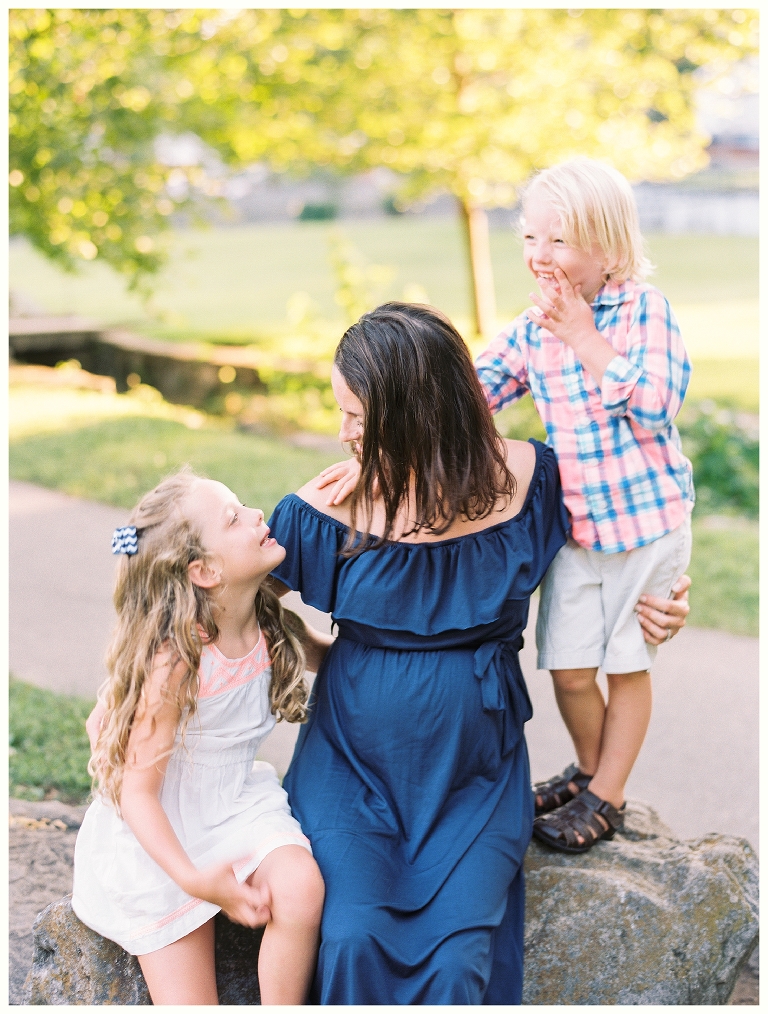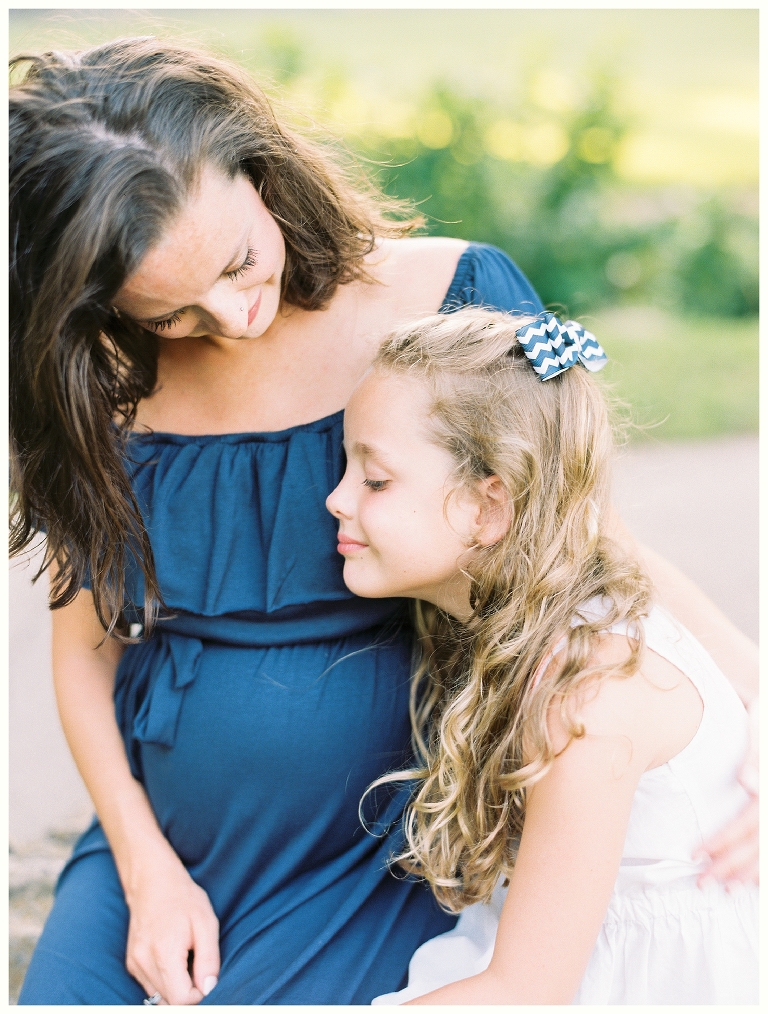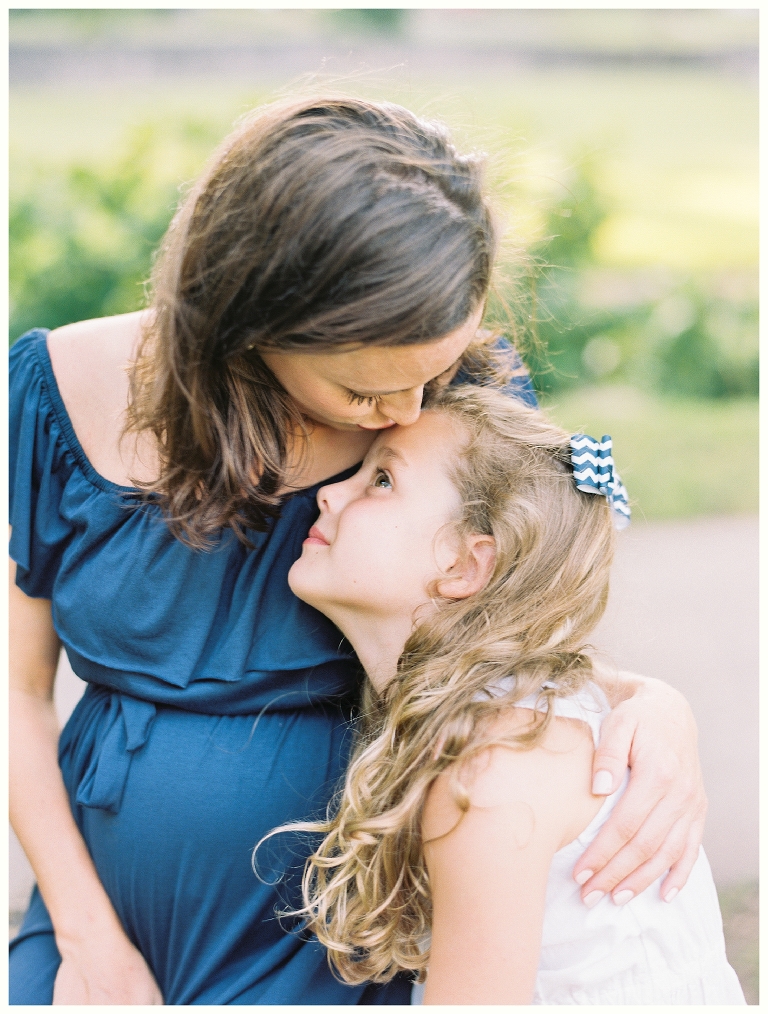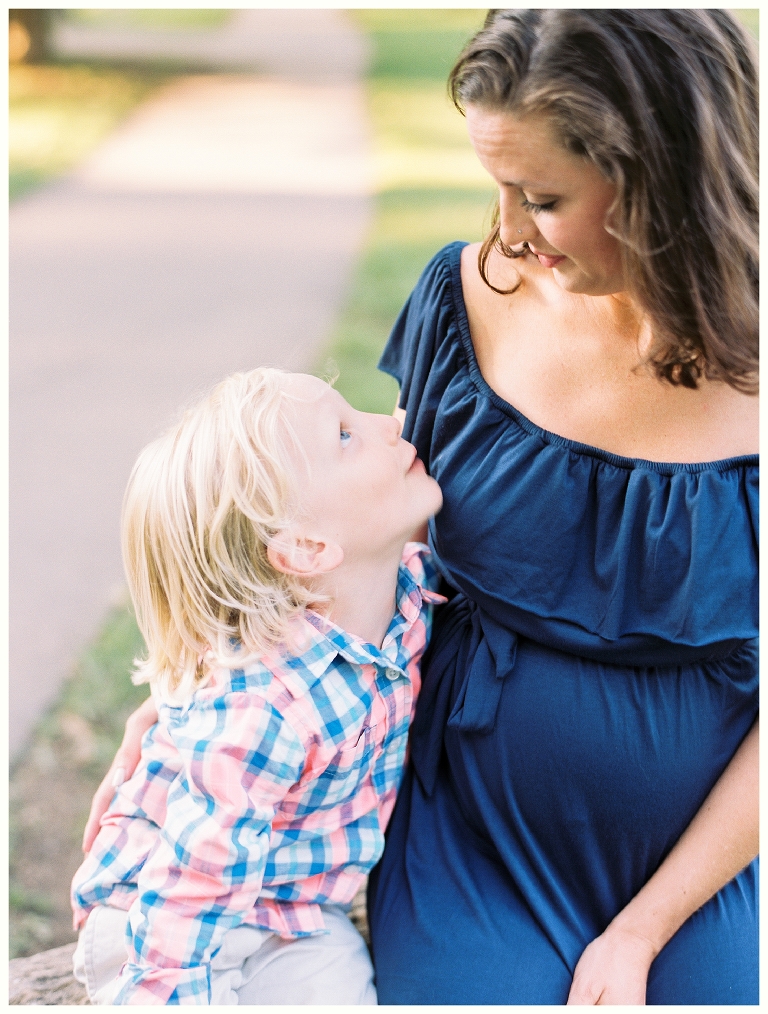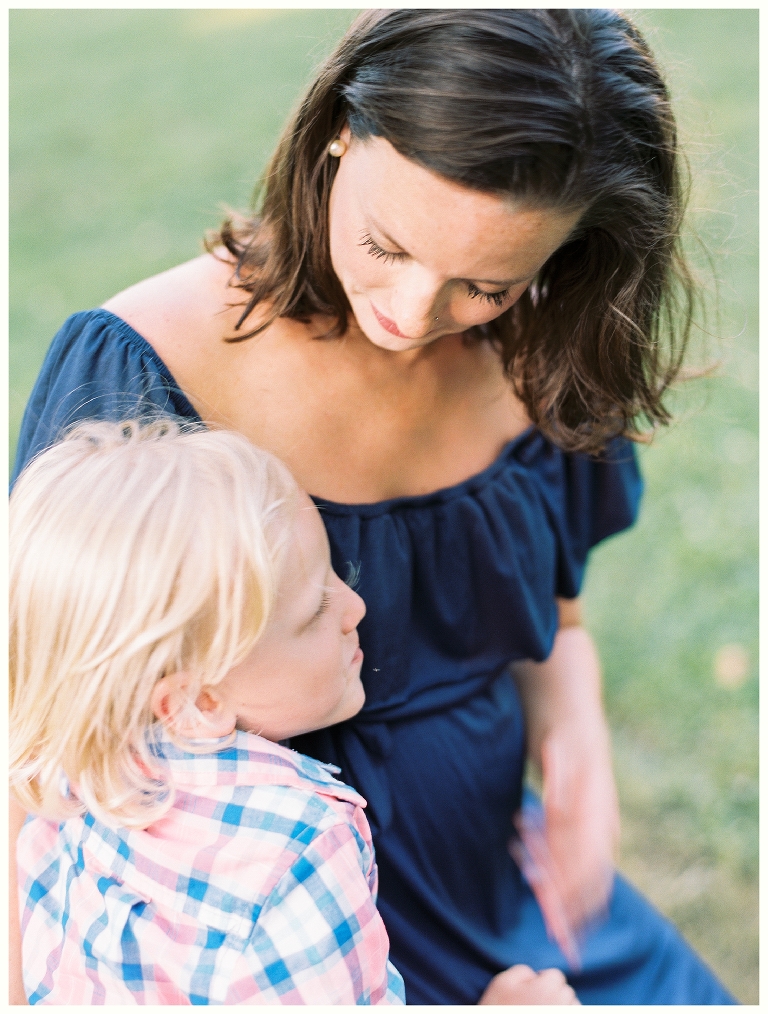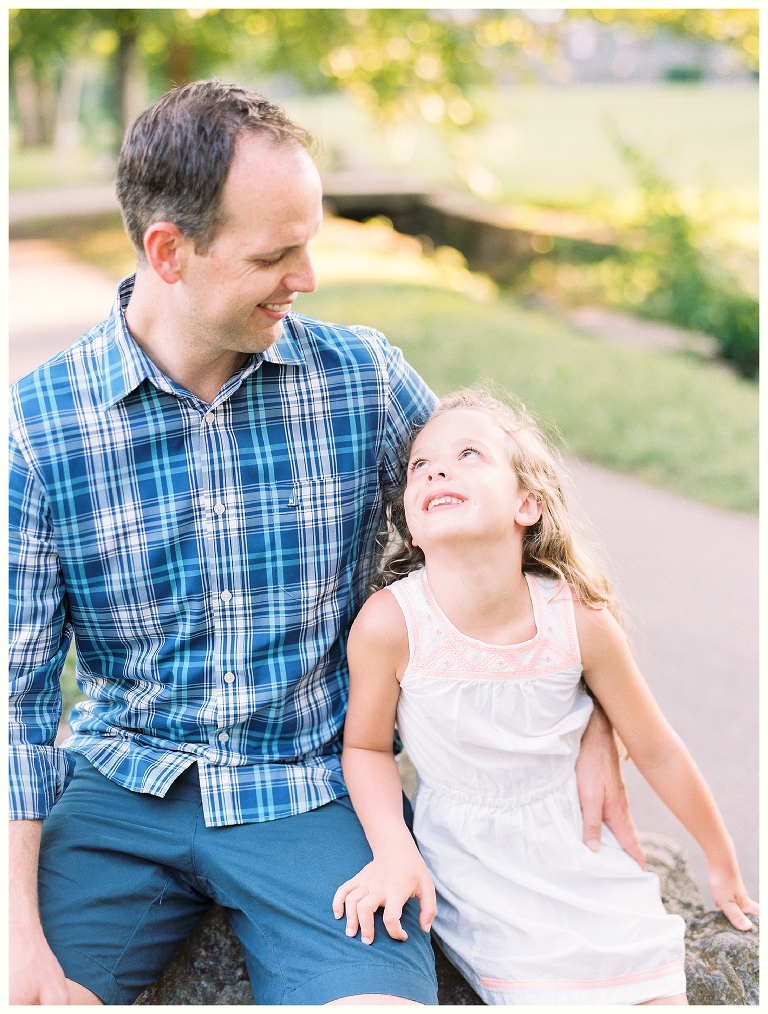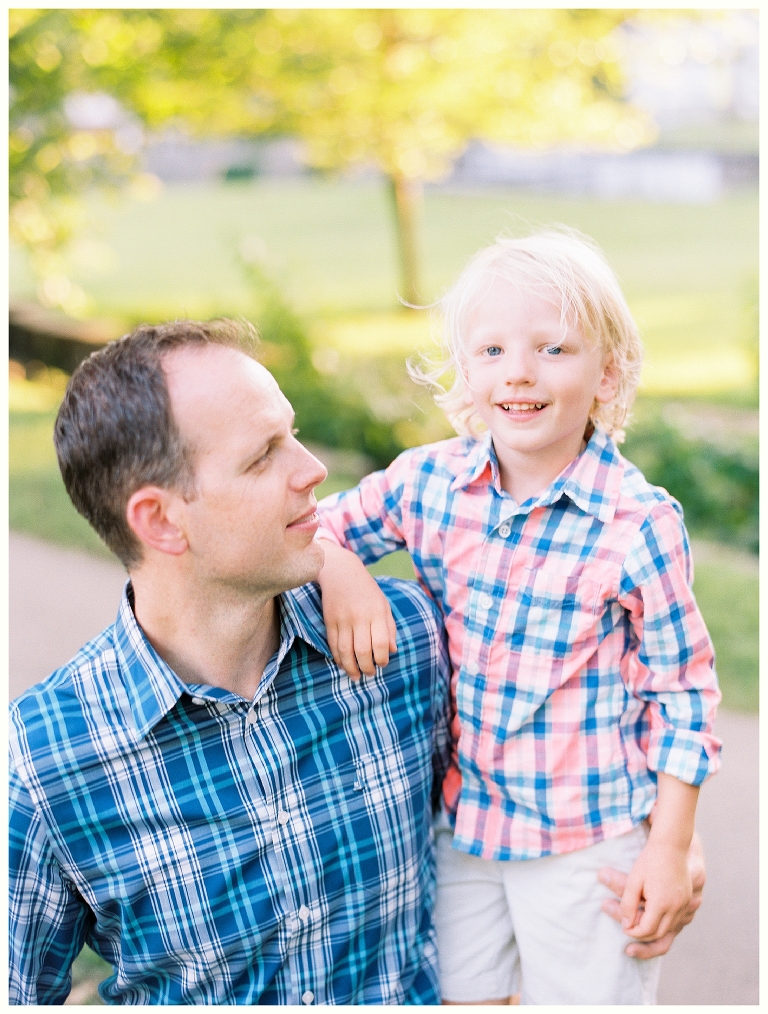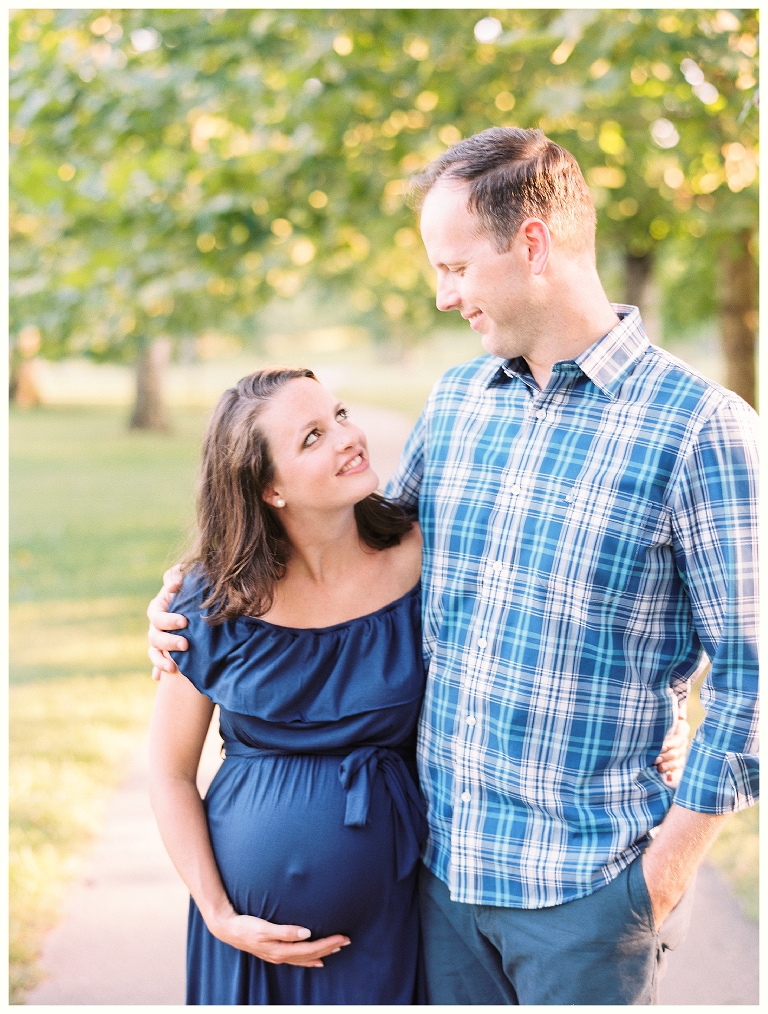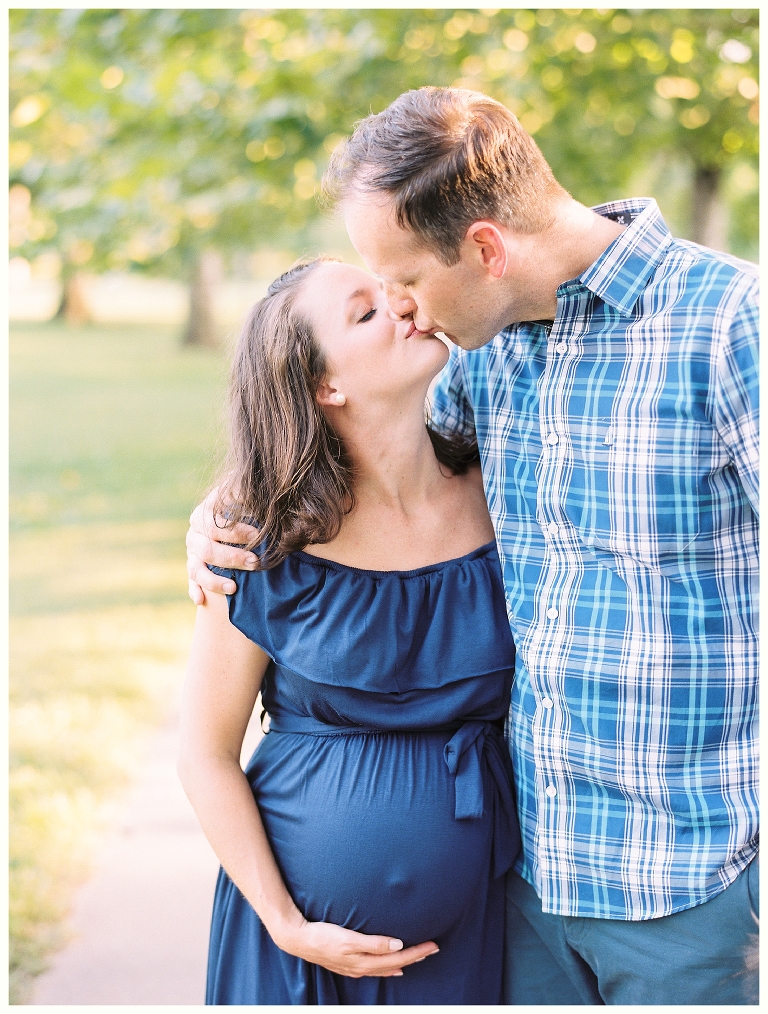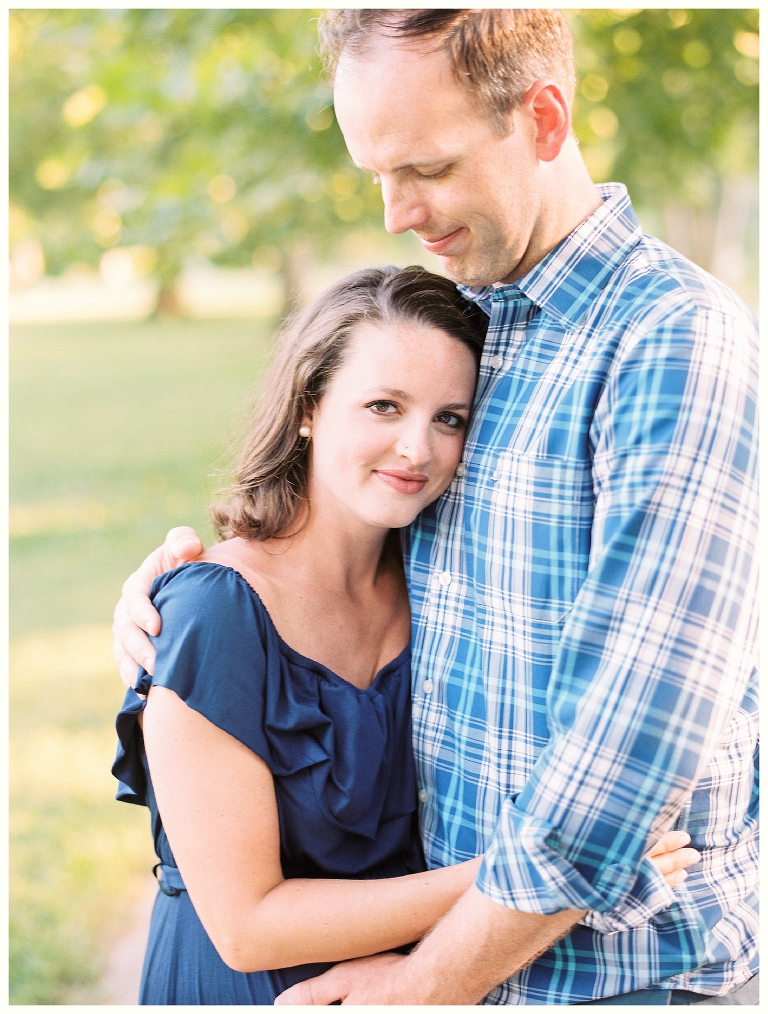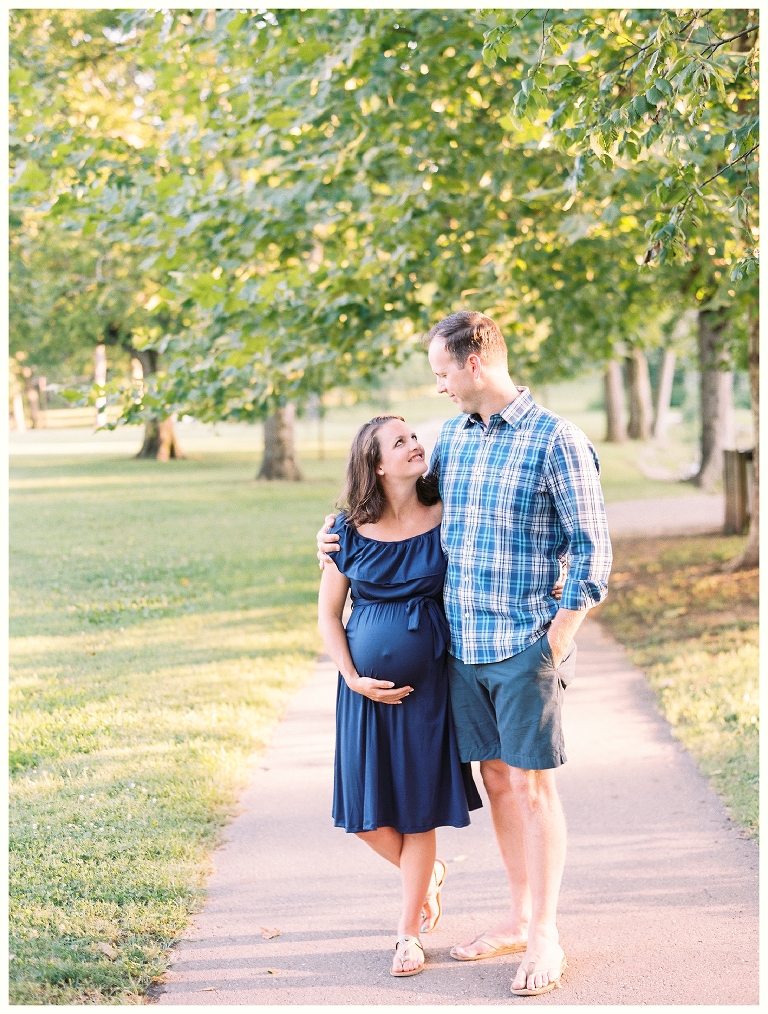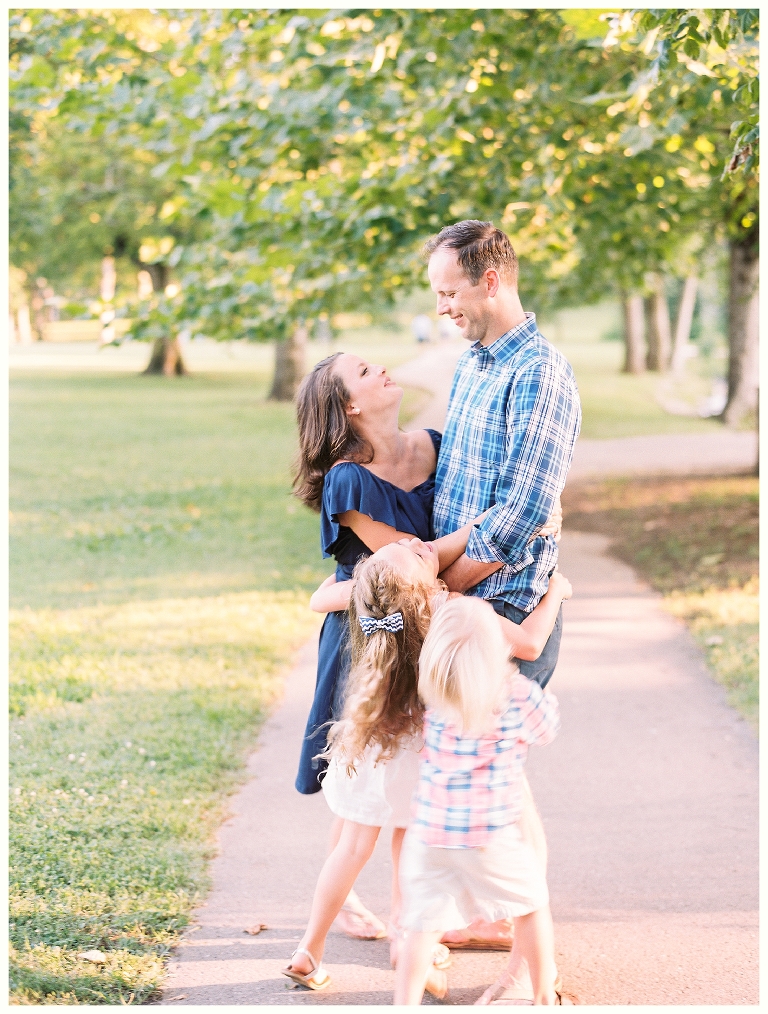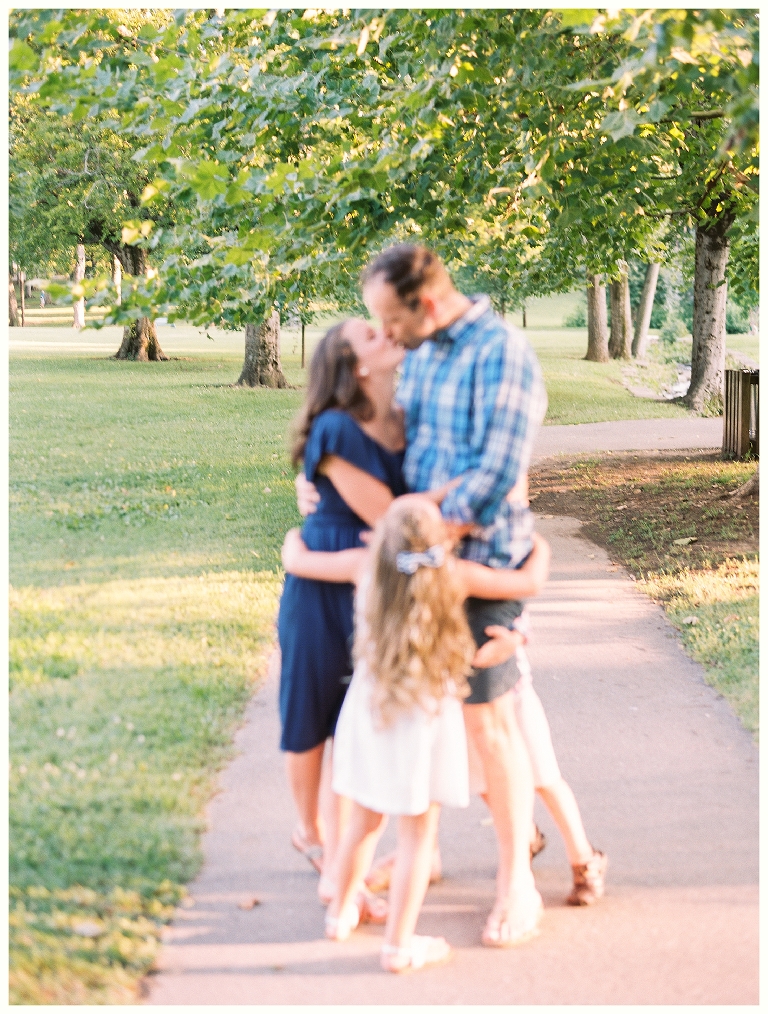 ______________________________________________________________
Christy Wilson Photography is a Destination and Nashville Wedding and Portrait Photographer. She specializes in photographing real families stories in gorgeous outdoor locations in Nashville, Tennessee and destinations all around the country. Are you looking for a family photographer? I would love to talk with you about being your photographer!
I would love to talk with you about photographing your fun family session, engagement session or  outdoor wedding! Contact me for details and to book: christy@christywilsonphotography.com  |  615.691.3759