Tag Archives:
Anniversary
There are some people that you meet in life and you immediately know that you are going to become great friends. This is exactly the case when I met Sarah. She is such a kind person and she is so much fun to be around. If you can't tell from these pictures, she has the best laugh ever!
Her and her husband were married one year ago and wanted to celebrate with an anniversary session. They are not originally from Nashville and Sarah really wanted a fall session because it reminds her of home. So we chose Cloverbottom Mansion in Nashville, TN because it has some of the most gorgeous fall foliage and dreamy sunset.
They have modeled for local photographers and have done lots of editorial shoots, so I wanted this to be different for them. I wanted them to be themselves together. And I feel like the results are wonderful! These images are full of so much laughter and love, which I personally believe is a great foundation of a marriage. I hope these pictures will be cherished for so many years to come!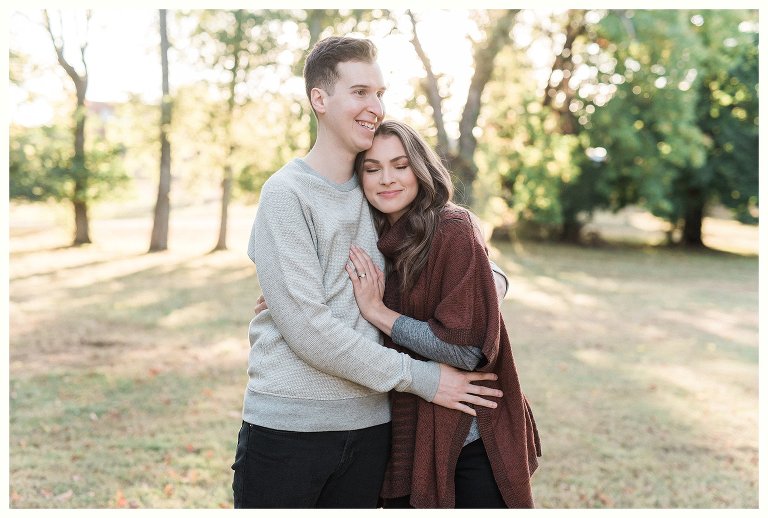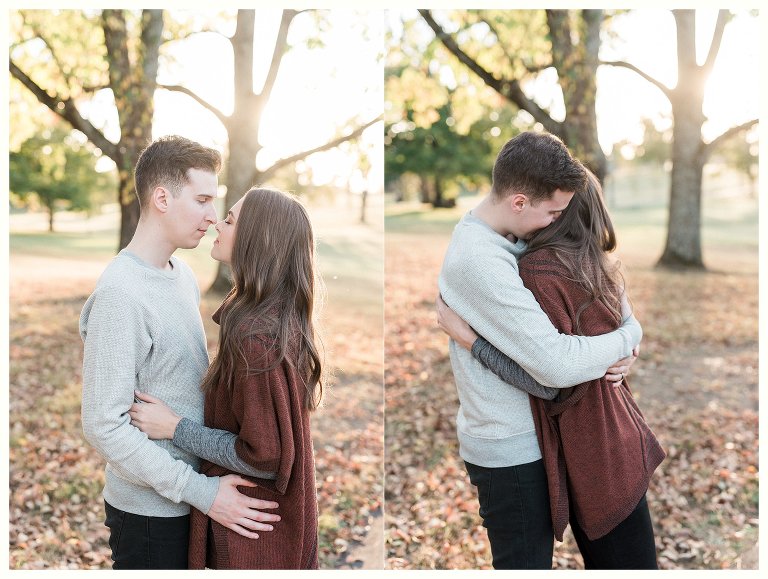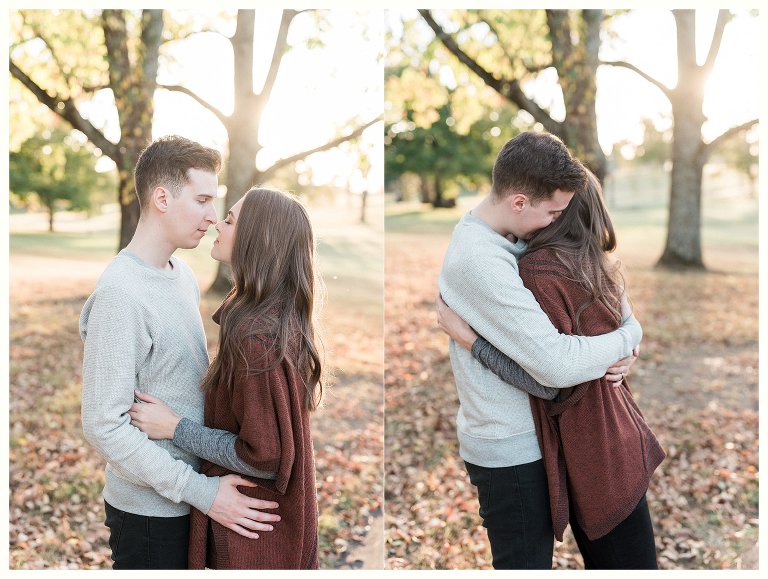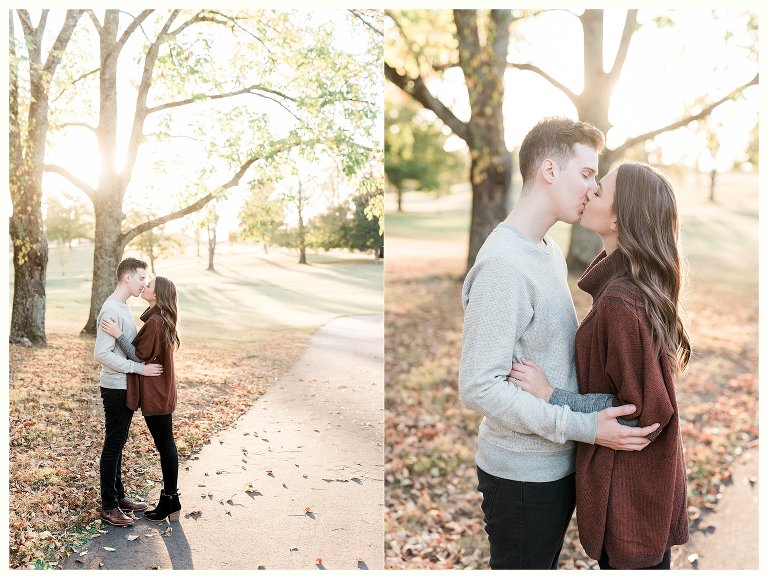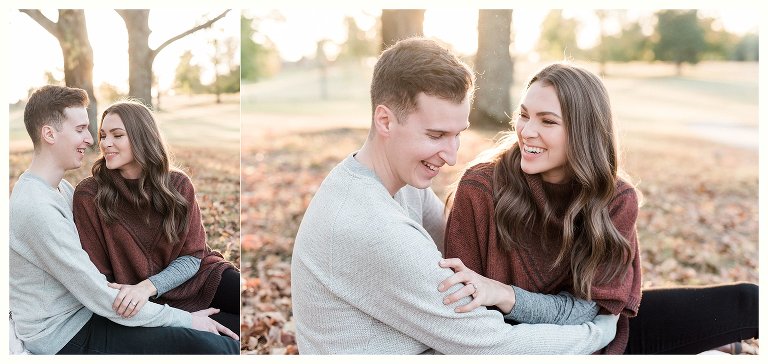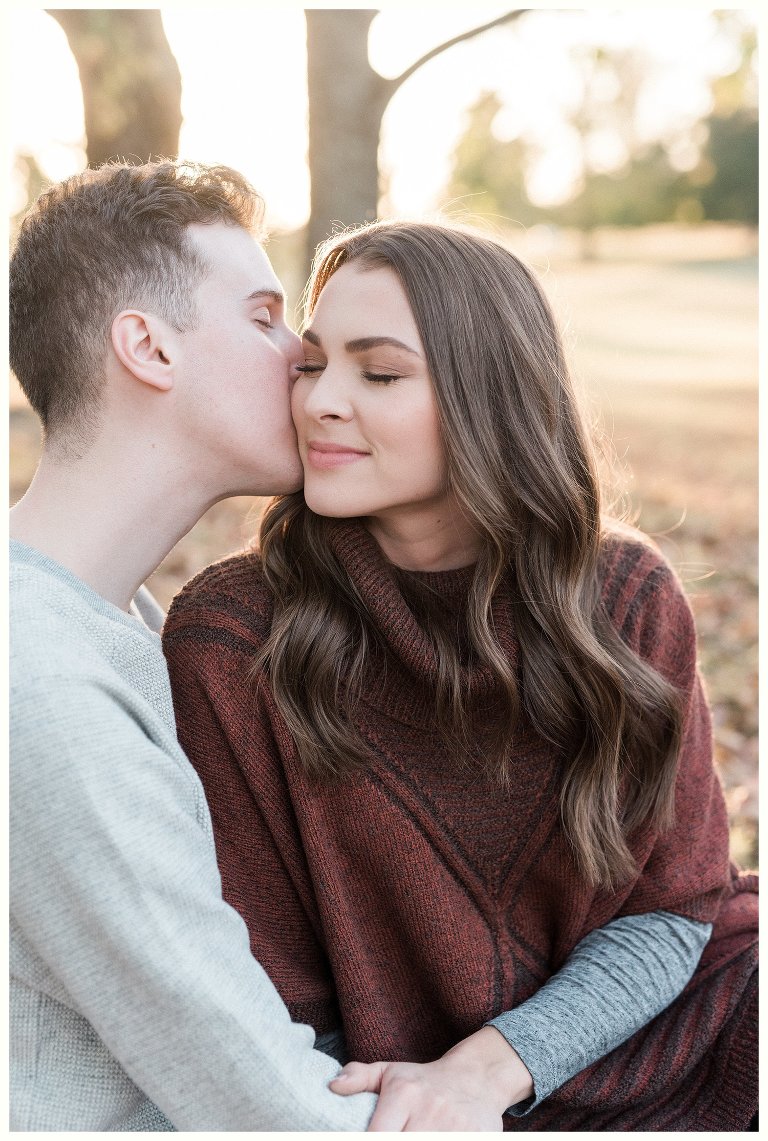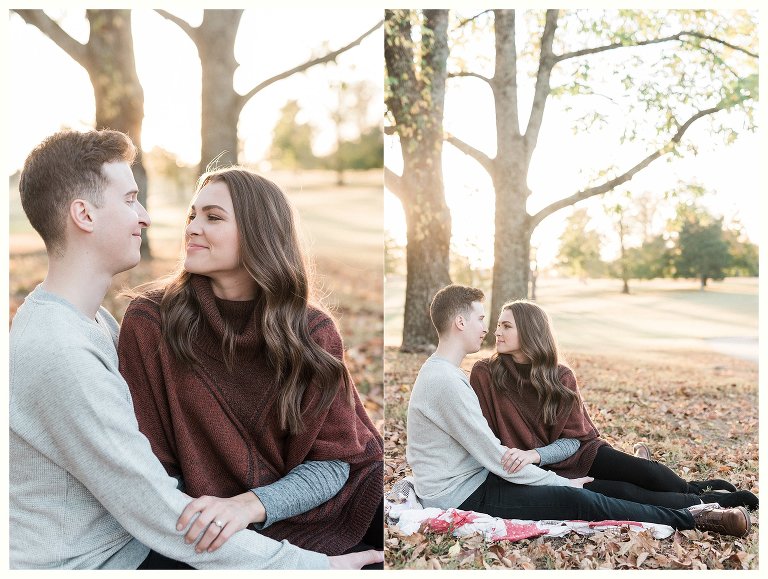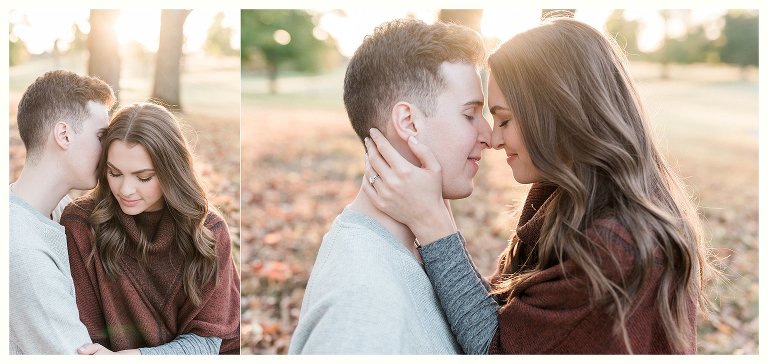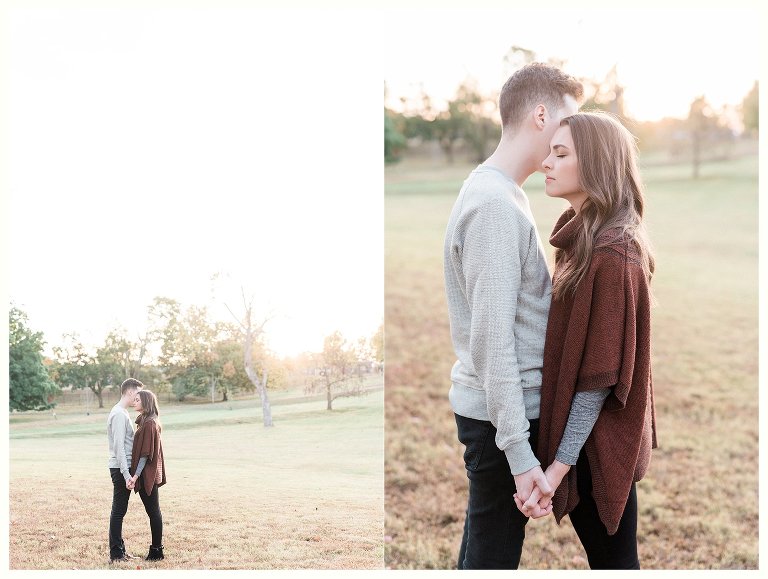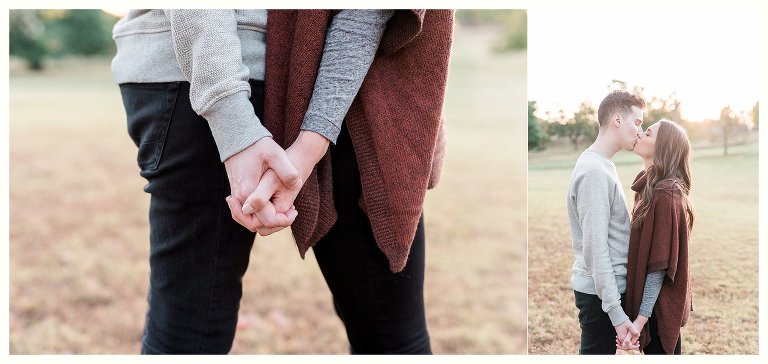 My amazing and talented second shooter just celebrated her one year anniversary with her husband! So of course, we had to do a session for these two love birds. We met up at Long Hunter State park, right outside of Nashville, TN and explored the area. It is the perfect location for this type of session!
It was so much fun getting to know Kelli's other half, Jonny. They are an adorable couple and totally rocked their session!
Note:  Kelli is great at weddings, but her love is for seniors!  Check out her website http://www.kellibarnettephotography.com