Tag Archives:
Carnton Plantation Wedding Photographer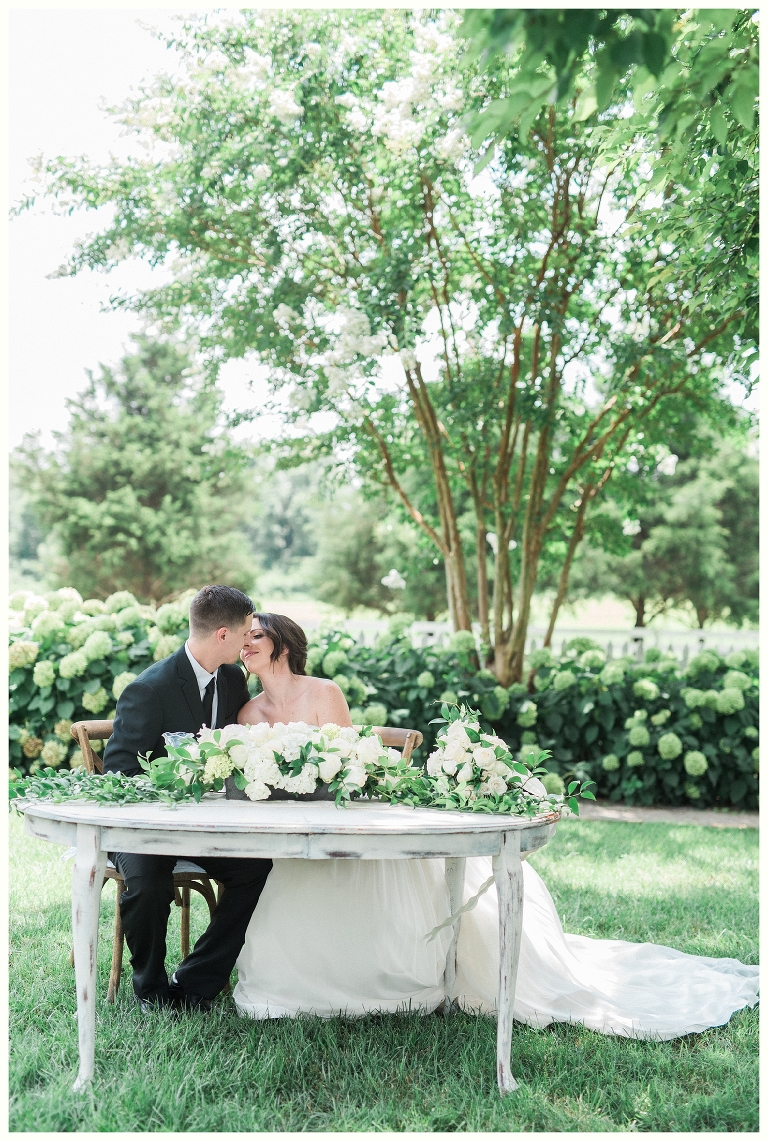 Last summer I got together with Elizabeth with Elizabeth A. Wright Events to discuss doing a shoot together. We decided that we wanted to a classic southern wedding inspiration shoot; we immediately knew that a Carnton Plantation Wedding is the epitome of southern charm.  And it would be the perfect backdrop!
Elizabeth focused on neutral tones that would compliment the beauty that the planation had to offer.  Our shoot was in the middle of summer, so the gardens and all the greenery were in full bloom.  As you glance through the images, you can see how soft and delicate all the details were.
Jeremiah and Brittany were such wonderful models for our Carnton Plantation Wedding shoot.  They eloped and never got to experience the big white dress, hair and makeup done, or carrying a gorgeous bouquet of flowers.  Brittany was absolutely stunning in the gown from The Bride Room and it moved so beautifully.  The love between this couple was so real and romantic.  They definitely made my job very easy!
History of Carnton Plantation
I love history and remember touring the plantation as a child.  So I would love to share a little bit of history about The Carnton Plantation.  This information was obtained from their website.
Carnton was built in 1826 by former Nashville mayor Randal McGavock (1768-1843). Throughout the nineteenth century it was frequently visited by those shaping Tennessee and American history, including President Andrew Jackson. Carnton grew to become one of the premier farms in Williamson County, Tennessee.
November 30, 1864, Carnton was witness to one of the bloodiest battles of the entire Civil War. The Confederate Army of Tennessee furiously assaulted the Federal army entrenched along the southern edge of Franklin. The resulting battle, believed to be the bloodiest hours of the Civil War and Carnton served as the largest field hospital in the area for hundreds of wounded and dying Confederate soldiers.
The McGavock family owned Carnton until 1911 when Susie Lee McGavock sold it. In 1973 Carnton was listed on the National Register of Historic Places and in 1977 the house and ten acres were donated to the Carnton Association, Inc. By that time the house had suffered from years of neglect and disrepair and since then the Association has been vital in restoring and maintaining the site.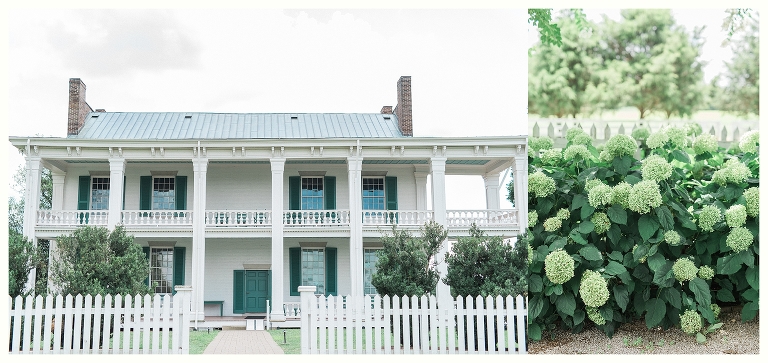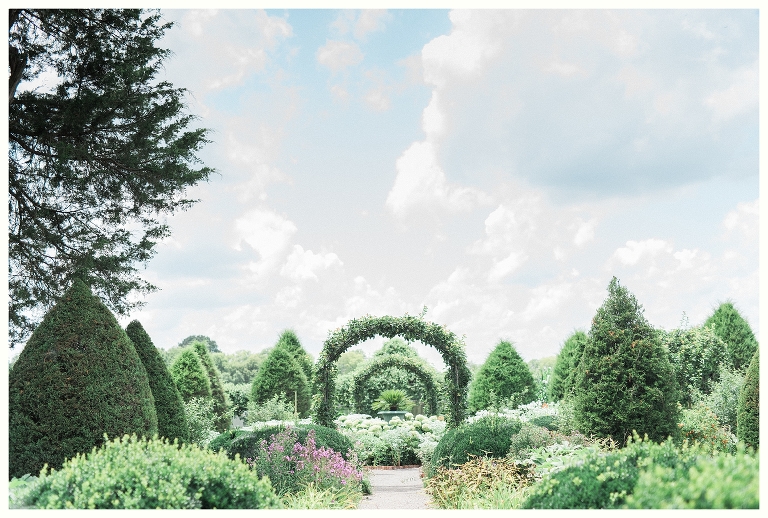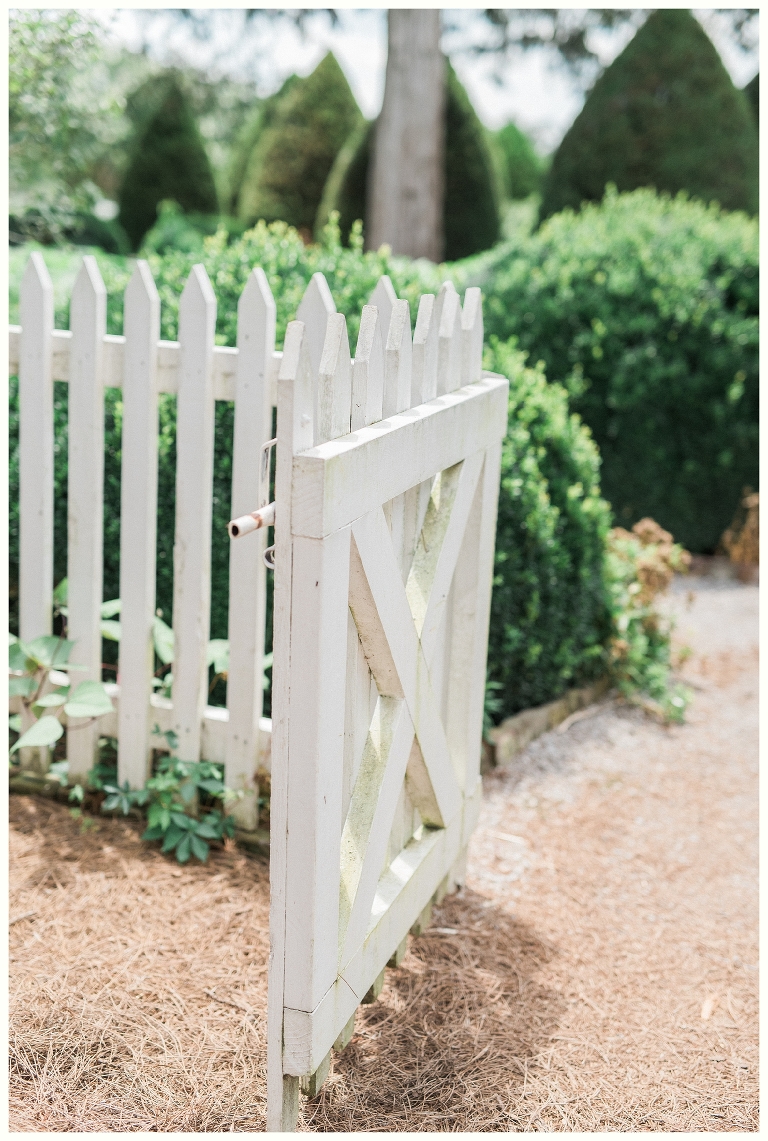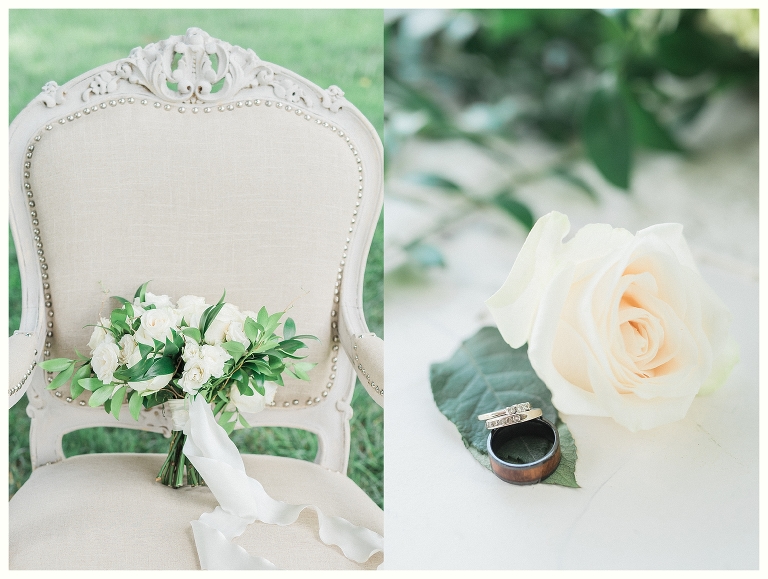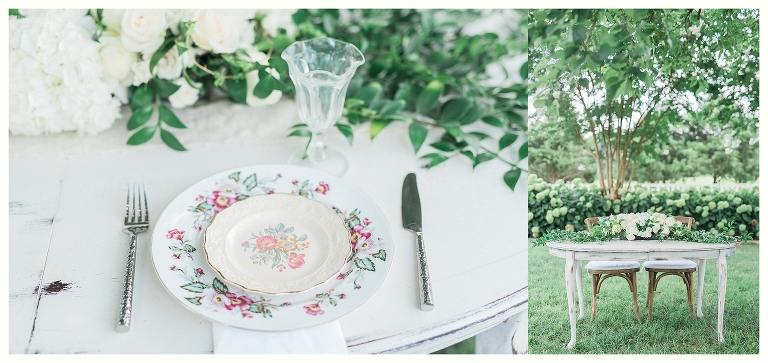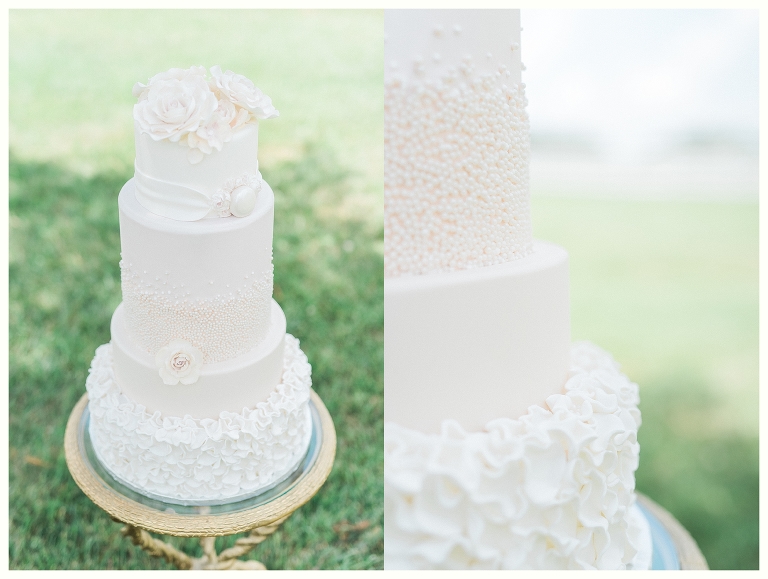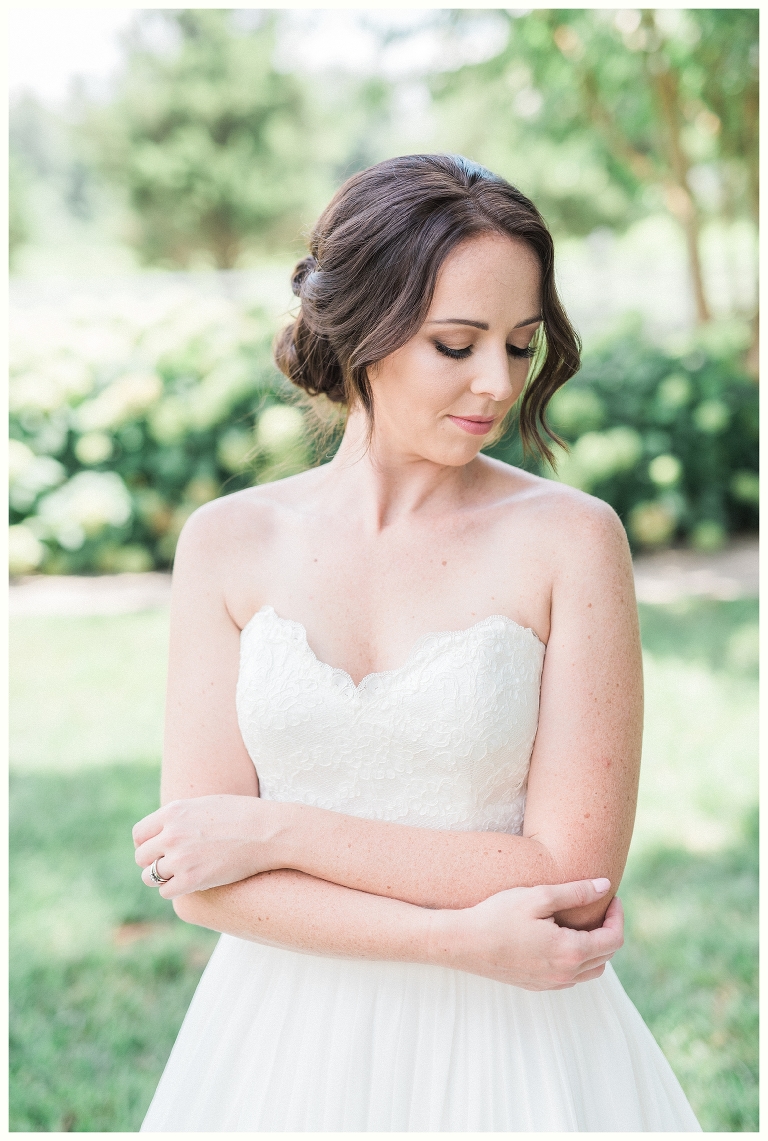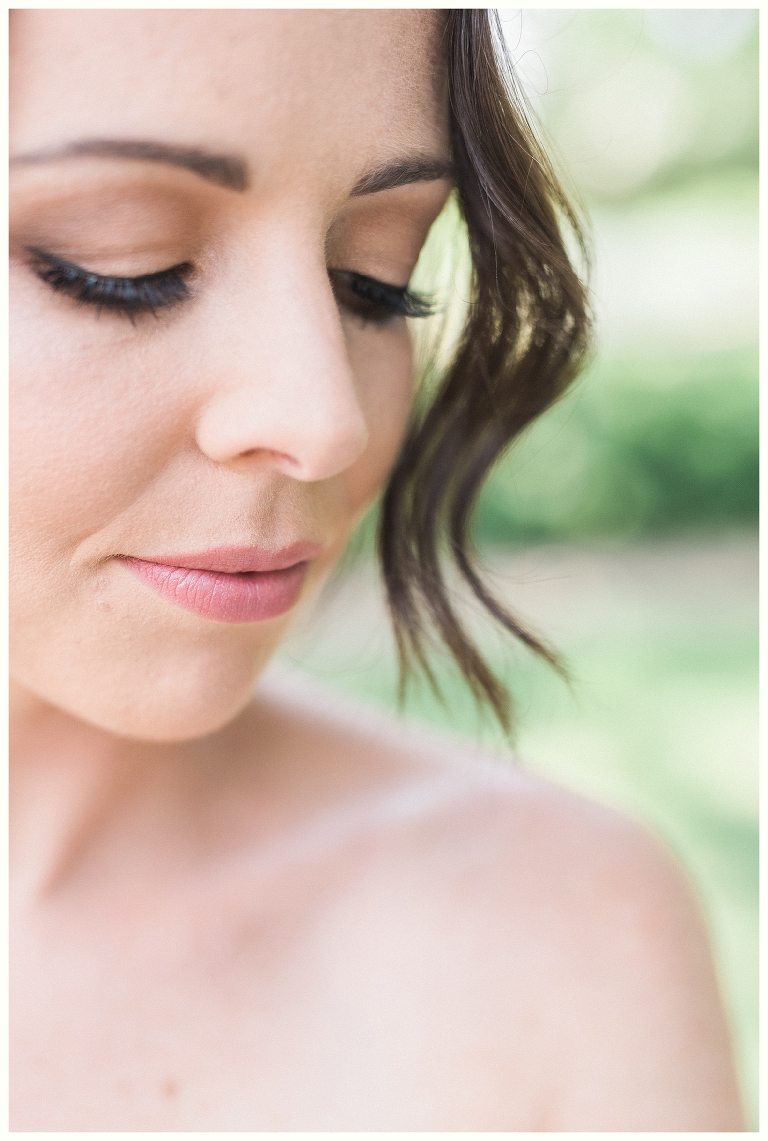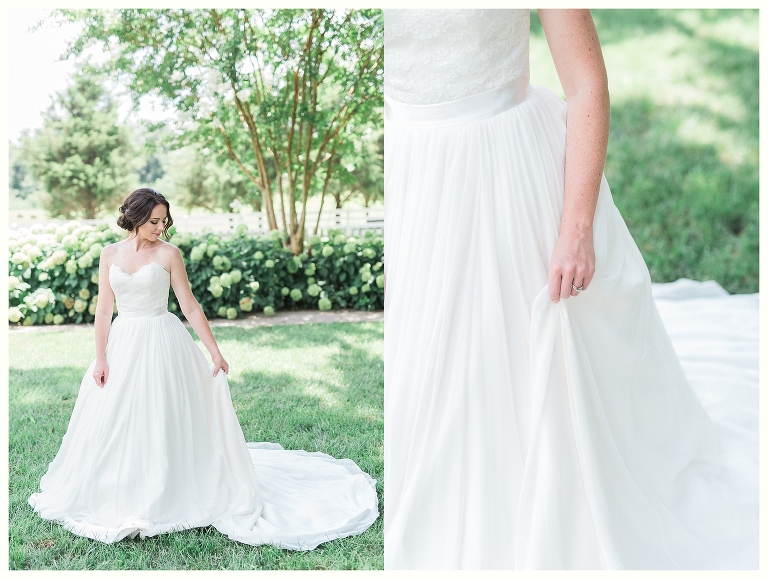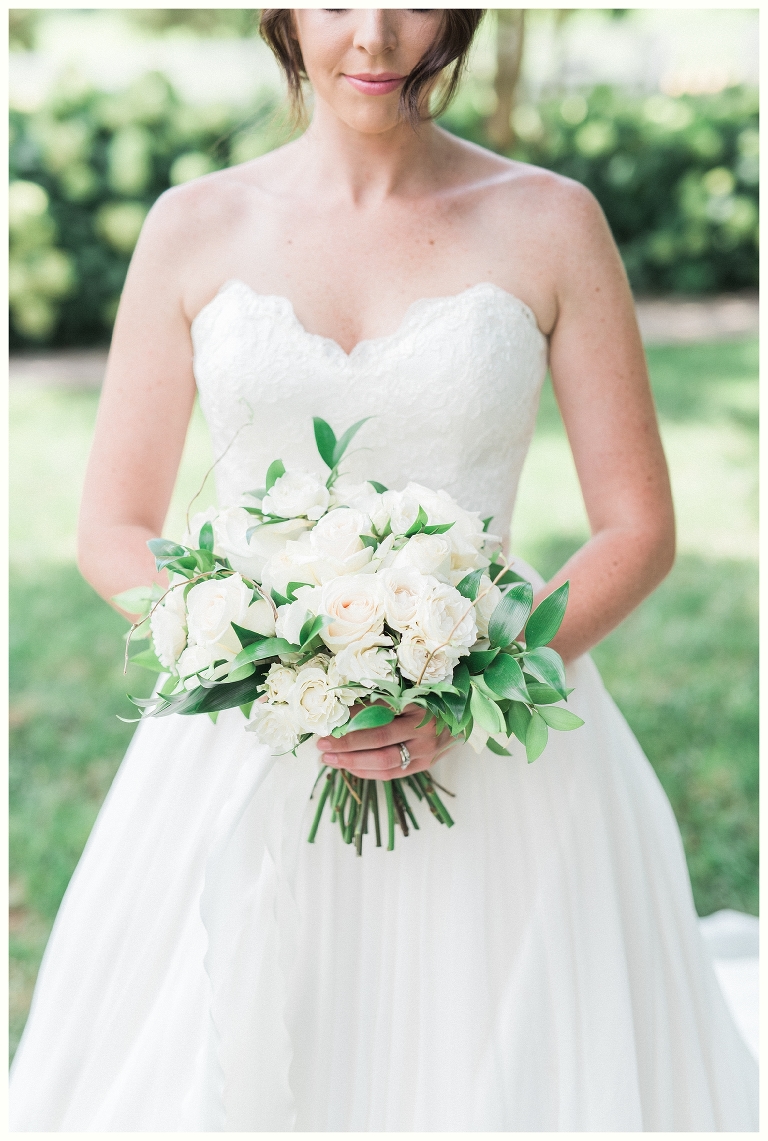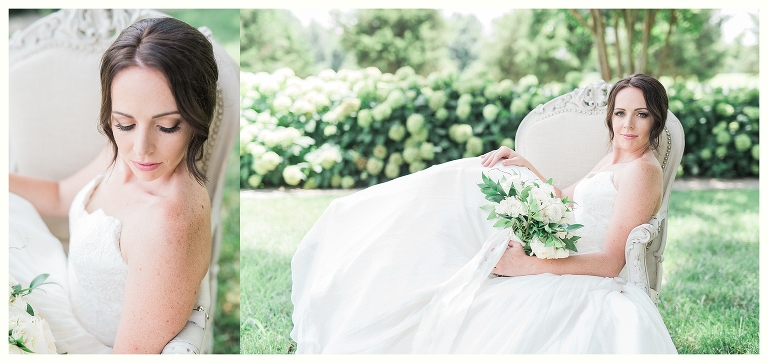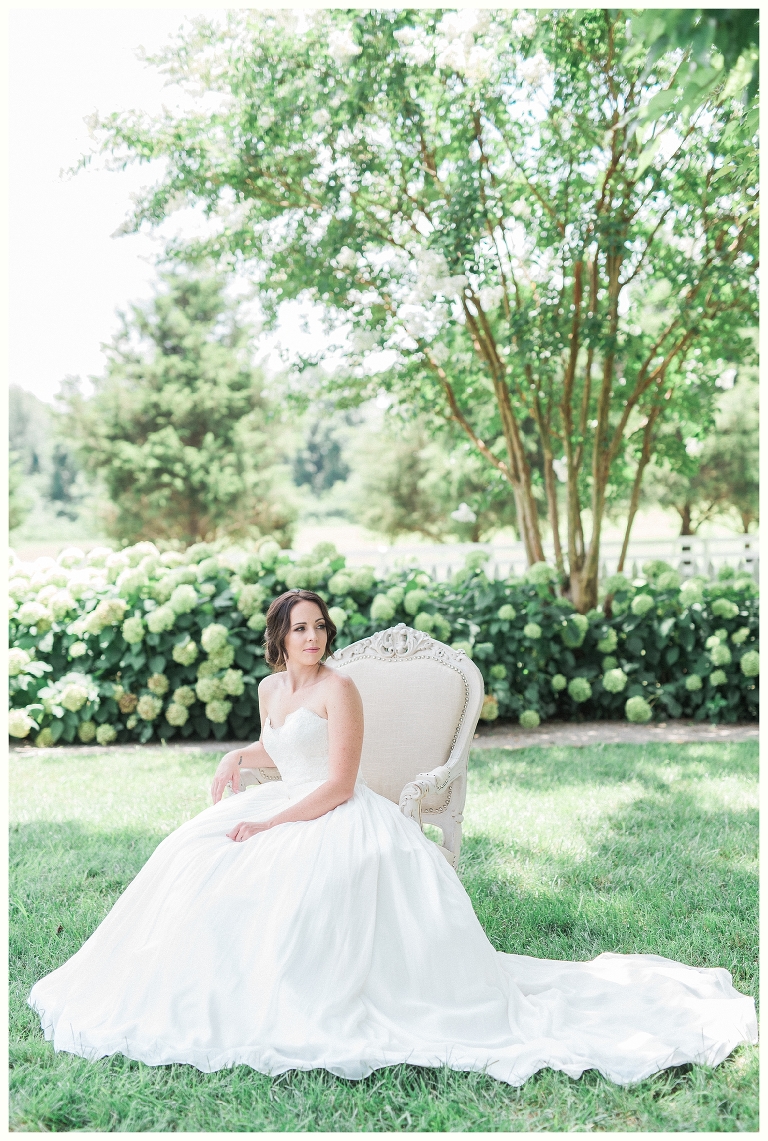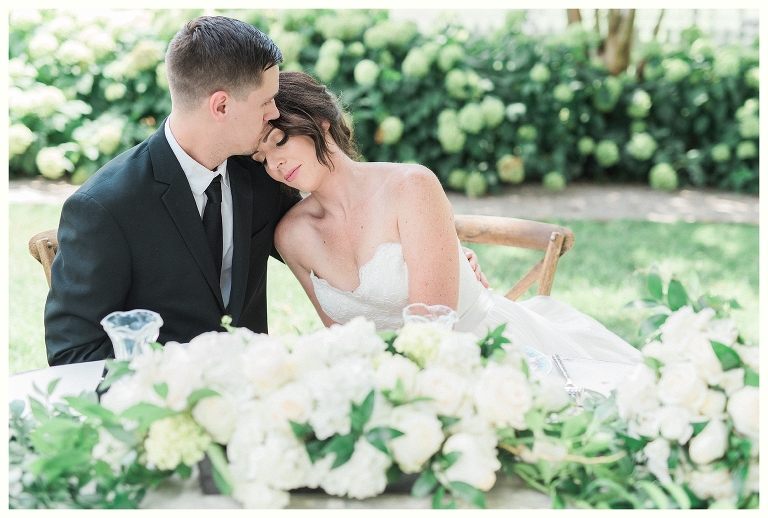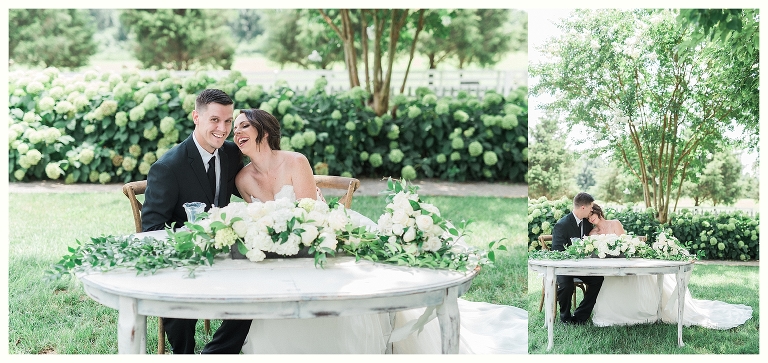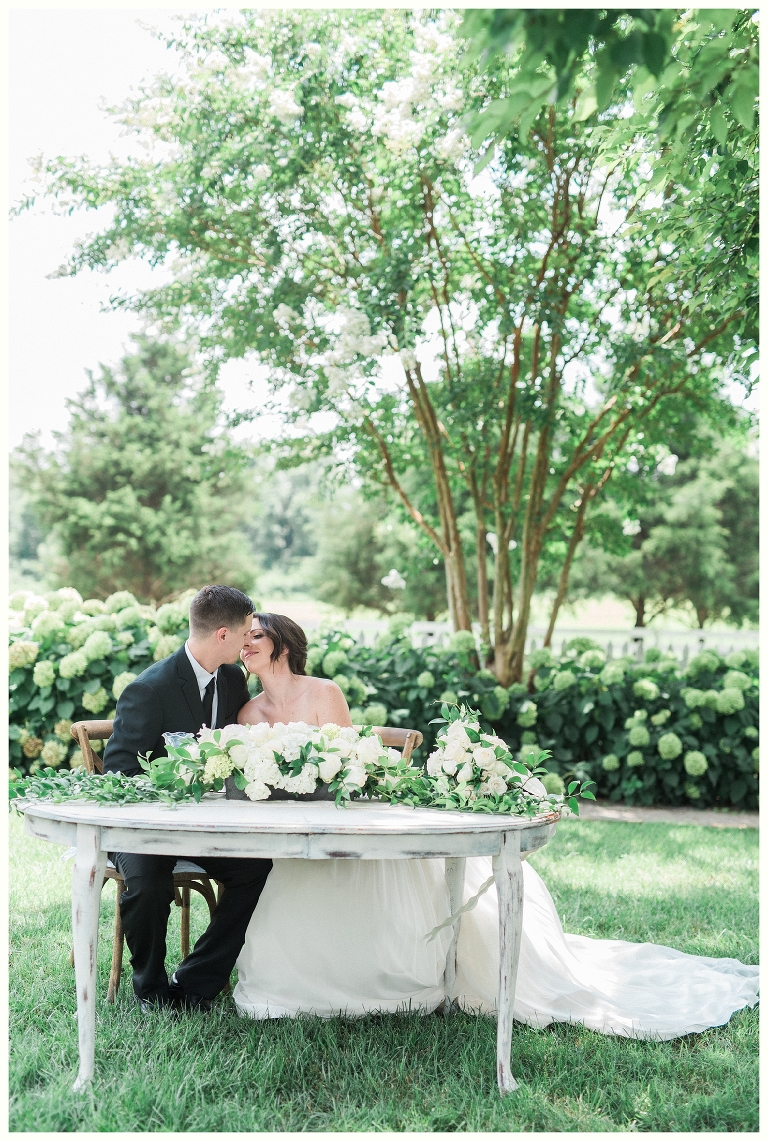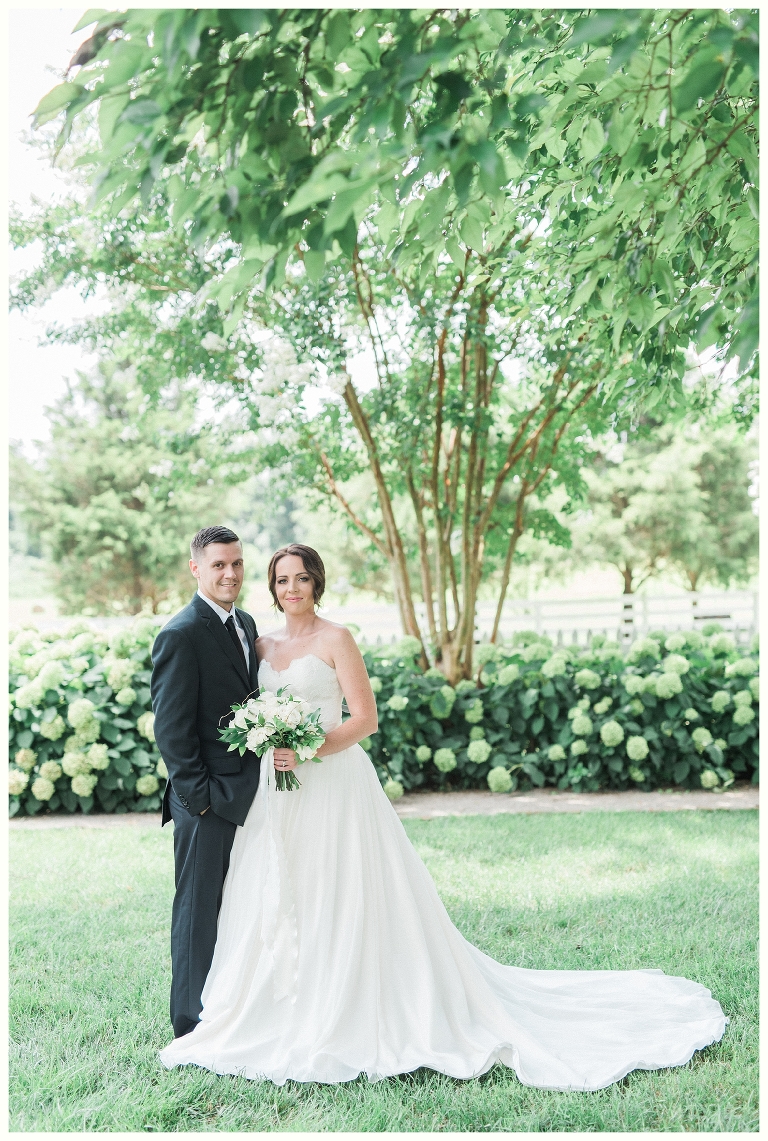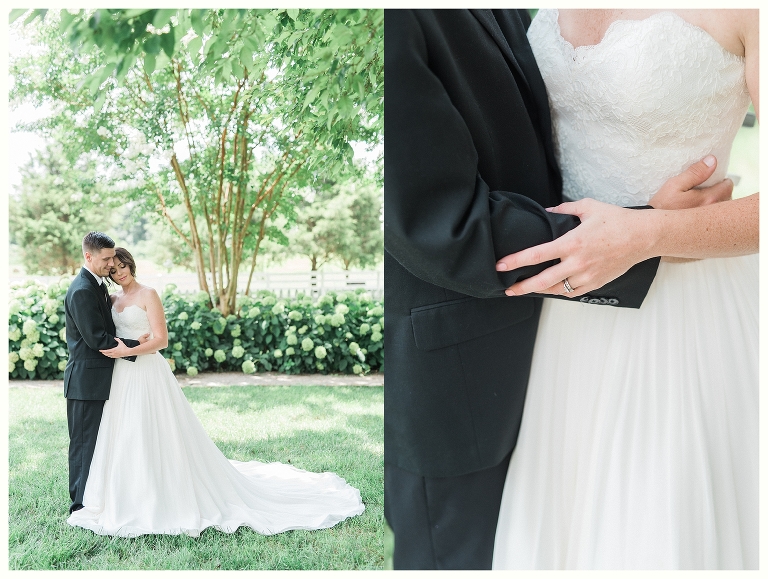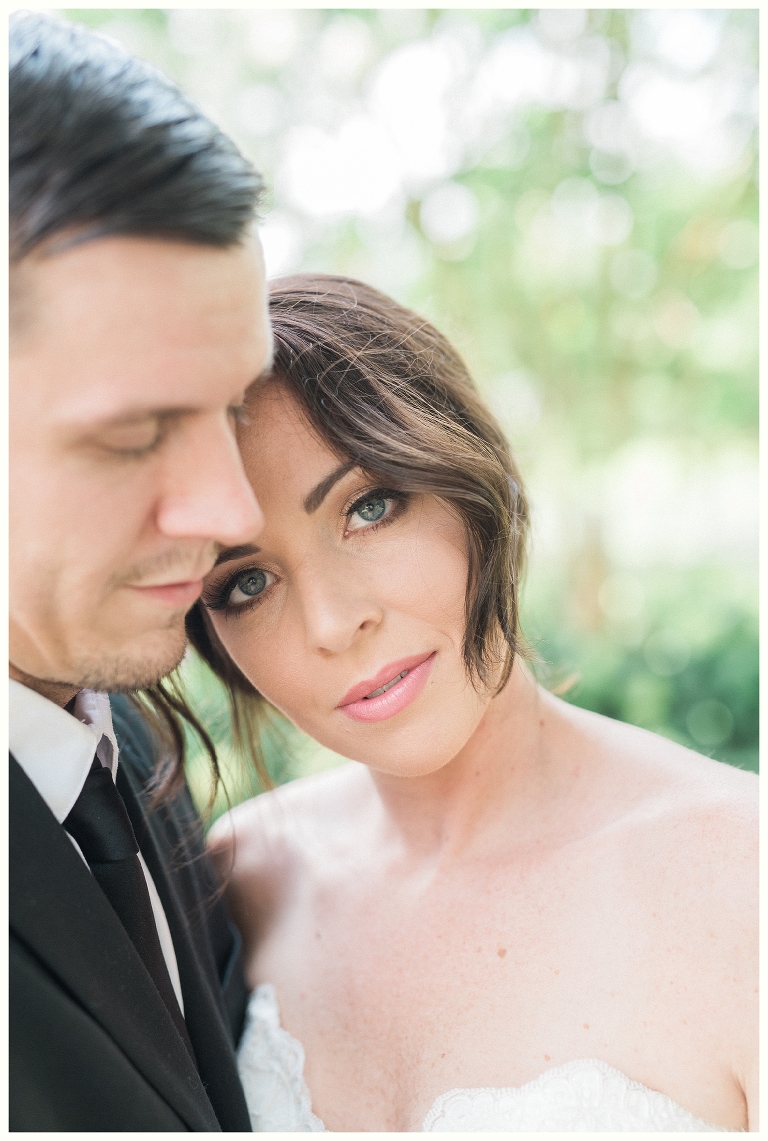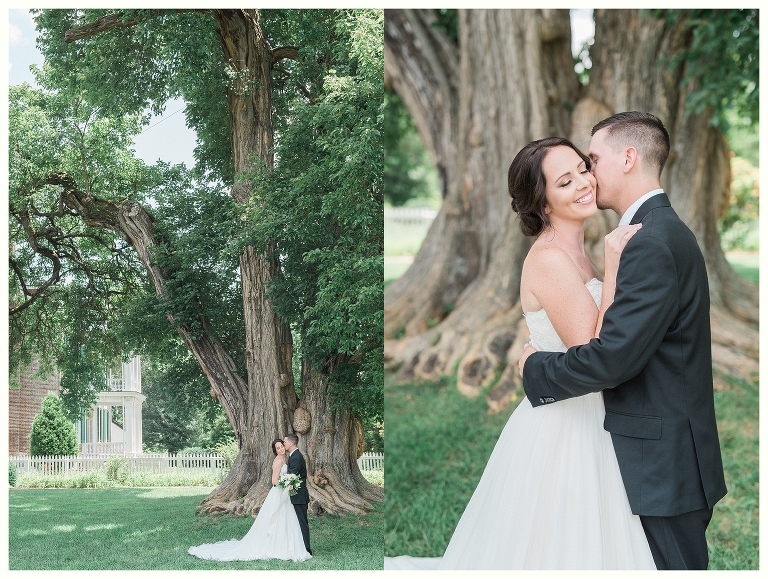 Venue: Carnton Plantation
Event Design: Elizabeth A. Wright Events
Dress: The Bride Room
Flowers: Knestrick by Design
Cake: The Puffy Muffin
_______________________________________________________________________________________________________
Christy Wilson Photography is a Fine Art Nashville Wedding Photographer. She specializes in photographing romantic and emotional love stories in gorgeous outdoor locations in Franklin and Nashville, Tennessee and destinations all around the country. Are you having a Carnton Plantation Wedding? I would love to talk with you about being your wedding photographer!
I would love to talk with you about photographing your engagement session and romantic wedding! Contact me for details and to book:
christy@christywilsonphotography.com  |  615.691.3759