Tag Archives:
cedarwood wedding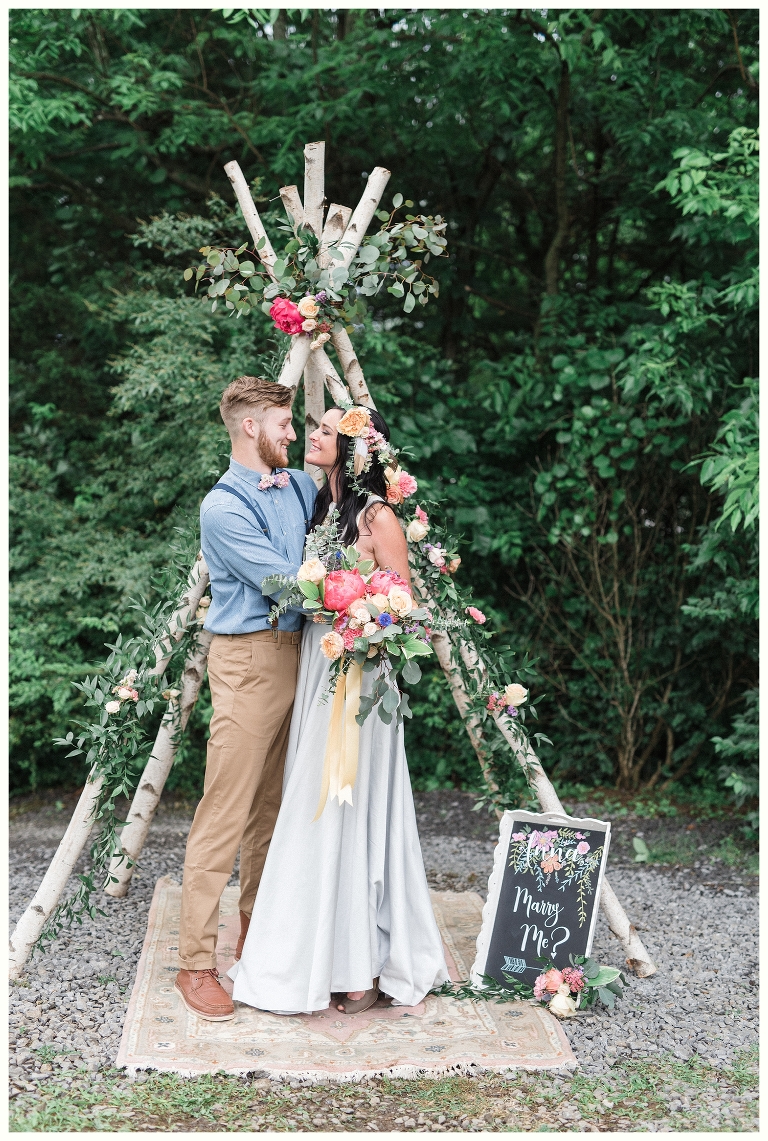 Last year I assisted Julie Paisley at her Film Workshop at Cedarwood in Nashville, and it was a styled elopement shoot with a surprise twist.  The groom was going to propose to his girlfriend!  It was such an amazing experience to witness this bohemian Cedarwood Wedding inspiration unfold into a wonderful moment!
This is what the planner at Cedarwood had to say about the shoot.  Aaron proposed to Anna in one of the coolest ways possible! Anna agreed to model for a "photo shoot" at our Nashville venue, but little did she know, an actual planned and styled surprise proposal was awaiting her. We worked with Aaron to create a youthful, fun, boho style to reflect Anna's playful personality. All of which included a cupid-inspired teepee, custom signage, arrows, feathers, and a festive celebration with a mimosa bar and color-coordinated mini pineapple bundt cakes!
Anna was dressed in Alexandra Grecco separates and a boho flower crown. Anna was naturally gorgeous and looked stunning! She and Aaron perfectly fit the vibrant elements of this summer outdoor proposal party, with personalized details and colorful decor designed by the Cedarwood Weddings team.
When Aaron presented Anna's ring in front of a custom teepee, and she asked "is this for real?", thinking it was just part of the shoot. We arranged for Anna's parents to be on Skype to witness the special moment and setting.  This bohemian Cedarwood Wedding inspiration is the perfect way to welcome this newly engaged couple!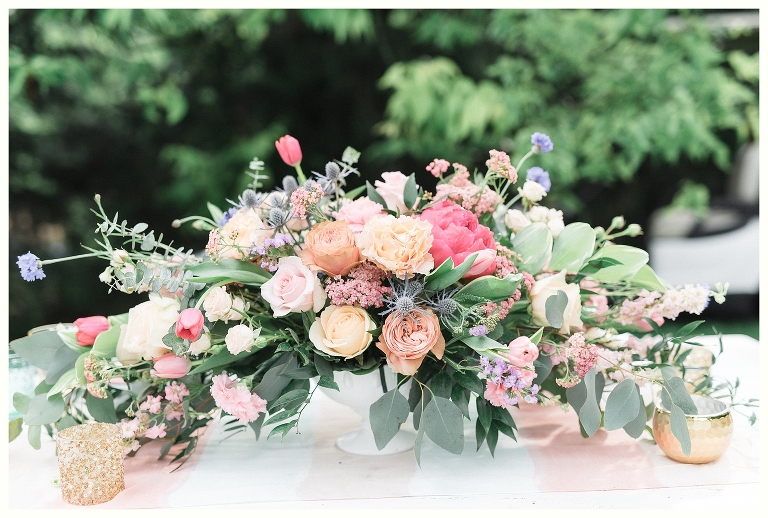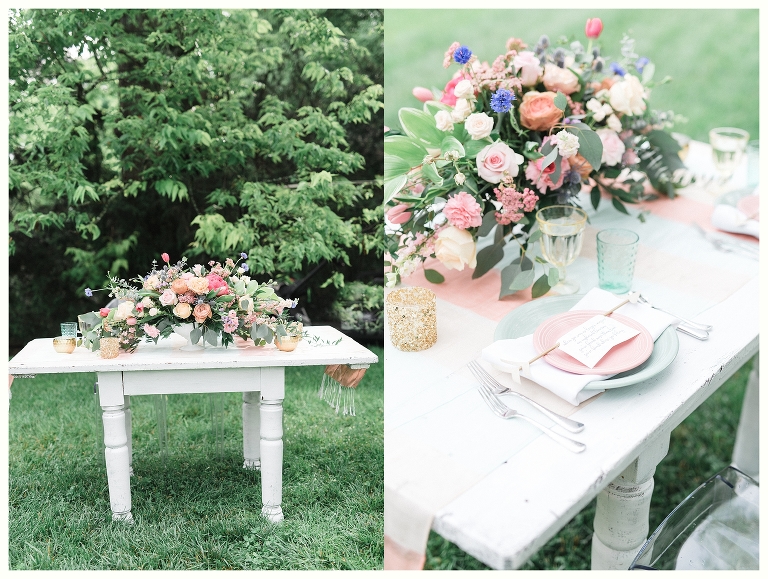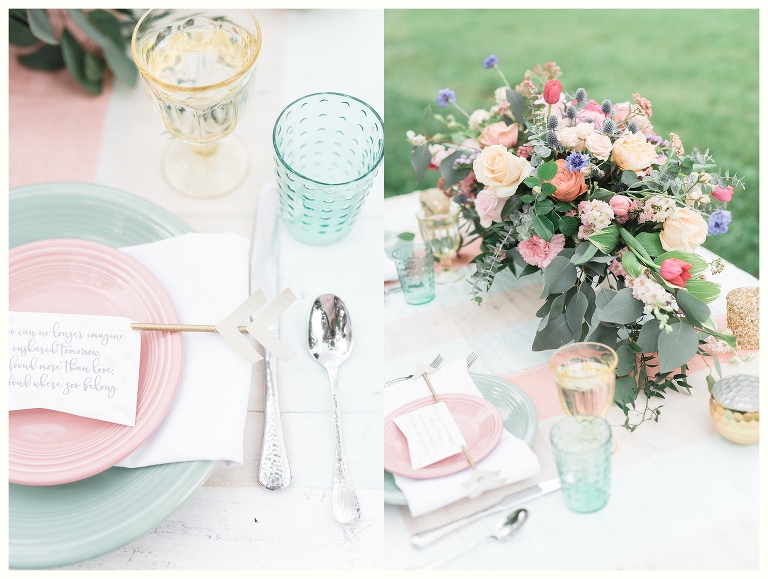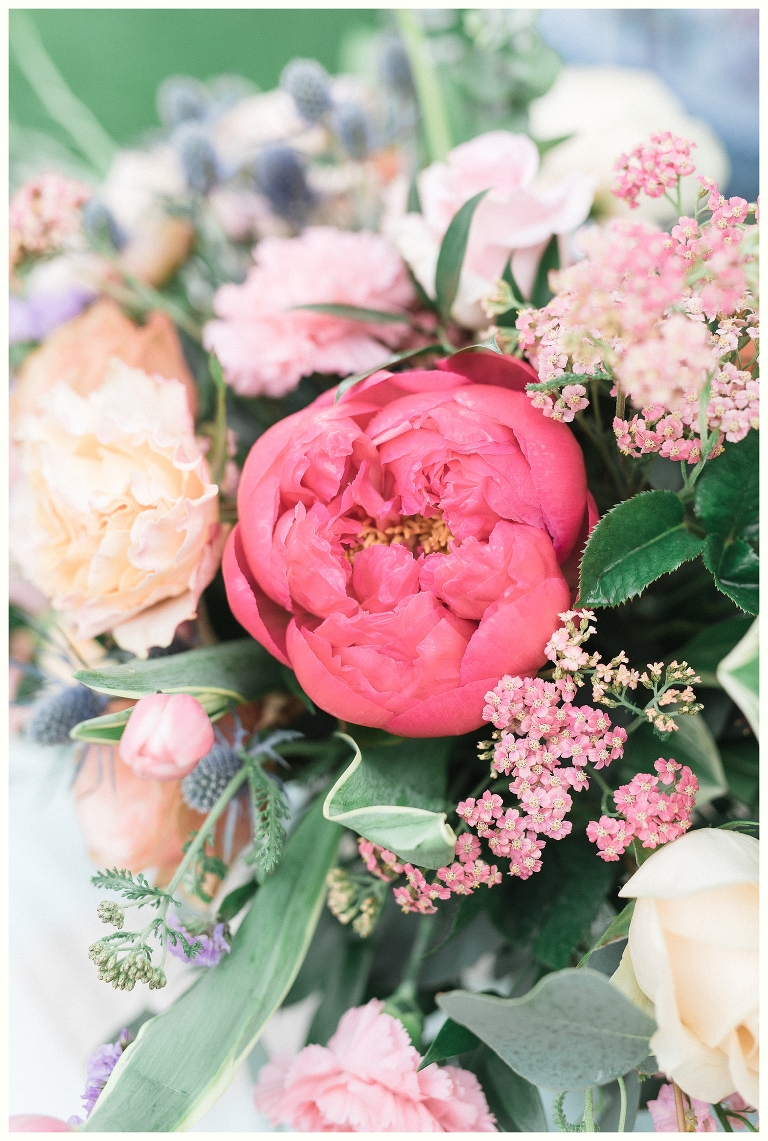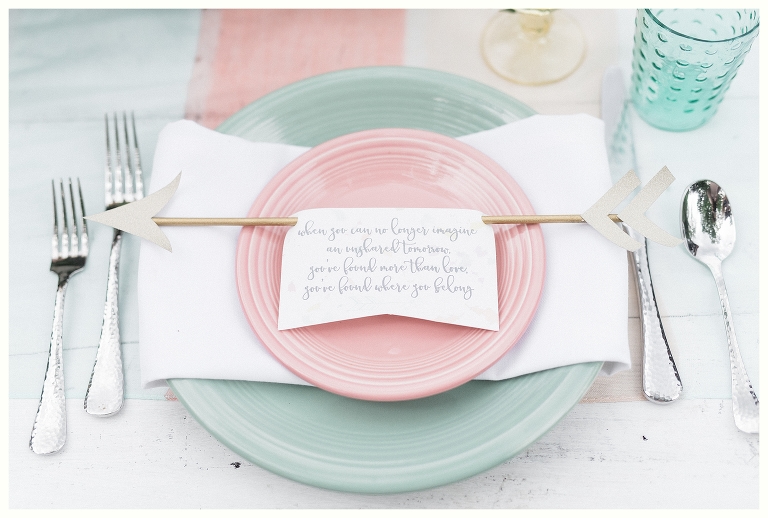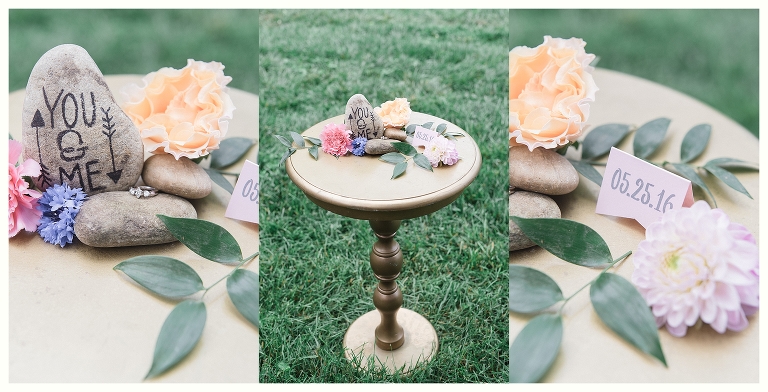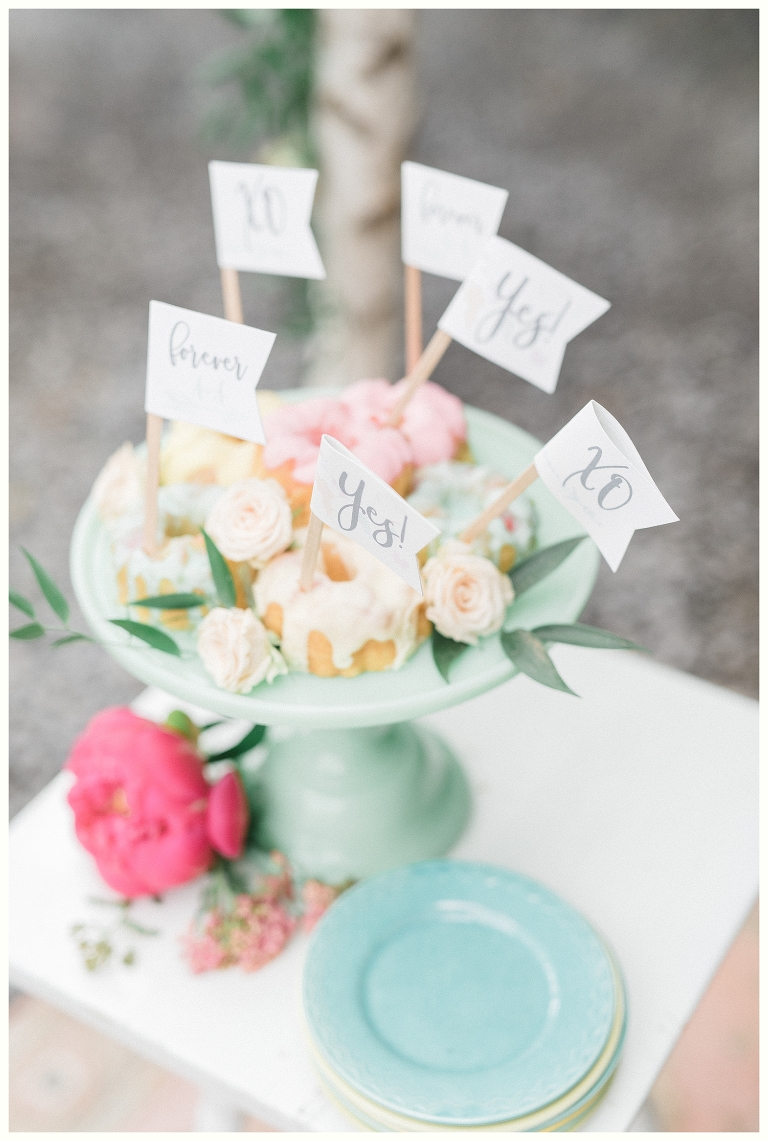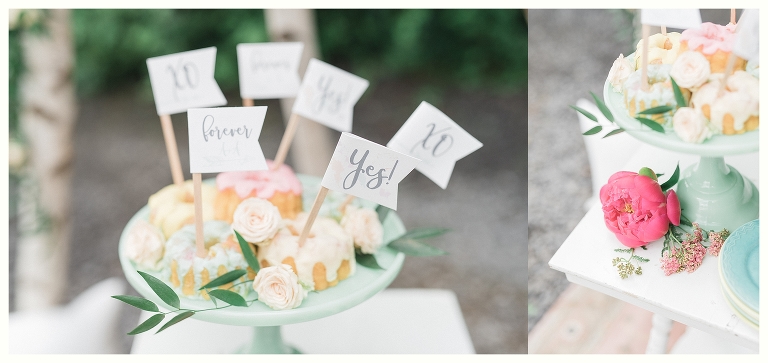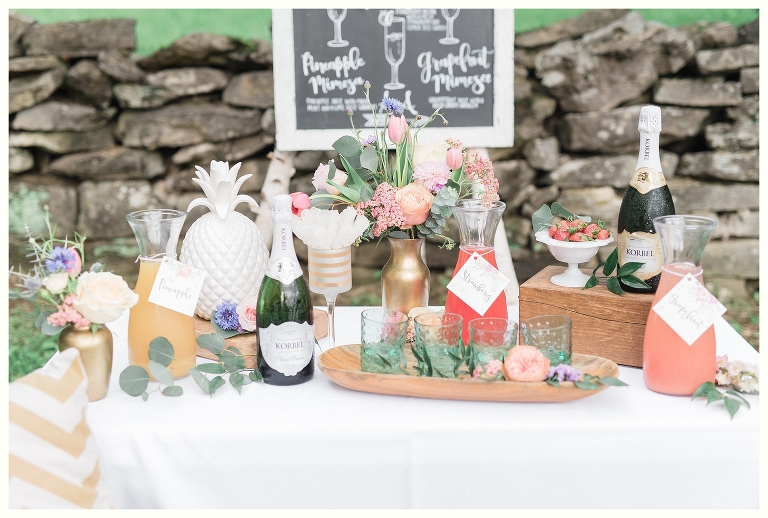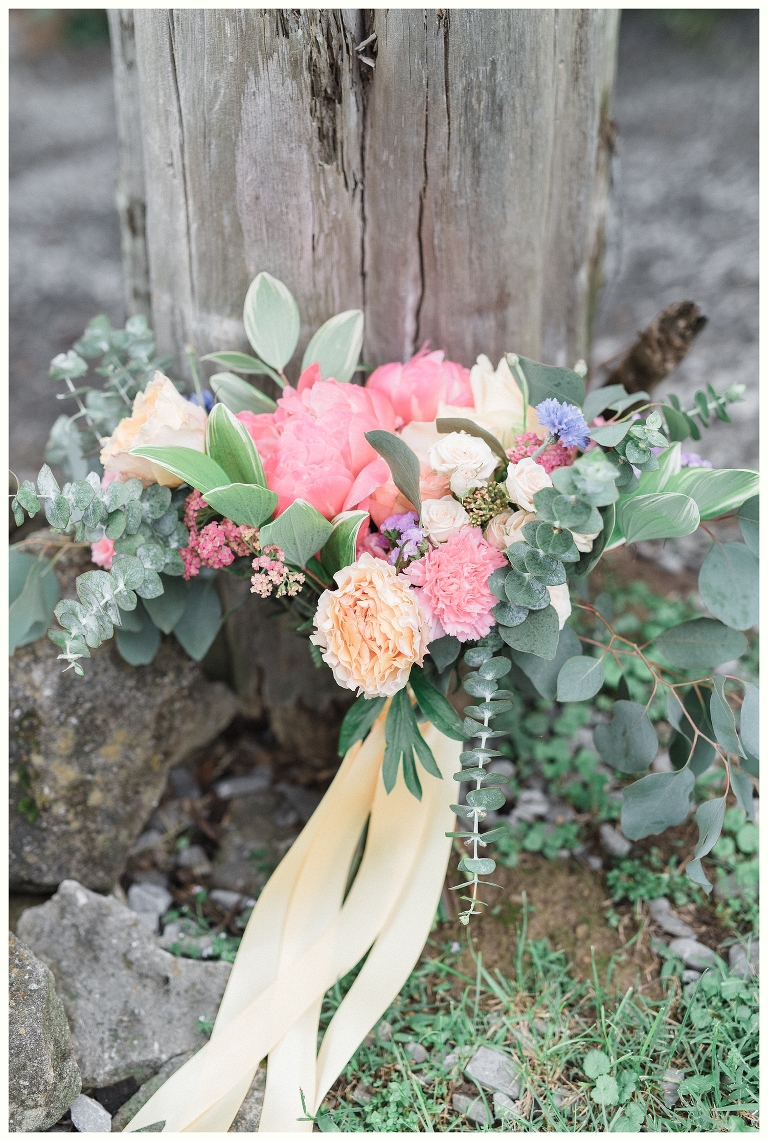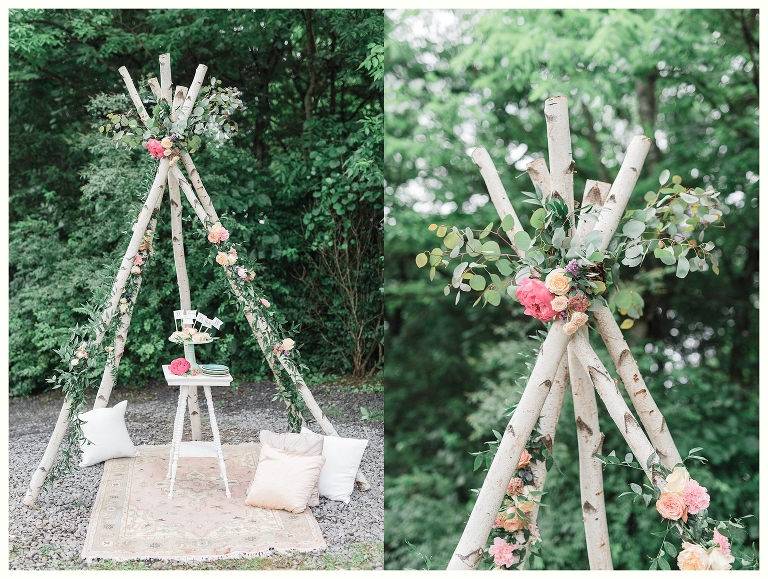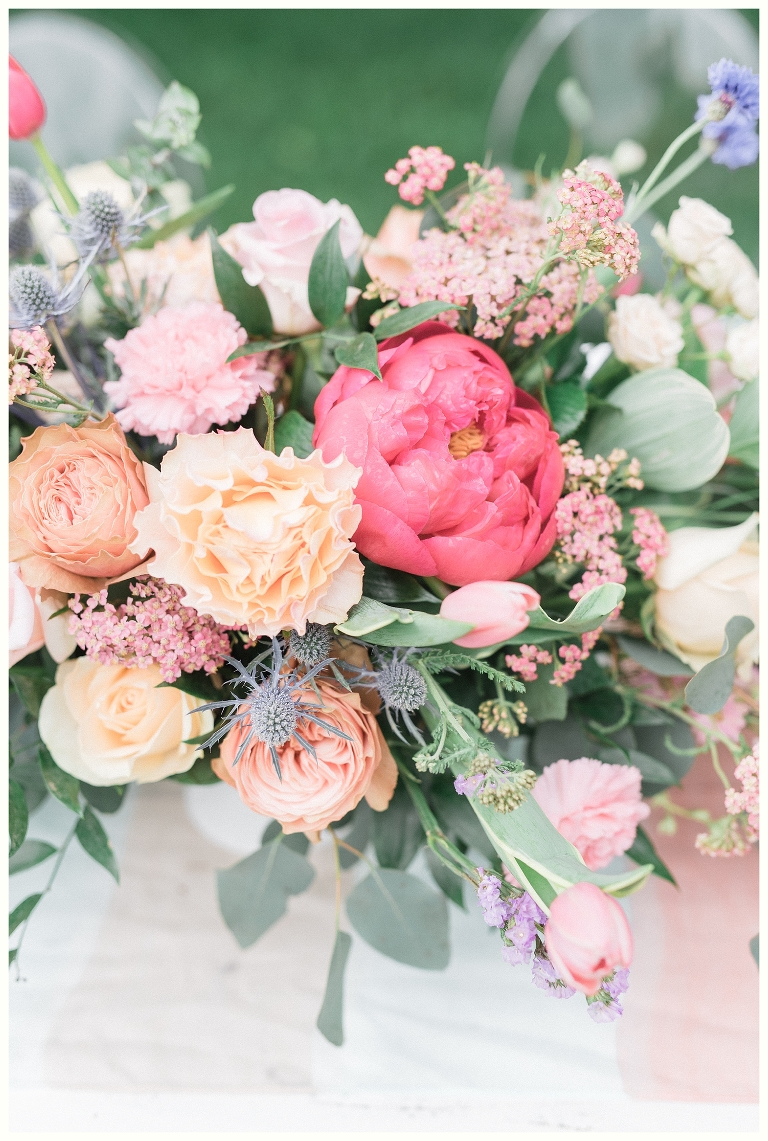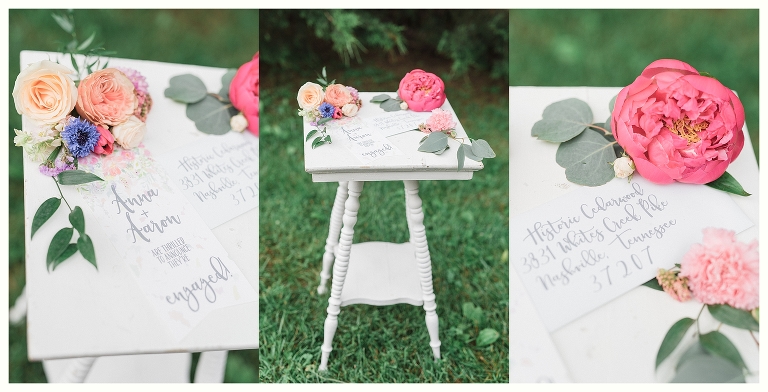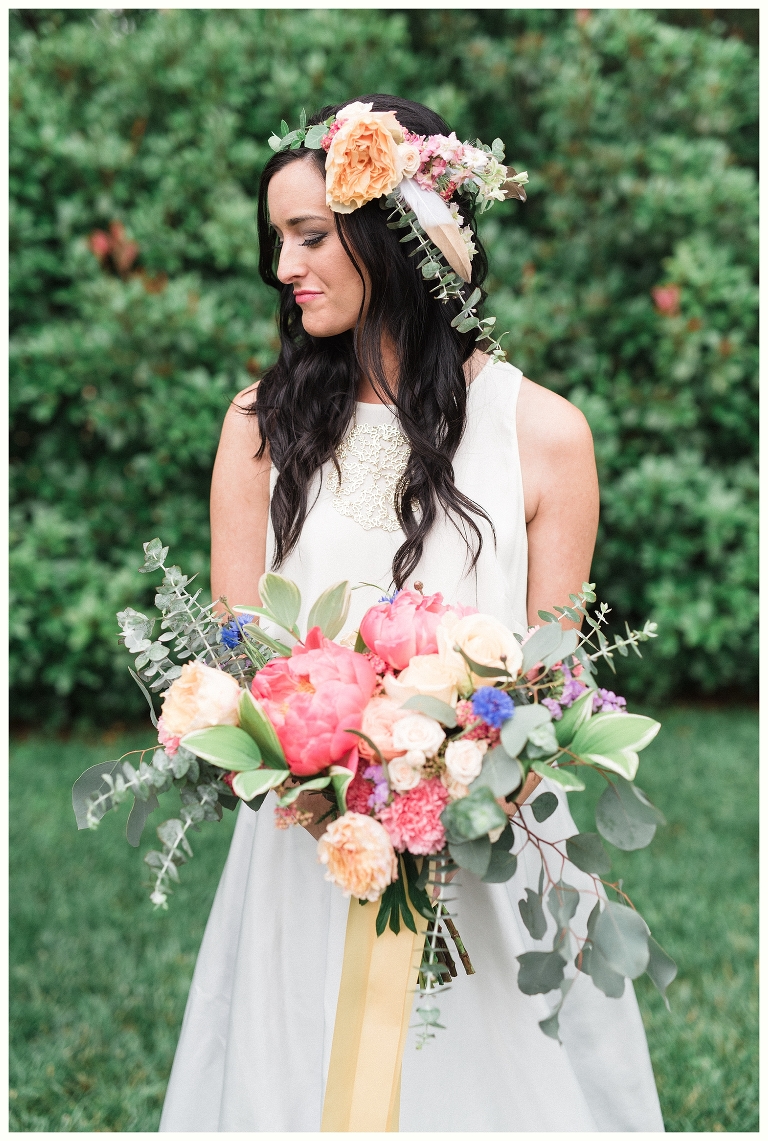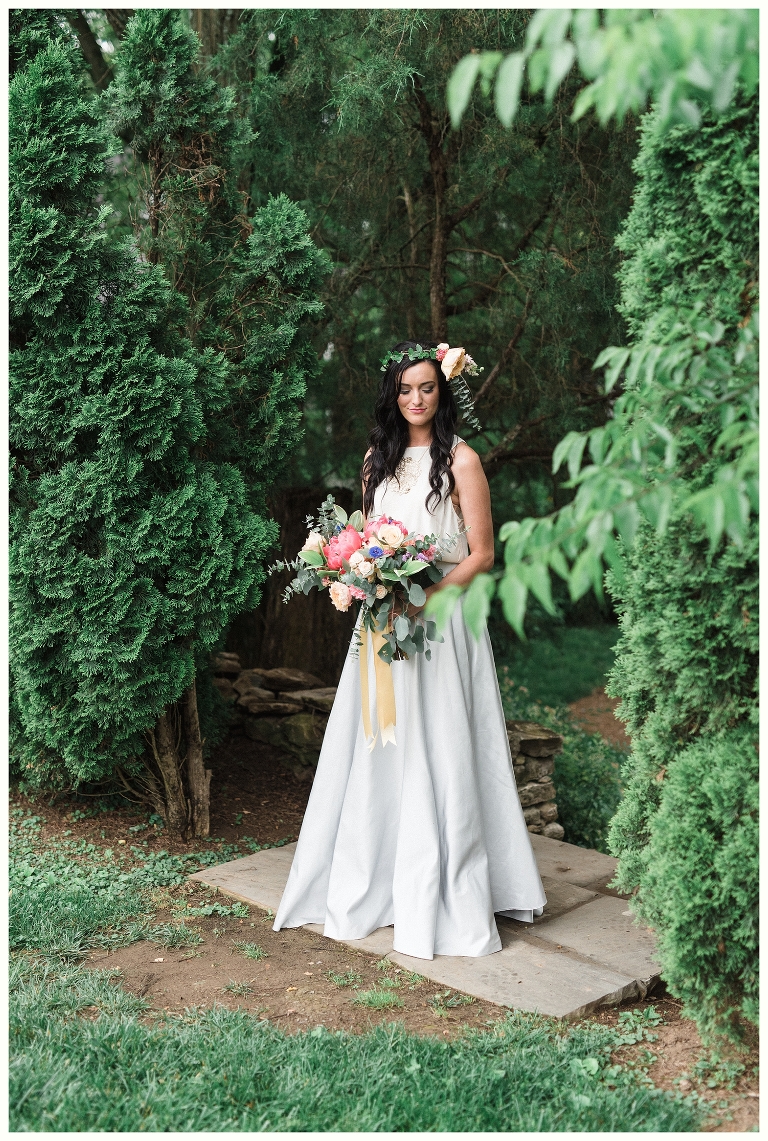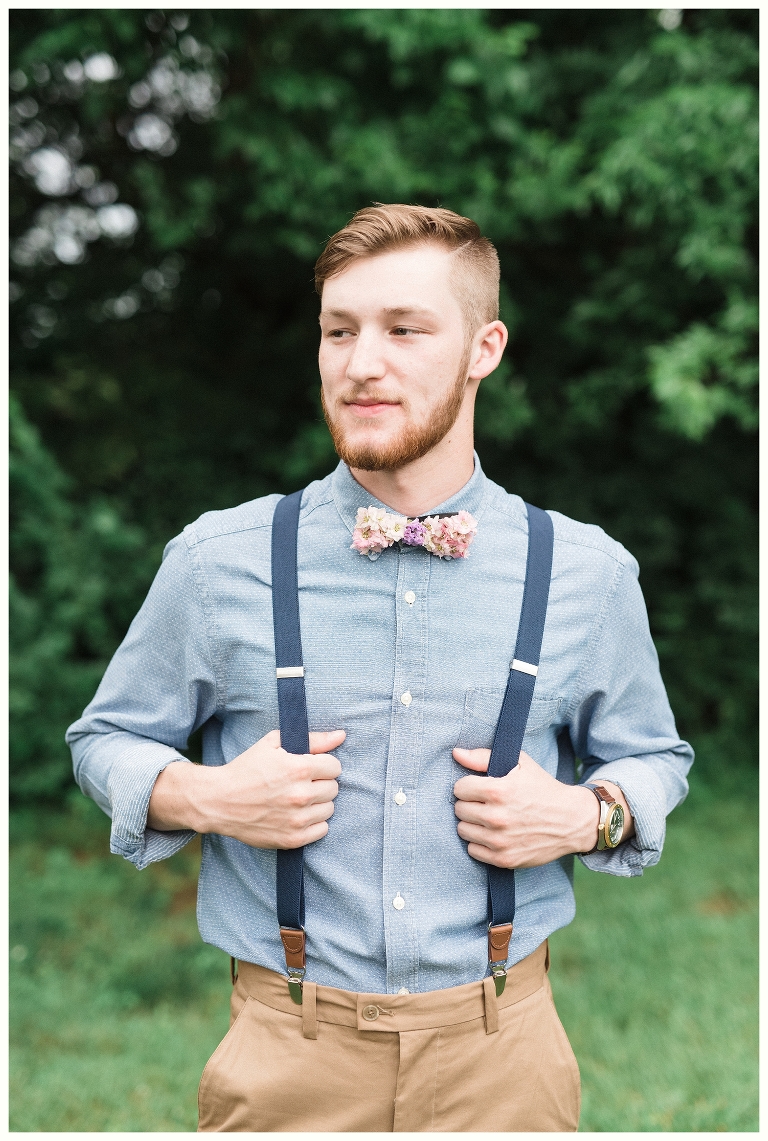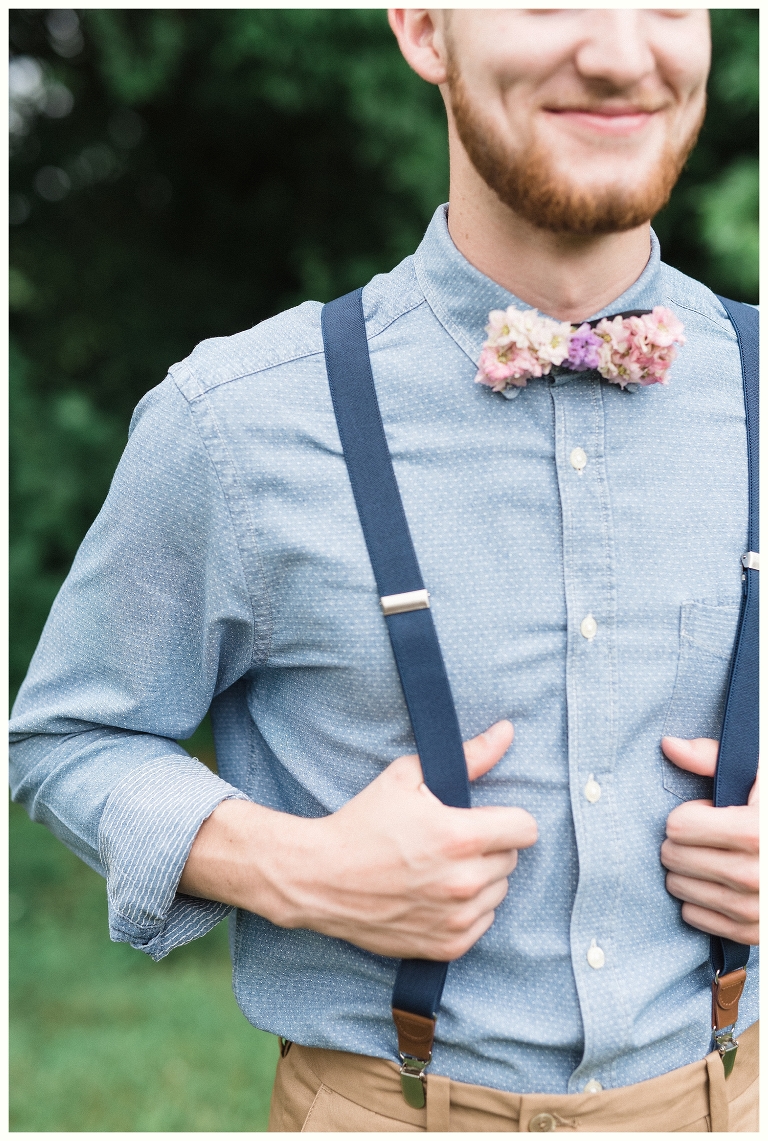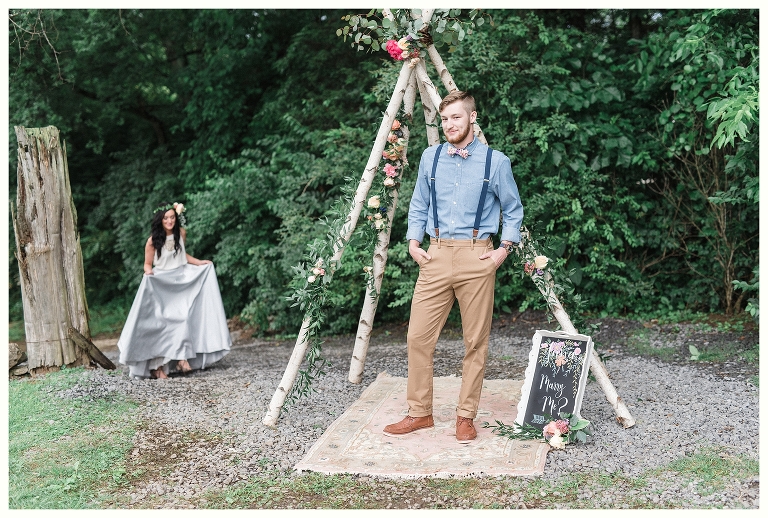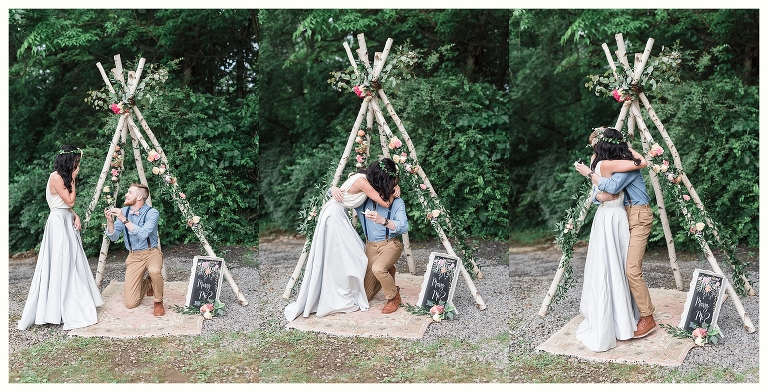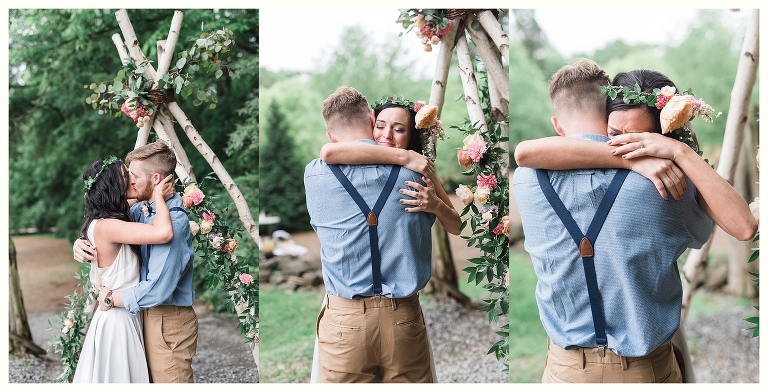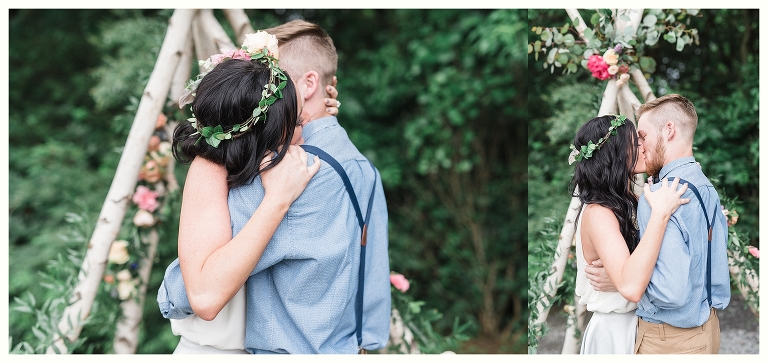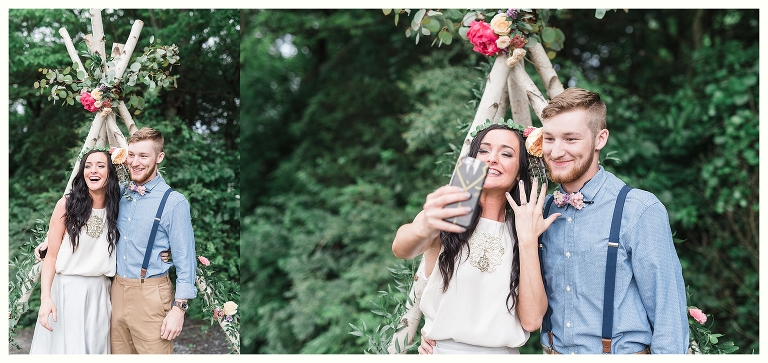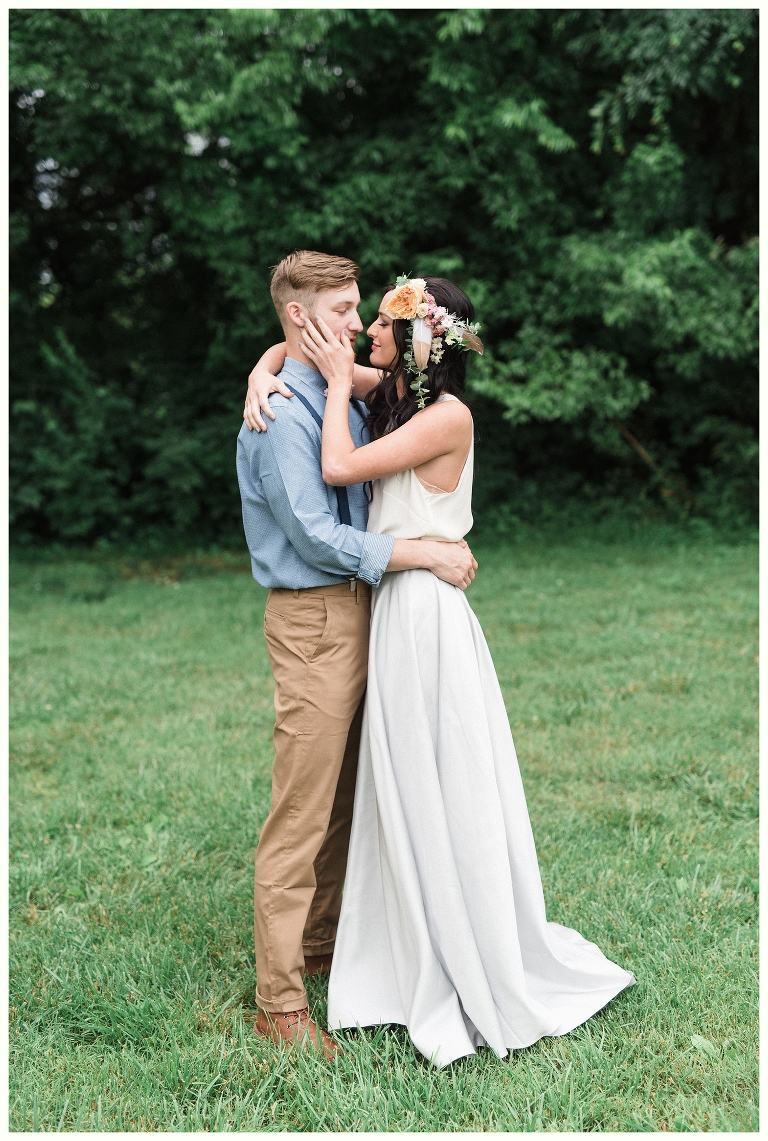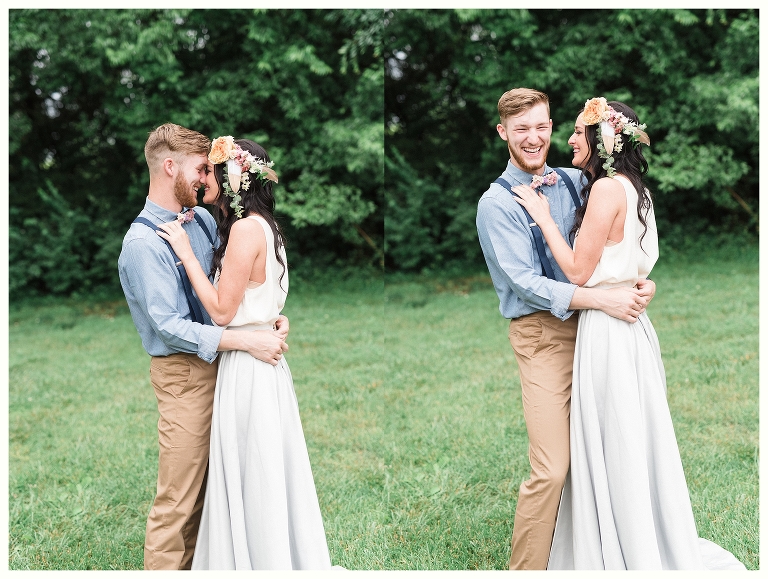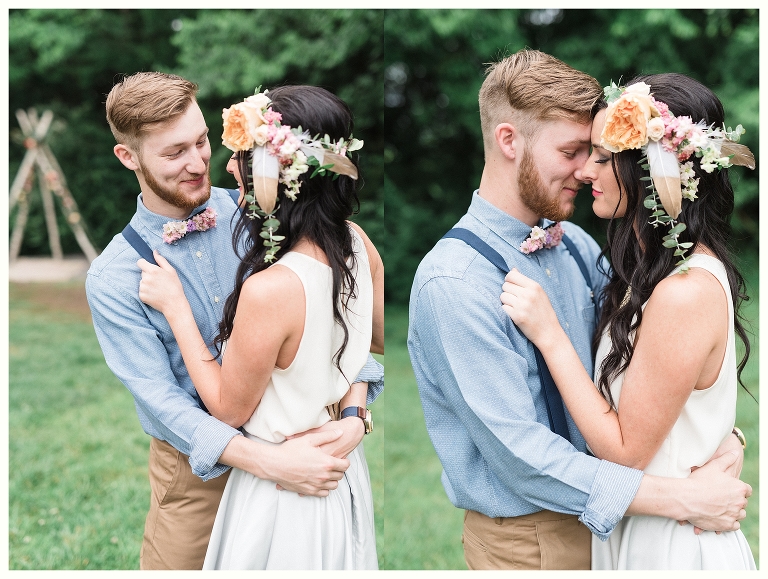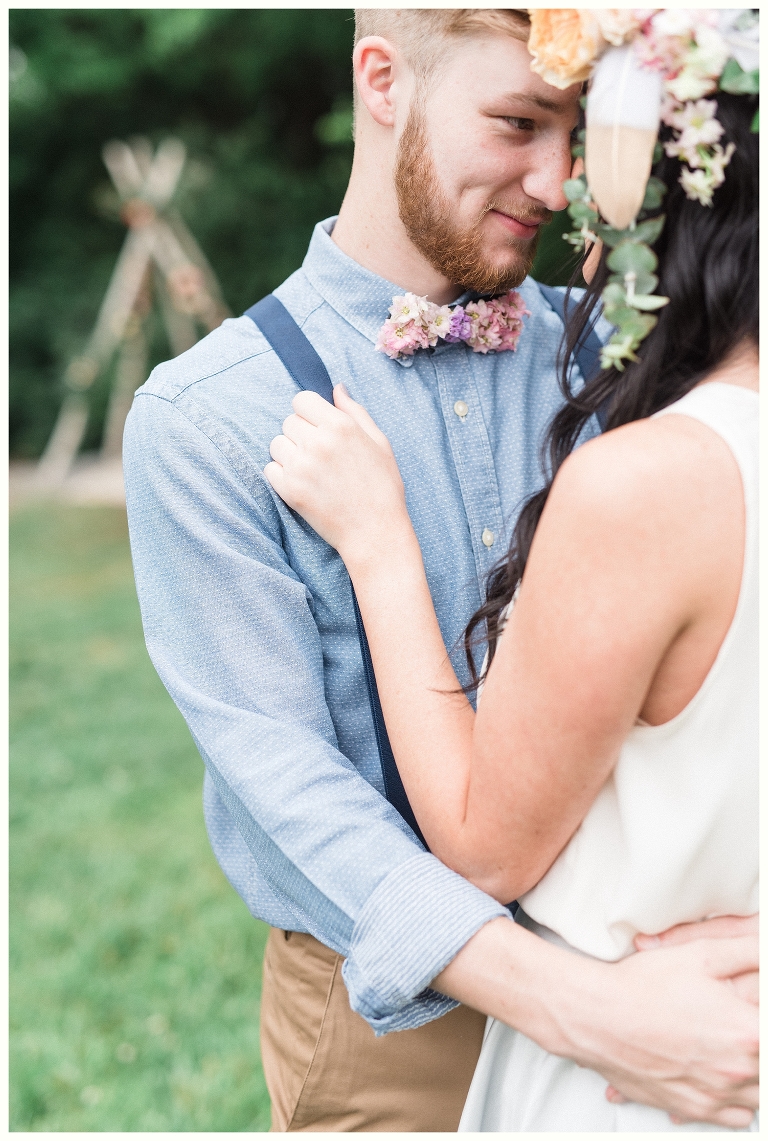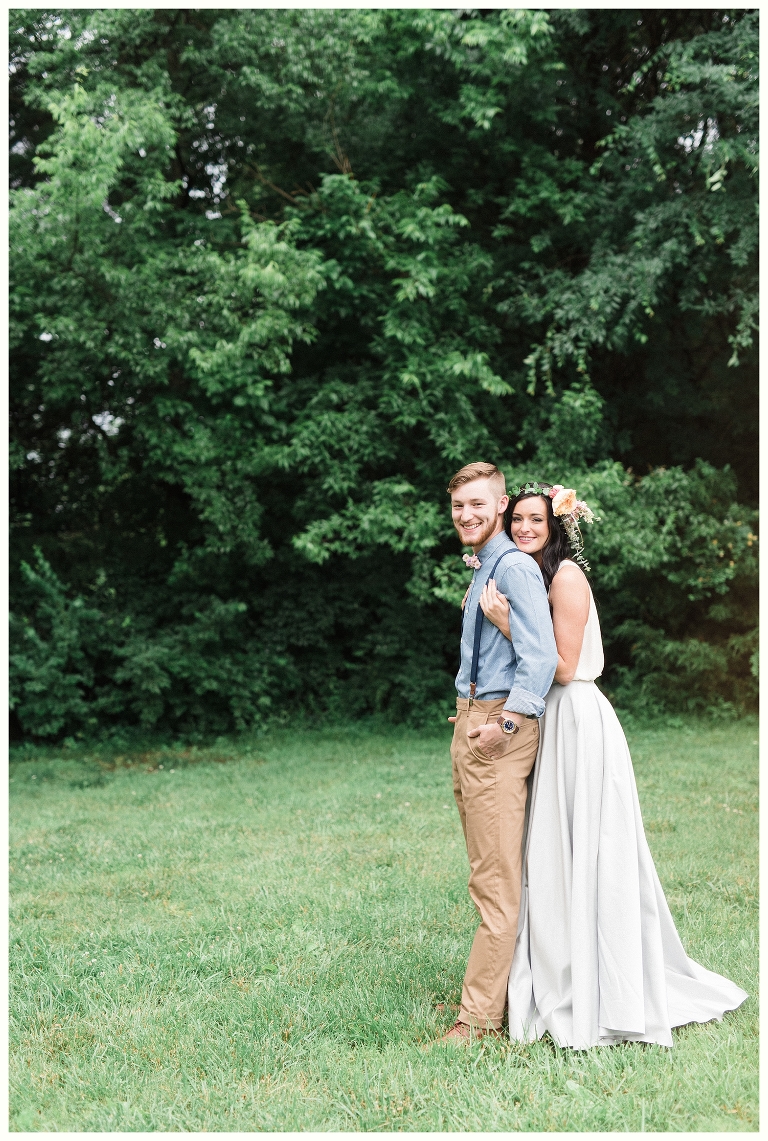 Vendors Involved
Cinematography: Sugar Peach Productions | Event Design: Cedarwood Weddings | Floral Design : Cedarwood Weddings | Dress: Alexandra Grecco | Cake: Patty Cakes | Stationery: Designs in Paper | Venue: Cedarwood Weddings | Bridal Salon : Lvd Bridal Workshop: Julie Paisley Photography Workshops
______________________________________________________________
Christy Wilson Photography is a Destination and Nashville Wedding Photographer. She specializes in photographing romantic and emotional love stories in gorgeous outdoor locations in Nashville, Tennessee and destinations all around the country. Are you having a Cedarwood Wedding? I would love to talk with you about being your wedding photographer!
I would love to talk with you about photographing your fun engagement session and outdoor wedding! Contact me for details and to book: christy@christywilsonphotography.com  |  615.691.3759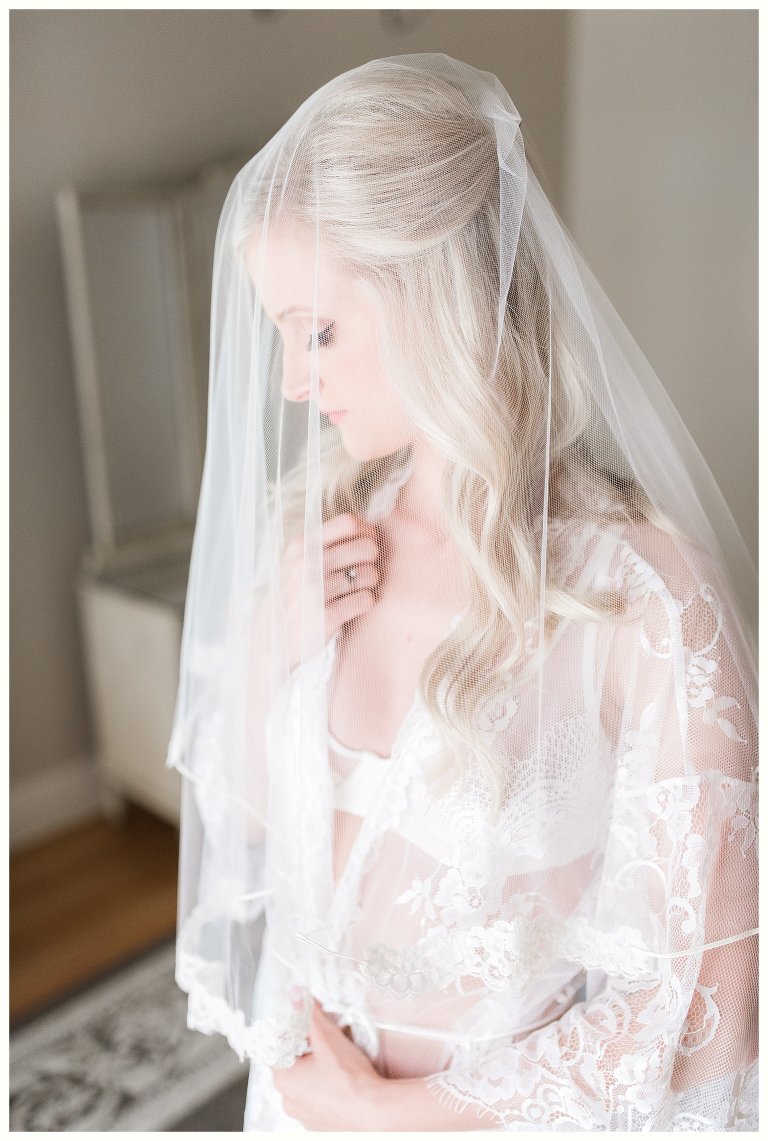 Bridal Boudoir
I know that boudoir sessions generally have a certain stigmatism with them.  But I would love to show my bridal boudoir, which are classy and timeless.  Normally I don't have a lot of images to show, due to the sensitive nature of them.  But my friend Anna agreed to let me share a few images of her bridal boudoir session that took place at Cedarwood in Nashville.
When you say boudoir, the first thoughts that come to most are those of a girl half naked laying in a bed.  And yes, while there are boudoir sessions like that- it is not what I love to do.  My favorite sessions are bridal boudoir sessions.  This is such a special time in a woman's life and I think that it should be cherished and celebrated.  The bride should be made to feel beautiful and loved, and that is the exact direction that I like to take with my sessions.  I want to focus on the bride and her inner and outer beauty.
Wedding Day Boudoir
Being a woman myself, I know that it is hard to take time and focus on how beautiful you are.  A lot of brides are hesitant to do an entire session that is devoted to this. And that is perfectly fine!  Most women feel the most beautiful on the day they are getting married.  So what better time than to slow down on your wedding day and take 15 minutes to photograph this special moment?  I encourage you to consider having your photographer, and take a few images before you get in your dress.  I promise that you will not regret it and one day you will look back on those images with love and a full heart knowing who beautiful you felt that day.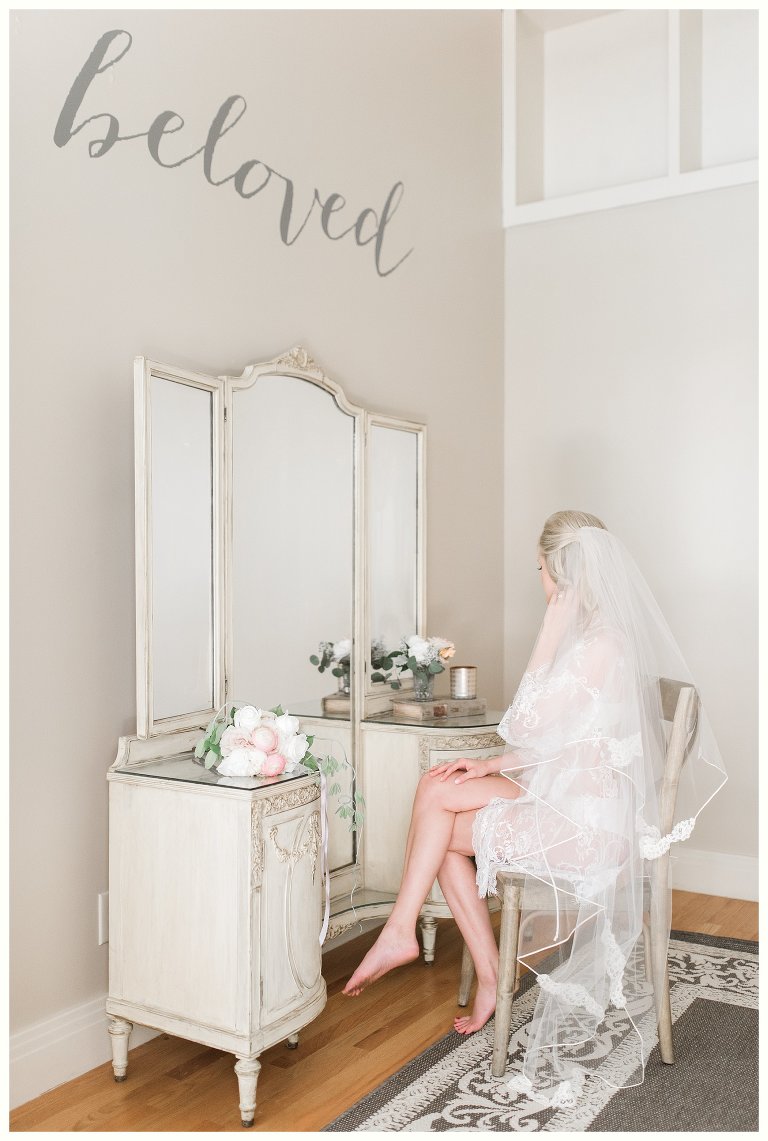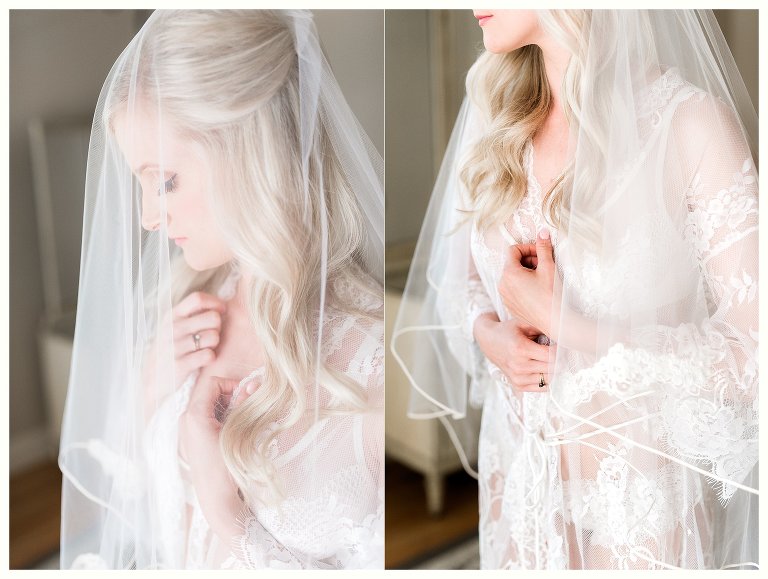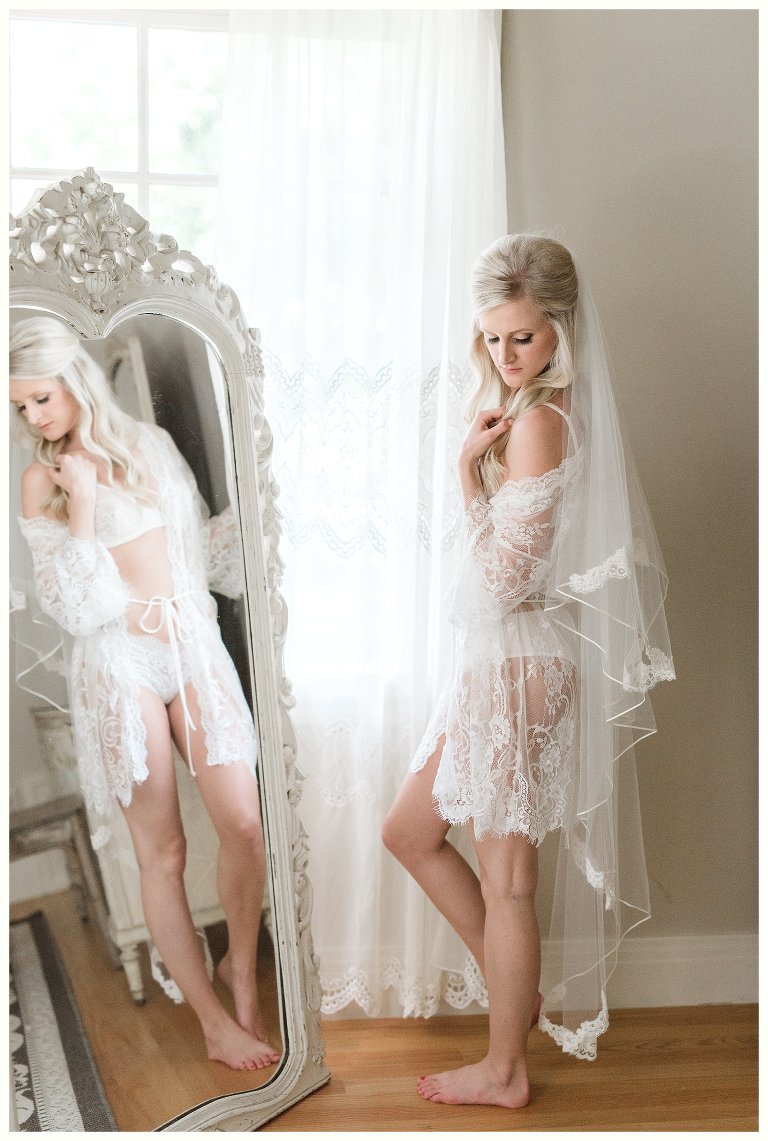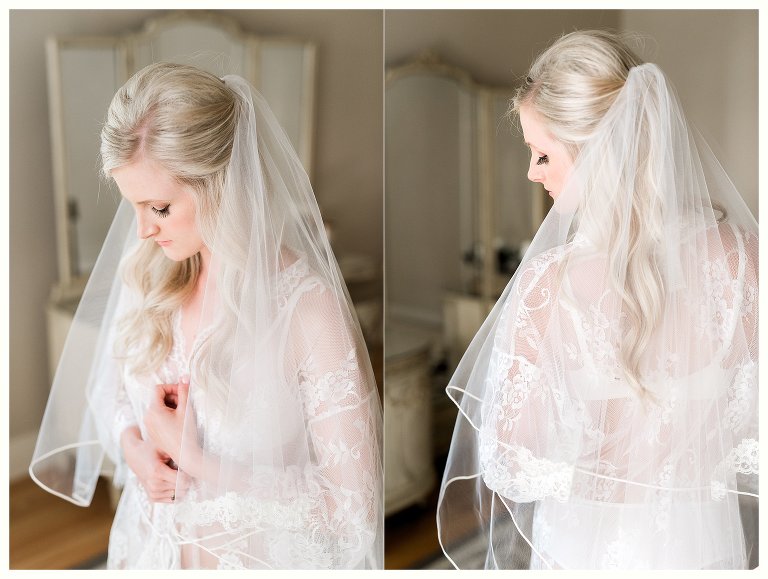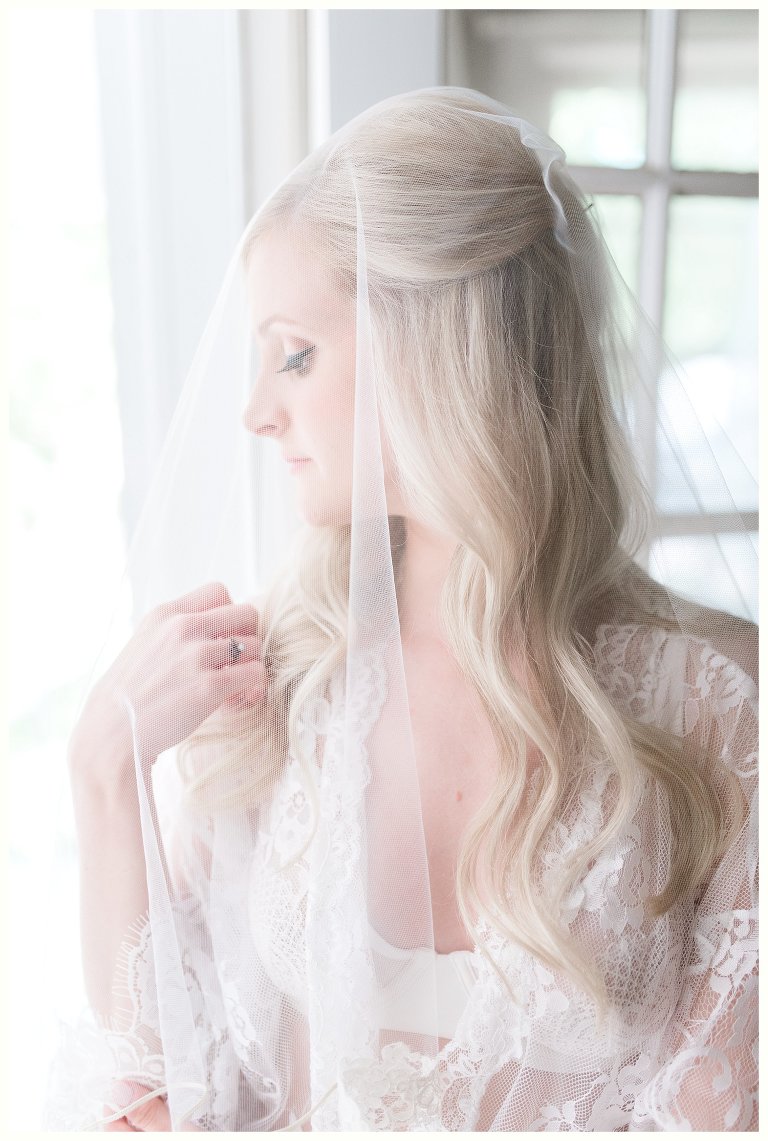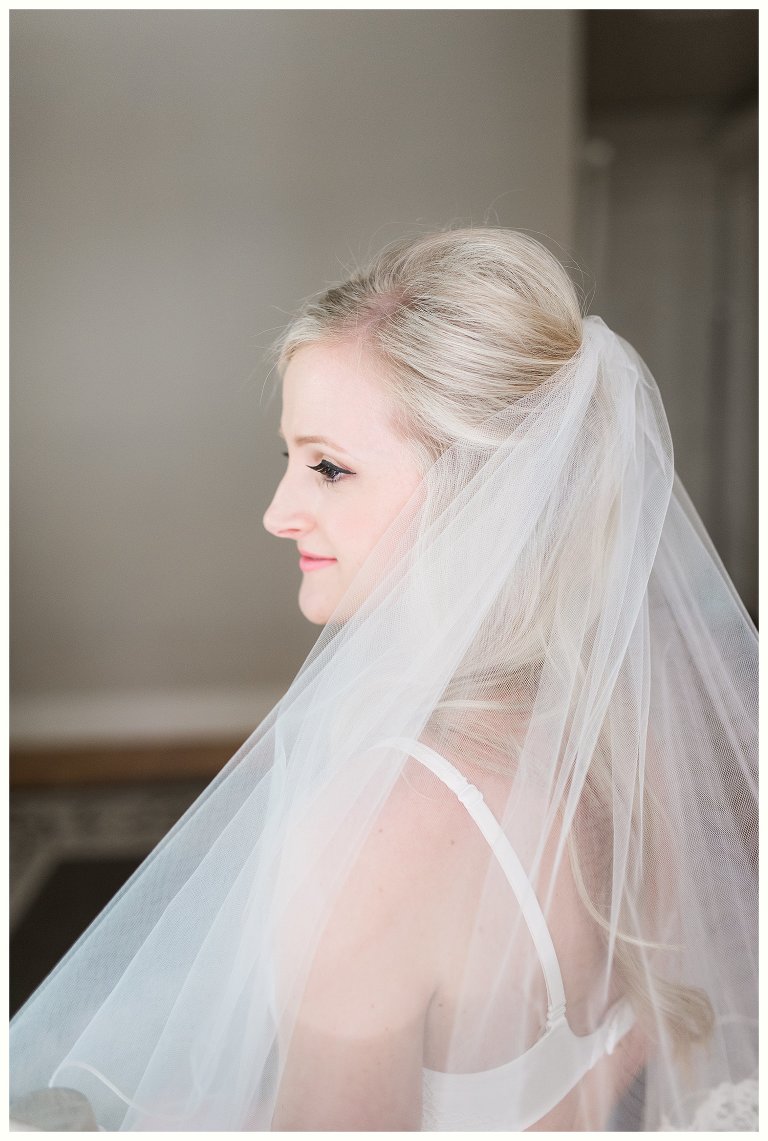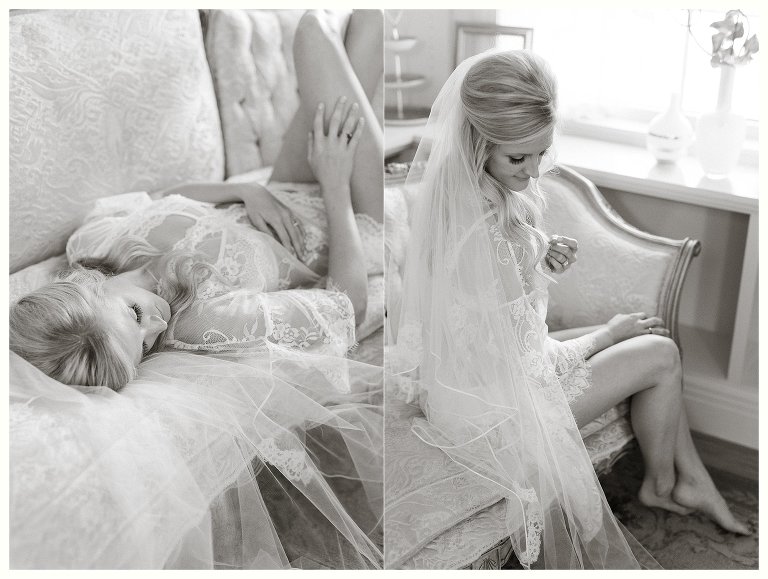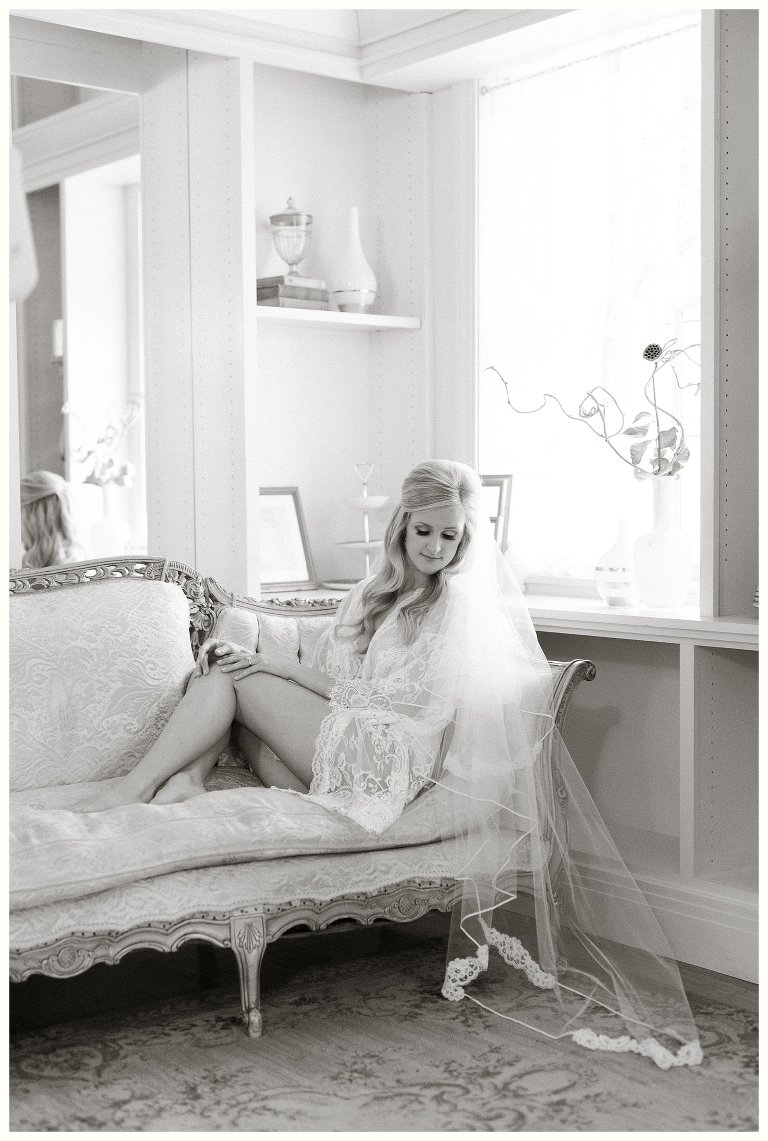 ___________________________________________________________________________________
Christy Wilson Photography is a Destination and Nashville Wedding and Boudoir Photographer. She specializes in photographing romantic and emotional love stories in gorgeous outdoor locations in Nashville, Tennessee and destinations all around the country. Are you having a Cedarwood Wedding? I would love to talk with you about being your wedding or boudoir photographer!
I would love to talk with you about photographing your engagement session, bridal boudoir and outdoor wedding! Contact me for details and to book:
christy@christywilsonphotography.com  |  615.691.3759