Tag Archives:
Drakewood Farm Wedding
I am in the middle of busy season and am so overwhelmed with all of the amazing weddings that I have this fall. They are so gorgeous and I am in love with all of the details, but I am mostly in awe of the awesomeness of my couples. Chris and Christy are no exception! These two people are real and down to earth. When you are around them together, you feel how close they are to each other and that feeling is infectious!
I love being around them and loved being a part of their wedding day at Drakewood Farm in Goodlettsville, TN. This venue is right outside of Nashville and was perfect for their fall wedding. This is the first time that I have shot a wedding at Drakewood Farm and I hope that it is not the last. They do not forget any details and the owners are wonderful people to work with!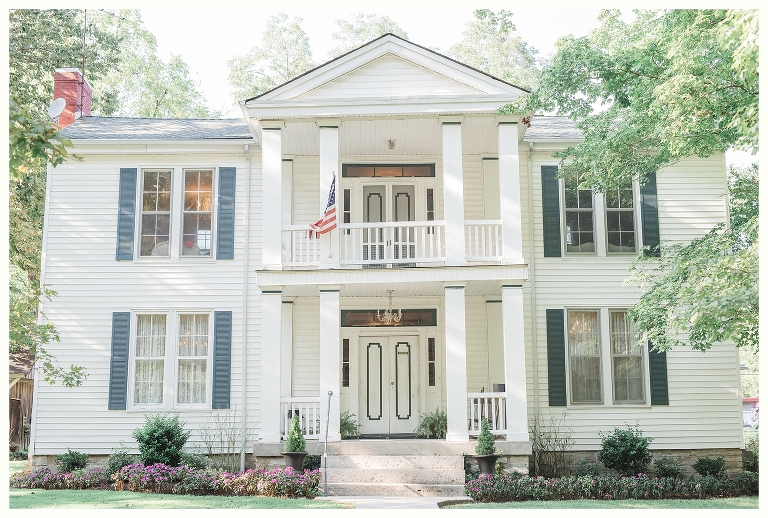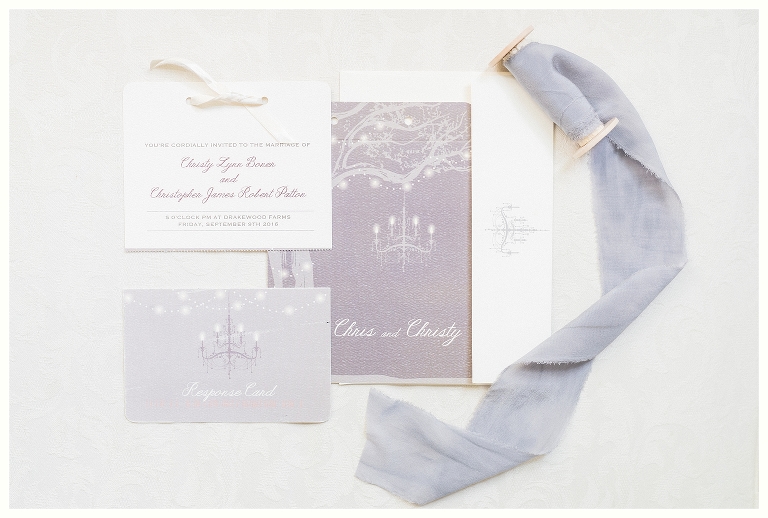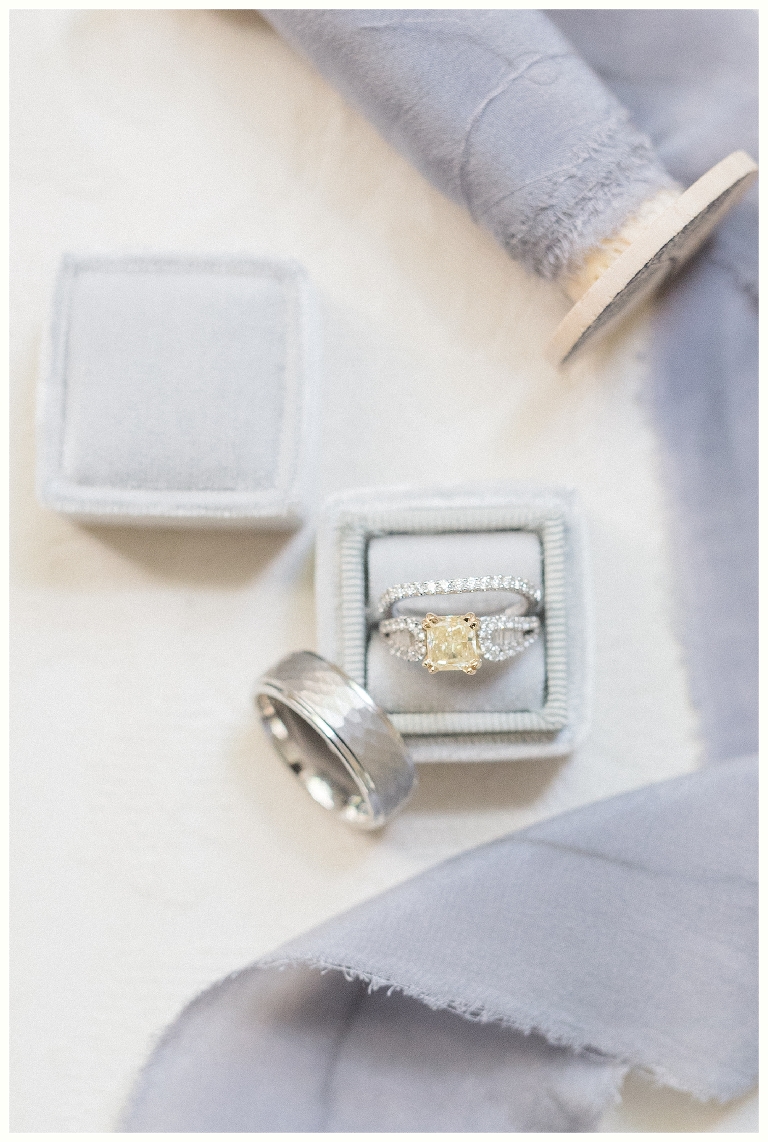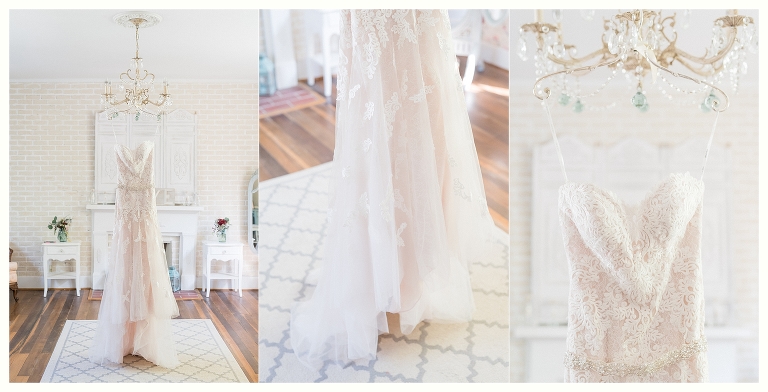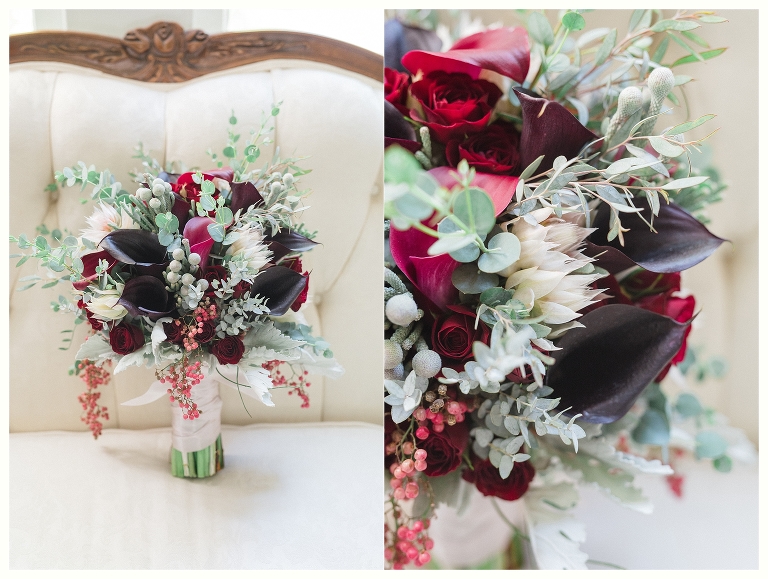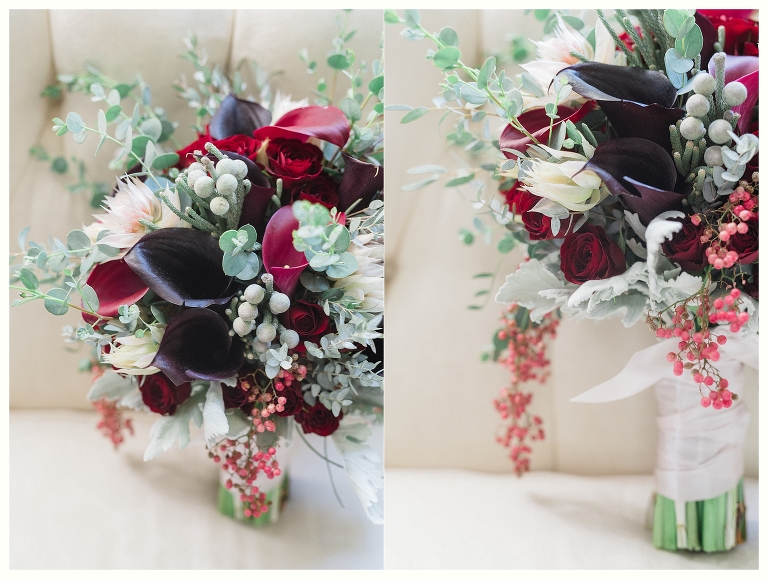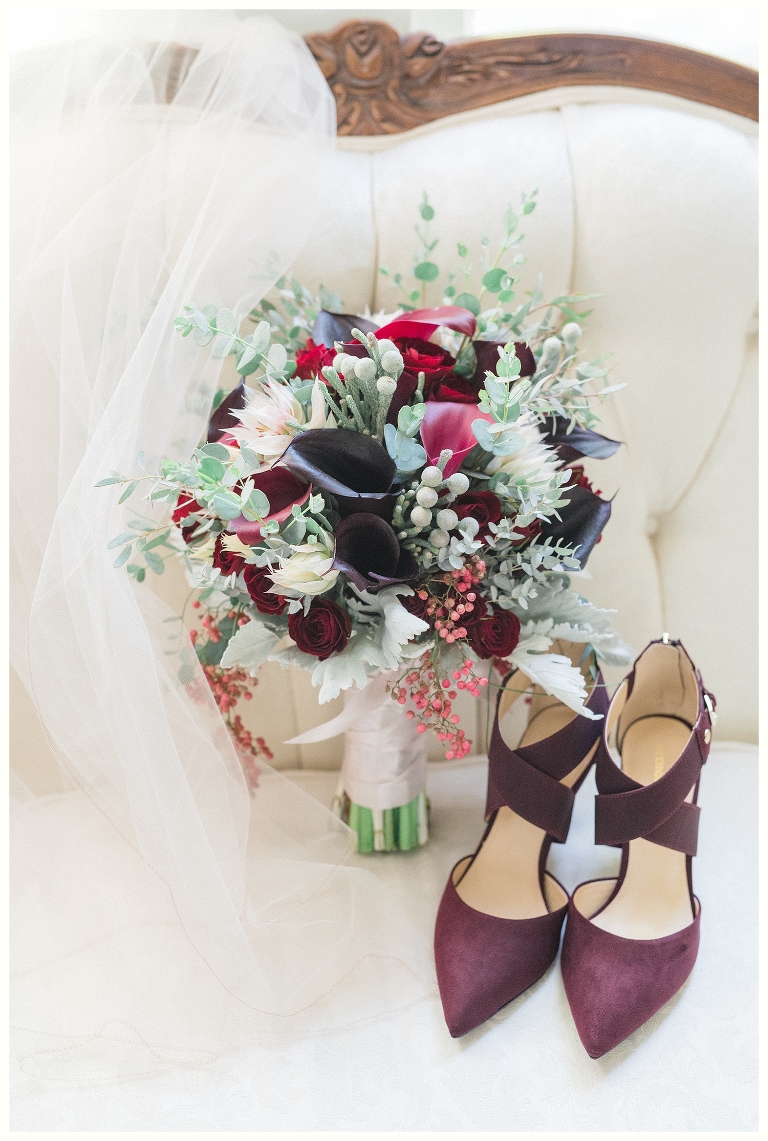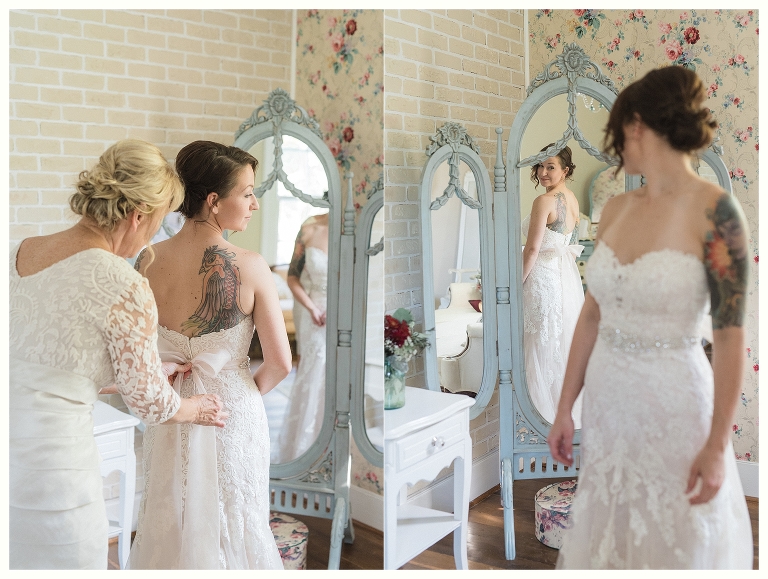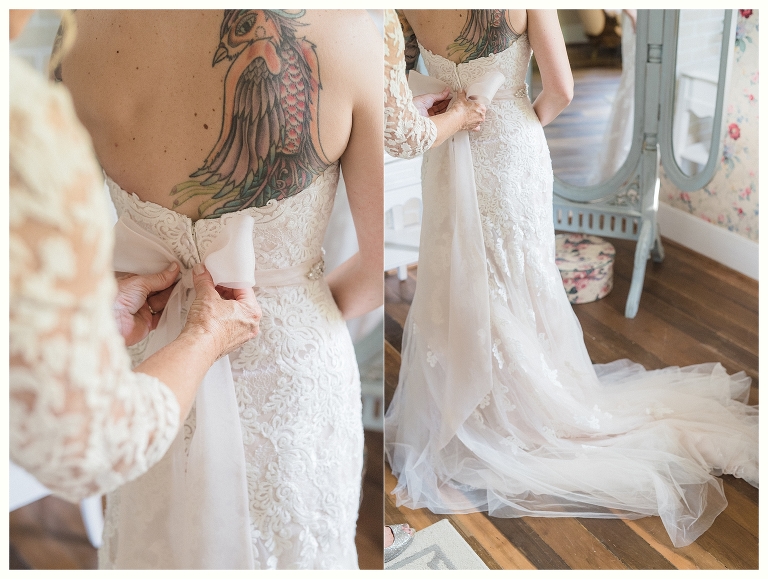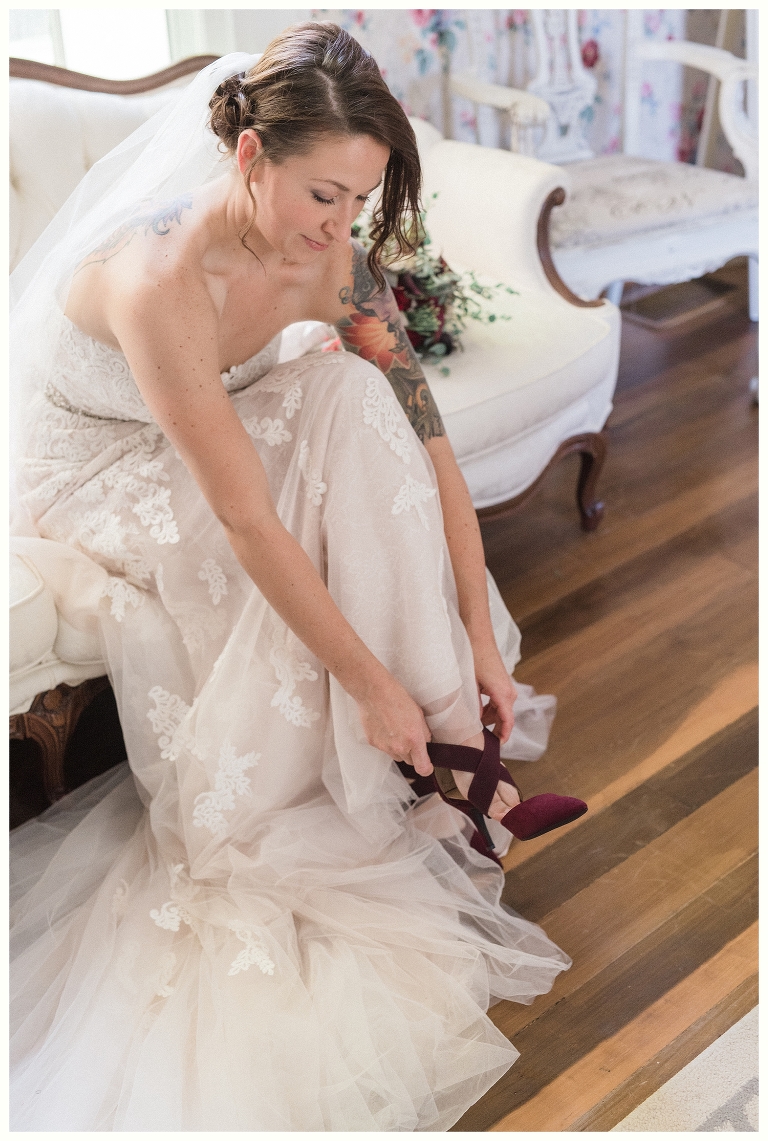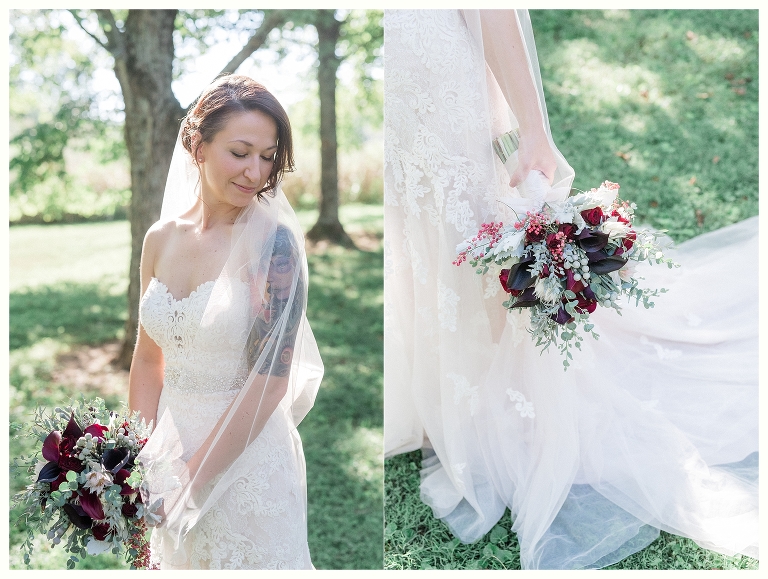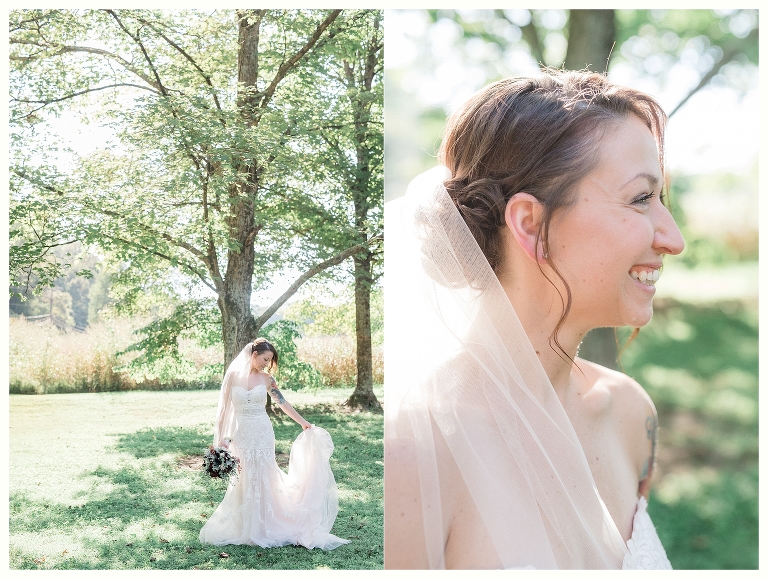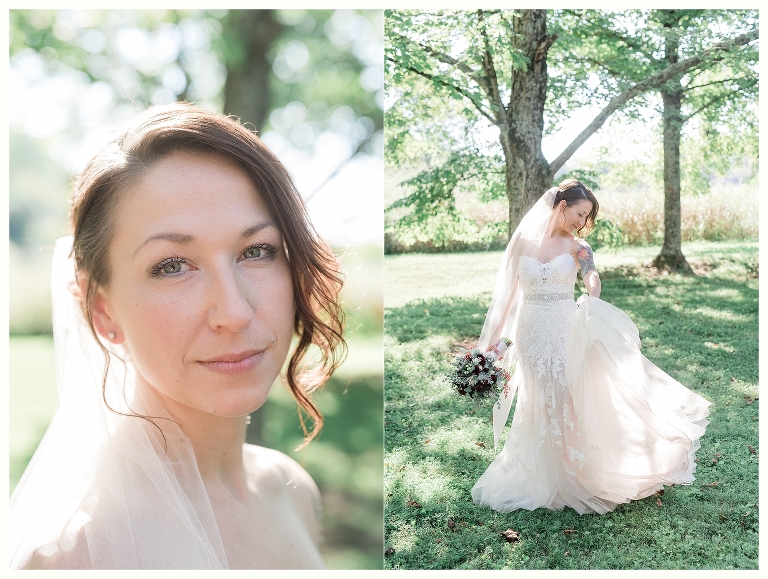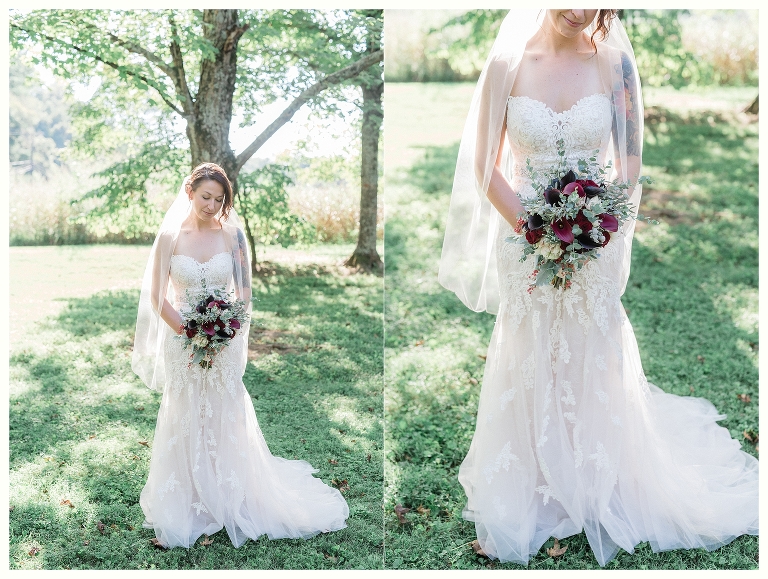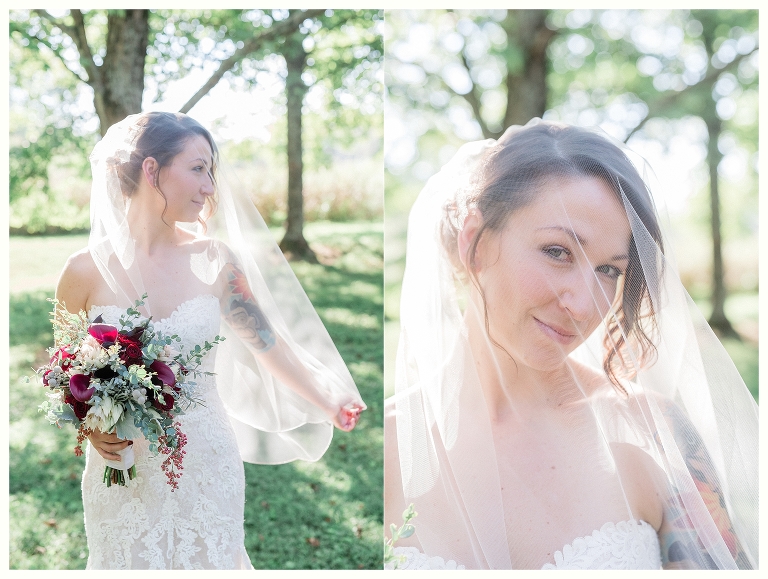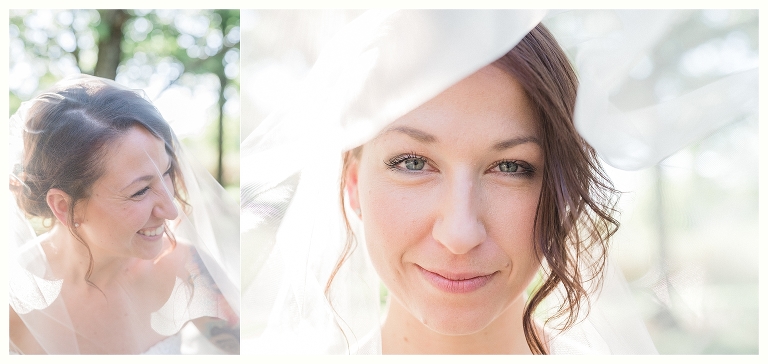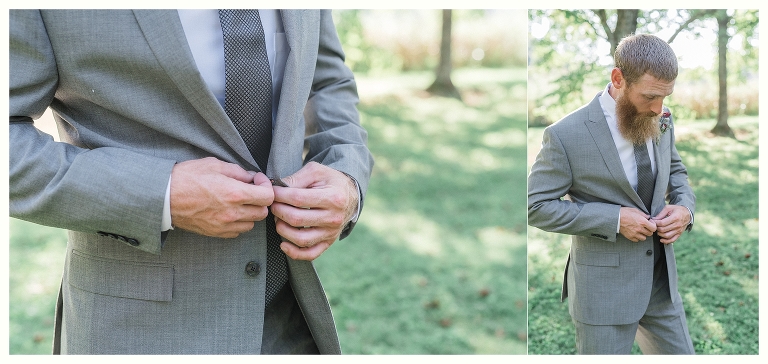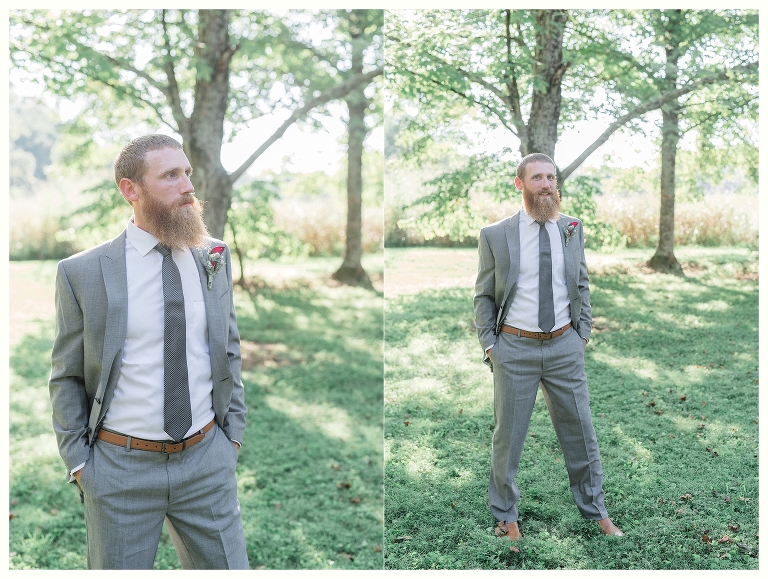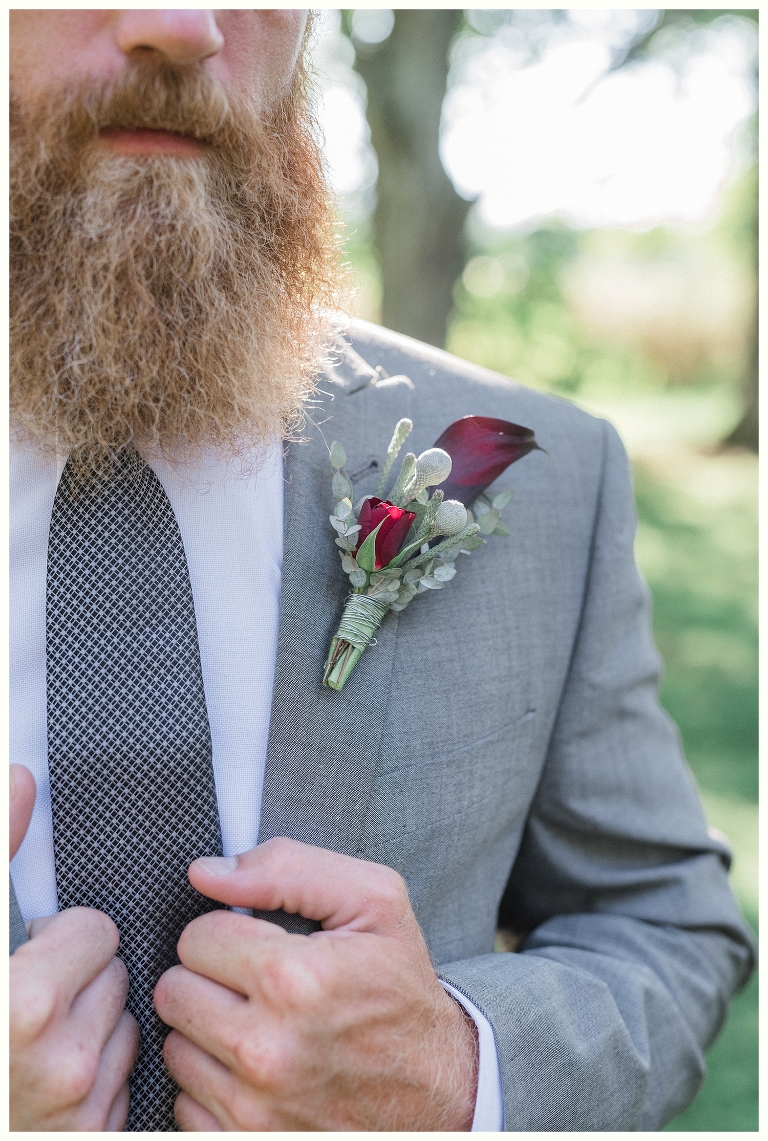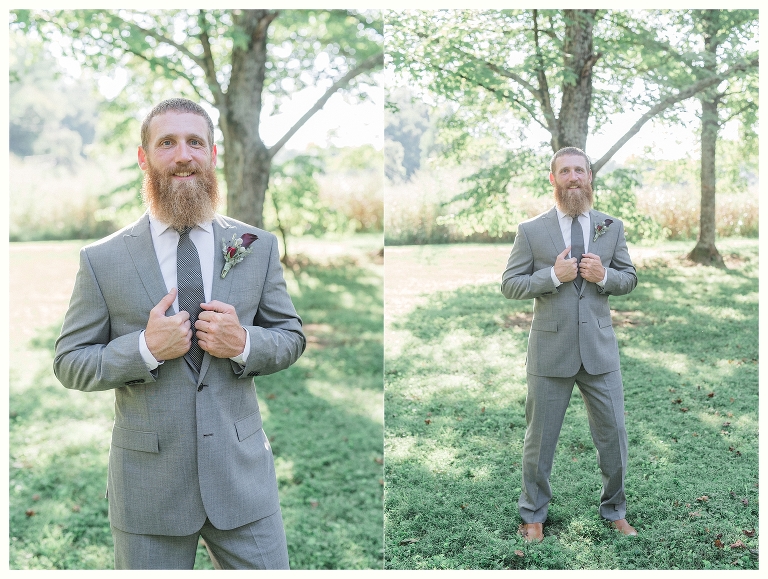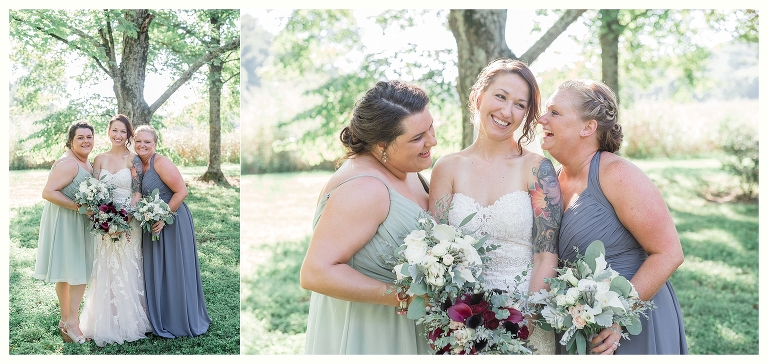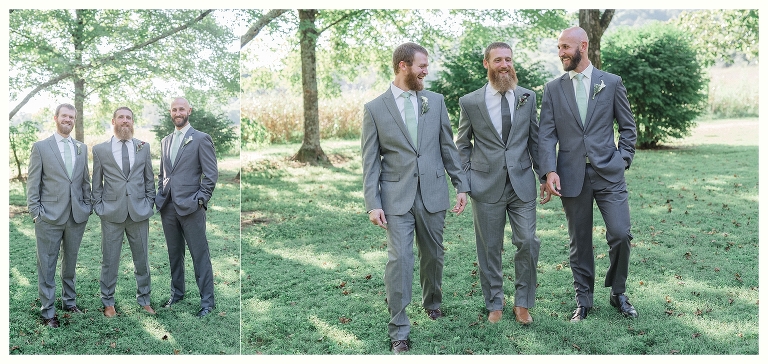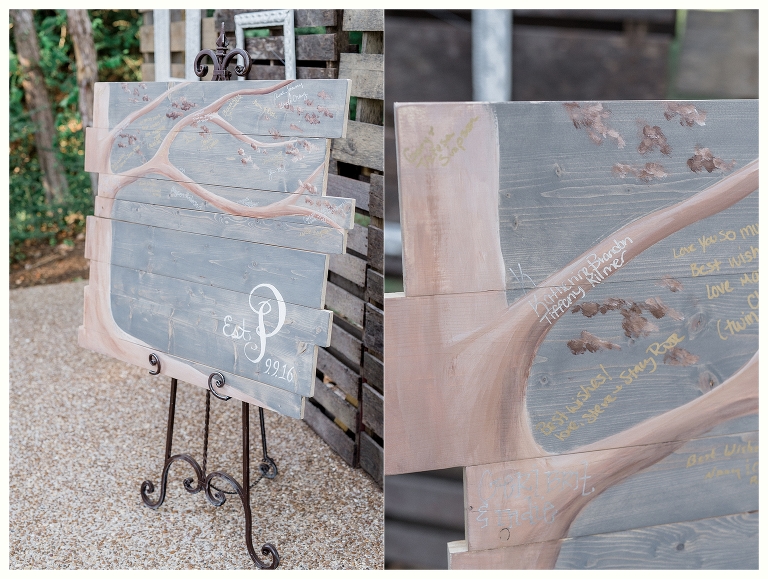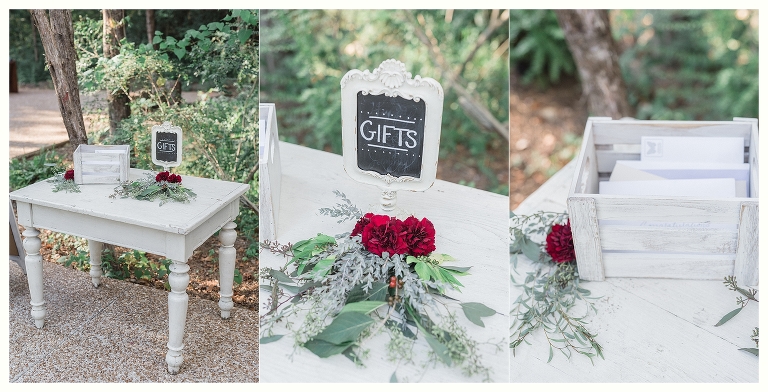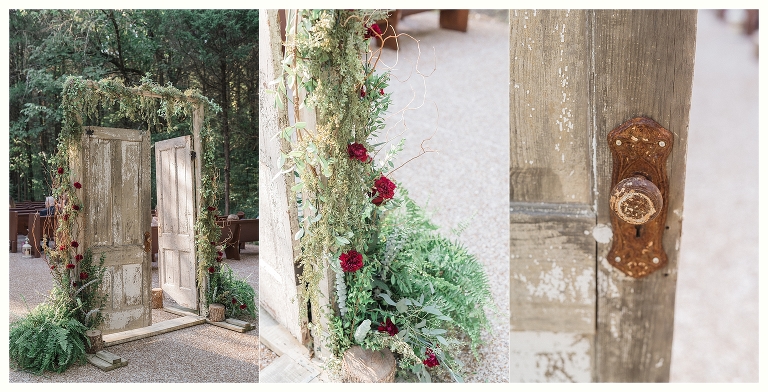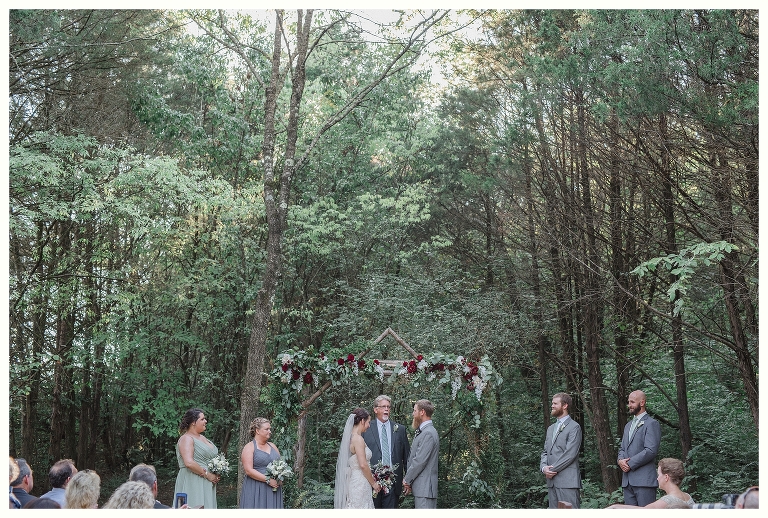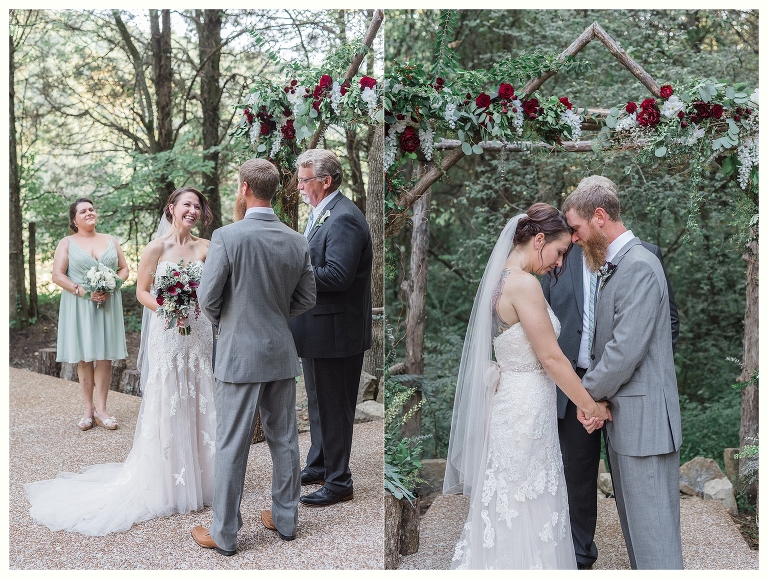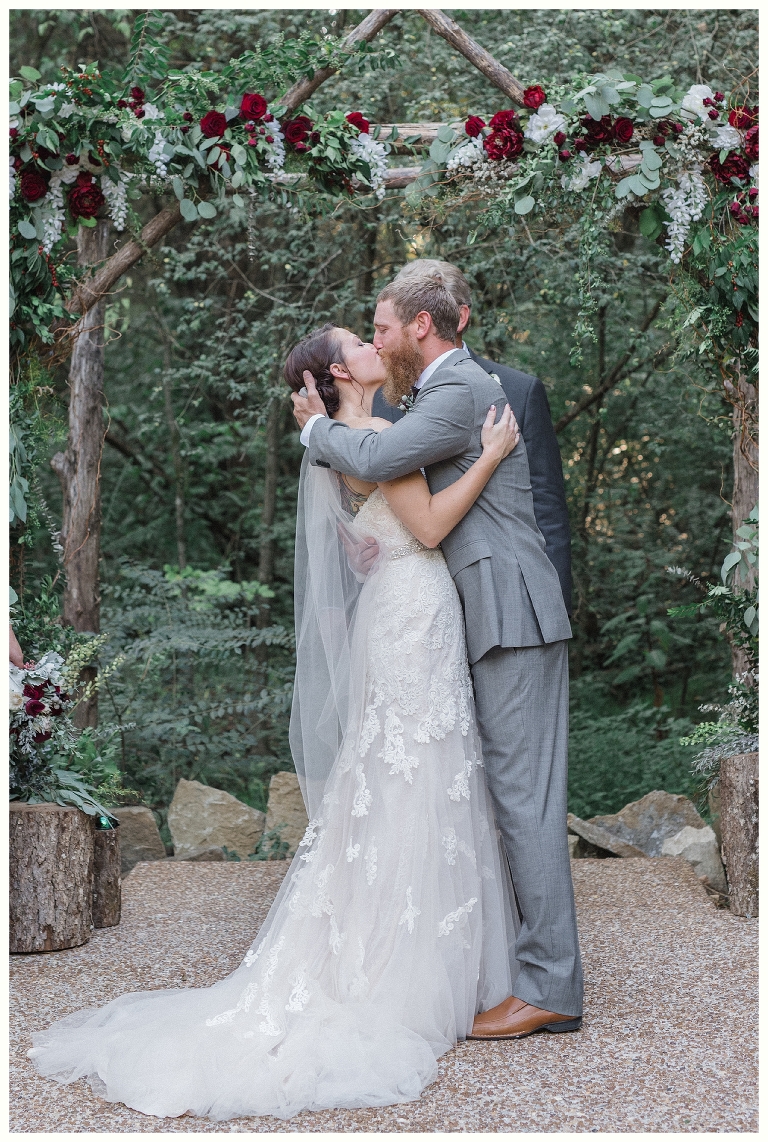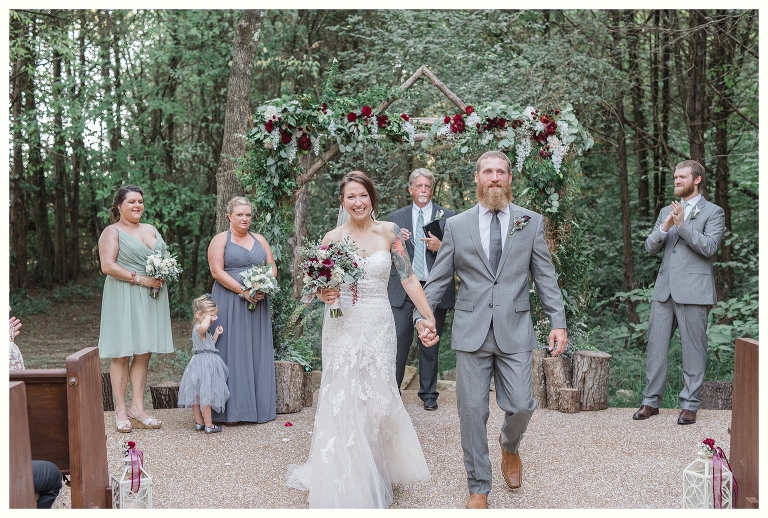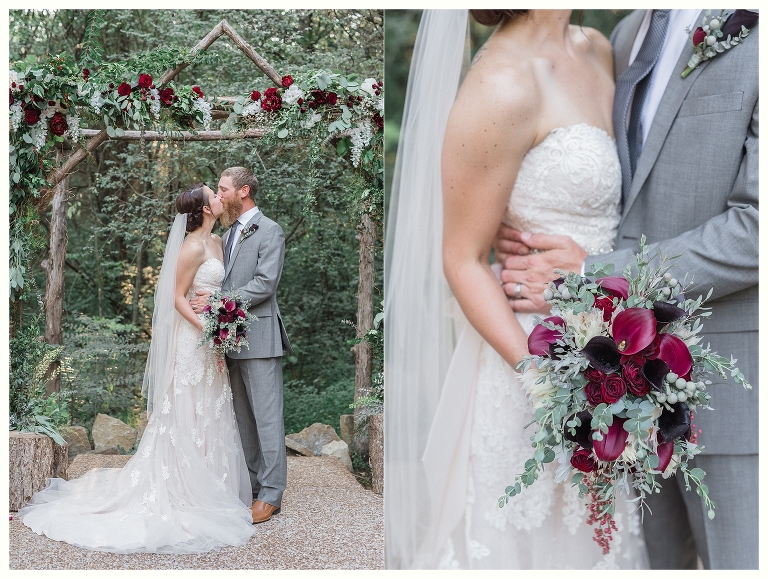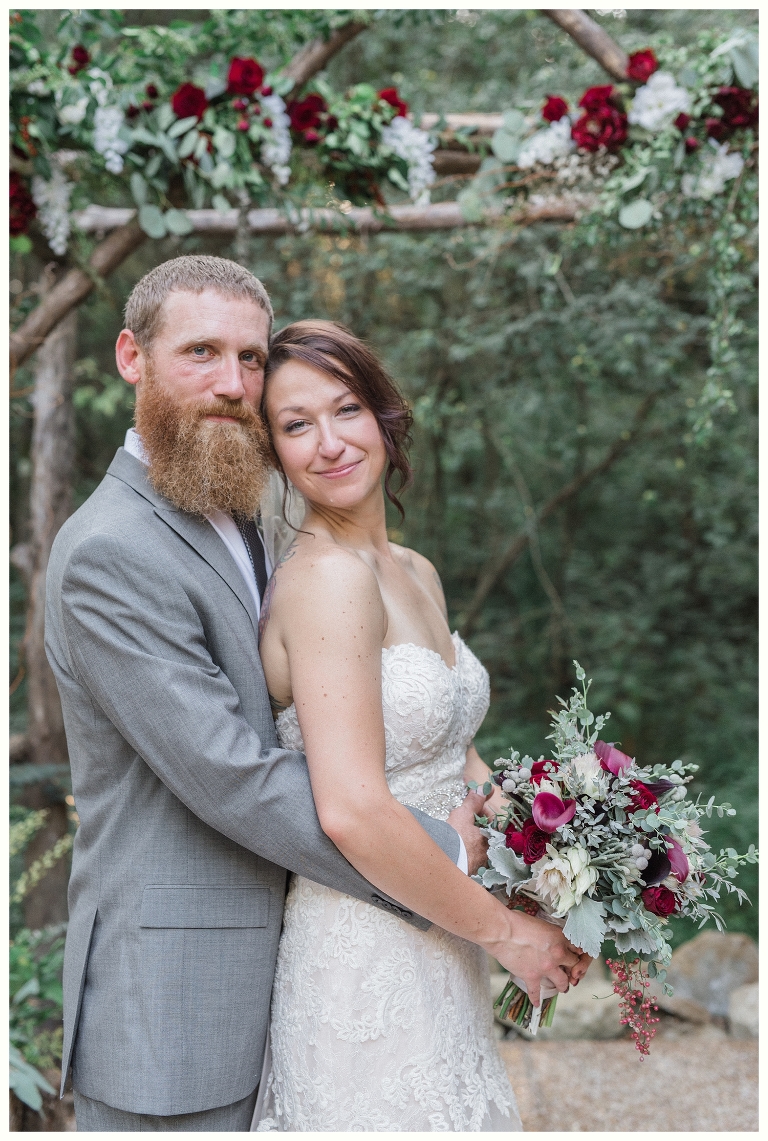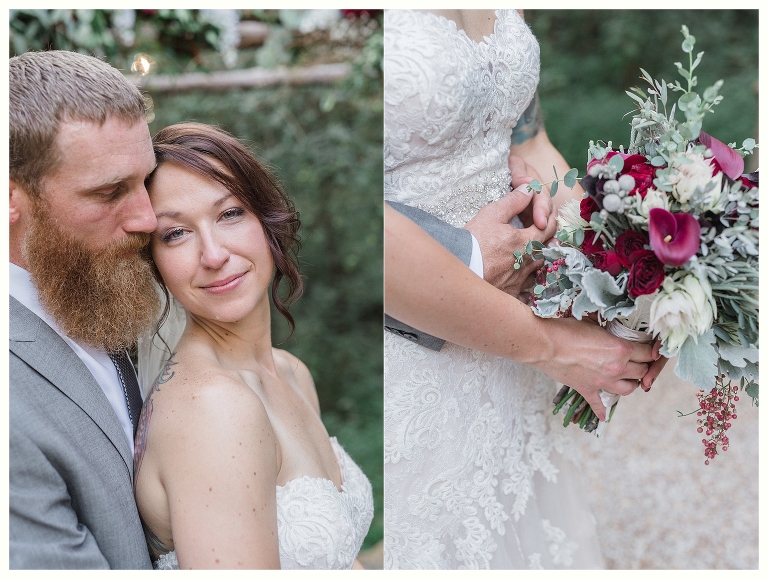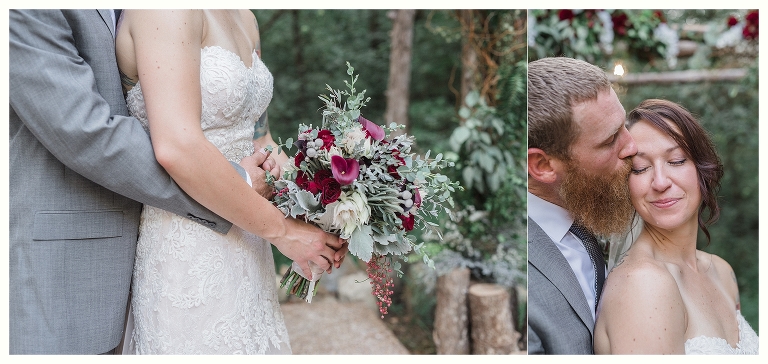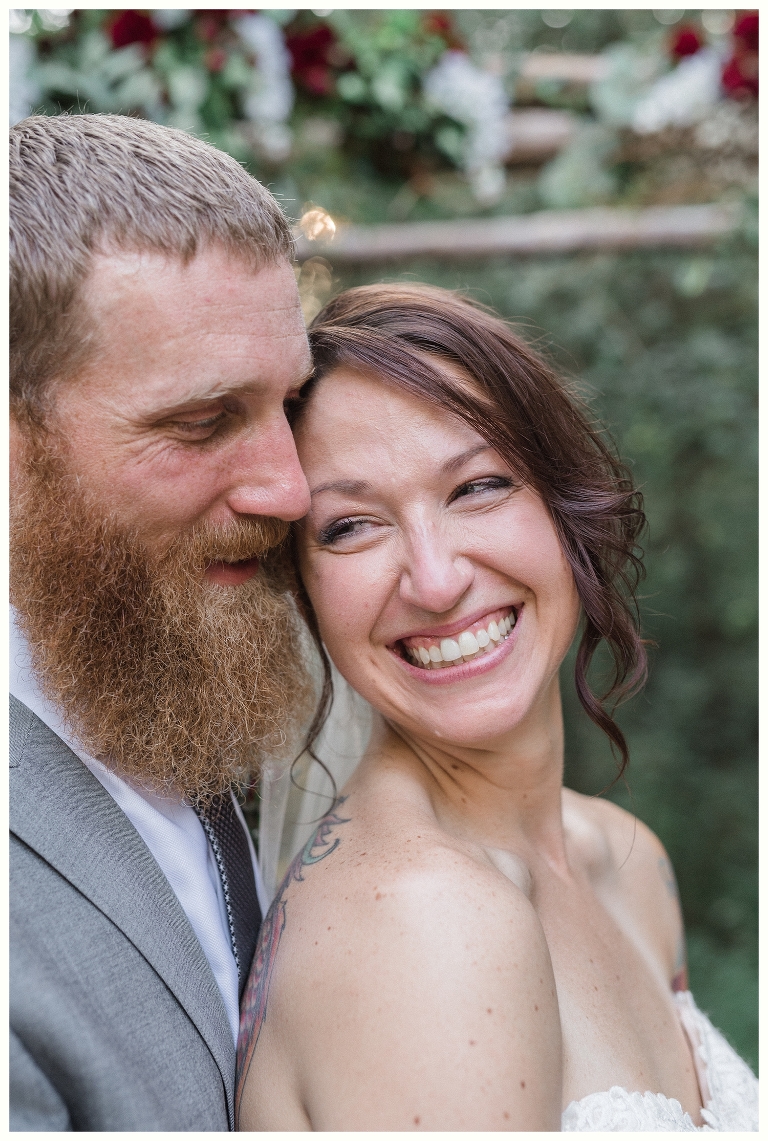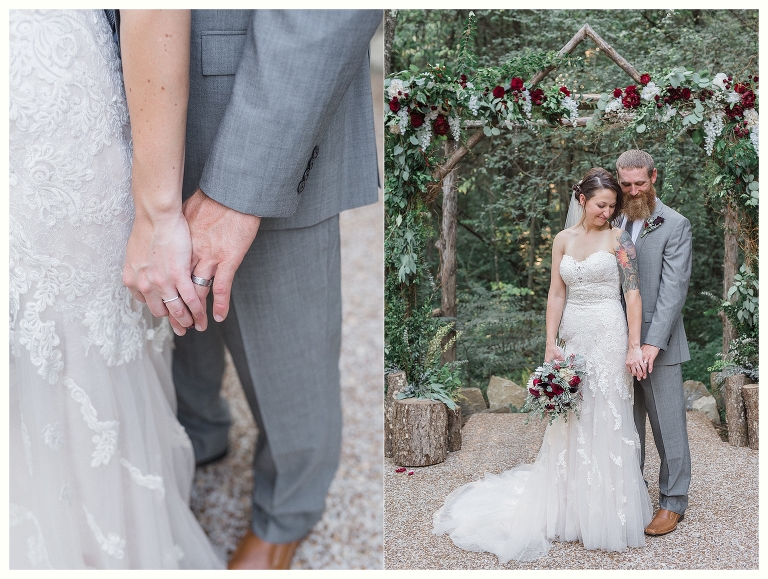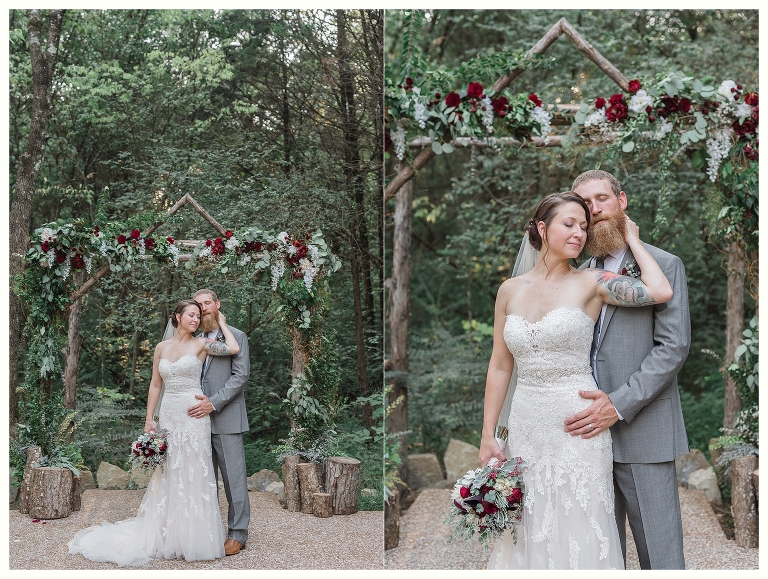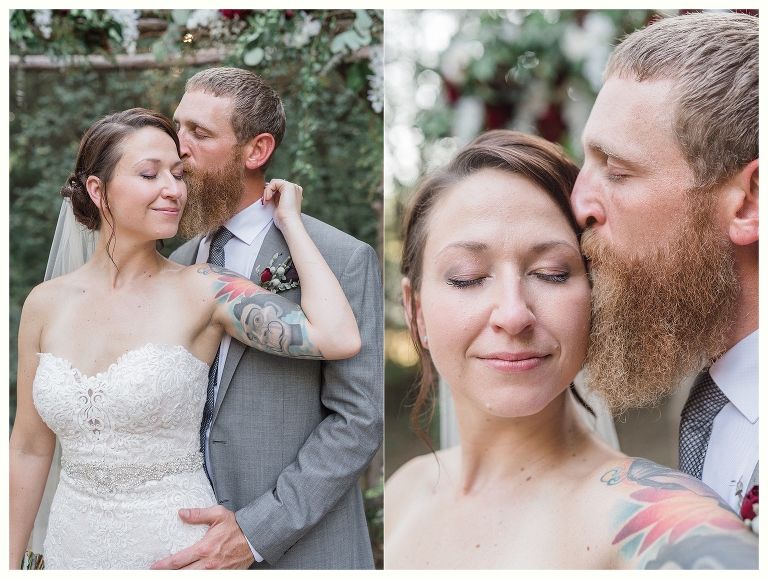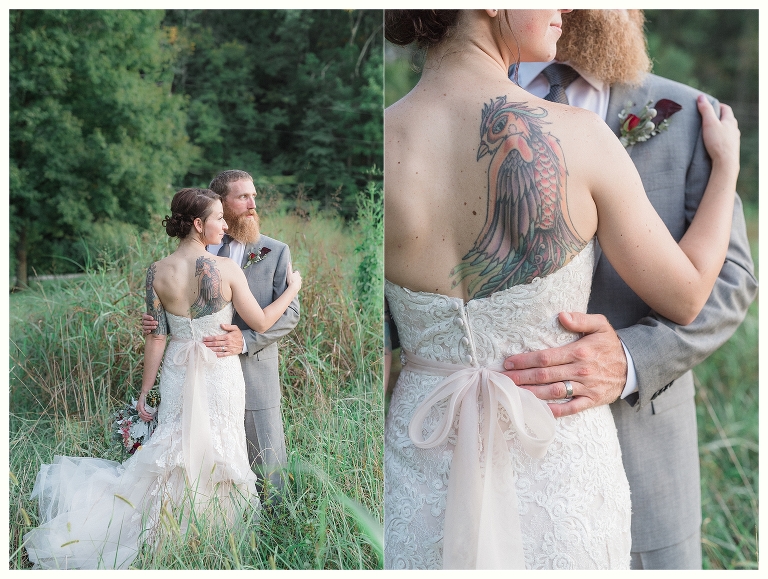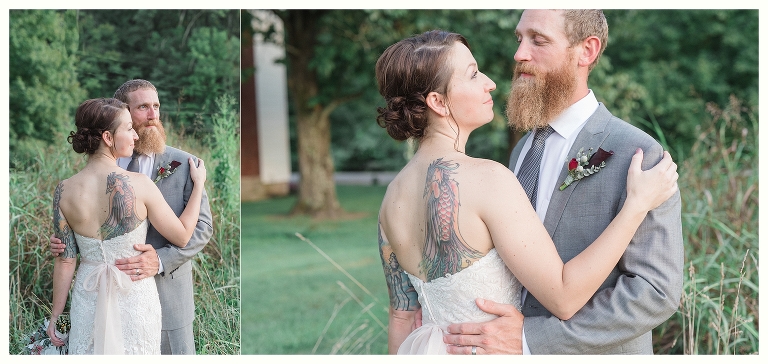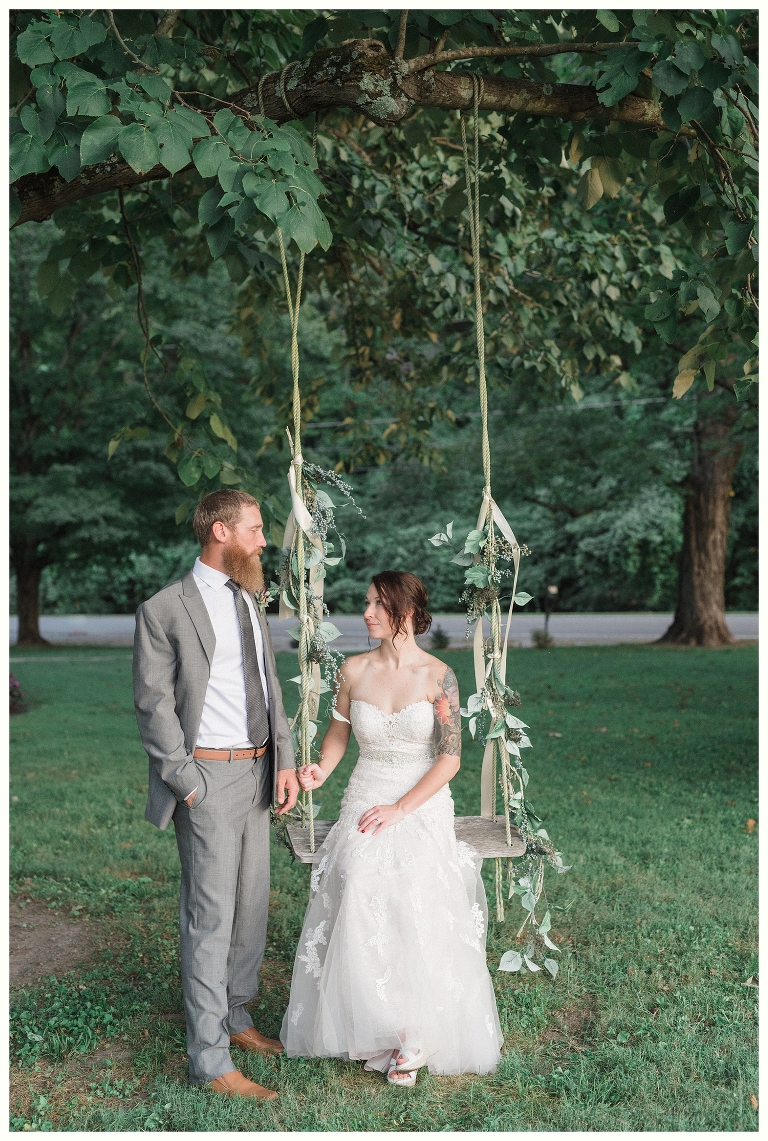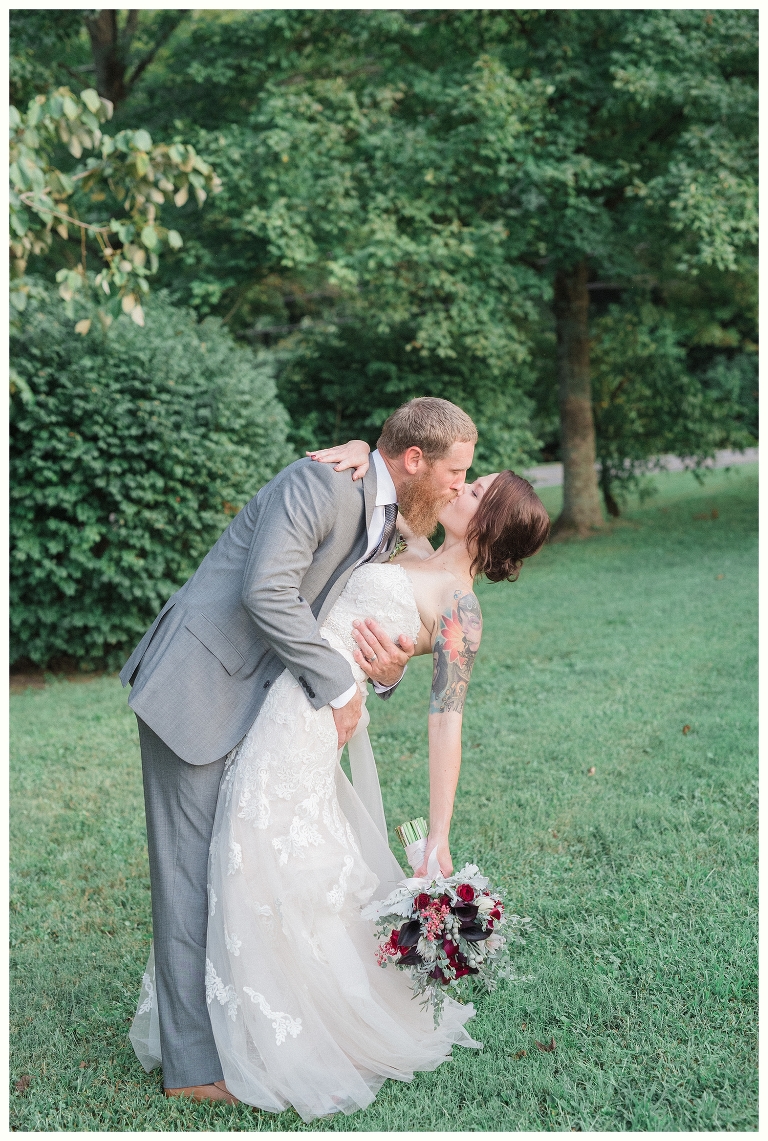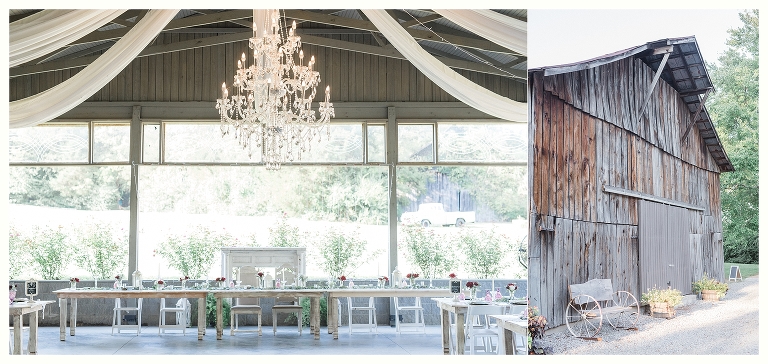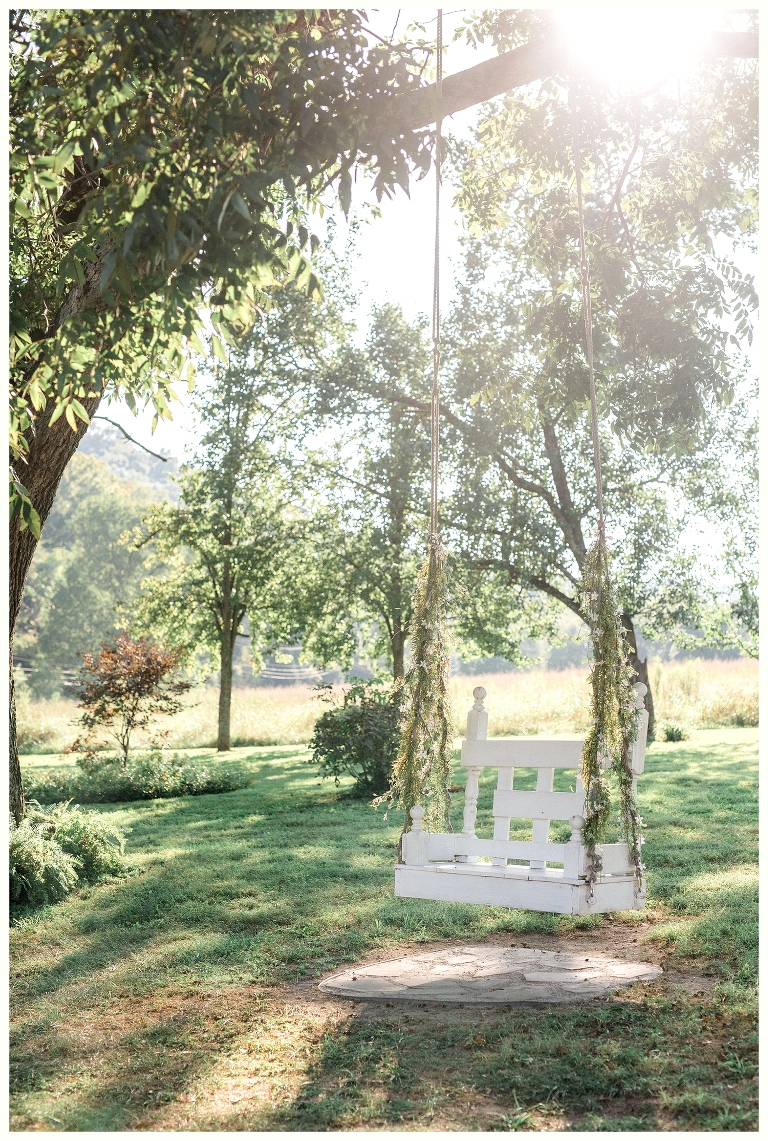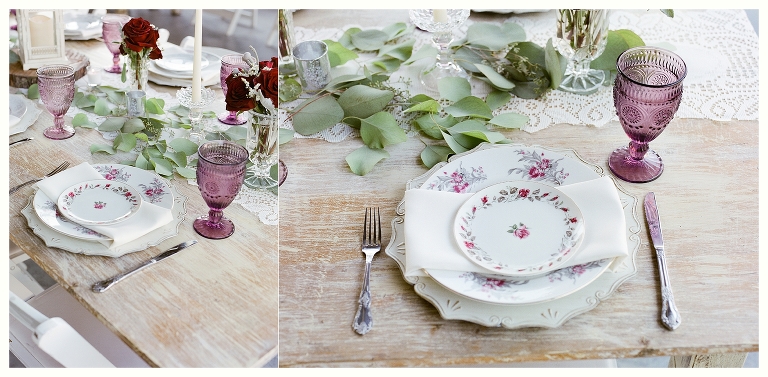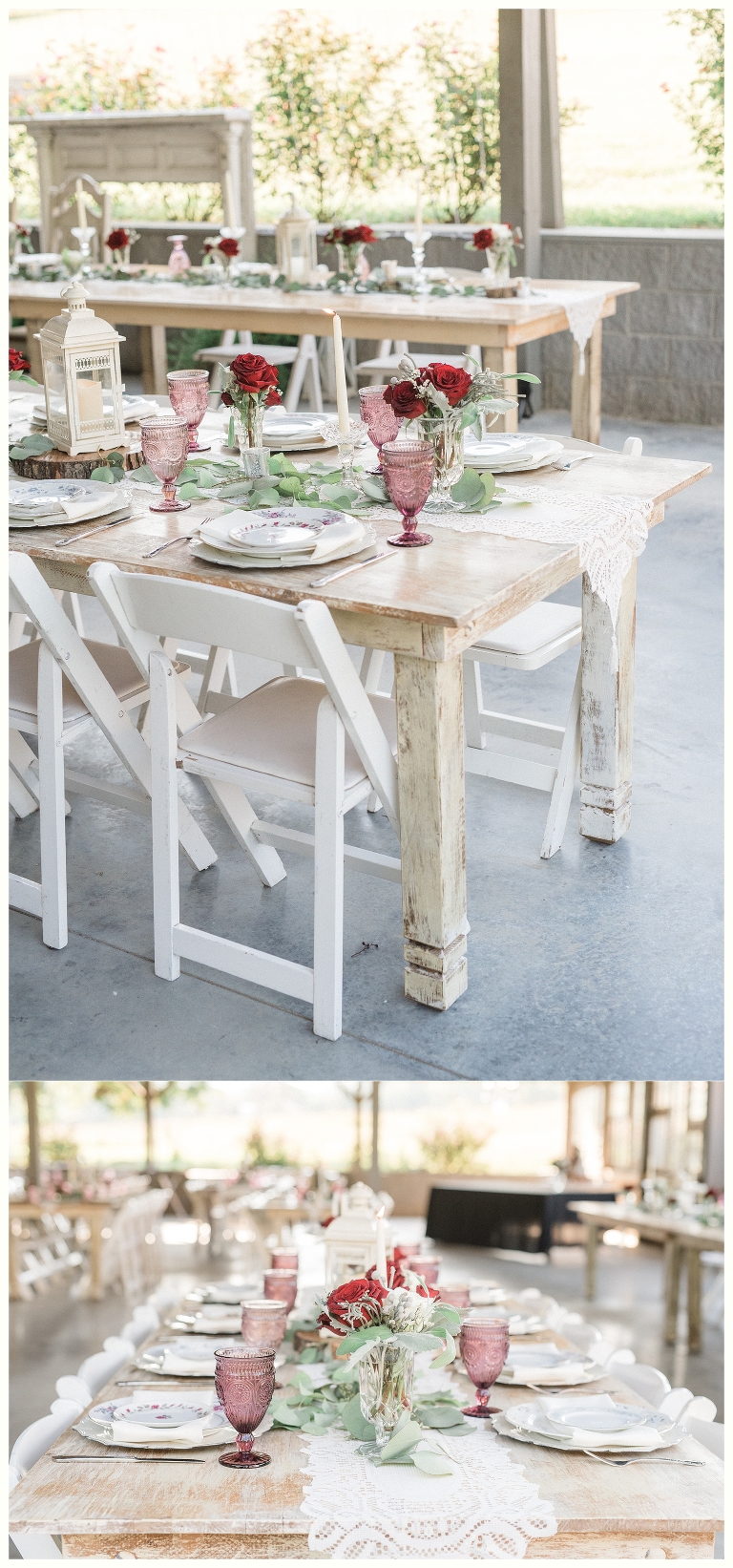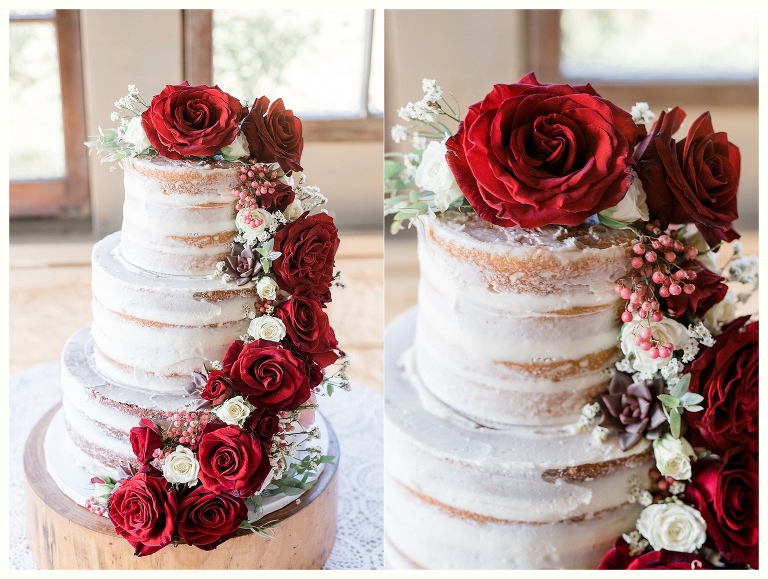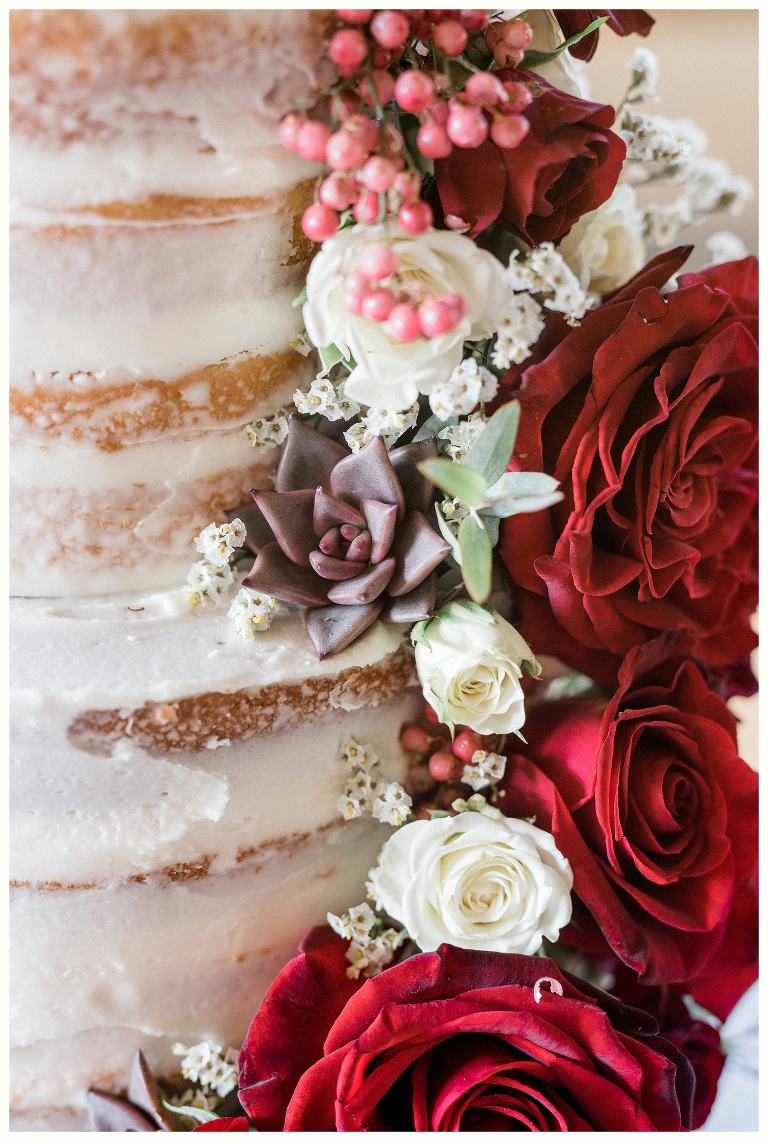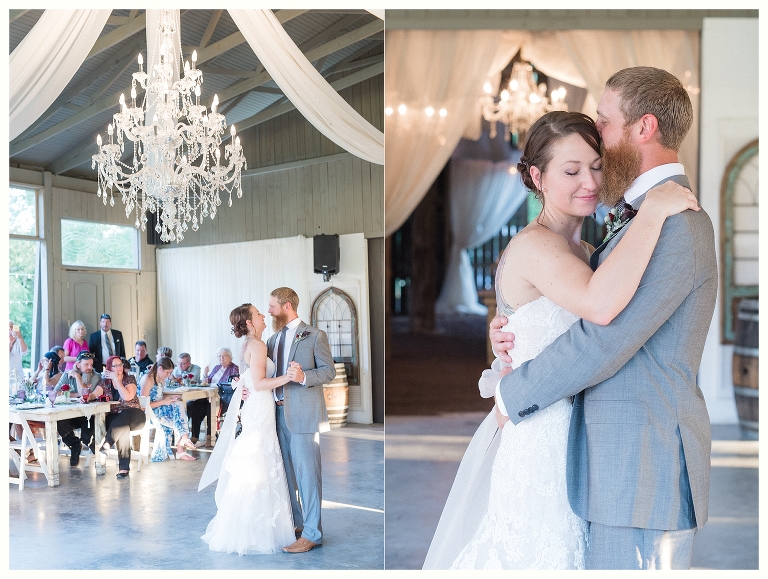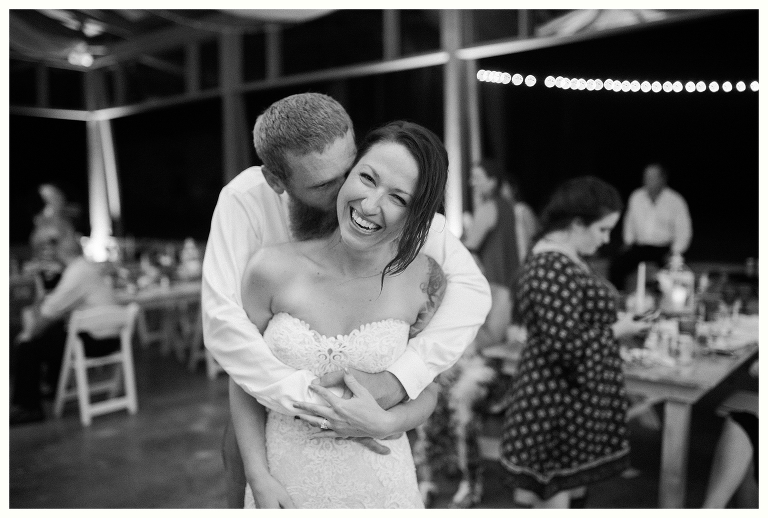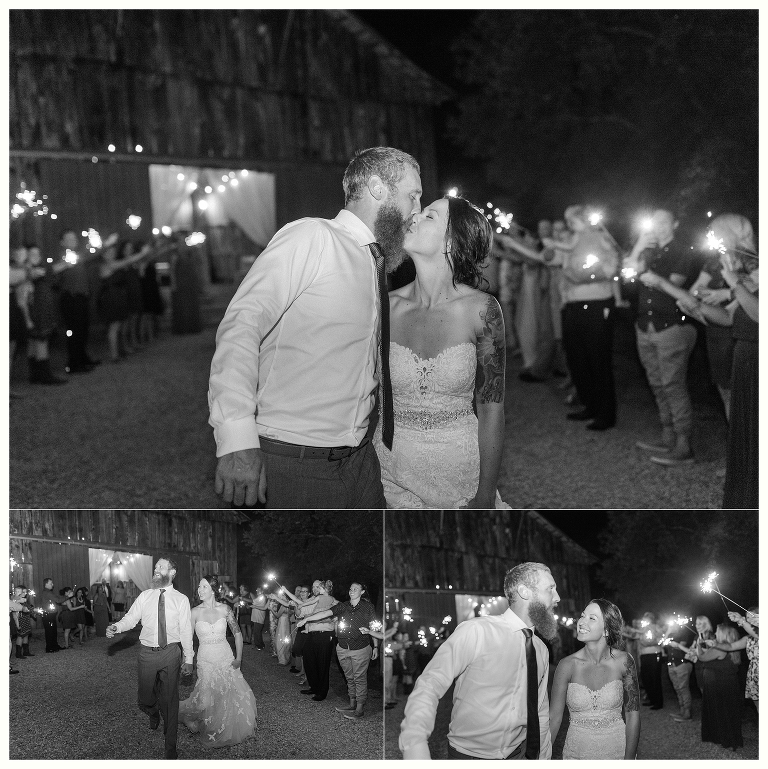 Venue: Drakewood Farm