Joe and Chelsea are such a fun loving couple and when you are around them you can't help but smile! They are getting married next November at The Cordelle and I couldn't be more excited about it!  Fall is their favorite season, so it was only fitting that they had their Dengagement session then. We decided to meet downtown and get some casual shots at Riverfront Park and then head over to the Schermerhorn Symphony Center, for their Nashville engagement session.
We had the best time laughing and embracing the downtown Nashville scene. I truly feel that these engagement pictures showcase this couple and their relationship perfectly… full of love, laughter and romance!  Listed below are a couple of fun facts from their engagement questionnaire!
Each of you describe each other in 5 words: Chelsea describing Joe: hilarious, witty, smart, passionate, loving Joe describing Chels: One Hell Of A Catch
Joe: Steak Chelsea: Our kitty, Stella, or my mom.
Chelsea: I love organizing things. I wasn't such a neat freak until Joe and I moved in together and now I have a space that I love, so organizing has become a huge hobby. I've been a little obsessed with wedding planning as of late too. Joe and I love going to different food festivals or art festivals on the weekends and we also love to dance, even though we're not awesome at it. I like testing out new recipes and eating healthy, but also can't stay away from sweets. My ideal date night is an amazing dinner (probably Two Ten Jack) mixed with great conversation
Joe: Sports, sneakers, good food, craft beer. As a couple, I love to go shopping together, try new restaurants, and laugh. I also love to go see movies even though Chels isn't the biggest movie person. My ideal date night would be going dancing and then coming home and drinking wine and falling asleep watching garbage TV.
Four years in October!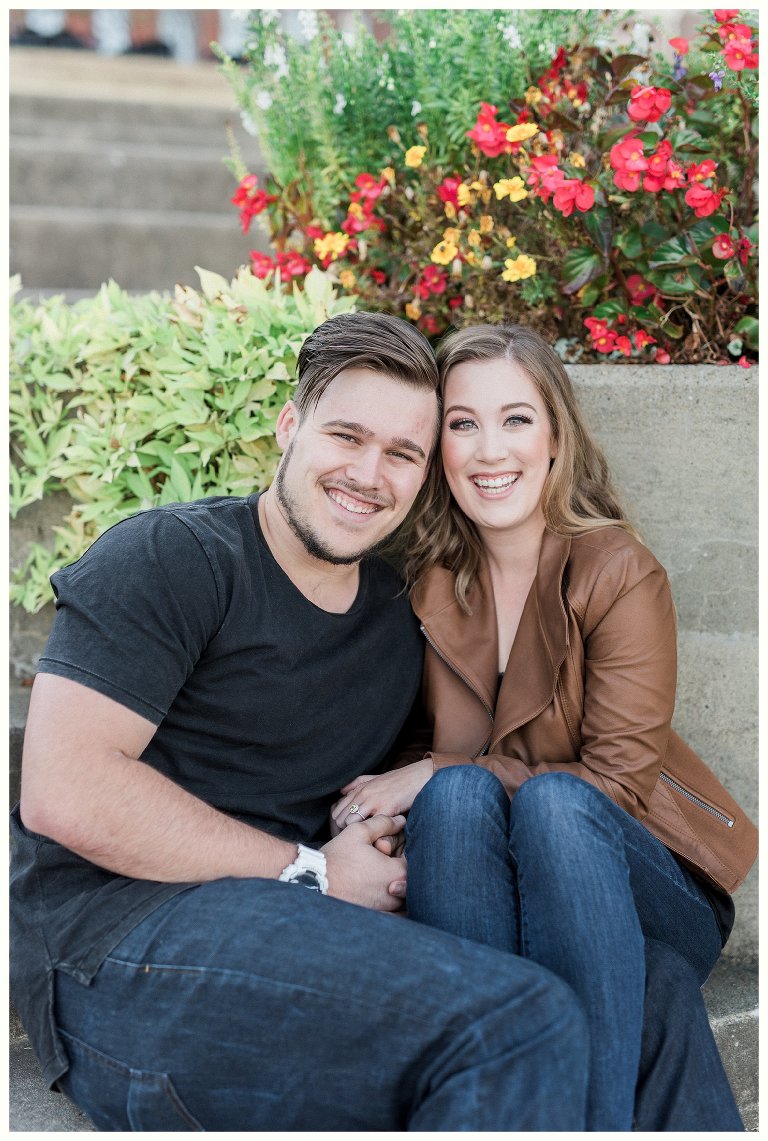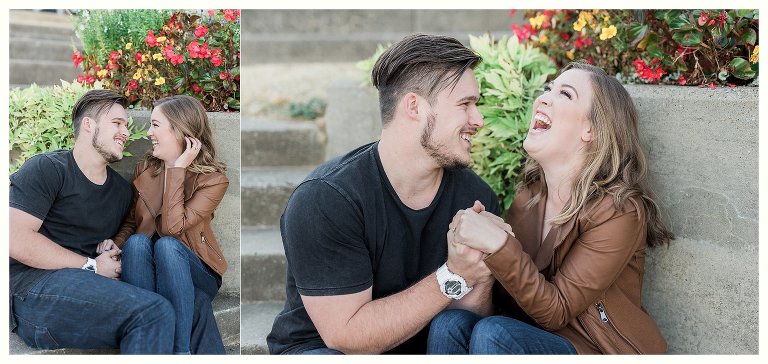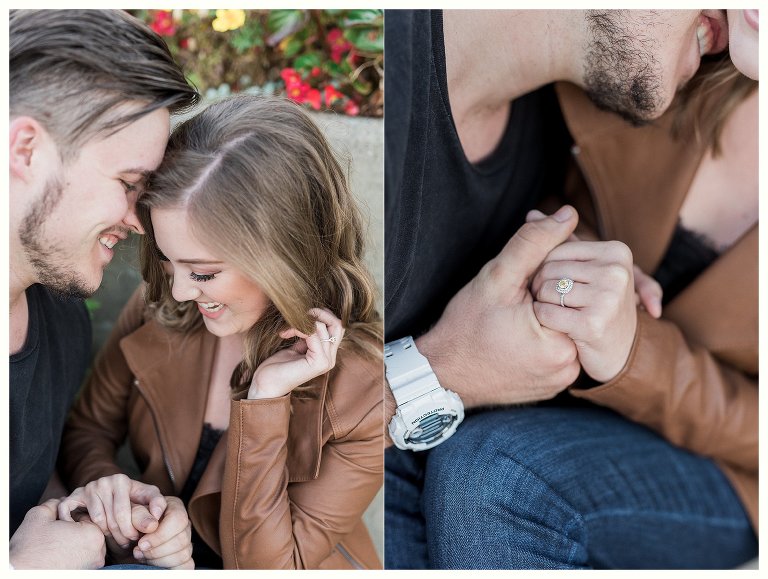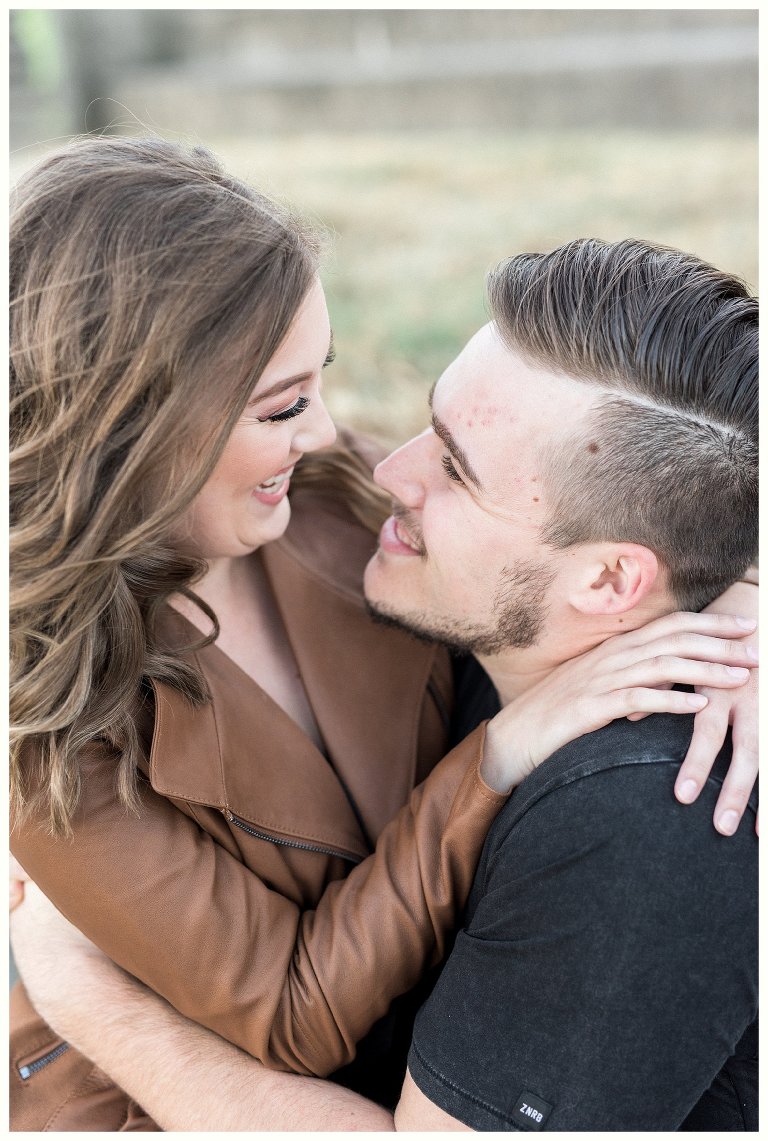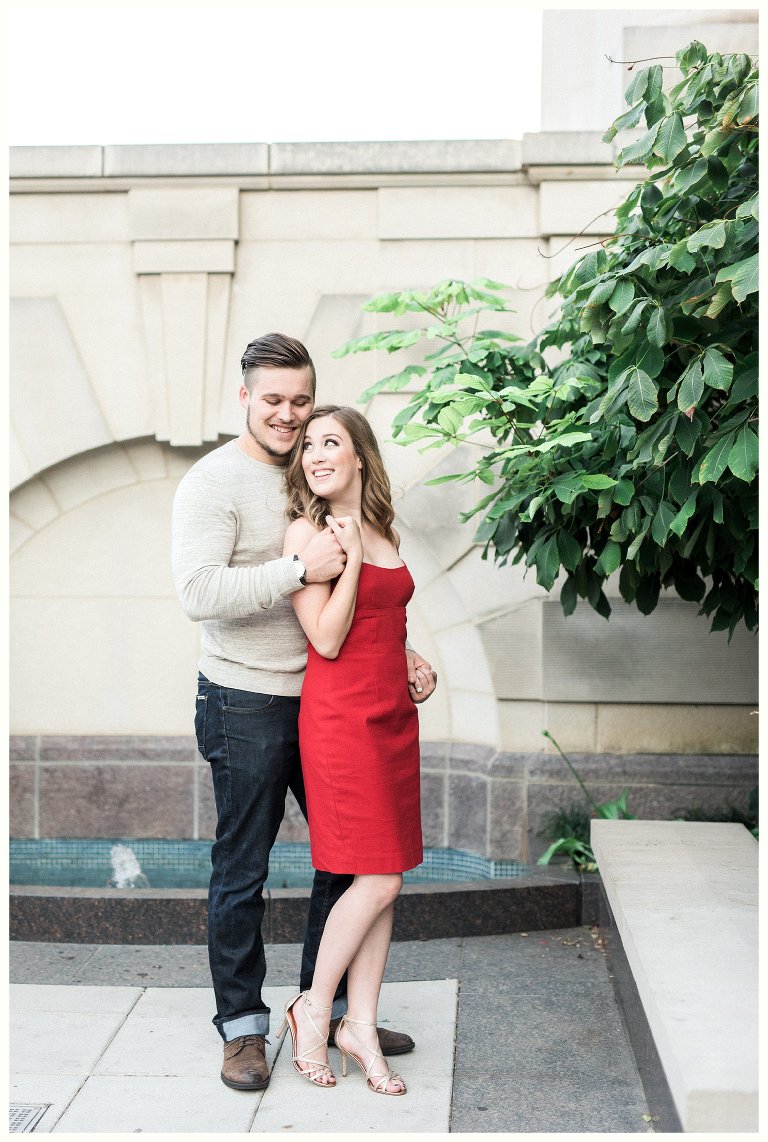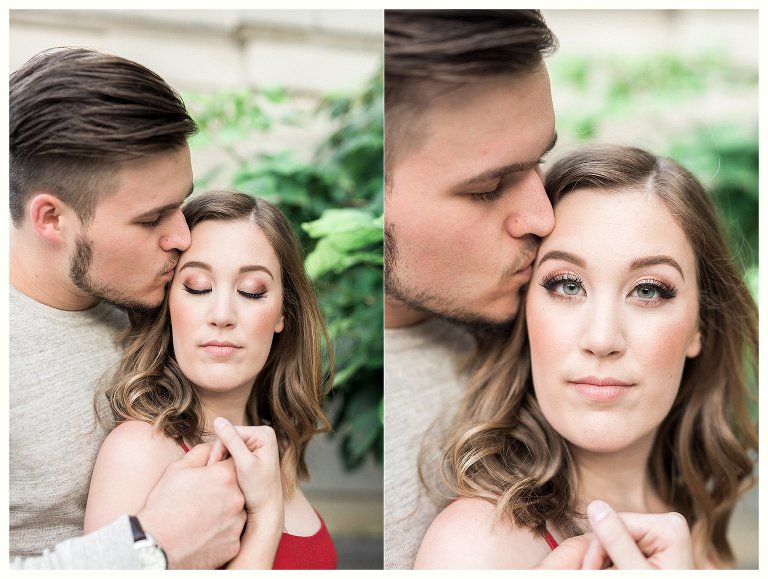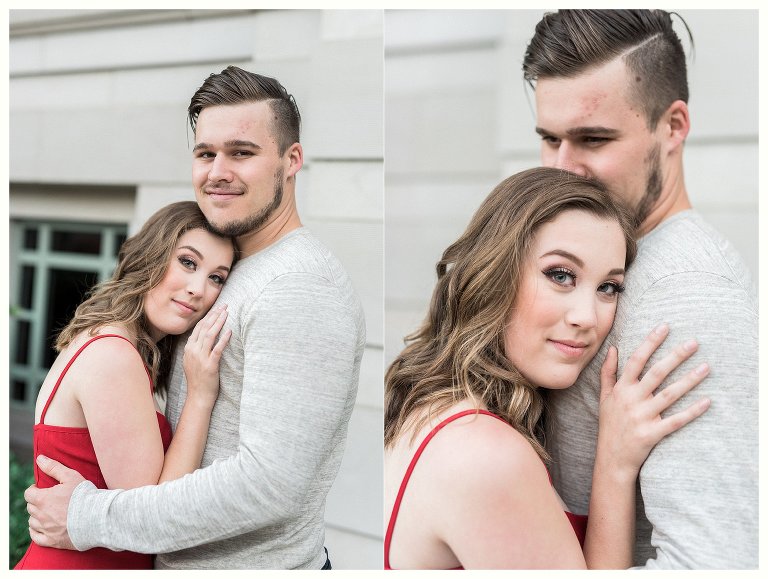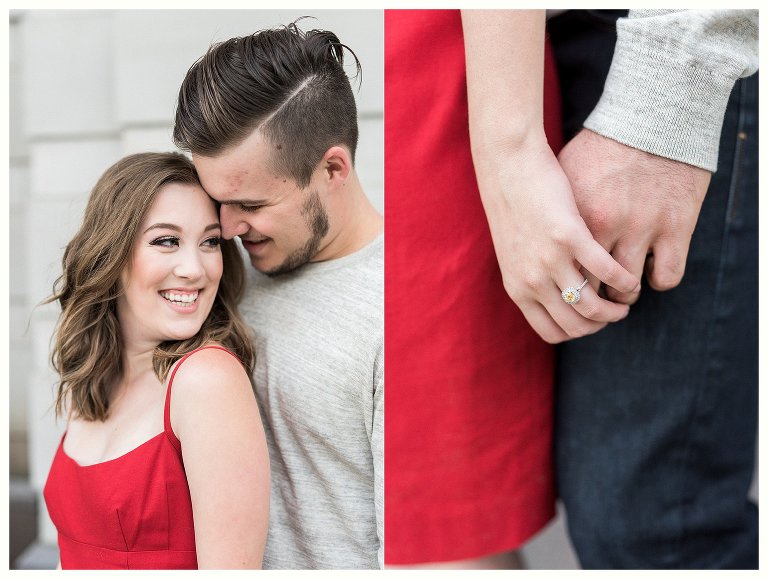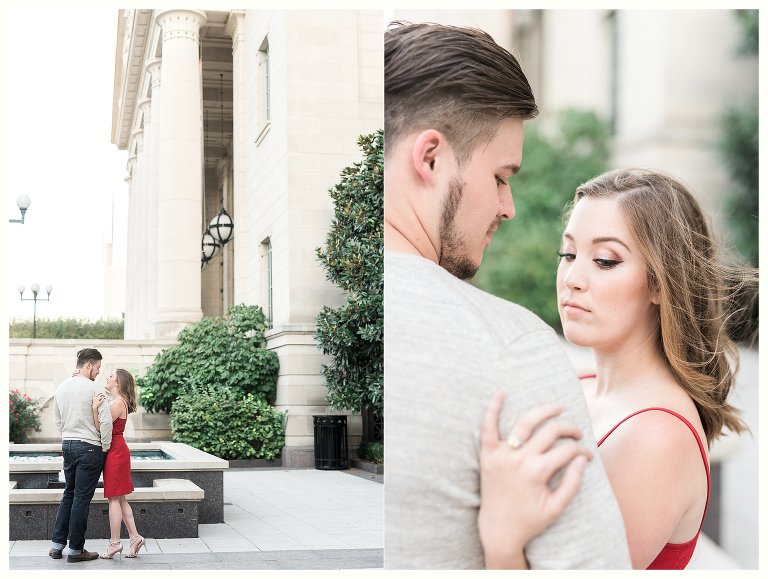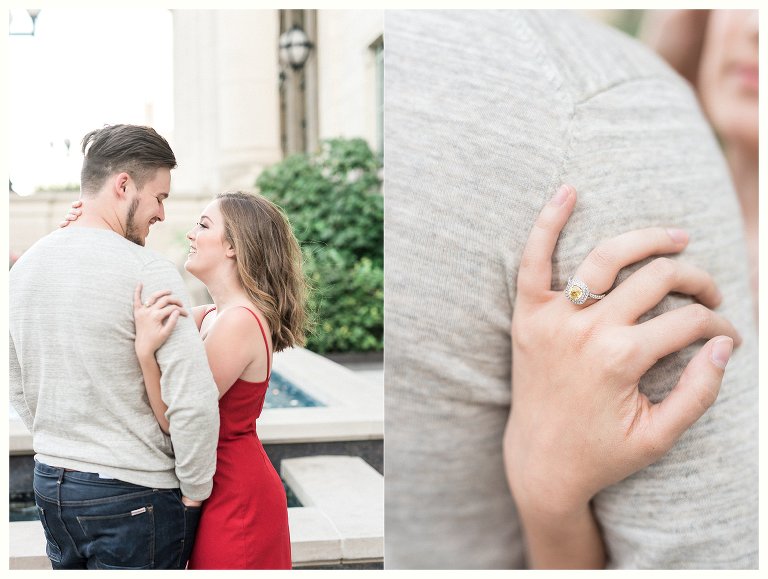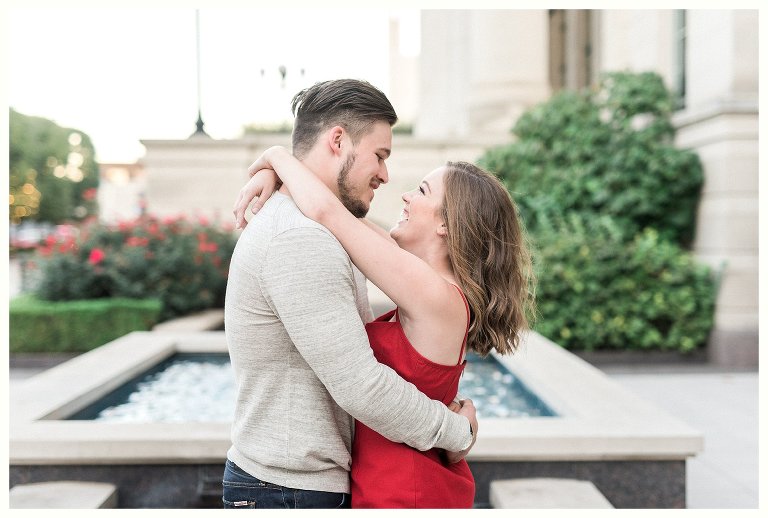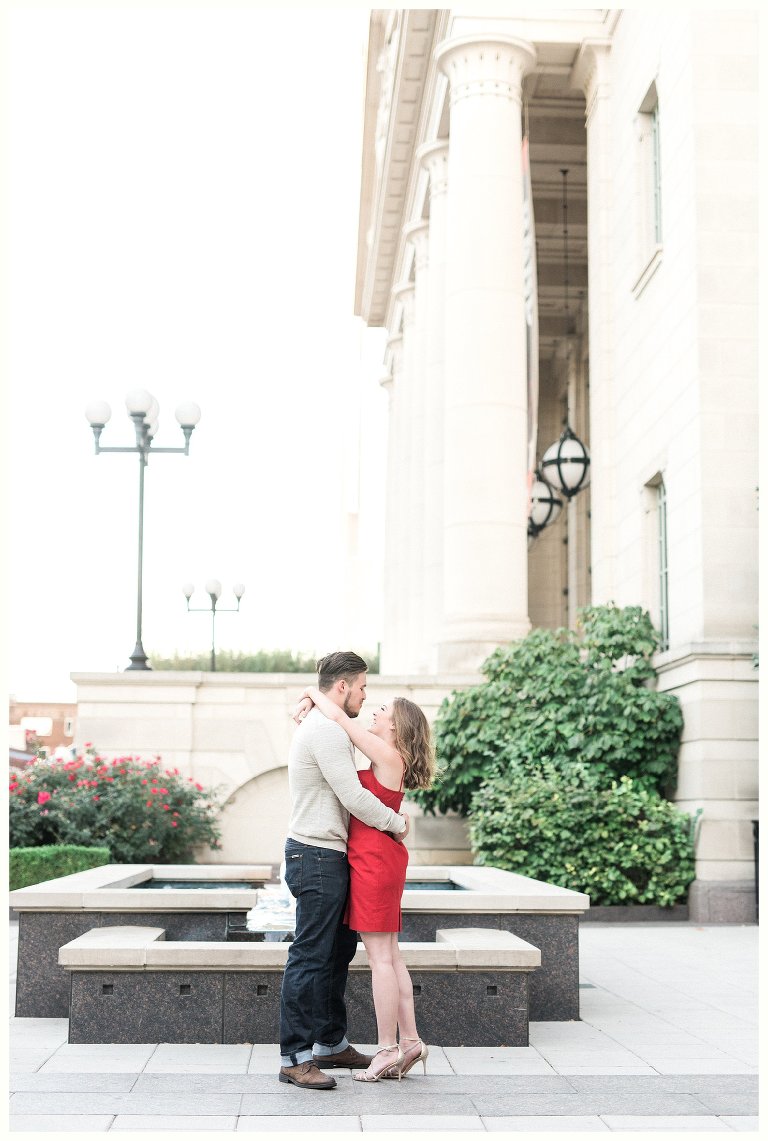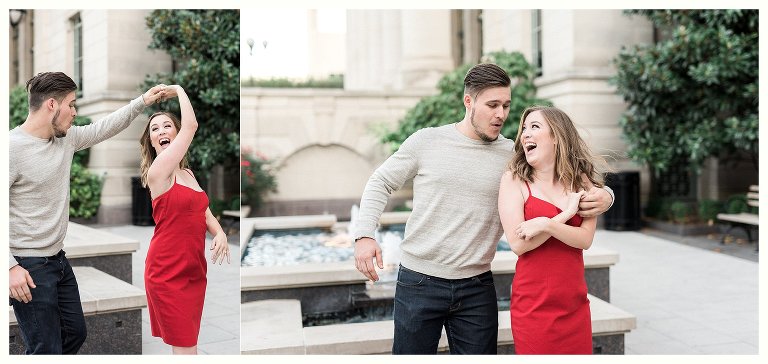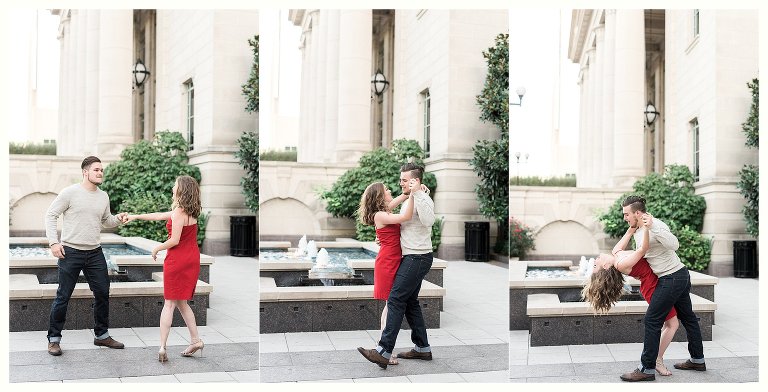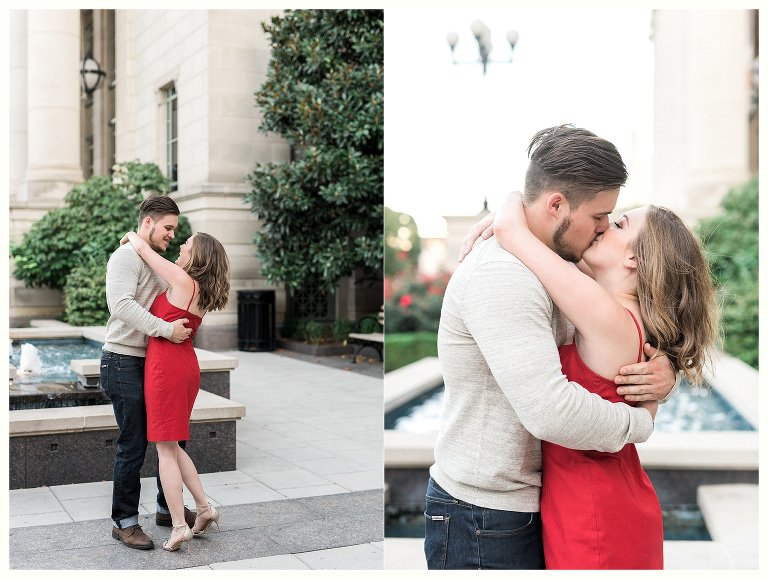 Nikko and Kendall are such an adorable and sweet couple! They met me downtown two weeks ago for their engagement session. We walked around the streets on downtown Nashville and then headed to McKay's bookstore for some pictures. Nikko and Kendall would have many dates at the McKay's in Knoxville, so it was only fitting that we incorporate that into the session! These two are such a sweet and loving couple and I can't wait to share their big day in December!