Tag Archives:
film photographer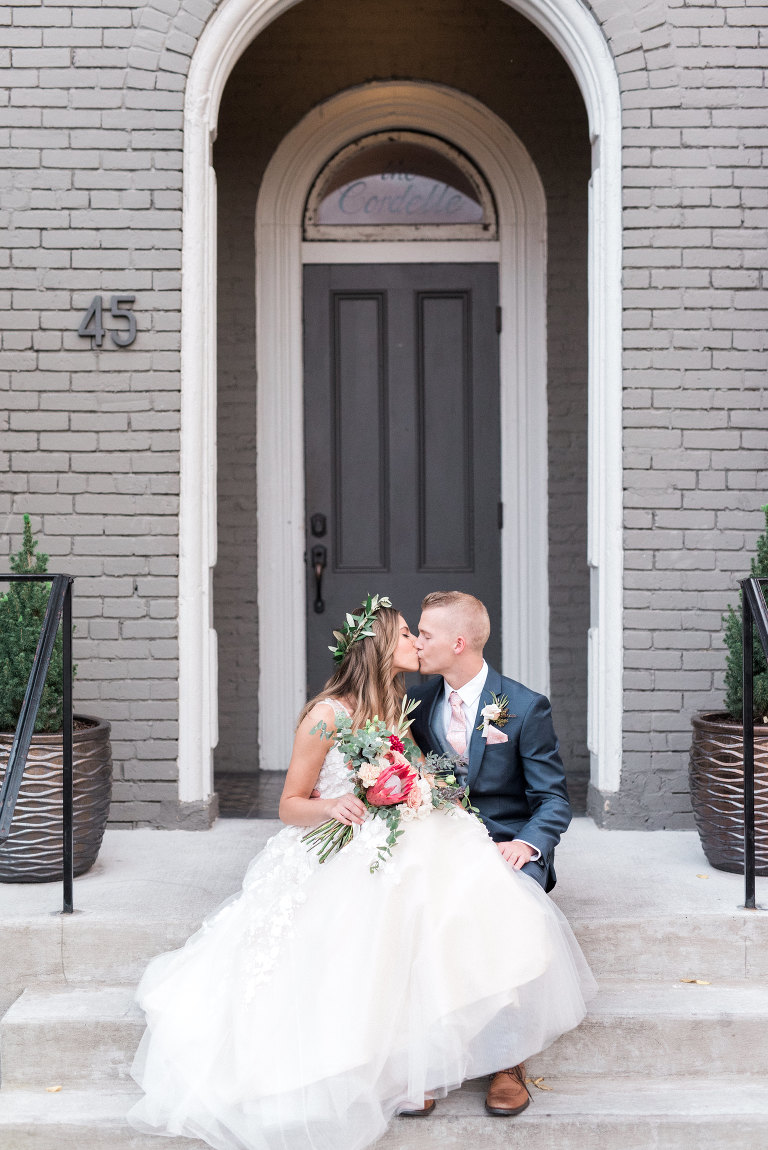 Stuart and Katie are one of the sweetest couples I have ever met. They are from Wisconsin, but love Nashville so much that they decided to have their wedding here at The Cordelle. They called me only about two months out, looking for a Nashville Wedding Photographer and fell in love with my work on Instagram!
Their relationship all started because their moms were in the same bible study (and had never met each other before) and they decided it would be a good idea to set them up. They went out to dinner and talked all night. He said that even though they are young, they know its right and love spending time together.
Stuart and Katie got married at the gorgeous Cordelle on a perfect fall day and everything was so beautiful. They each wrote notes to each other to be read before they walked down the aisle. You can see in the pictures that they were both deeply moved by the letters. They decided not to do a first look and save their first moment together, coming down the aisle. Stuart's emotions when he saw Katie was so moving, it had me in tears. The way that the look at each other, you can tell that they are meant to be together. They are soul mates!
This couple and this wedding was so full of love and romance. Weddings like these remind me of why I love my job! I get to witness two people's lives come together and all of the emotions that go along with it… the real, the romantic and the whimsical.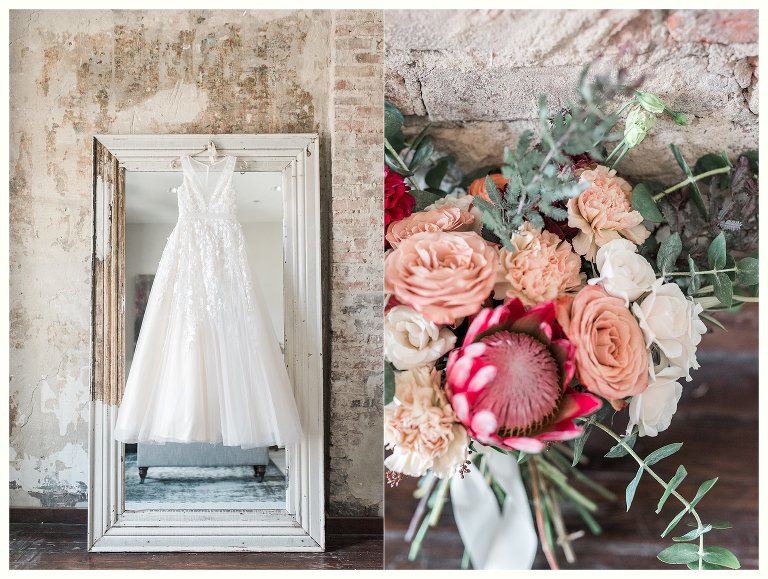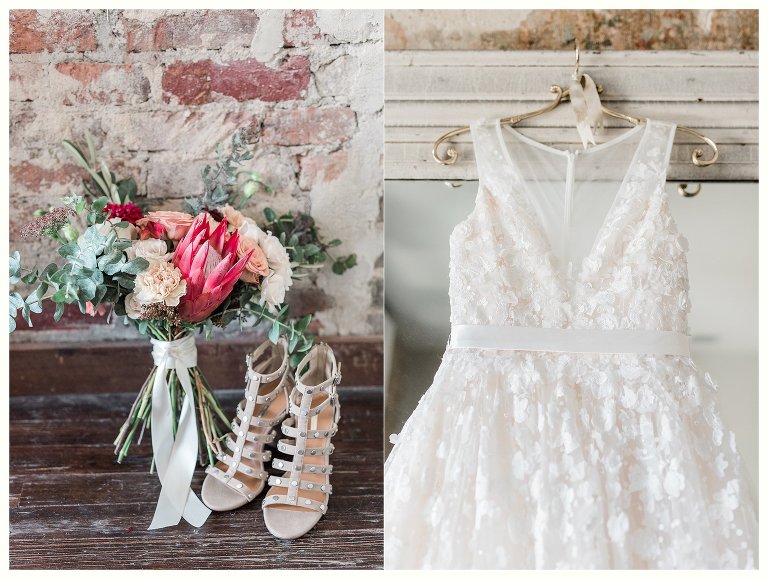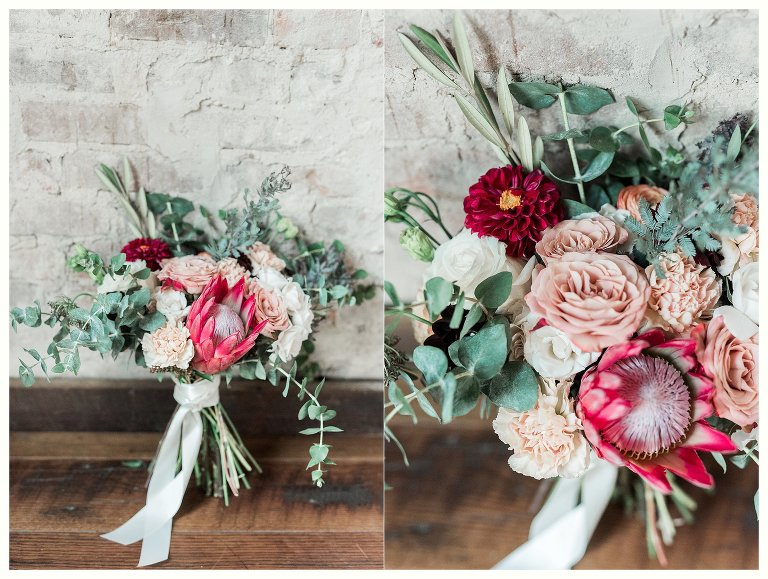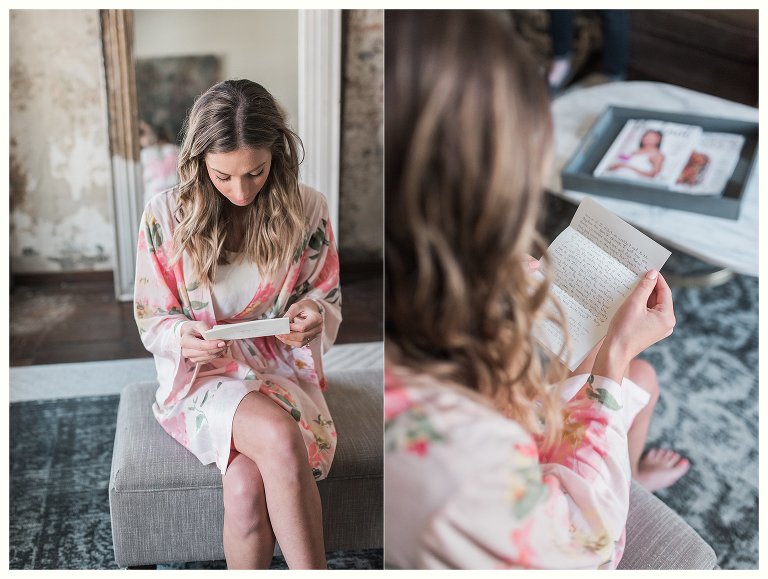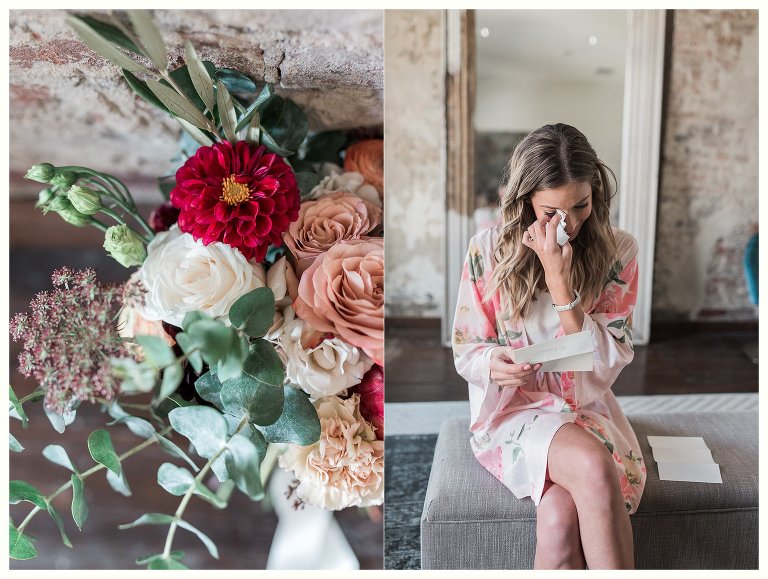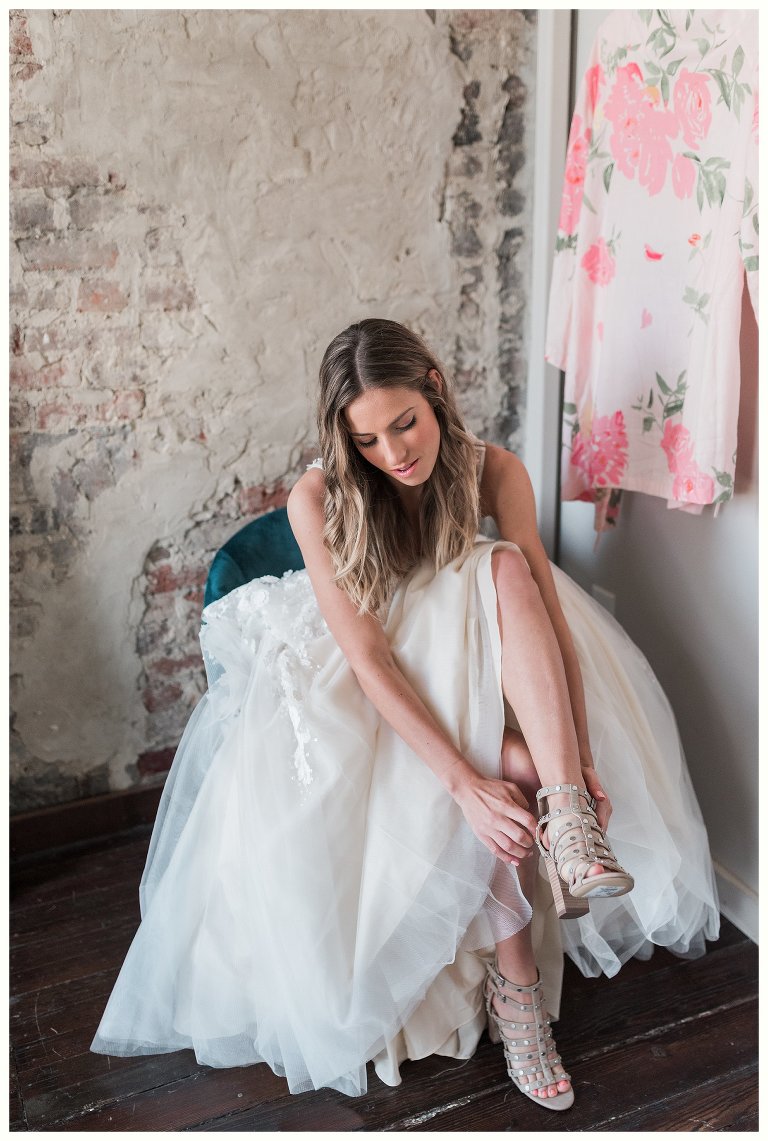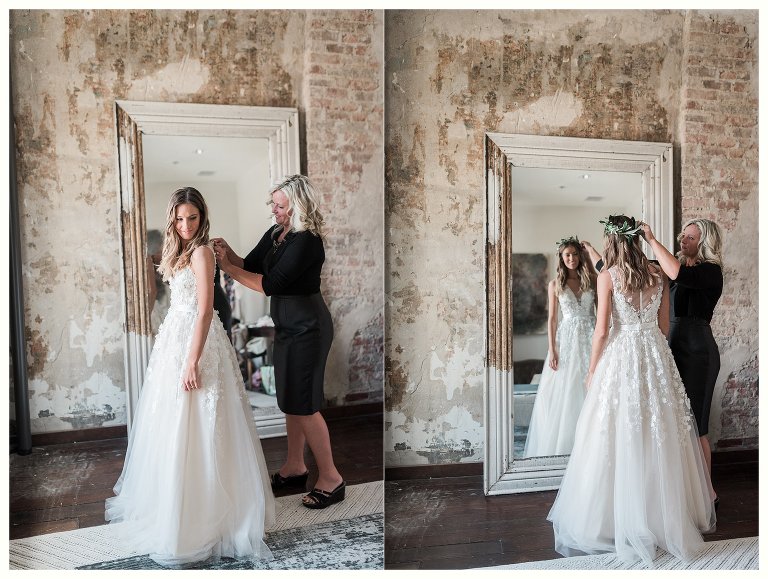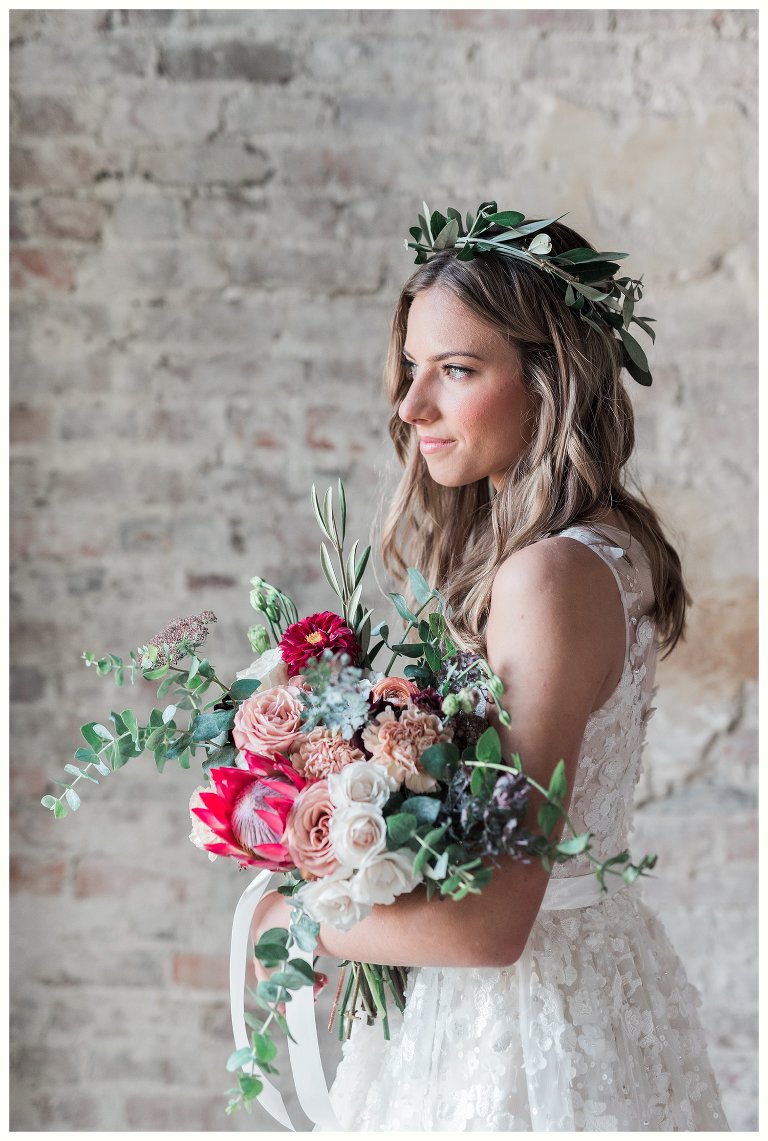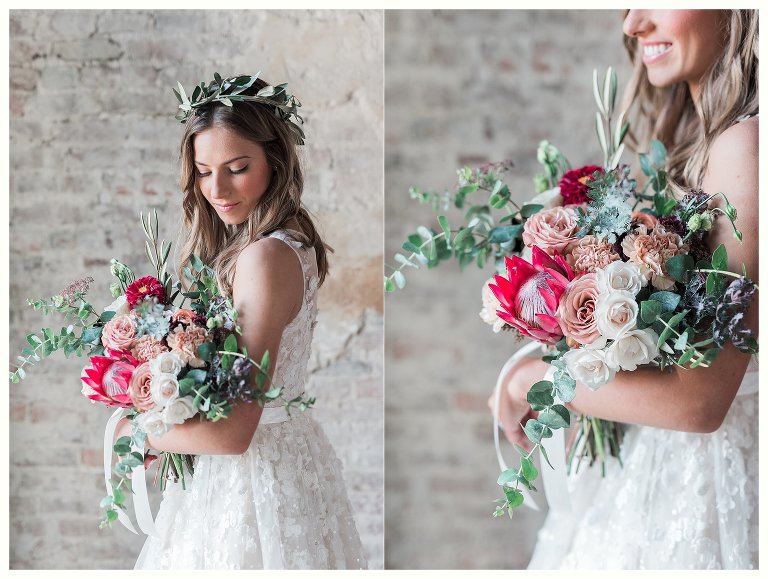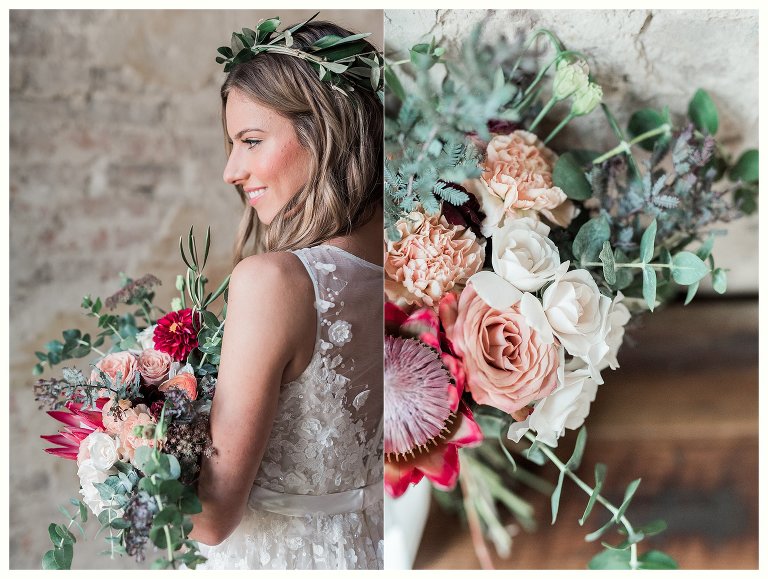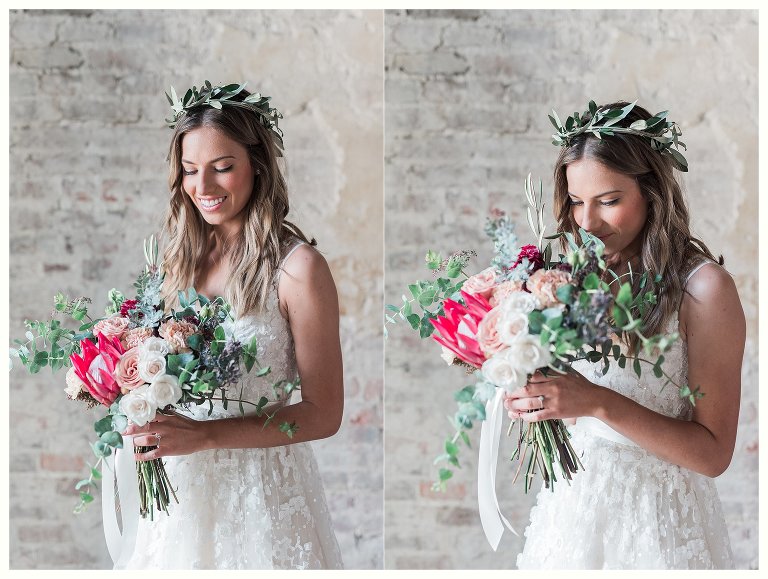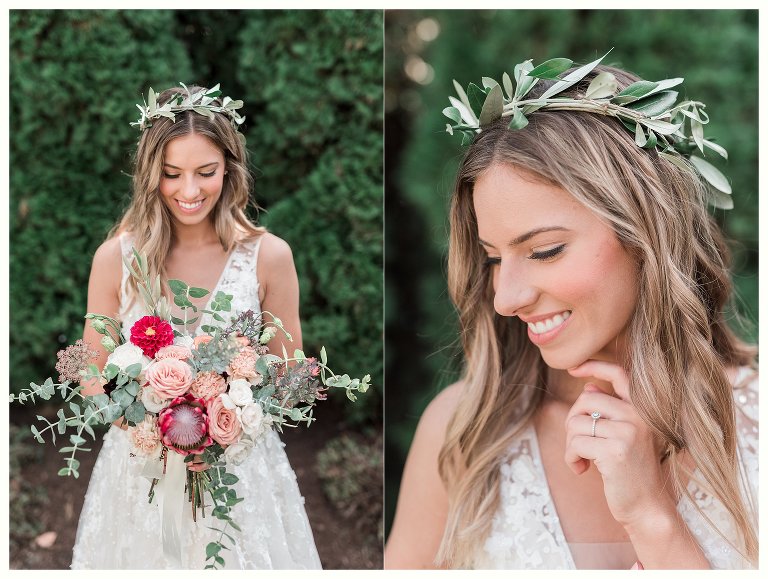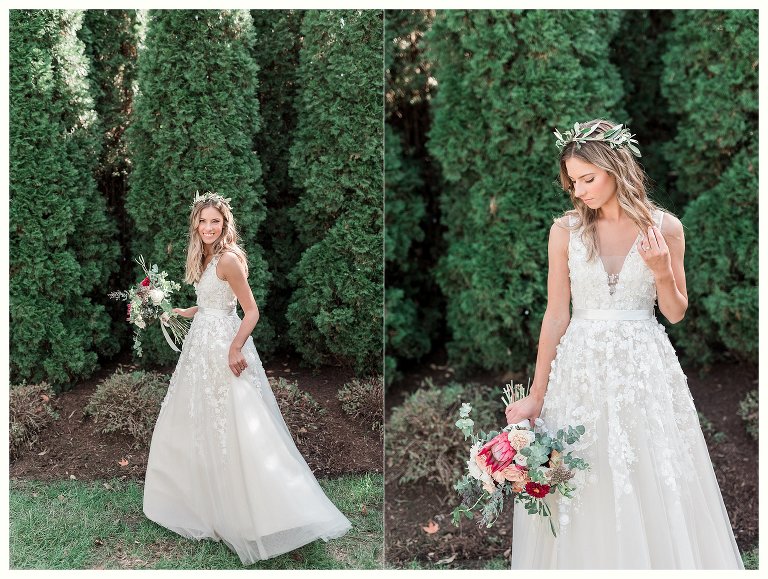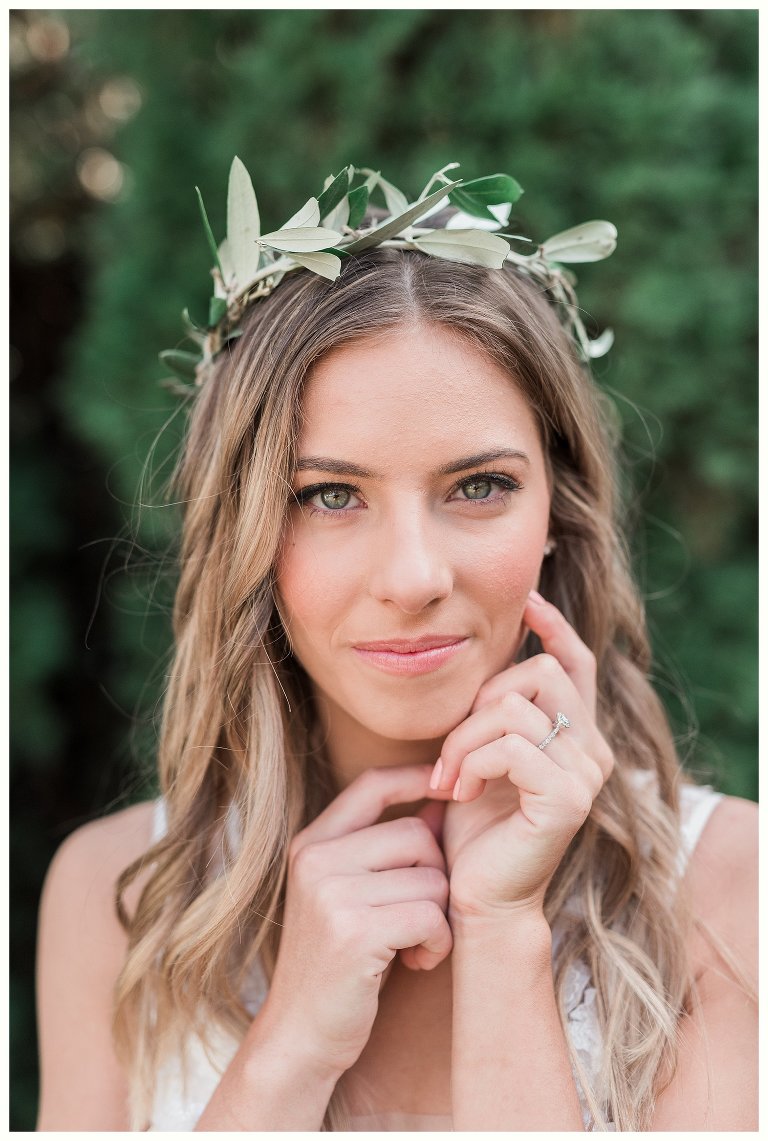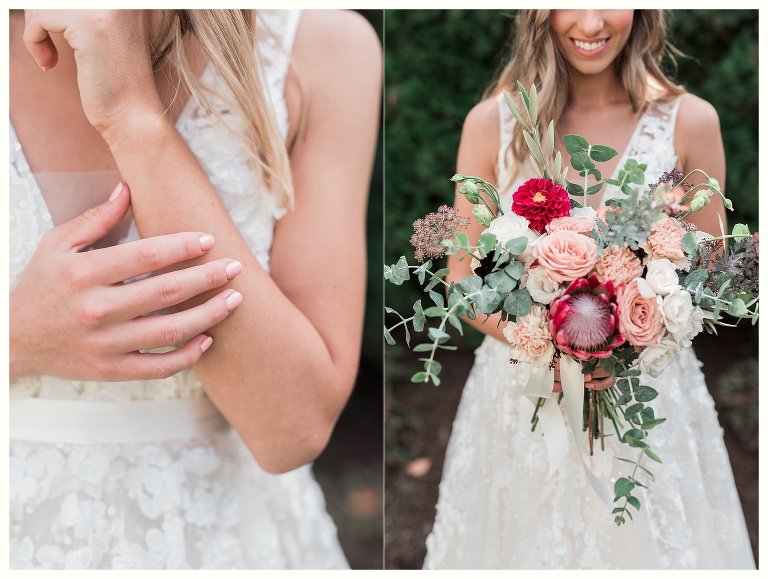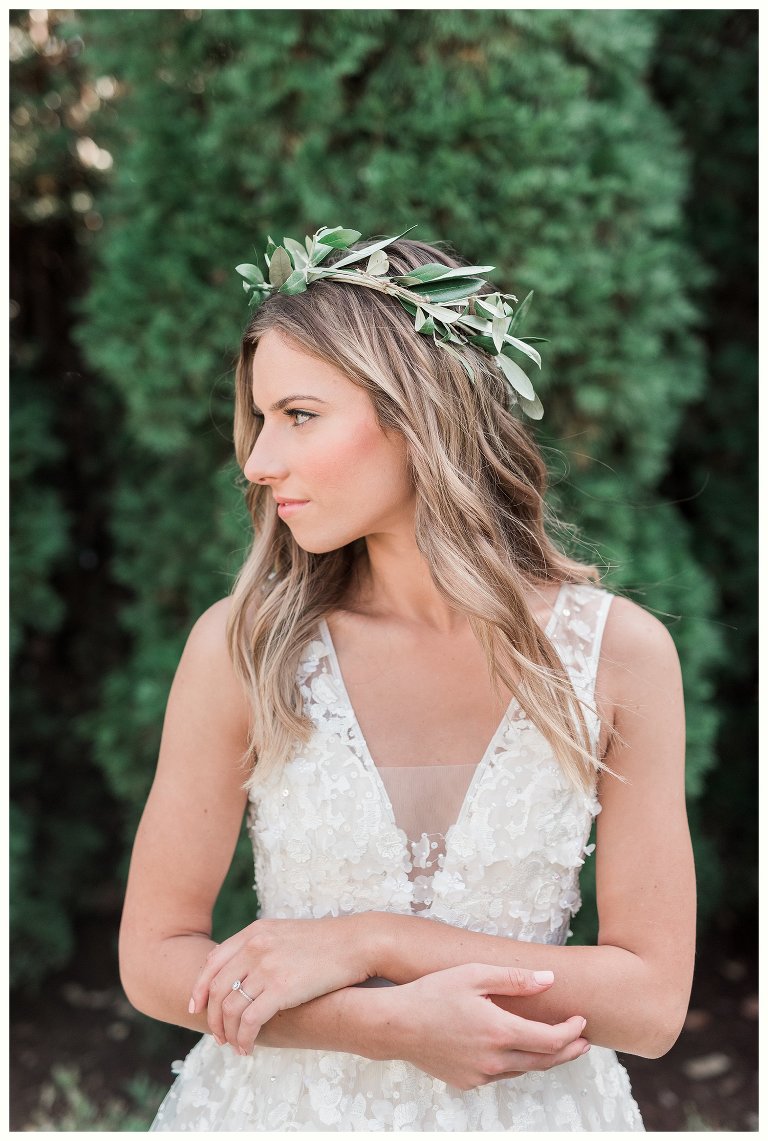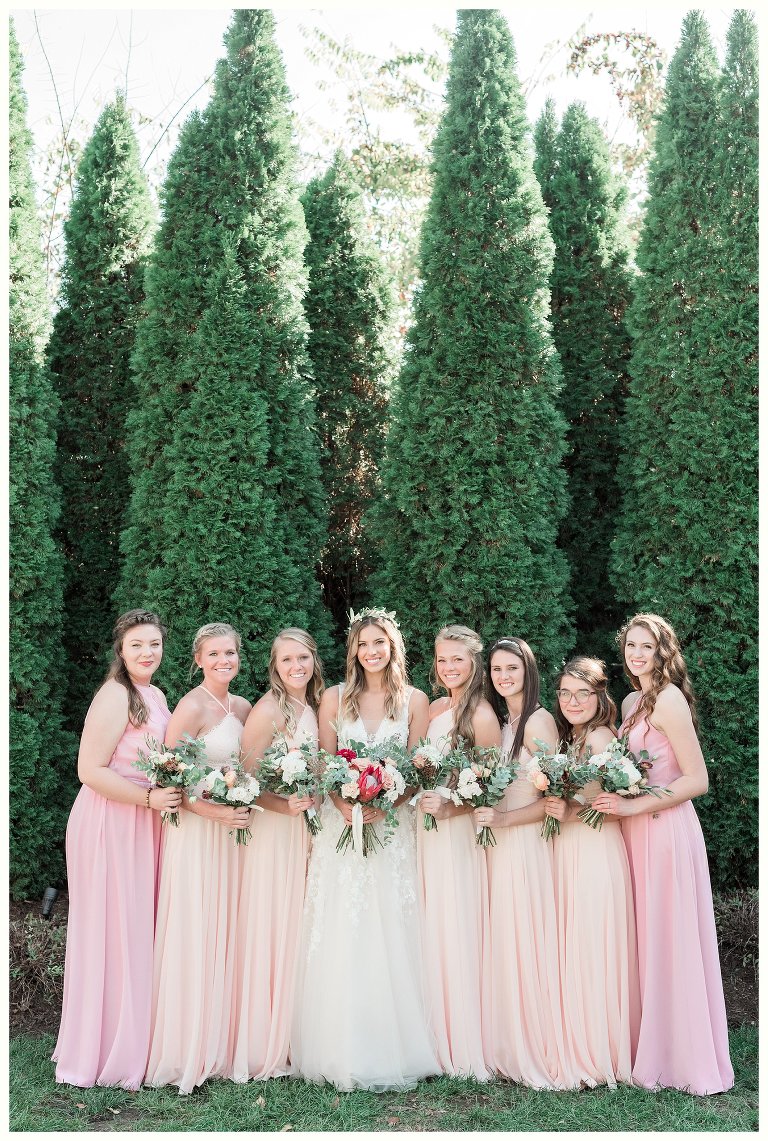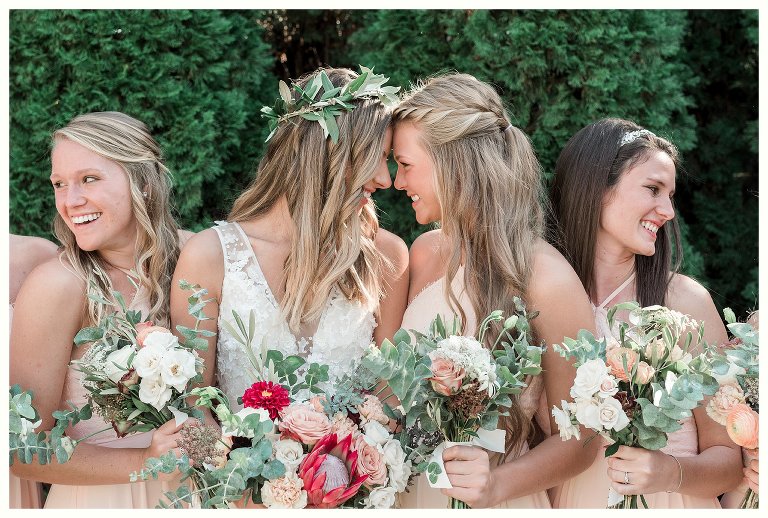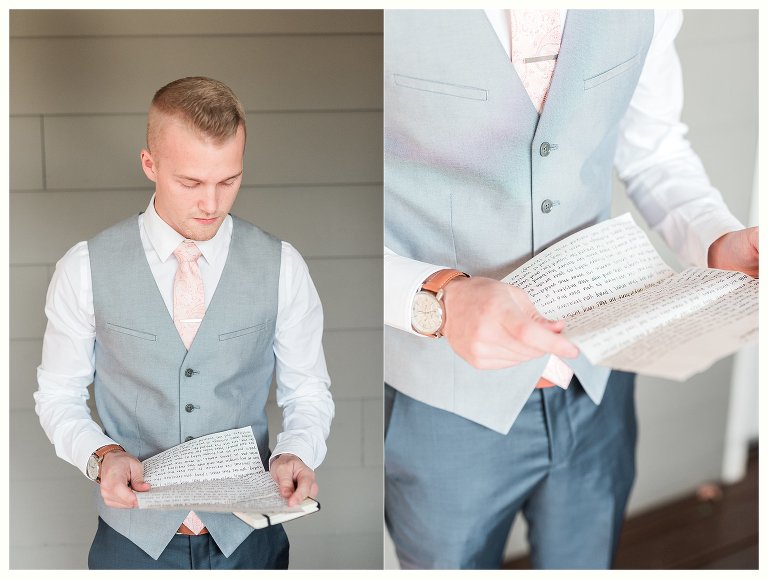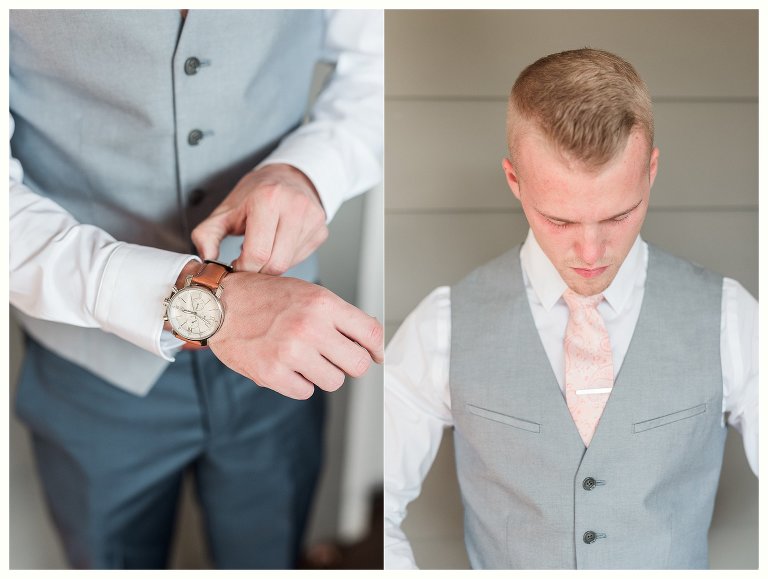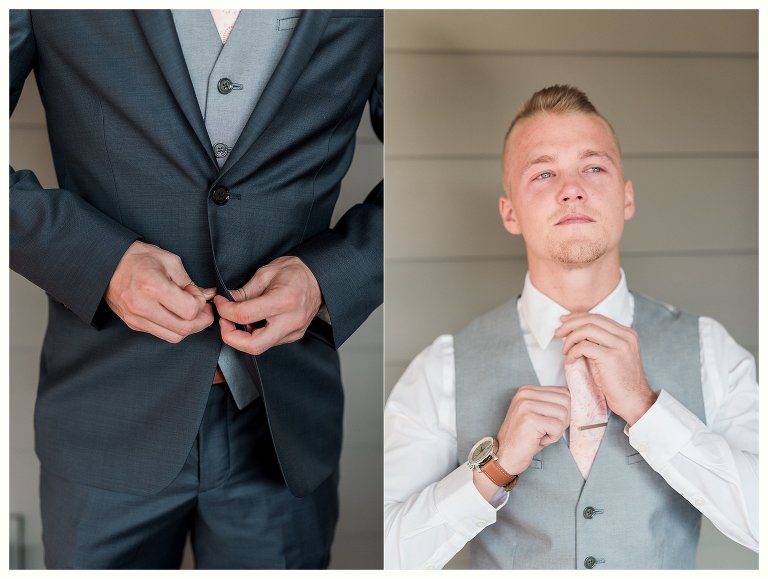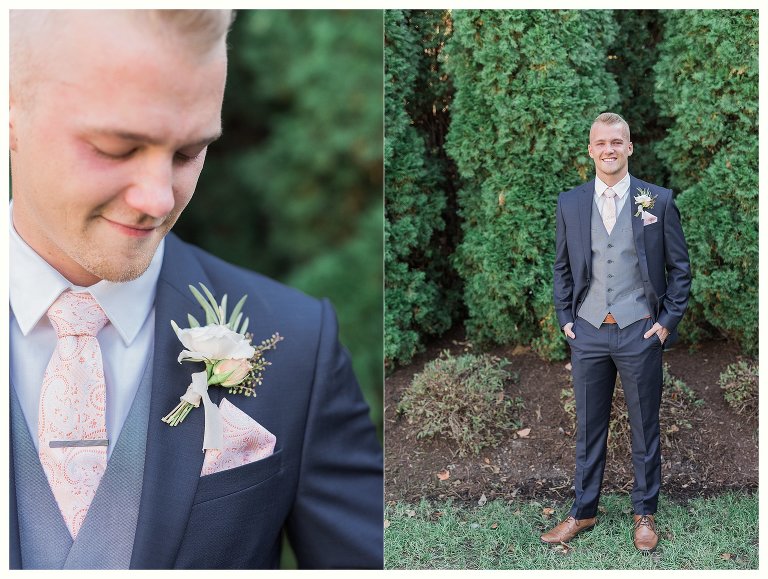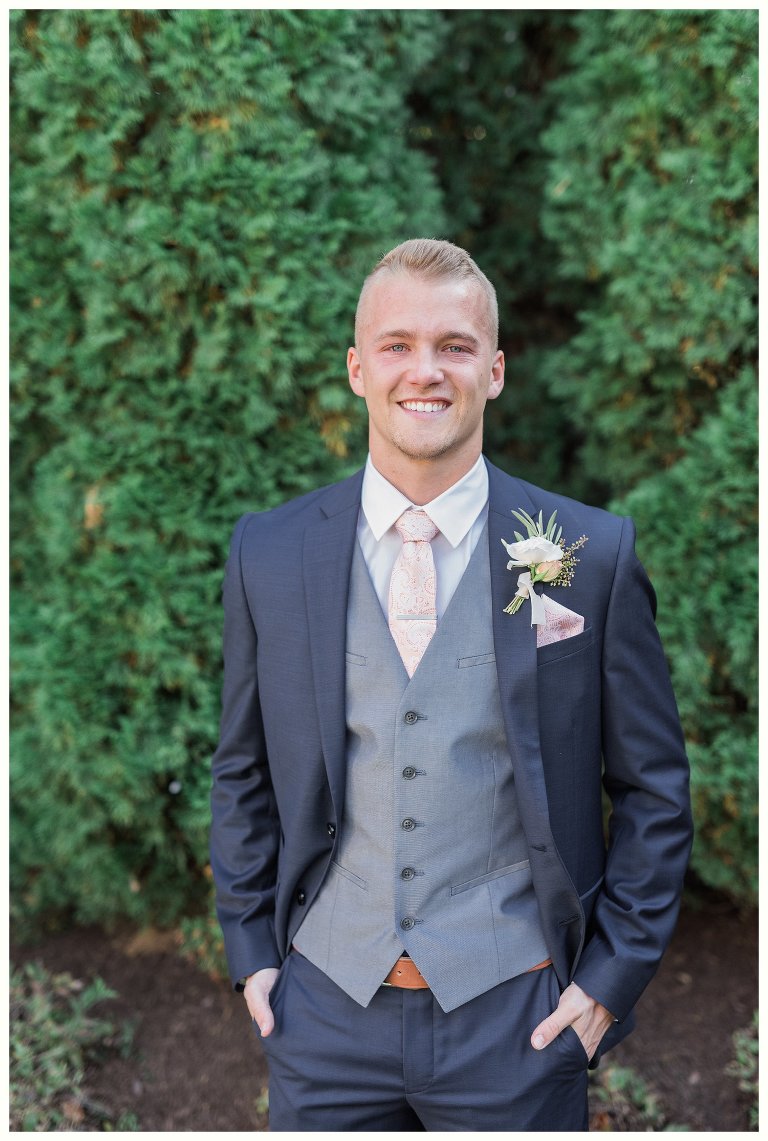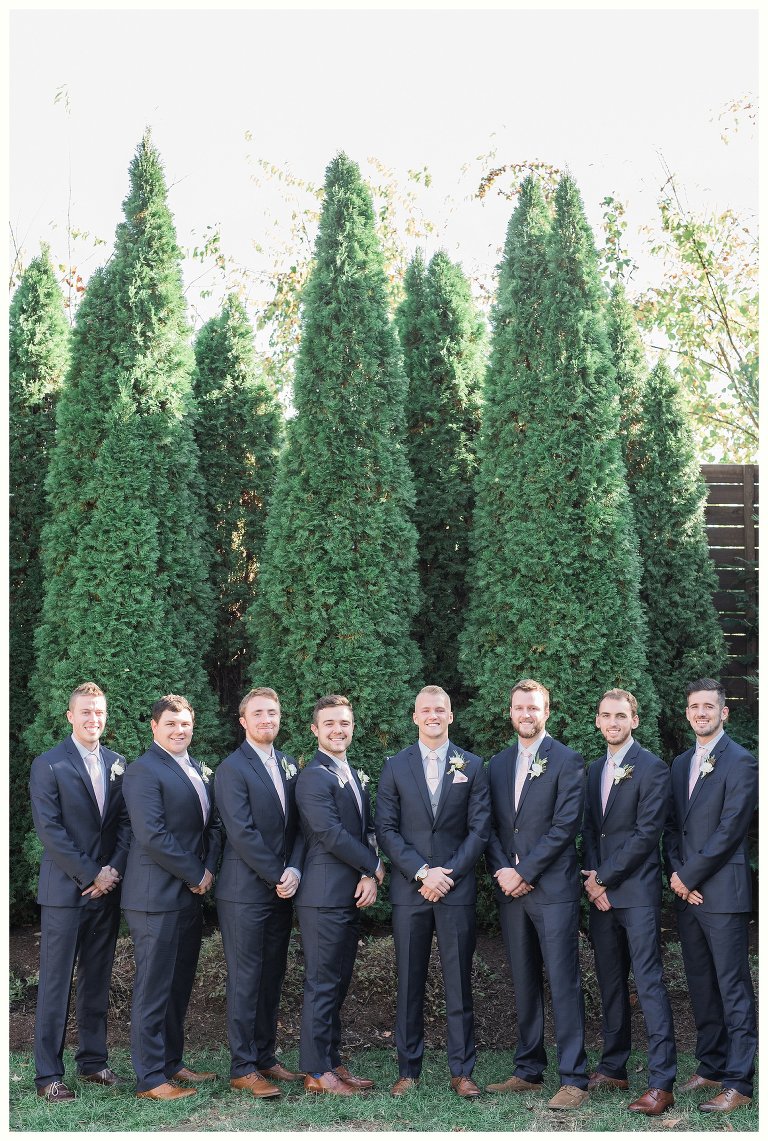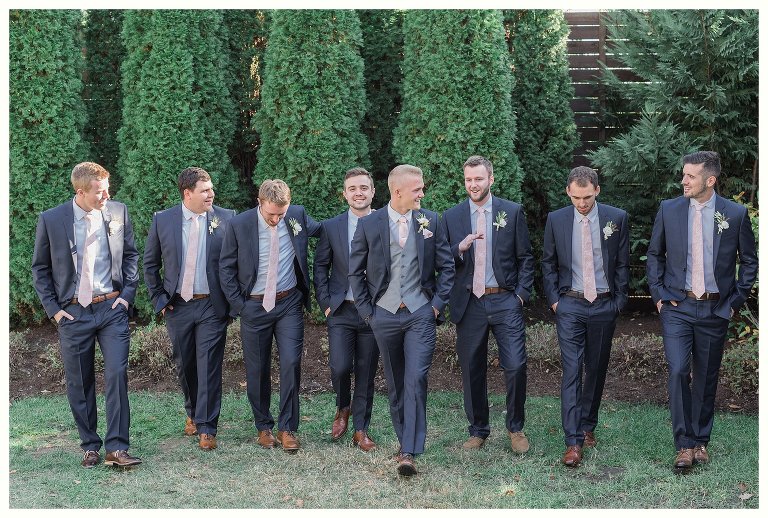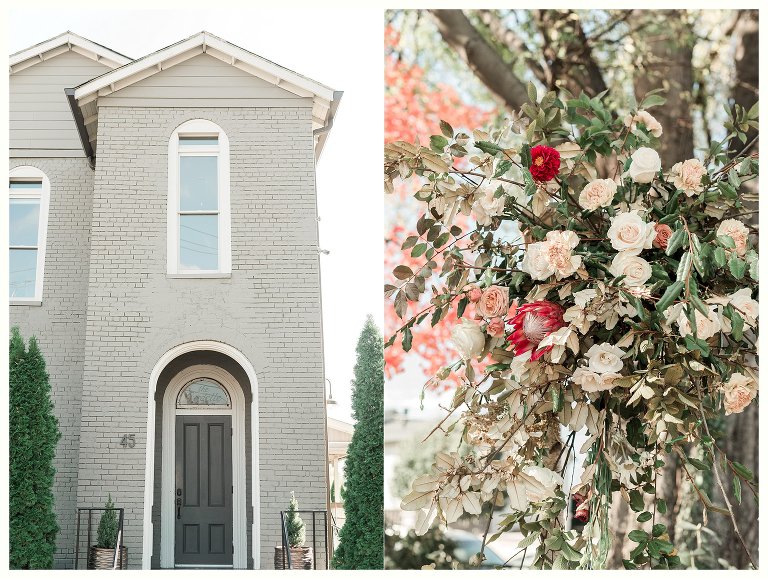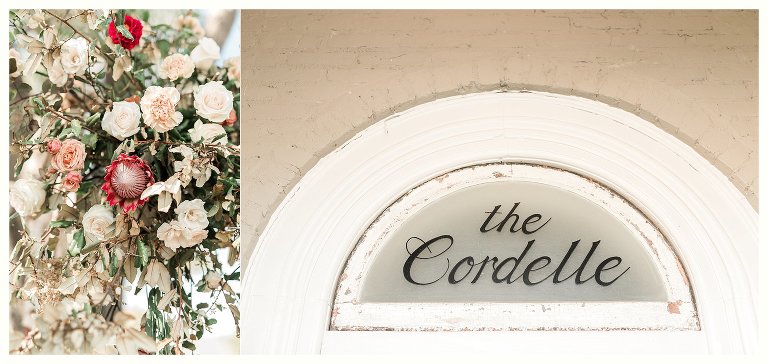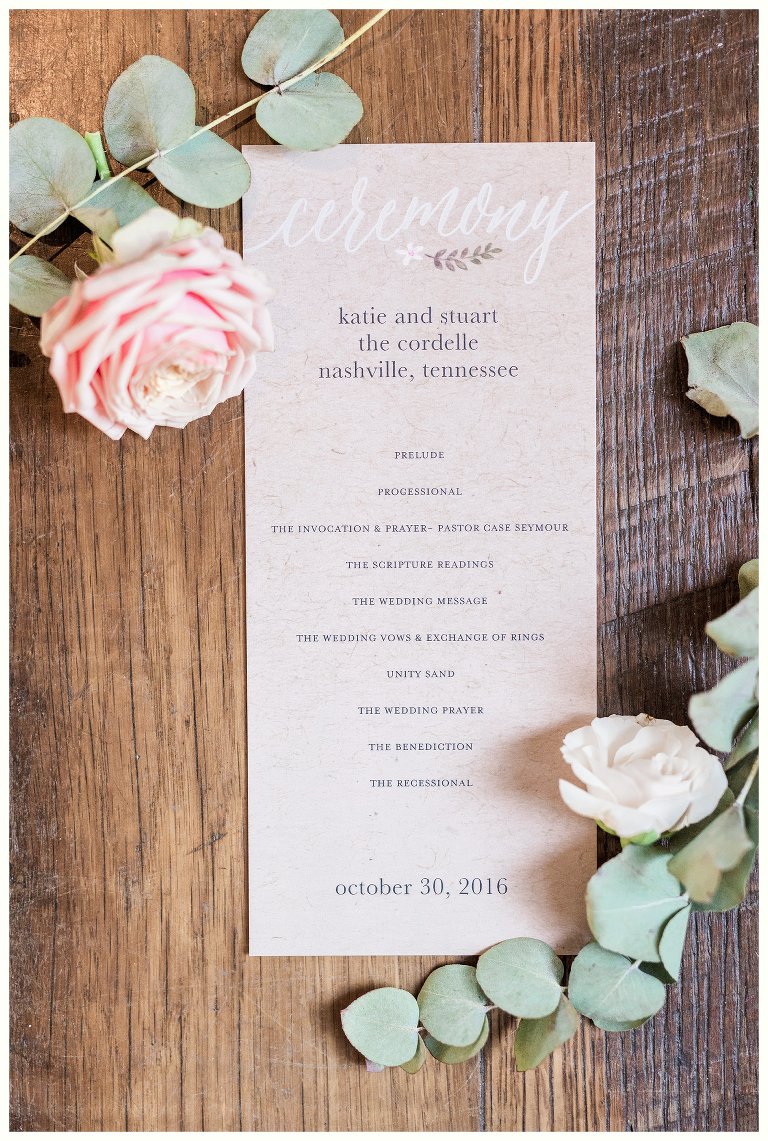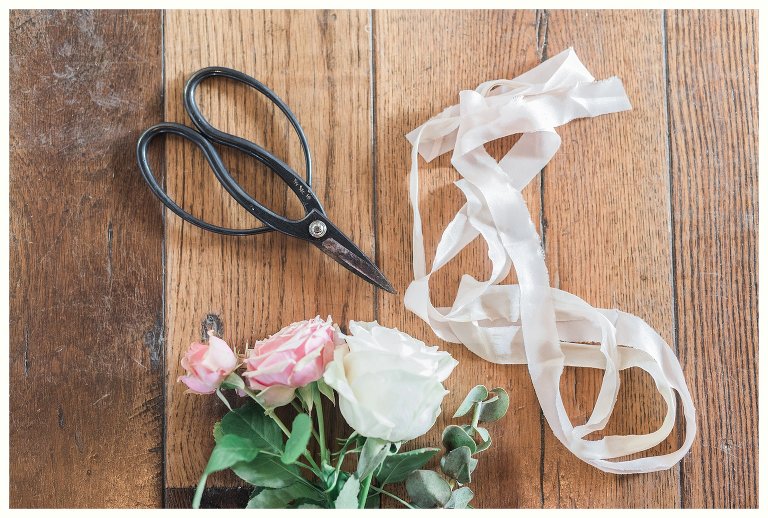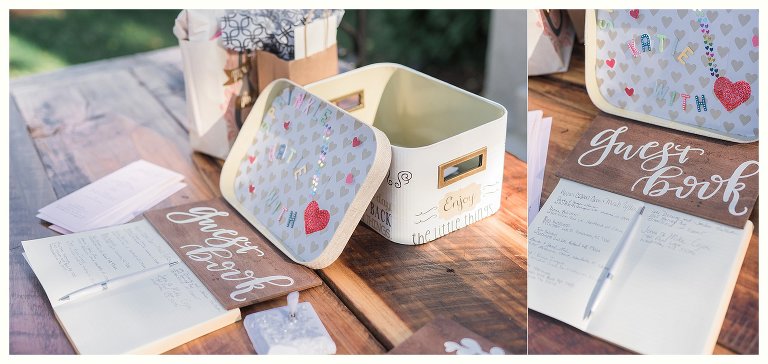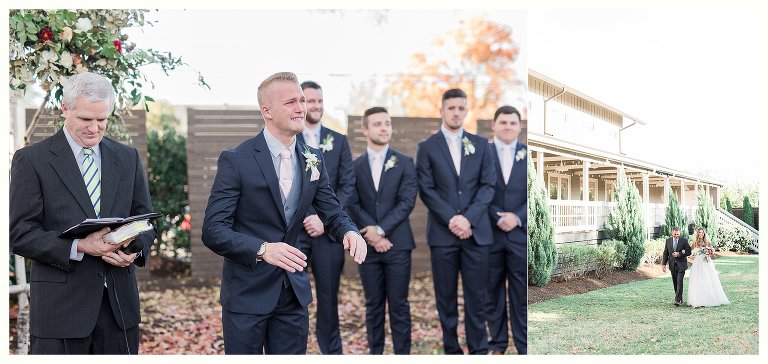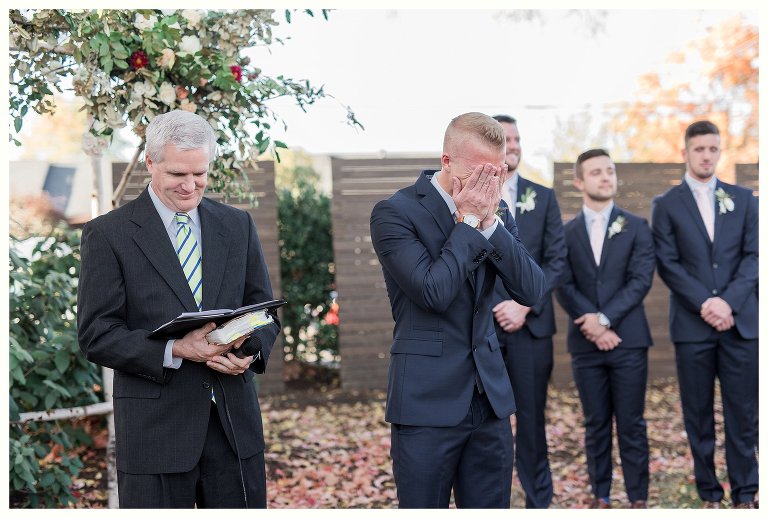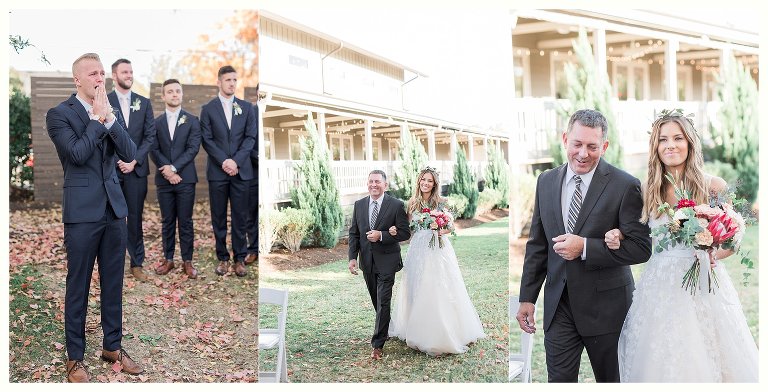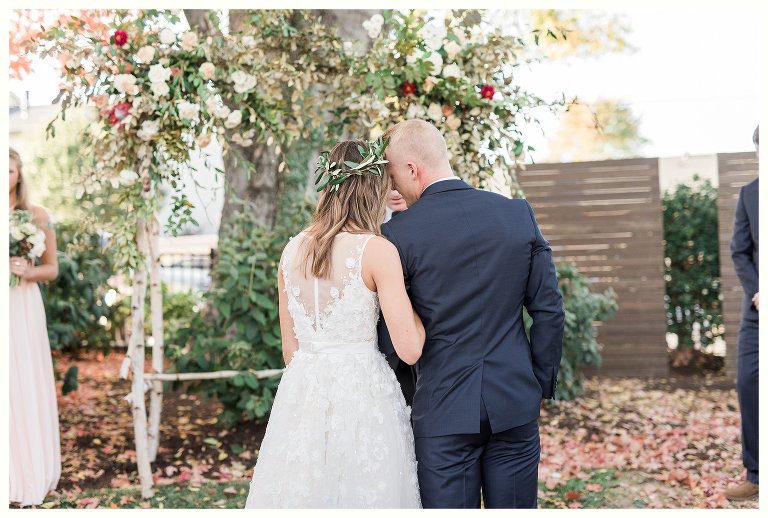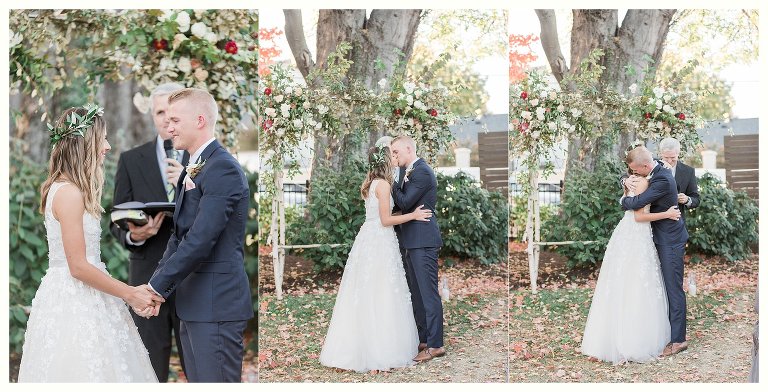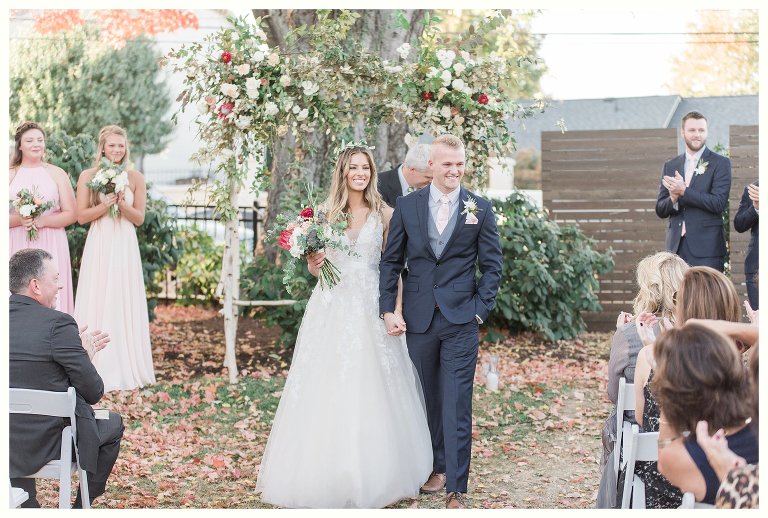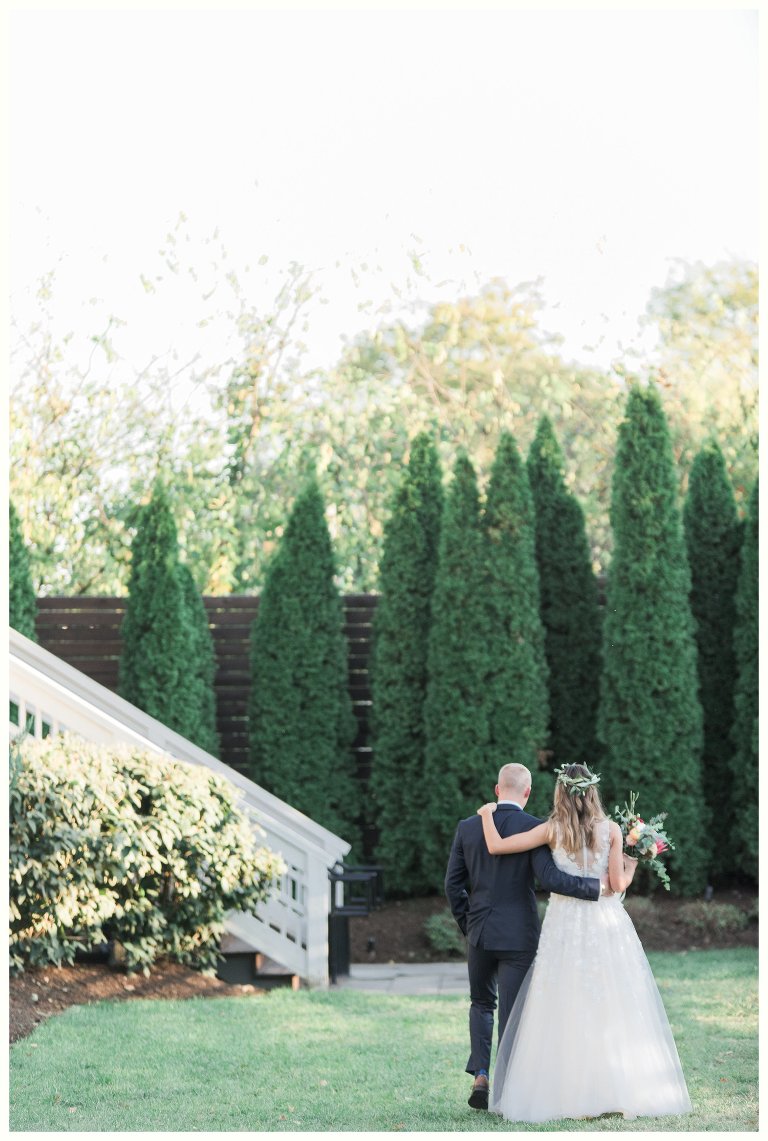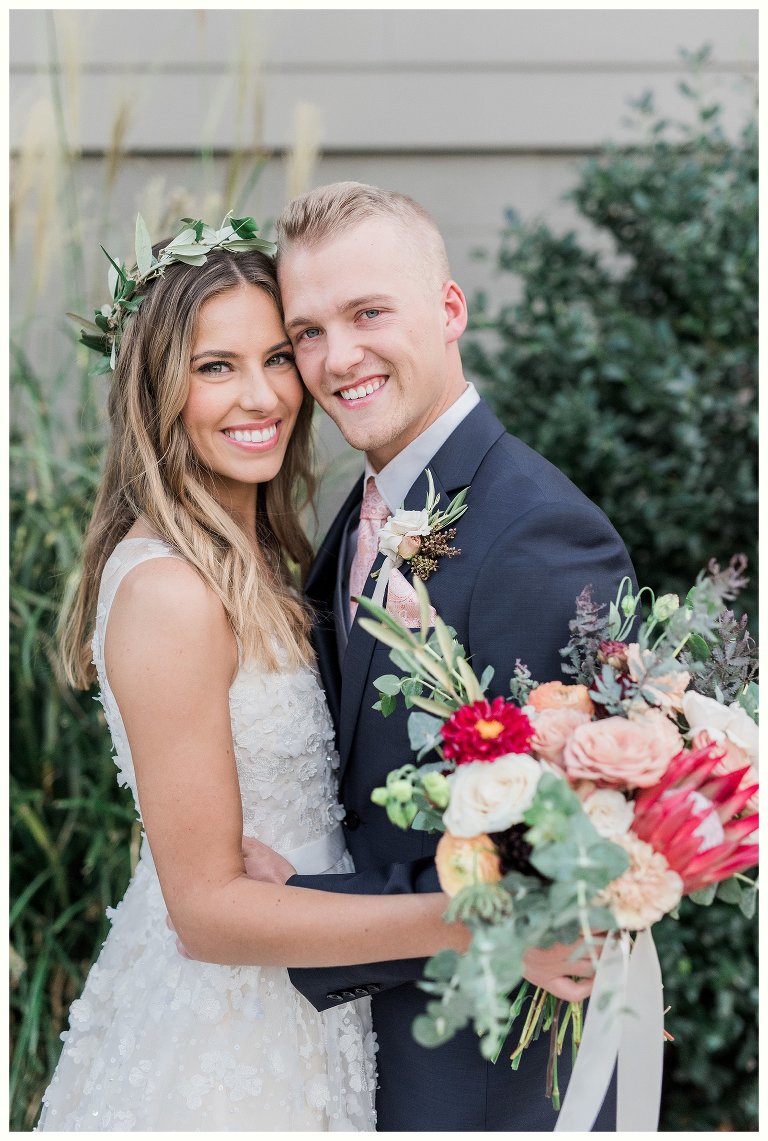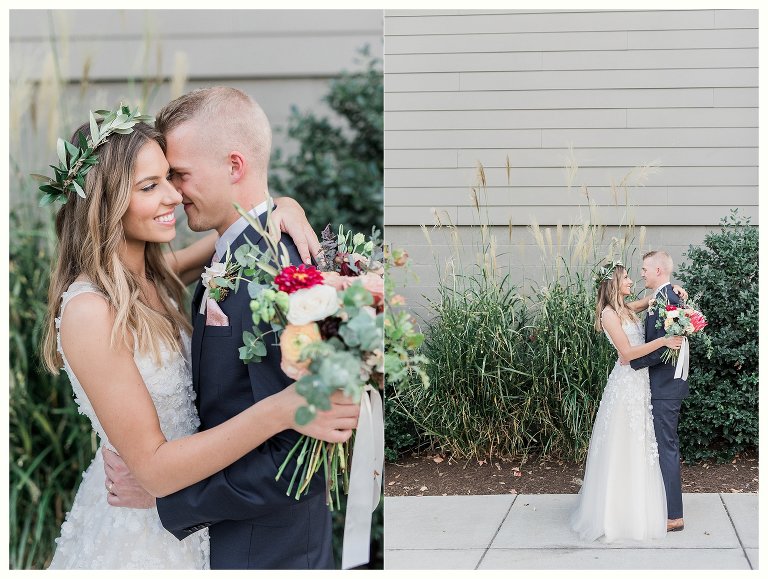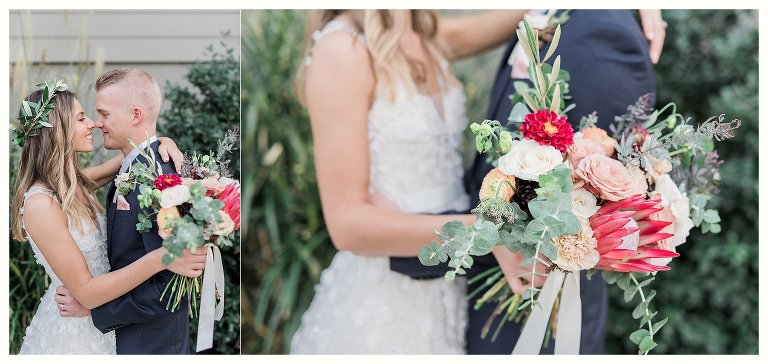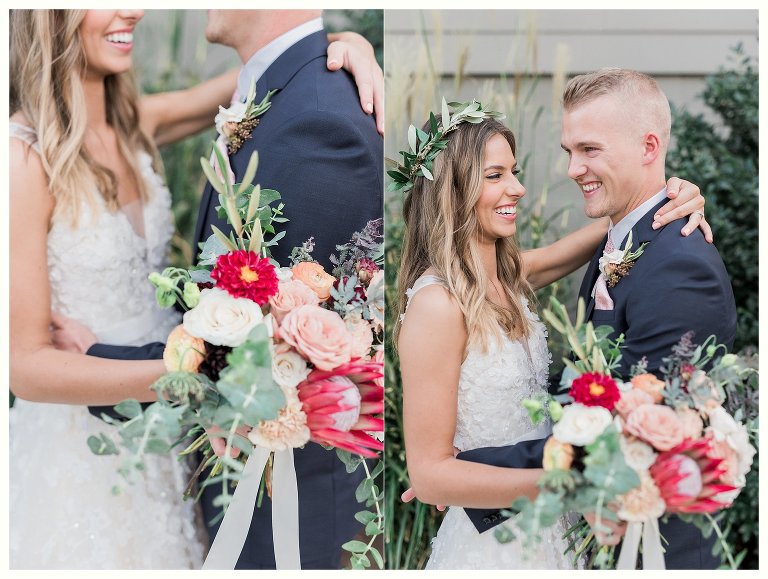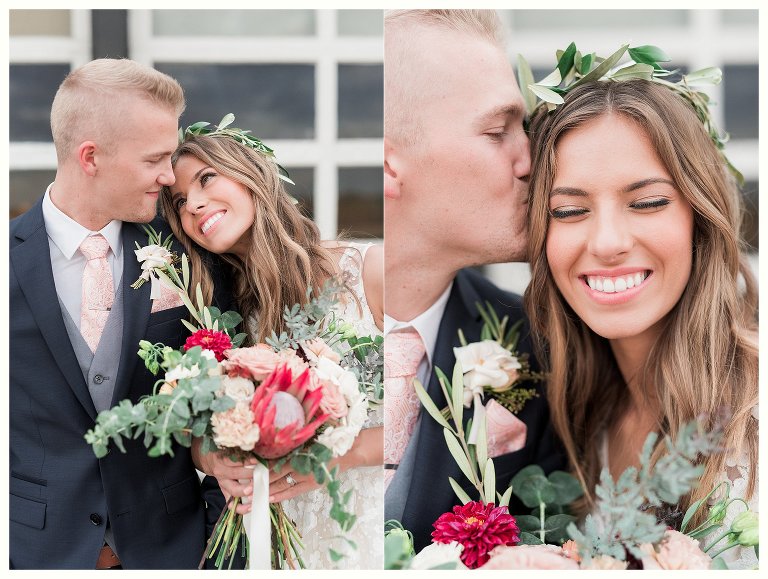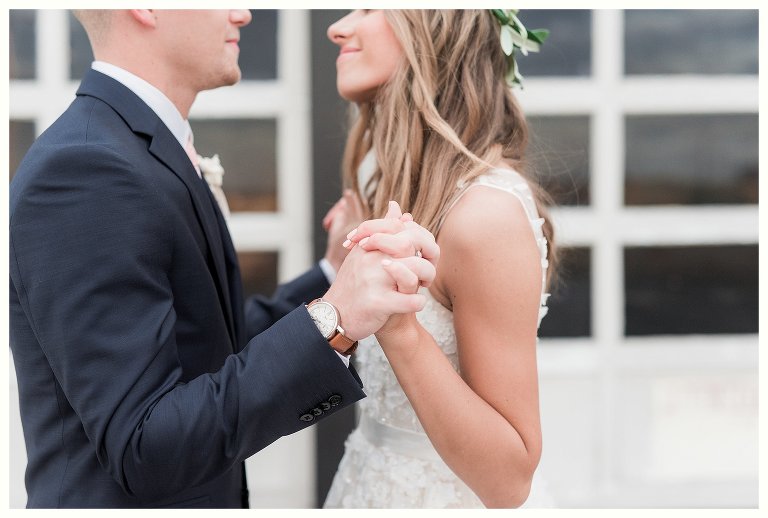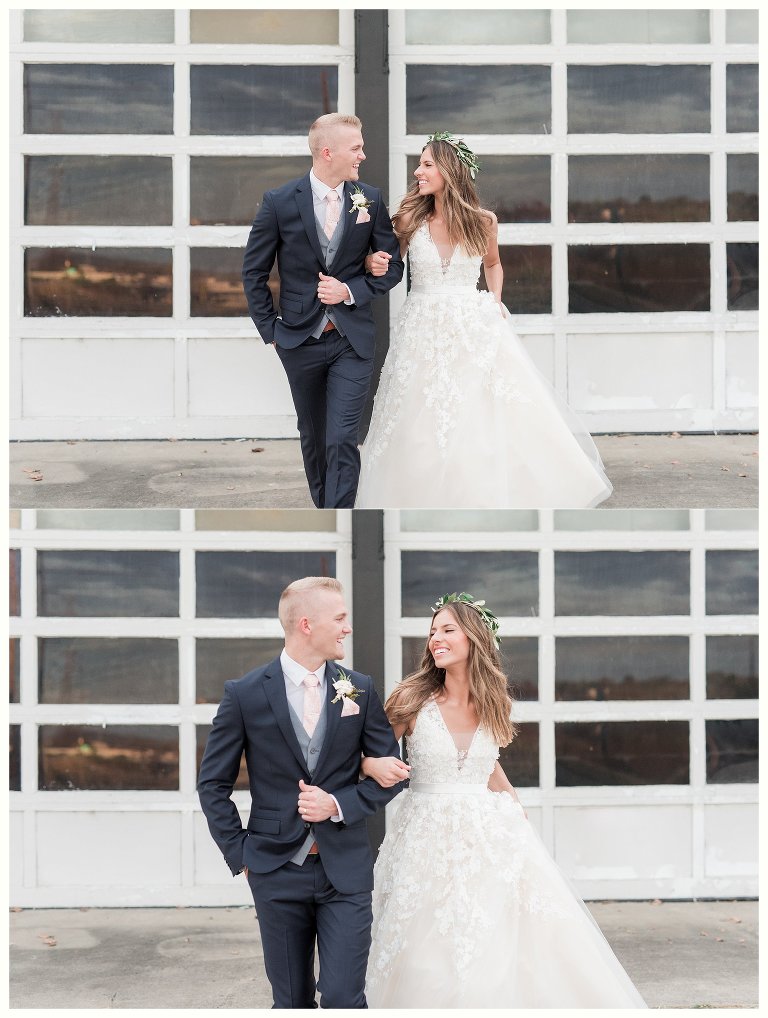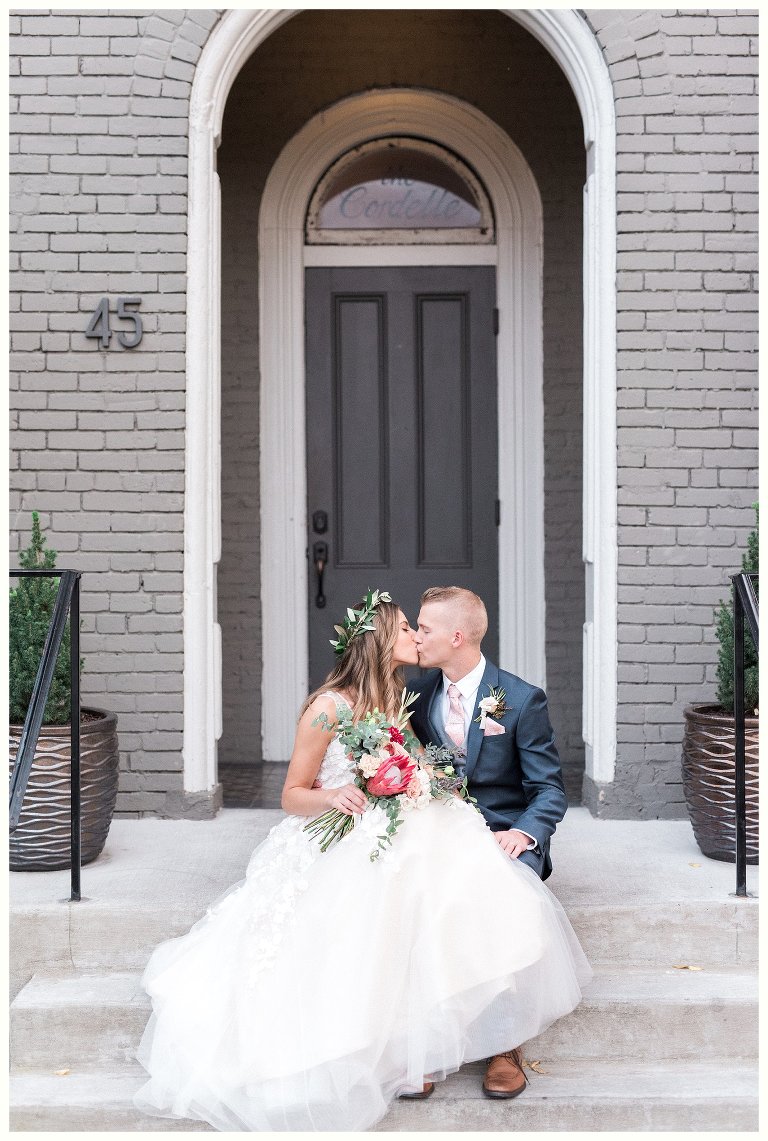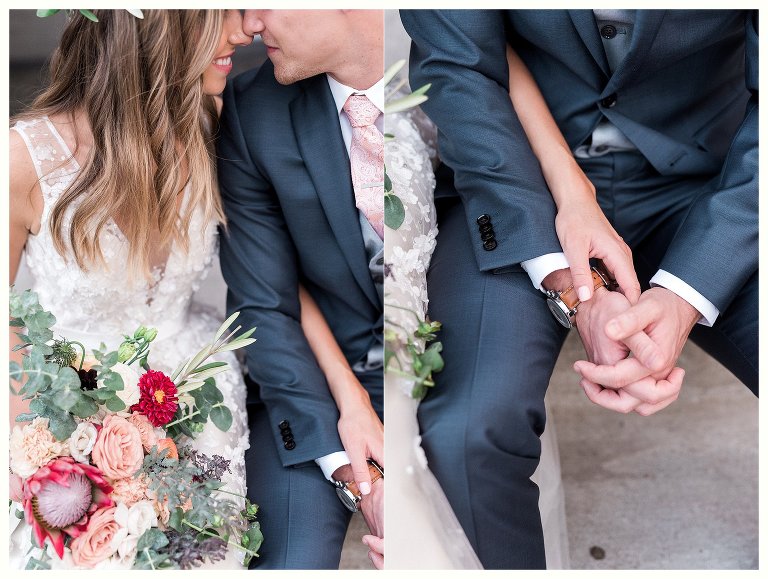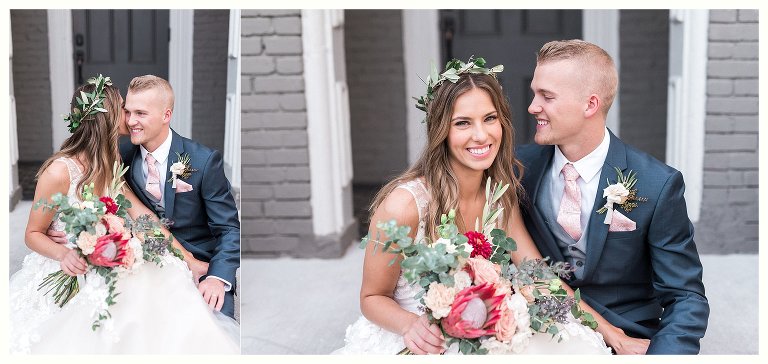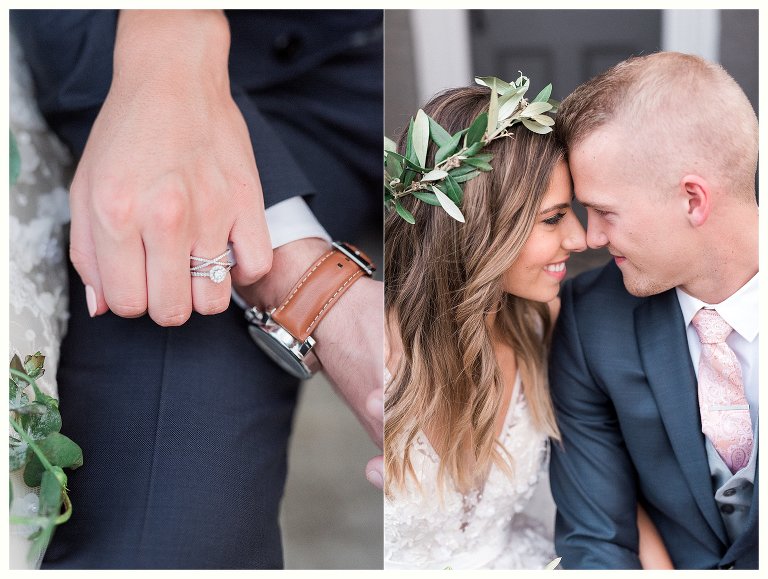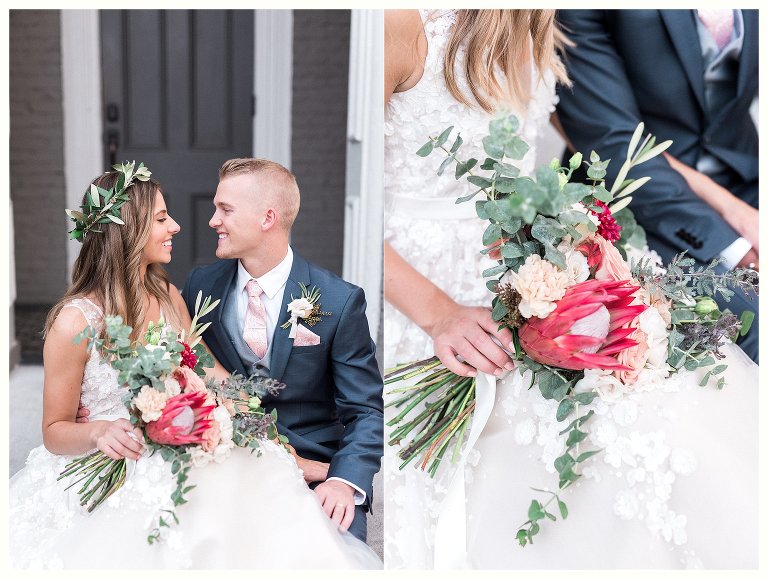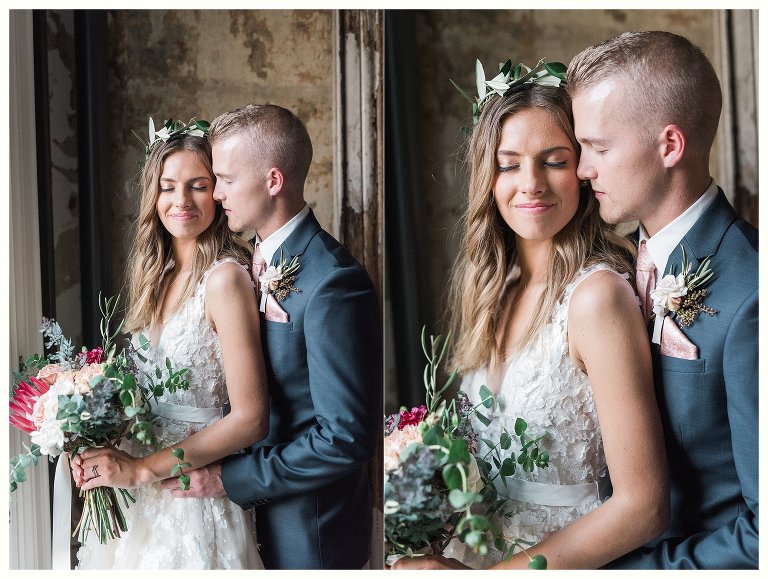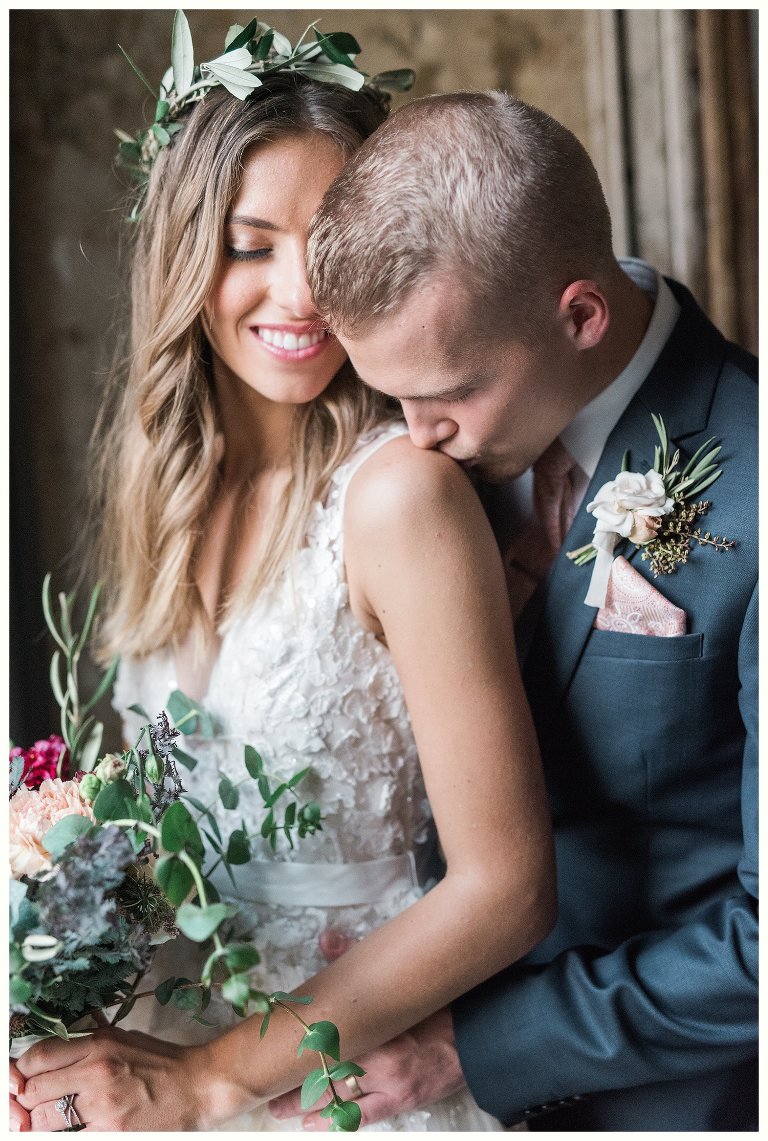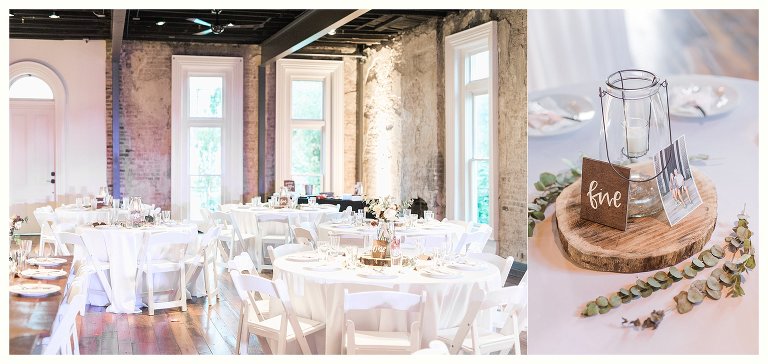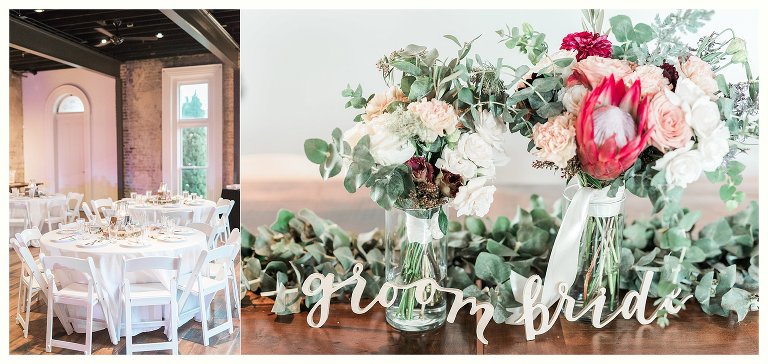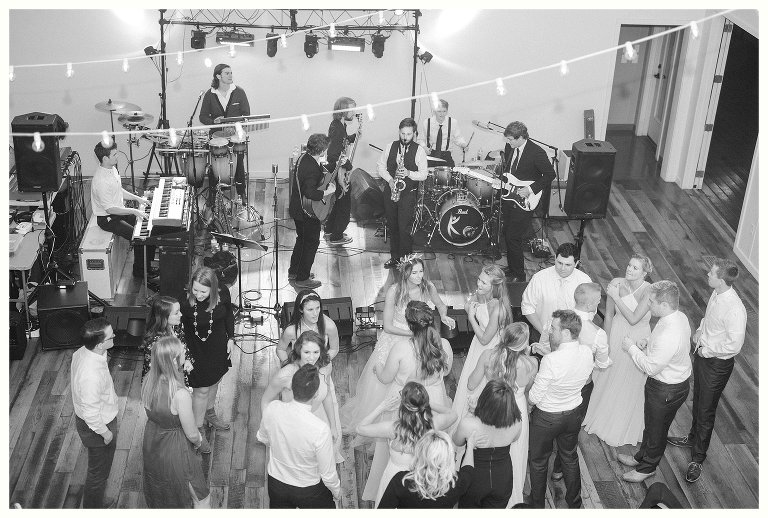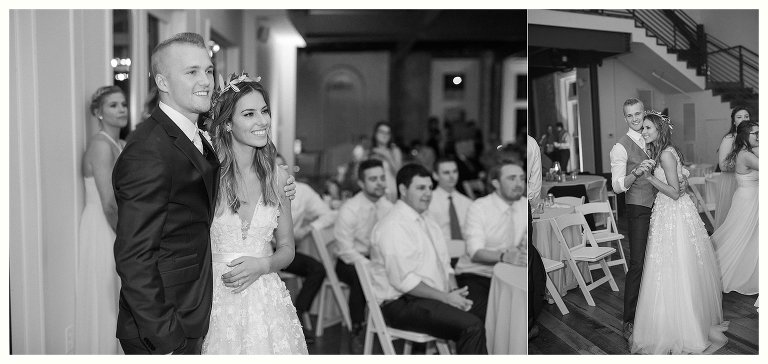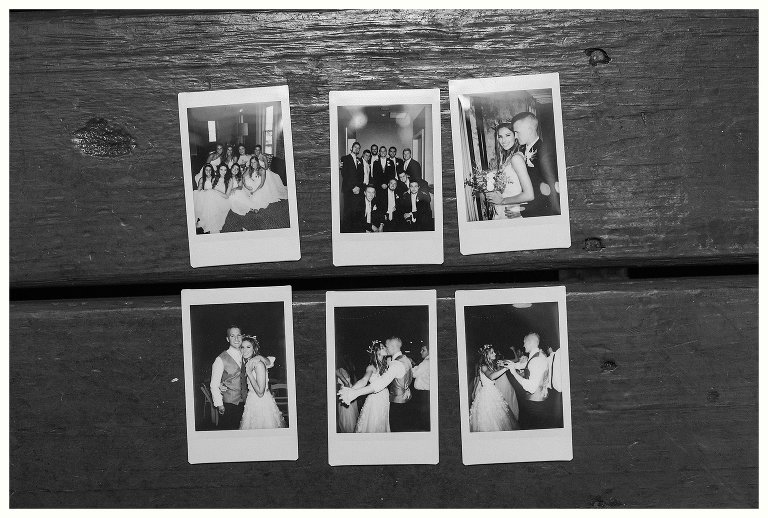 Venue: The Cordelle
Planner: B-Golden events
Dress: BHLDN Chicago
Florals: Elizabeth Earnest Florals
Groom Attire: Express
Rentals: Grand Central Party Rentals
_________________________________________________________________________
Christy Wilson Photography is a Destination and Nashville Wedding Photographer. She specializes in photographing romantic and emotional love stories in gorgeous outdoor locations in Nashville, Tennessee and destinations all around the country. Are you having a Cordelle Wedding? I would love to talk with you about being your wedding photographer!
I would love to talk with you about photographing your fun engagement session and nature-inspired wedding! Contact me for details and to book:
christy@christywilsonphotography.com  |  615.691.3759
I have known Katie for a couple of years and she is such a wonderful person. Truly, she is amazing! So when she told me that she was getting married and had to have me as her wedding photographer, I jumped at the chance! I met Randy for the first time at our session and he is perfect for her. They are so adorable together! We had so much fun exploring a park near their home in Nashville for the shoot. The weather was perfect and the sunset was so dreamy! I absolutely cannot wait for their wedding in October!!!