Tag Archives:
film wedding photography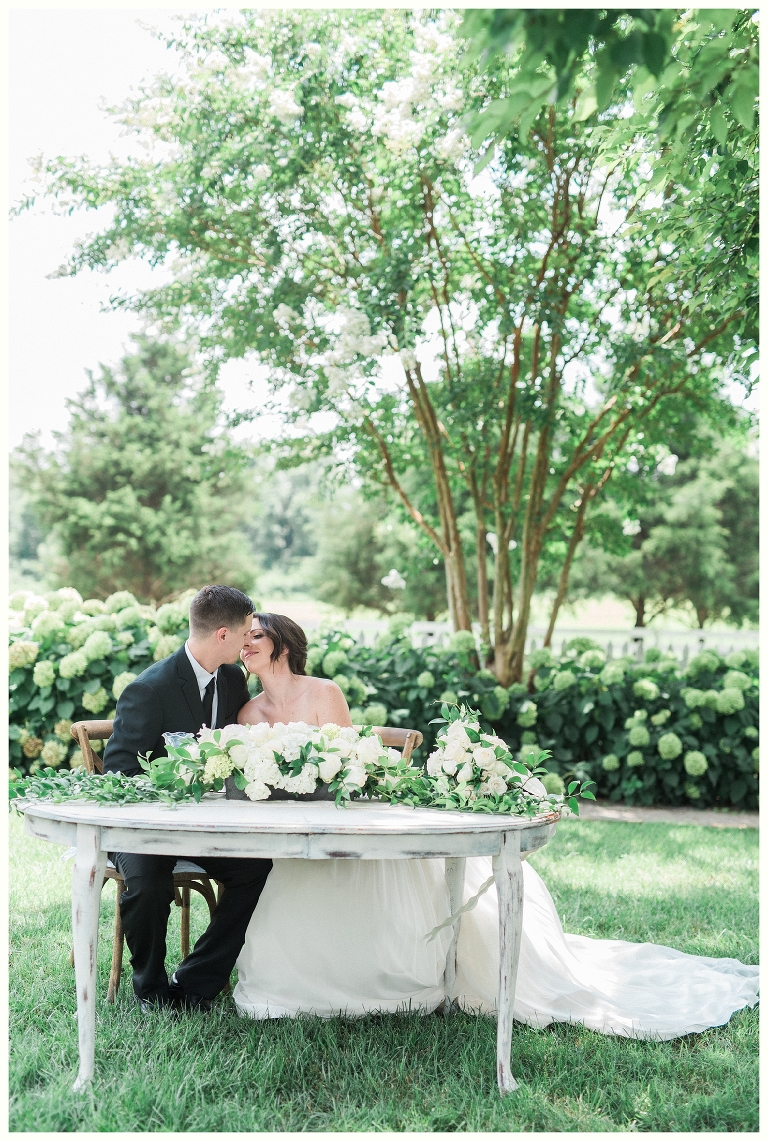 Last summer I got together with Elizabeth with Elizabeth A. Wright Events to discuss doing a shoot together. We decided that we wanted to a classic southern wedding inspiration shoot; we immediately knew that a Carnton Plantation Wedding is the epitome of southern charm.  And it would be the perfect backdrop!
Elizabeth focused on neutral tones that would compliment the beauty that the planation had to offer.  Our shoot was in the middle of summer, so the gardens and all the greenery were in full bloom.  As you glance through the images, you can see how soft and delicate all the details were.
Jeremiah and Brittany were such wonderful models for our Carnton Plantation Wedding shoot.  They eloped and never got to experience the big white dress, hair and makeup done, or carrying a gorgeous bouquet of flowers.  Brittany was absolutely stunning in the gown from The Bride Room and it moved so beautifully.  The love between this couple was so real and romantic.  They definitely made my job very easy!
History of Carnton Plantation
I love history and remember touring the plantation as a child.  So I would love to share a little bit of history about The Carnton Plantation.  This information was obtained from their website.
Carnton was built in 1826 by former Nashville mayor Randal McGavock (1768-1843). Throughout the nineteenth century it was frequently visited by those shaping Tennessee and American history, including President Andrew Jackson. Carnton grew to become one of the premier farms in Williamson County, Tennessee.
November 30, 1864, Carnton was witness to one of the bloodiest battles of the entire Civil War. The Confederate Army of Tennessee furiously assaulted the Federal army entrenched along the southern edge of Franklin. The resulting battle, believed to be the bloodiest hours of the Civil War and Carnton served as the largest field hospital in the area for hundreds of wounded and dying Confederate soldiers.
The McGavock family owned Carnton until 1911 when Susie Lee McGavock sold it. In 1973 Carnton was listed on the National Register of Historic Places and in 1977 the house and ten acres were donated to the Carnton Association, Inc. By that time the house had suffered from years of neglect and disrepair and since then the Association has been vital in restoring and maintaining the site.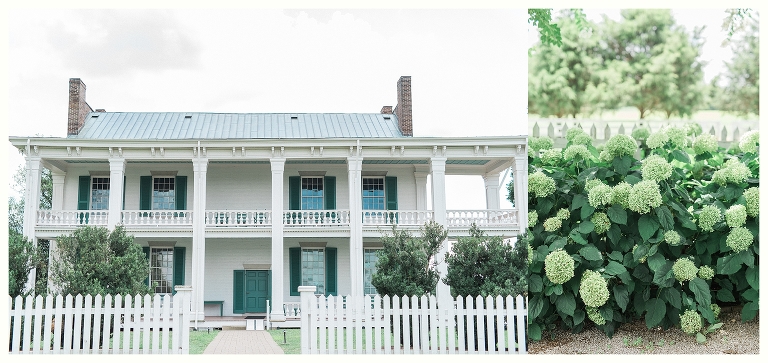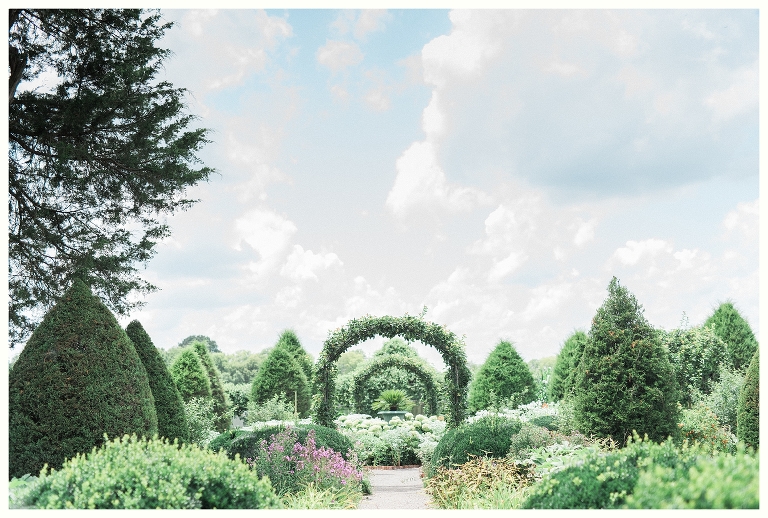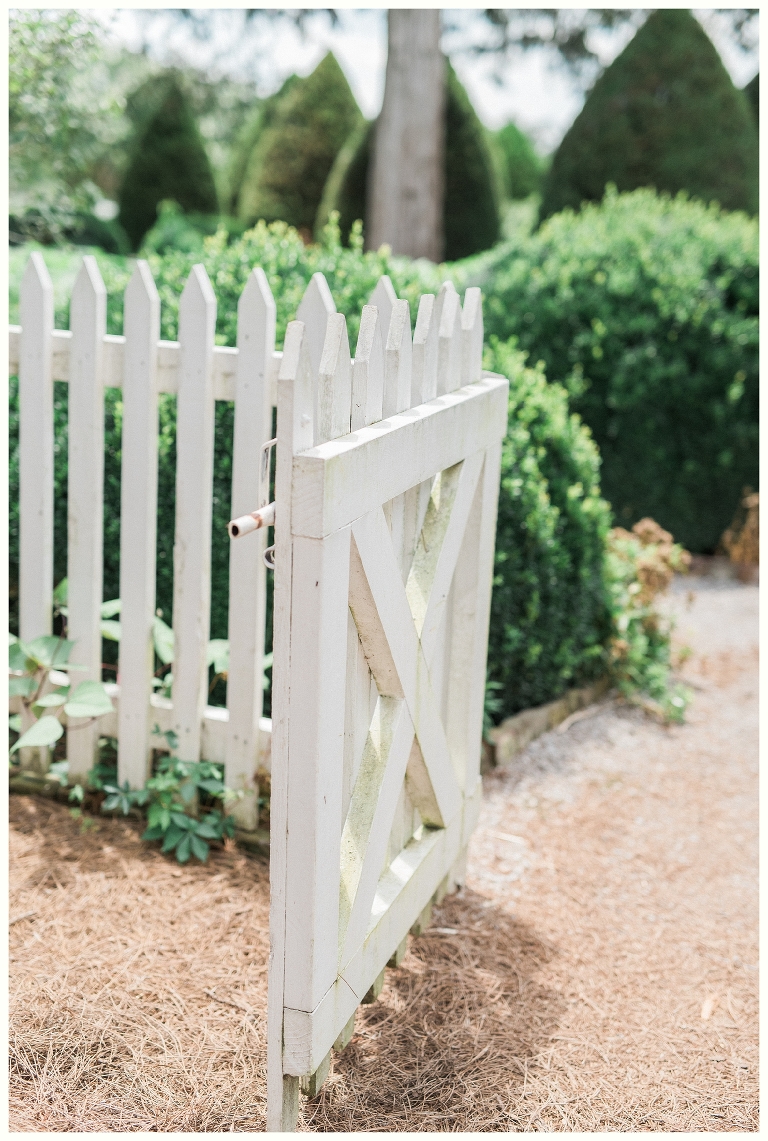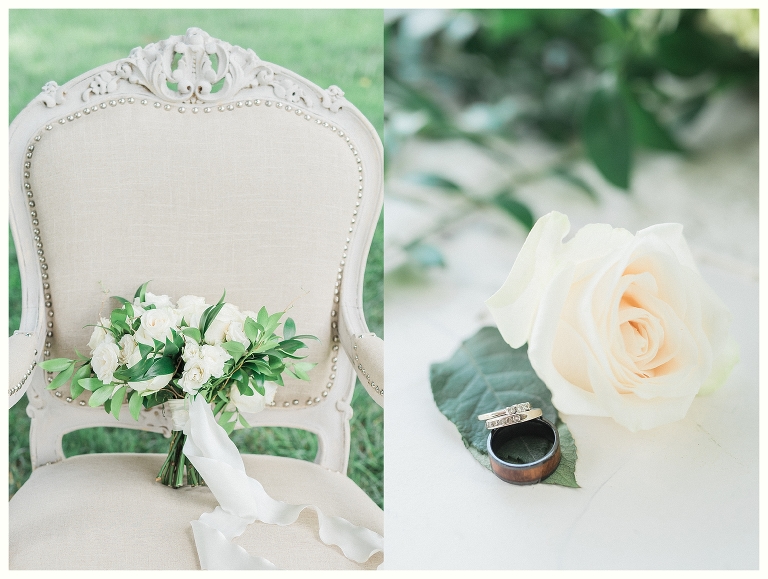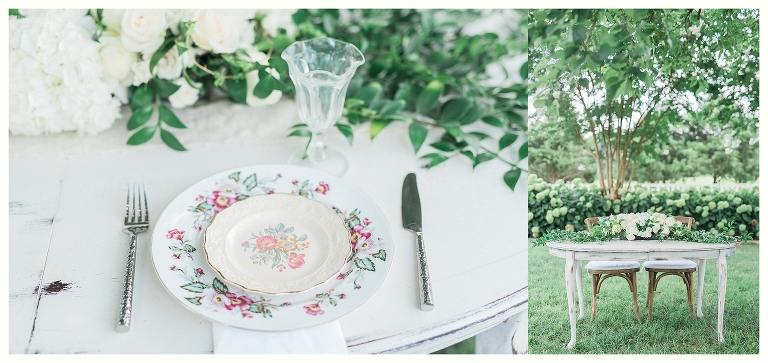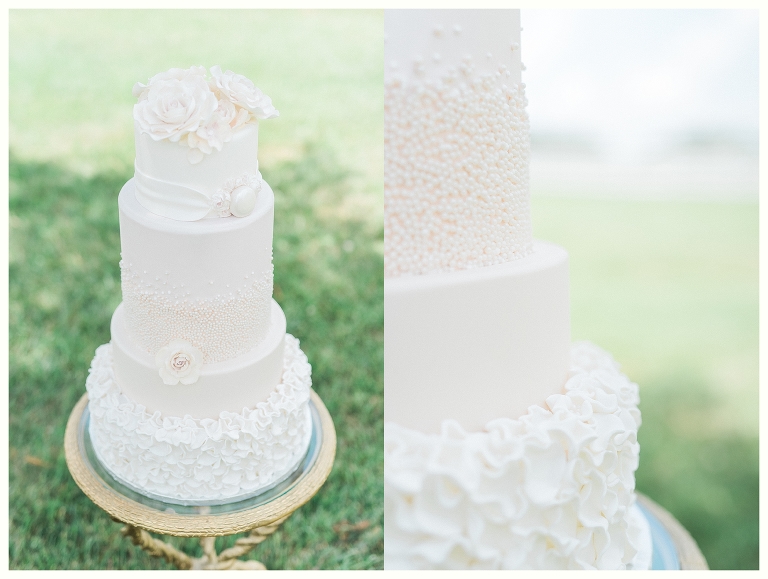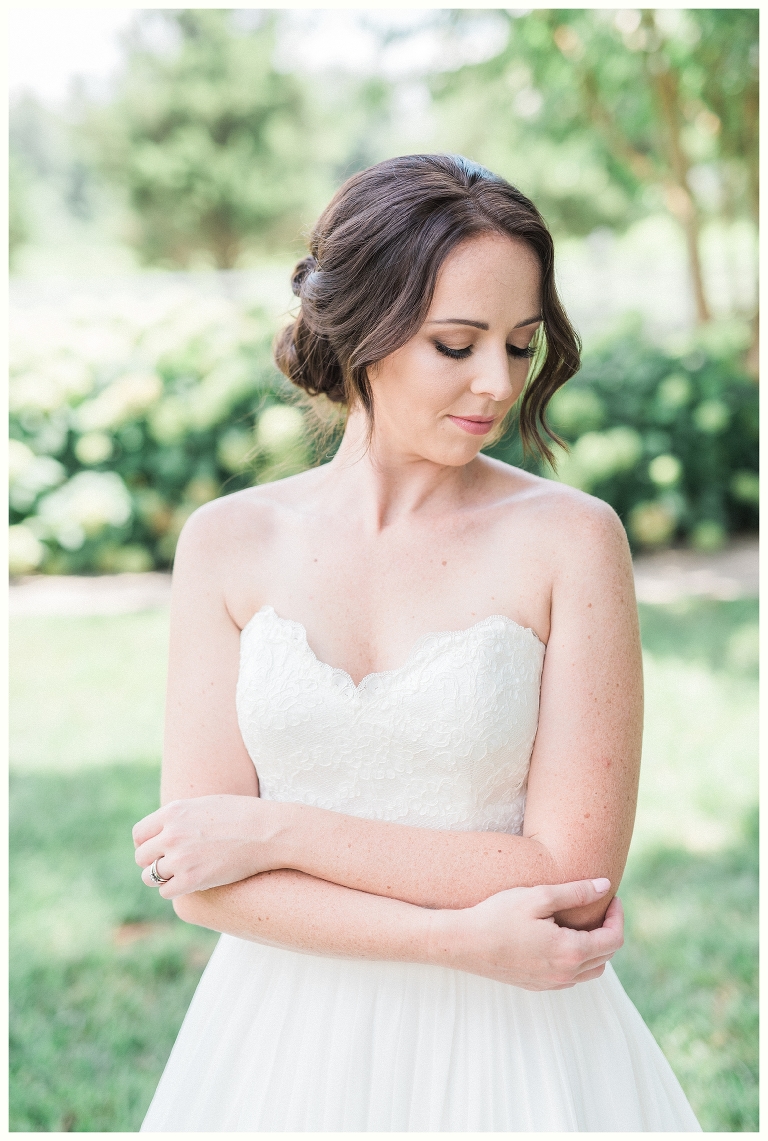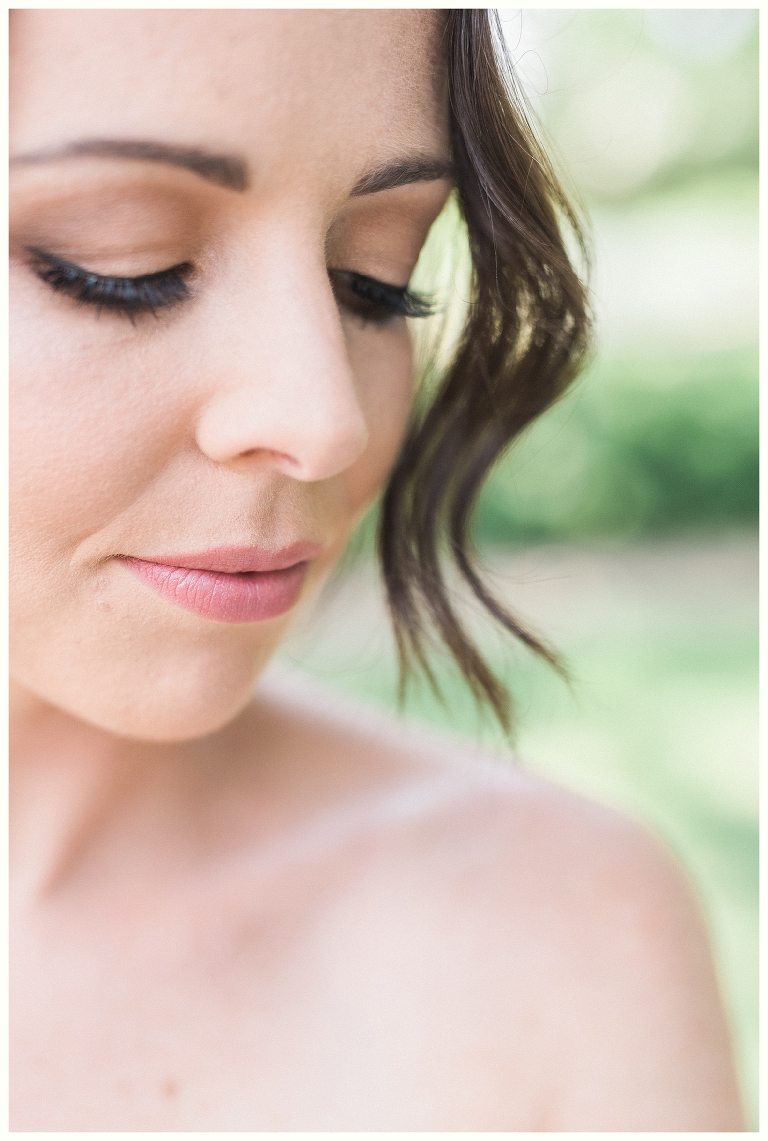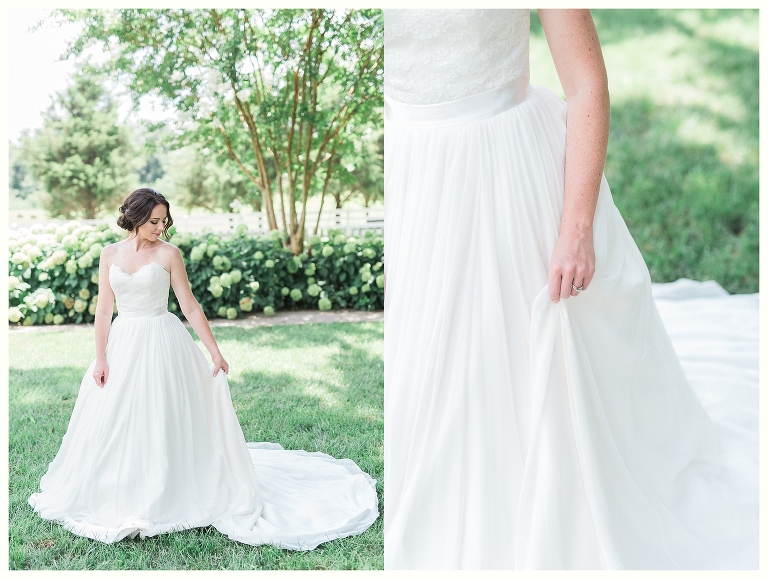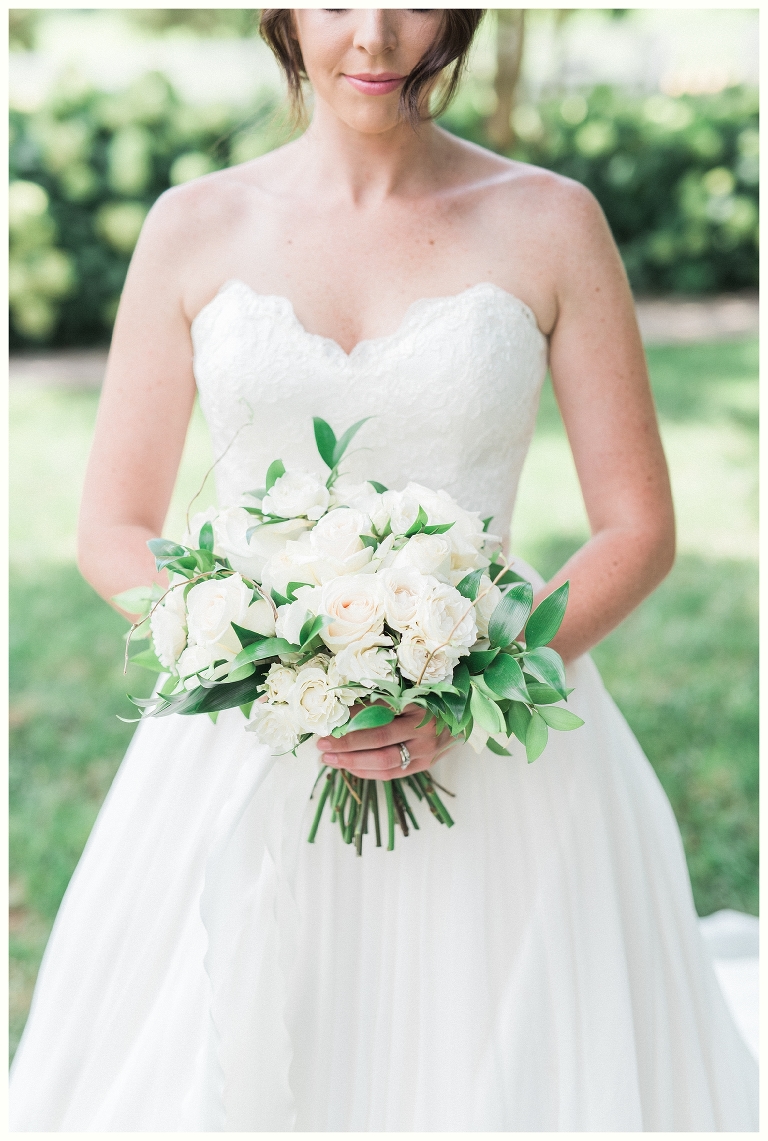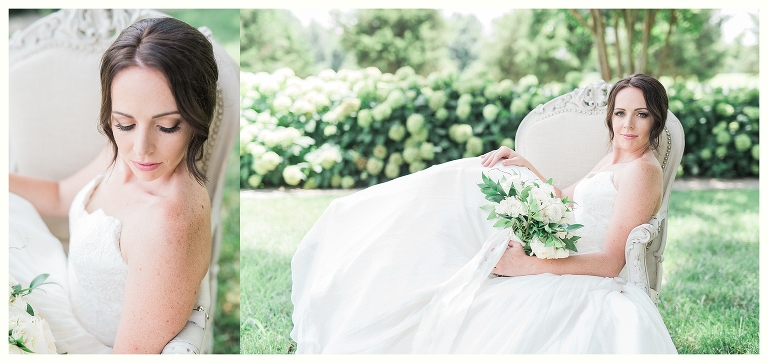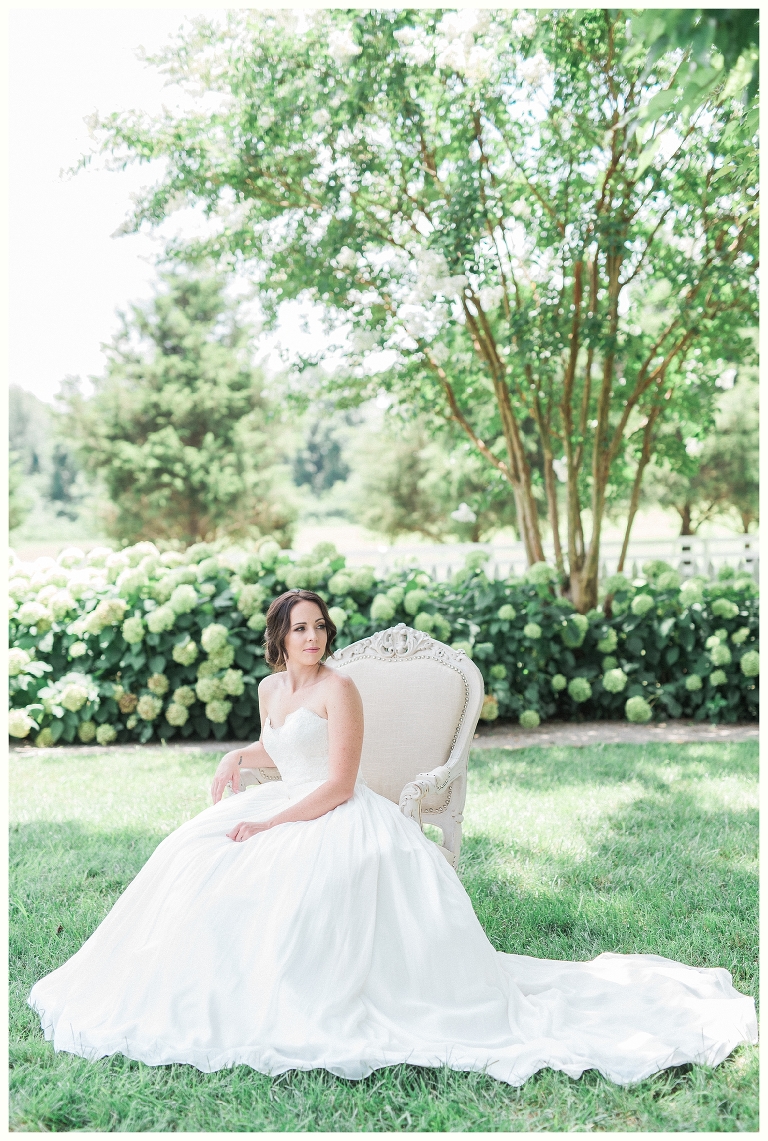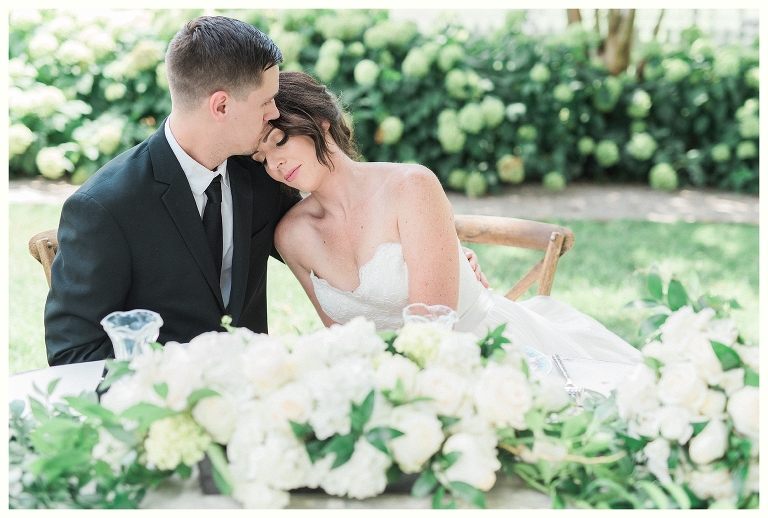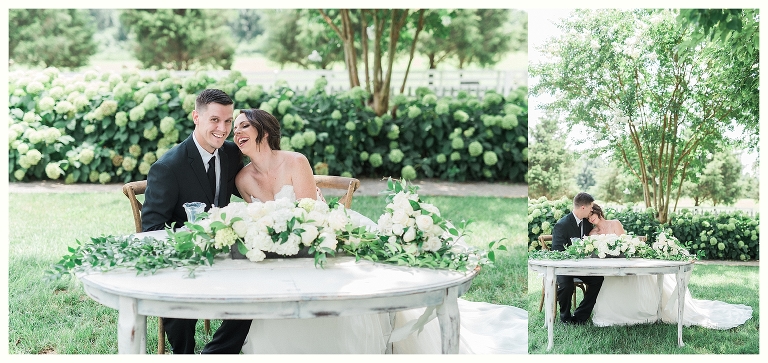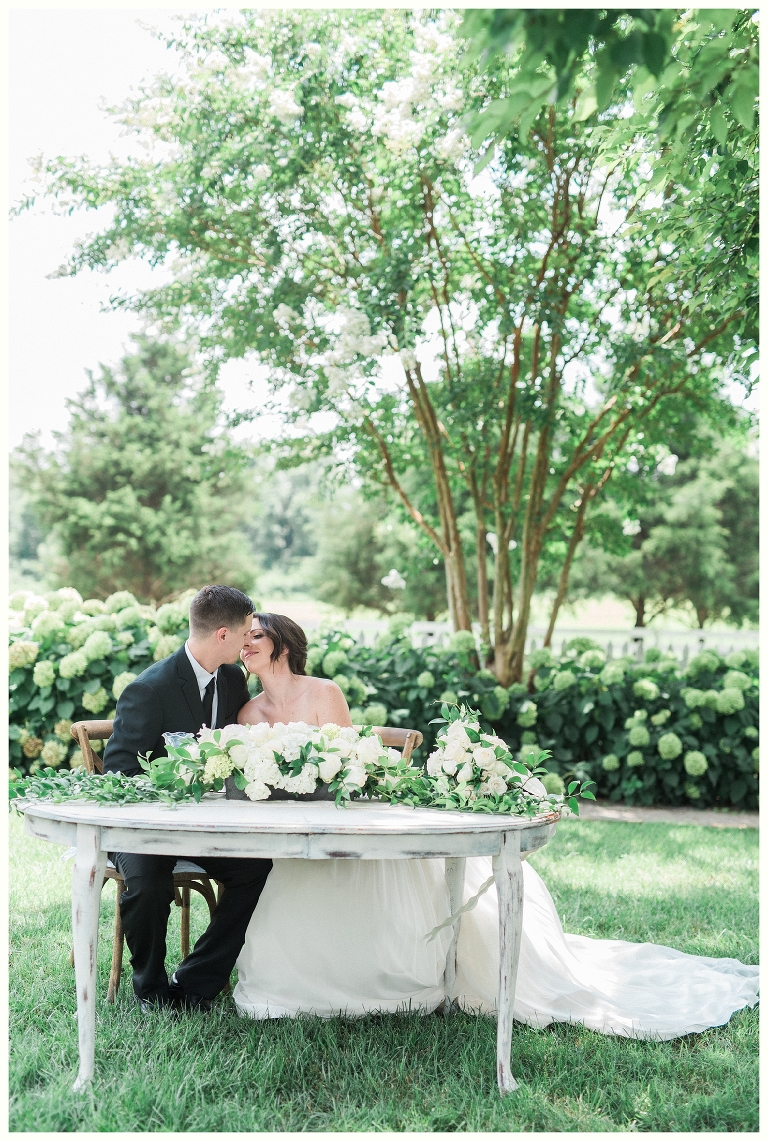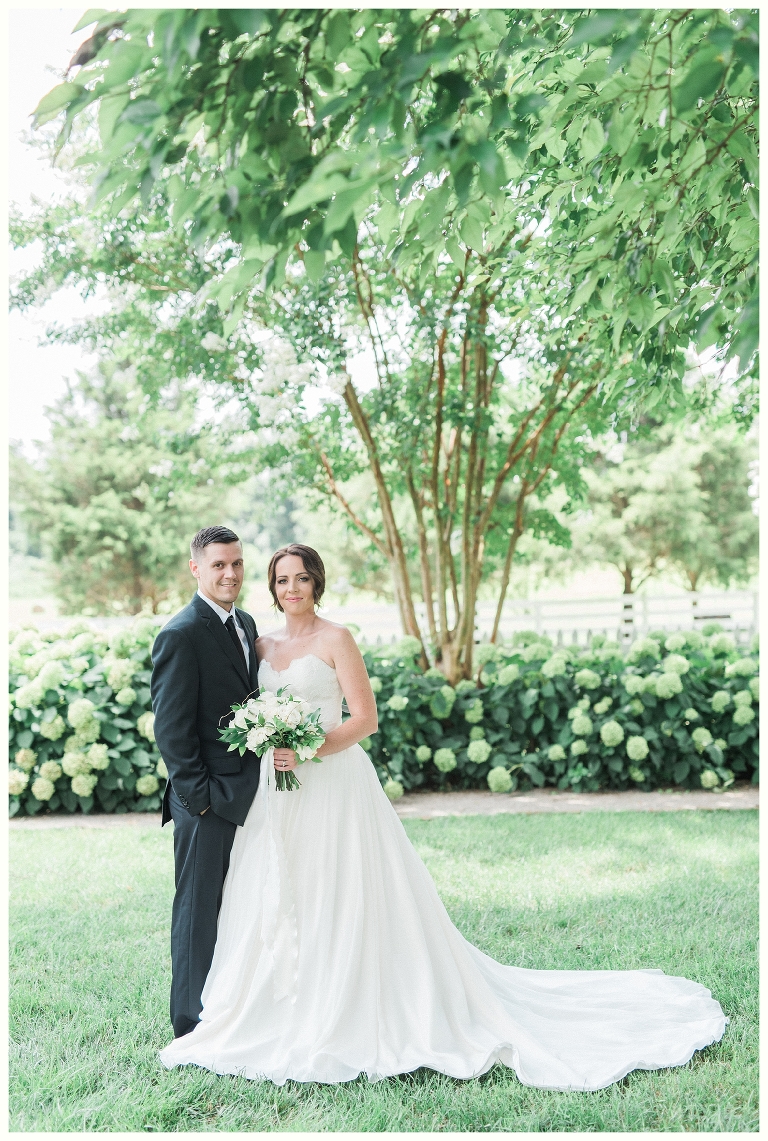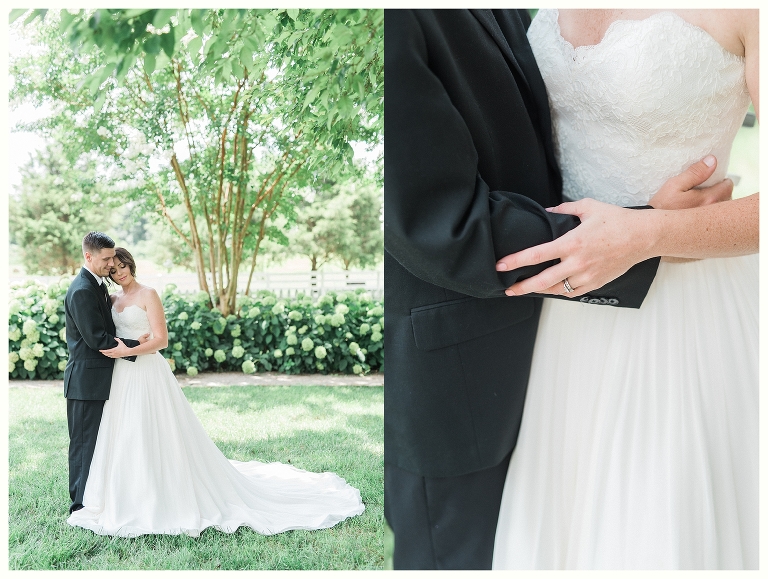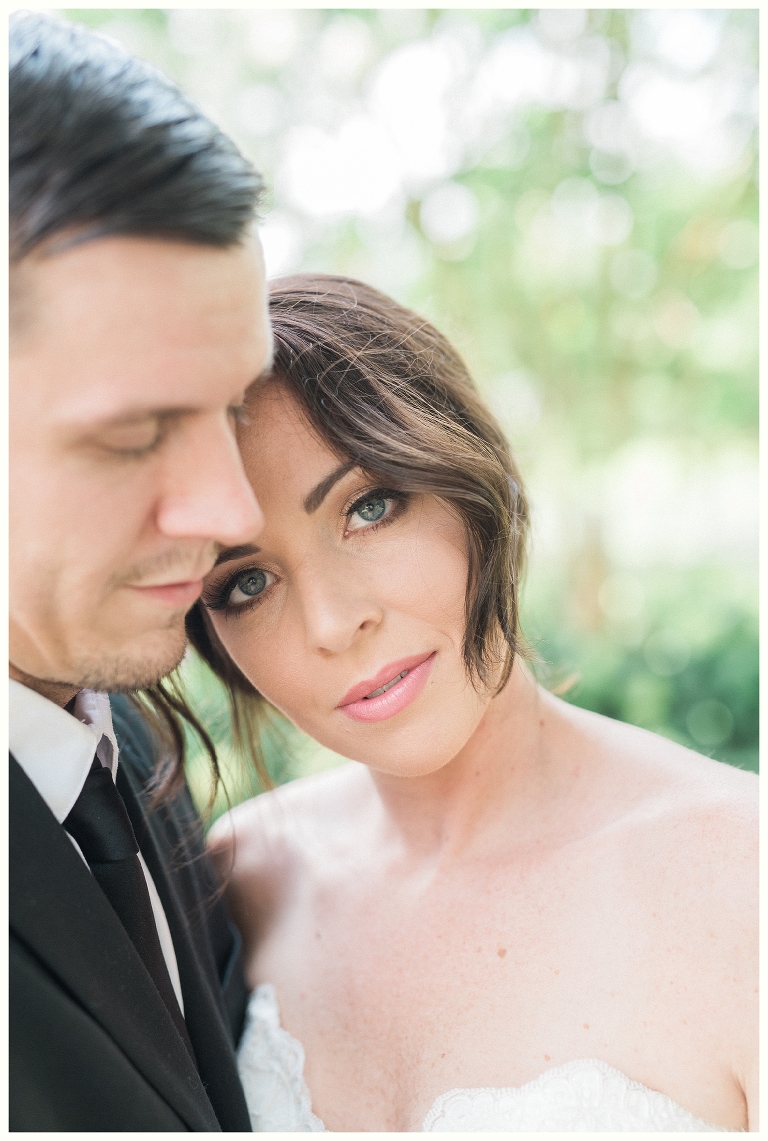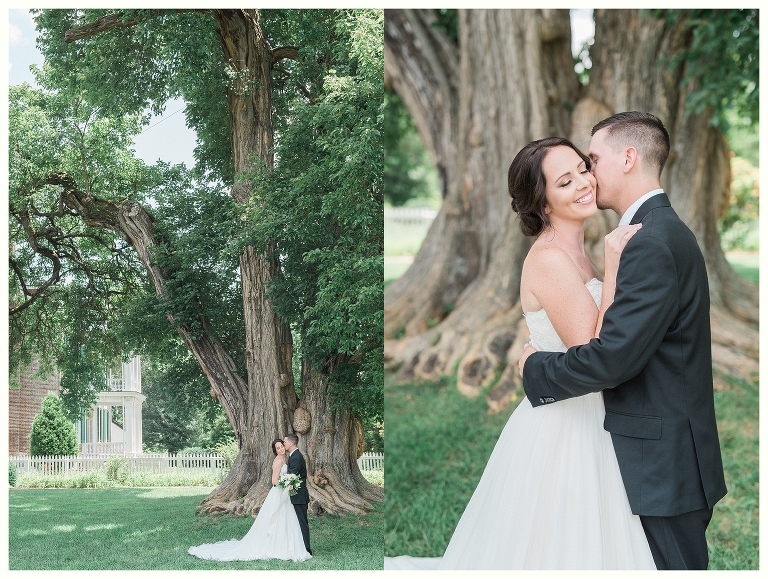 Venue: Carnton Plantation
Event Design: Elizabeth A. Wright Events
Dress: The Bride Room
Flowers: Knestrick by Design
Cake: The Puffy Muffin
_______________________________________________________________________________________________________
Christy Wilson Photography is a Fine Art Nashville Wedding Photographer. She specializes in photographing romantic and emotional love stories in gorgeous outdoor locations in Franklin and Nashville, Tennessee and destinations all around the country. Are you having a Carnton Plantation Wedding? I would love to talk with you about being your wedding photographer!
I would love to talk with you about photographing your engagement session and romantic wedding! Contact me for details and to book:
christy@christywilsonphotography.com  |  615.691.3759
Stephen and Adrian were married in June at Marathon Village in Nashville, TN. It was a gorgeous and HOT day. And for those of you that aren't from the south, hot here is humid! It may have been a mere 95 degrees, but it felt like 110! With that said, the heat couldn't stop these two love birds from being awesome and enjoying their wedding day. They totally embraced it and had a wonderful wedding!
I have had the opportunity to really get to know Stephen and Adrian. Through our initial meeting, engagement session, and now wedding, I can truly say that I love these two people! They are such a fun couple to be around and it is so much fun to watch them together. They love to laugh (especially Stephen) and have a great time together. And I cannot write this post without also sharing about how cool their son, Ayden is. He is an awesome kid who is surrounded by lots of love and it was a pleasure getting to hang with him and watch him bust a move on the dance floor!
I wish these two the absolute best and many years of happiness!!!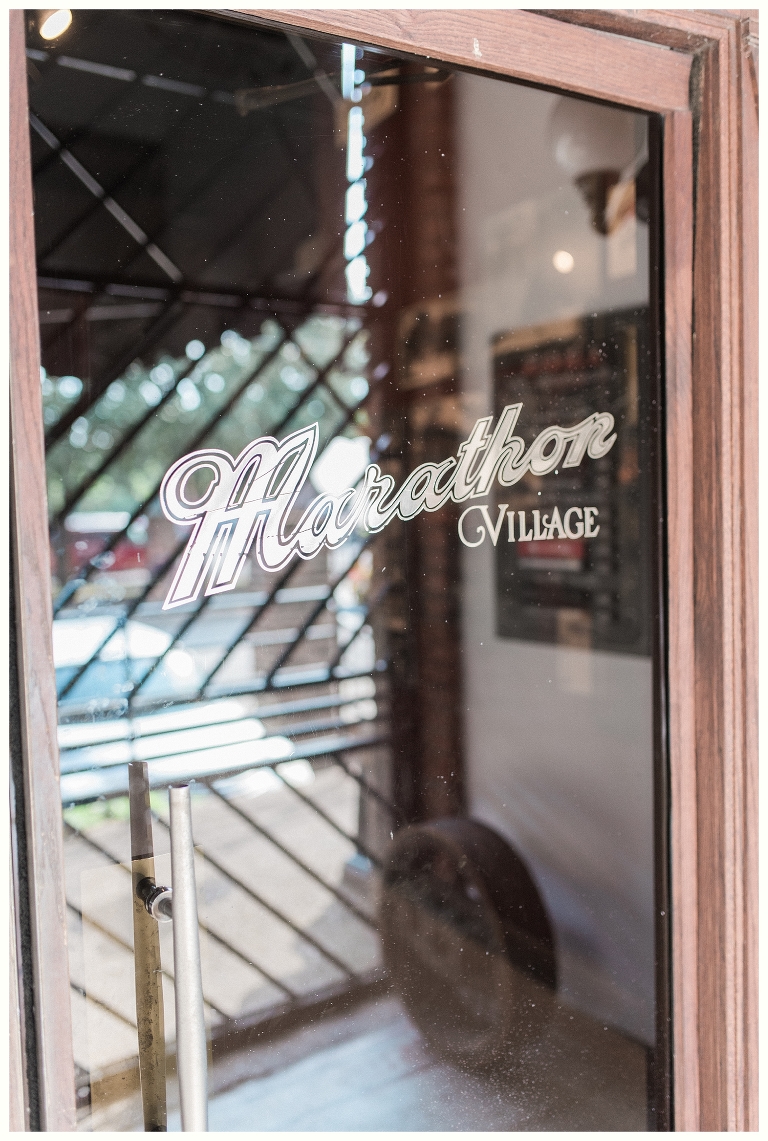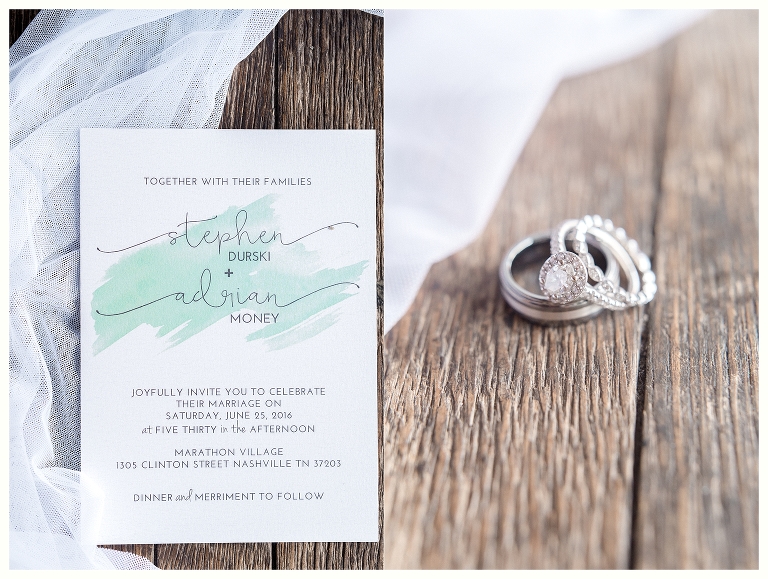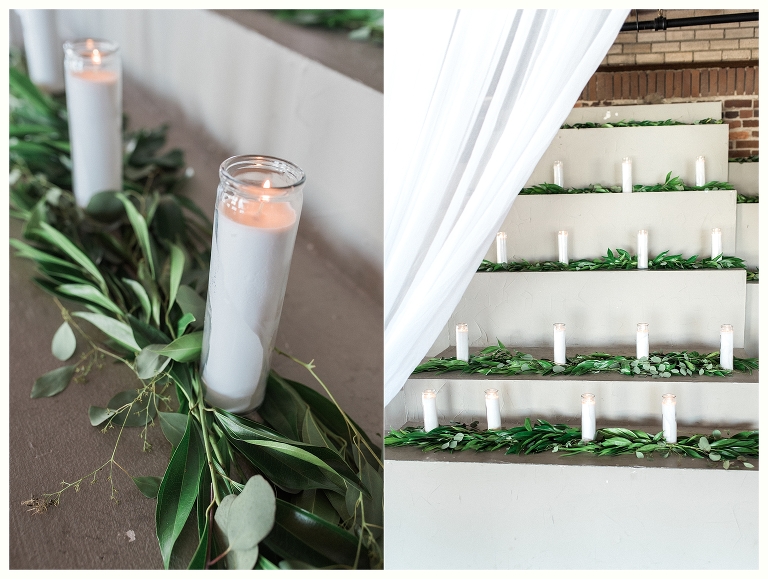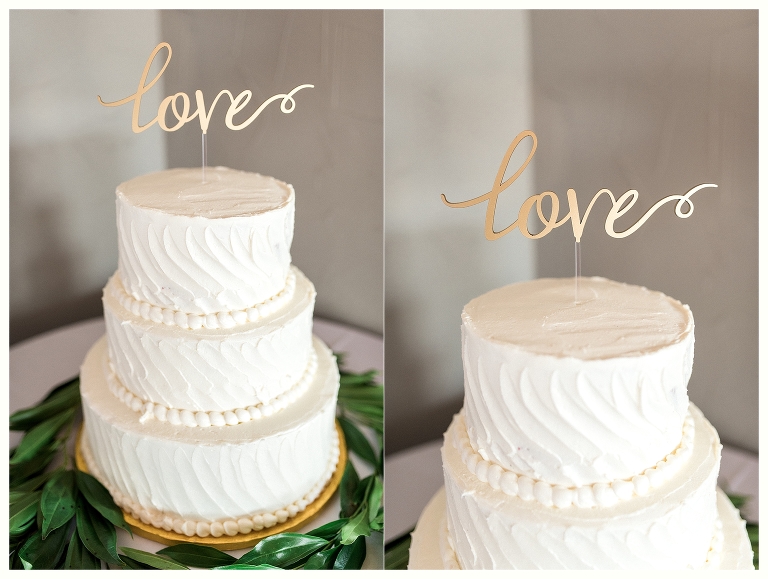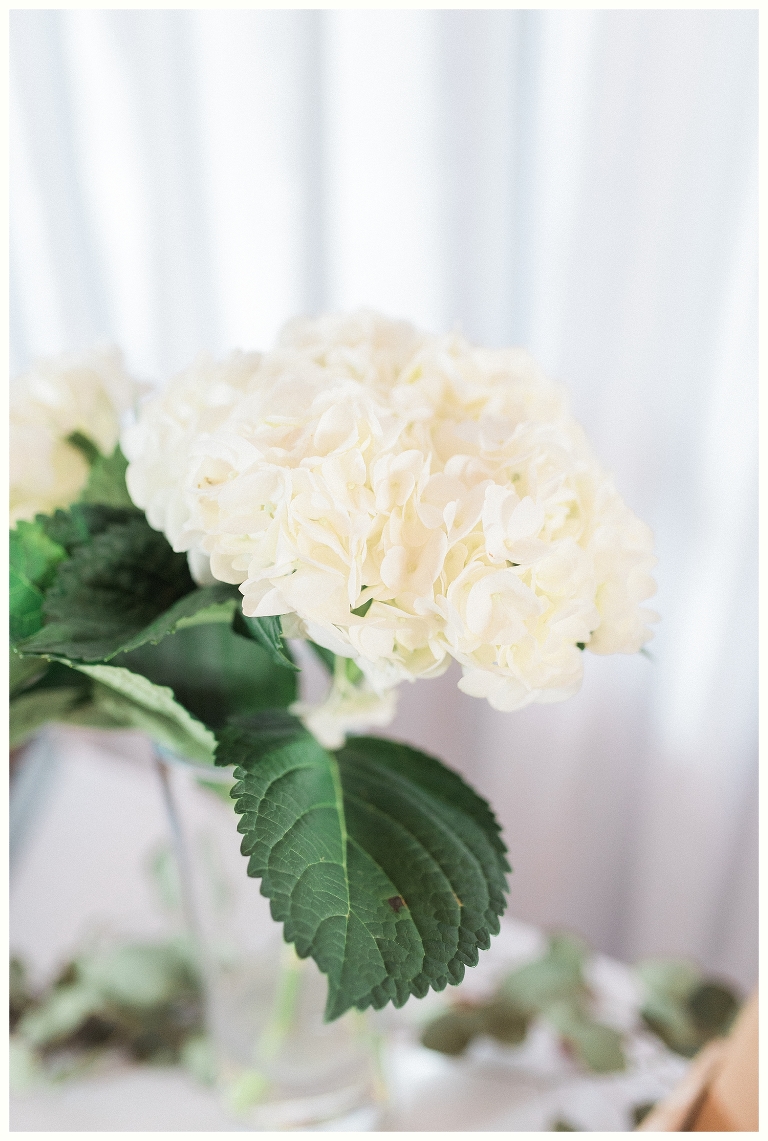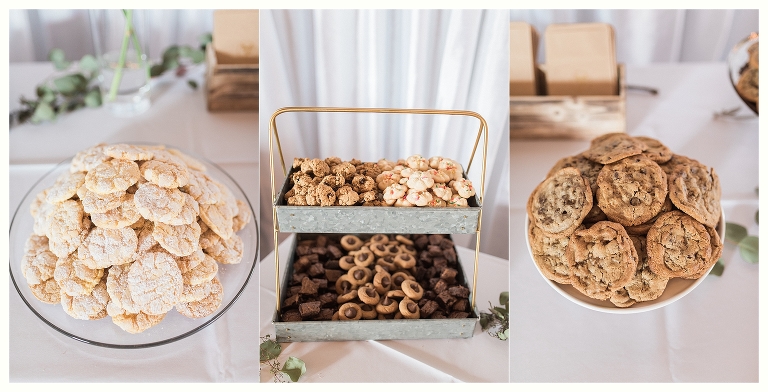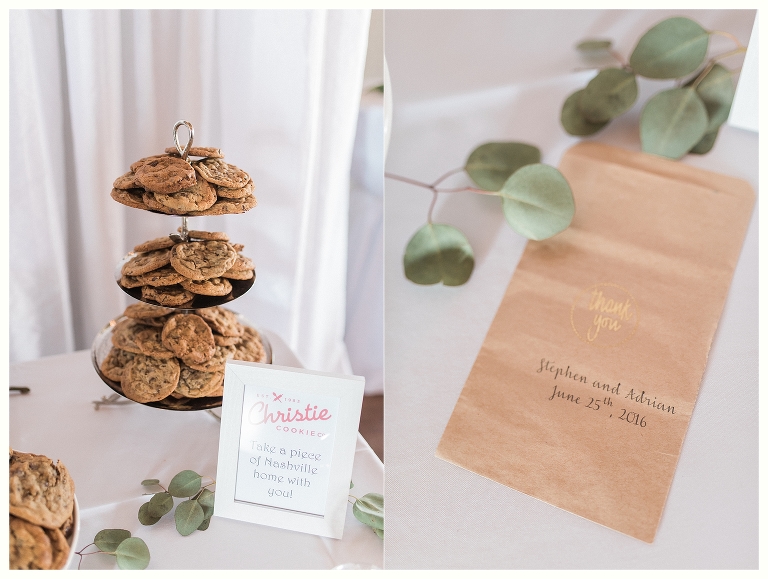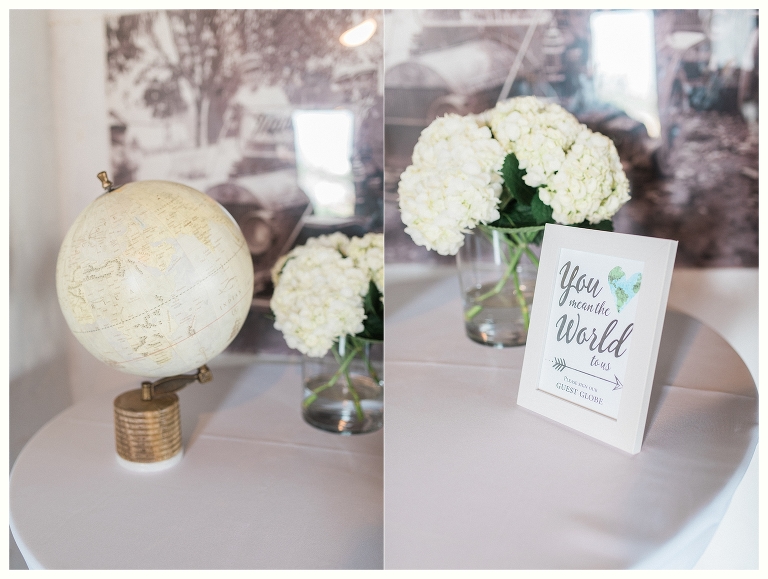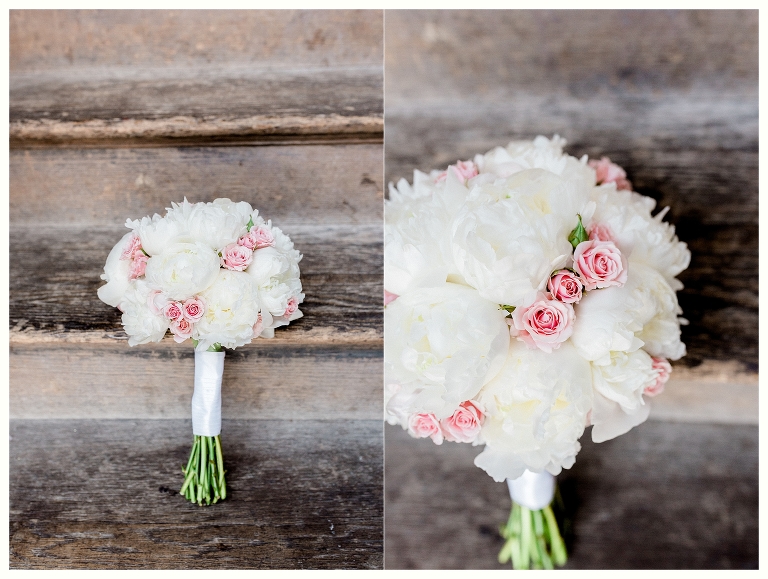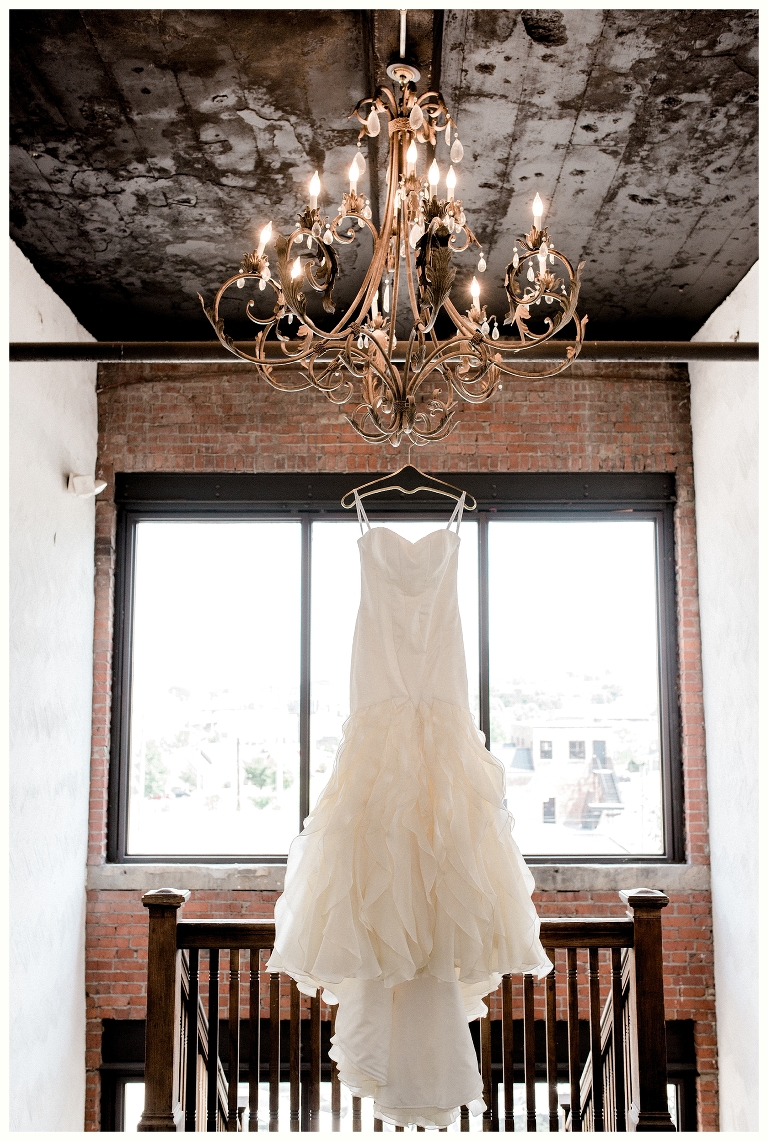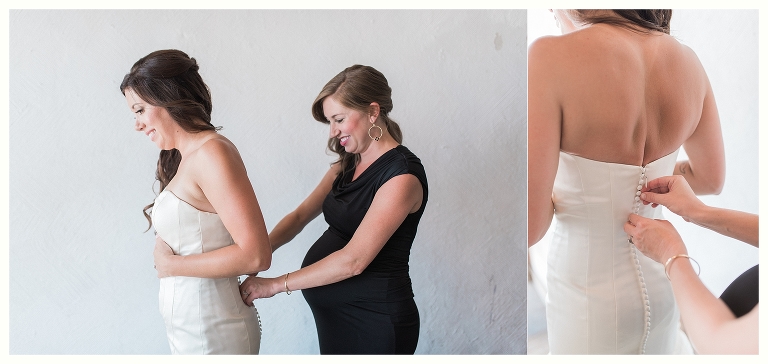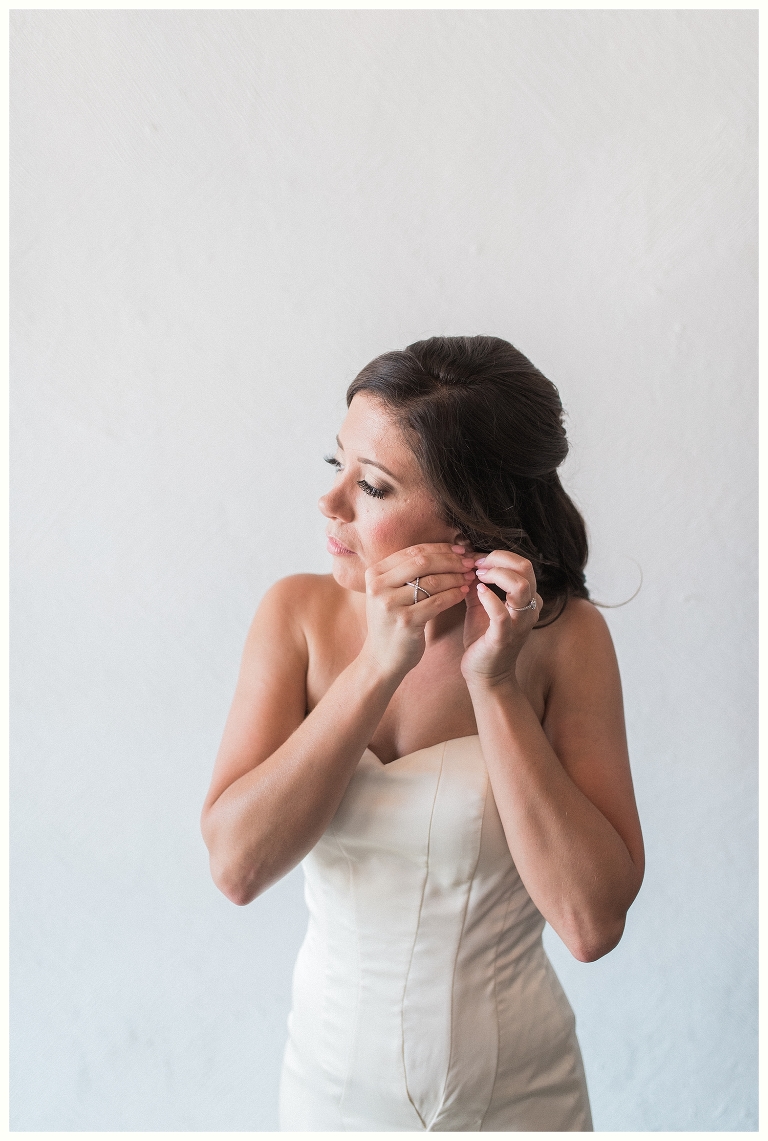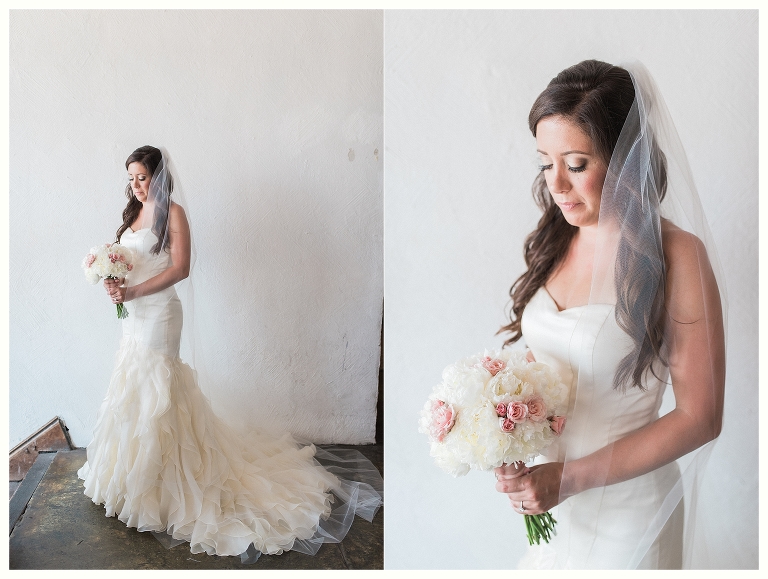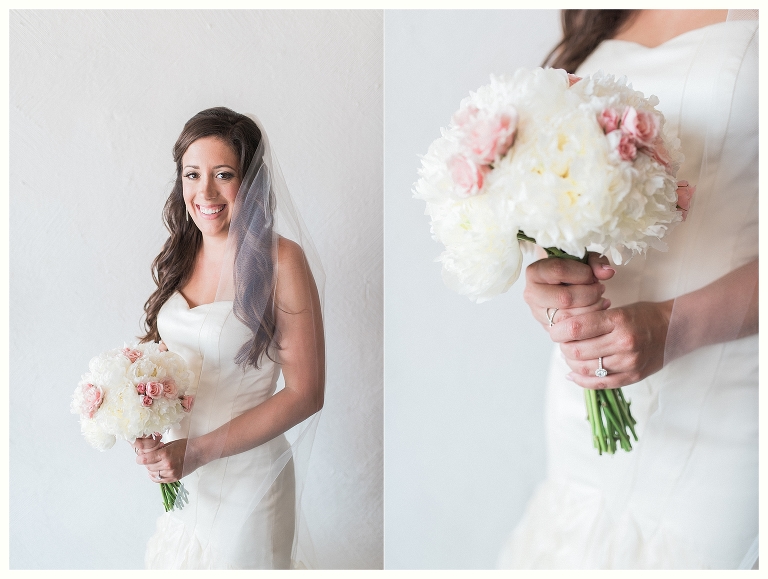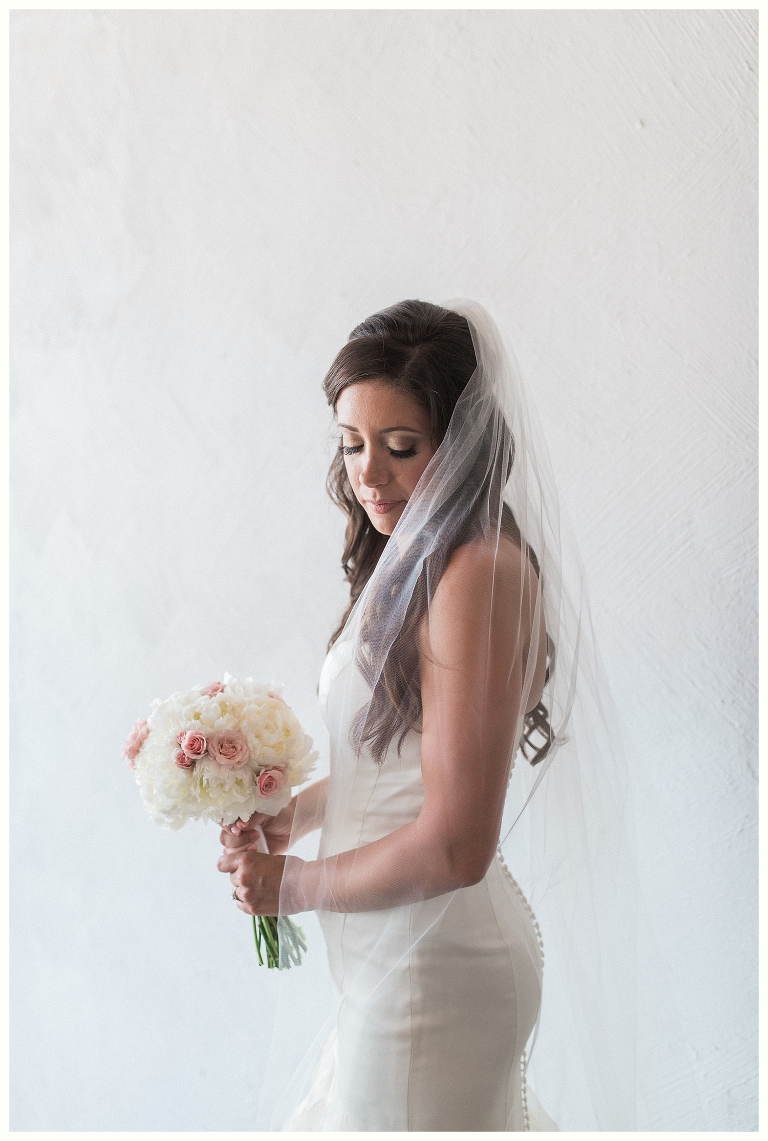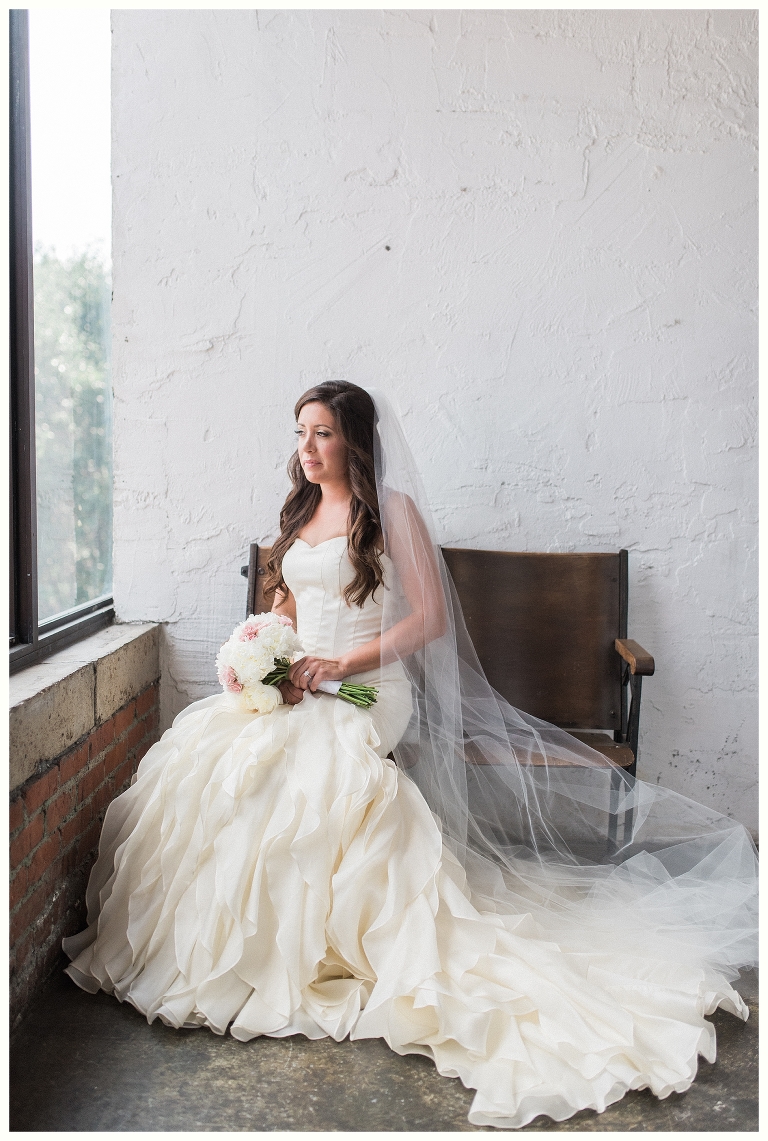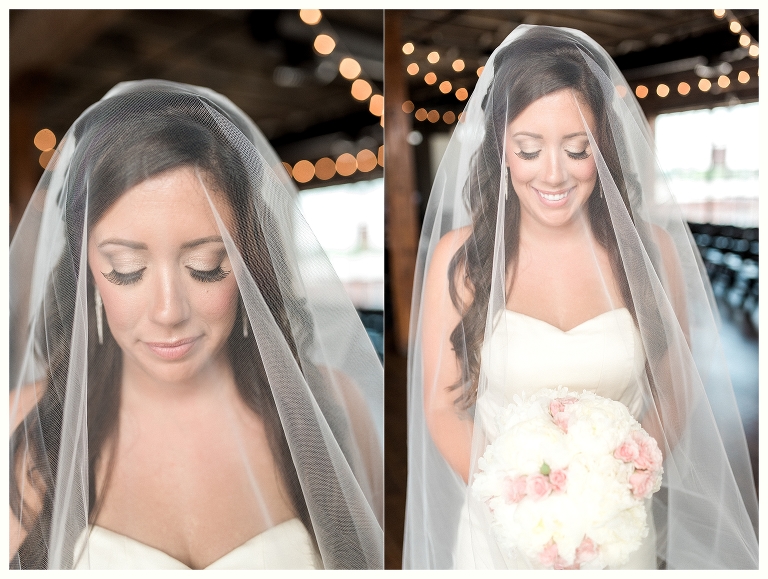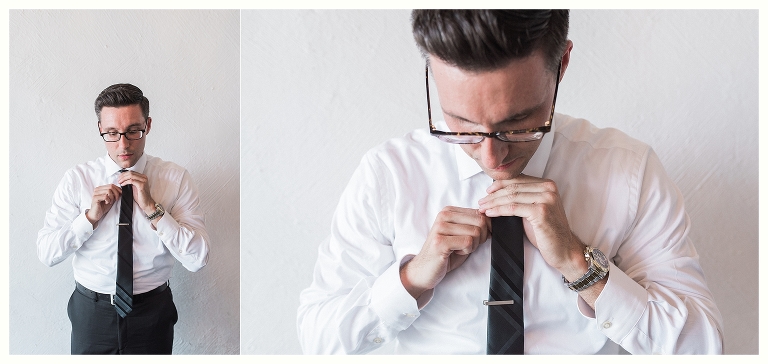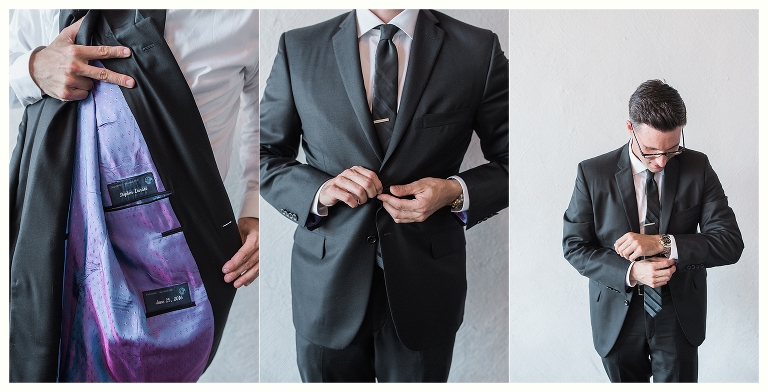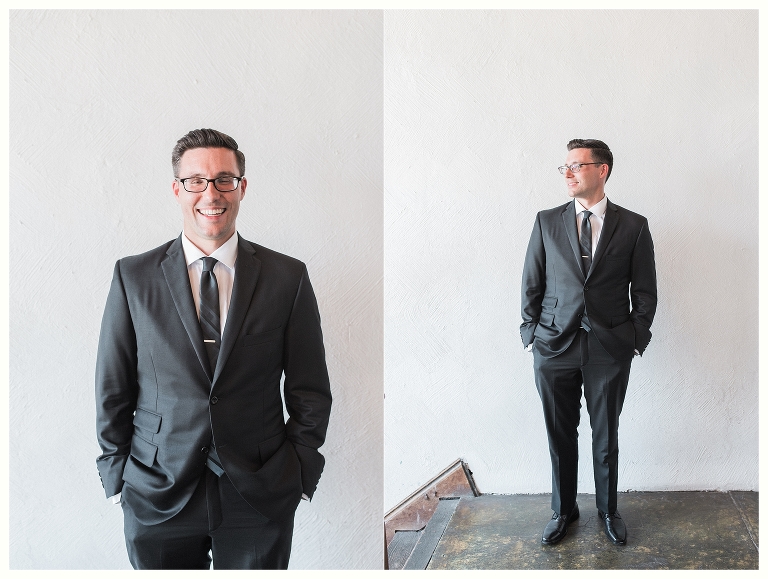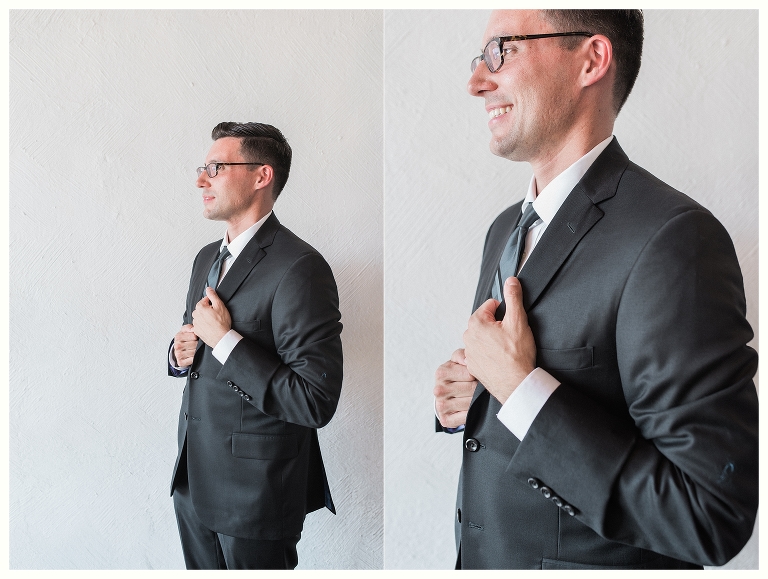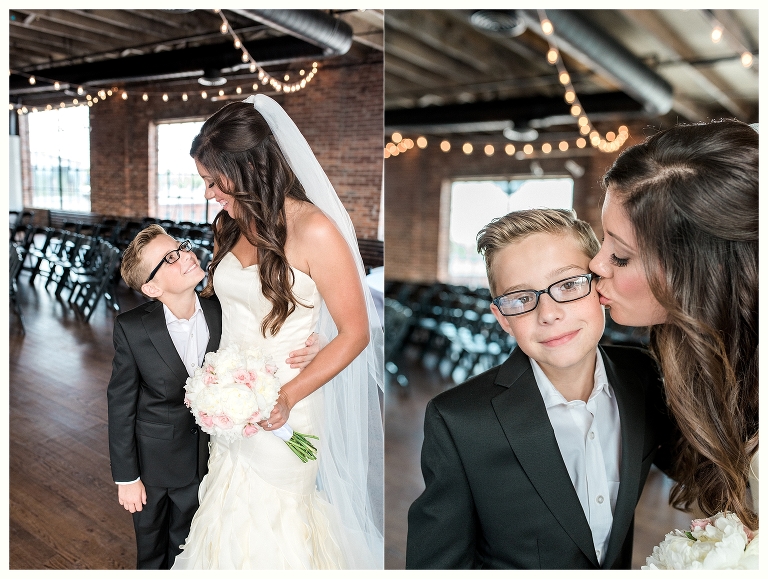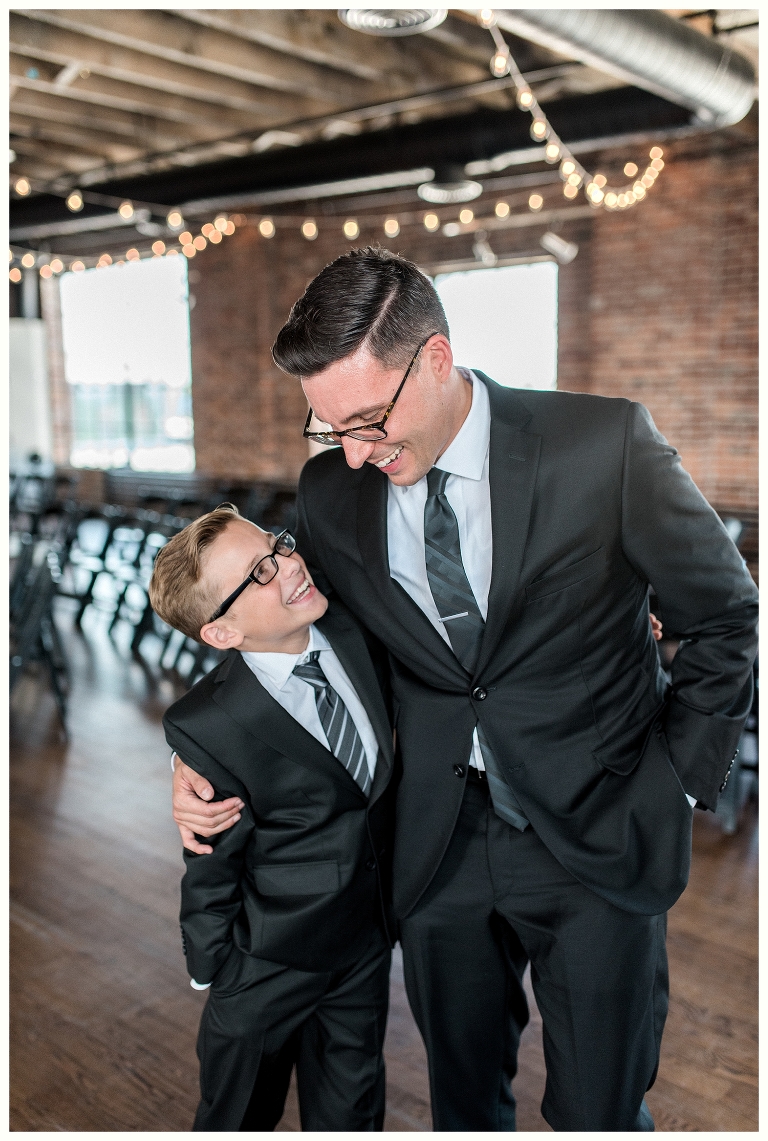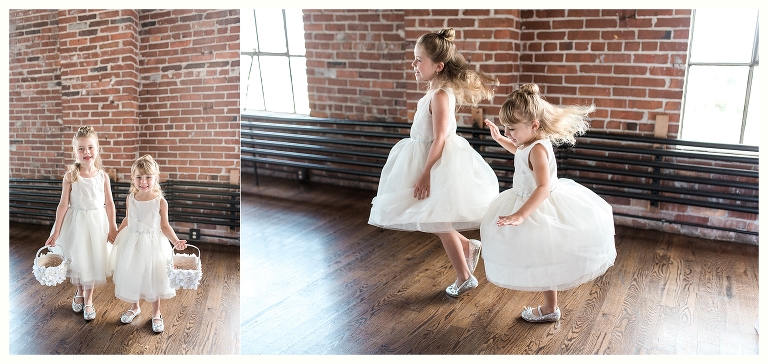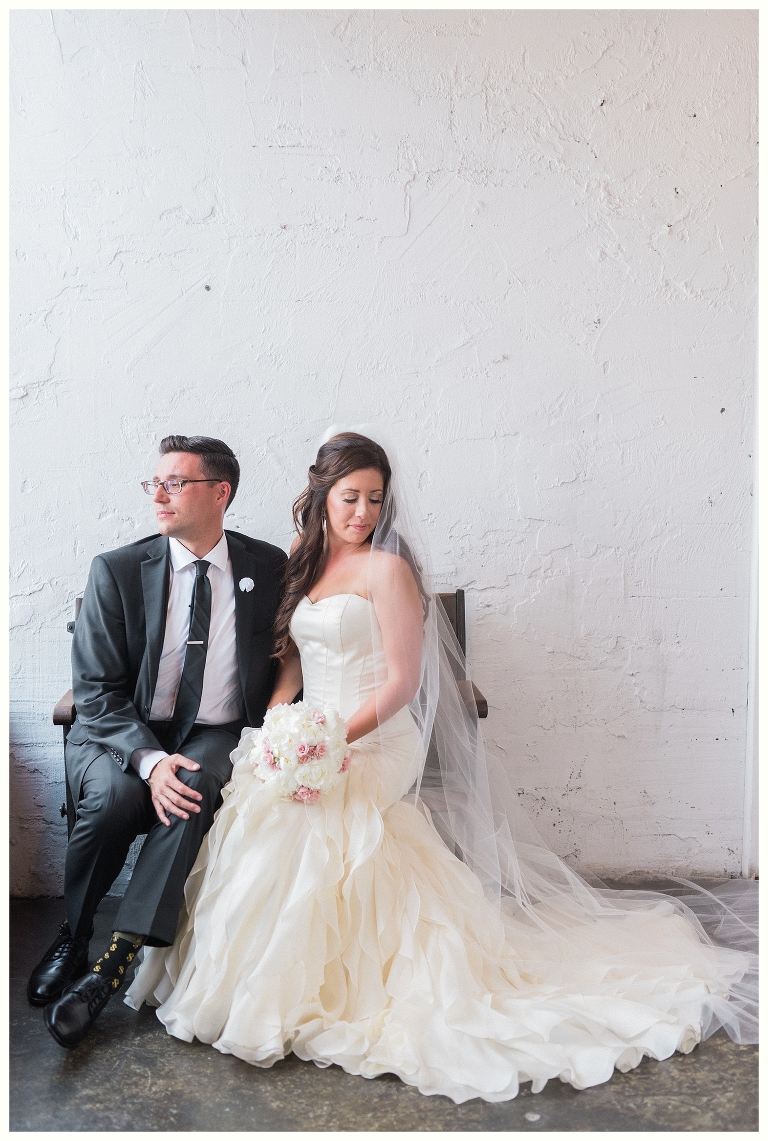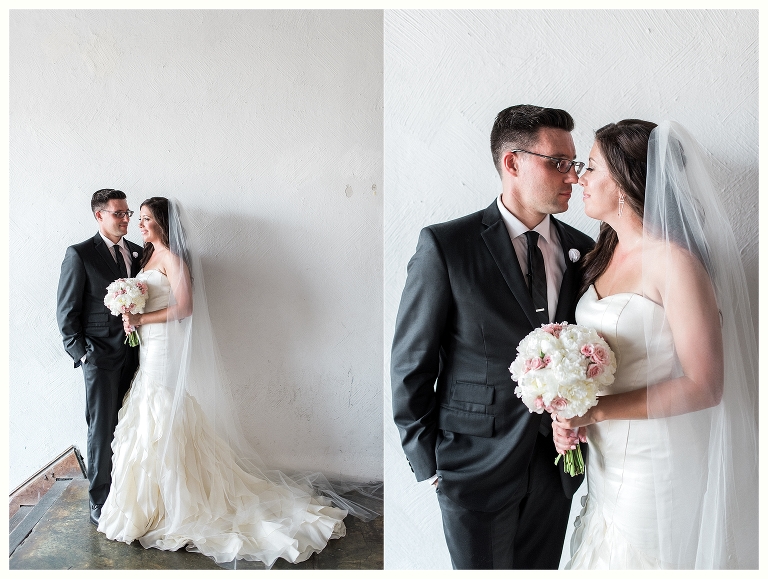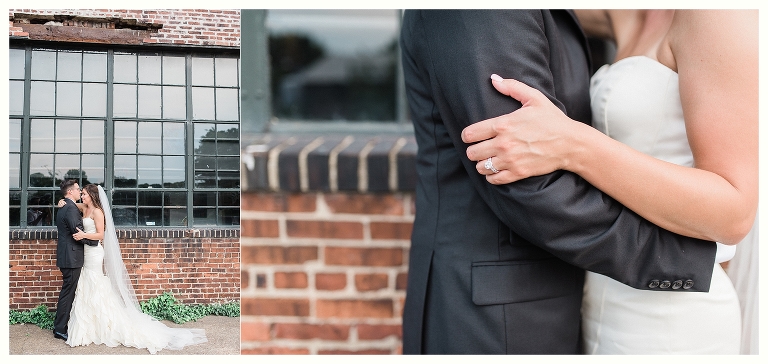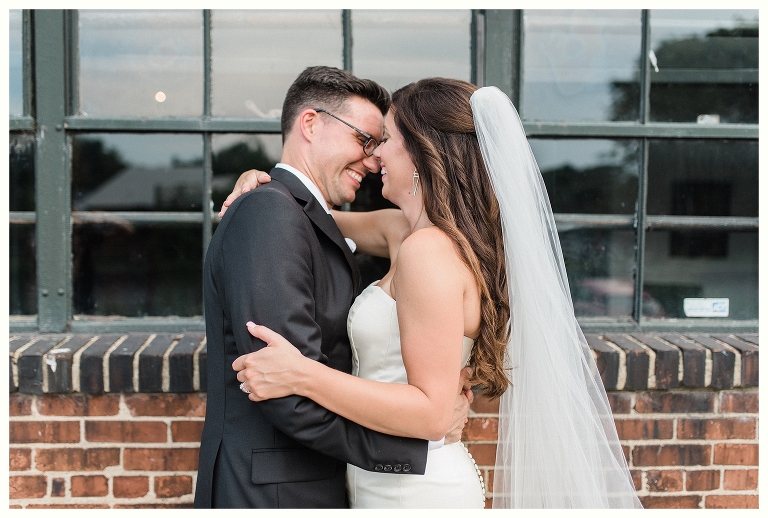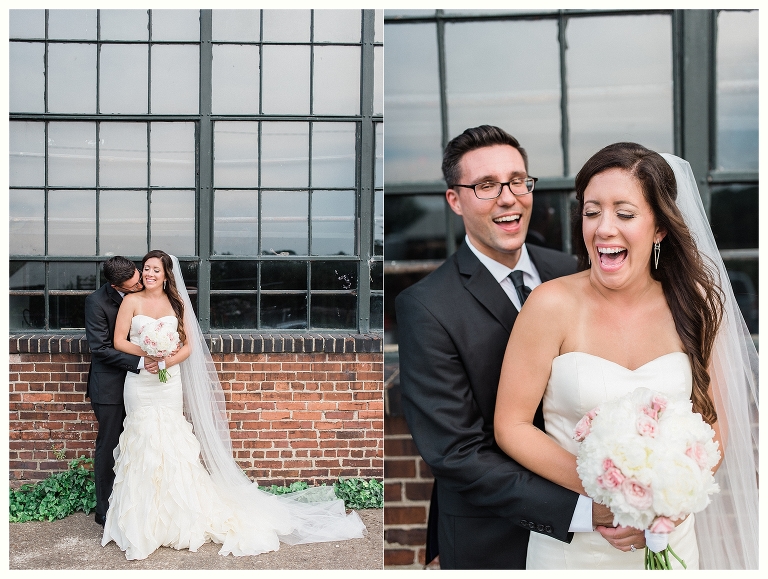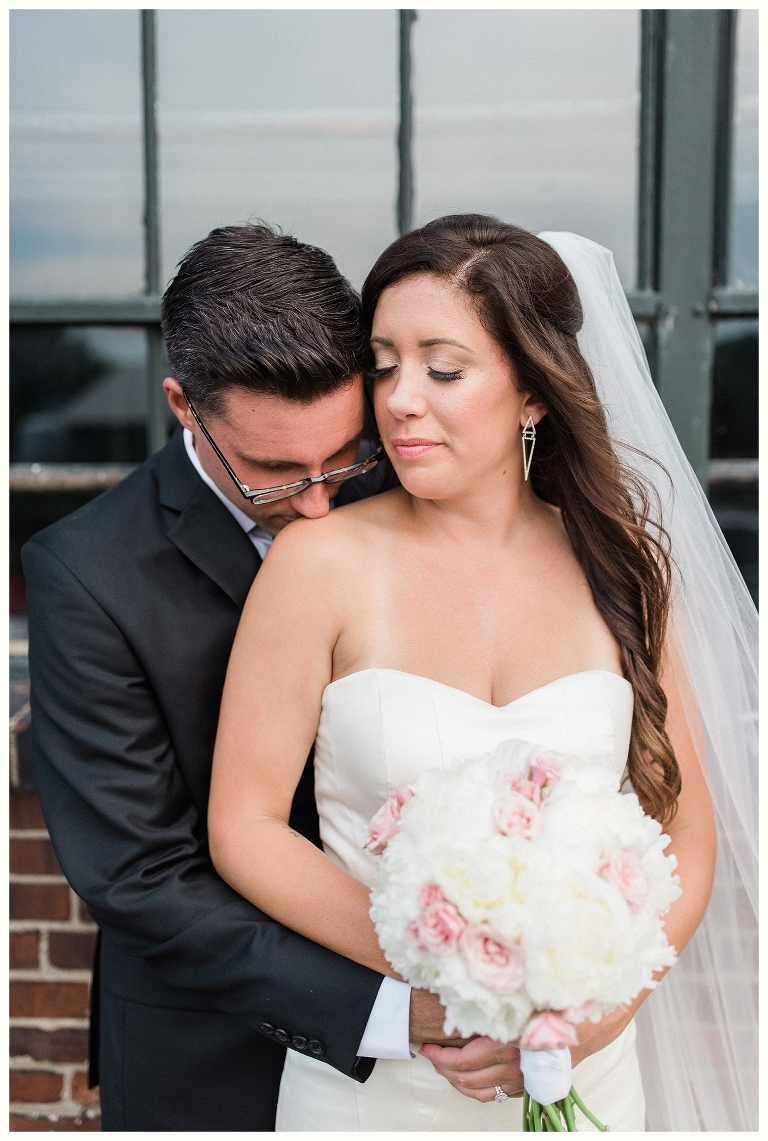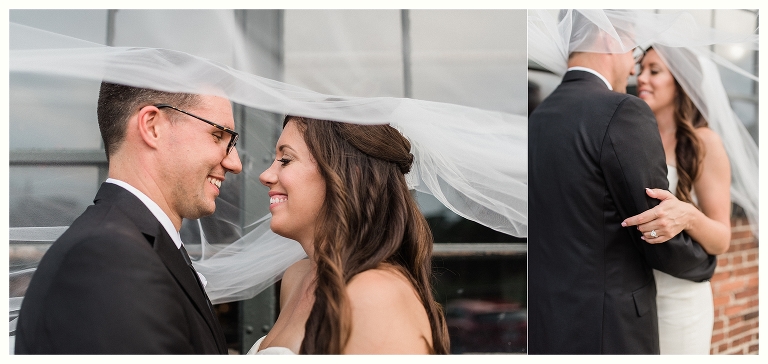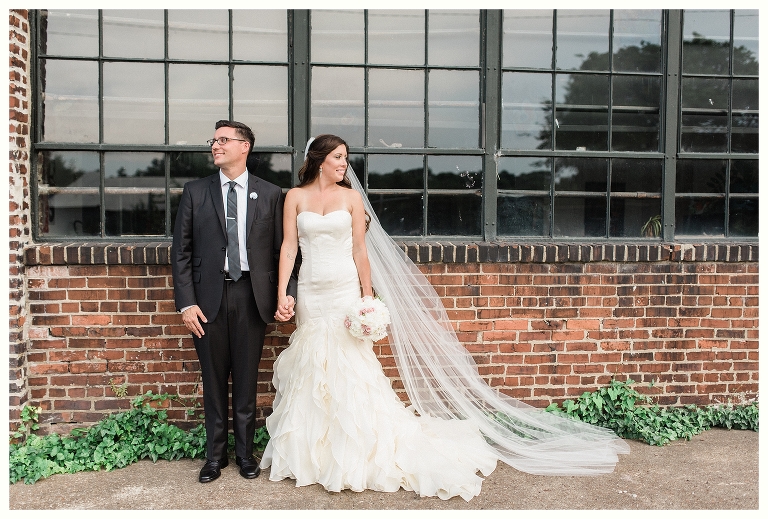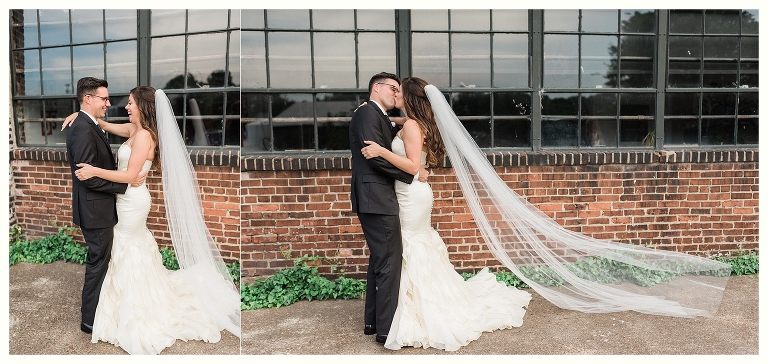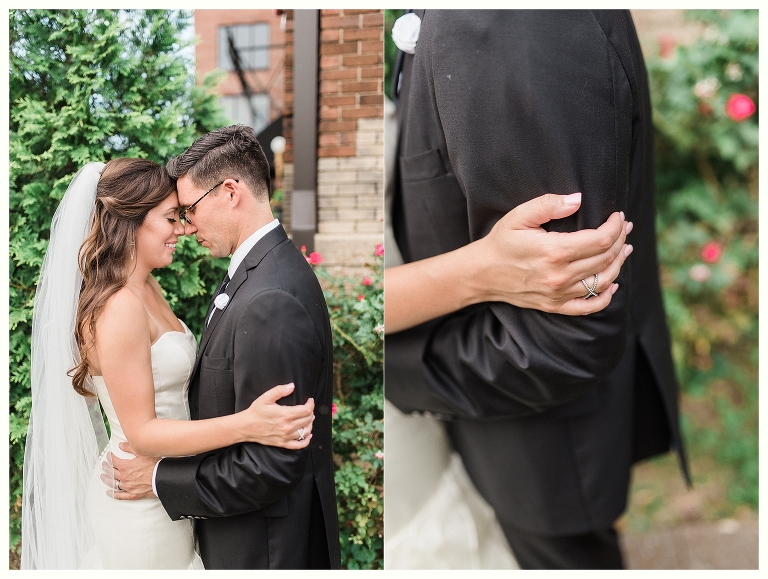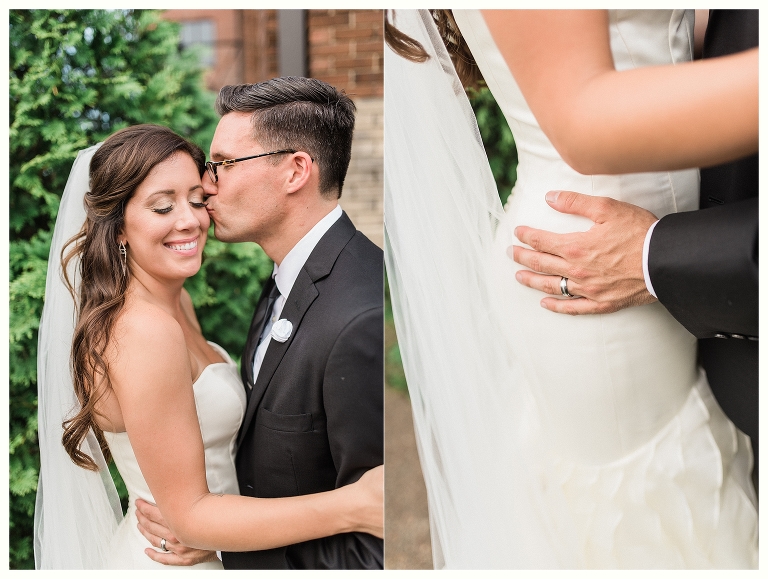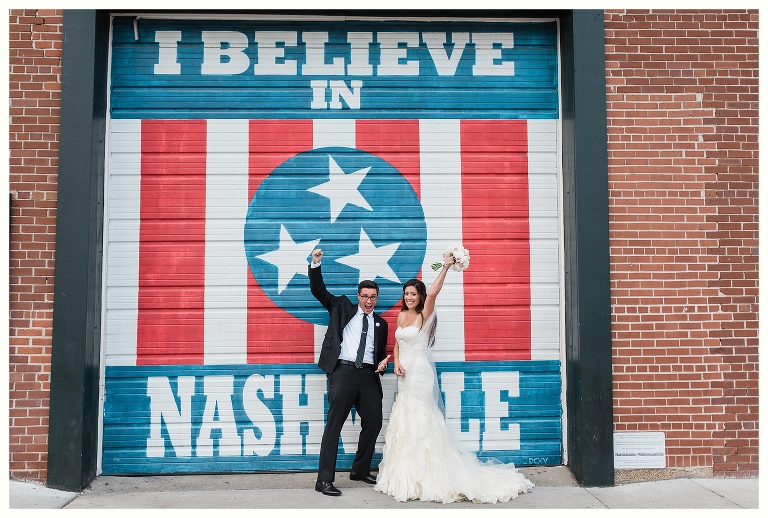 Venue: Marathon Village
Dress: Matthew Christopher
Bridal Store: Posh Bridal Couture Nashville
Suit: Custom Made by Tom James
Makeup: Meghan Lee from Lipstick Skulls
Hair: Monica Ayala from Leyla's Hair Studio in Hendersonville
Florals: Bride designed, purchased from Import Flowers
Lighting and Draping: Nashville Event Draping
Cake: Publix
Cookie Tower: Christie Cookies
Video: Brandon Rice Films
DJ: Brent Elliott from Premiere