Tag Archives:
nashville engagement photographer
There are some couples that are so awesome and I can tell from the initial meeting that it is going to be a great wedding. That is certainly true of Taylor and Julee! We had a full shoot full of fun and laughter. There is such an ease with their relationship and they totally let me see into it. They were able to have fun with everything, which in turn makes for such wonderful images. I absolutely cannot wait for their wedding in December!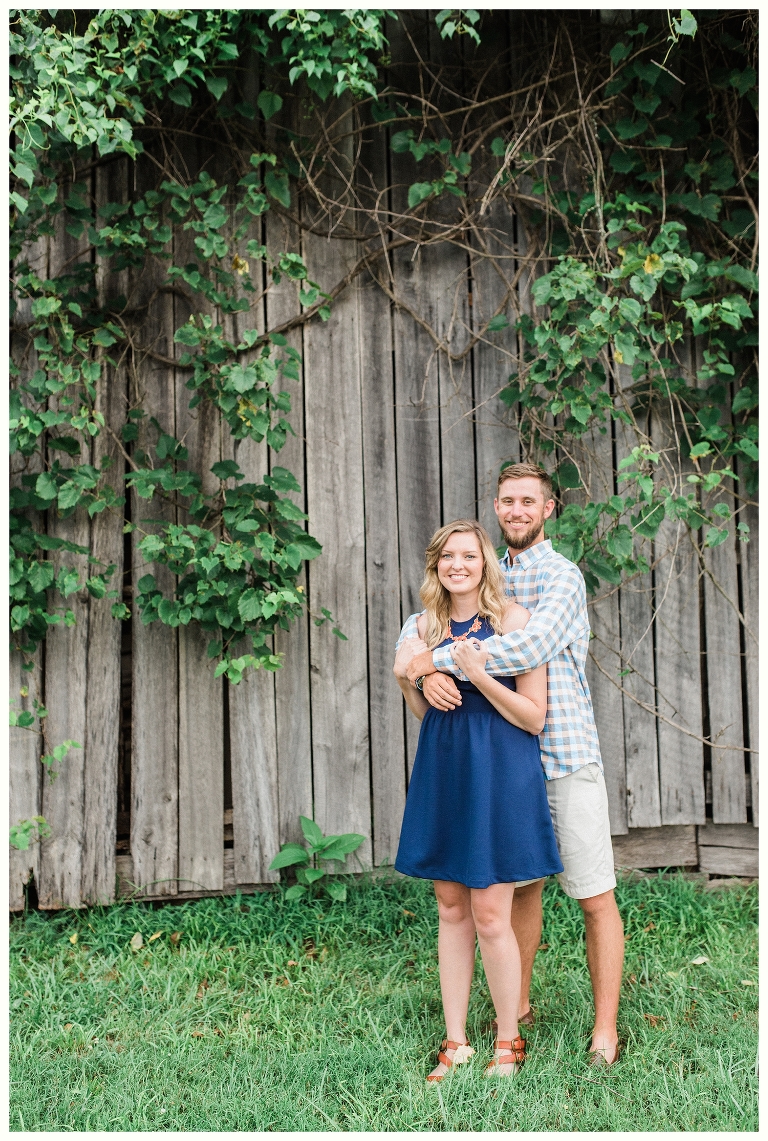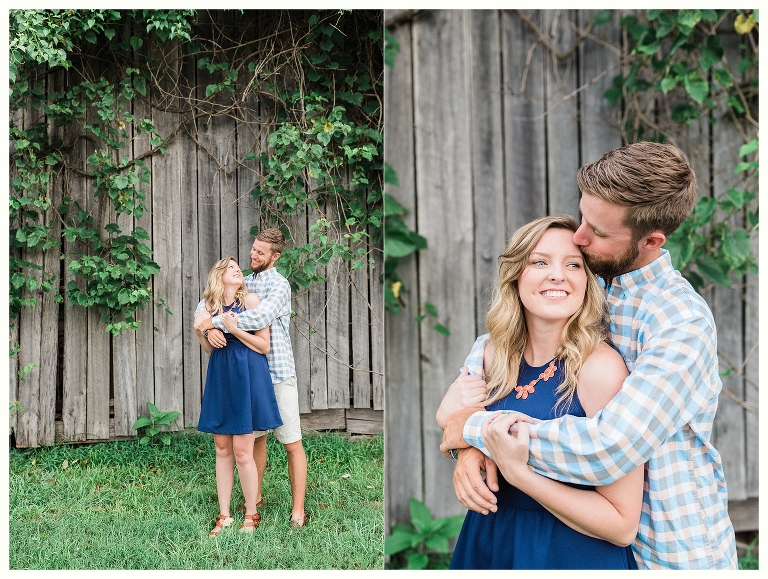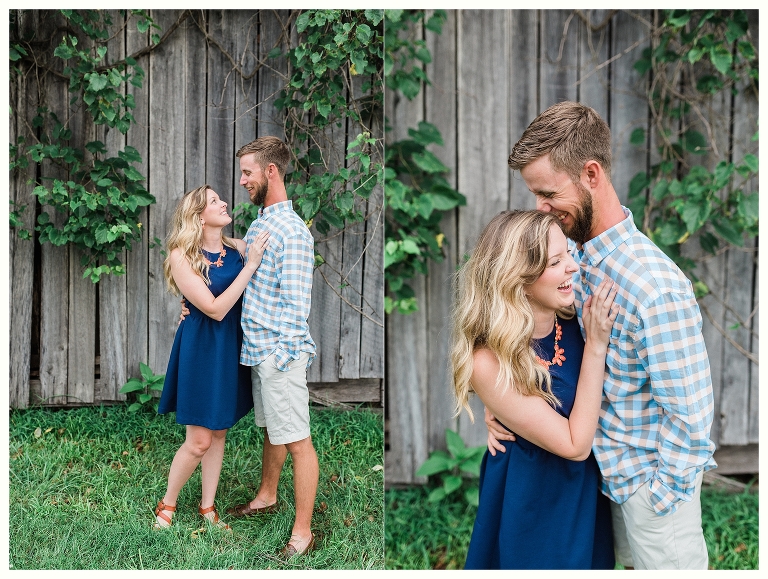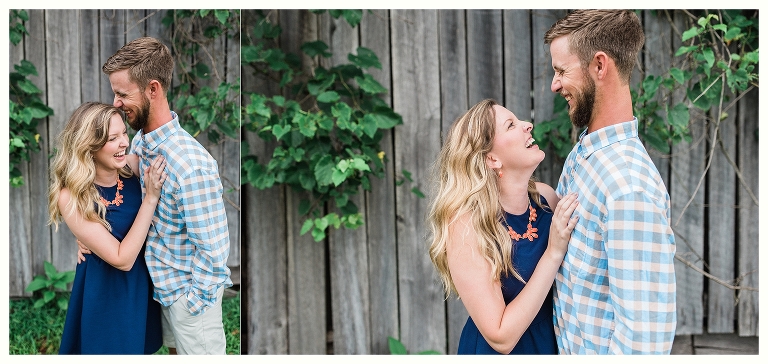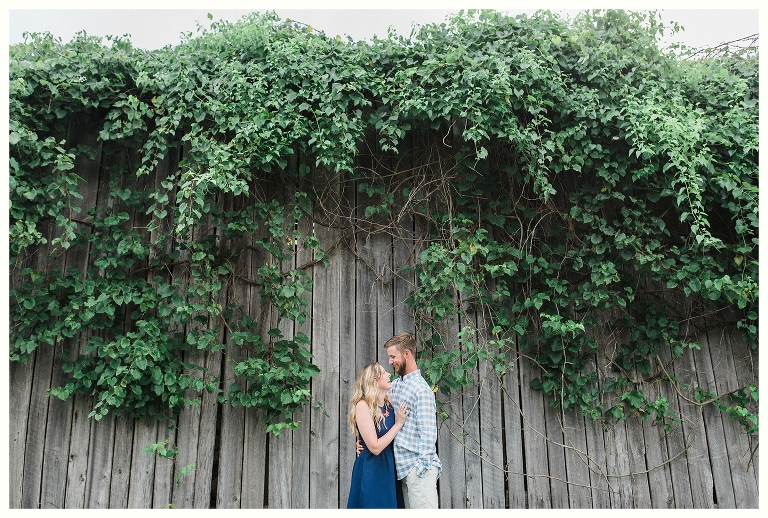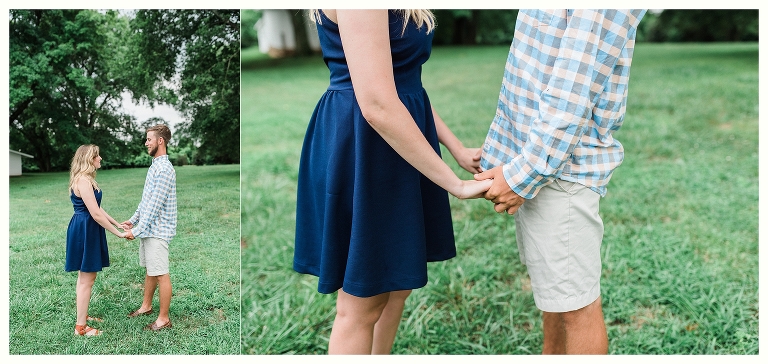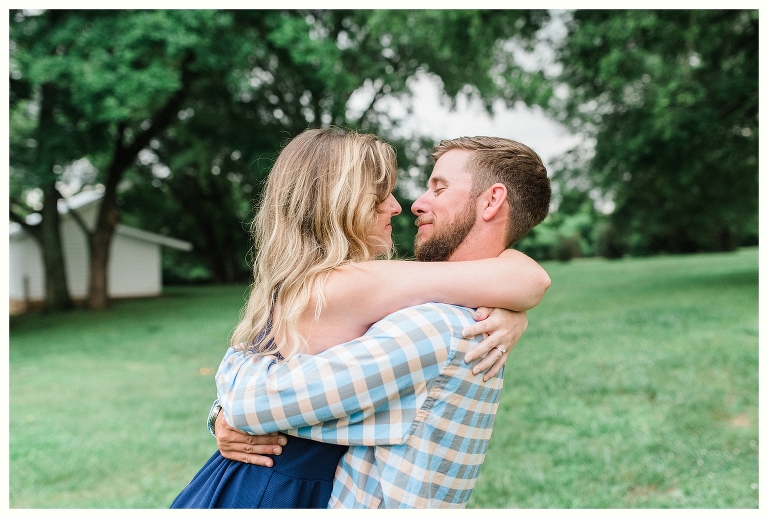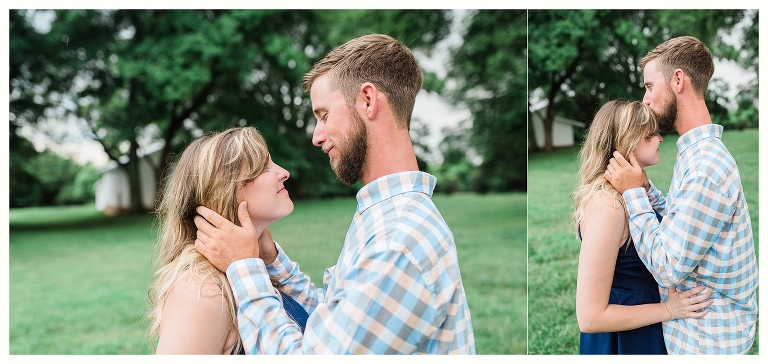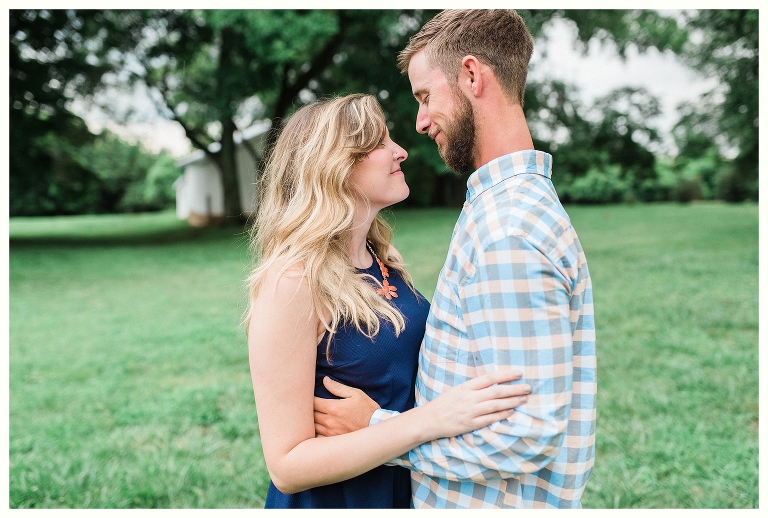 I have known Katie for a couple of years and she is such a wonderful person. Truly, she is amazing! So when she told me that she was getting married and had to have me as her wedding photographer, I jumped at the chance! I met Randy for the first time at our session and he is perfect for her. They are so adorable together! We had so much fun exploring a park near their home in Nashville for the shoot. The weather was perfect and the sunset was so dreamy! I absolutely cannot wait for their wedding in October!!!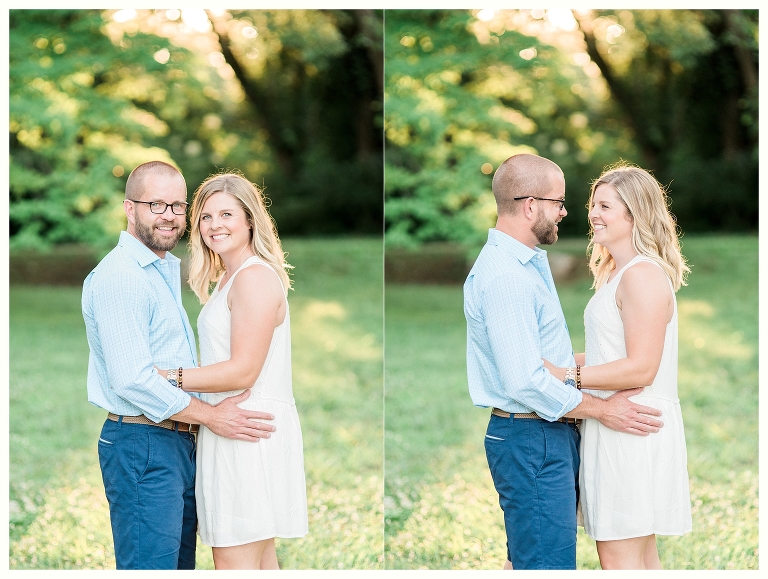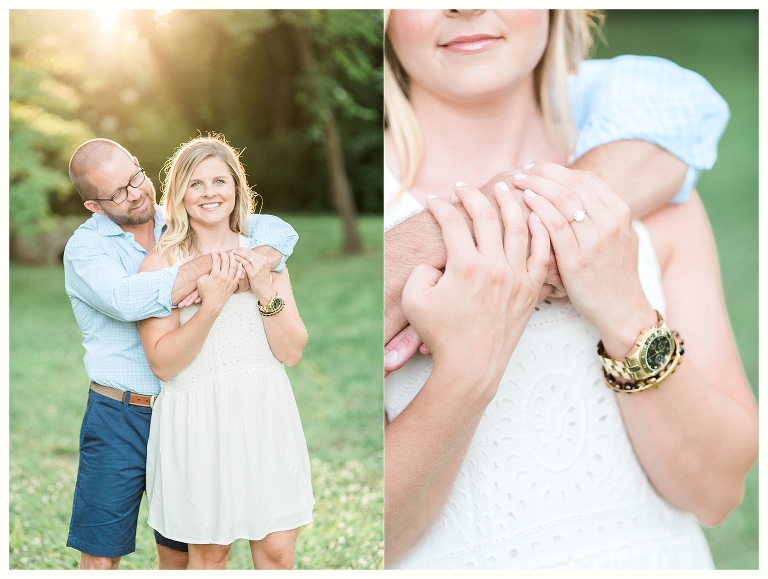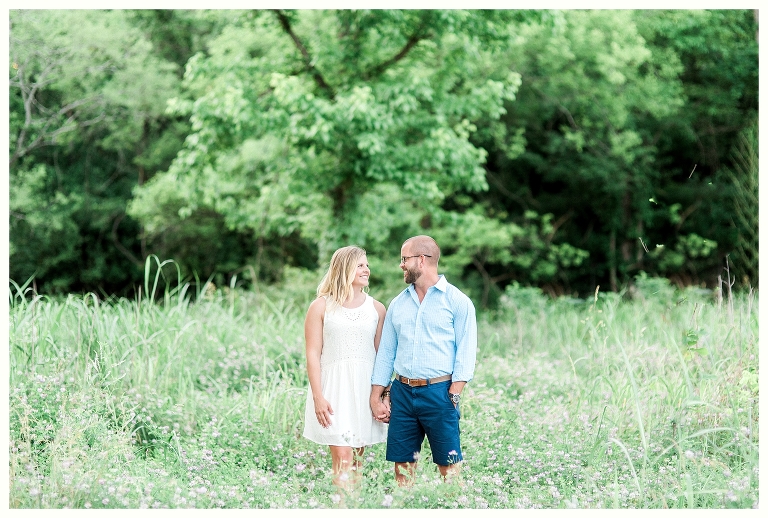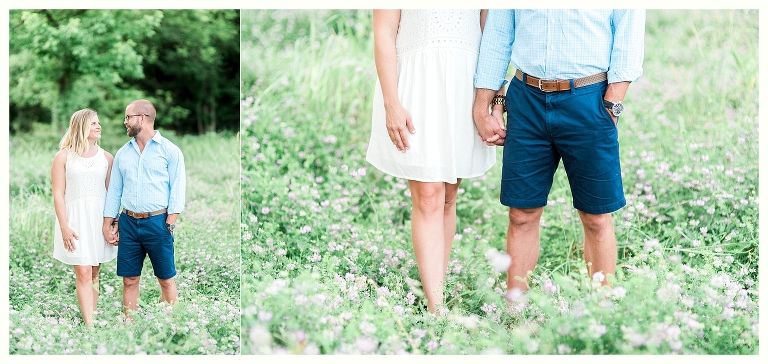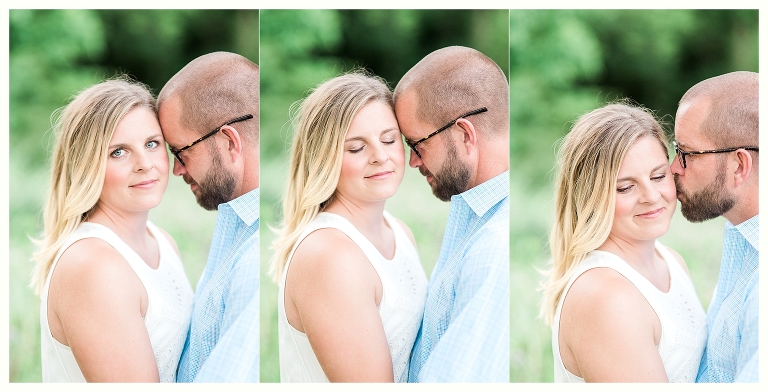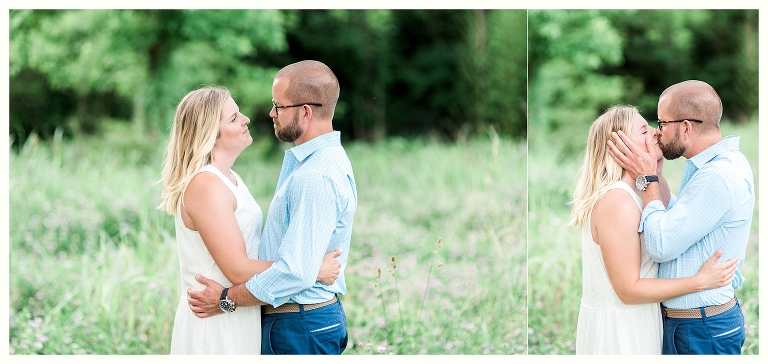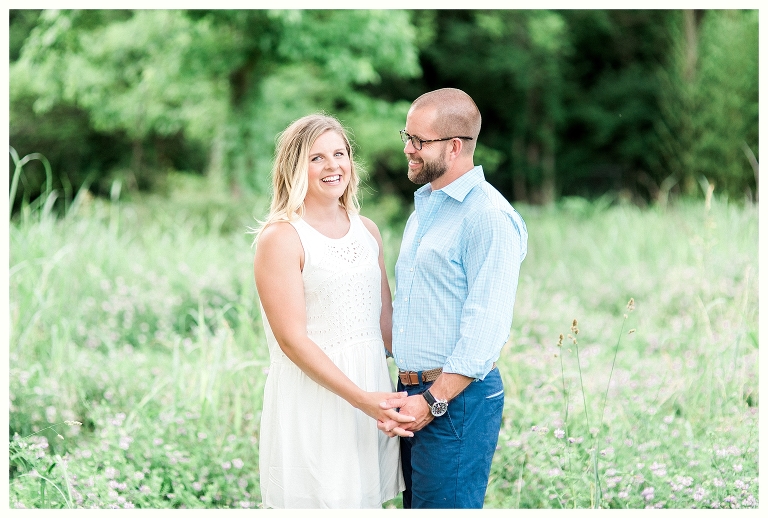 When I get asked to take engagement photos, I always insist that the couple and I grab coffee and talk. Right after meeting with Jennifer and Jimmy, I knew we were going to have a fun time taking pictures. They are such a sweet couple! Jennifer knew exactly what she wanted and the feel that she wanted to go for during the shoot. I definitely think we were able to capture a fun and flirty session with these two lovebirds!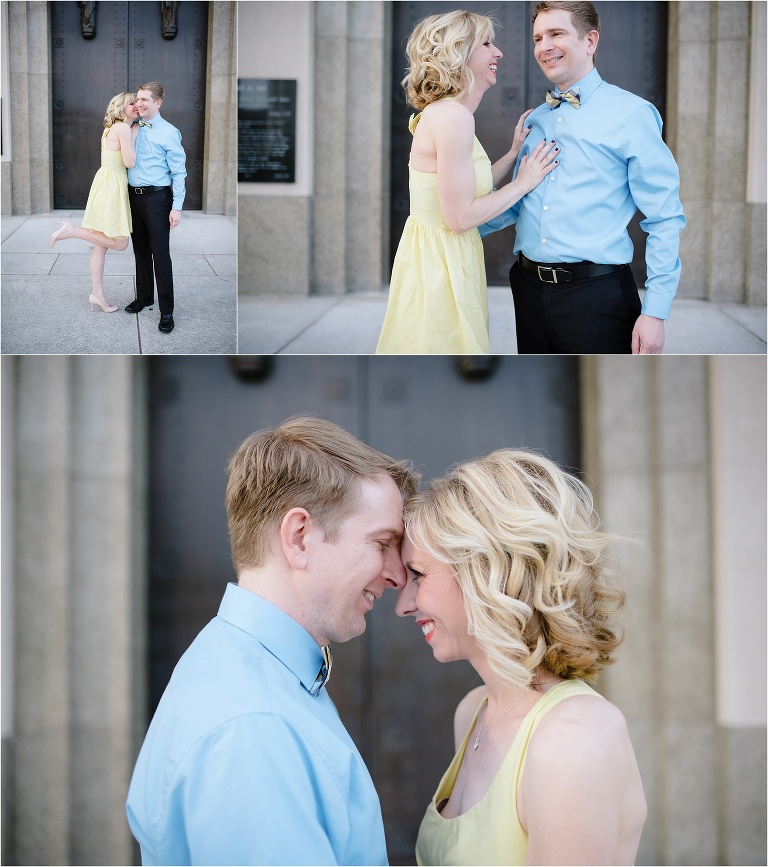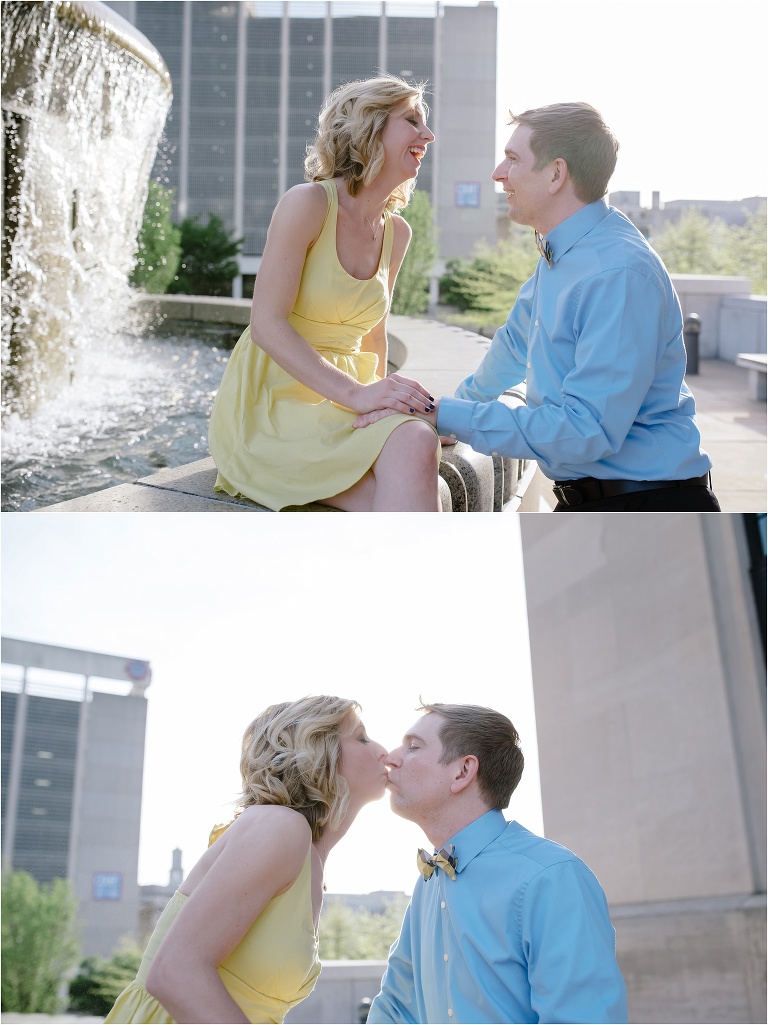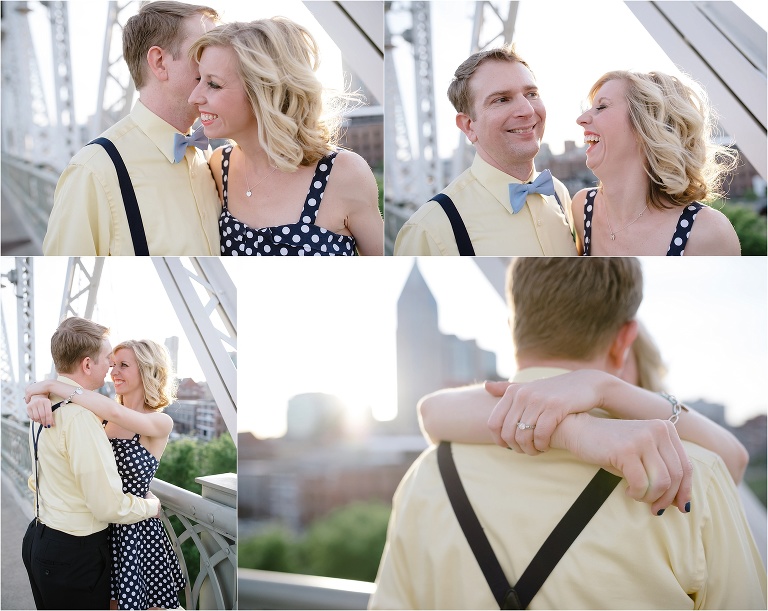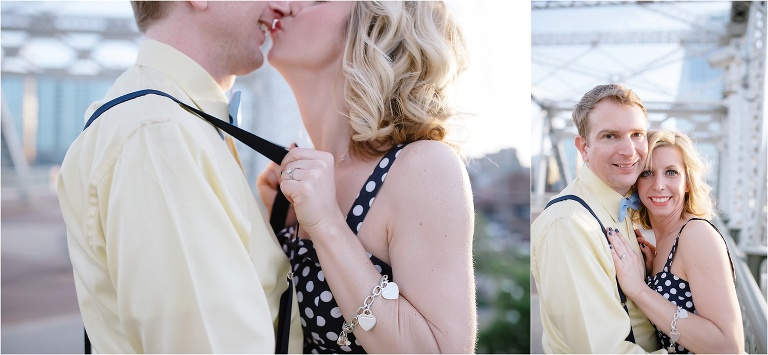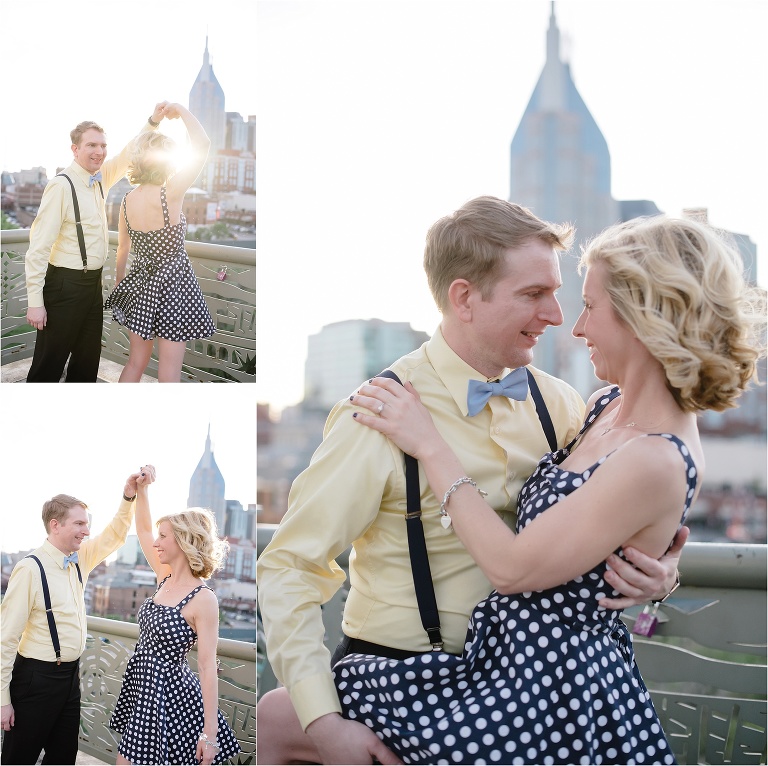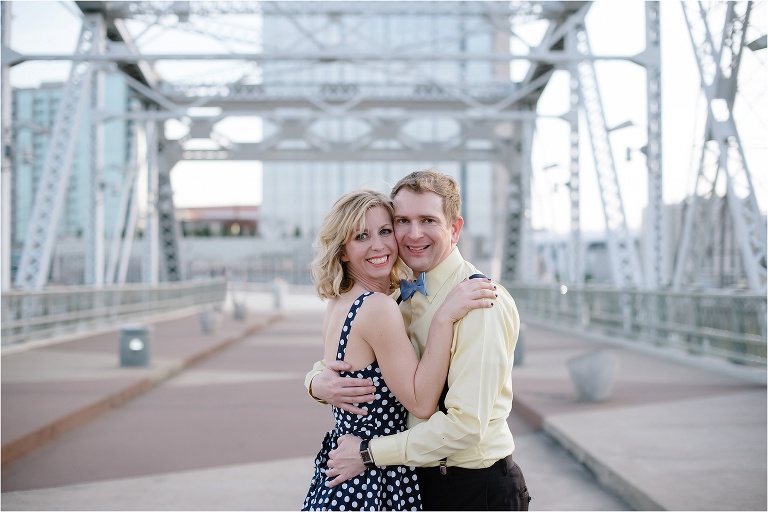 I have known Megan since we were in Junior High. She is such a sweet and lovely person and I could not be more excited for her!
Matt is a coach for the Wilson Central High School Baseball team. So it is only fitting that they do their engagement session at the baseball field! They were so much fun to be with. They made each other laugh and you could tell that they were best friends. I am so glad that she has found someone that makes her so happy!