Stephen and Adrian were married in June at Marathon Village in Nashville, TN. It was a gorgeous and HOT day. And for those of you that aren't from the south, hot here is humid! It may have been a mere 95 degrees, but it felt like 110! With that said, the heat couldn't stop these two love birds from being awesome and enjoying their wedding day. They totally embraced it and had a wonderful wedding!
I have had the opportunity to really get to know Stephen and Adrian. Through our initial meeting, engagement session, and now wedding, I can truly say that I love these two people! They are such a fun couple to be around and it is so much fun to watch them together. They love to laugh (especially Stephen) and have a great time together. And I cannot write this post without also sharing about how cool their son, Ayden is. He is an awesome kid who is surrounded by lots of love and it was a pleasure getting to hang with him and watch him bust a move on the dance floor!
I wish these two the absolute best and many years of happiness!!!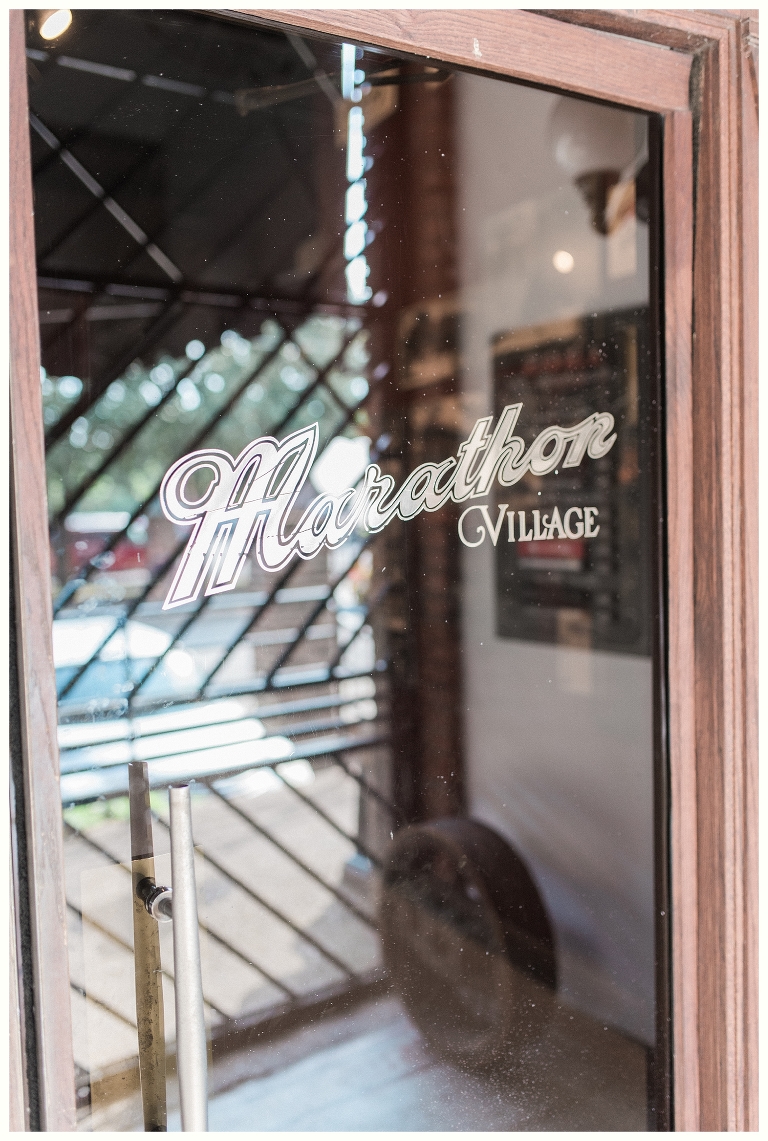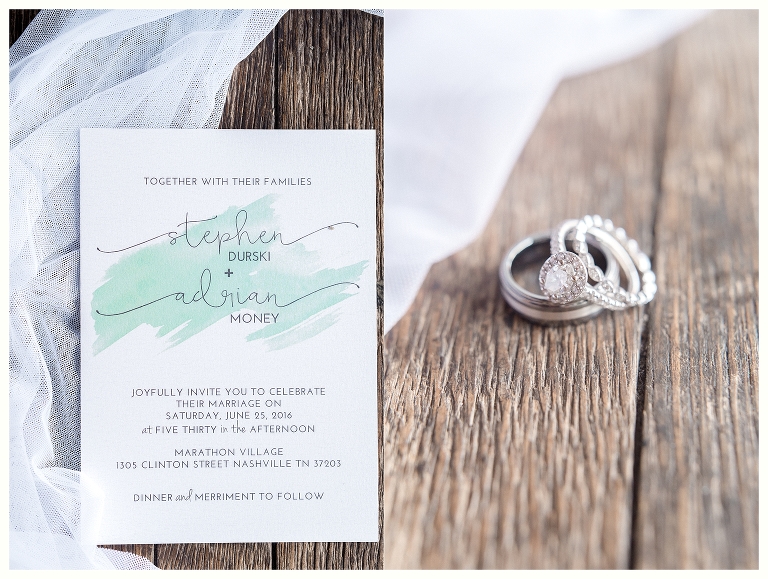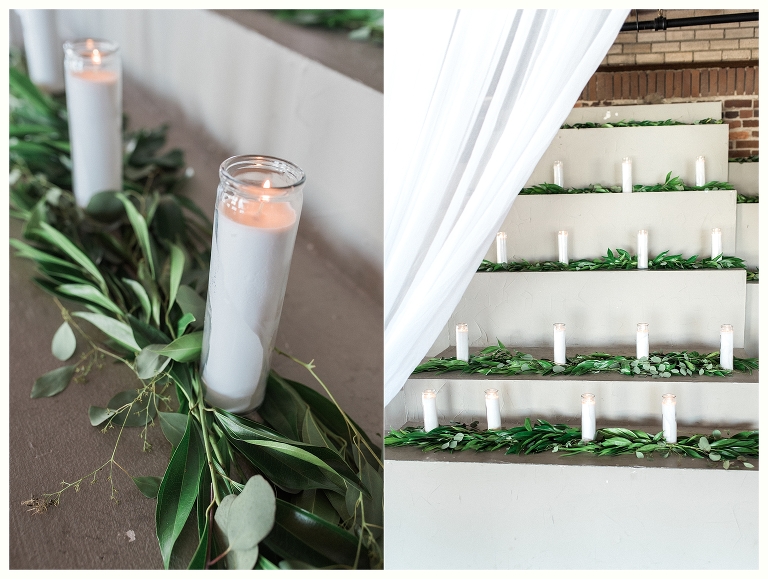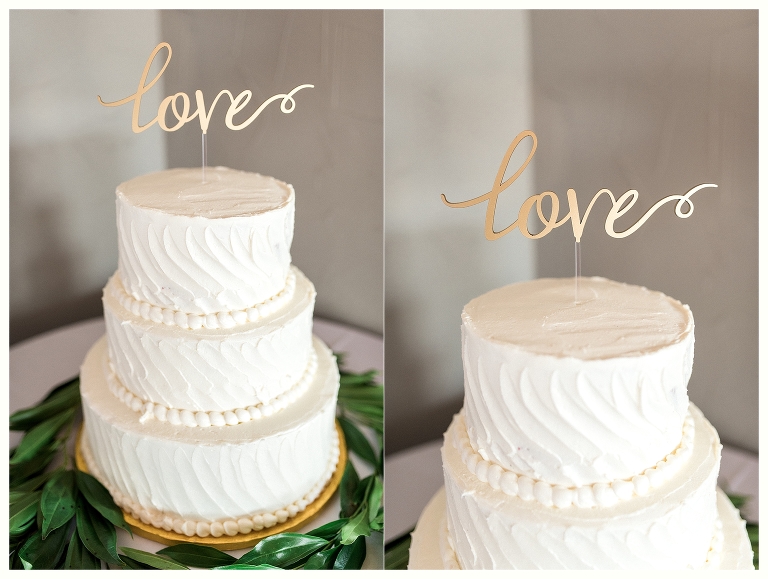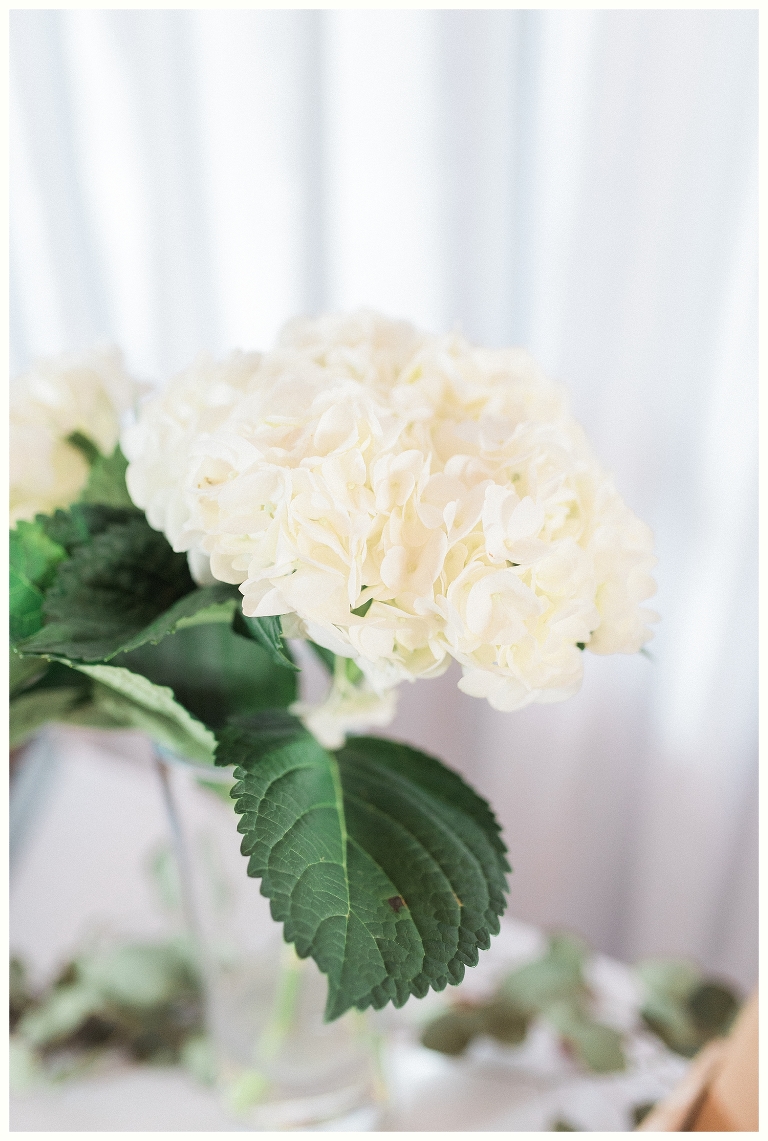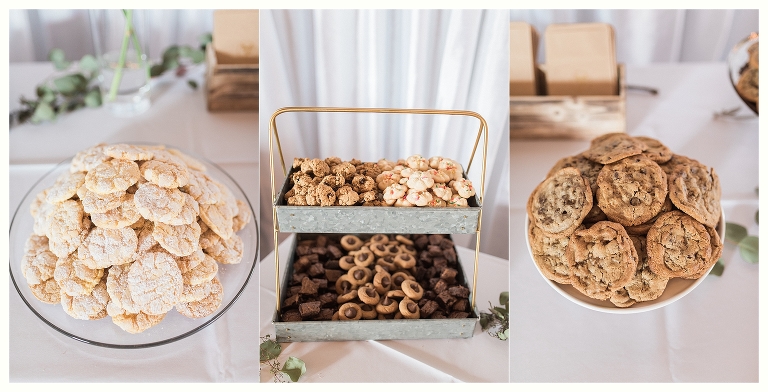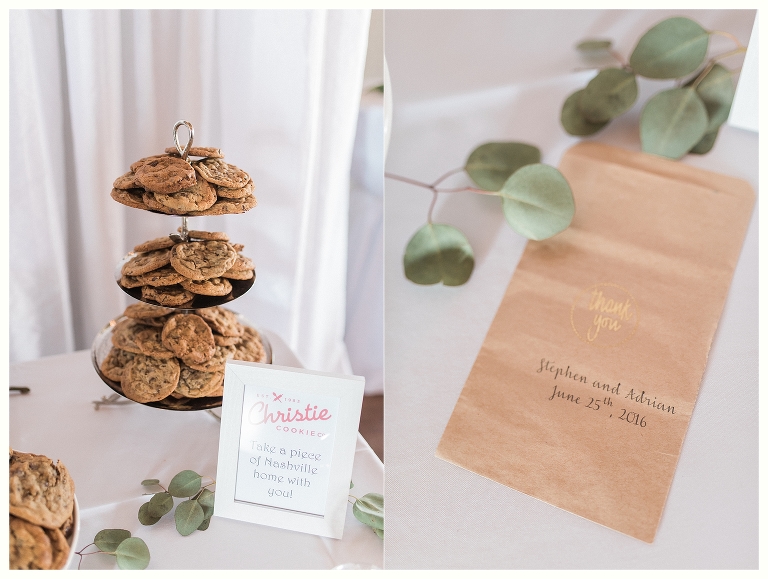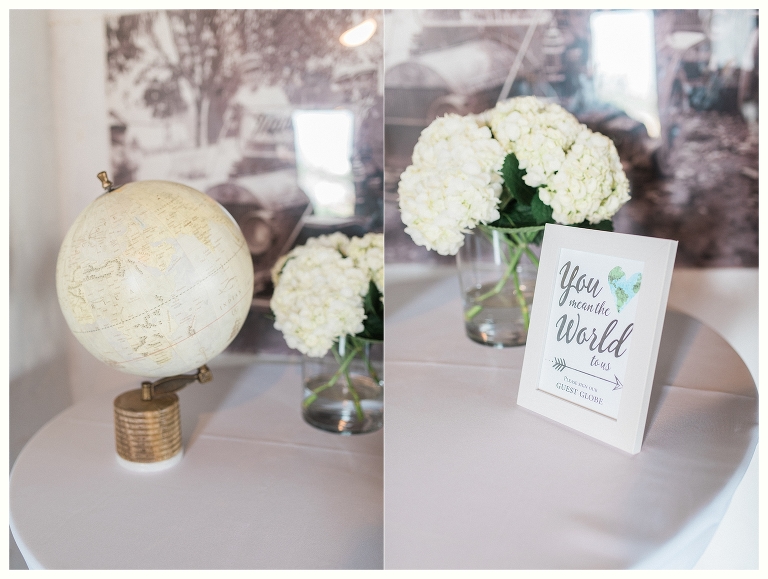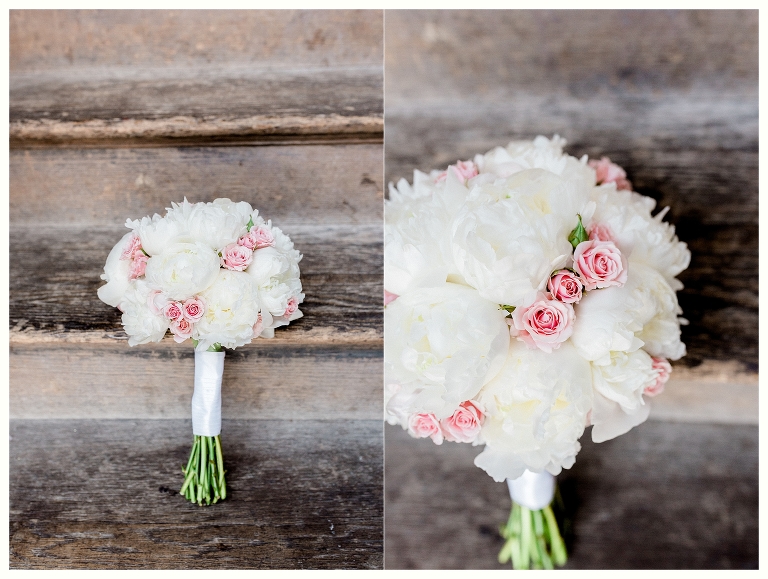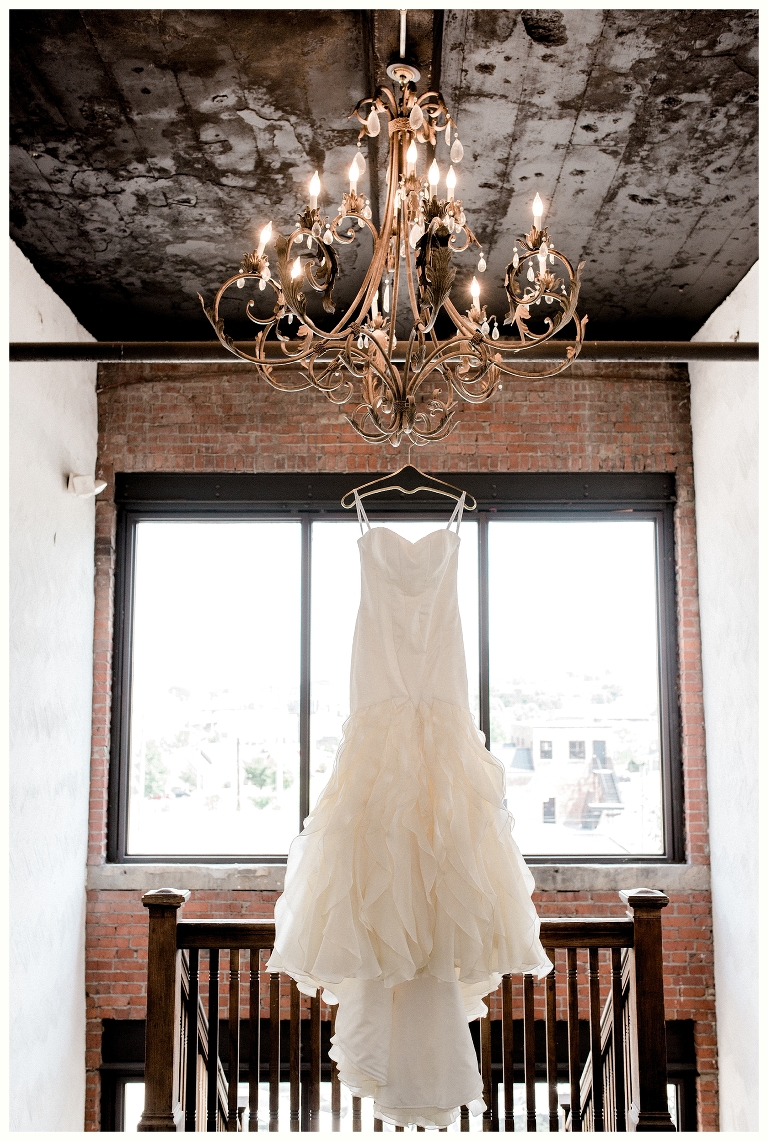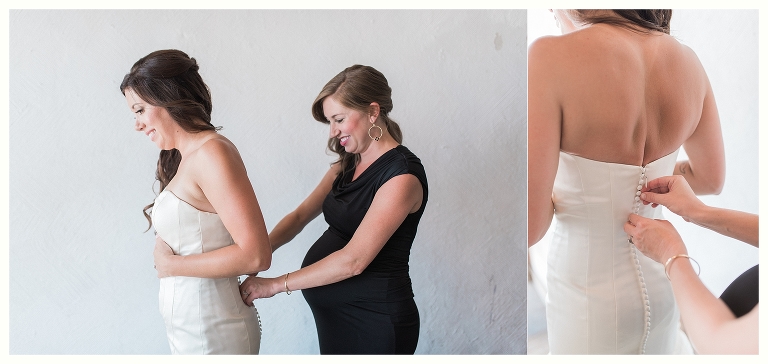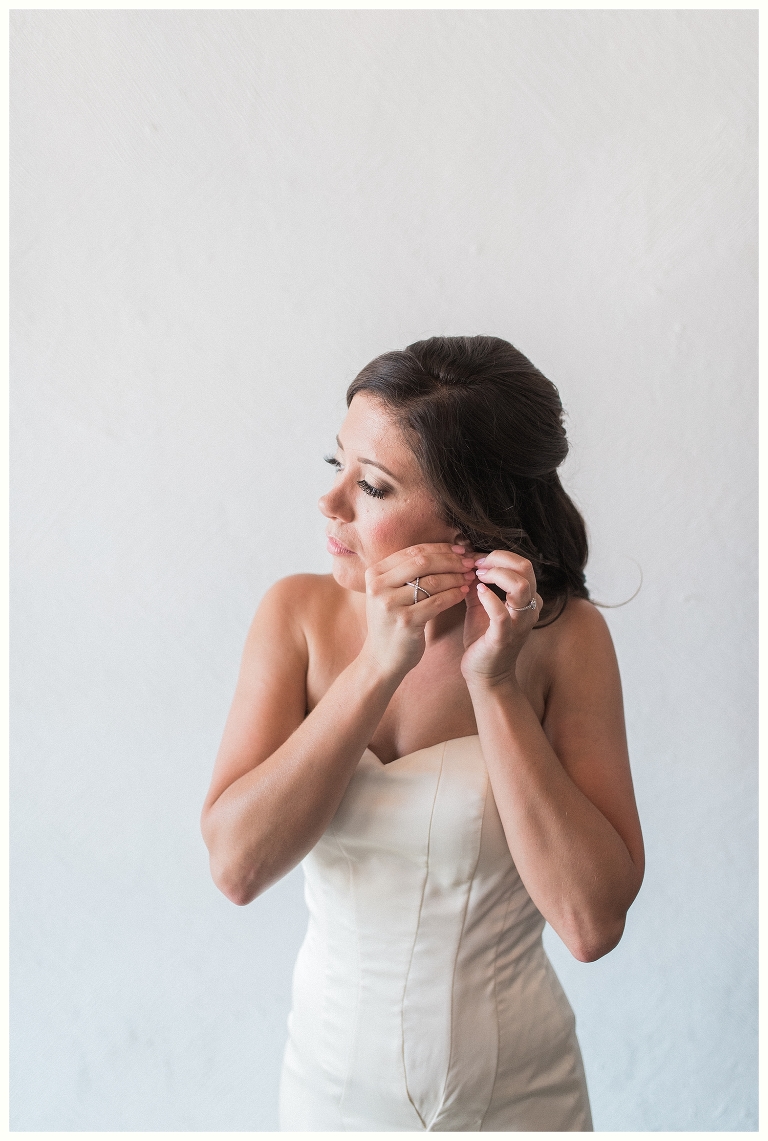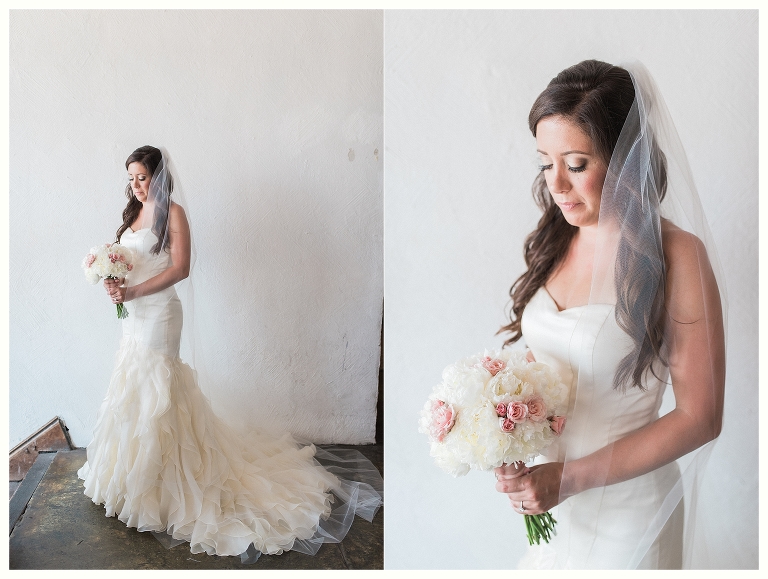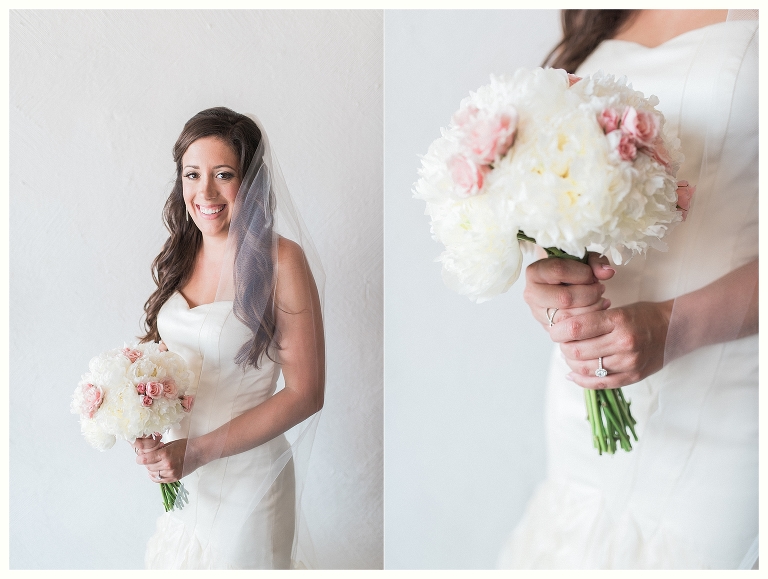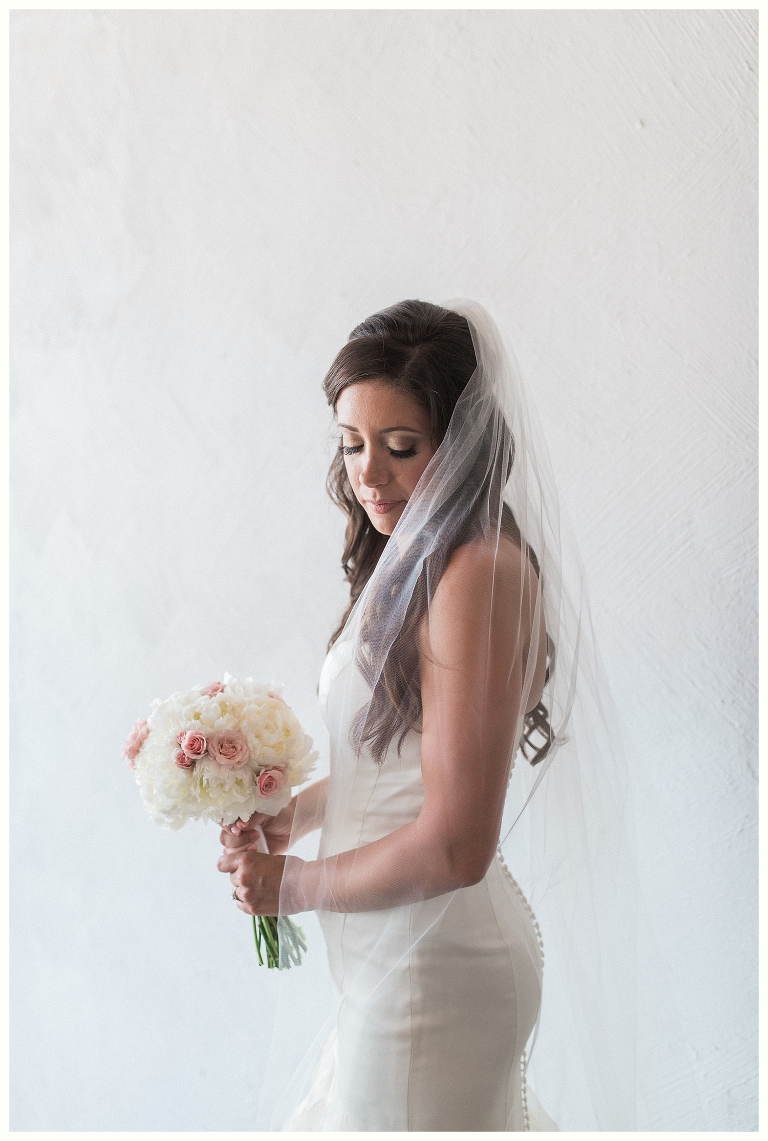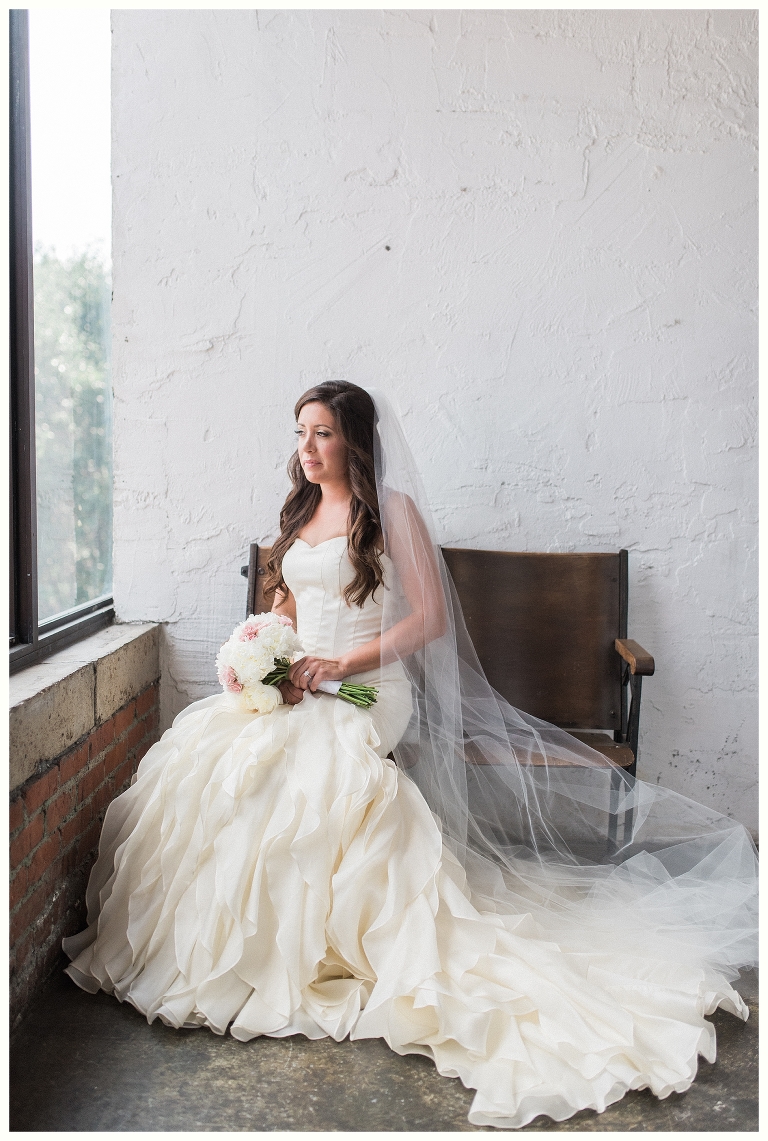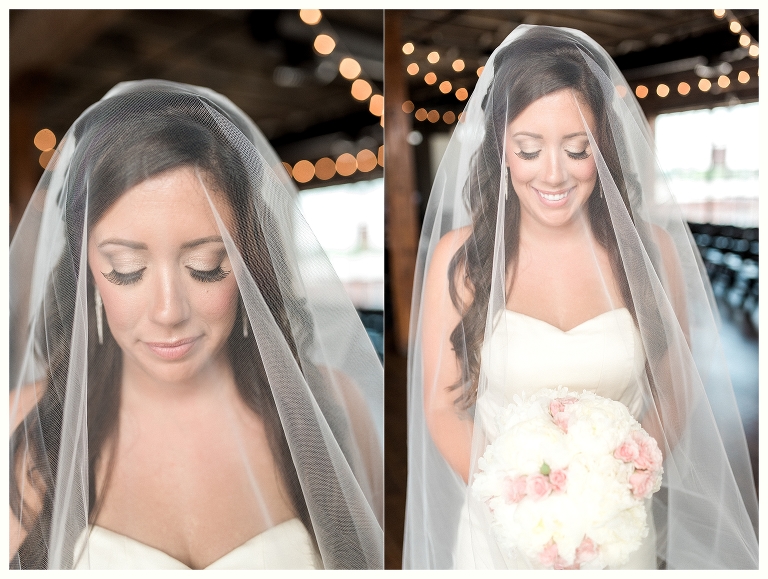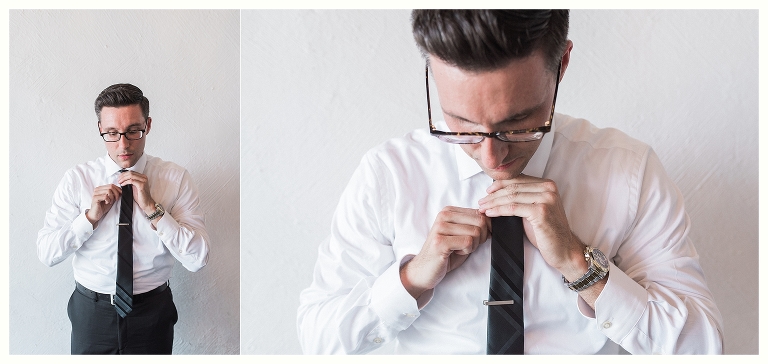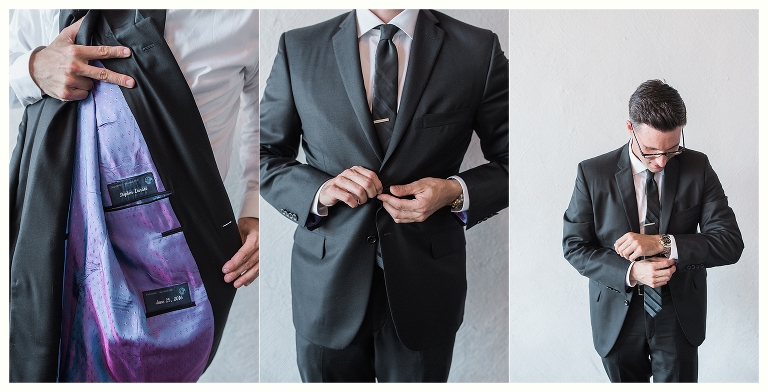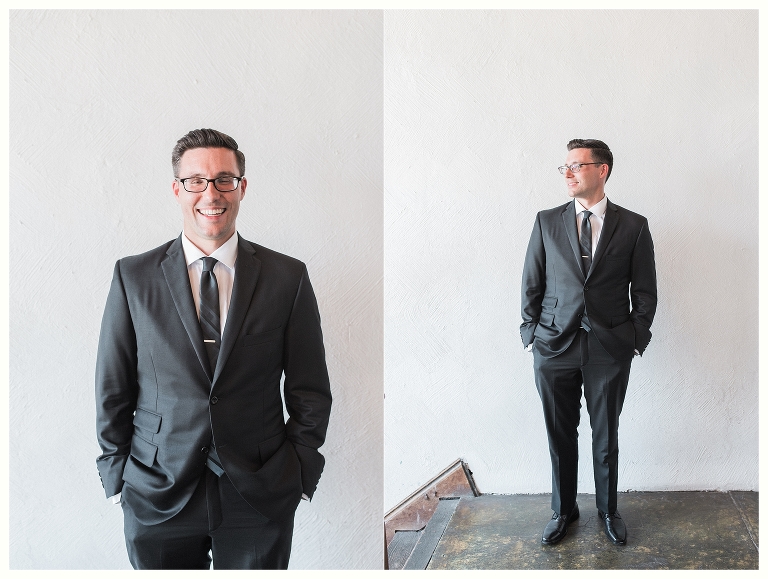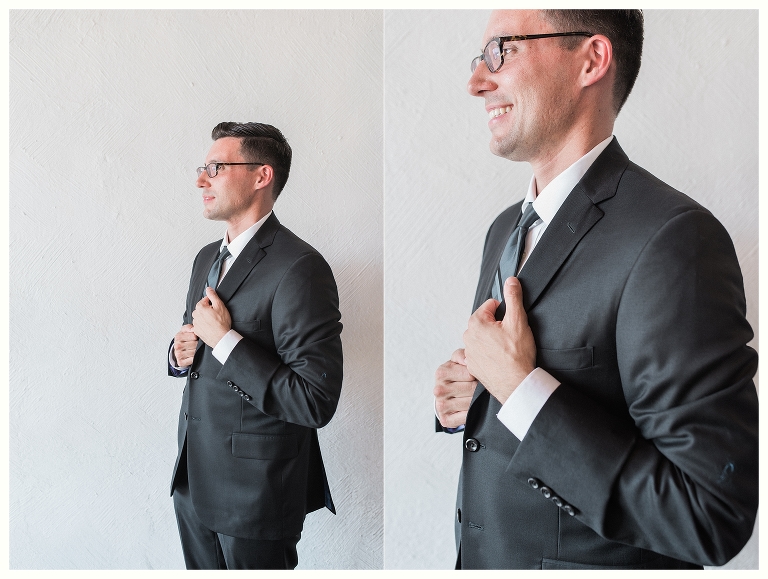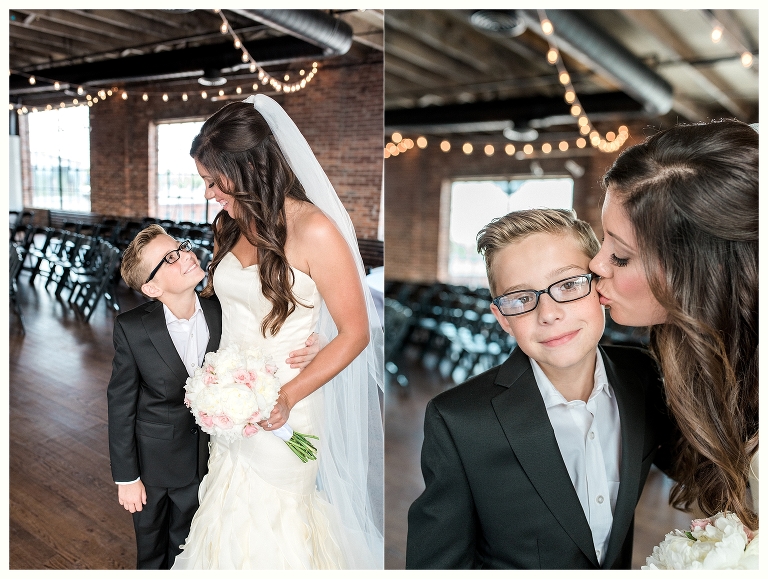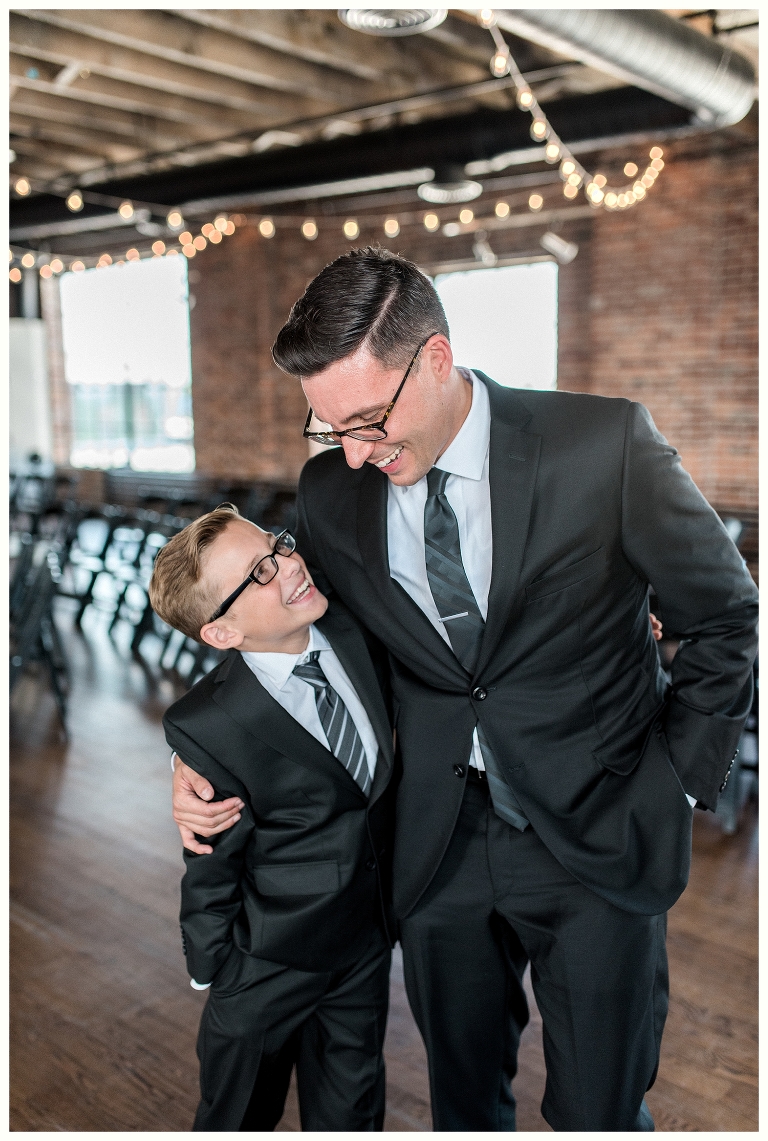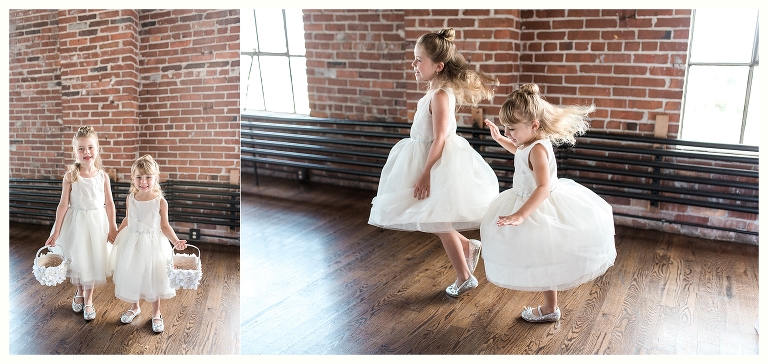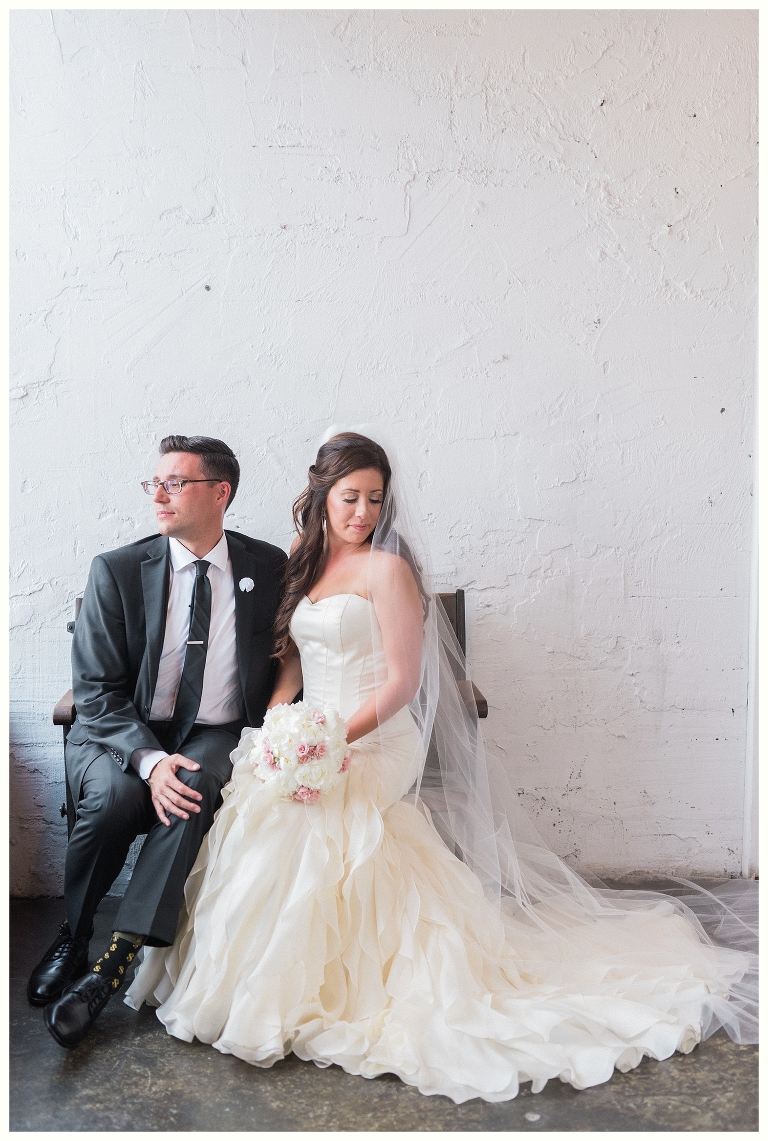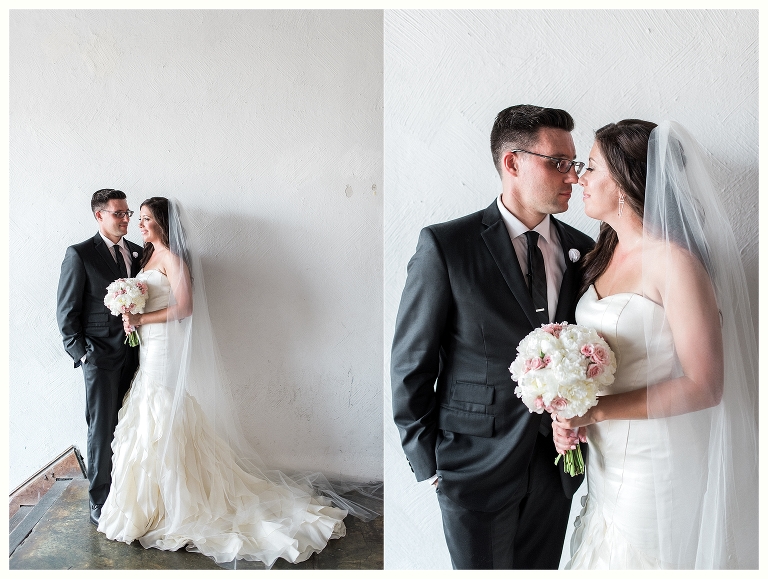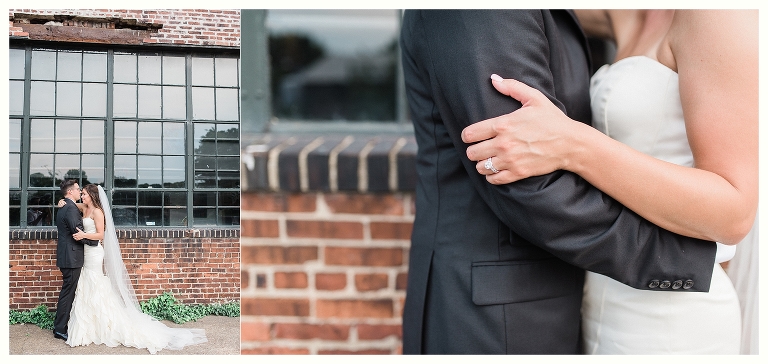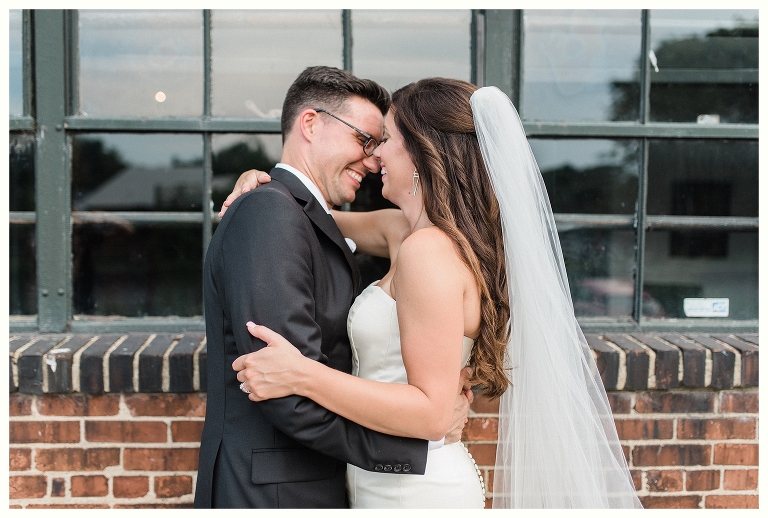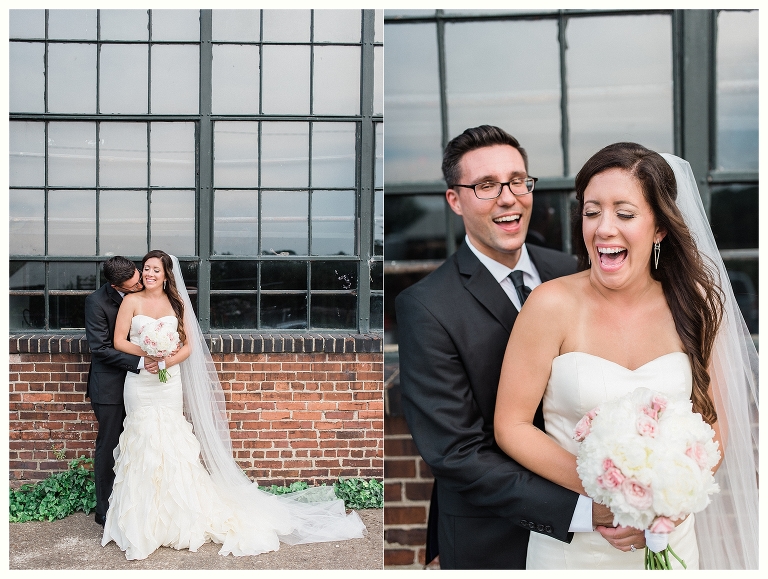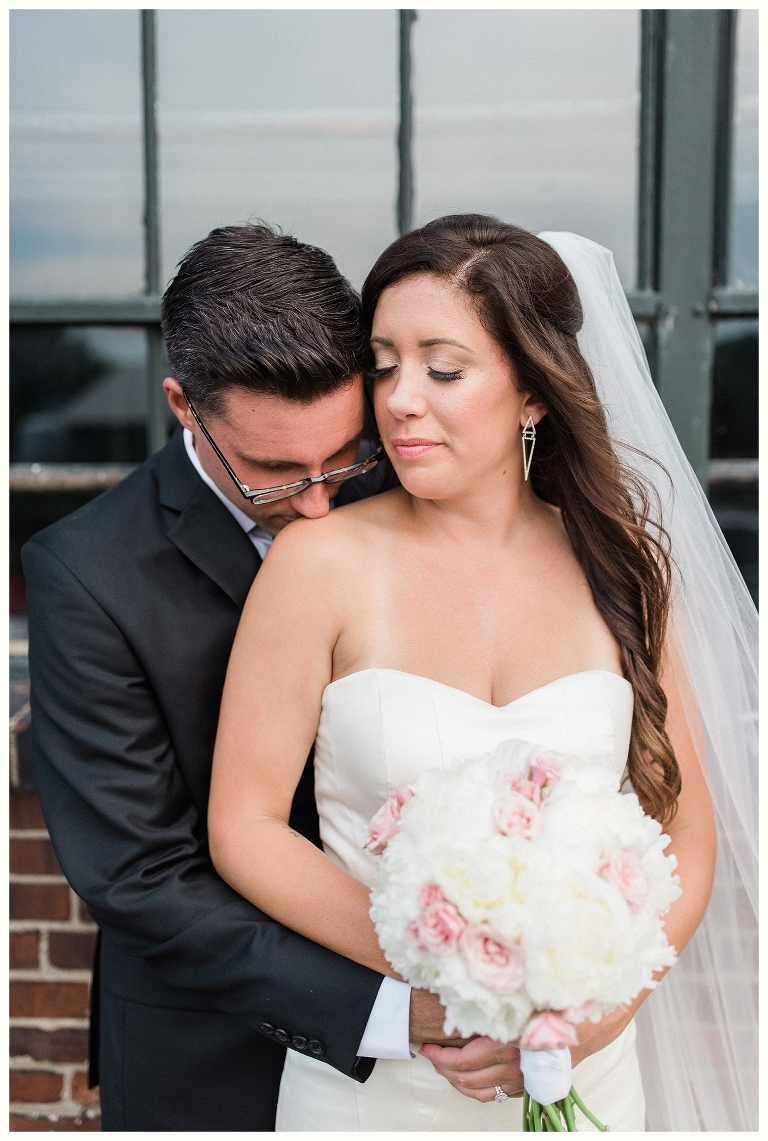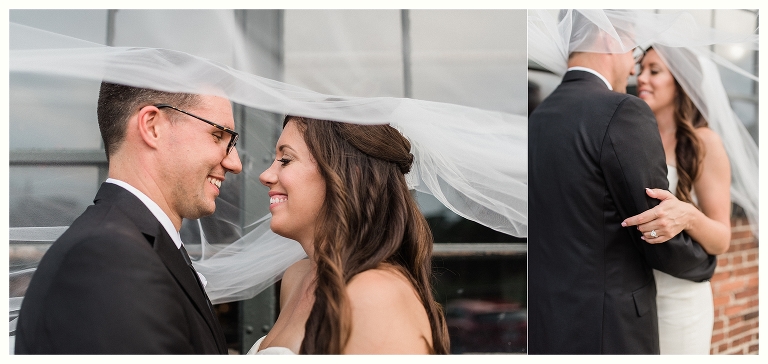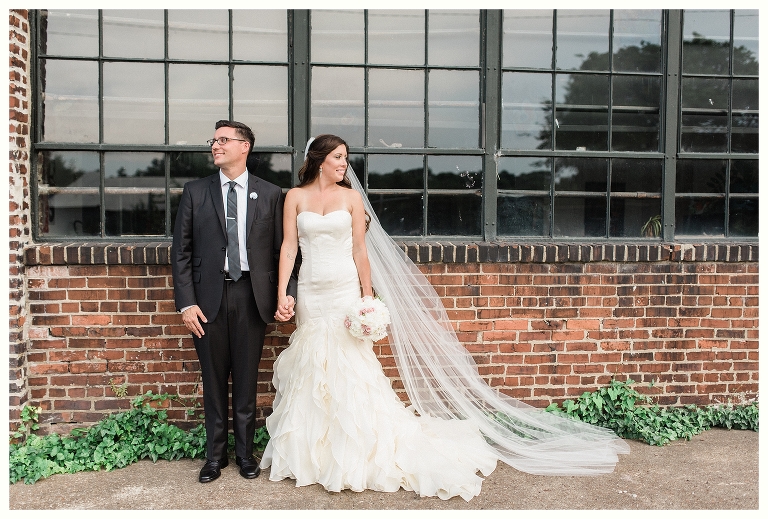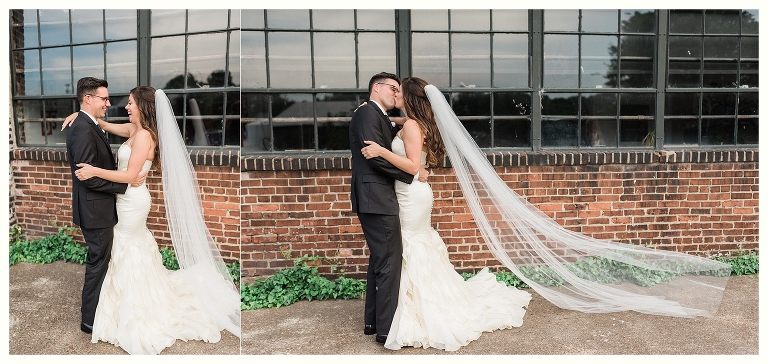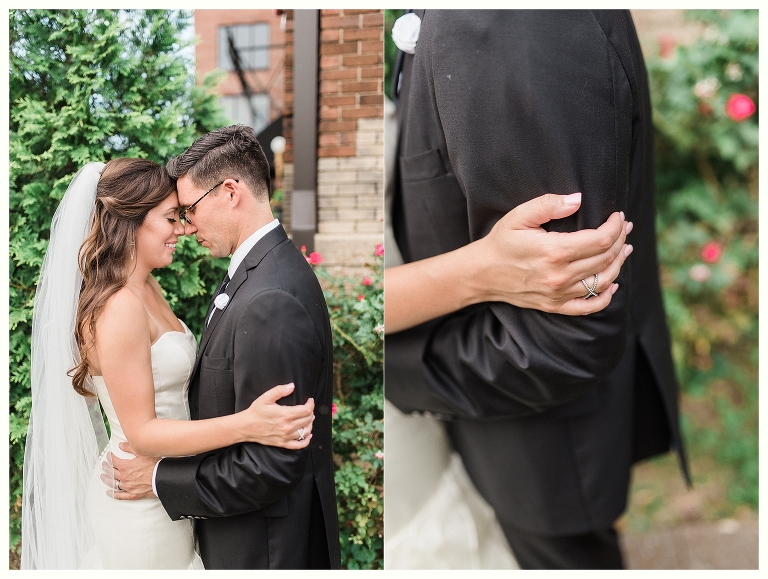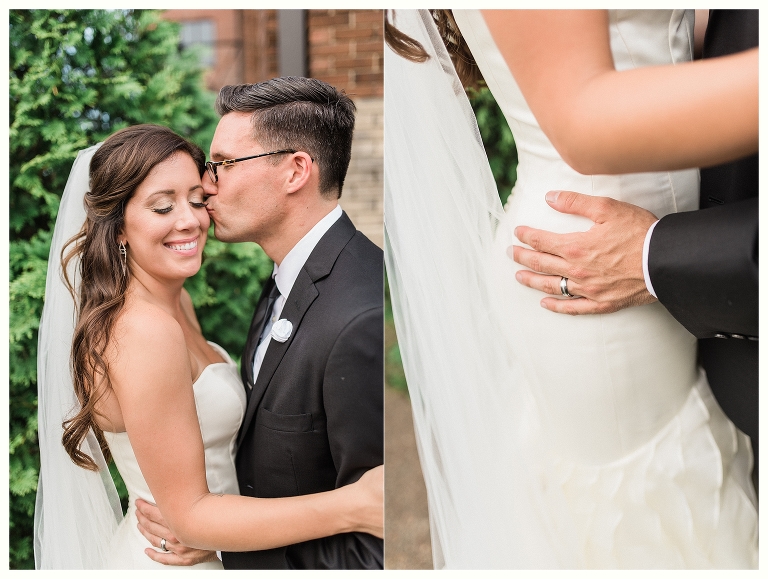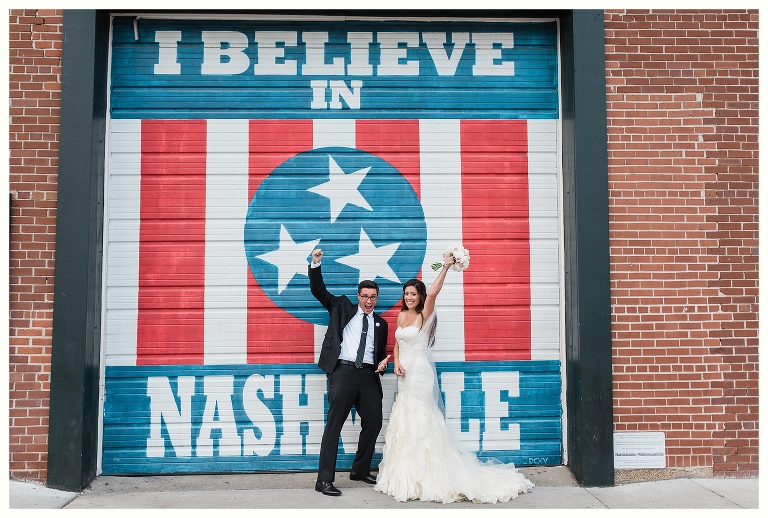 Venue: Marathon Village
Dress: Matthew Christopher
Bridal Store: Posh Bridal Couture Nashville
Suit: Custom Made by Tom James
Makeup: Meghan Lee from Lipstick Skulls
Hair: Monica Ayala from Leyla's Hair Studio in Hendersonville
Florals: Bride designed, purchased from Import Flowers
Lighting and Draping: Nashville Event Draping
Cake: Publix
Cookie Tower: Christie Cookies
Video: Brandon Rice Films
DJ: Brent Elliott from Premiere
When I get asked to take engagement photos, I always insist that the couple and I grab coffee and talk. Right after meeting with Jennifer and Jimmy, I knew we were going to have a fun time taking pictures. They are such a sweet couple! Jennifer knew exactly what she wanted and the feel that she wanted to go for during the shoot. I definitely think we were able to capture a fun and flirty session with these two lovebirds!