Tag Archives:
Rock Creek Farm Wedding
Ross and Hanna were married in October at Rock Creek Farm in Gallatin, TN. This was my first time shooting a wedding at this venue before, but I hope to come back because it was gorgeous! This venue mixed with great weather and a wonderful couple made for such a great day!
Hanna was such a stunning bride! Her gown was so beautiful and romantic! I am still swooning over the back of her dress. Hannah works at a salon, so I knew that her hair and make up would be beautiful… and it was perfection! And I think Ross agreed as well. His expression during their first look was priceless. He was so in awe of his beautiful bride!
Ross and Hanna are such a sweet and adorable couple and I wish them so many years of happiness!!!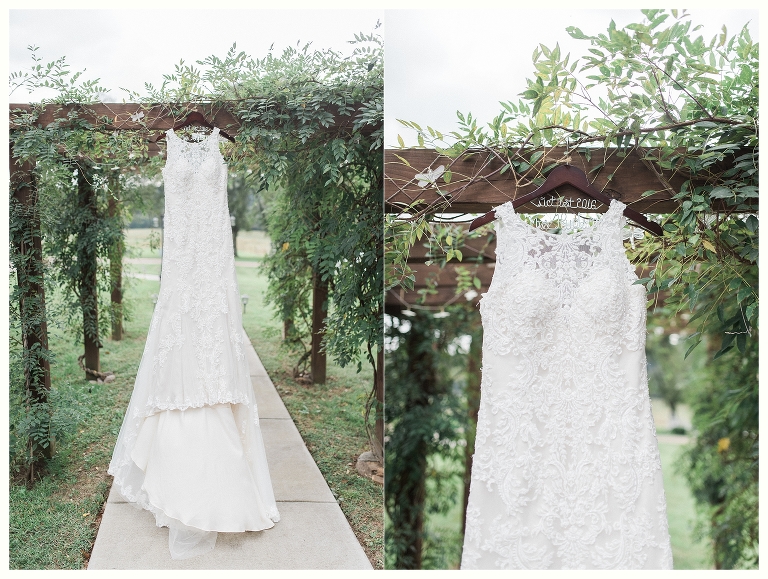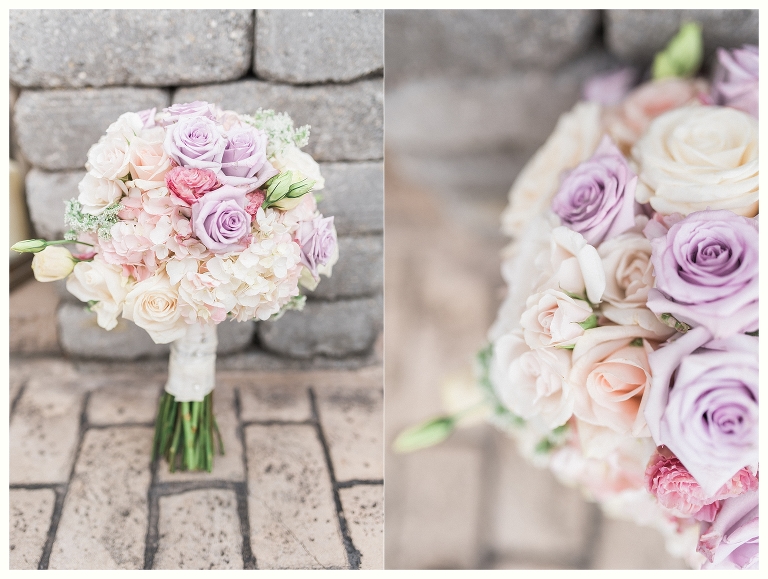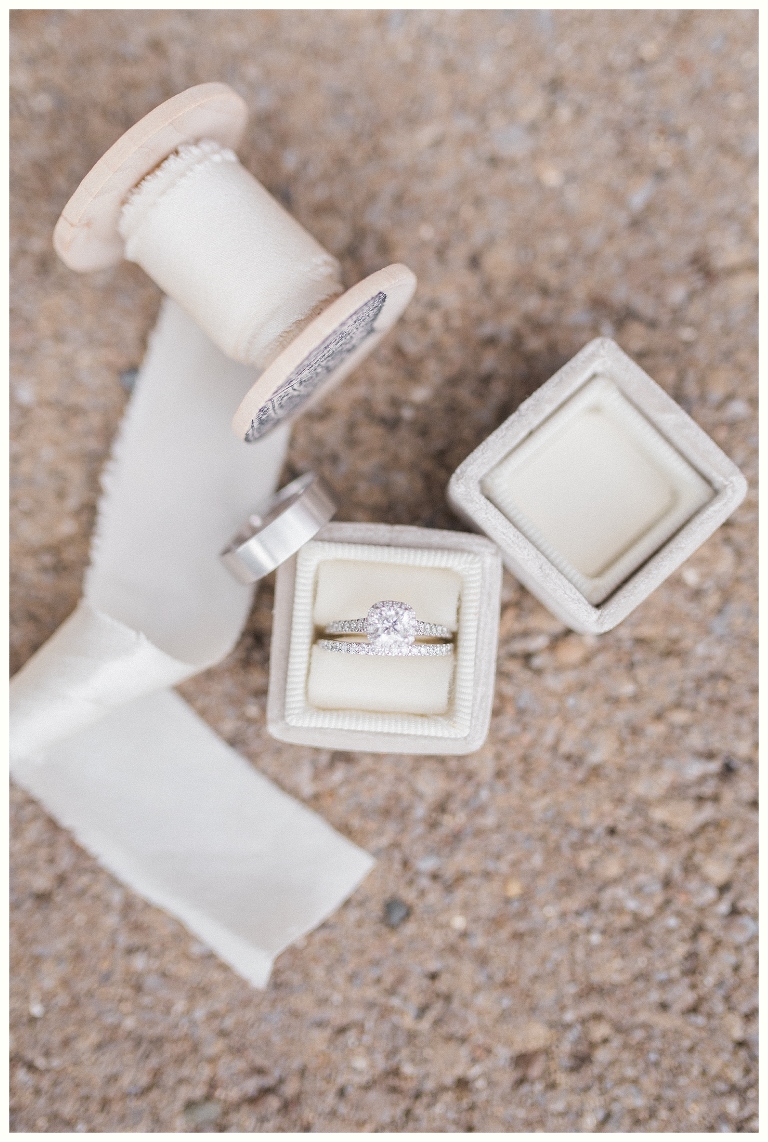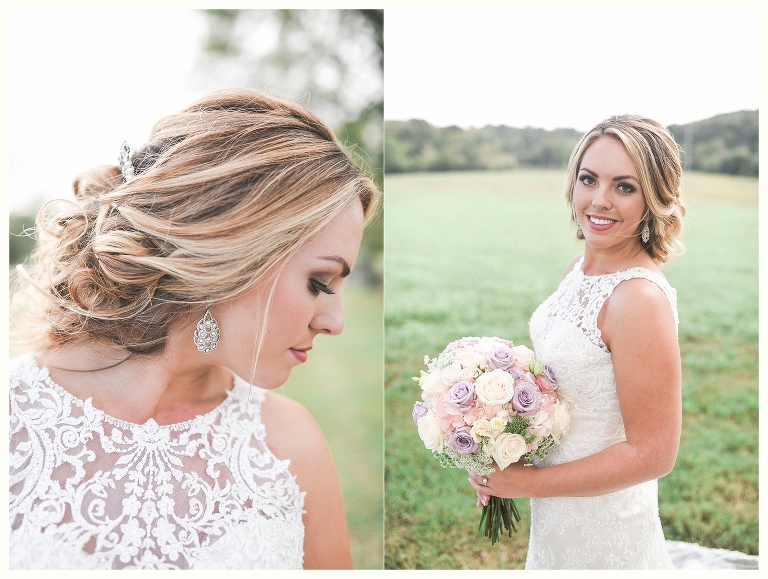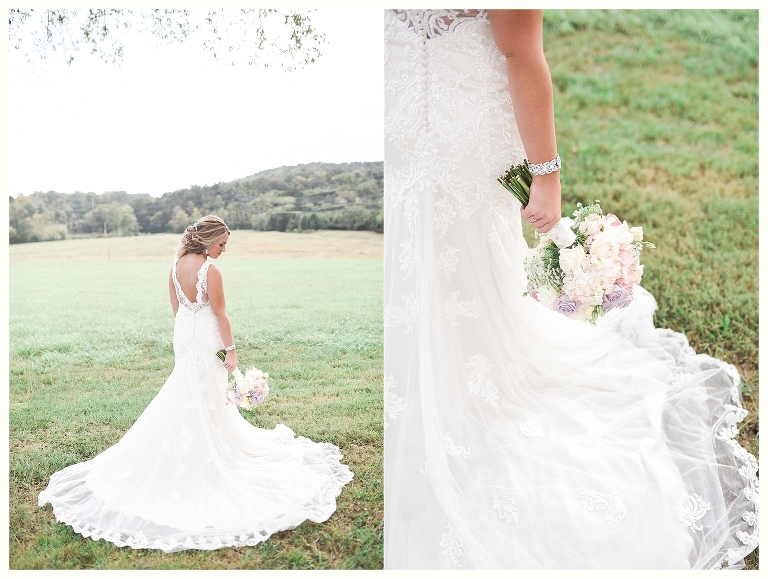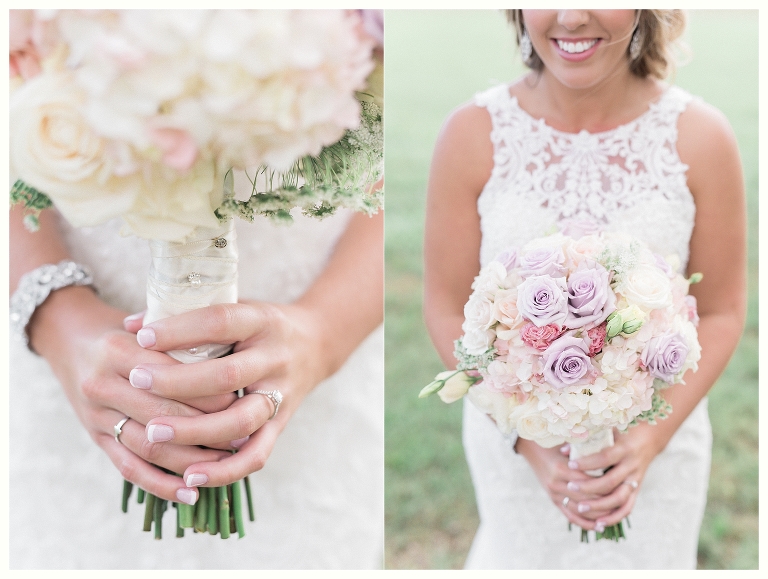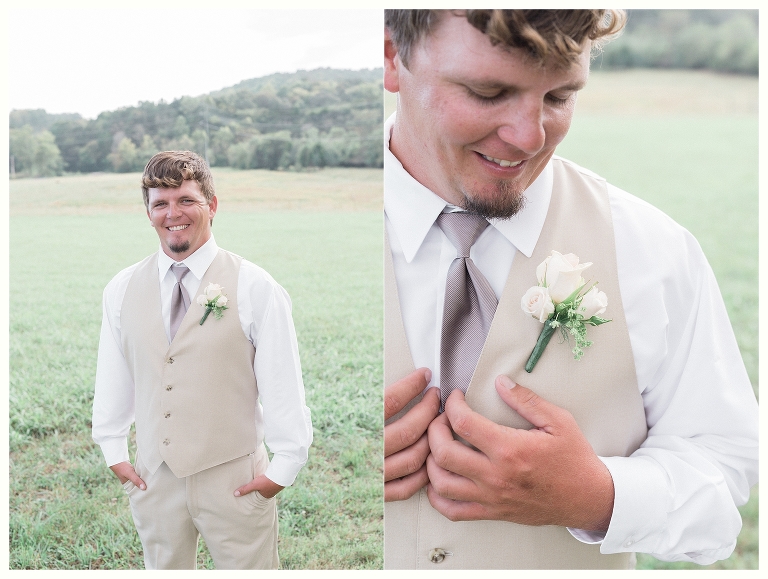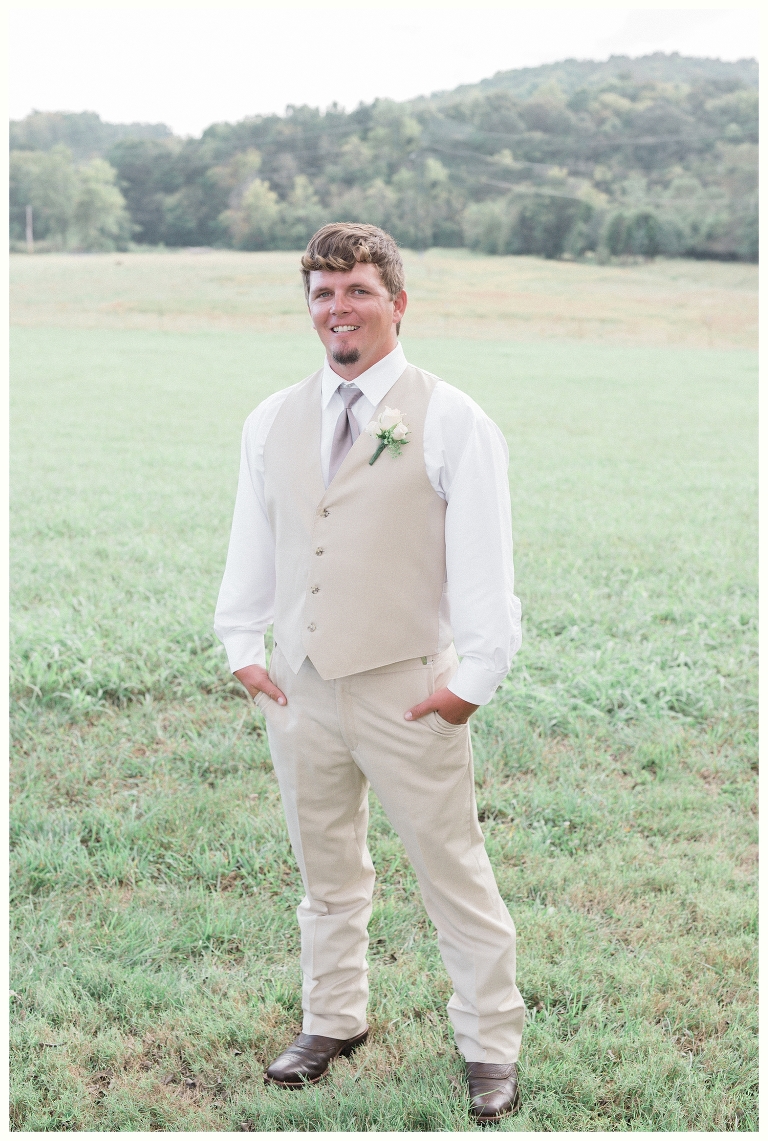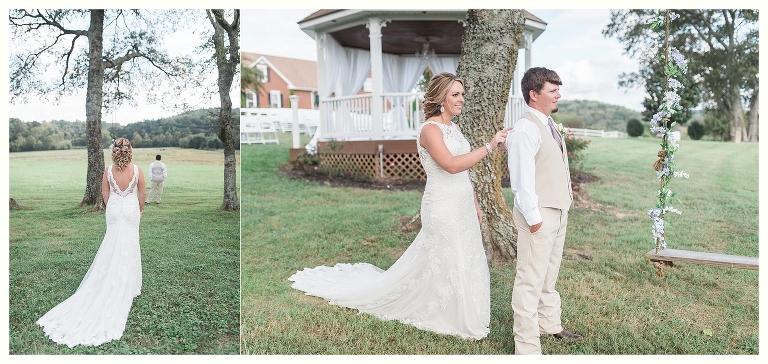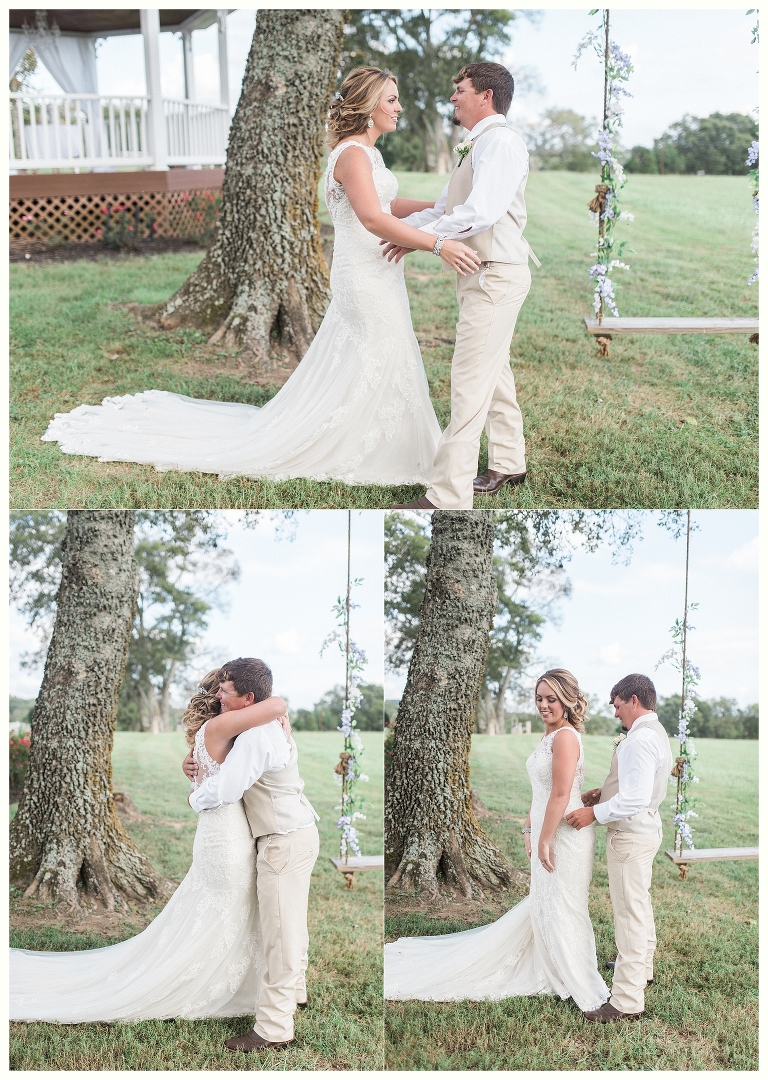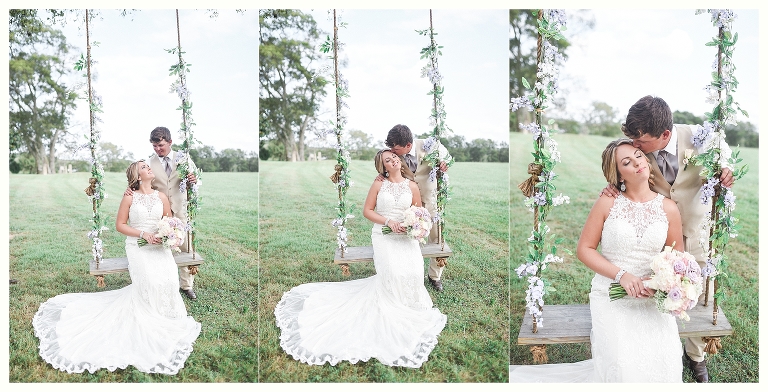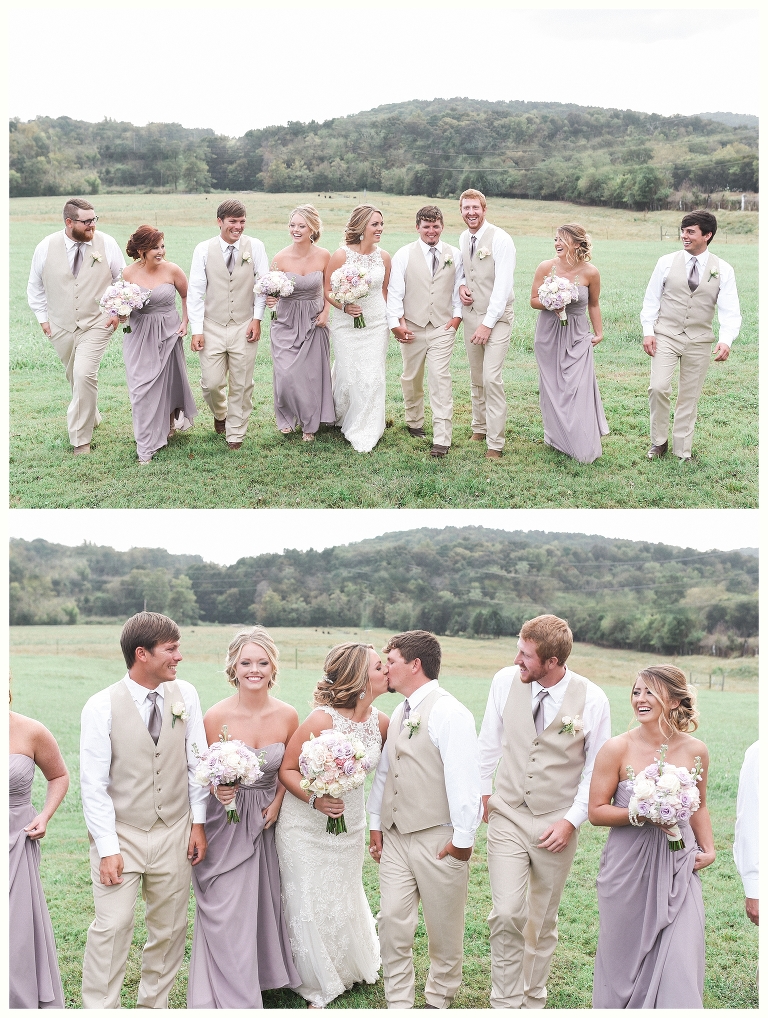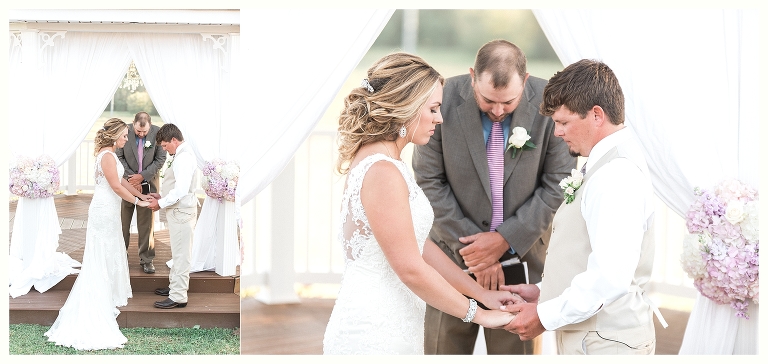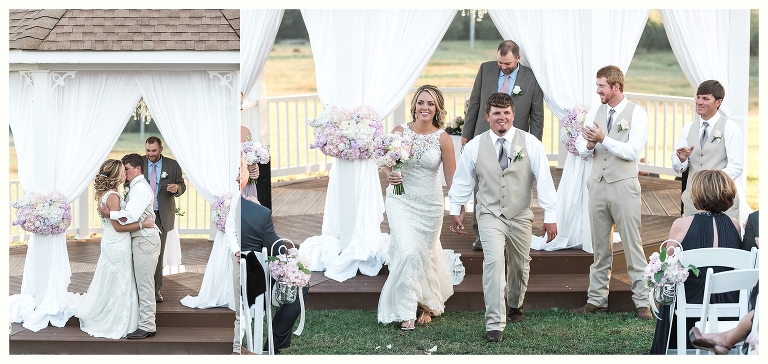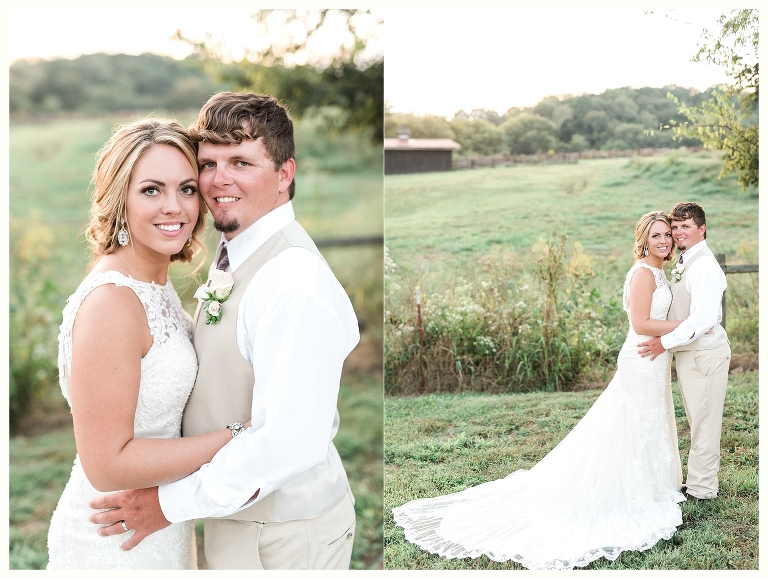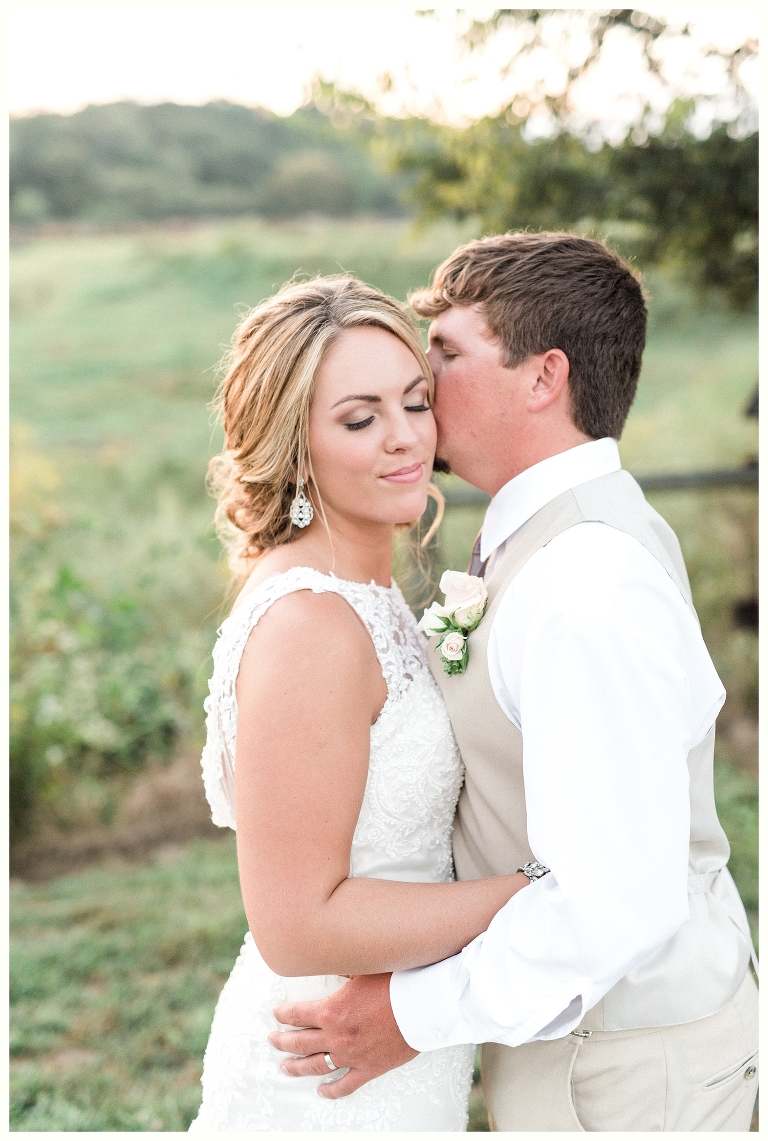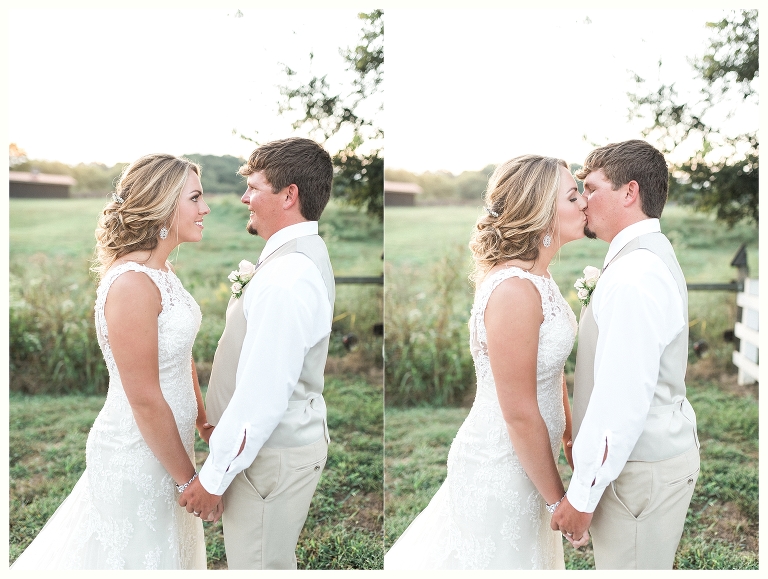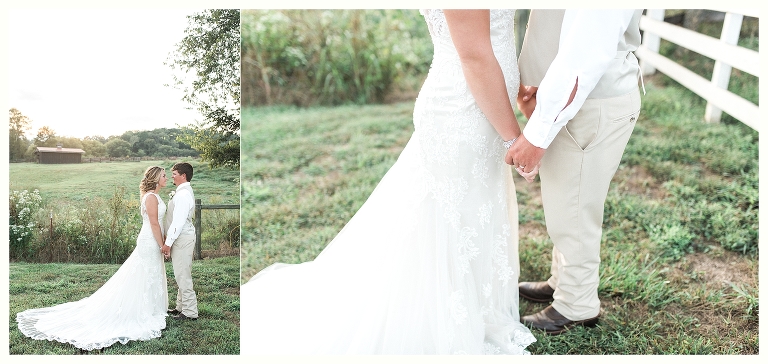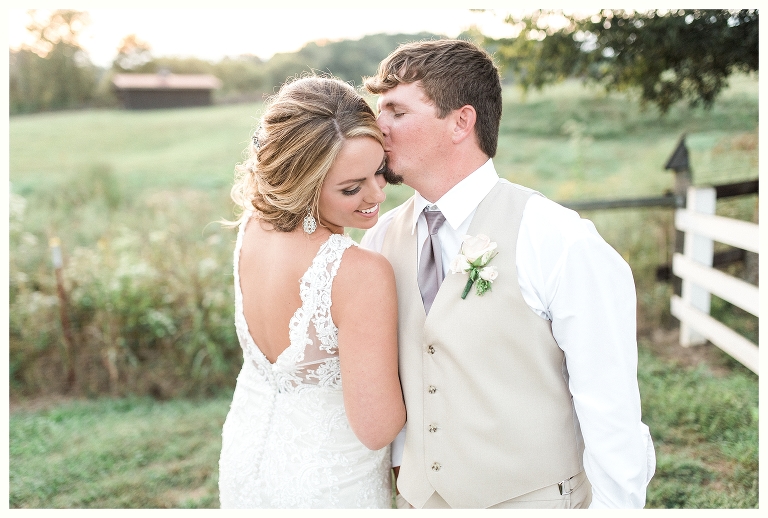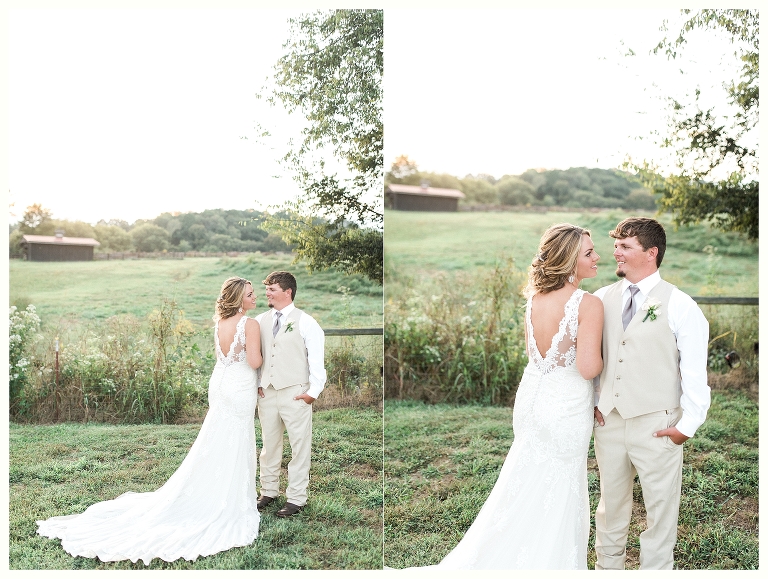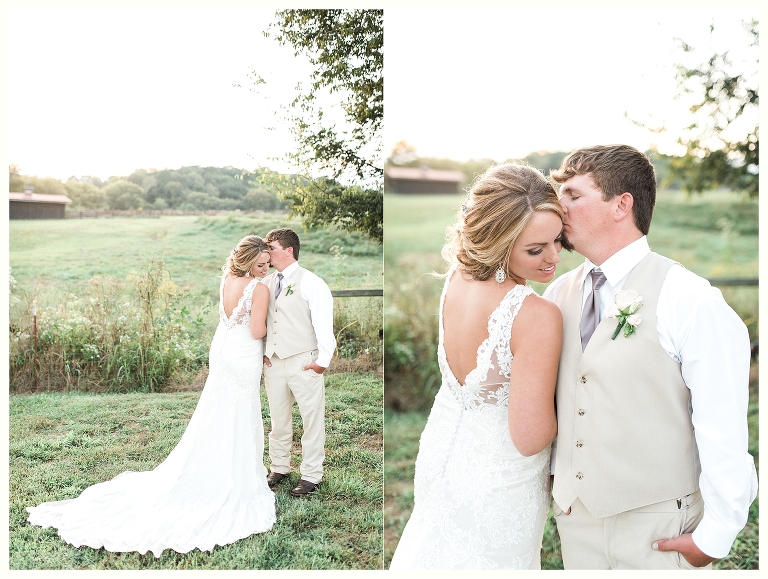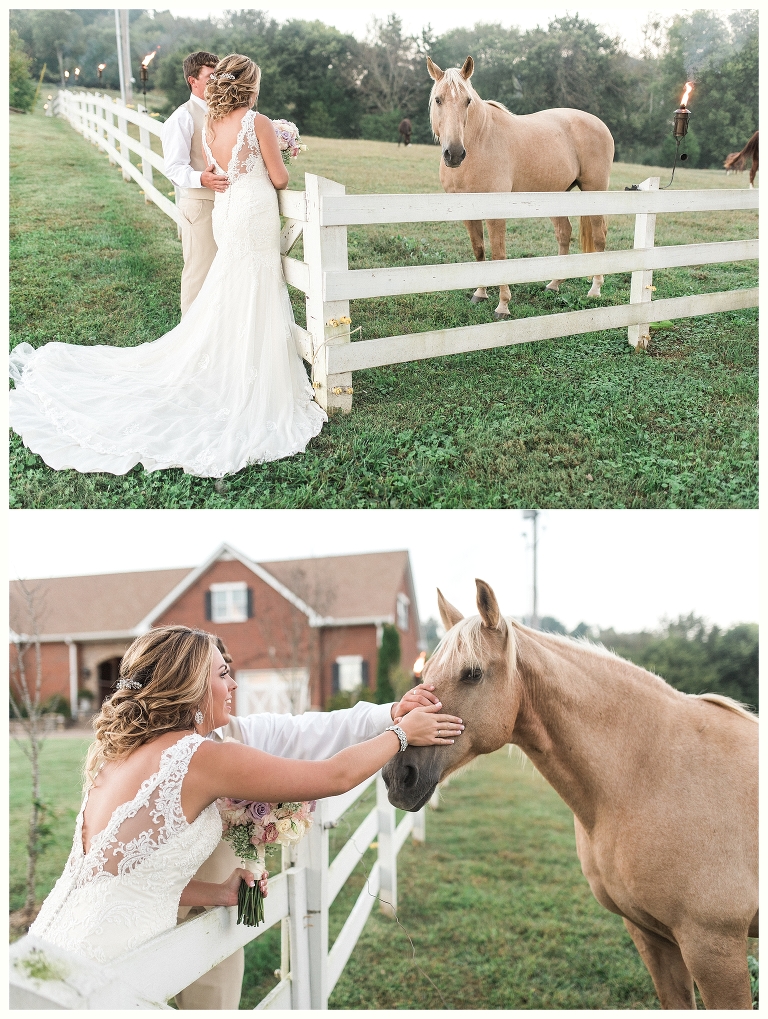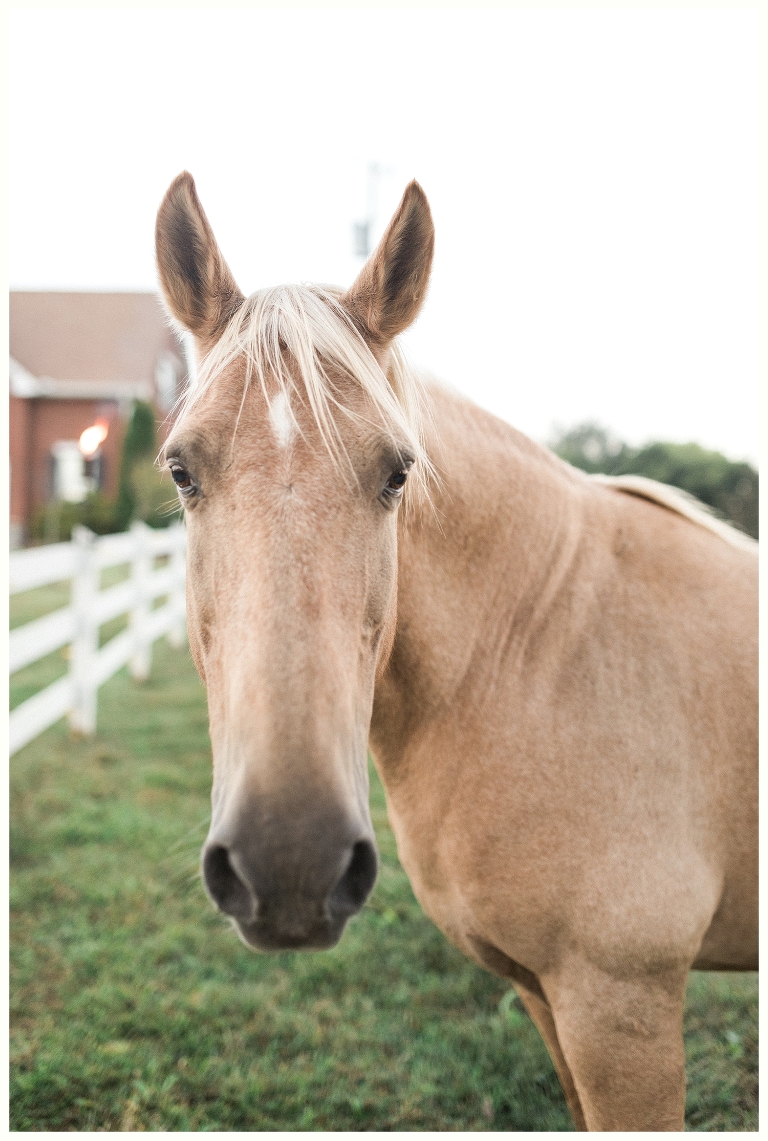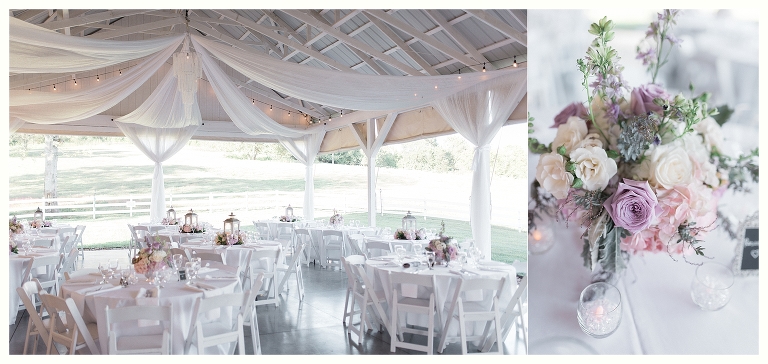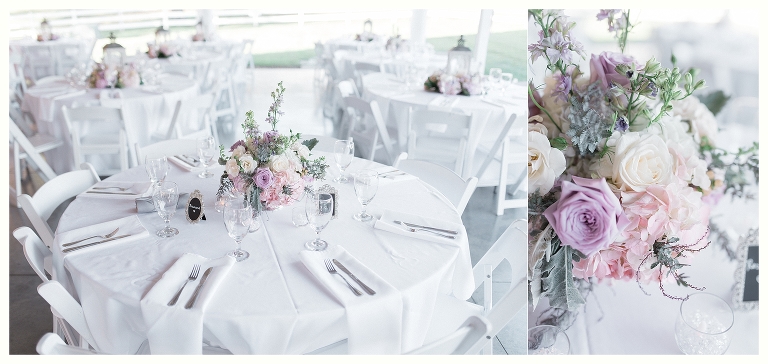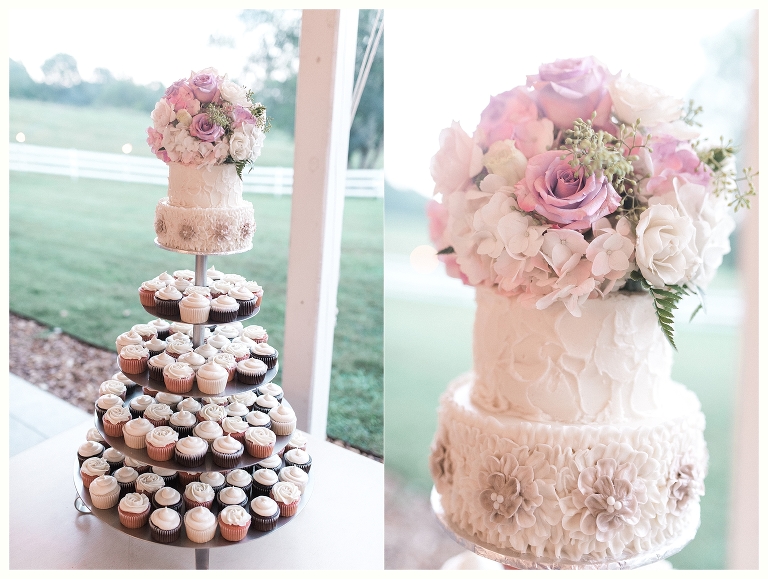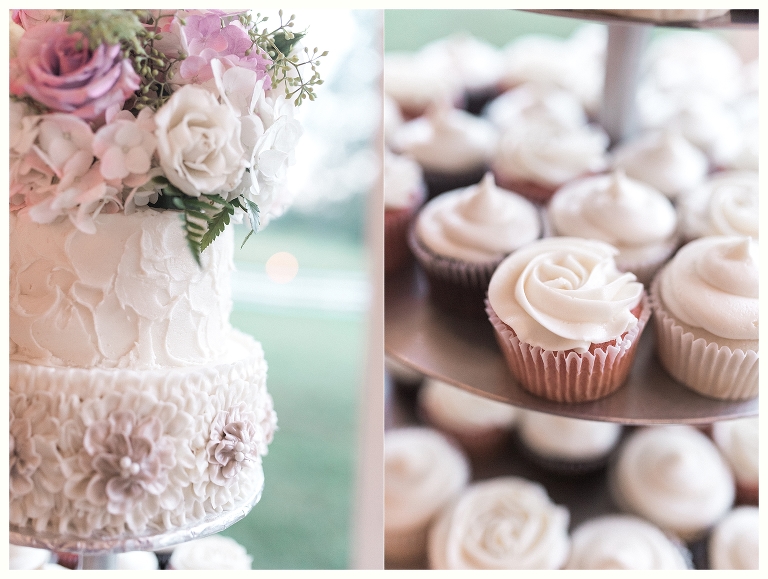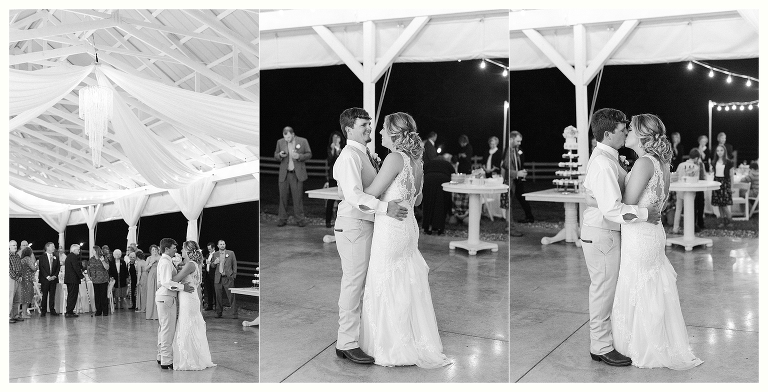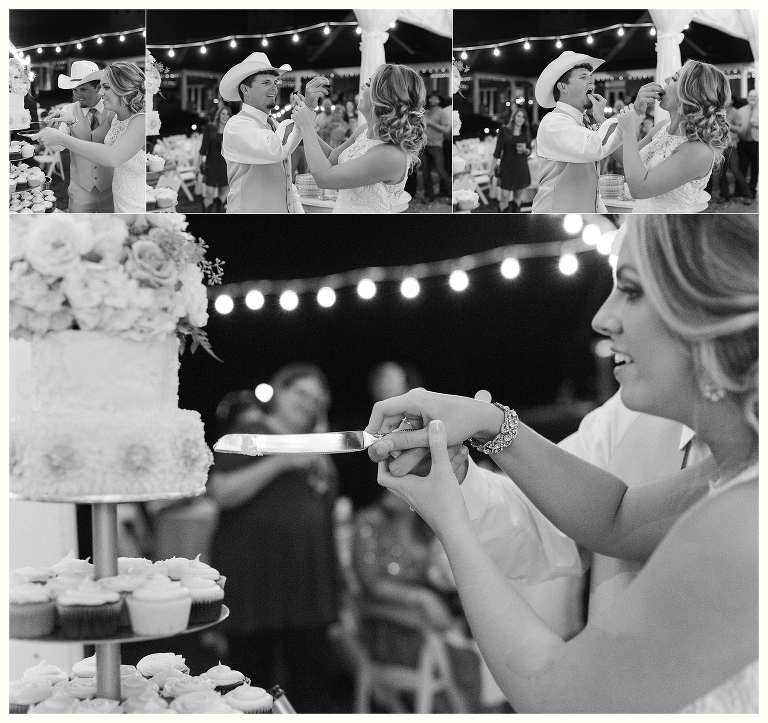 Venue: Rock Creek Farm
Gown: The White Room
Suits: Men's Warehouse
HMUA: Michelle Eva
Flowers and Design: Rock Creek Farm