Tag Archives:
Romantic Wedding photographer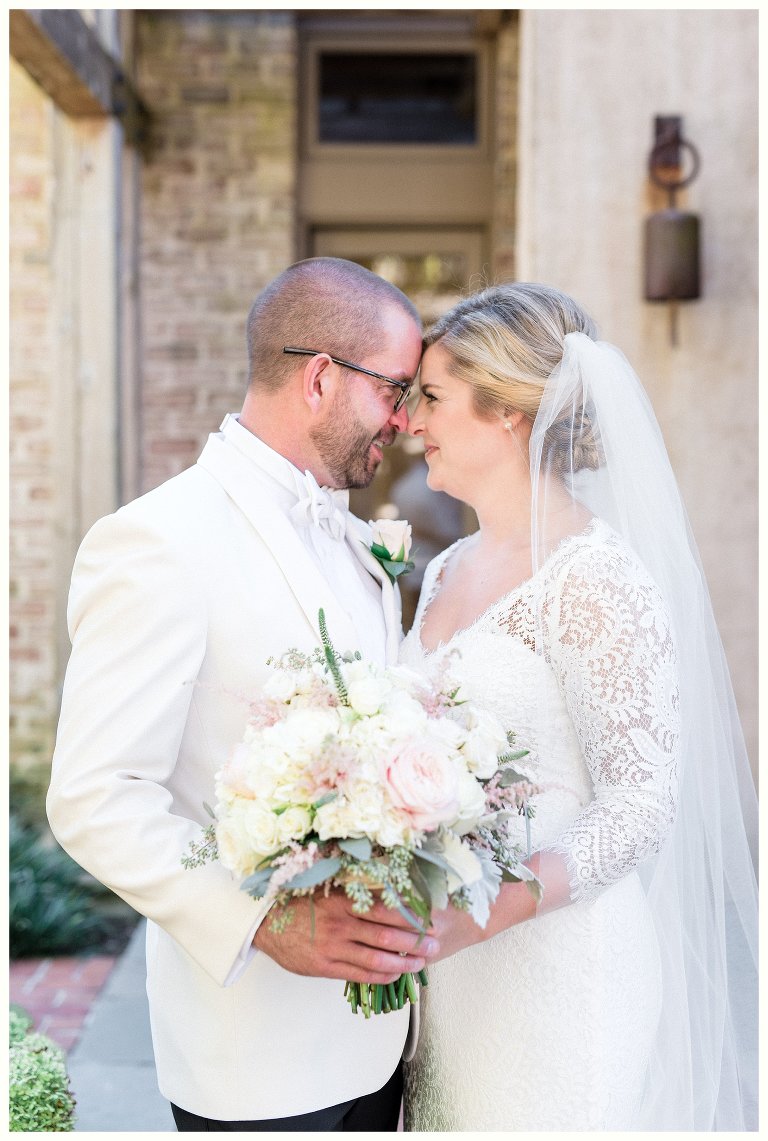 I met Katie about two and a half years ago when she was the Speech Therapist for my daughter. From the moment I met her, I knew she was a special person. We have stayed connected over the years, even after my daughter stopped her visits with Katie. She always told me that she wanted me to be her wedding photographer when she got married. And sure enough, she did!  I am so happy to be a part of their sweet and intimate wedding!!
She told me all about Randy and how wonderful of a person he was. He completely lived up to his reputation and is a fantastic guy and is the perfect man for Katie. The connection these two have with each other is truly special. You can see how much they love each other when they look at each other. You can can tell that they are best friends and have a strong connection.
There wedding was at a family friend's house in Nashville. The house was amazing and the perfect backdrop for a fall wedding. Randy and Katie decided to keep the ceremony intimate and only invite their family and closest friends. After the ceremony the wedding guests arrived to the reception for cocktail hour and then a beautiful clear top tent. There was a live band, great food and lots of dancing! It was truly a magical night and a great start to a wonderful marriage!!!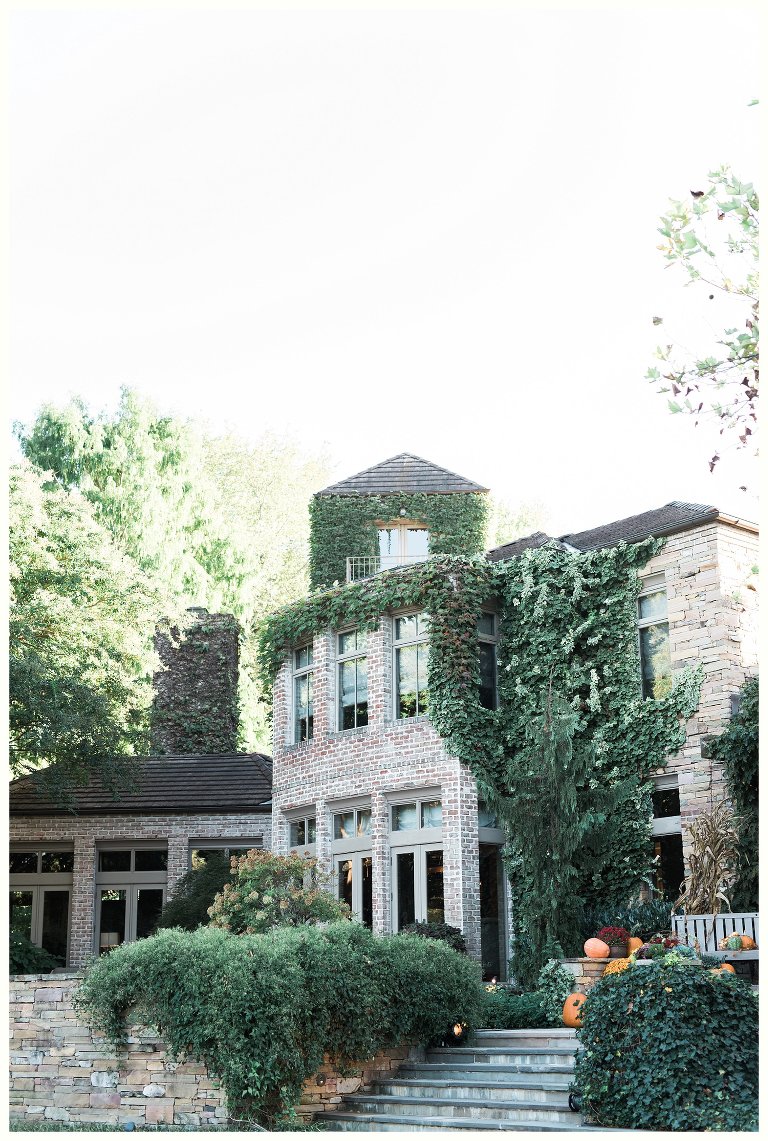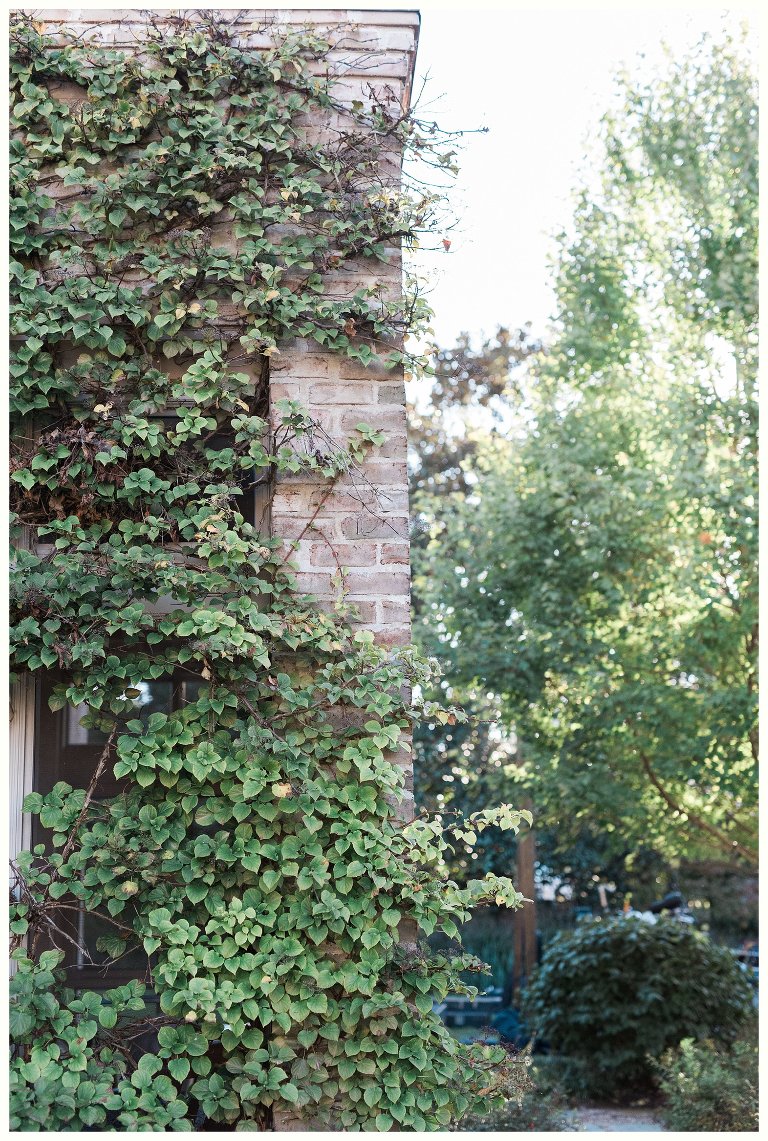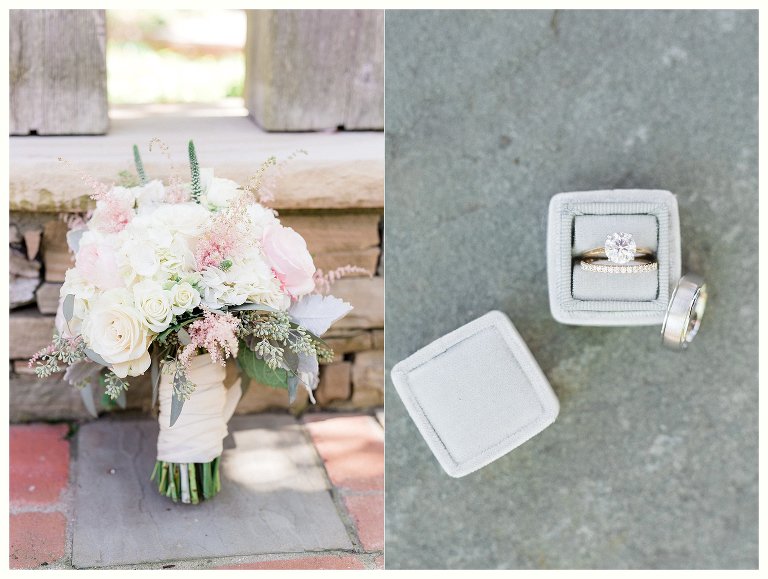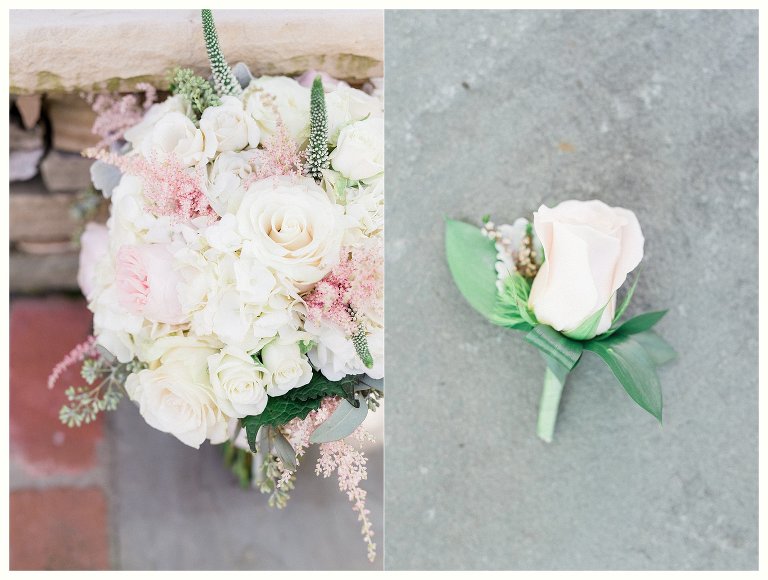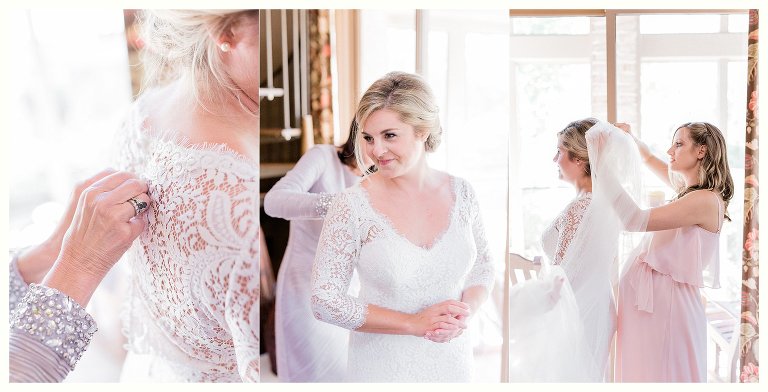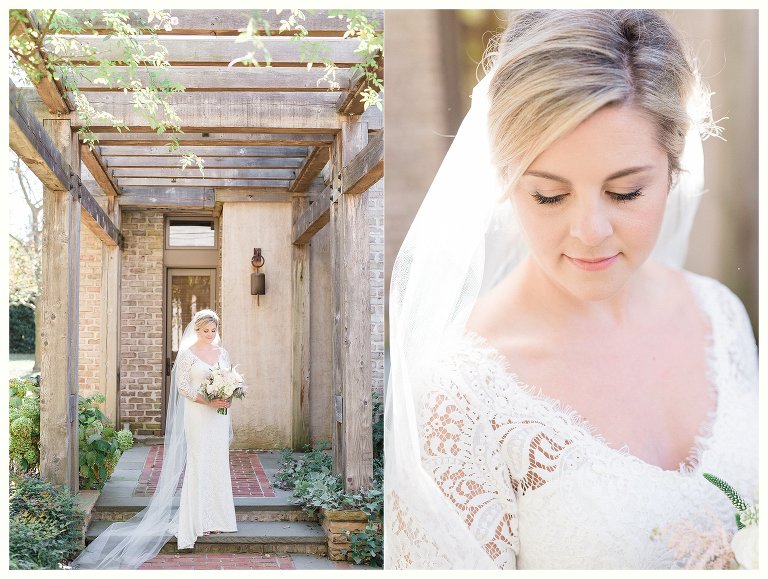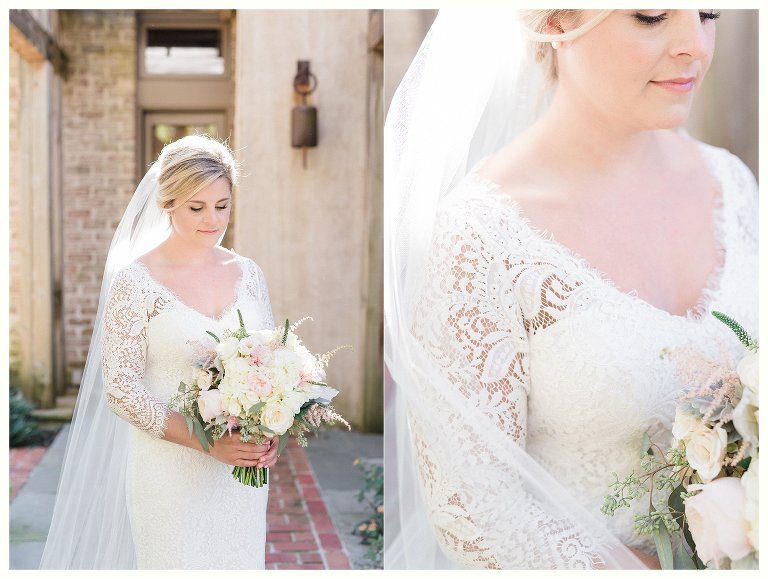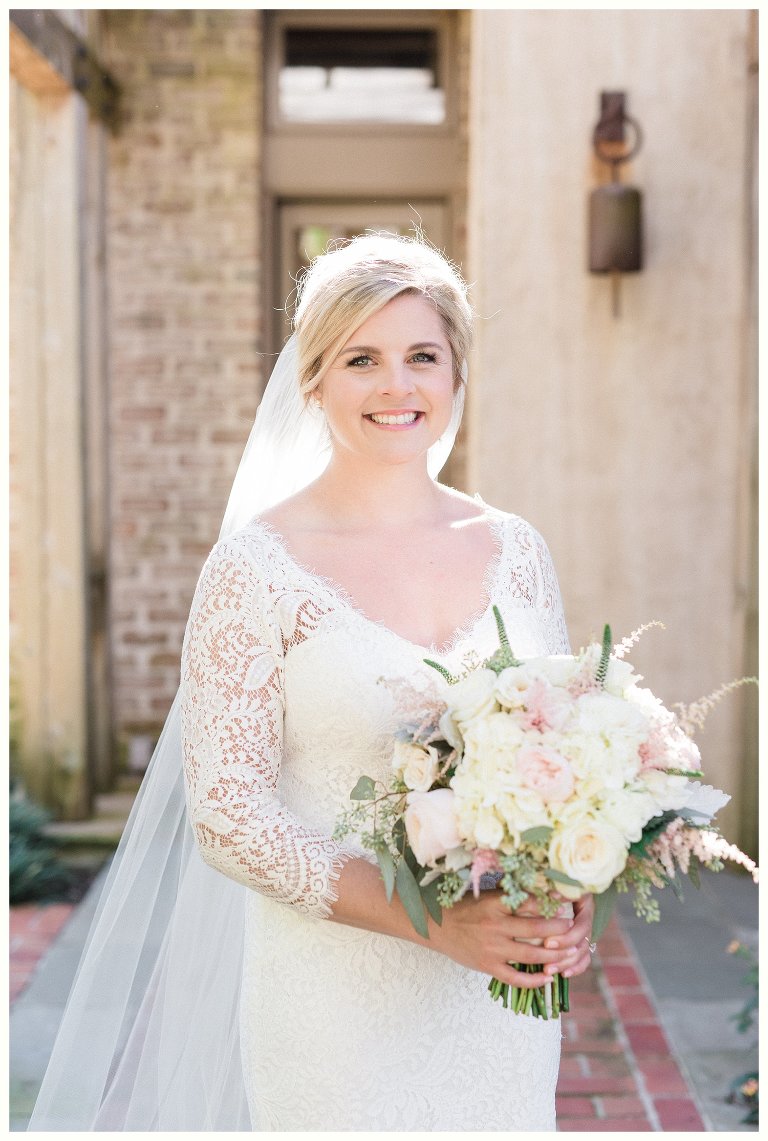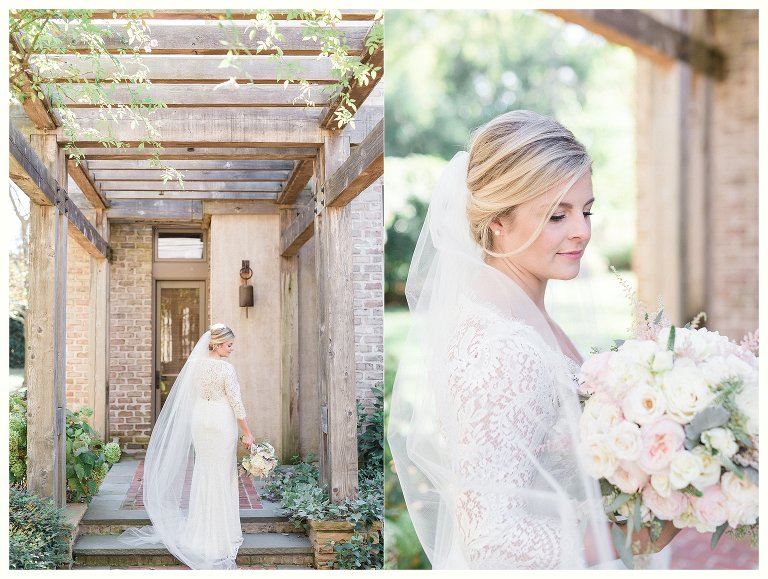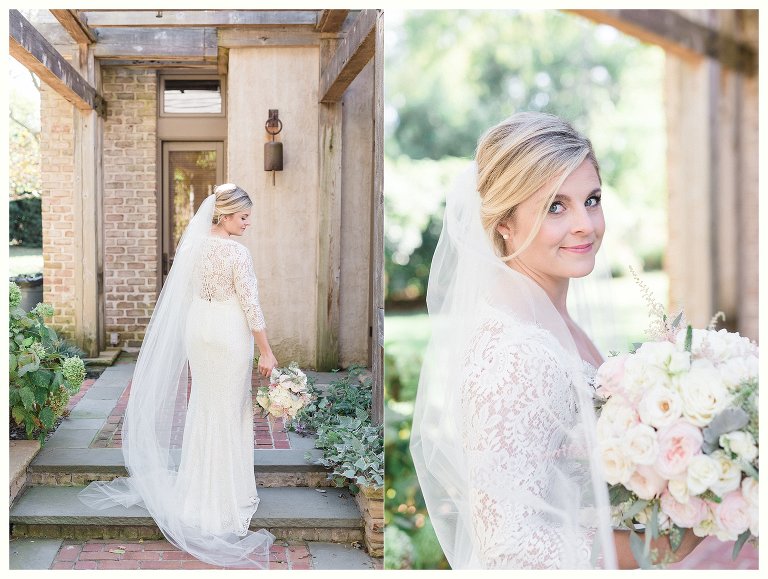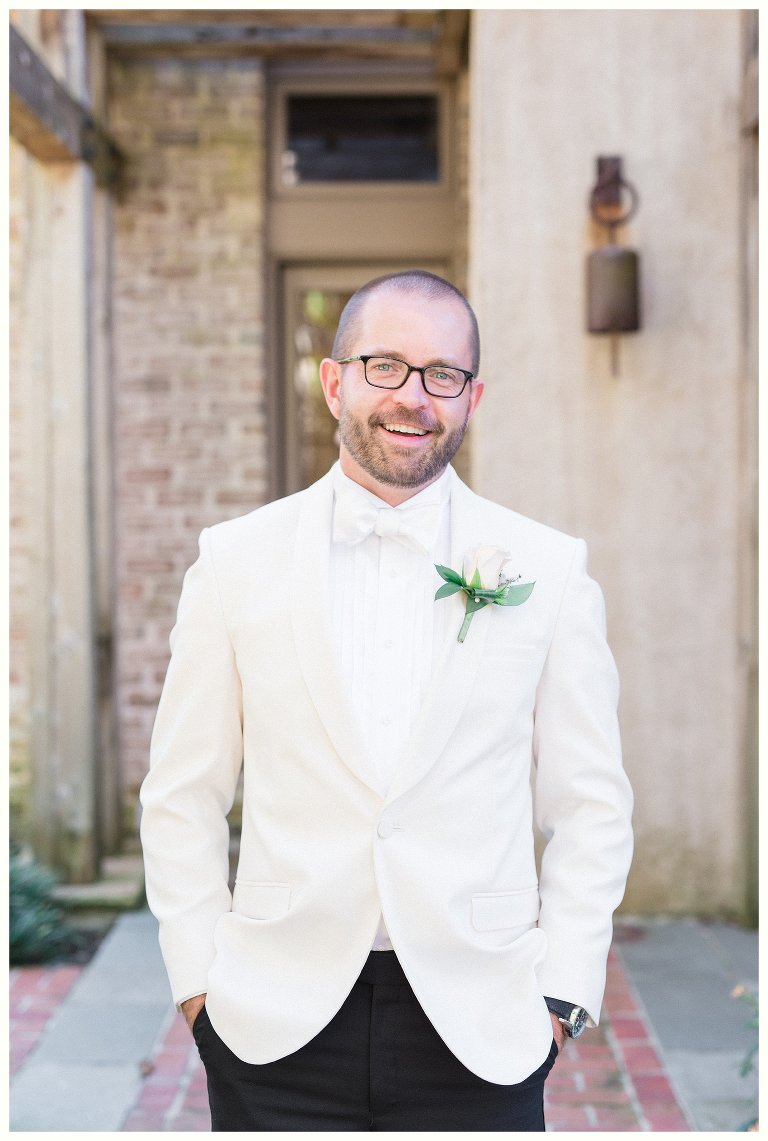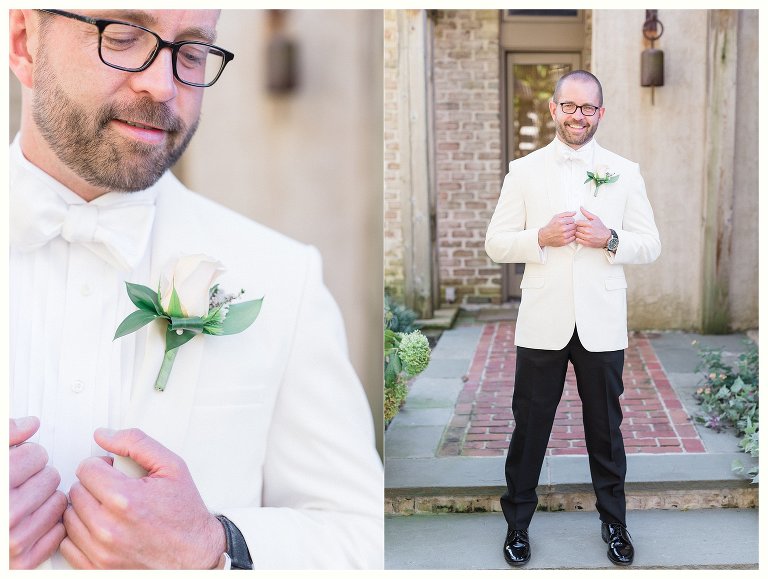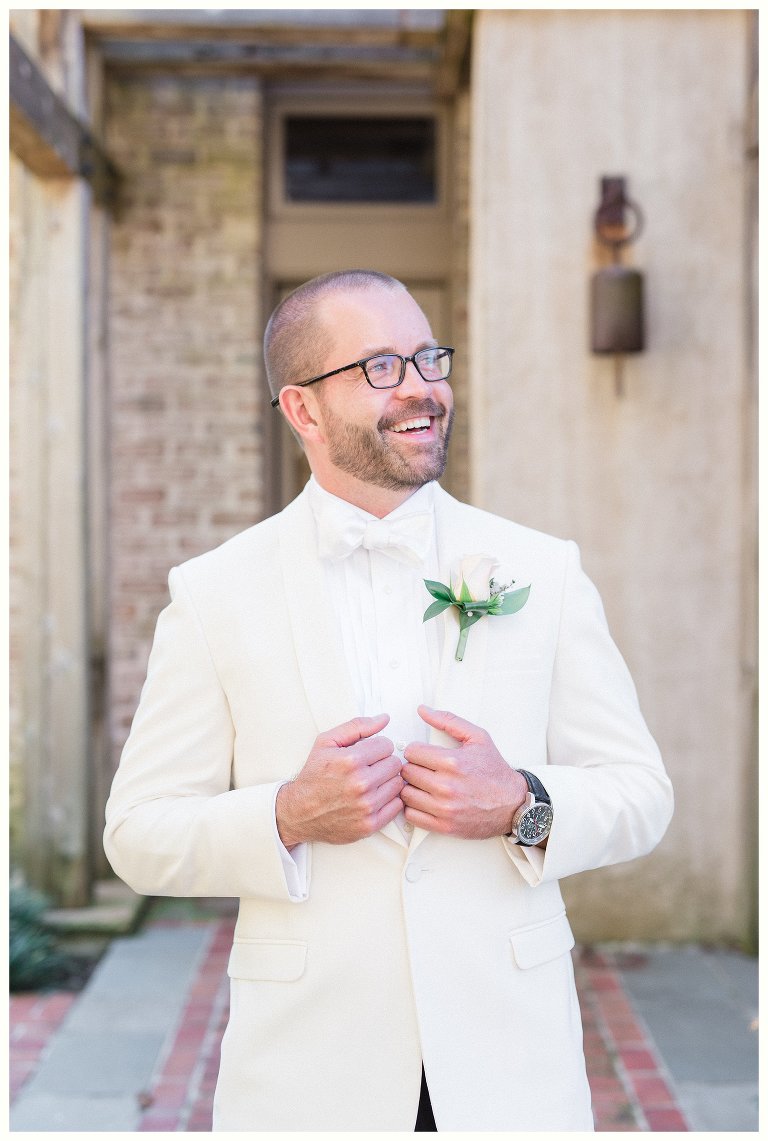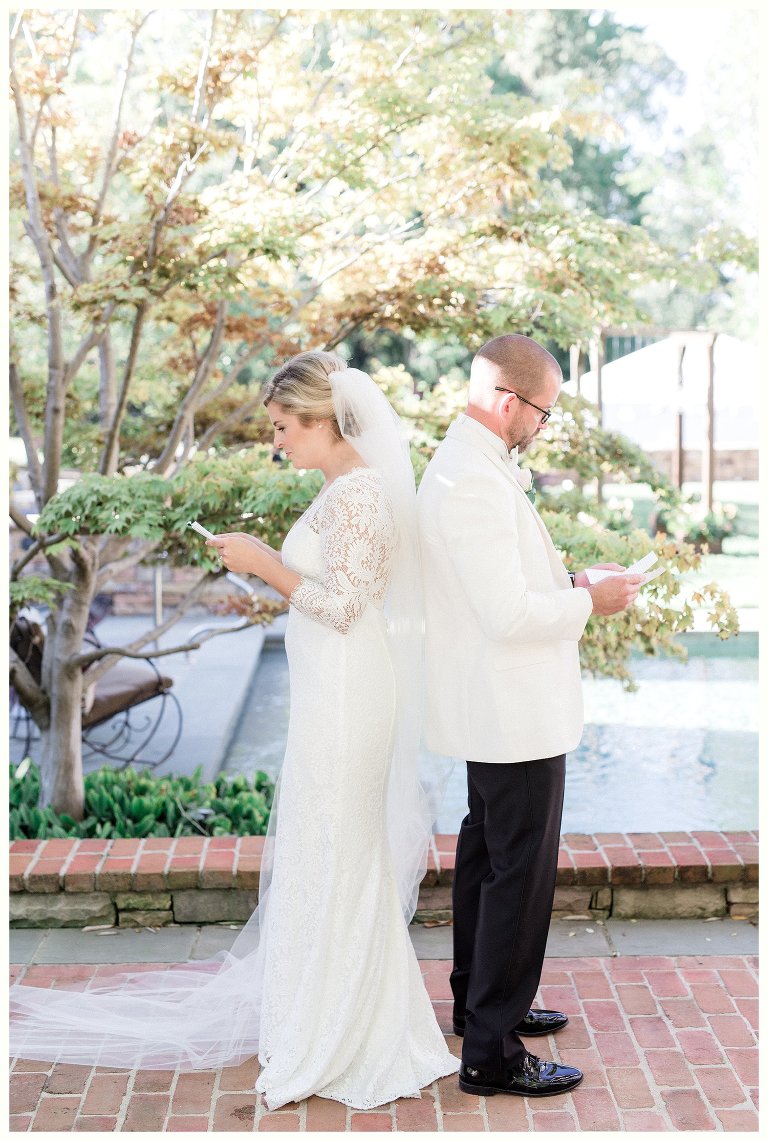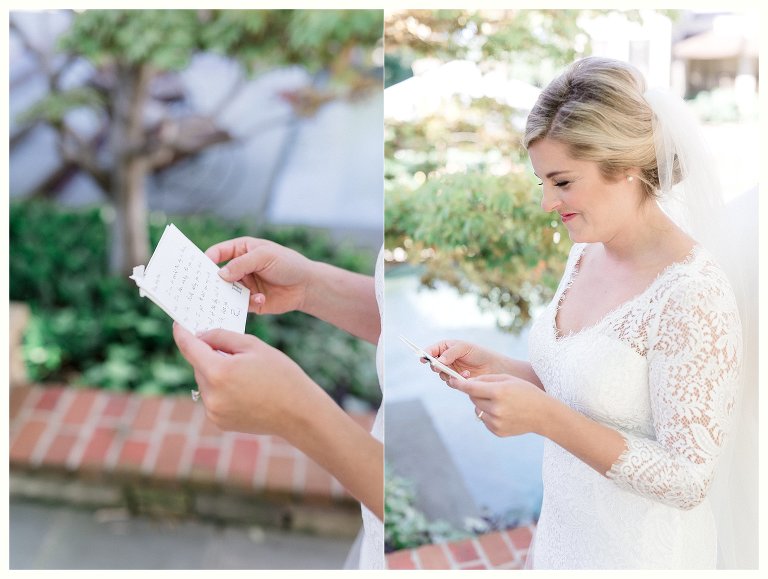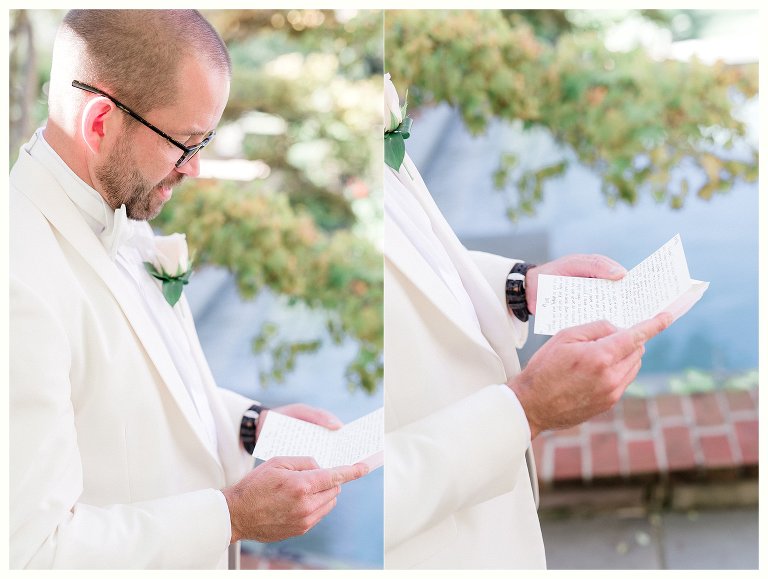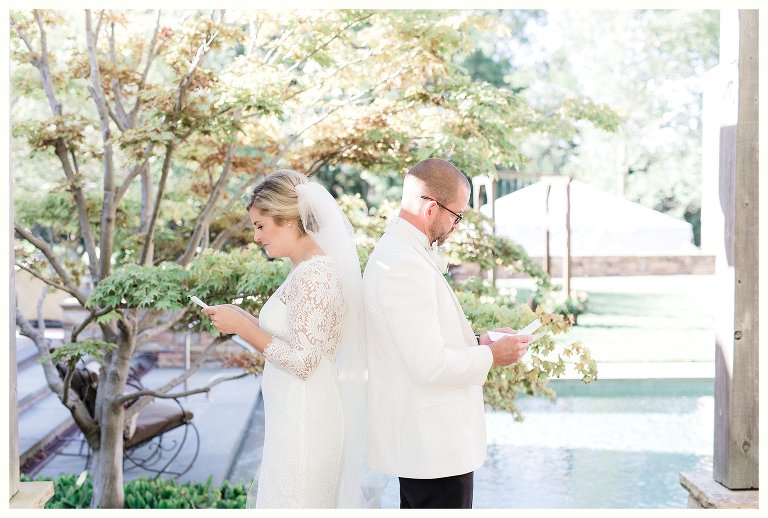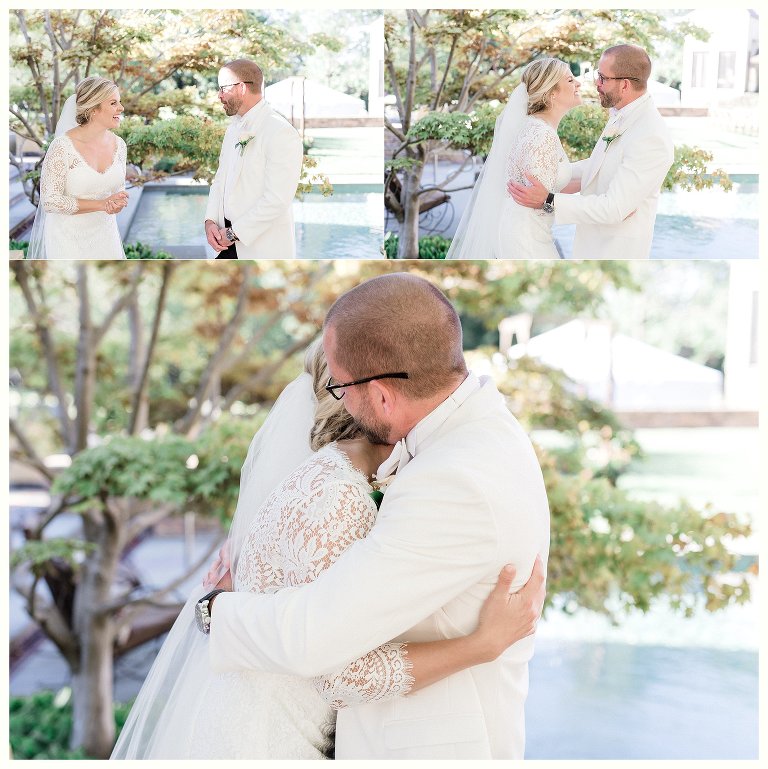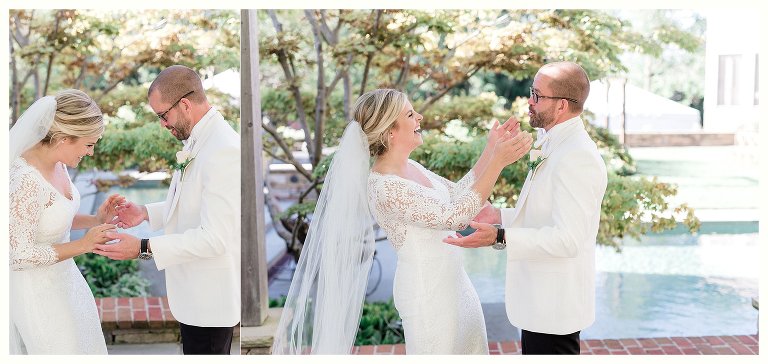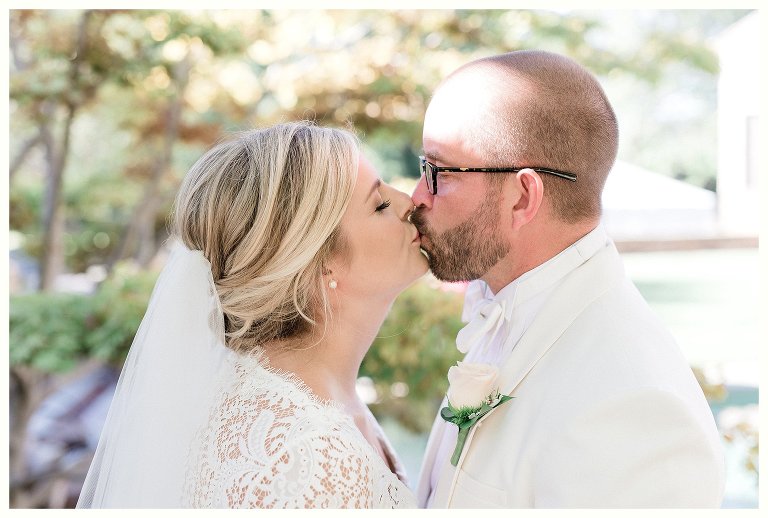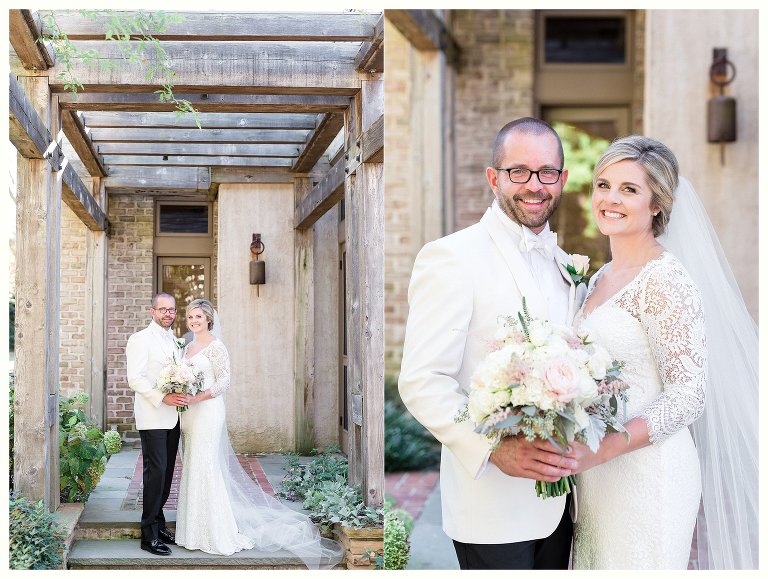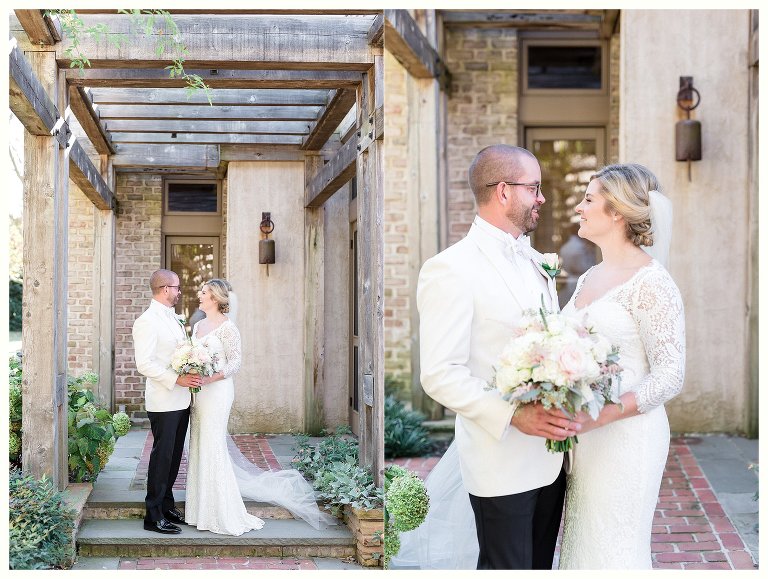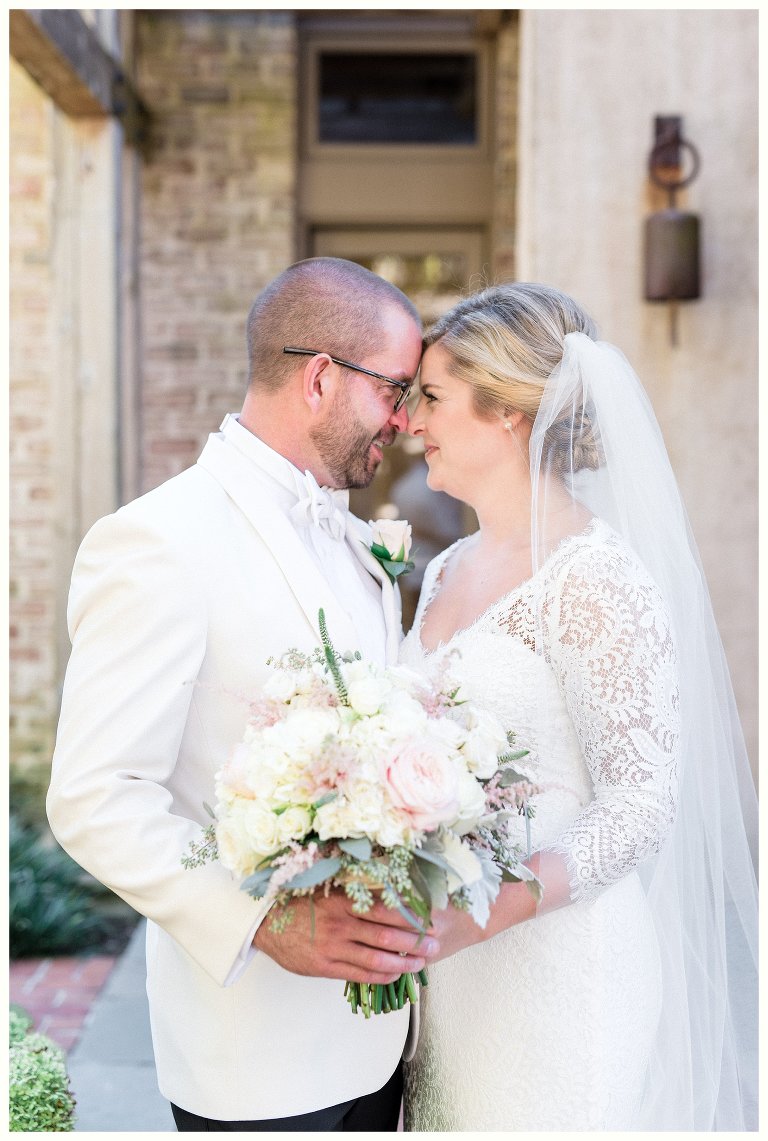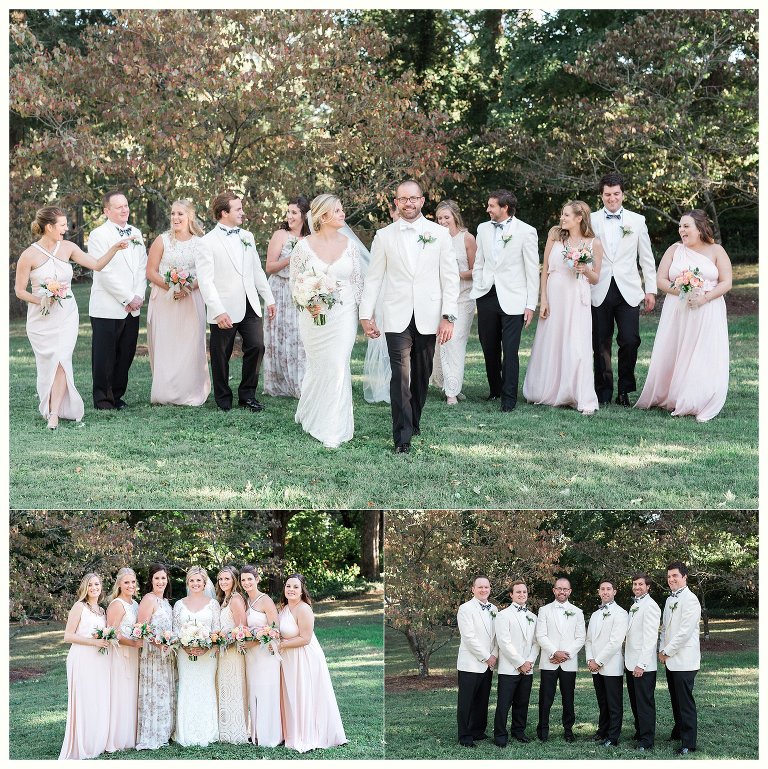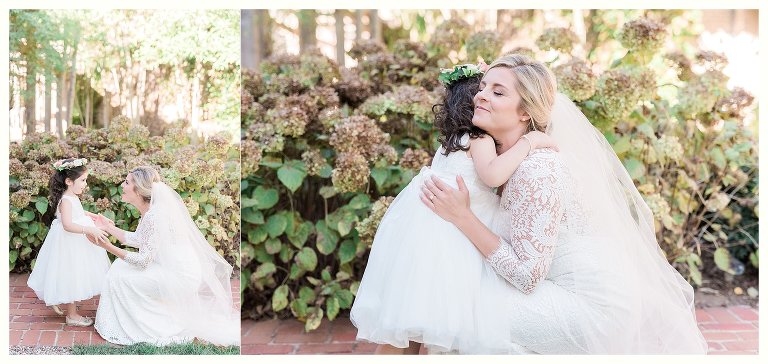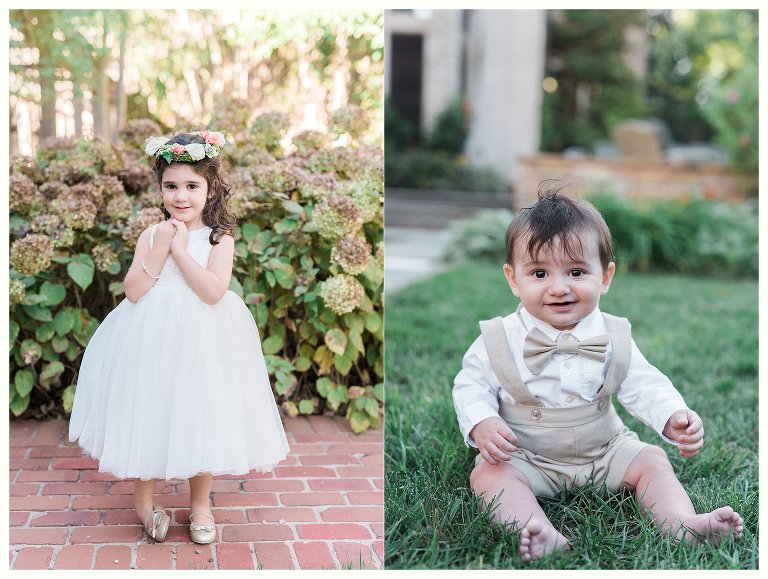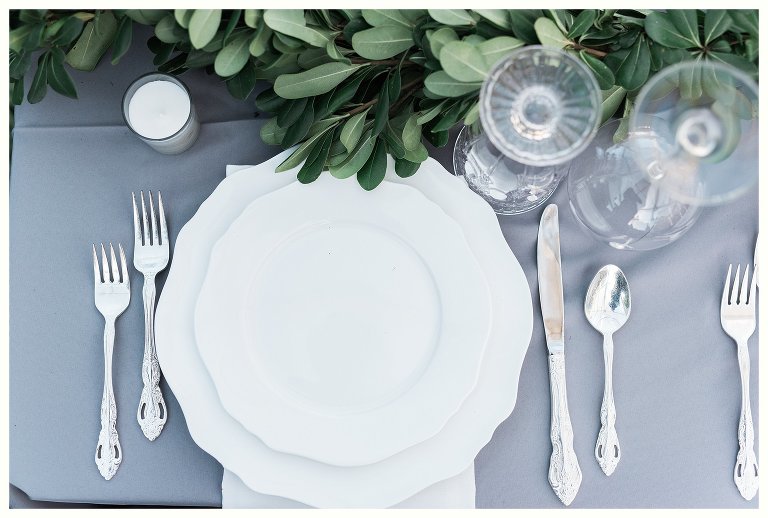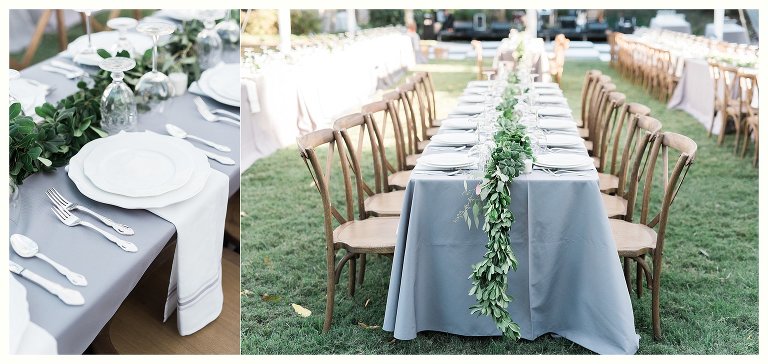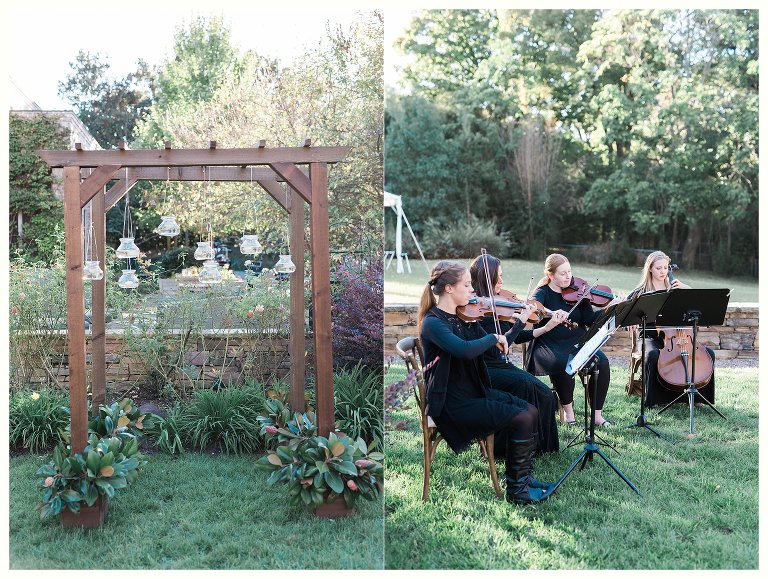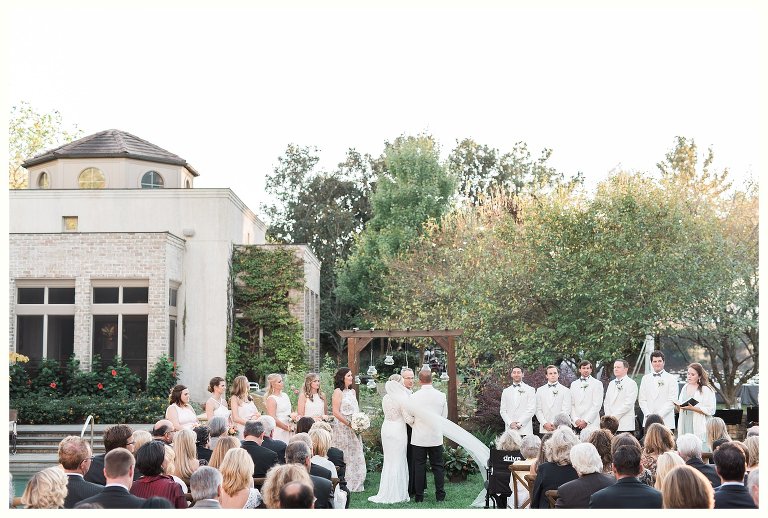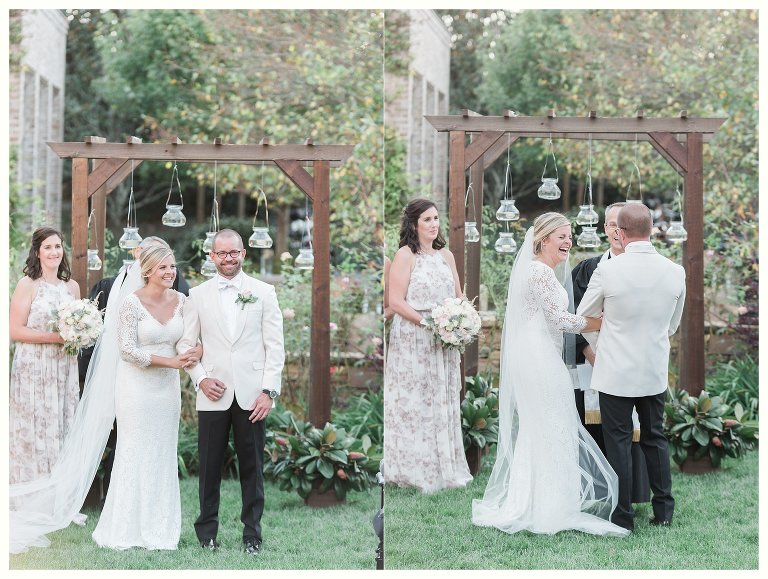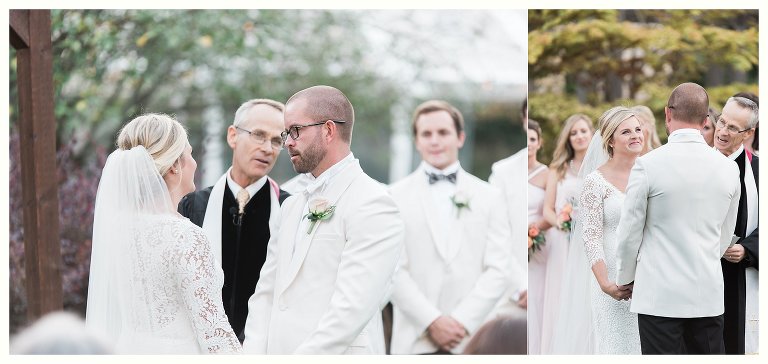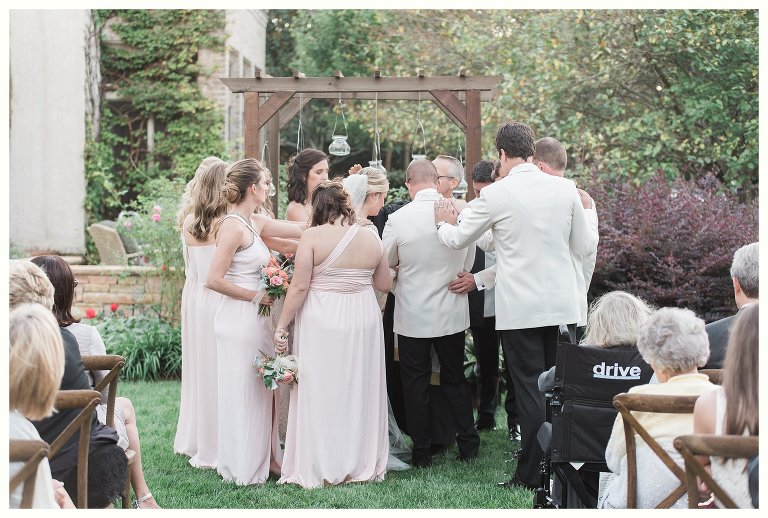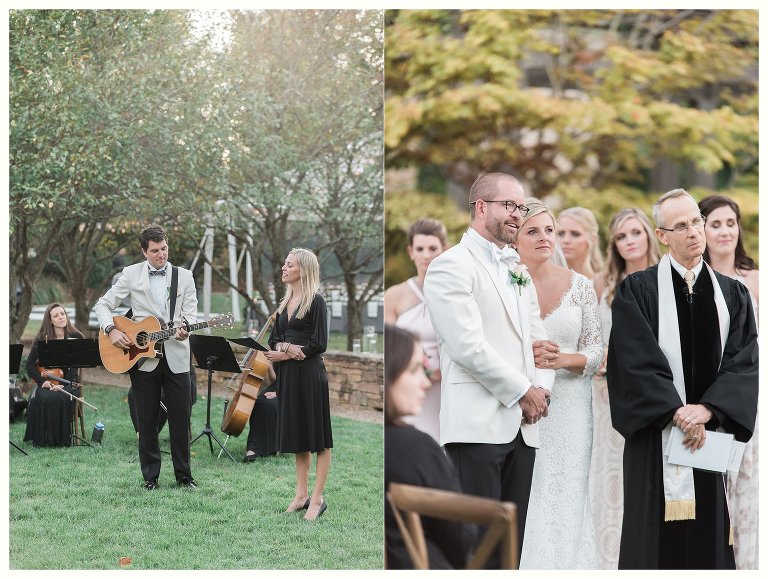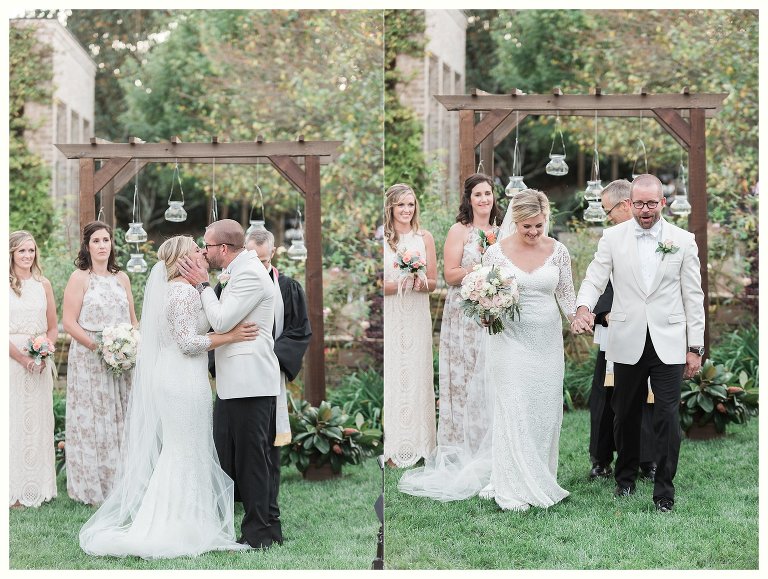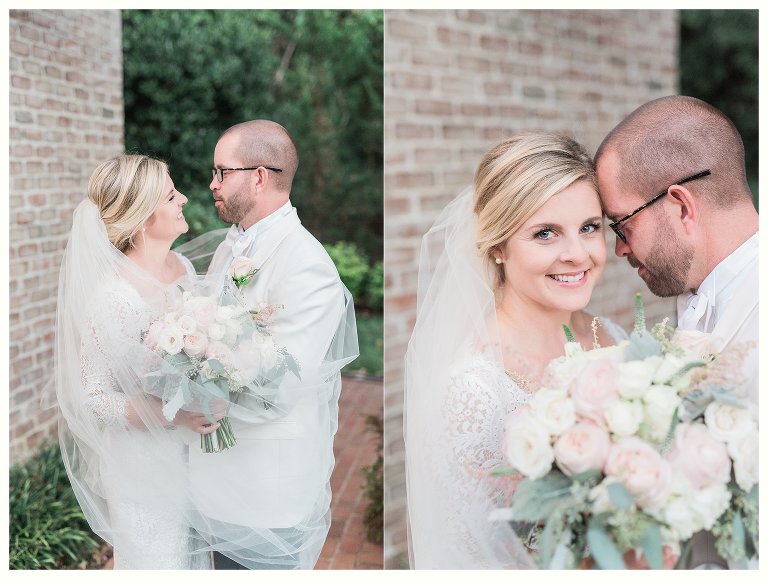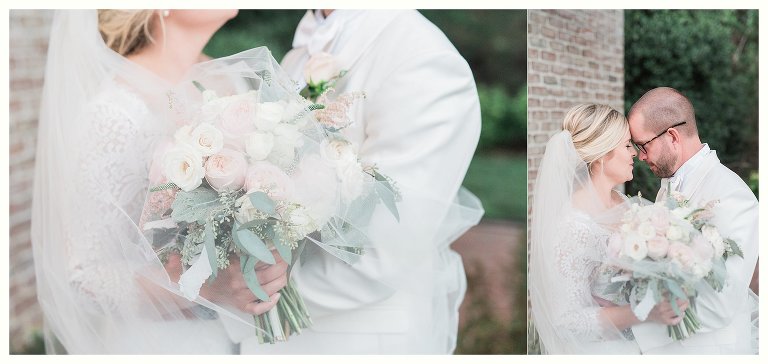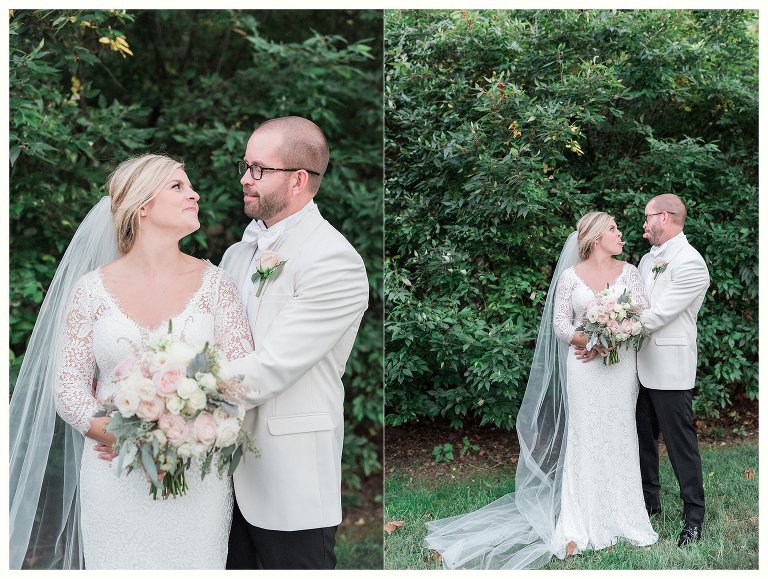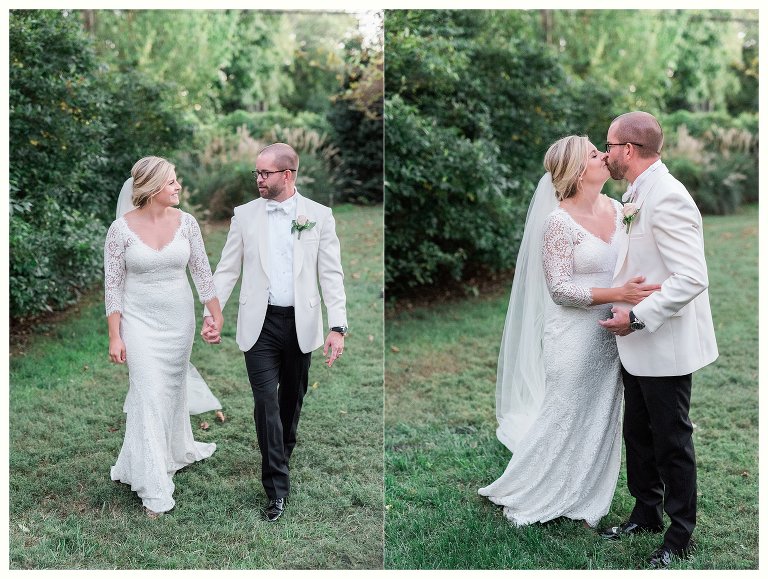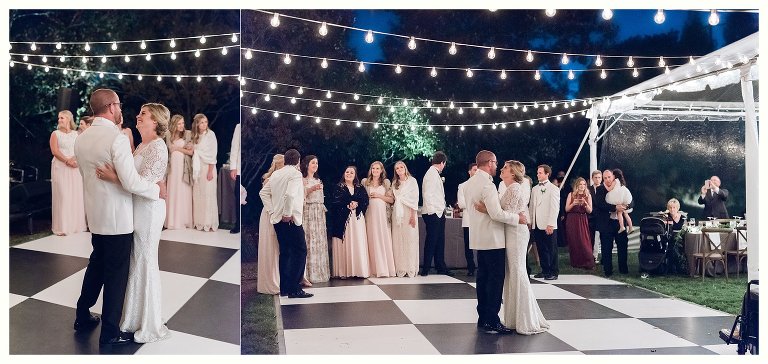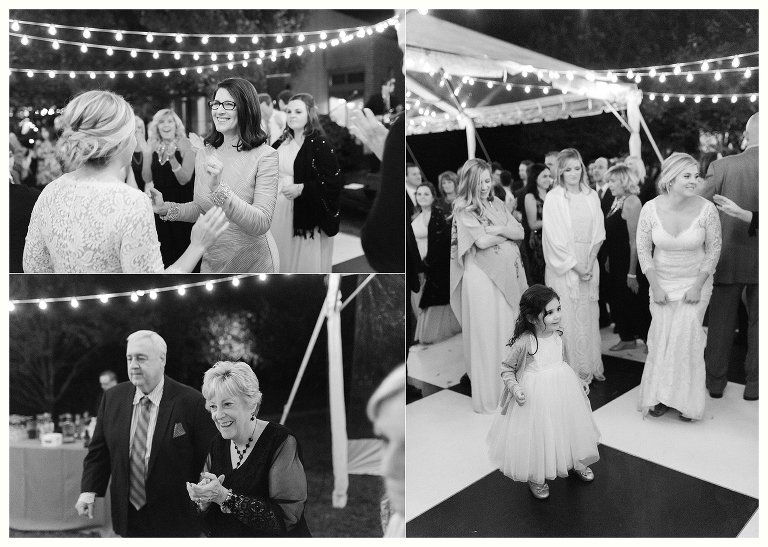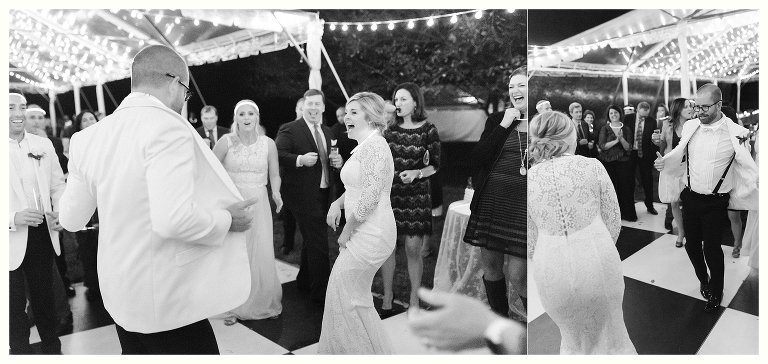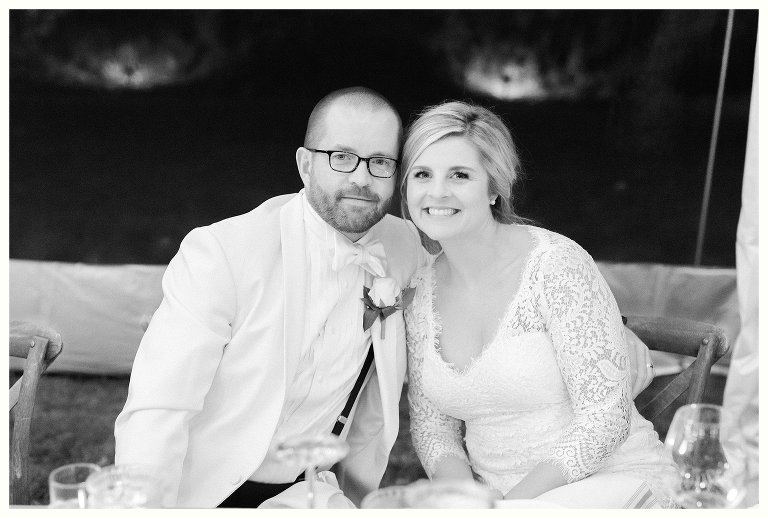 Coordinator/ Stylist: Susan Smallwood
Hair & Makeup: Andrea Suarez
Groom/Groomsmen Attire: Street Tuxedo
Cupcakes: Cupcake Collection
Band: Shareen & The Kings
Strings: College Grove Strings
Rentals: Southern Events
Lighting: Bright Events
______________________________________________________________
Christy Wilson Photography is a Destination and Nashville Wedding Photographer. She specializes in photographing romantic and emotional love stories in gorgeous outdoor locations in Nashville, Tennessee and destinations all around the country. Are you having a Nashville Wedding? I would love to talk with you about being your wedding photographer!
I would love to talk with you about photographing your engagement session and lovely wedding! Contact me for details and to book:
christy@christywilsonphotography.com  |  615.691.3759
Nick and Monica have a love that radiates when you are around them. Their love is one that I closely relate to and was totally drawn to rom our initial meeting. You can tell that they are truly best friends are madly in love with each other. Normally I show lots of pictures of the details of the wedding day and build a story with the images. But I honestly think that with Nick and Monica, you can see their love story in their eyes and the way that they look at each other.
It was such an honor to witness their sweet and lovely wedding at the Epic Event Centre in Gallatin, TN this past May and I wish them so many years of happiness!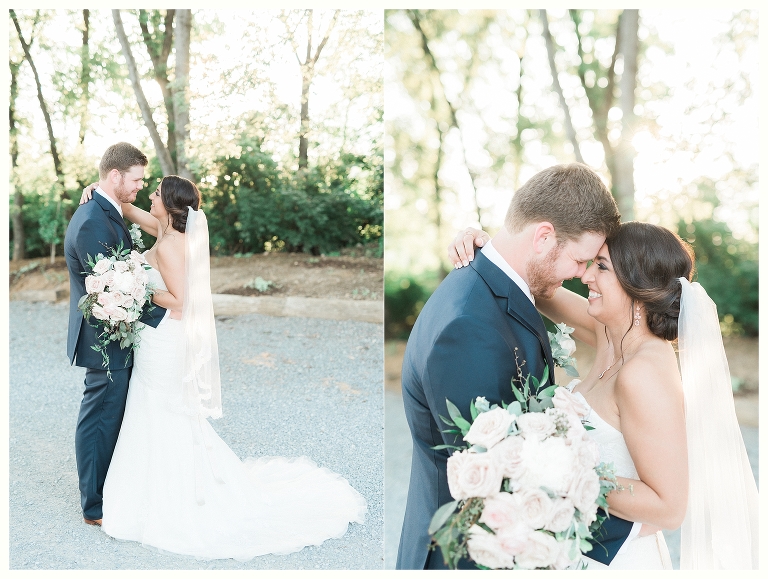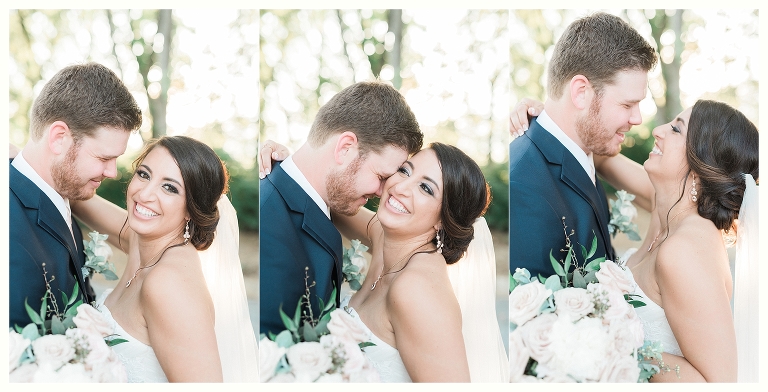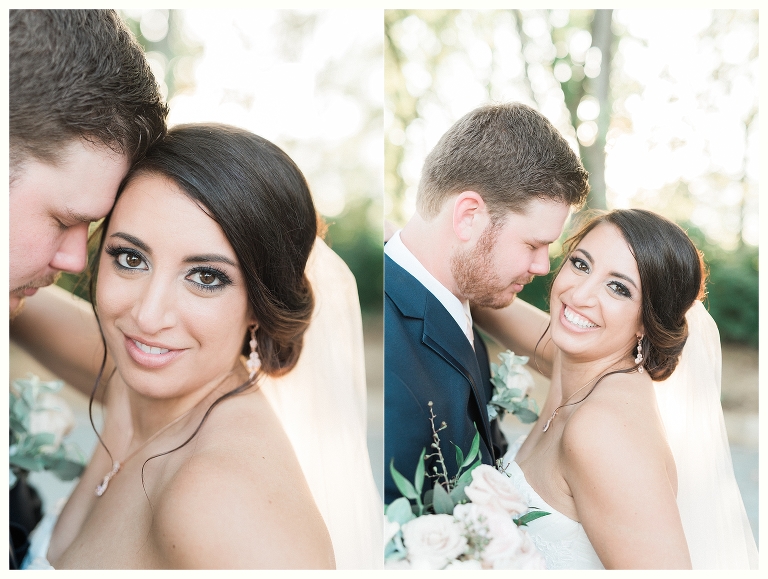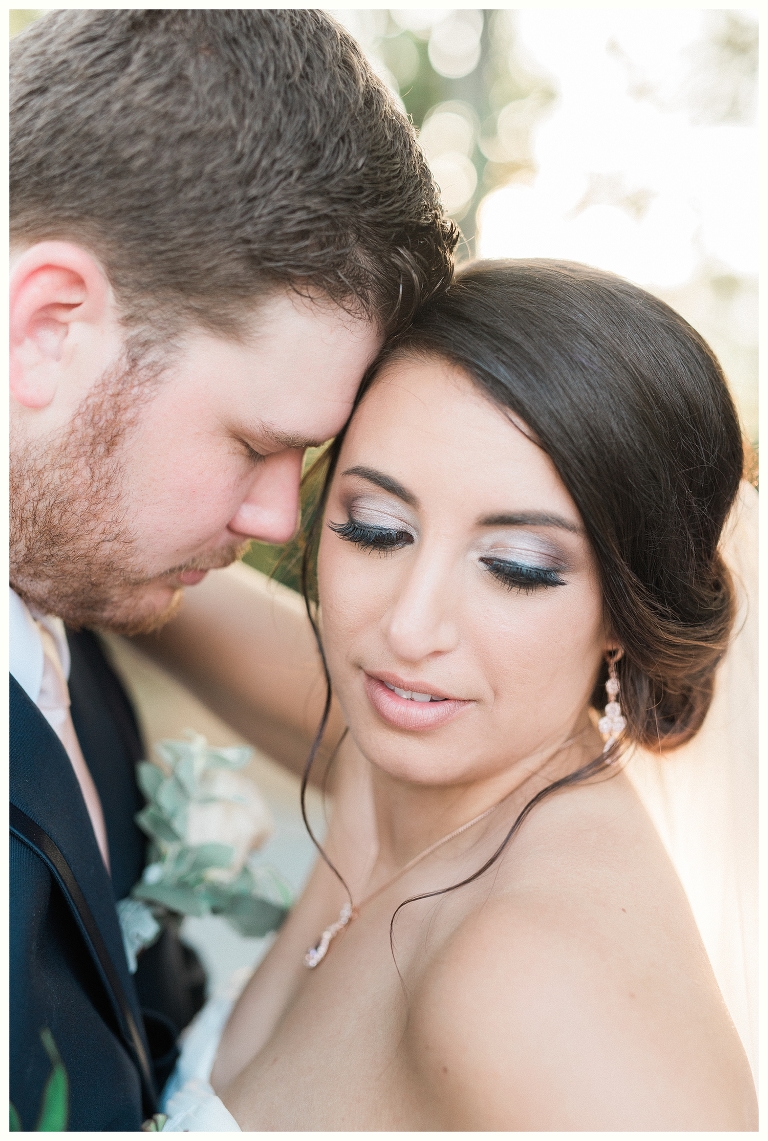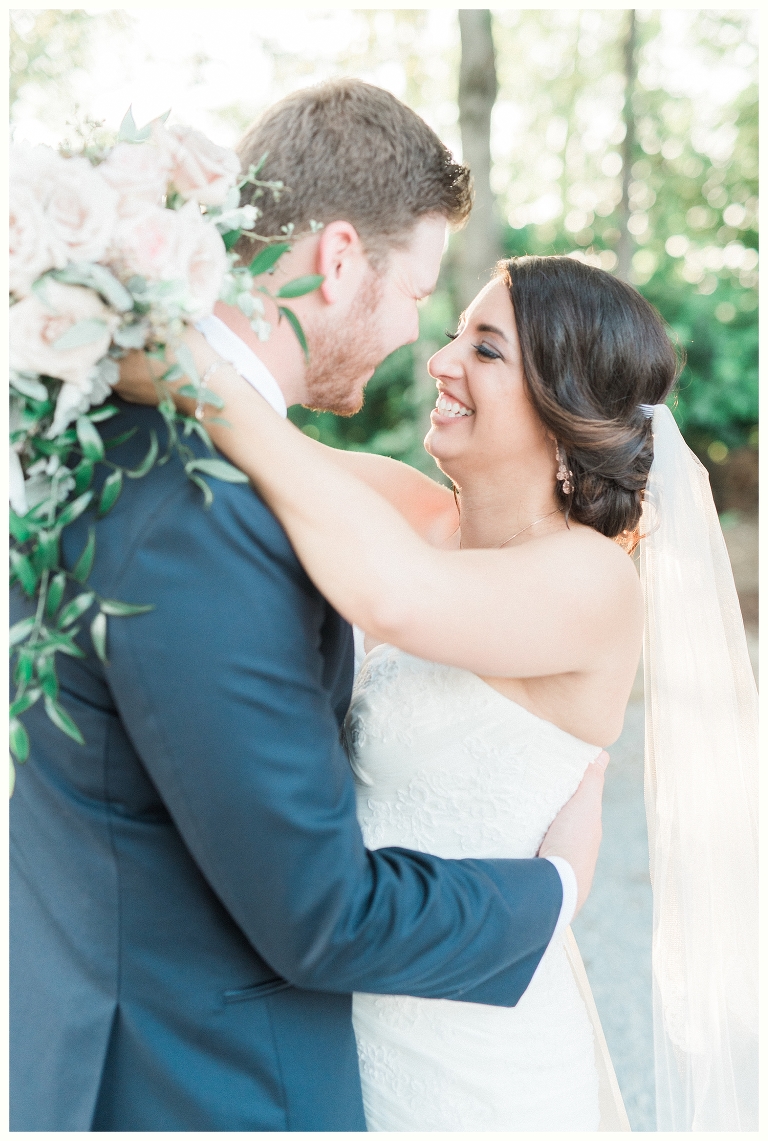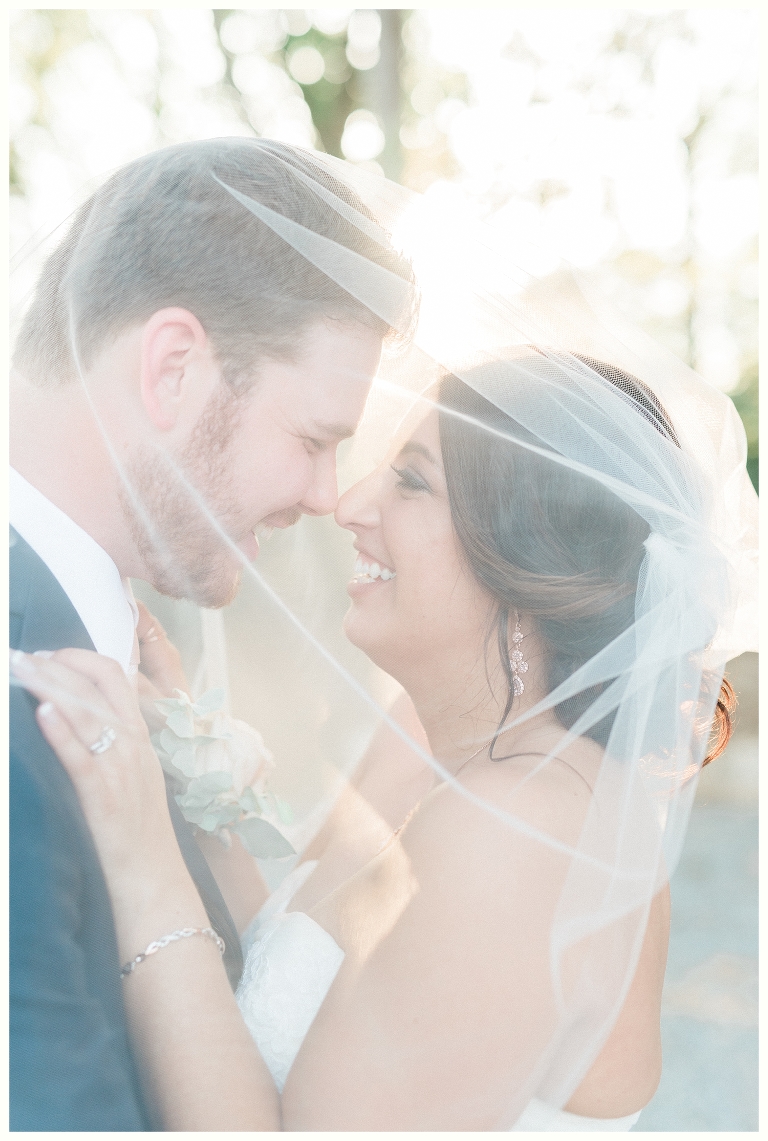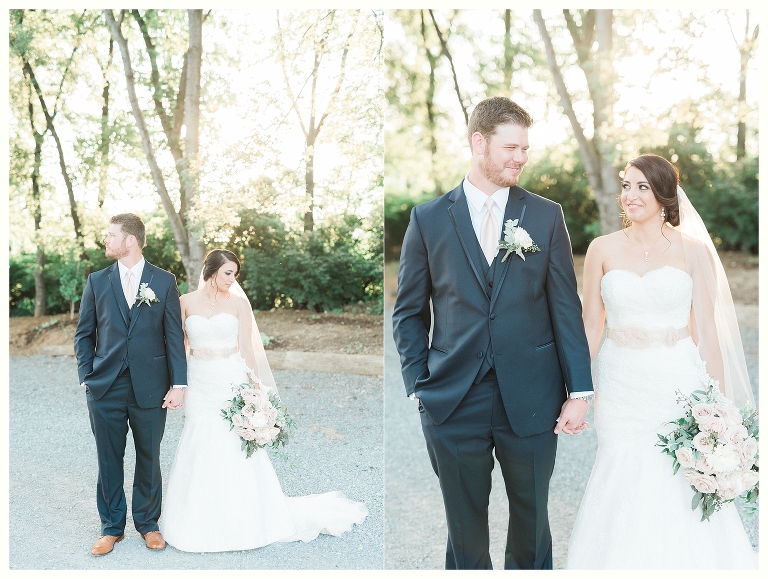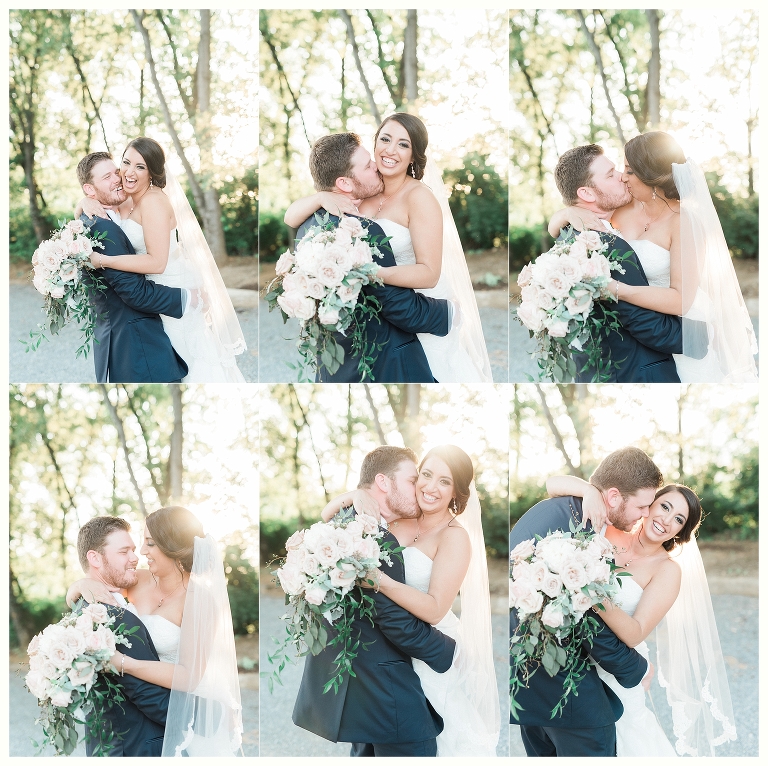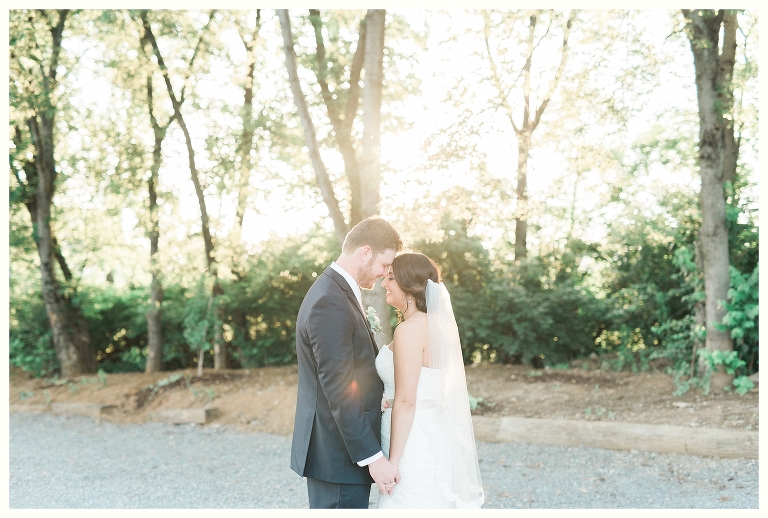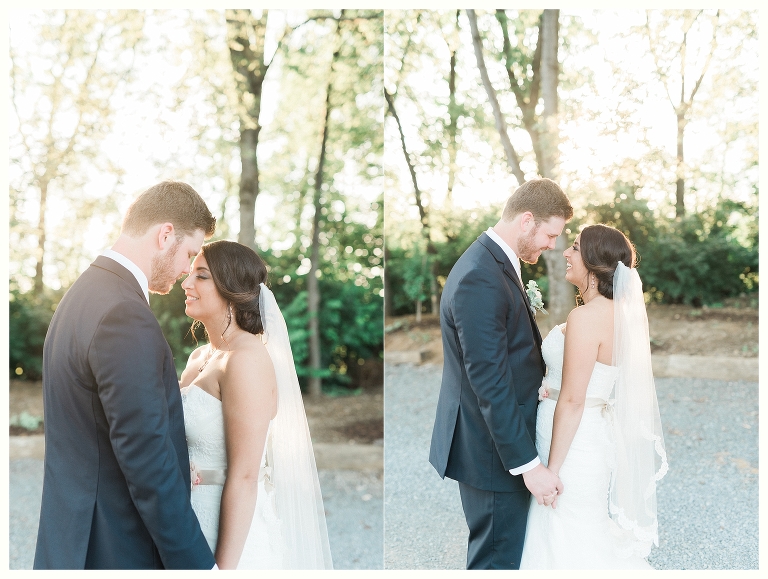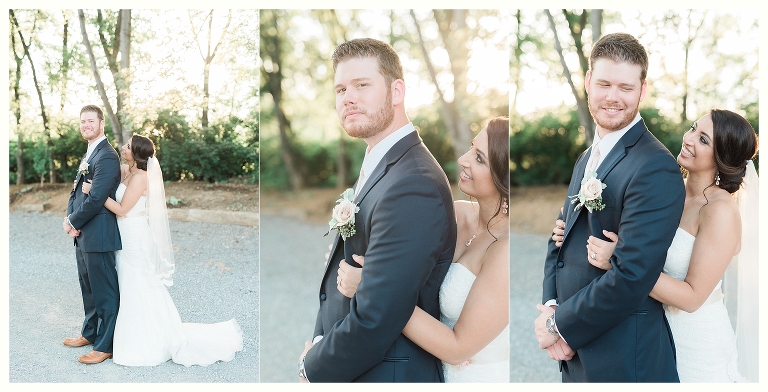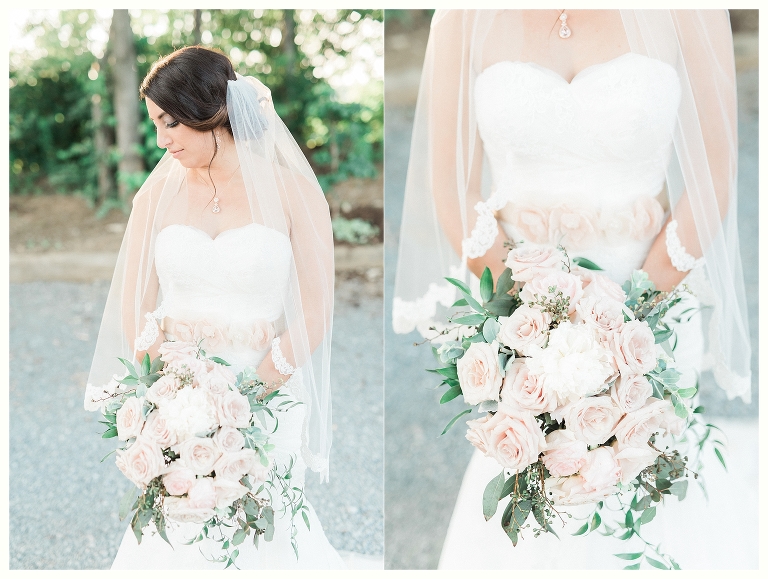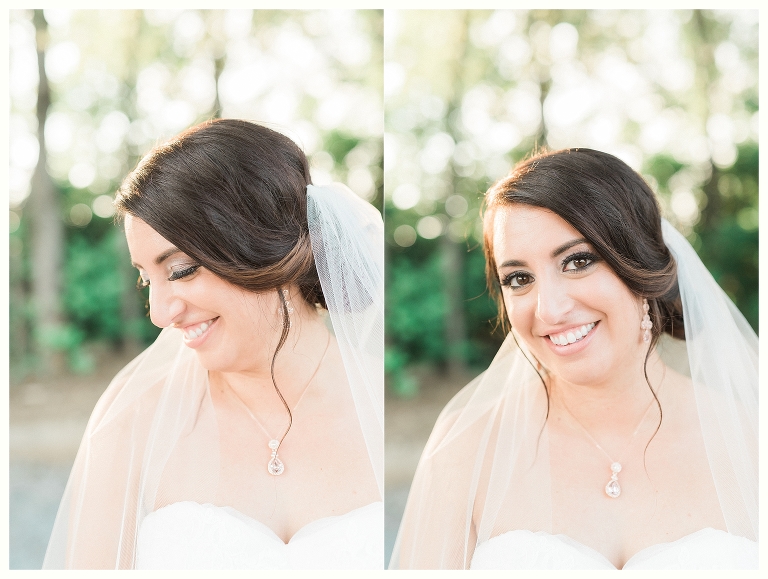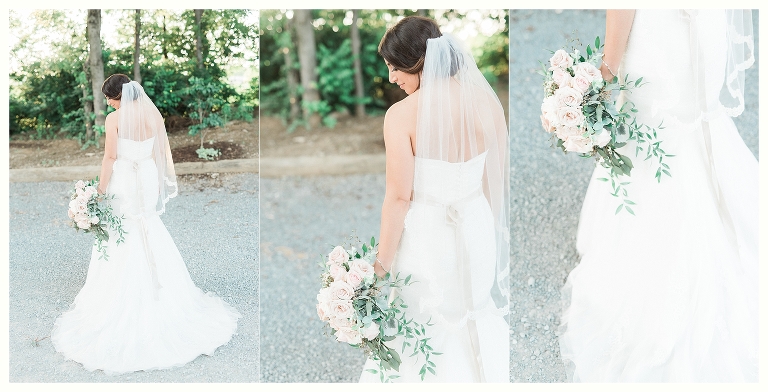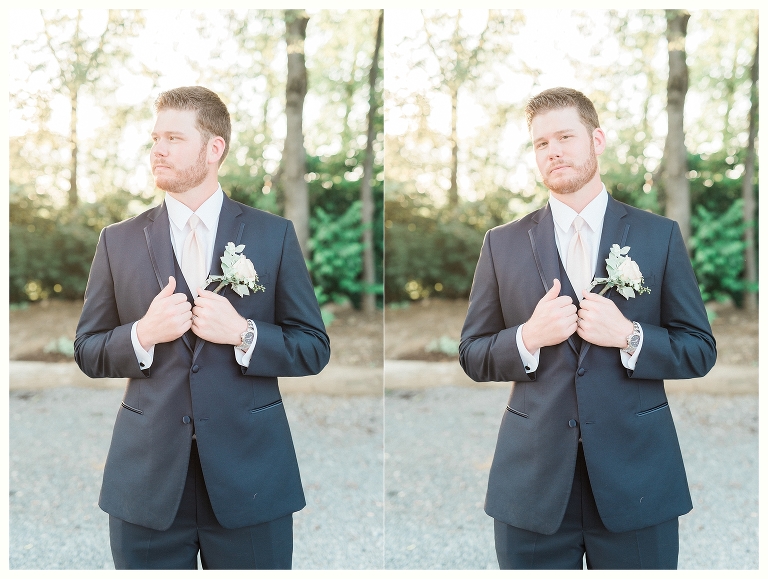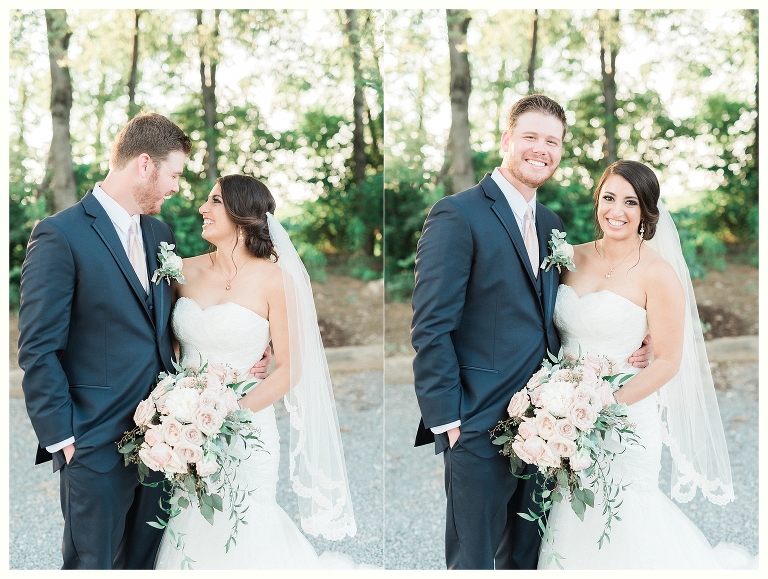 Venue: Epic Event Centre
Video: Along With You Video
Dress: USA Warehouse
Tux: Men's Warehouse
Hair & Makeup: Alex Bizzoco
Flowers: Brown's Florist
Cake: Patty Cakes
We are so excited to announce that this wedding shoot is being featured on Wedding Chicks! It is such an honor to be recognized and I couldn't have done it without our amazing team of vendors. Below is the description of the shoot written by the talented stylist, Josiah Loyarr from Ninth & Everett. And also a huge shootout to our amazing couple Bailey and Gannon!!!!
The first time we saw East Ivy Mansion's poolside patio, we fell in love! We wanted to turn back the hands of time for this shoot, creating the picture perfect vintage inspired wedding. Red lips, Bing Crosby's Rolls Royce, and a traditional tuxedo, took us back in time to celebrate love and luxury, the way that couple's would have celebrated decades ago!
East Ivy Mansion has a history as vast as the building itself. Built in 1867 by AG Stanford, the mansion has been home to various owners throughout the years. The East Ivy was one of the very few properties to survive the Great Nashville Fire of 1916, a tragedy that destroyed most of the Italianate and Queen Anne style homes in the area. Although it has been renovated to allow for modern amenities, the estate boasts almost all of its original fixtures. When you consider the Victorian-Era architecture, in addition to the East Ivy's collection of pristine antique furniture, walking through our doors is almost like stepping back into the annals of history. It is the perfect setting for a southern couple to celebrate their special day in a unique and regal way.
San Francisco based designer, Amy Kuschel, knows a thing or two about timeless looks! We chose this beautiful dress from The Bride Room in Nashville and it was the perfect dress for the shoot. With a serenity colored pool as the background, we decided that silver and rose quartz would be perfect complimentary colors for our tablescape. Waterford crystal candlesticks, Manolo Blahnik pumps and wax seals on each invitation, were small details that made this entire look complete.