Scott and Jessy// Samary Plantation Eagleville, TN
Scott and Jessy have to be some of my favorite people. They are so sweet, down to earth and genuine! I absolute adore them and couldn't have been happier to be a part of their special day.
They were married in May on a perfect sunny day at Samary Plantation in Eagleville, TN about 45 minutes outside of Nashville. It is a gorgeous venue full of rolling hills, open meadows and lots of southern charm. The colors that Jessy chose of soft pink, blush and neutral tones were a perfect complement to the wedding. All of the details were perfect, but the best part of the day was seeing them get married! I wish them so many years of happiness!!!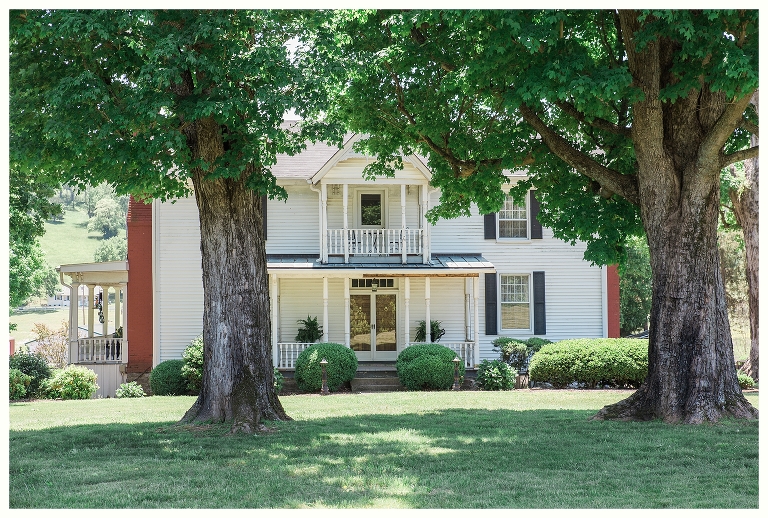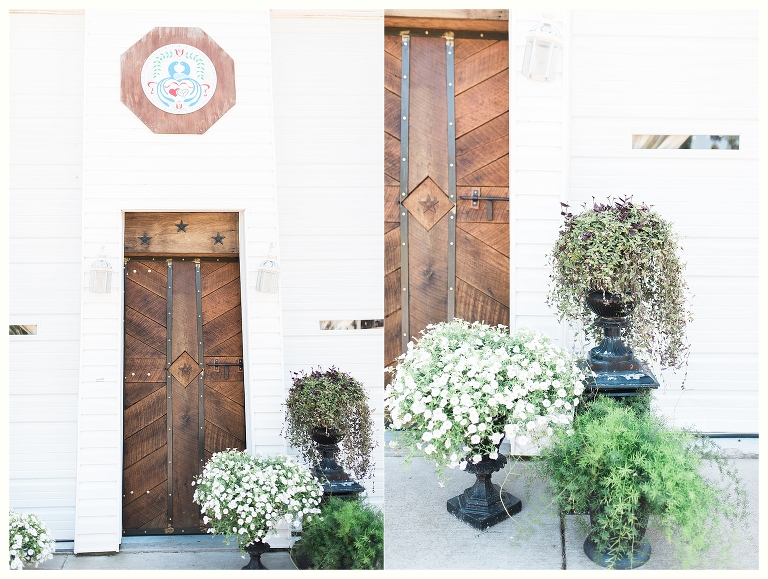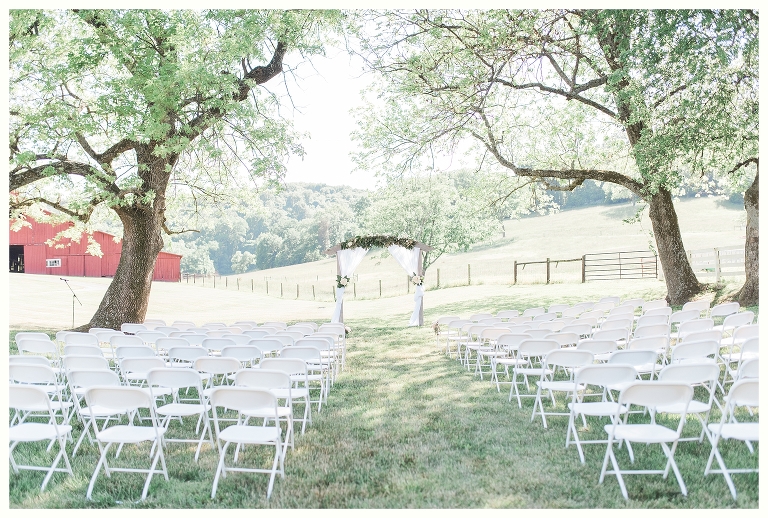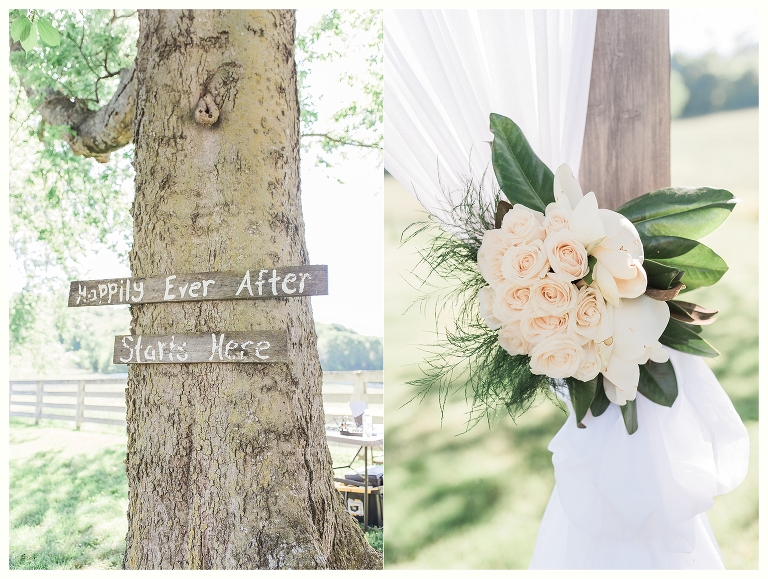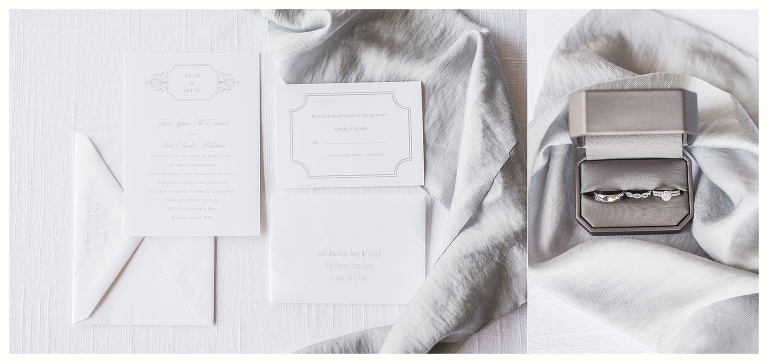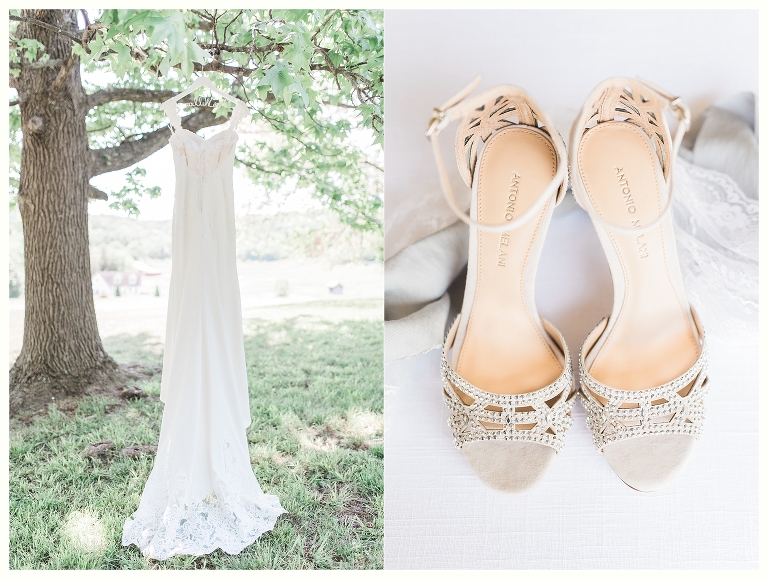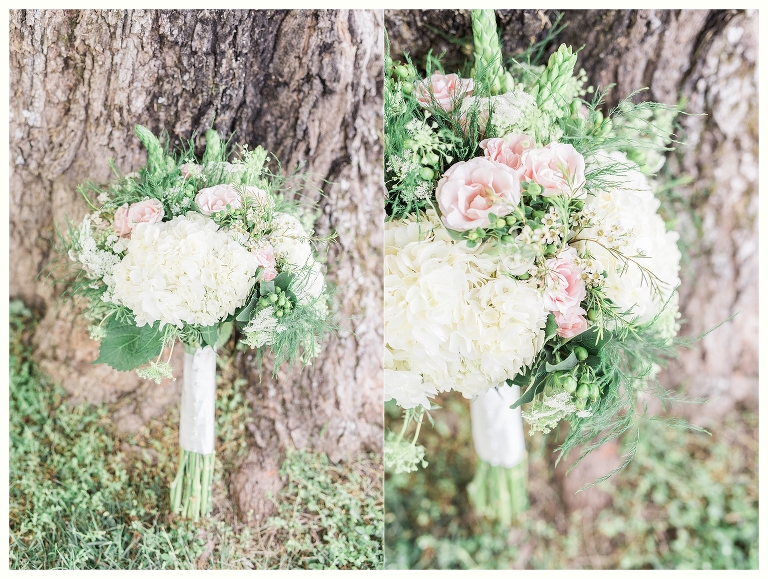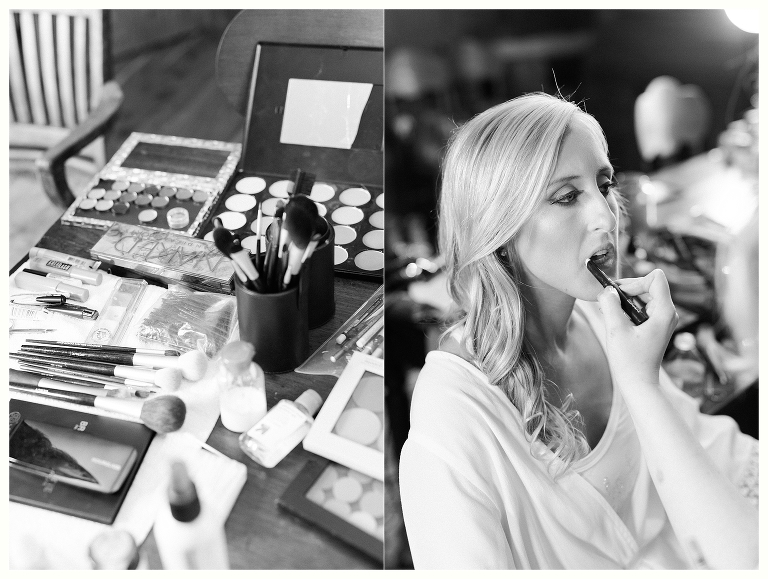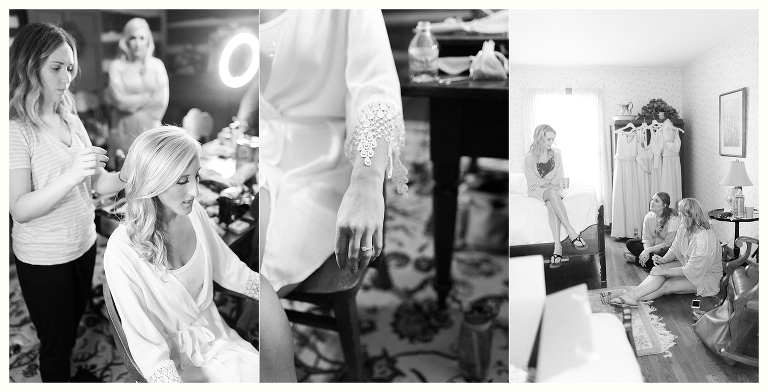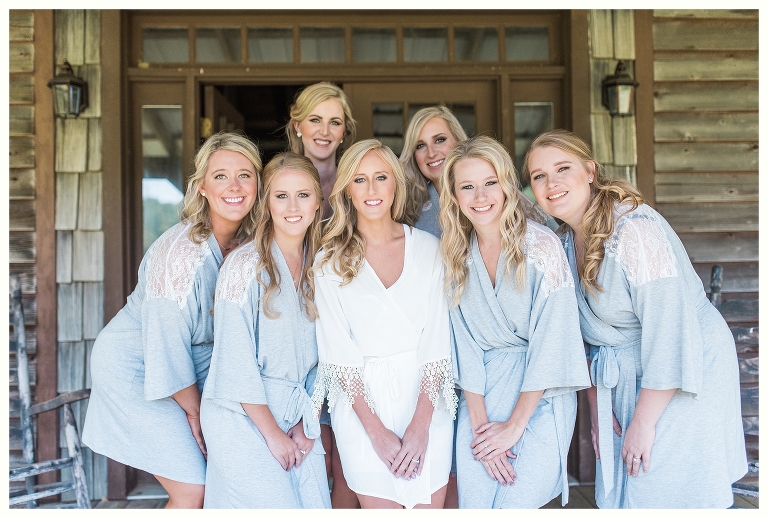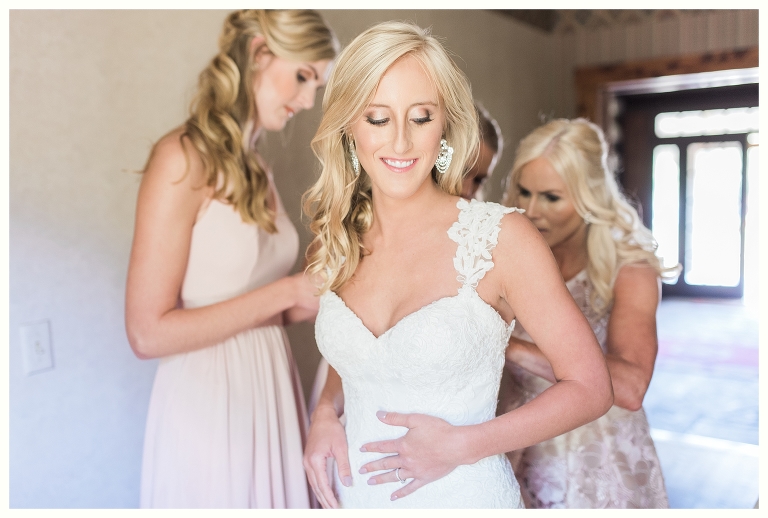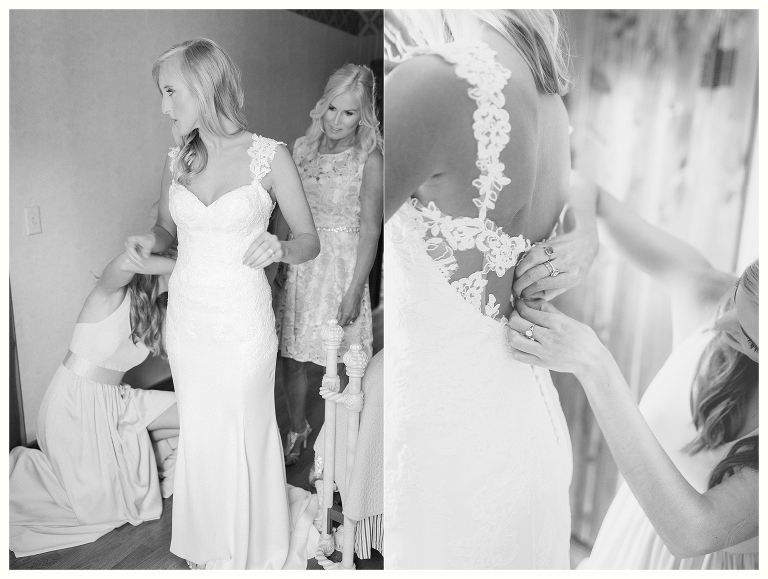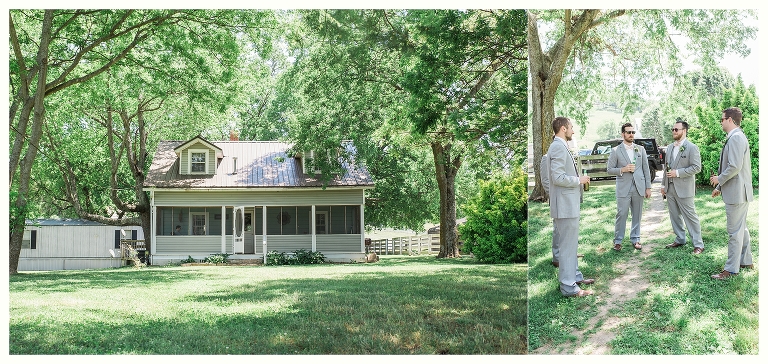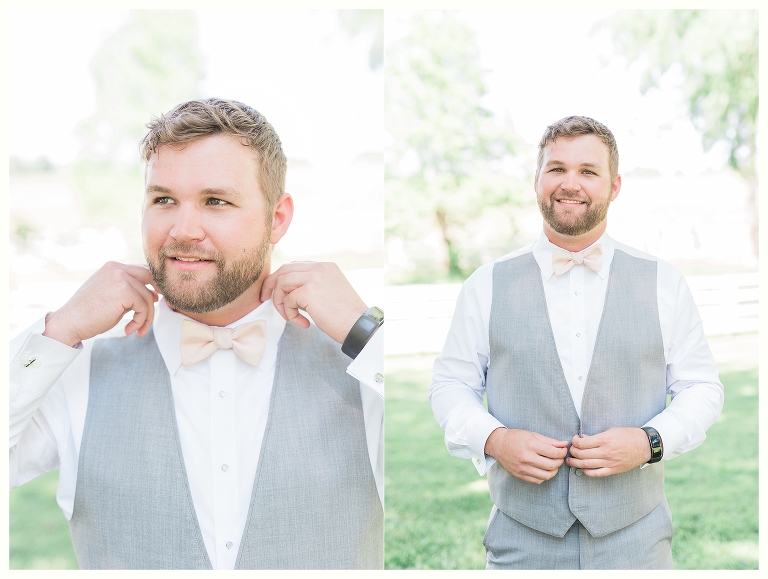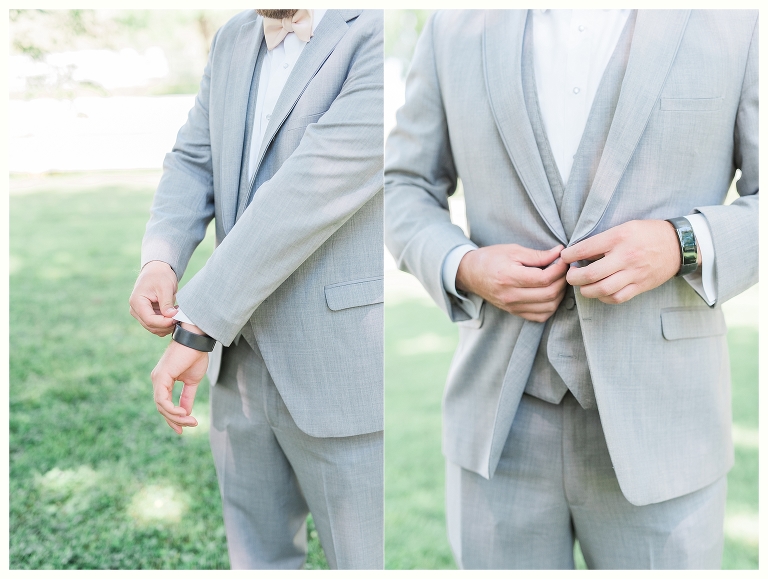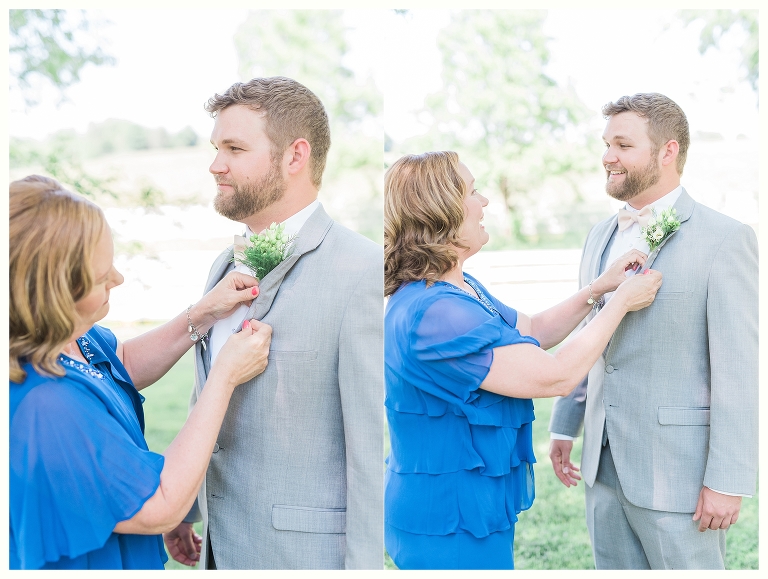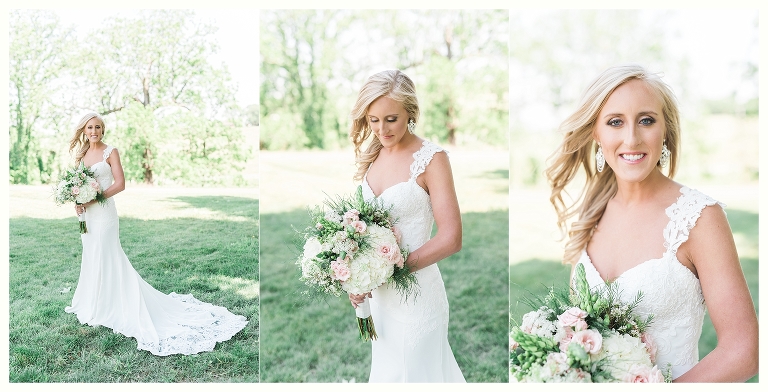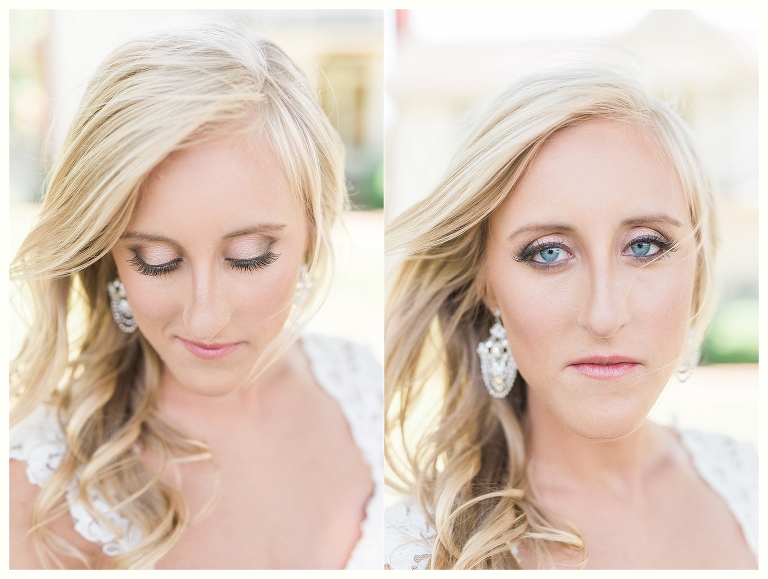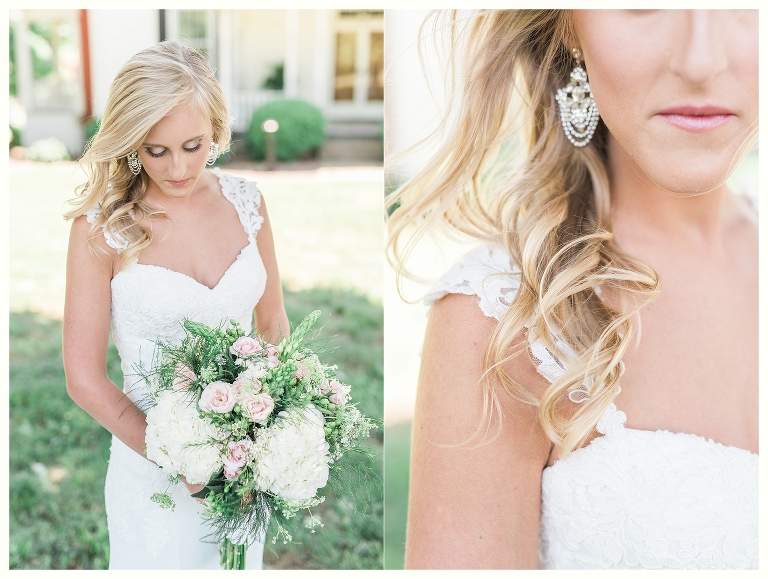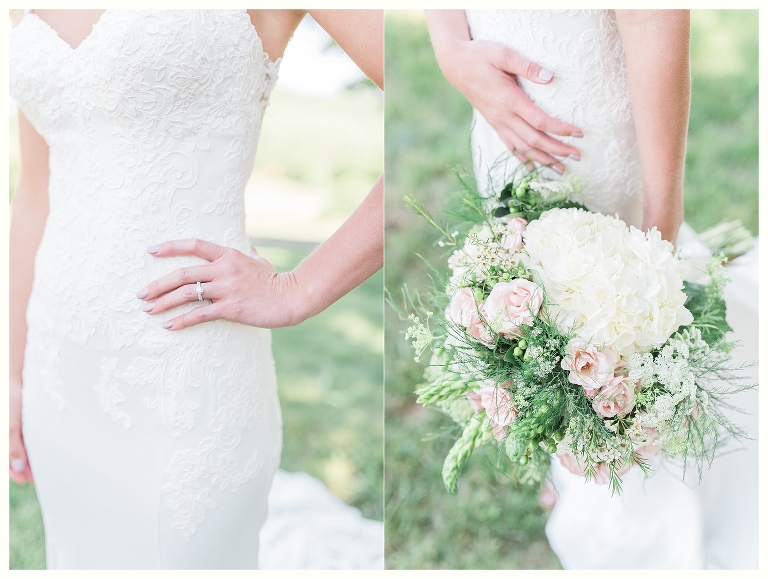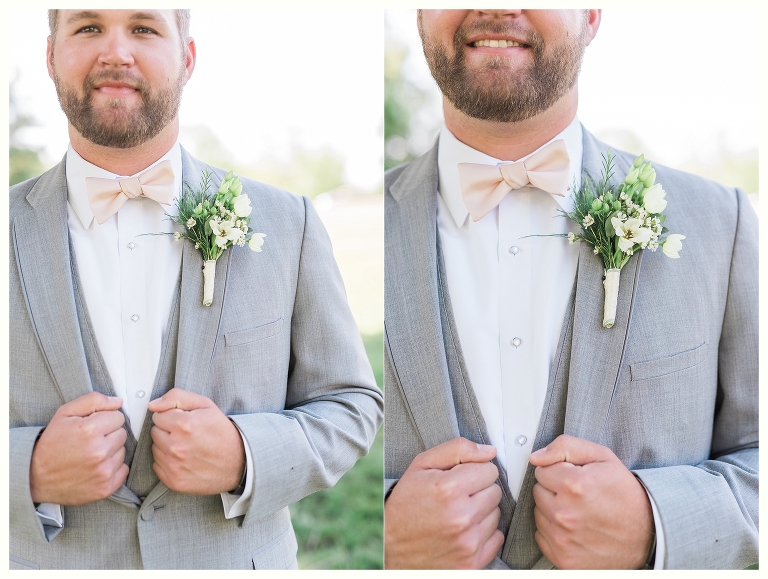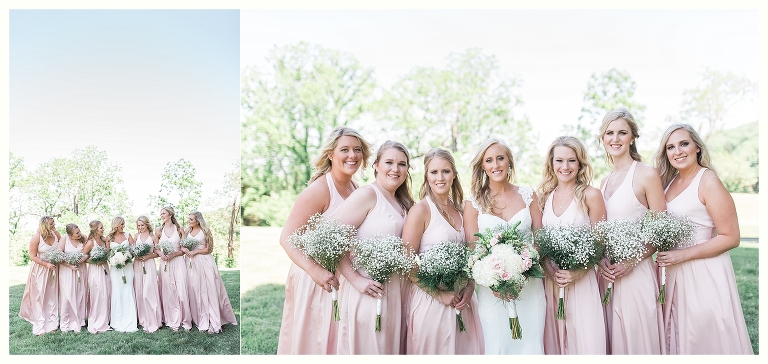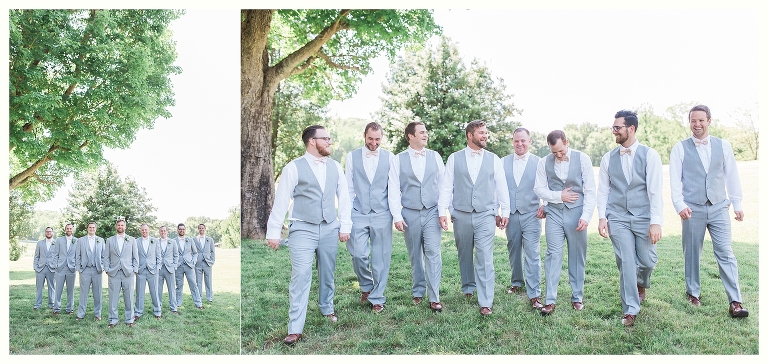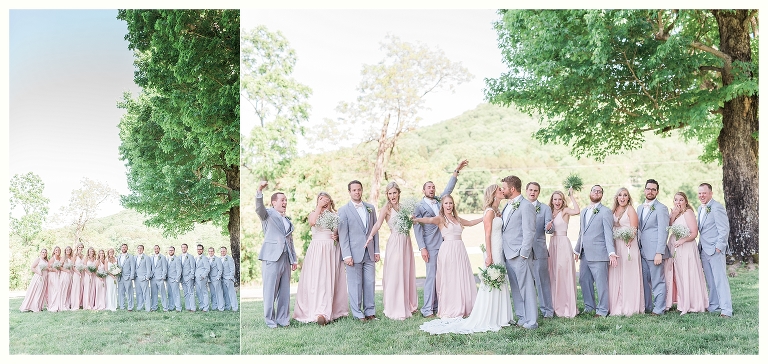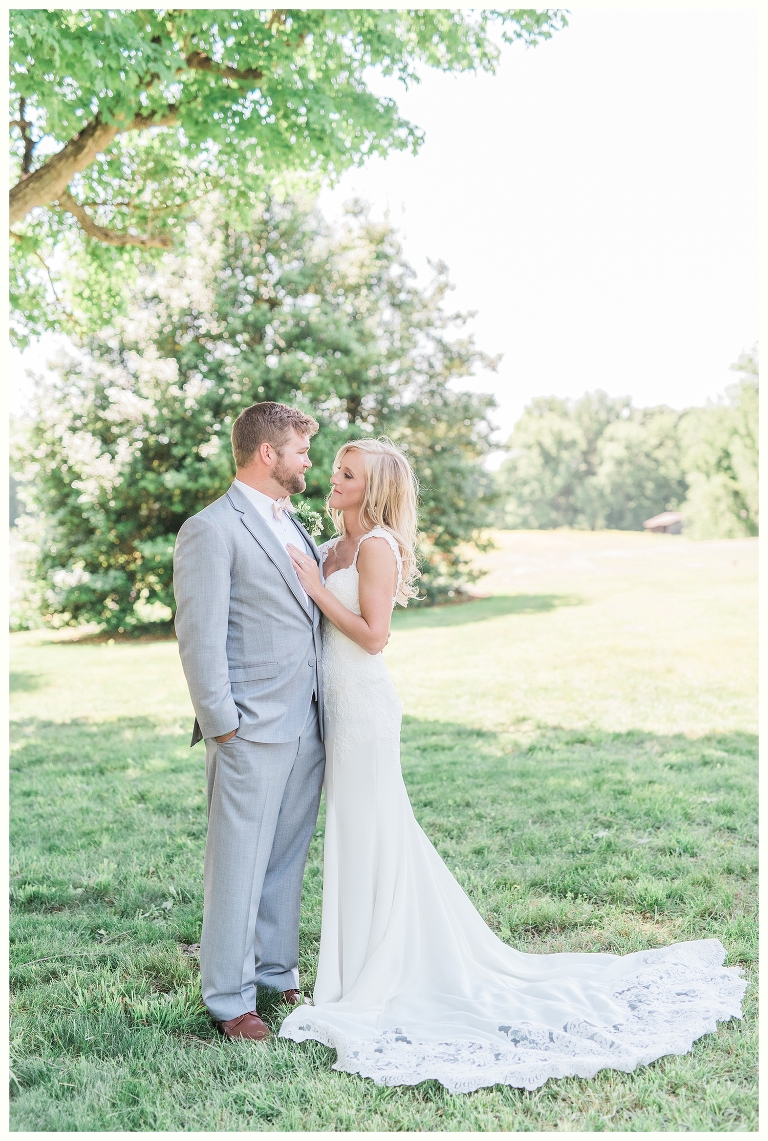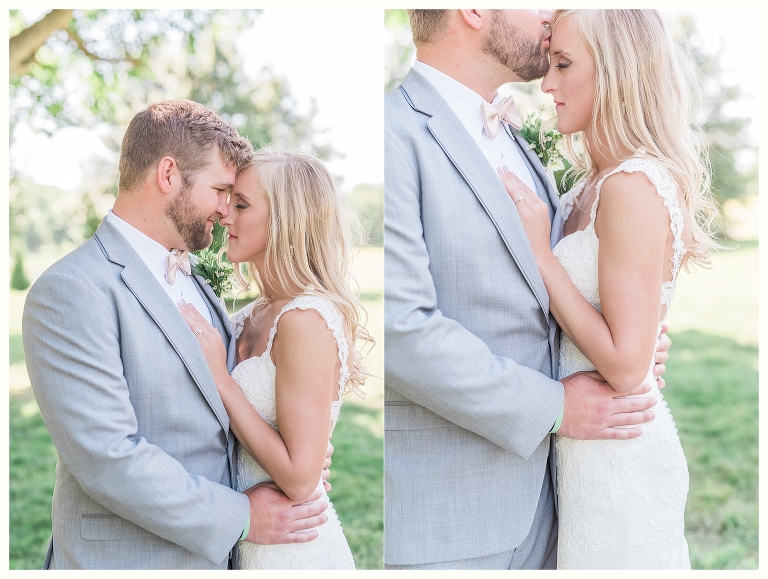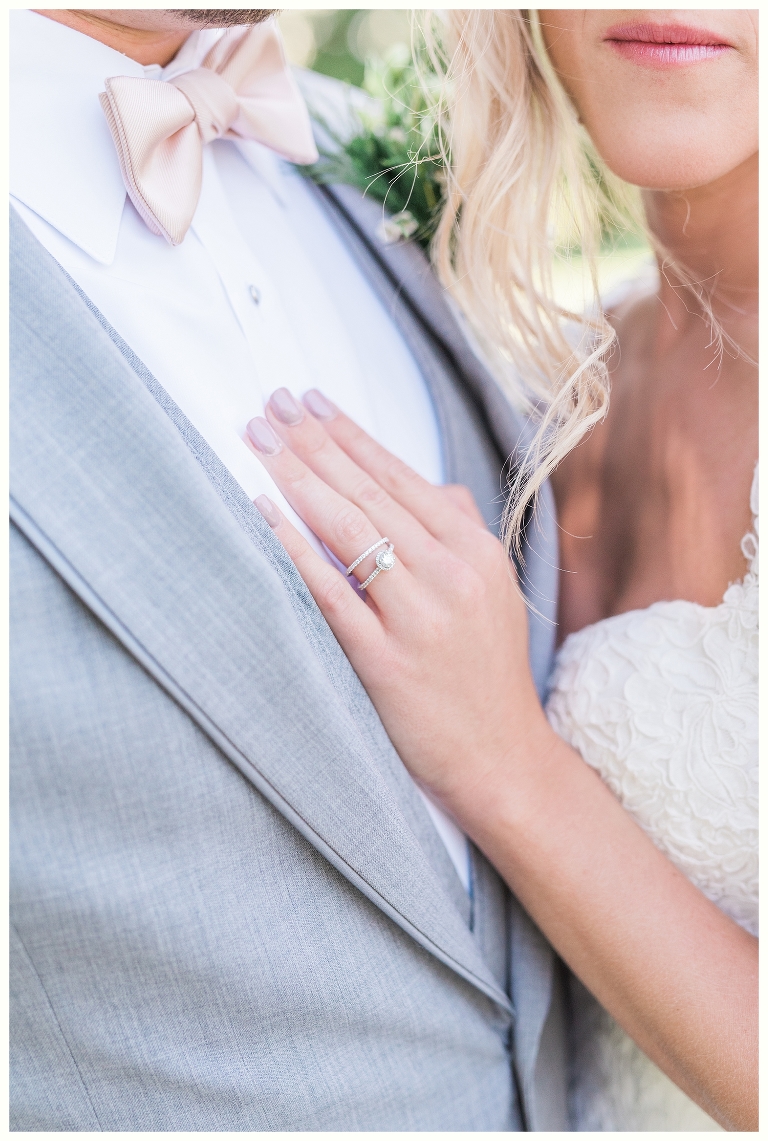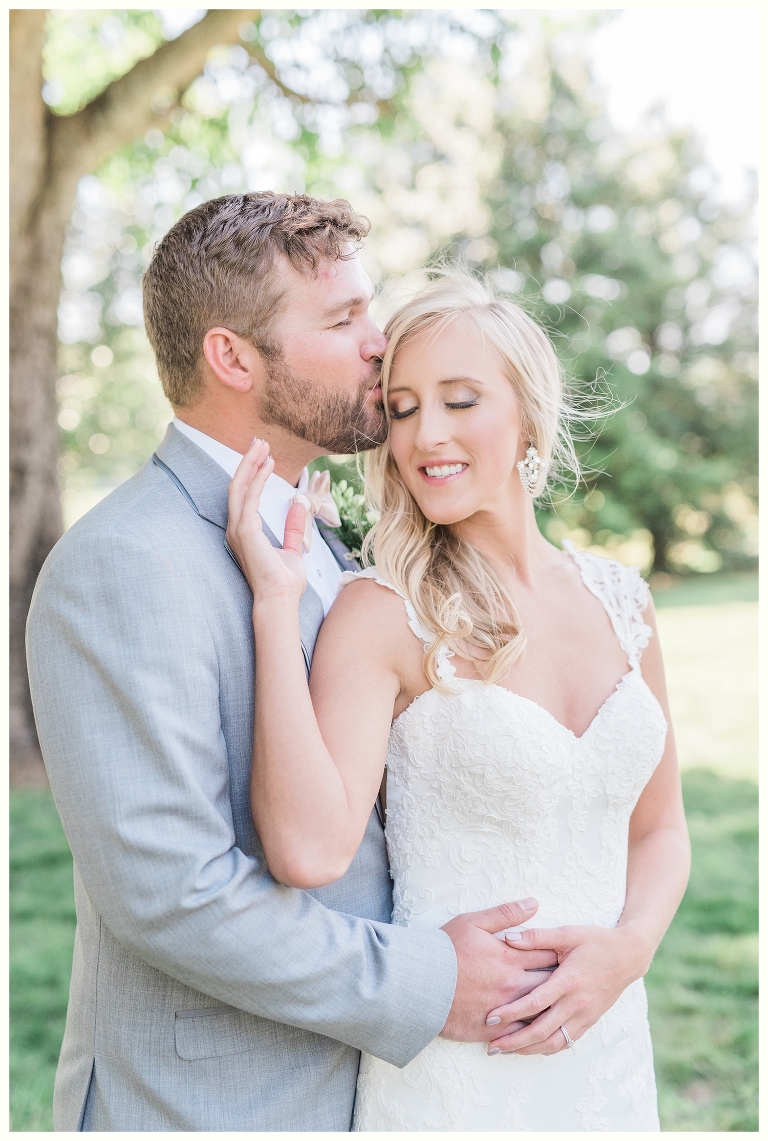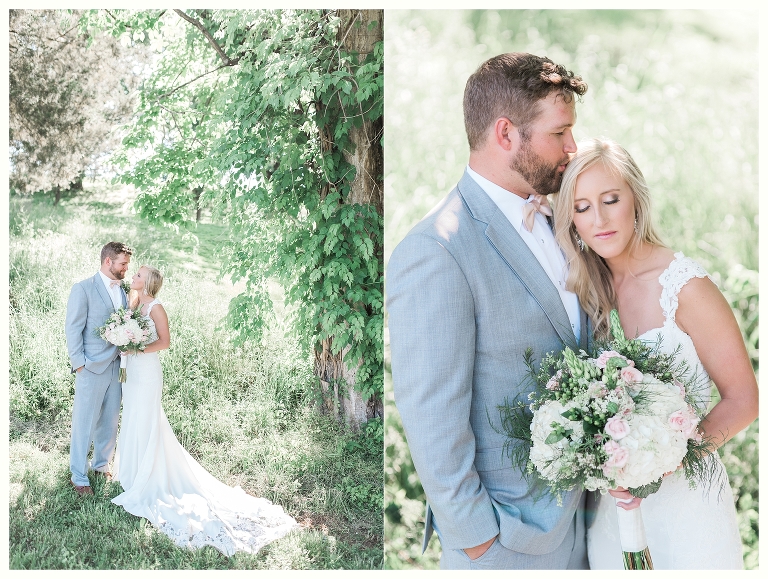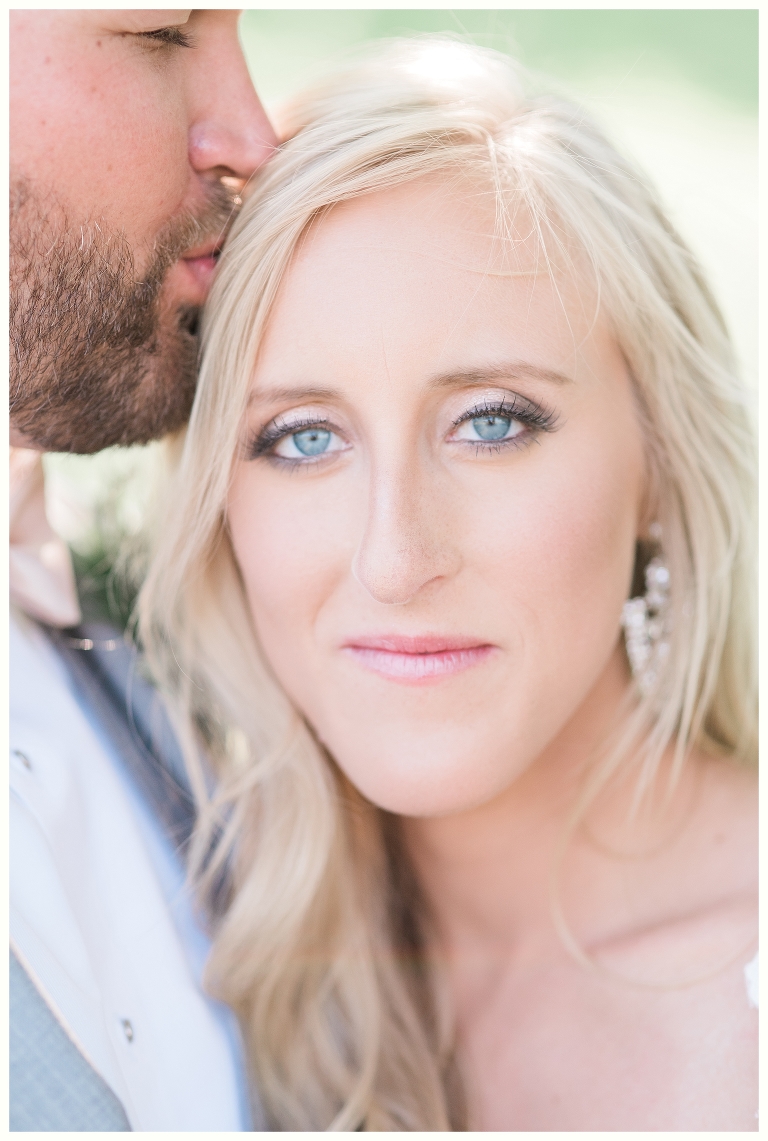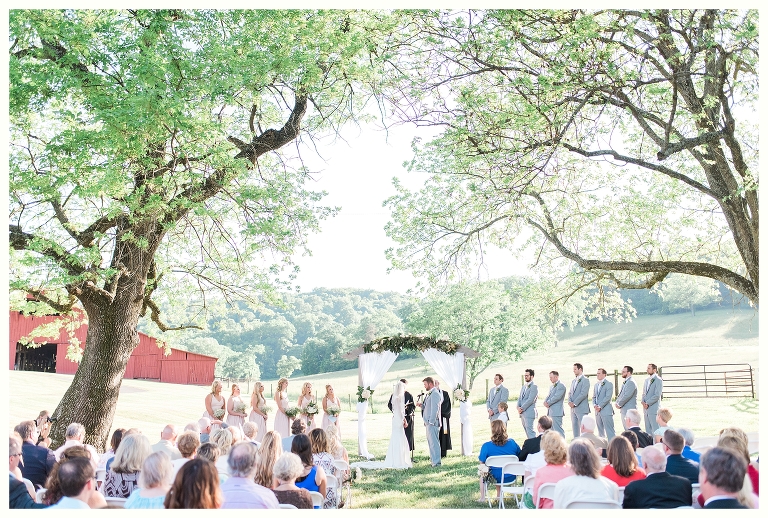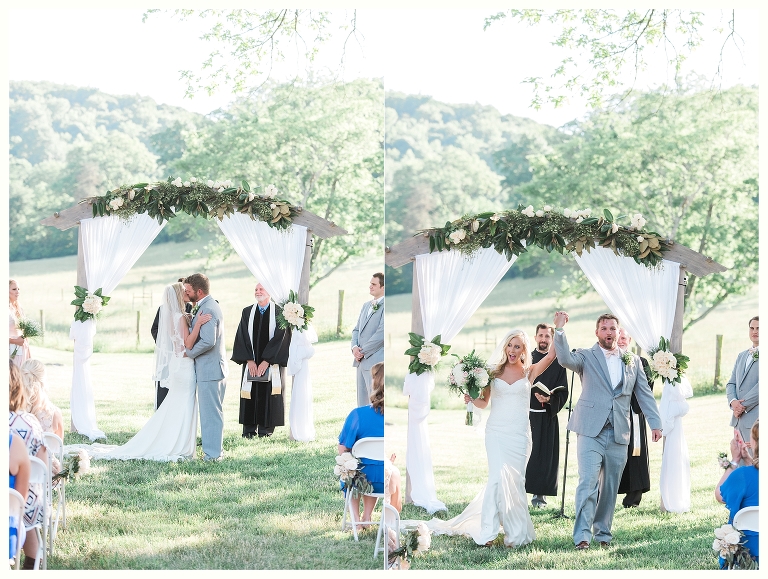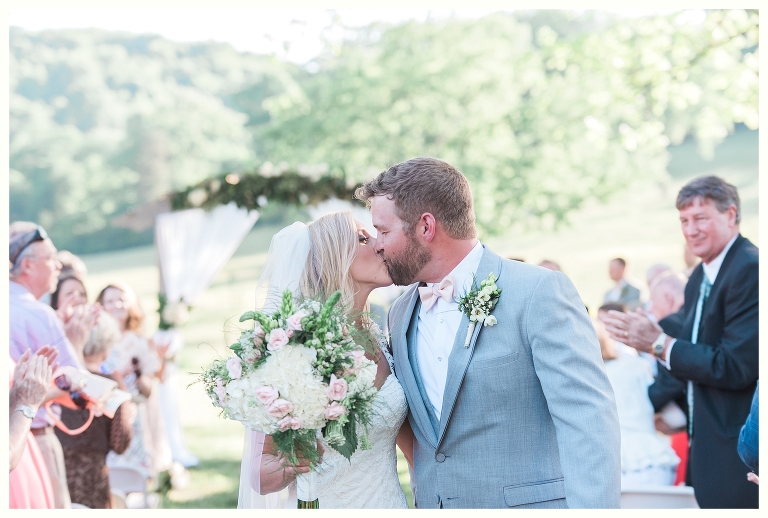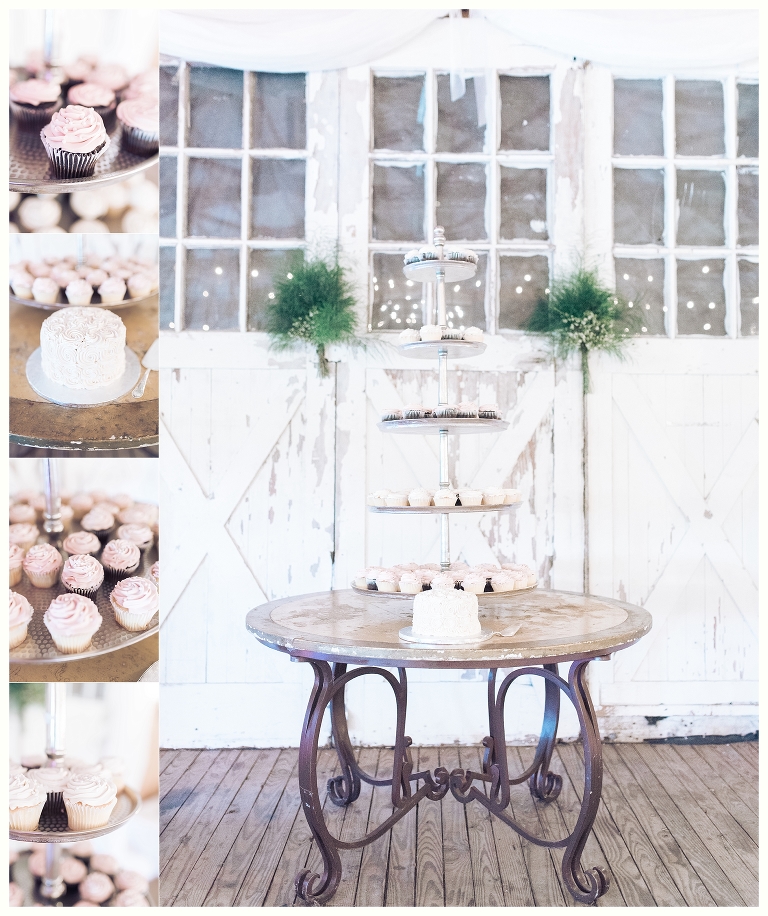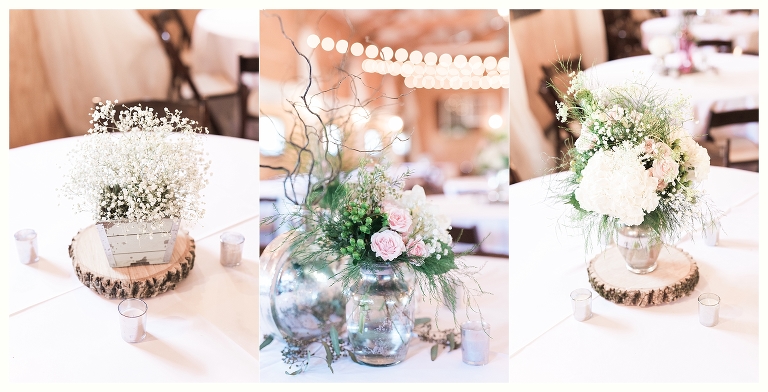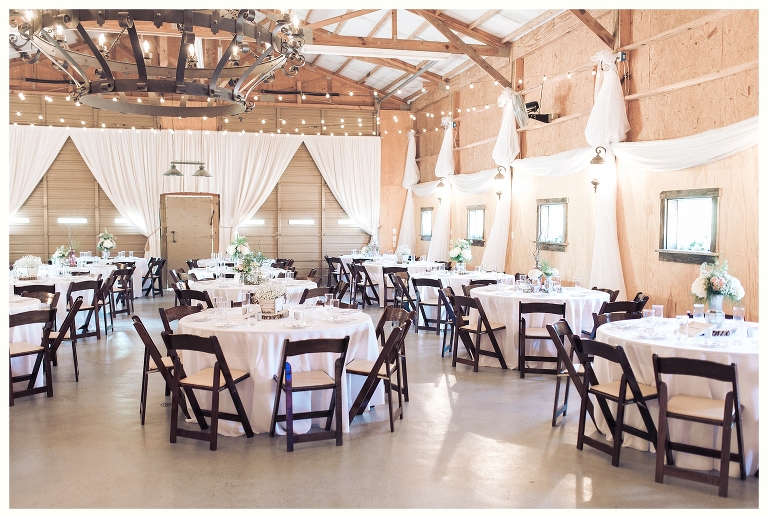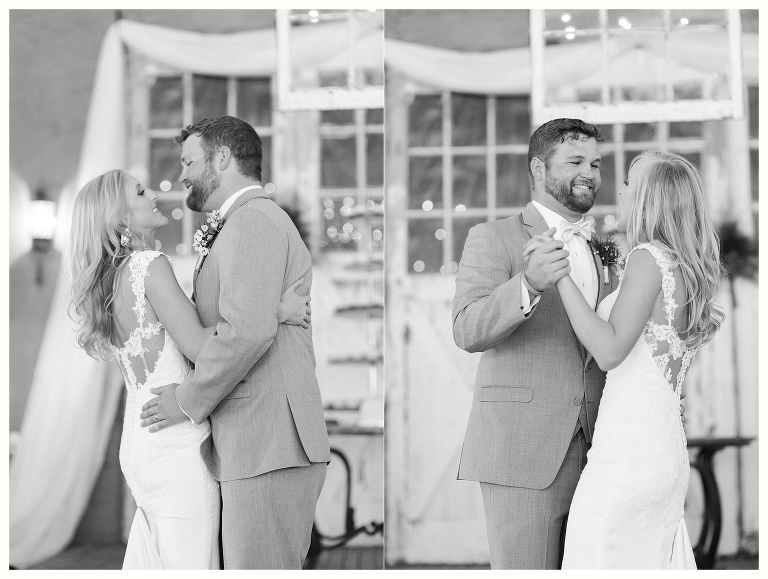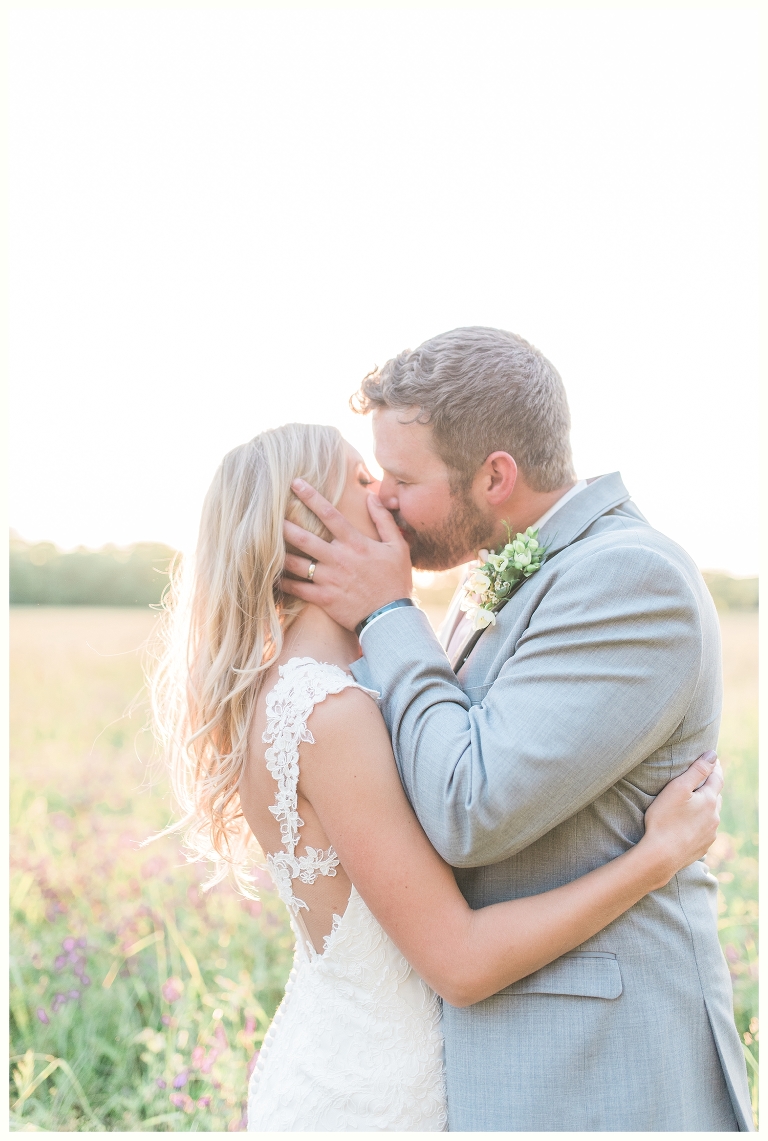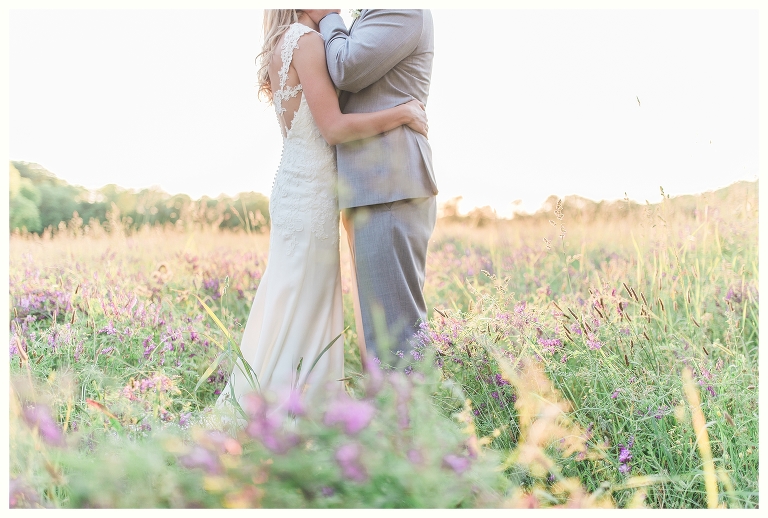 Venue: Samary Plantation 
Videographer: TennPhoto
Flowers: Publix
Dress: Glitz Bridal
Hair & Makeup: Beauty by K2
Tux: Street Tuxedo
Bridesmaids: Davids Bridal Vera Wang Collection
Band: Osbourne Studio & Sound
Cake: Publix
Catering: Cj's Catering