James & Macy// Elopement- Riverwood Mansion Nashville, TN
I had the honor and privilege of capturing James and Macy's elopement at Riverwood Mansion in May. She chose a soft pink and blue for her bouquet of flowers. The cake was stunning! It was a dripping gold and pink cake adorned with flowers.
They had their closest friends and family at the beautiful ceremony. It was a beautiful and heartfelt ceremony and everyone in attendance was crying tears of joy. They are such a sweet couple and have the most adorable son, Memphis. I wish their precious family many years of happiness!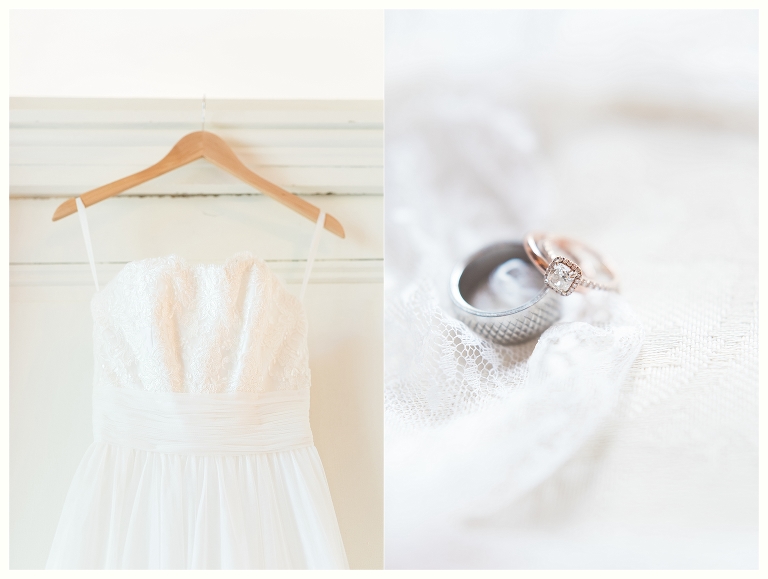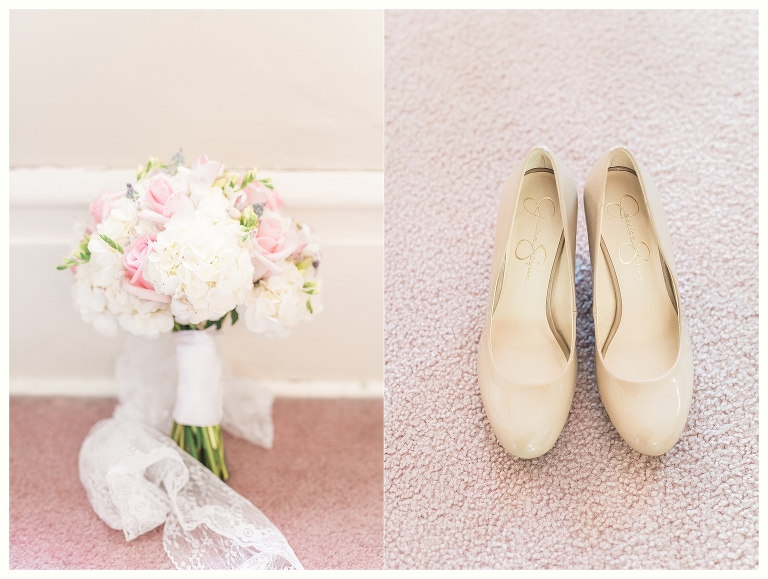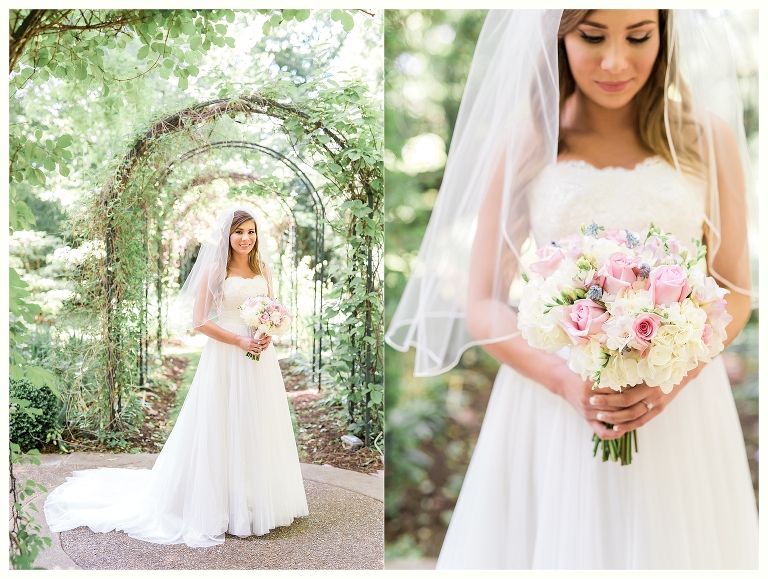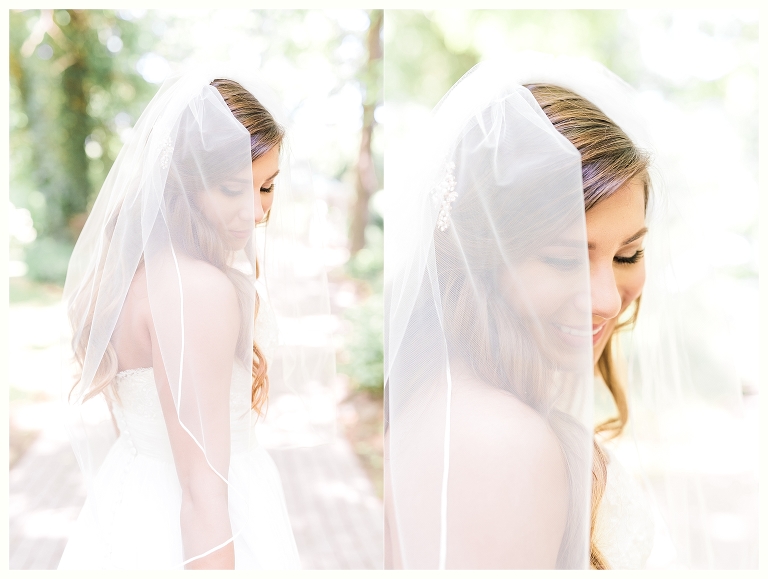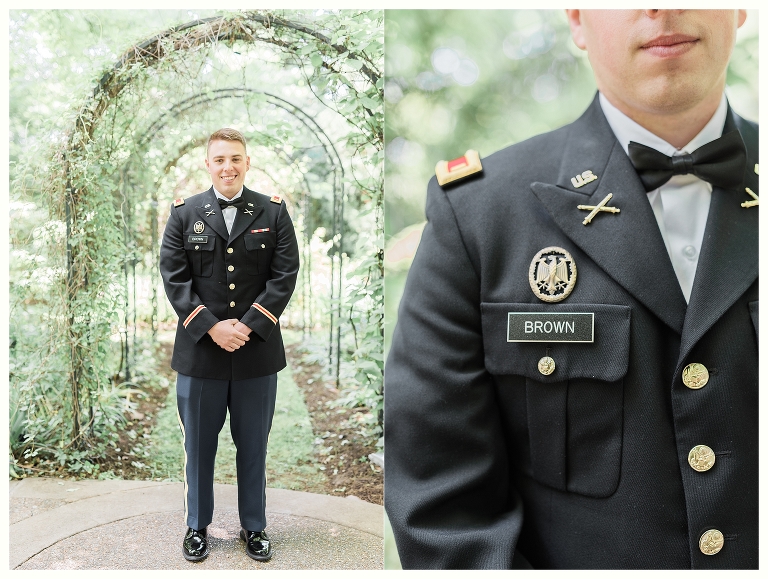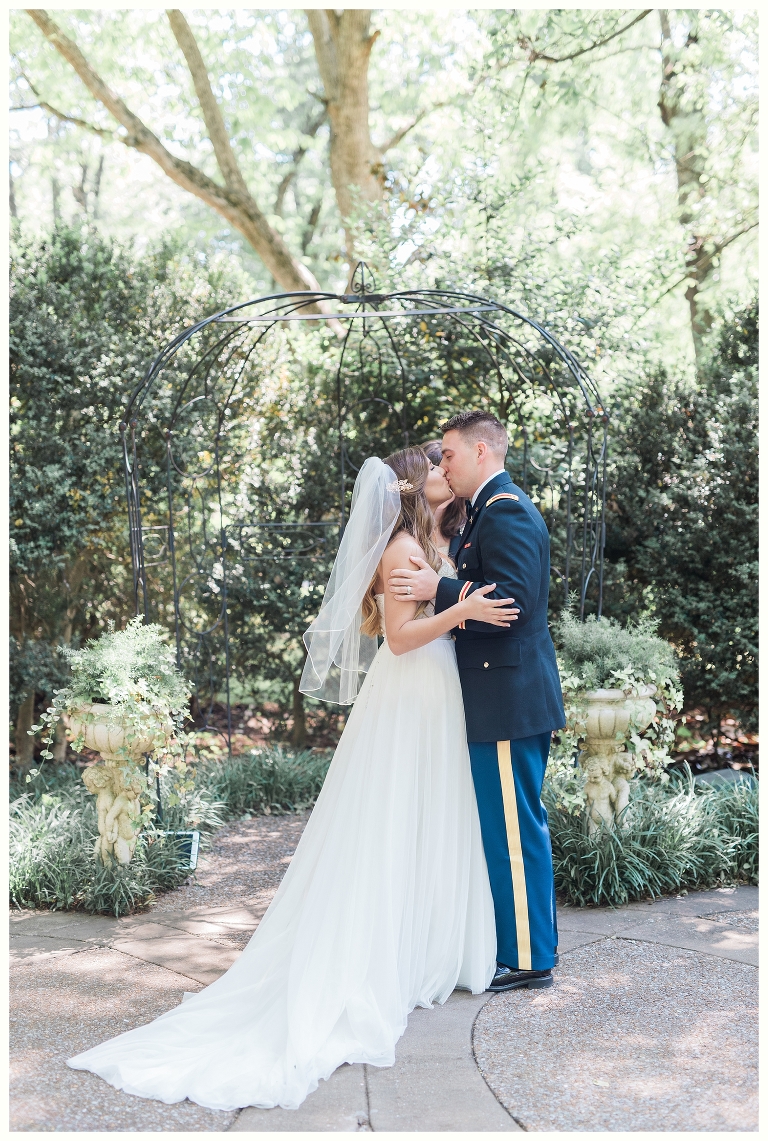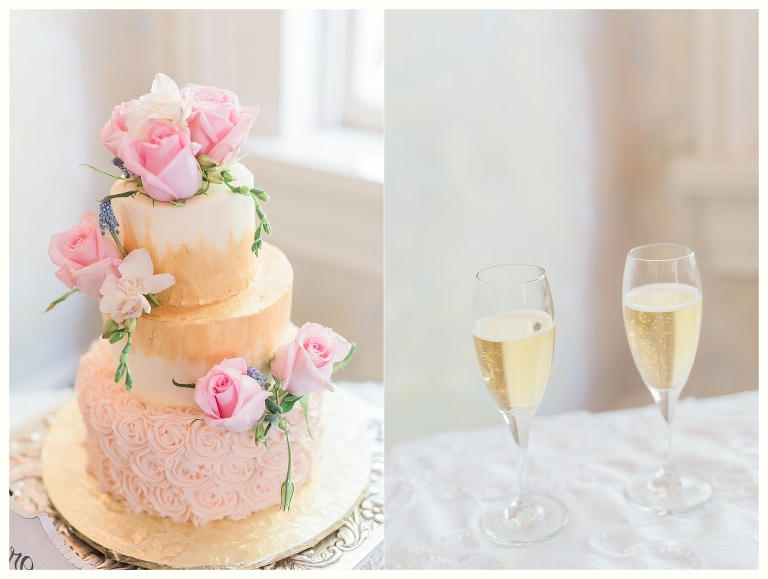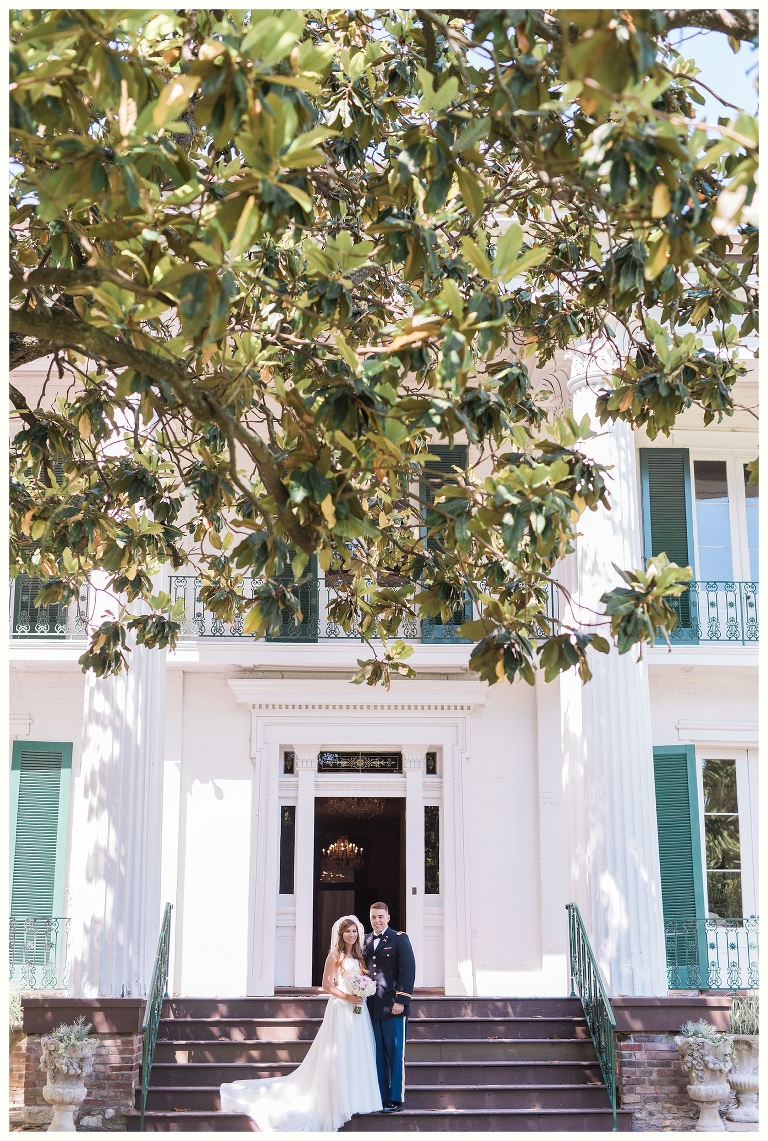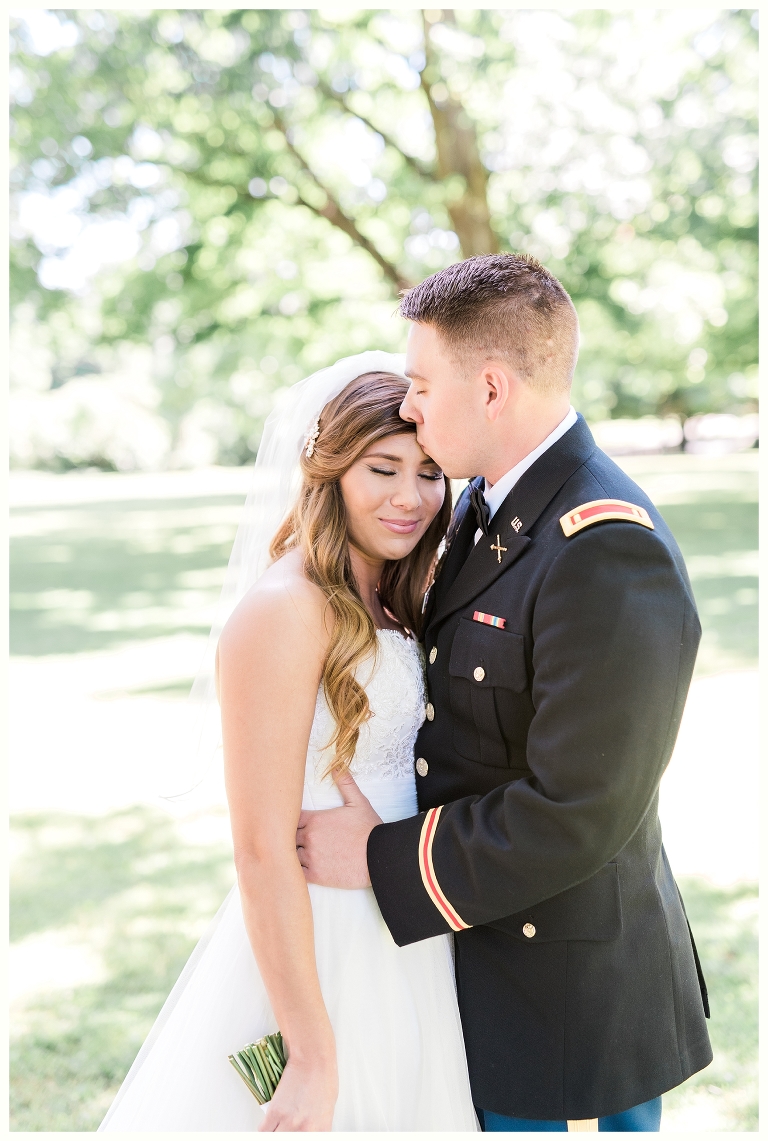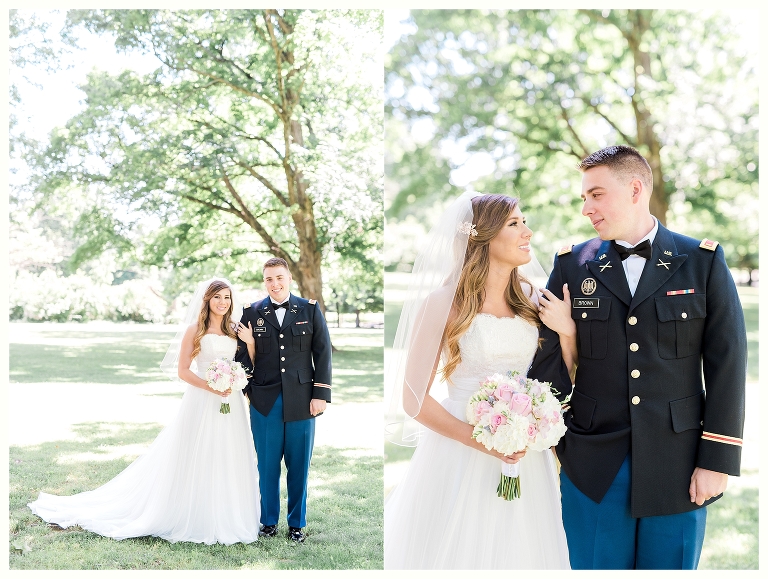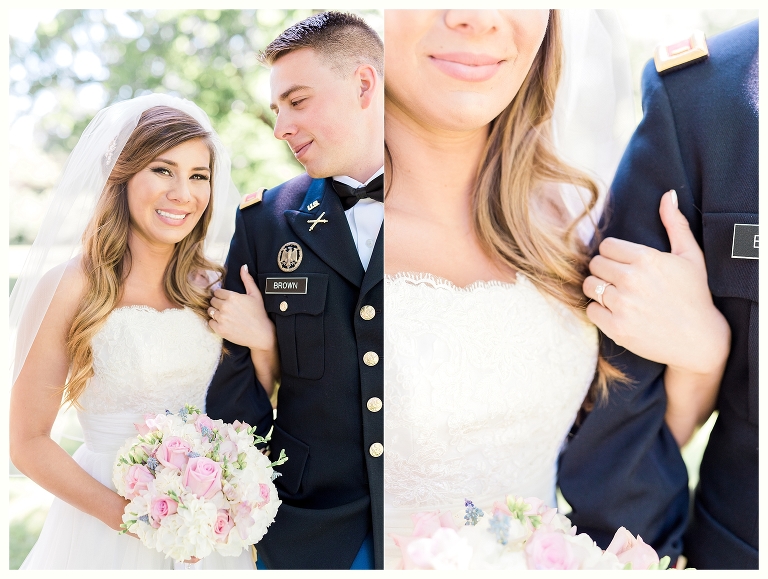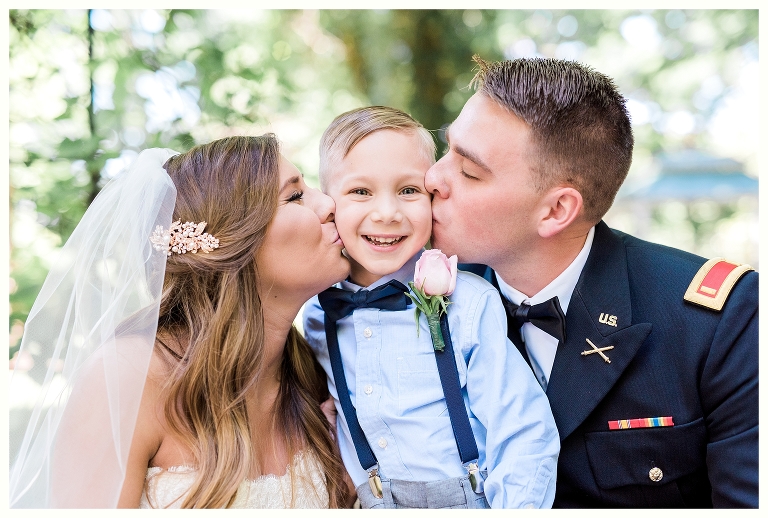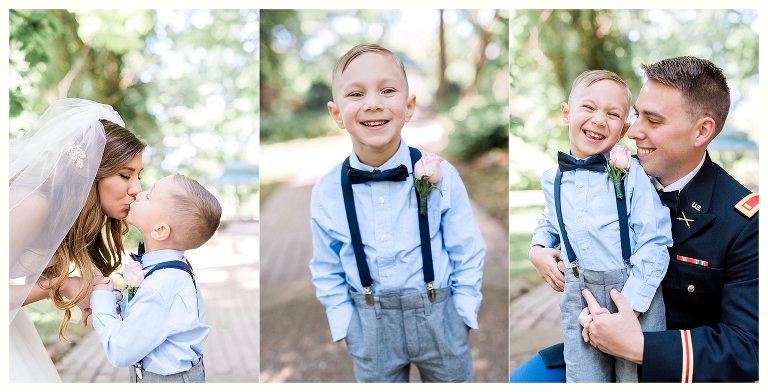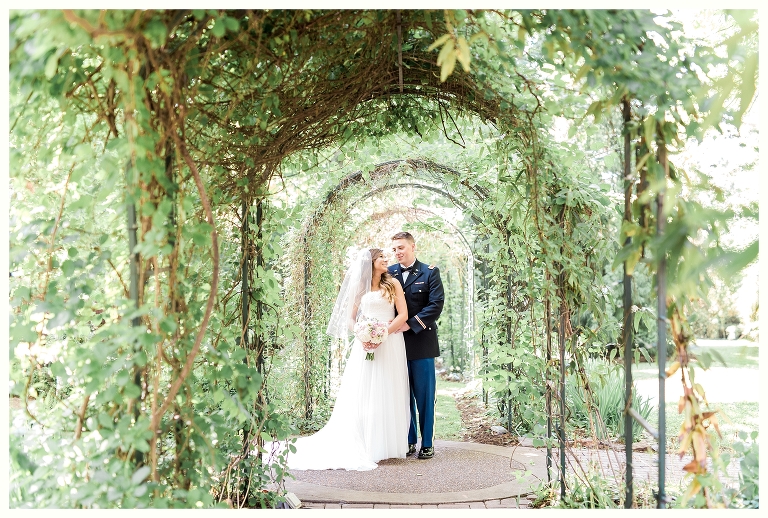 Venue: Riverwood Mansion
Stylist/Officiant: Elope in Nashville